Lomachenko on possible fight with Teofimo Lopez: I won't be surprised if he quits in the middle rounds
The WBA and WBO lightweight champion Vasyl Lomachenko commented on the behavior of Teofimo Lopez and his father: "I think they are just doing PR on my name. They chat and do so as Conor McGregor did before the fight with Floyd Mayweather. But every time Conor meets a top opponent, he has nothing to oppose.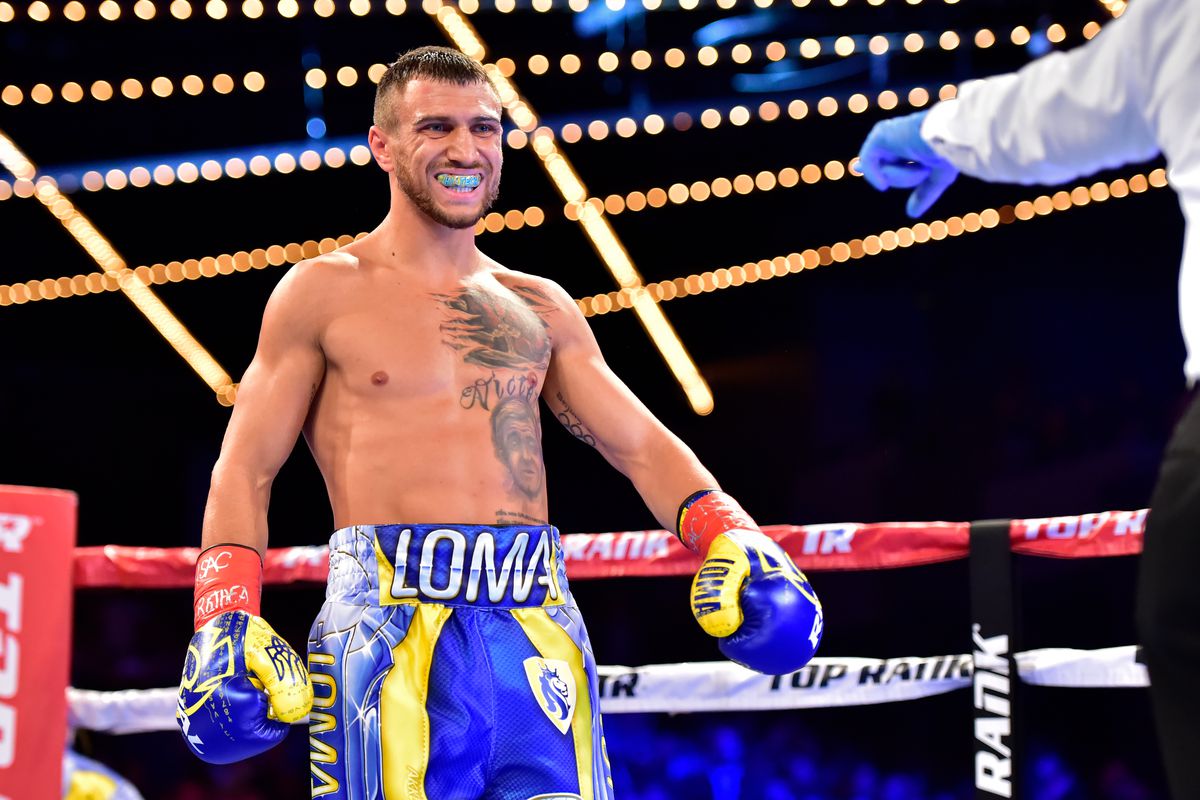 "Such a strategy is that I don't worry about them, it's too early. First, he needs to achieve something in boxing. But so far they have not shown anything at all. But if anything, I am ready to share the ring with him.
"First he has to show something. Yes, he knocked out a lot of guys, but he had no serious rivals. He must first become a mandatory challenger, not to mention the championship belt. In the meantime, they talk a lot, but they are marking time. I repeat: I will be pleased to meet him in the ring.
"I will do everything in my power. I would not be surprised if he refuses to continue in the middle of the battle and gives up," said Lomachenko.
Teofimo Lopez and his father Teofimo Lopez Sr. repeatedly insulted Lomachenko and called him out.