Makhachev vs Lee fight may land on UFC on March 30 or April 13
The fight between the MMA fighter Islam Makhachev of Russia and Kevin Lee of US may take place at the UFC tournament on March 30 or April 13. This was reported by Russian manager Rizvan Magomedov. "We want this fight, Lee also agreed. We don't care if it's March 30 or April 13. We are working in this direction now," Magomedov said.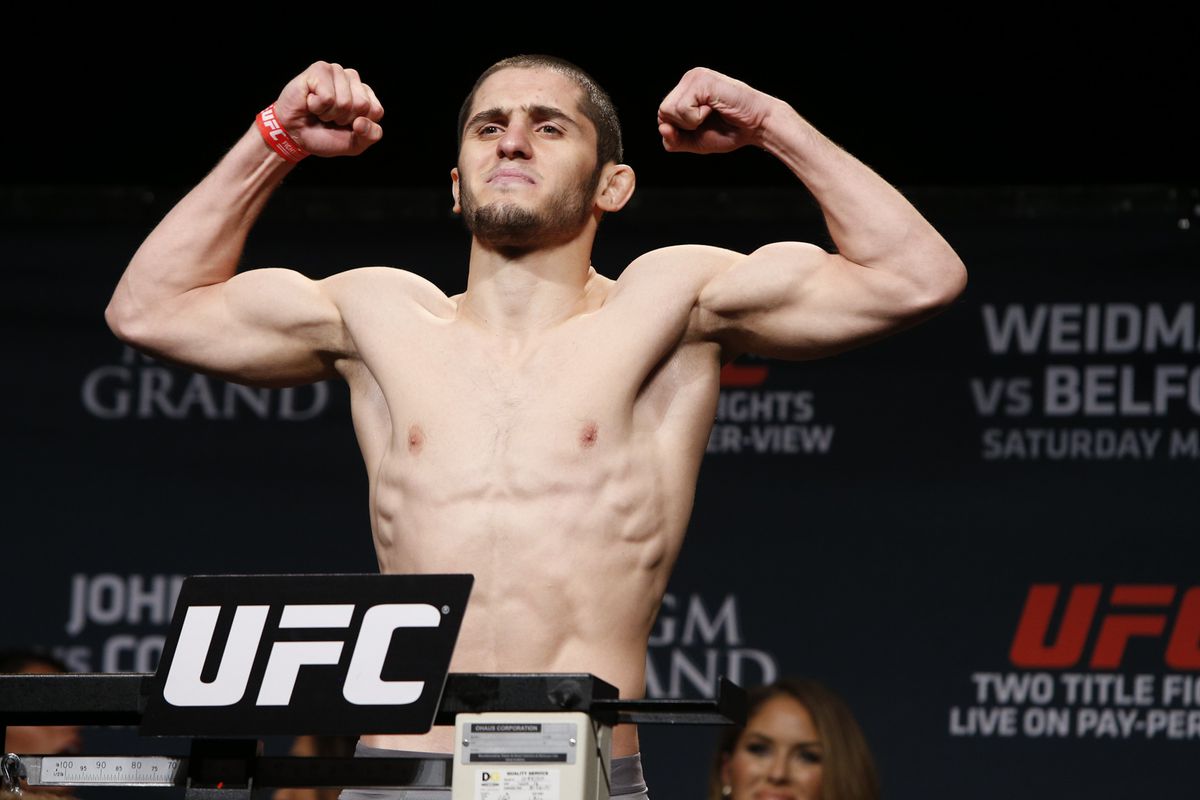 Makhachev has 16 victories and one defeat in MMA. Lee has 17 victories and four defeats.