"King Mo" Lawal: I want to fight in Russia
Bellator fighter Mohammed "King Mo" Lawal said that he would not mind a fight in one of the Russian MMA organizations: "At the moment I'm still on a contract with Bellator and it's pretty happy to be with them."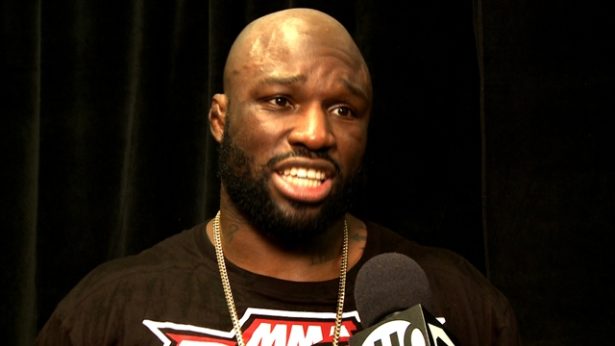 "I would really like to fight in Russia. Back in the years when I wrestled, I often had to perform here, but now I want to perform here as an MMA fighter! Russia has a very strong wrestling and fighting culture. There are a lot of great punchers, grapplers and wrestlers.
"I know about many organizations in Russia. M-1, Fight Nights Global, RCC are now strongly developing. I also heard that ACB has teamed up with the WFCA, it will be interesting to see what comes of it. All these organizations have very high level fighters, because when they go to any other organization outside Russia, they succeed.
"There are a lot of names that would be interesting for fight fans. But so far I'm not sure who I'd like to fight specifically until I leave Bellator," Lawal said.