Jones - Smith to headline UFC 235
UFC 235 tournament will take place in Las Vegas, Nevada, on March 2. Jon Jones returned to Octagon on December 30th. With the knockout victory over Alexander Gustafsson, Jones again became the champion of the organization.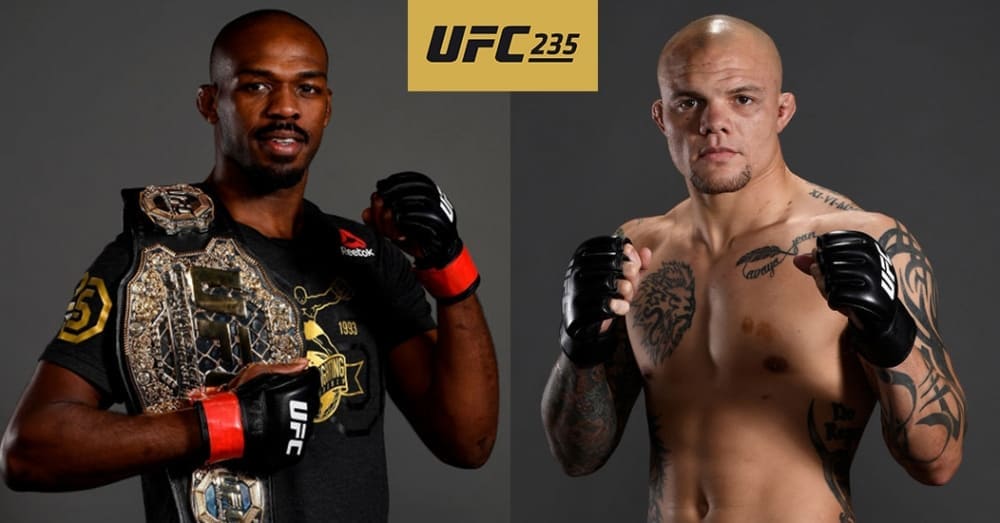 As for Anthony Smith, he last went to Octagon last October, when he defeated Volkan Ozdemir. Smith's winning streak has three fights now. In addition to Ozdemir, he coped with Mauricio Rua and Rashad Evans. Anthony Smith ranks third in the UFC light heavyweights ratings.