Derevyanchenko says he will fight for the status the official challenger
Ukrainian middleweight Sergiy Derevyanchenko (12-1, 10 KOs) said that negotiations would soon begin on organizing his fight against German Jack Culcay (25-3, 13 KOs) for the position of official contender for the IBF world title.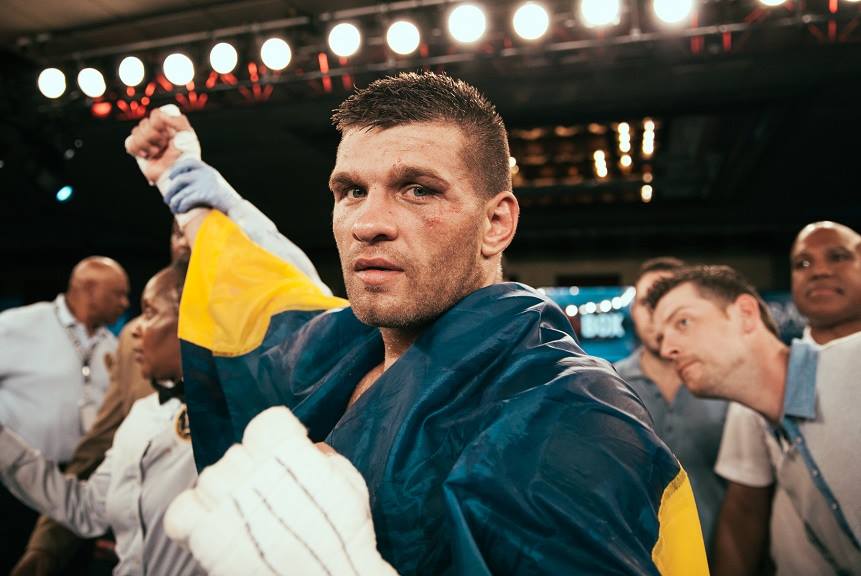 "An official letter came from the IBF with a proposal to fight for the mandatory challenger. We gave a positive response. Now negotiations should begin: what are the purses, where, what and when. It will be good if they organize a fight with Culcay," Derevyanchenko said.