Zubaira Tukhugov and Abubakar Nurmagomedov suspended due to a fight at UFC 229
The Nevada State Athletic Commission temporarily withdrawn MMA fighters Zubaira Tukhugov and Abubakar Nurmagomedov of Russia because of the brawl after the fight of the Khabib Nurmagomedov against Conor McGregor at the UFC tournament.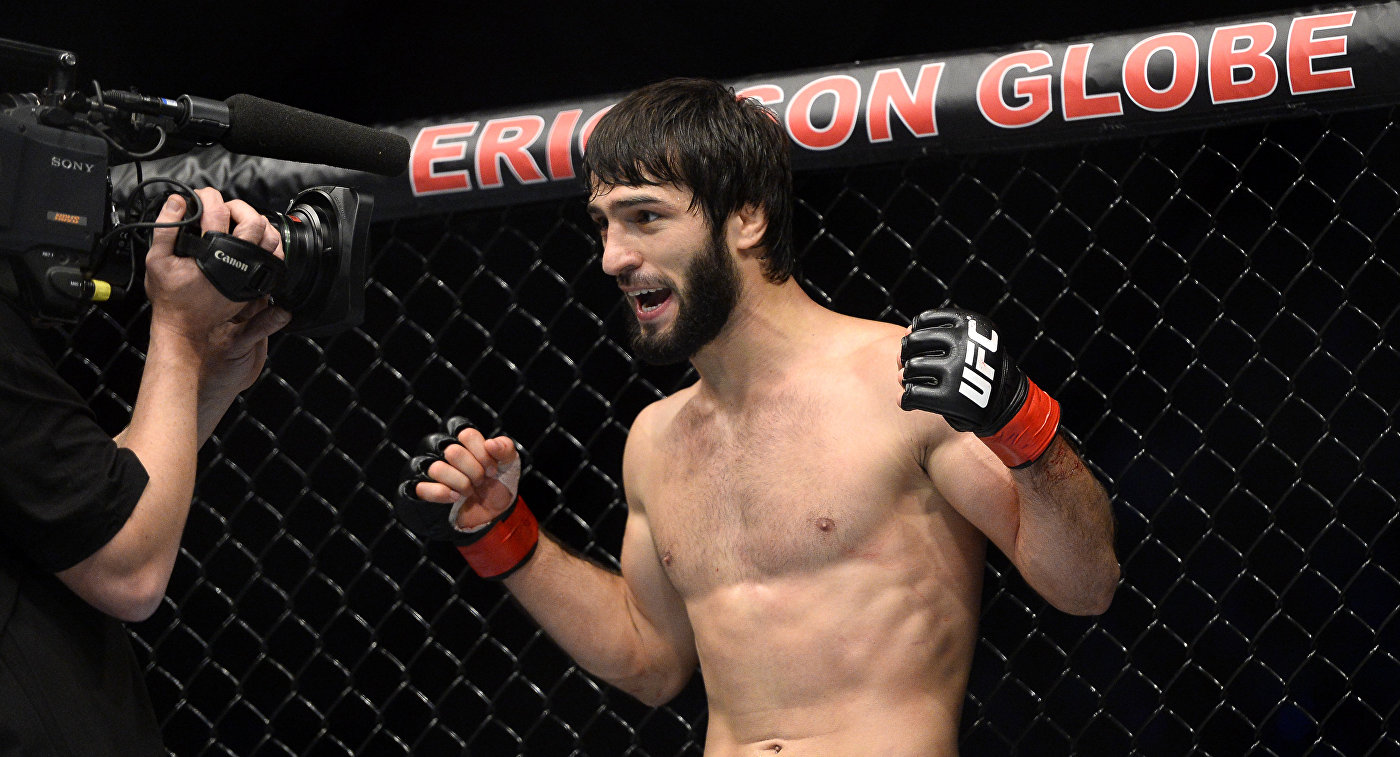 Zubaira Tukhugov
A similar decision was taken against Dillon Denis, the coach of McGregor. The suspension will be valid until the completion of the investigation. The following hearings on athletes are expected to be in December or January.
On October 7, Nurmagomedov defended his UFC lightweight champion title, defeating McGregor with a choke in the fourth round. After the fight Khabib climbed over the octagon fence and arranged a scuffle with members of the McGregor team in response for the insults from Denis. Nurmagomedov and McGregor were banned from fights until December 10th.