Wladimir Klitschko tells about lecturing in the USA
Former heavyweight champion Wladimir Klitschko told how his classes are held at Harvard Business School in the USA, where he lectures to students and shares his methods and philosophy with them. "Over the past three years my team and I have been able to successfully implement the "Challenge Management" methodological philosophy and its principles F.A.C.E. in German.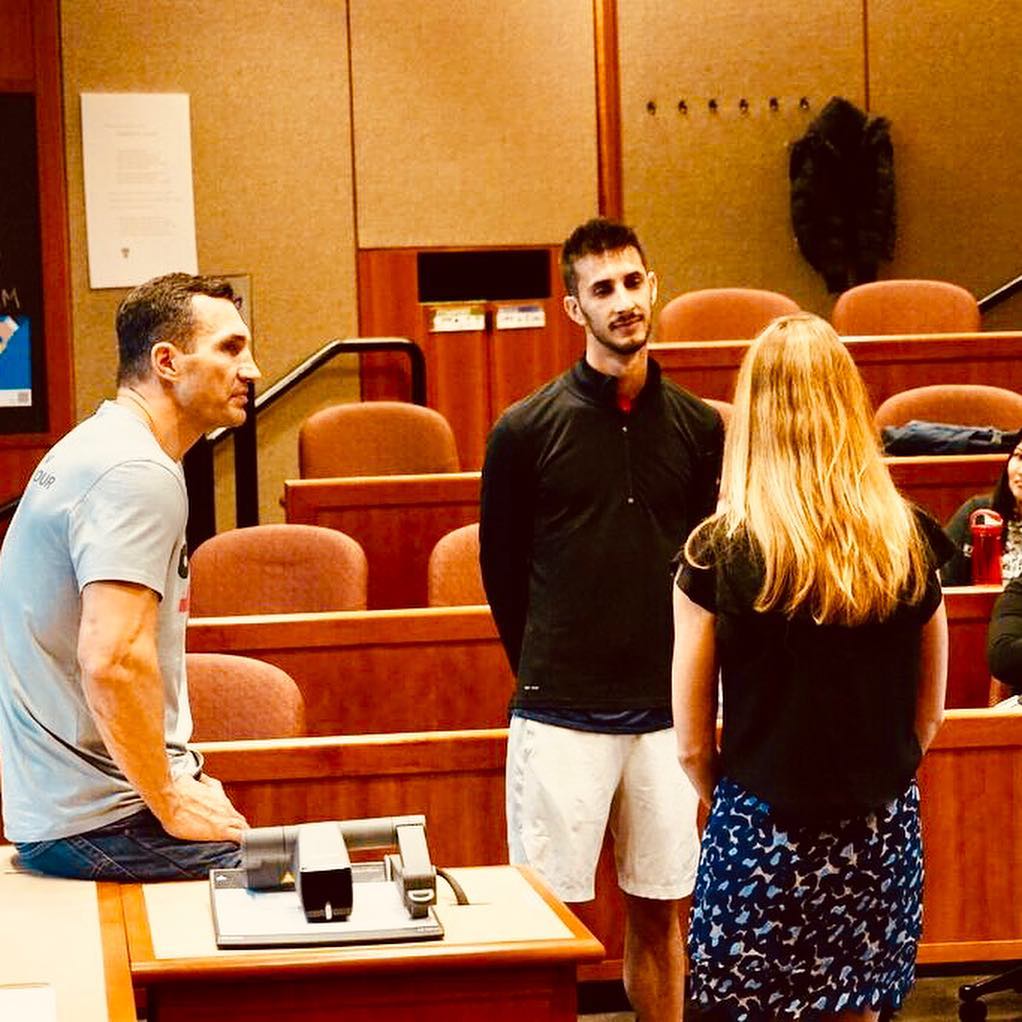 "Yes, the main global player Deutschetelekom and SAP, as well as others use these methods in their companies at the daily practice. Now it's time for my next task: systematically implement these methods in the most spoken language in the world, in English.
"I am very pleased, because it was precisely accomplished yesterday at the distinguished Harvard in Boston. I shared my philosophy and methods with students in the University when I suddenly heard: "Welcome to the Harvard family! I was incredibly honest and already looking forward to returning here because "We are the driving force!", wrote Wladimir on Instagram.