Lebedev: I am ready to fight Usyk even in Ukraine
Denis Lebedev of Russia said that he was ready to fight the undisputed cruiserweight champion Alexander Usyk anywhere, including Ukraine, the native country of the latter. The WBA in February reported that Lebedev, who did not take part in the World Boxing Super Series (WBSS), was declared "the champion in recess", but will have to meet with the winner of the tournament. Usyk in July won the WBSS final by beating the Russian Murat Gassiev.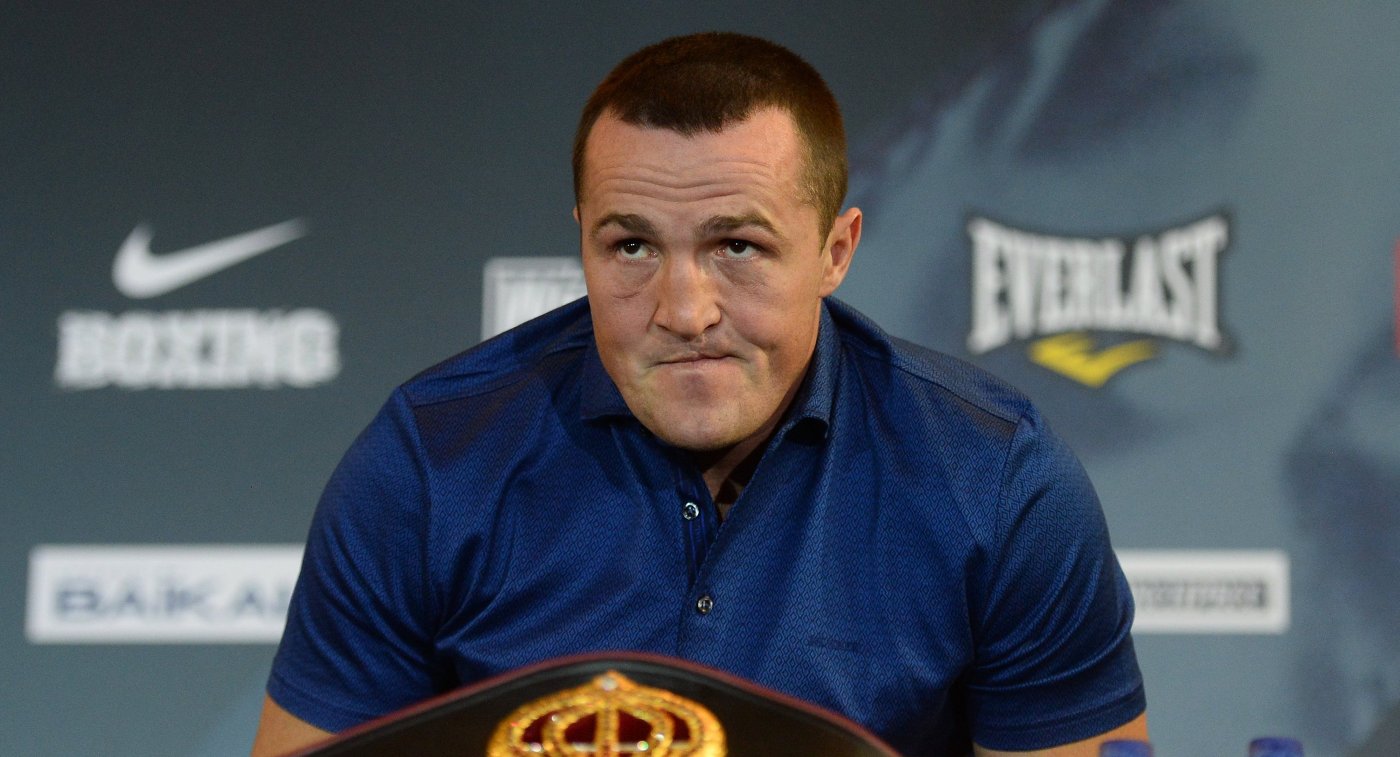 Denis Lebedev
Lebedev declared his readiness to fight Usyk in Ukraine. "I'm ready to go anywhere," Lebedev said. "It's another matter that the team should try to work as much as possible on safety, and it's not a question or a problem."
After a one-year layoff former WBA and IBF champion Lebedev will fight against Hizni Altunkaya on September 7 in Chelyabinsk, Russia.
"Now we need to go through Altunkaya, and then we go to the battle with Alexander Usyk, but again, everything will depend on the negotiations, we need to be interested in each other, but in the WBA resolution it was said from the very beginning defend the belt, or refuse. I think that we will be able to agree and an answer will be found," Lebedev said.