Gvozdyk: If Kovalev is given a rematch with Alvarez, he should take it
Interim WBC light heavyweight champion Alexander Gvozdyk spoke about the defeat of Sergey Kovalev in a fight against Colombian Eleider Alvarez.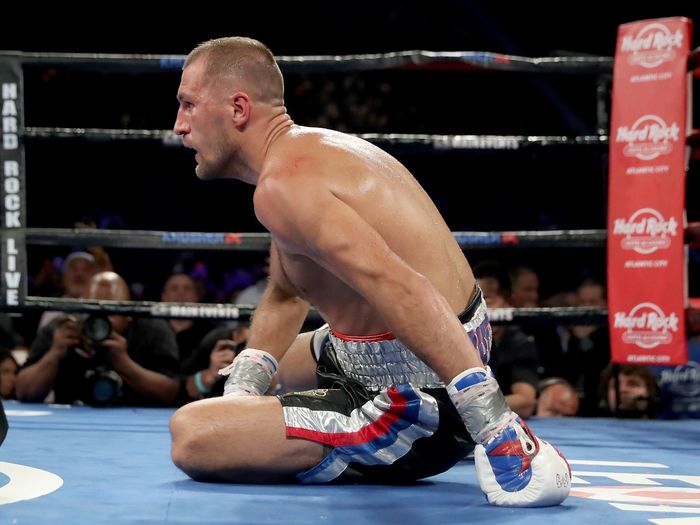 Sergey Kovalev
"It's hard for me to say whether Kovalev himself lost or Alvarez won, I was not inside the process, it's hard for me to judge, but I need to pay tribute to Alvarez, I think his plans were to add in the second half of the battle.
"Should Kovalev finish his career? He's an adult guy and he will decide it himself. It all depends on how you feel yourself. If he is now given a rematch with Alvarez, then we must accept him unequivocally and then to decide depending on the result. Rematch would not be off, because Kovalev was not declassed, he missed the blow, it happens," said Gvozdyk.