Oleynik: If Khabib clings to Conor, he will not be happy
Russian UFC fighter Alexey Oleynik says that the Irish UFC fighter Conor McGregor will not be able to cope with the Russian Khabib Nurmagomedov. UFC previously announced the fight of Nurmagomedov with McGregor on October 6 in Las Vegas. The Russian will defend the belt of the lightweight champion.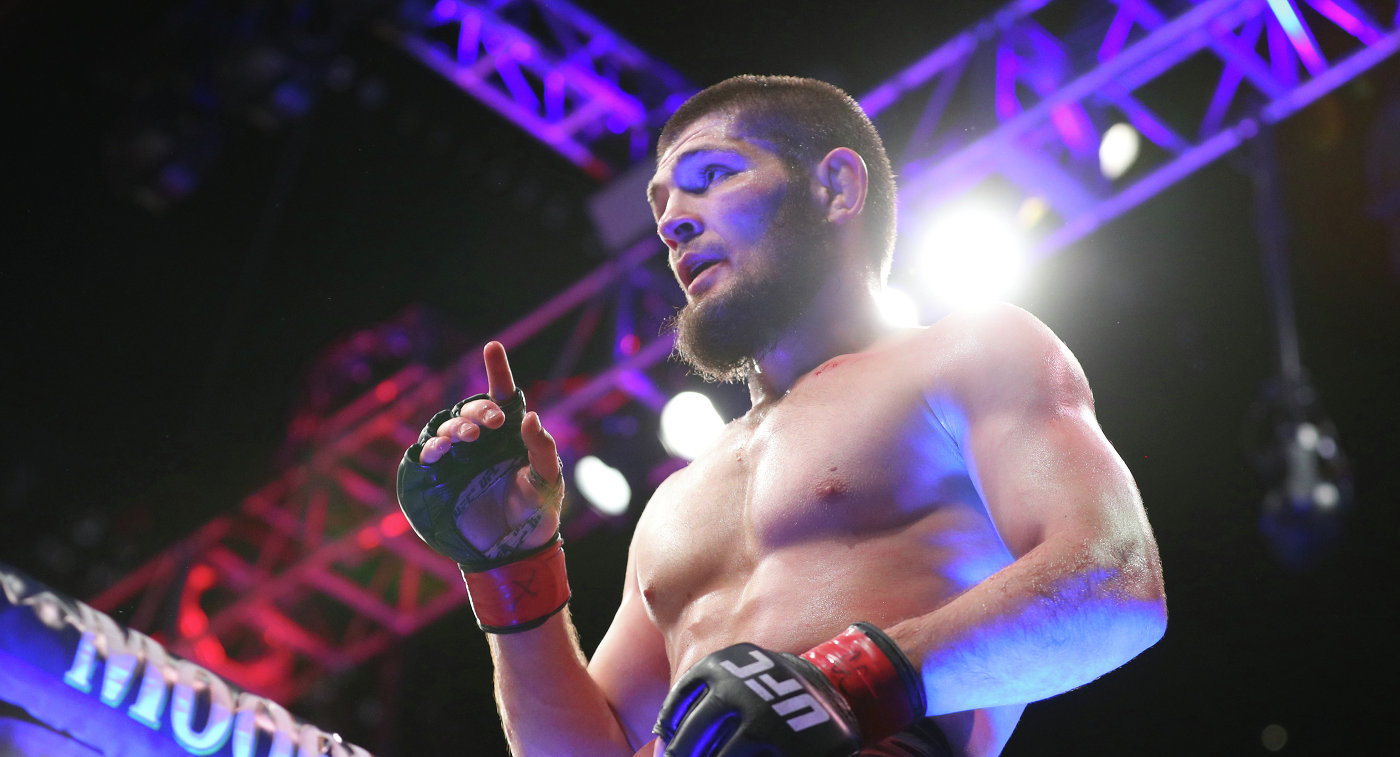 Khabib Nurmagomedov
"I really want to hope that the battle will finally take place," Oleynik said. "If Khabib hooks him, clings to him, will fight on the ground, then Conor is not happy. But in the stance Conor is stronger, McGregor is very awkward. But I do not think Khabib will work in the stance. I think that he will be closed as much as possible, a bit distracting and blowing to the ground."