Nurmagomedov begins preparations for the first title defense
UFC lightweight champion Khabib Nurmagomedov said that he had already started training camp for his next fight. "Yes, I started training," said Nurmagomedov." I feel good, thank God there are no injuries. I train hard, in the morning and in the evening, except for Sunday. I gave myself a rest to watch the World Cup."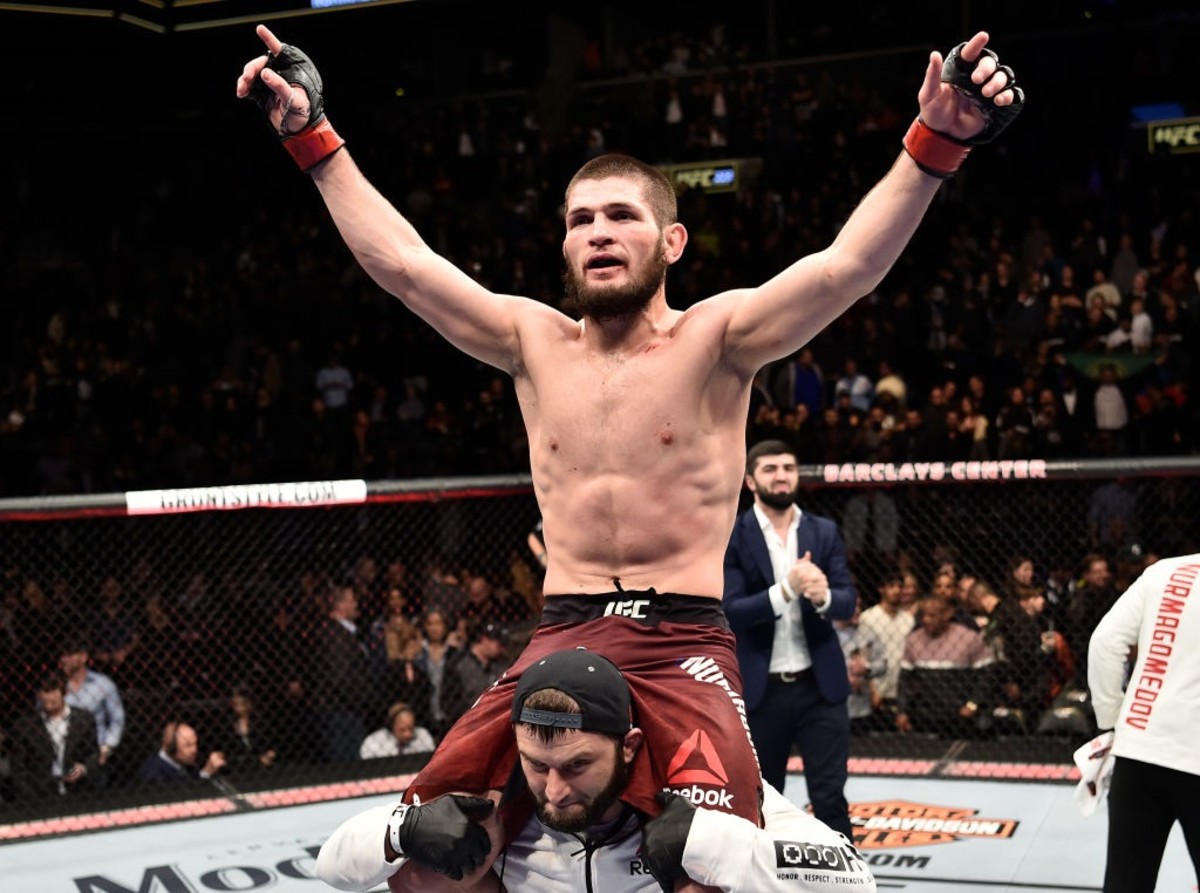 Khabib Nurmagomedov
Previously Nurmagomedov claimed that his next fight could be held on September 9 or October 6.