Nurmagomedov: As soon as it came to real negotiations, Conor fell silent
UFC lightweight champion Khabib Nurmagomedov once again challenged Conor McGregor to fight, stressing that he was going to destroy the Irishman: "I do not know yet who will be my rival. The battle is likely to take place in Las Vegas. I want to fight McGregor, the fans are also waiting for this fight. I hope that Conor wants this fight. He talked a lot, but for some reason, as soon as it came to real negotiations, he fell silent.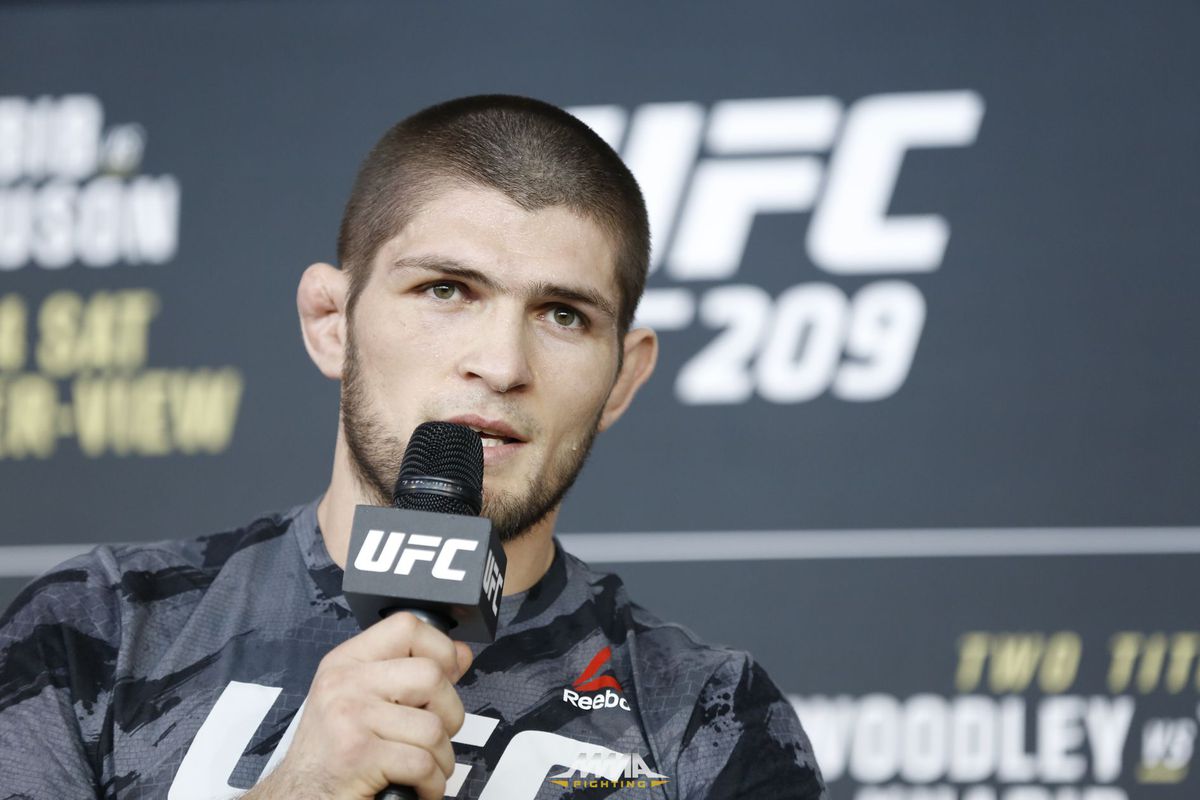 Khabib Nurmagomedov. Photo: MMA Fighting
"In which round will I be able to knock out McGregor? I do not know, and no one can know this. I'm going to destroy him, but in what round the fight will end - it's hard to say. What will be the battle with him? I think that the fight will be more in the stalls, we will punch more.
"I am now interested in four rivals. If I win these four fights, you can think about retirement," Nurmagomedov said.