Ngannou: On July 7 you will see the former Francis
Cameroonian heavyweight UFC Francis Ngannou does not doubt that he will defeat his closest rival Derrick Lewis and thereby prove to the leadership of the organization that he deserves another title chance.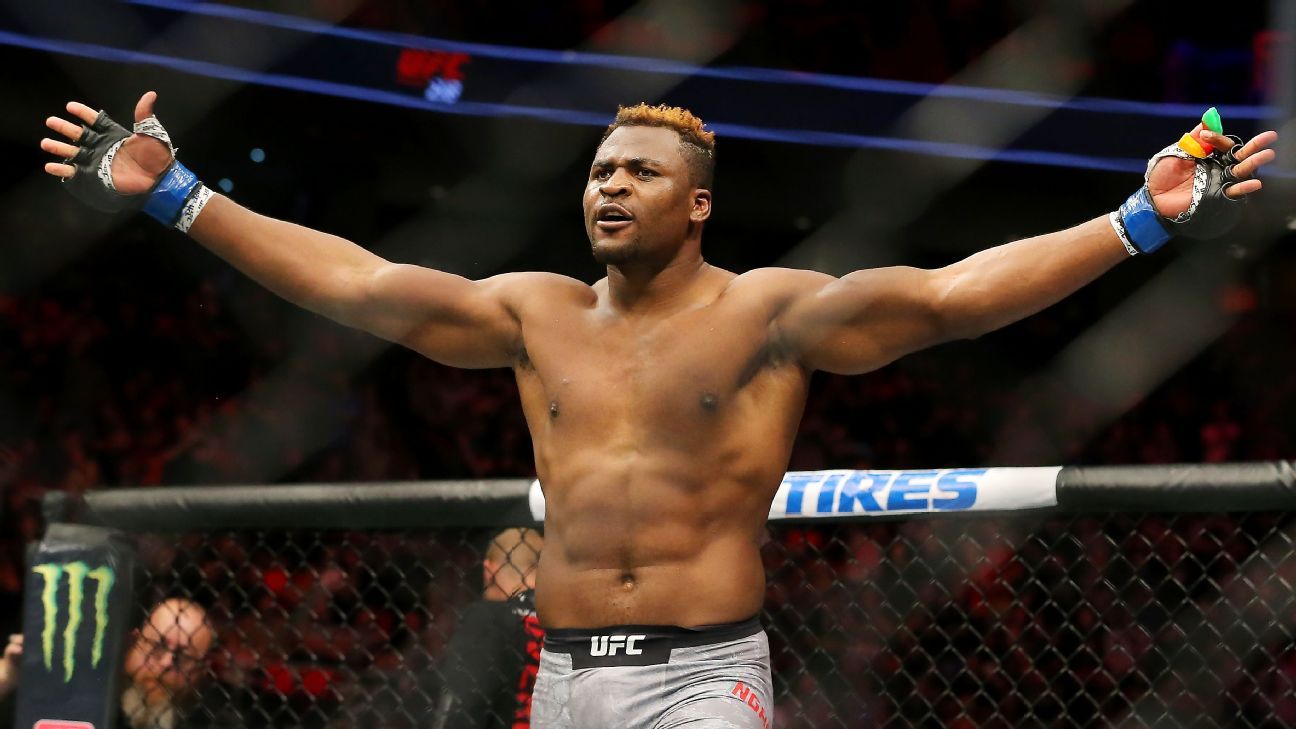 Francis Ngannou
"I've got invaluable experience in a duel with Miocic. Now I come back stronger and with confidence that I will soon fight for the title again. Derrick Lewis is a very difficult opponent, but I will beat him and on July 7 and the fans will see the former Francis Ngannou in the octagon," the Cameroonian said in an interview with NBC Sports Radio.
Fight Ngannou - Lewis will be on July 7 at the UFC 226 in Las Vegas, USA.