Barboza: I want to have a rematch with Habib as soon as possible
Brazilian lightweight Edson Barboza is sure that the victory in the upcoming fight over Kevin Lee will convince the UFC leadership to give him another fight with undefeated champion Khabib Nurmagomedov.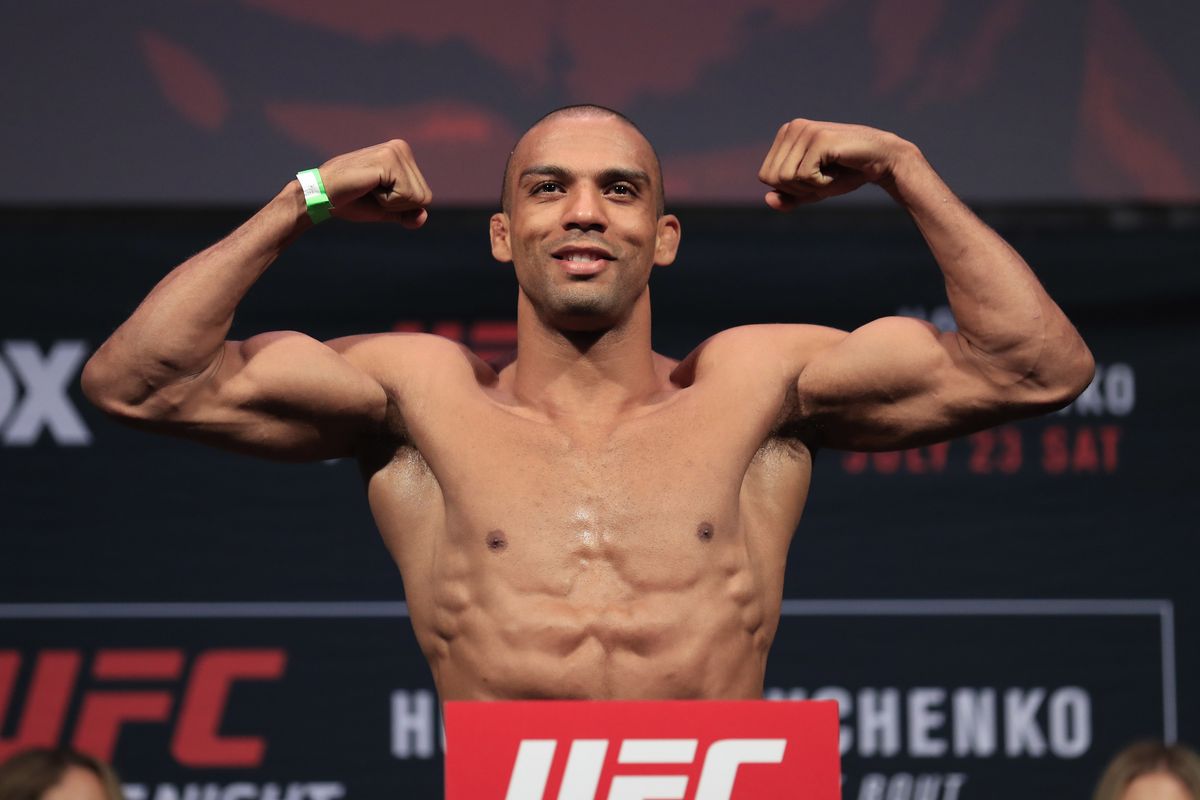 Edson Barboza
"Of course, this motivates me very, very much. I am really looking forward to meet this guy as soon as possible. I do not know if he will continue to hold a championship belt, but I'm definitely very motivated. I hope that on Sunday everyone will talk about me, my performance and the fight. I know that if people talk about me, then I will be close to the title fight," said Barbosa.
Last December Nurmagomedov confidently beat Barbosa by unanimous decision.