Thompson wants to meet Dos Anjos
UFC Welterweight Stephen Thompson paid tribute to Rafael Dos Anjos and Robbie Lawler for yesterday's fight, and also called the Brazilian out to determine the next candidate for the title.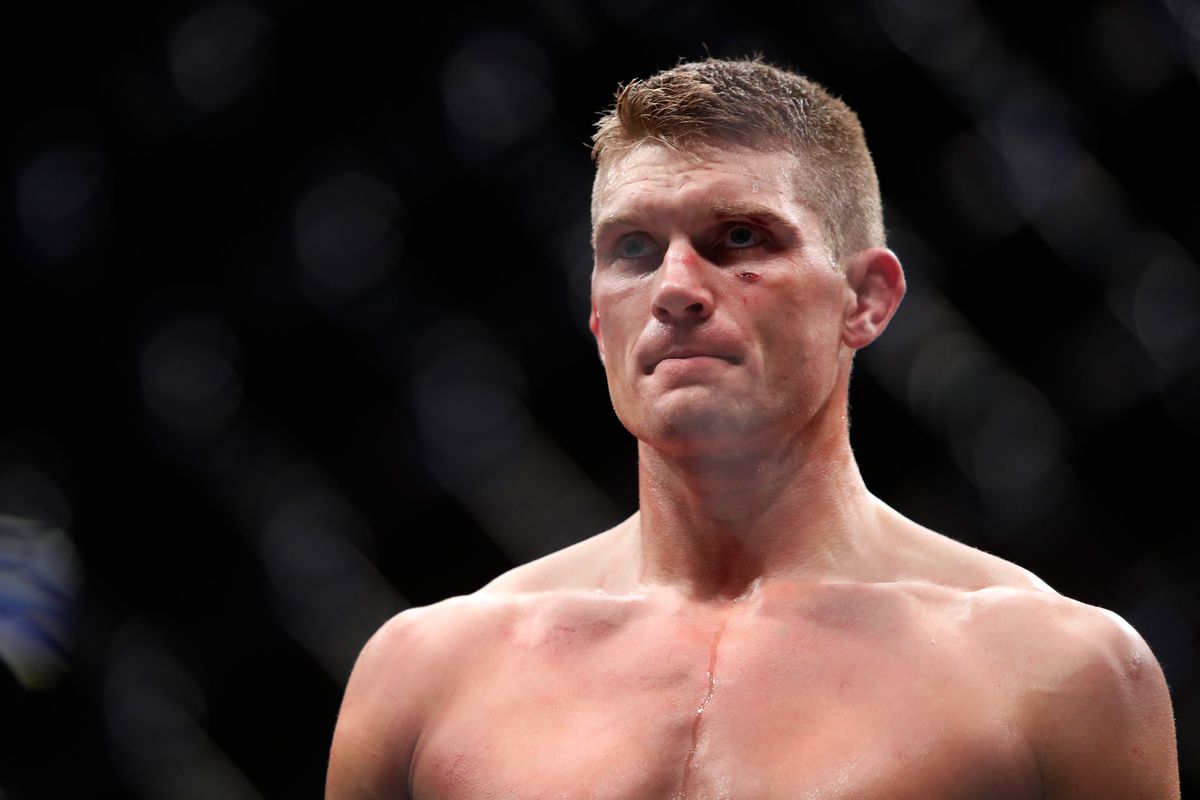 Steven Thompson
"It was a war! I take off my hat before Dos Anjos and Lawler. I can return to octagon in March. Raphael, let's give the fans one more performance. We both want to get gold, so let's determine who deserves it," Thompson wrote on Twitter.
His last fight Thompson had last month, when he got the unanimous decision over Jorge Masvidal.