Christian Hammer arrived in Ekaterinburg for Alexander Povetkin fight
Christian Hammer (22-4, 12 KOs) arrived to Ekaterinburg, Russia, for a fight against Alexander Povetkin (32-1, 23 KOs) for WBO International and WBA Intercontinental heavyweight titles. Now Alexander Povetkin occupies the second position in WBA rankings, sixth in the WBO, and IBF places him on the twelfth place. Hammer is on the first place in WBO rankings, the third in WBA and the fourth in IBF.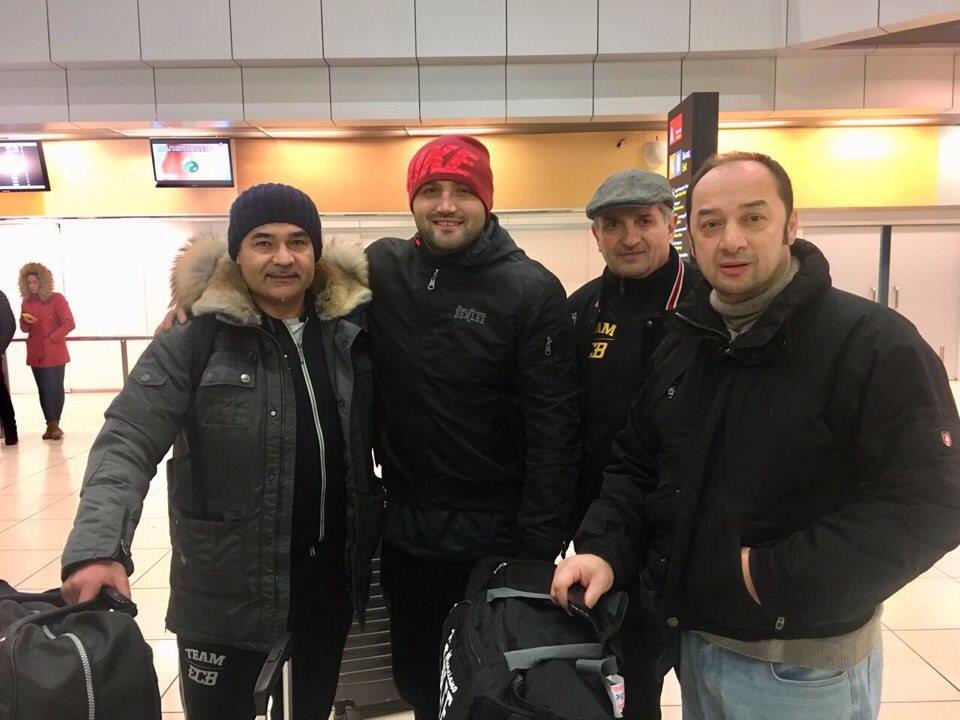 The fight between Alexander Povetkin and Christian Hammer is scheduled for December 15 in Yekaterinburg, Russia.