Duva: "Barrera is one of the possible rivals for Kovalev"
Promoter Kathy Duva said that Cuban Sullivan Barrera is considered as one of the possible rivals for Sergey Kovalev for the late 2017.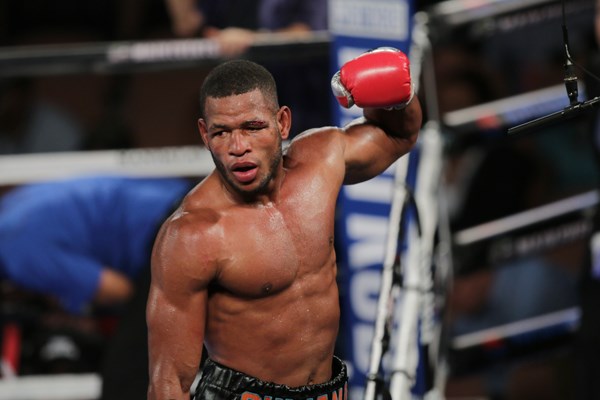 Sullivan Barrera
"Barrera - one of the options for Sergey. However, we have not had the opportunity to fully discuss the next opponent of Kovalev with either his management or HBO," Duva said. "The next battle of Kovalev will take place in late 2017, most likely on the East coast or in California. We're still working on this. "
Egis Klimas, Kovalev's manager, also confirmed the information that Kovalev will return to the ring before the end of the year. Barrera himself expressed a desire to meet with WBA champion Nate Cleverly in the United States.