Floyd Mayweather: I'm Not the Fighter I Was, But Still a Legend
Floyd Mayweather admits he's not the same dominating boxer he was 20 years ago or even 5 years ago but he's still gonna beat that ass. The 40-year-old boxer hit the gym Wednesday night to put in some more training time for Conor McGregor and posted video of his workout. He included the caption, "I know I'm not the same fighter I was 20 years ago, I'm not the same fighter I was 10 years ago. As a matter of fact, I'm not the same fighter I was 5 years ago."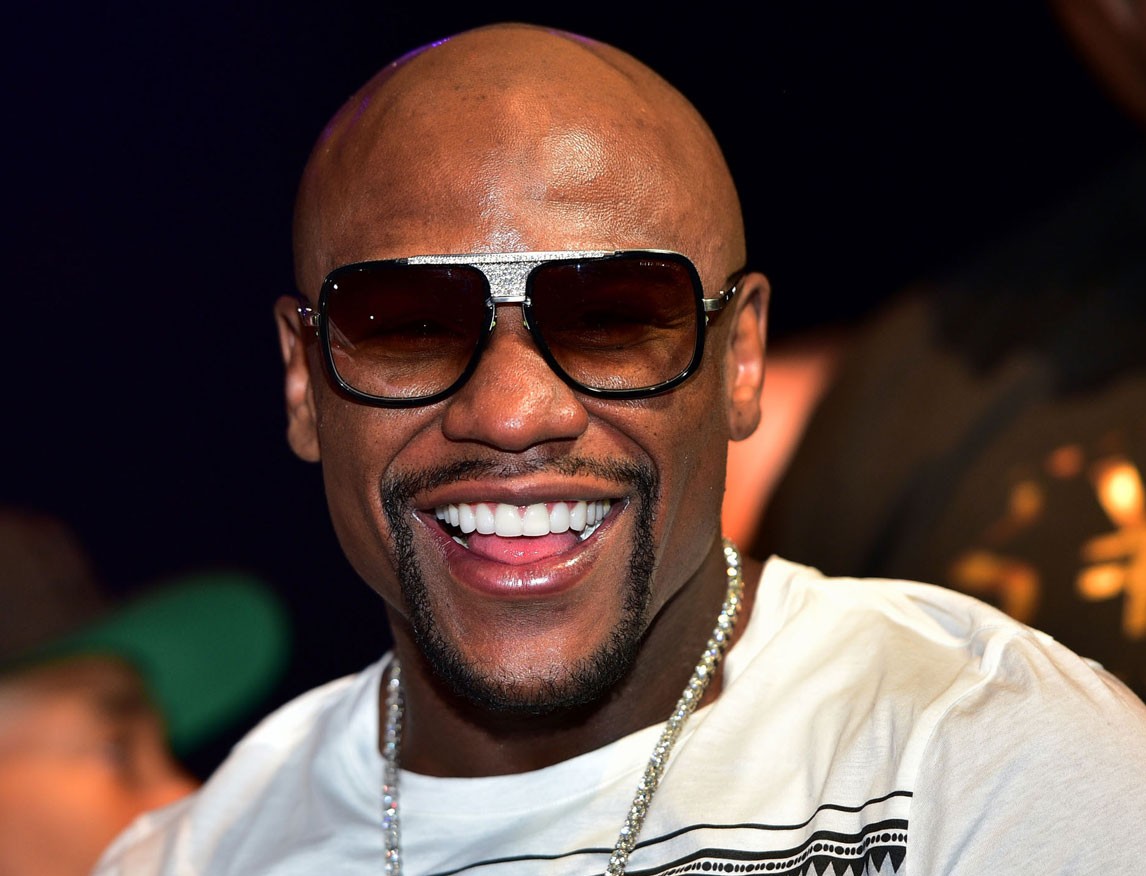 Floyd Mayweather
"I'm just an old legend putting in work in 16 oz gloves." Floyd has broken down the shift in his fighting style before and says he went from knockout artist to defensive-minded boxer to protect his hands.