Height:

6′3″ / 191 cm

Reach:

6′5″ / 198 cm

Stance:

Southpaw

Возраст:

35 years

Nationality:

Ukraine

Residence:

USA, Oxnard
Wins:

13 (11 KO)

Losses:

0

Draws:

0
Wins:

20 (13 KO)

Losses:

0

Draws:

0
Height:

6′1″ / 186 cm

Reach:

6′2″ / 190 cm

Stance:

Orthodox

Возраст:

37 years

Nationality:

Latvia

Residence:

Latvia, Riga
Wins:

23 (18 KO)

Losses:

0

Draws:

0
Wins:

28 (20 KO)

Losses:

1

Draws:

0
Date:

27.01.18

Title:

world title (WBO), world title (WBC)

Location:

Riga, Riga Arena, Latvia

Division:

Cruiserweight (200 lbs)

Referee:

Kenny Bayless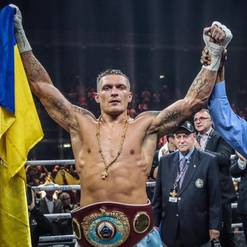 WBO World Champion Aleksandr Usyk (13-0, 11 KOs) and WBC World Champion Mairis Briedis (23-0, 18 KOs) will square off in Riga within the Ali Trophy semi-final bout in the Latvian capital on January 27th.
This fight will be the biggest sports event ever on Latvian soil. Two world champions, Briedis, the national hero of Latvia, the WBC Champion vs. Usyk, an Olympic Champion and World Champion.
This is the biggest cruiserweight unification fight for several years takes place at the Arena Riga. The same place where Mairis Briedis booked his place in the semi-final by outpointing Mike Perez in front of a sold-out crowd of 10.000 fans.
His Ukrainian opponent went to Berlin in in the tournament opener and produced a spectacular display at the Max-Schmeling-Arena to stop former world champion Marco Huck in the 10th round.
Tickets for Usyk vs. Briedis, a semi-final in the cruiserweight division of the World Boxing Super Series, are on sale for 100-400 euros.
Video of the fight Usyk vs. Briedis
Boxing News Usyk vs. Briedis
Photo of the fight Usyk vs. Briedis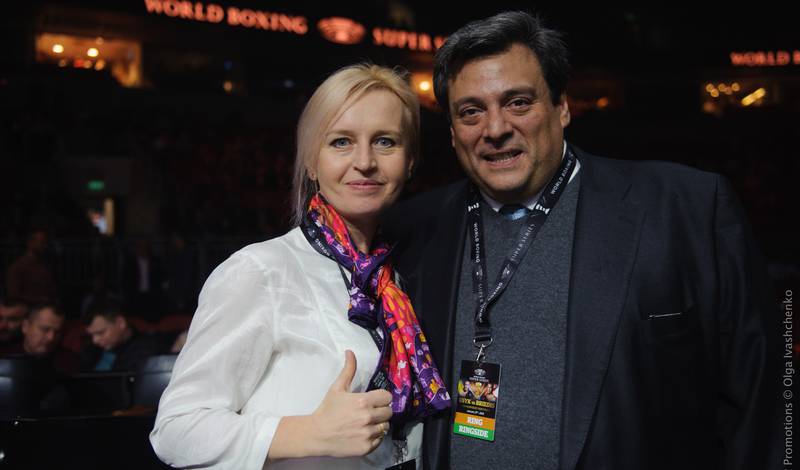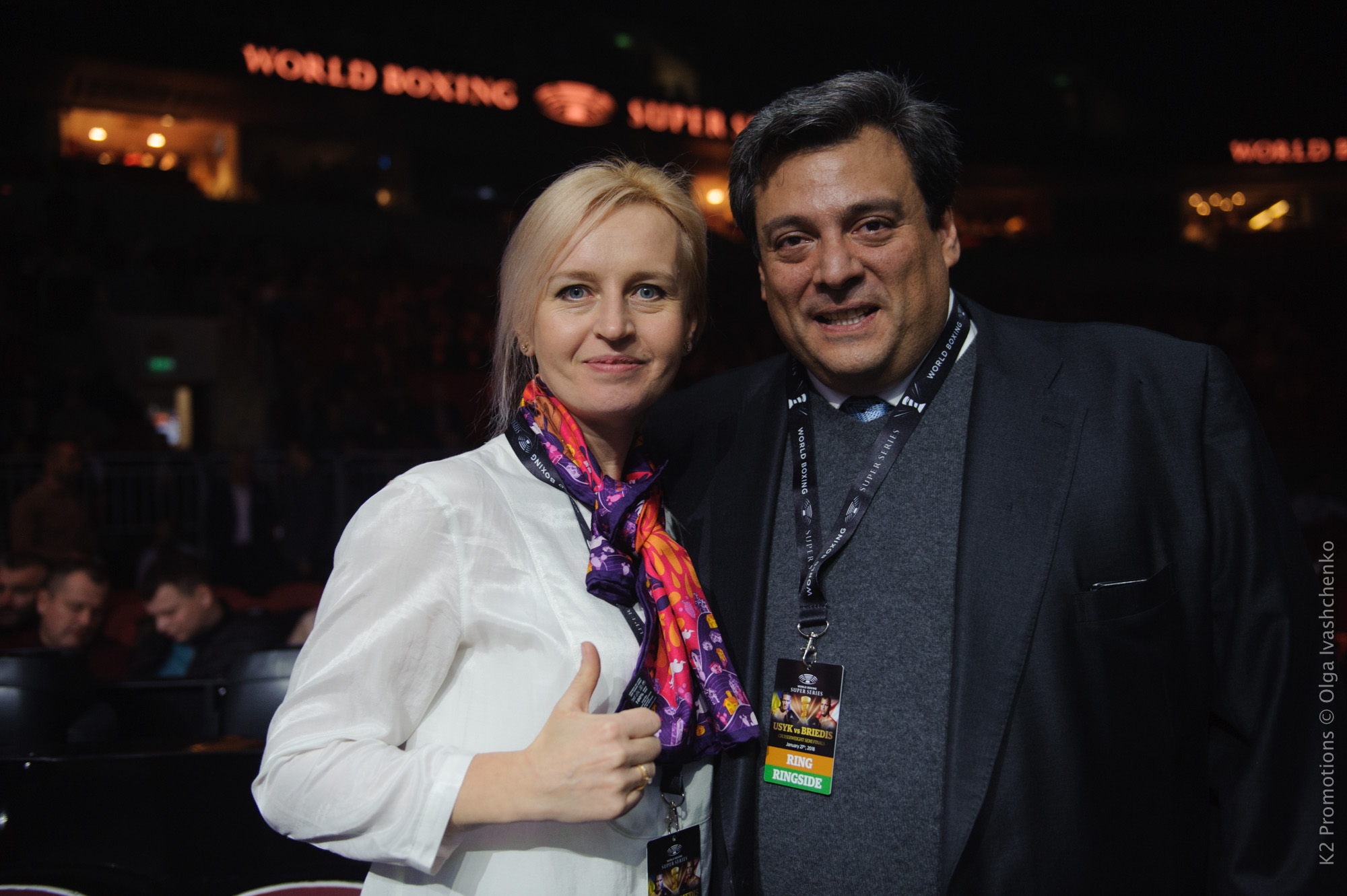 Jan. 30, 2018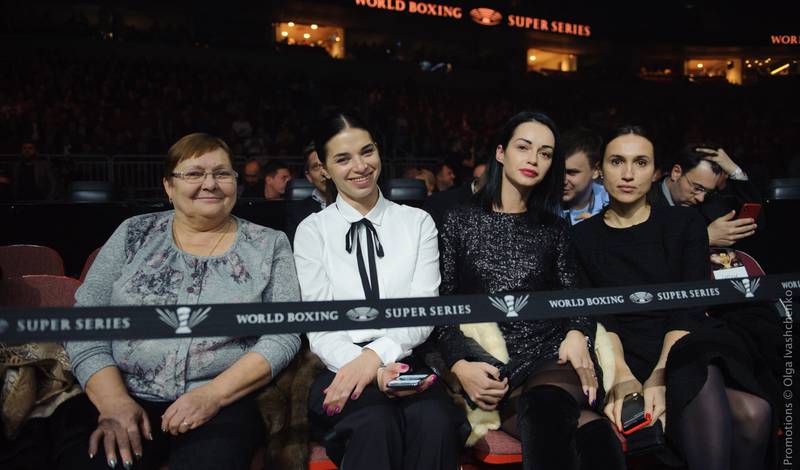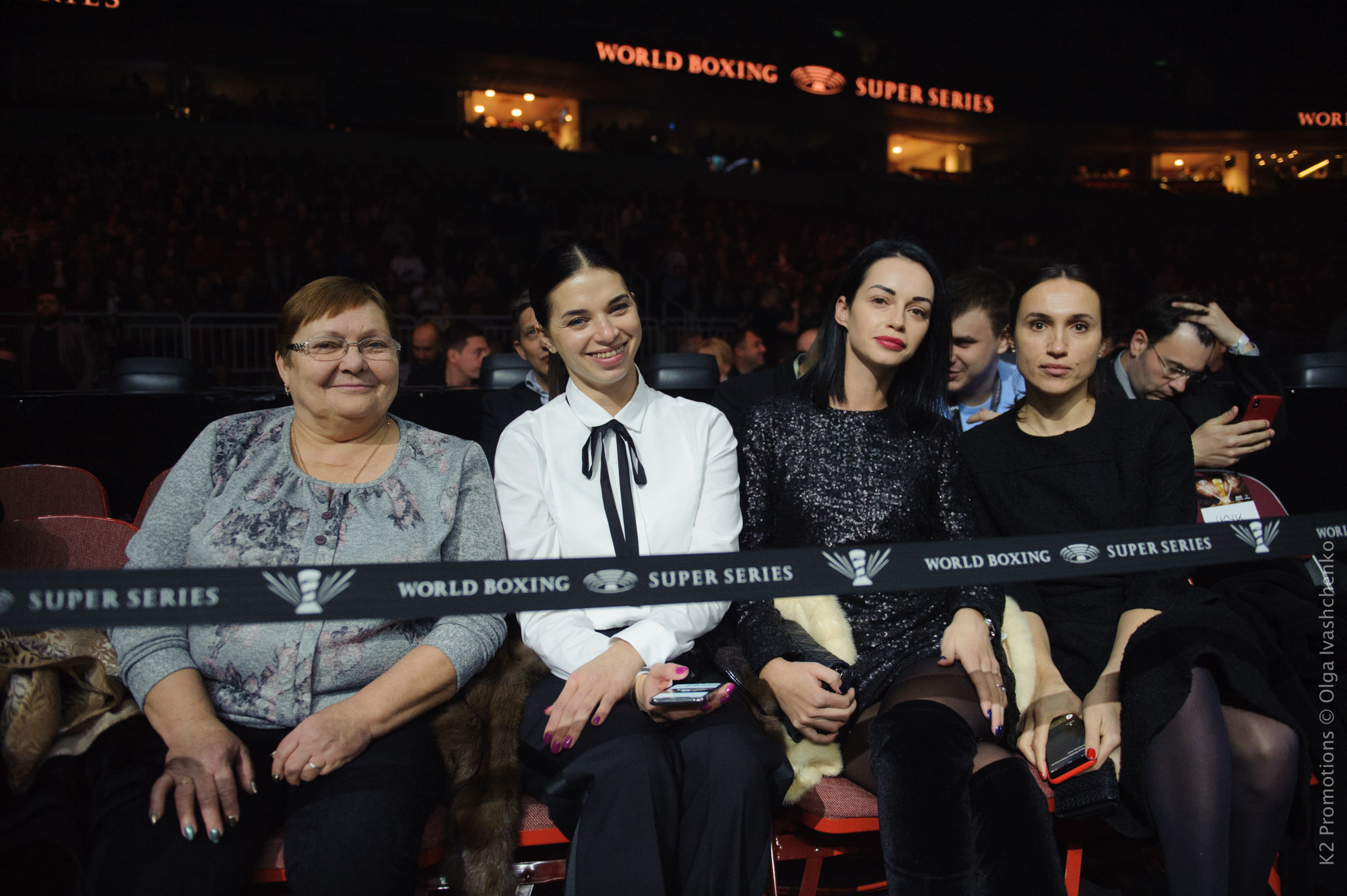 Jan. 30, 2018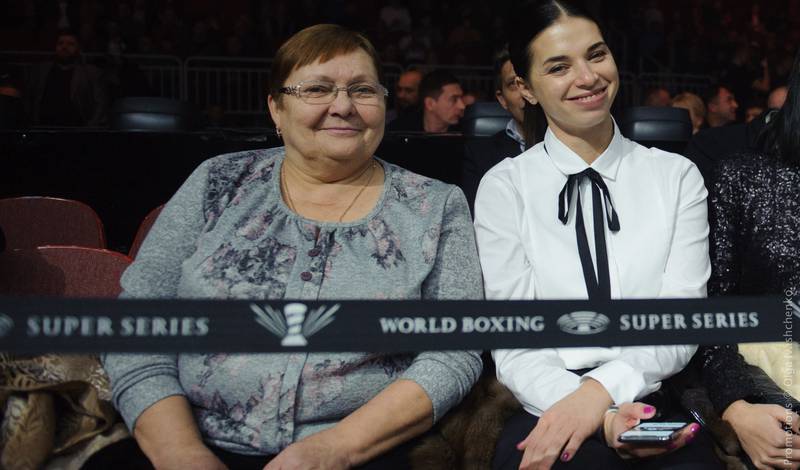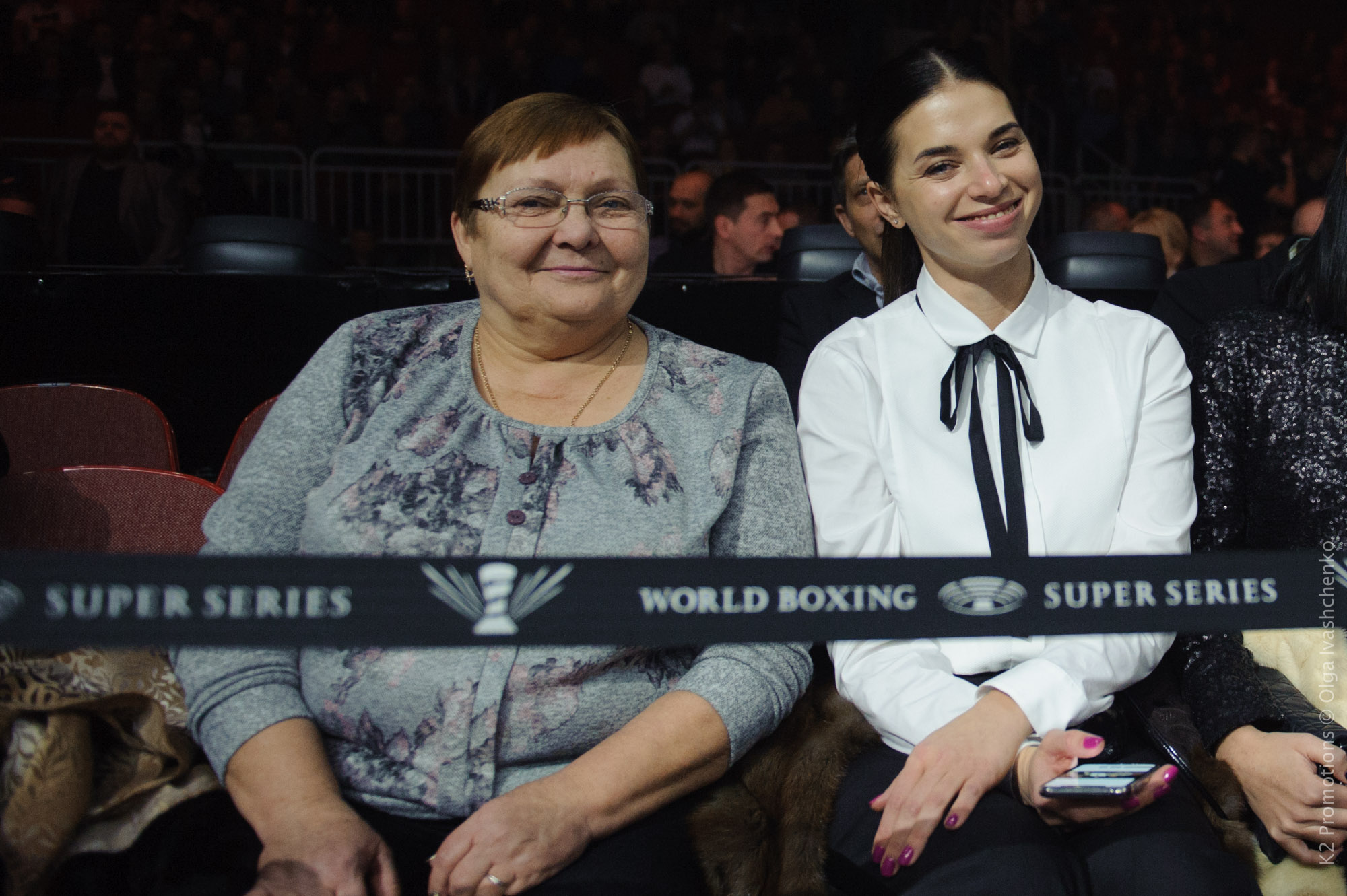 Jan. 30, 2018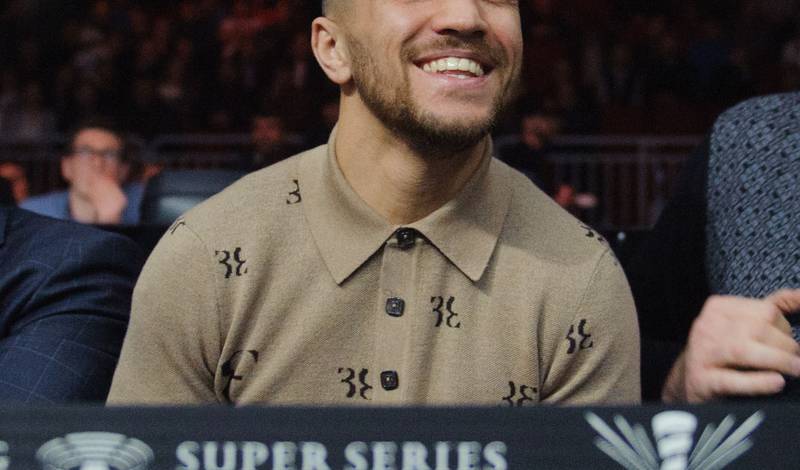 Jan. 30, 2018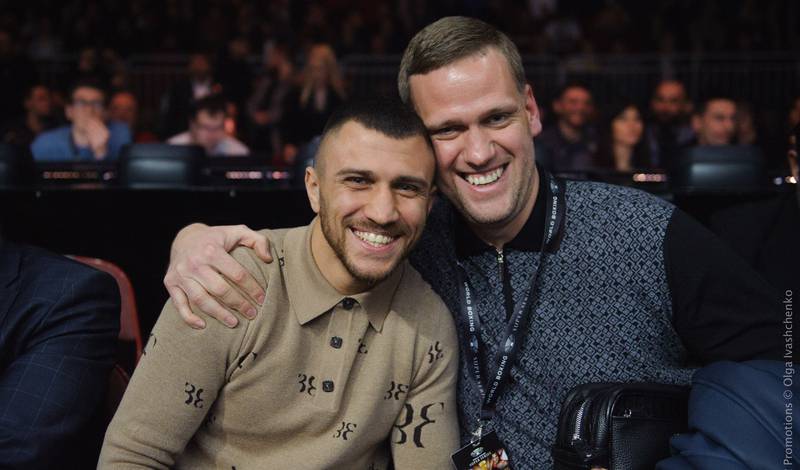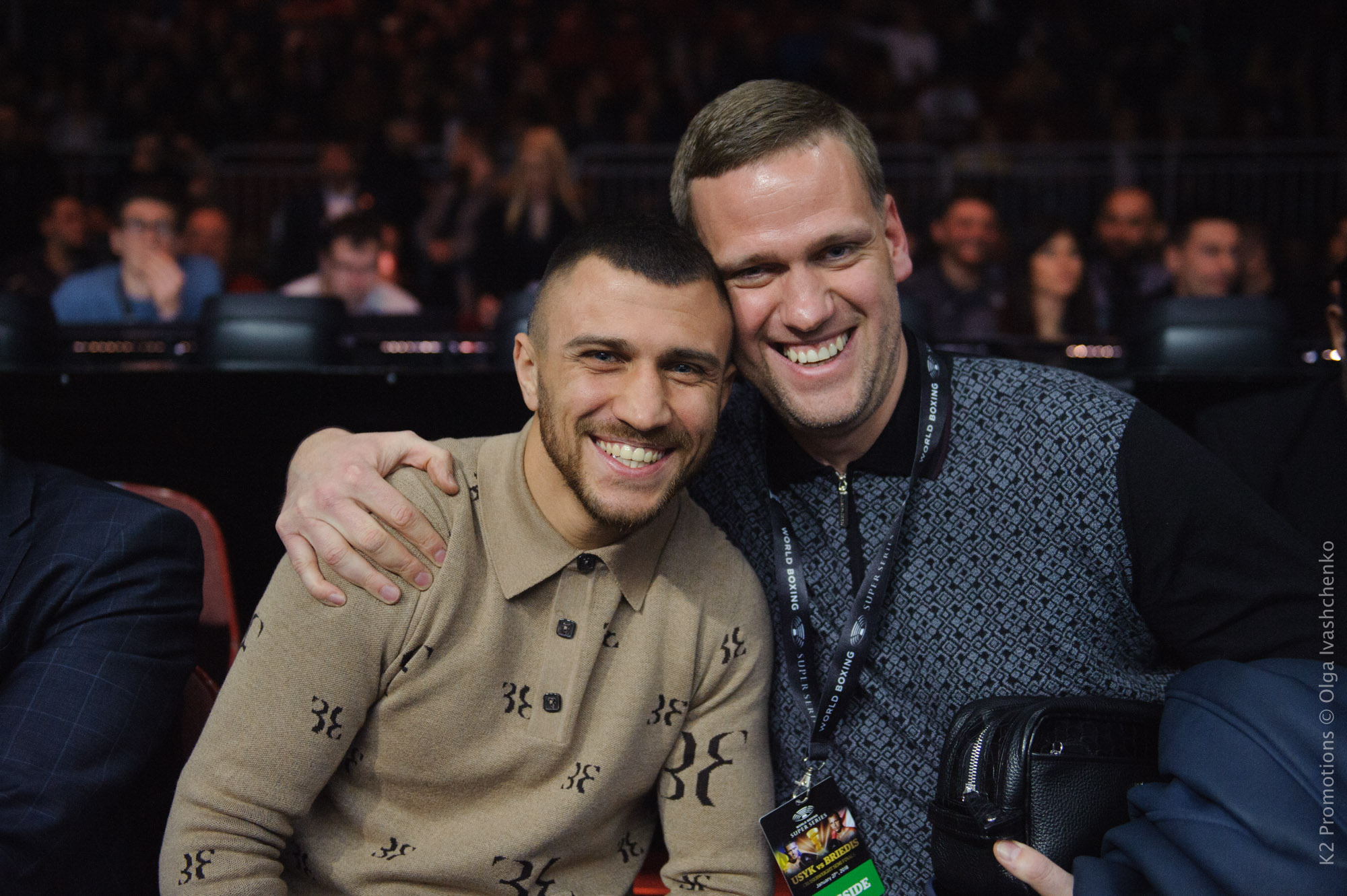 Jan. 30, 2018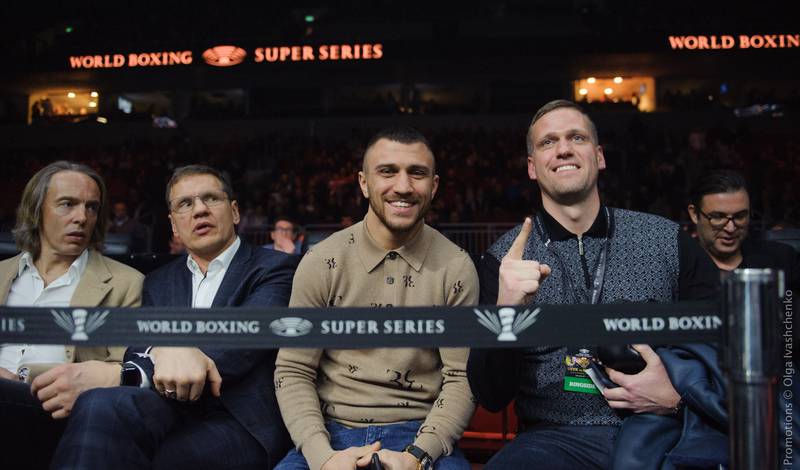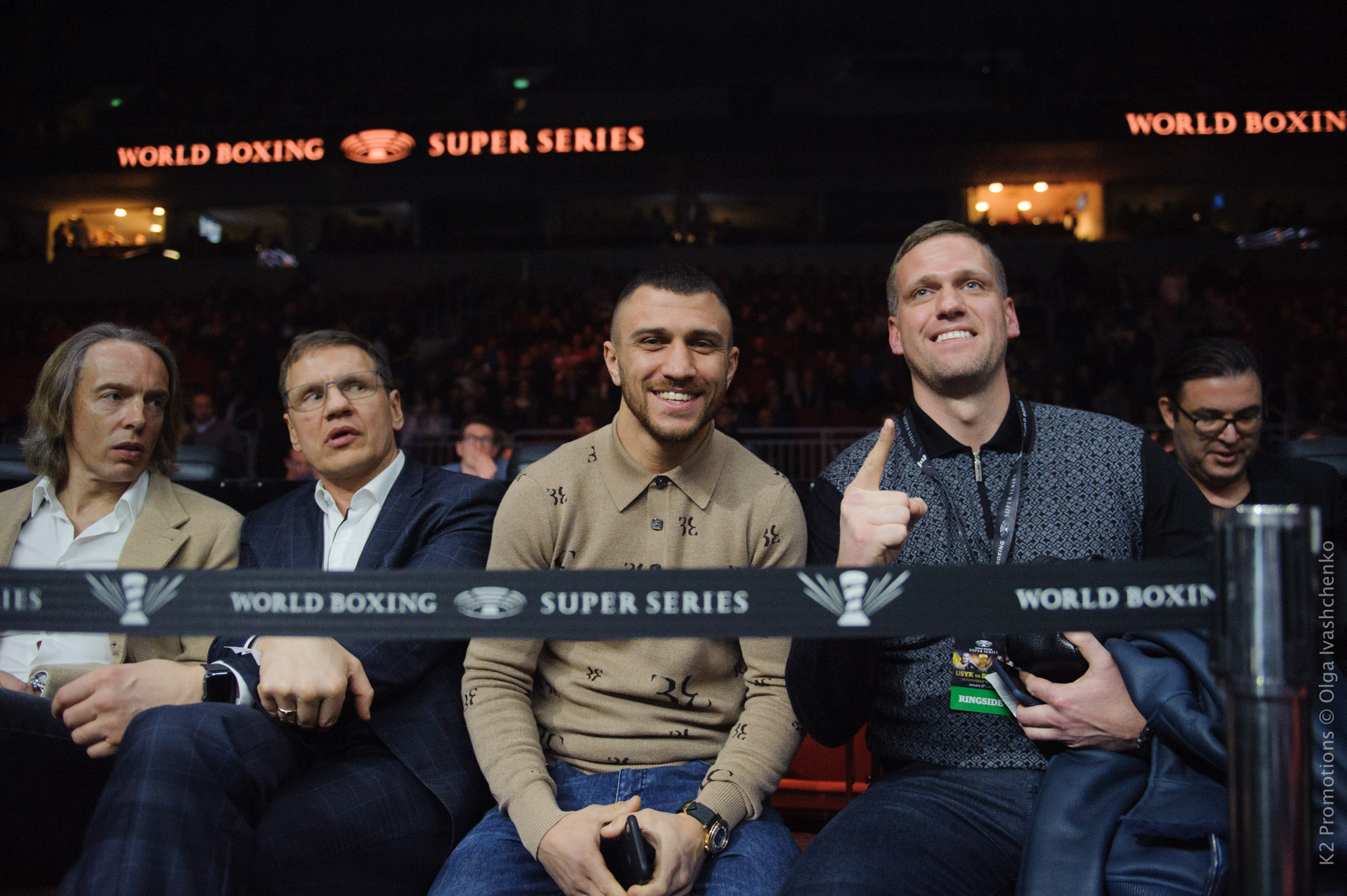 Jan. 30, 2018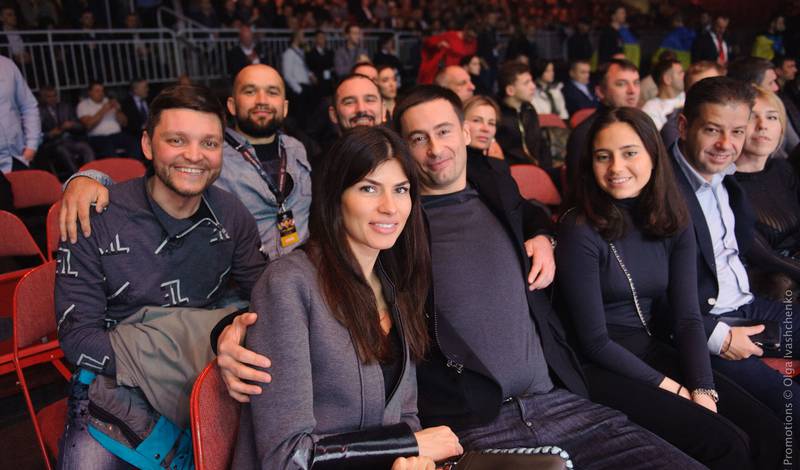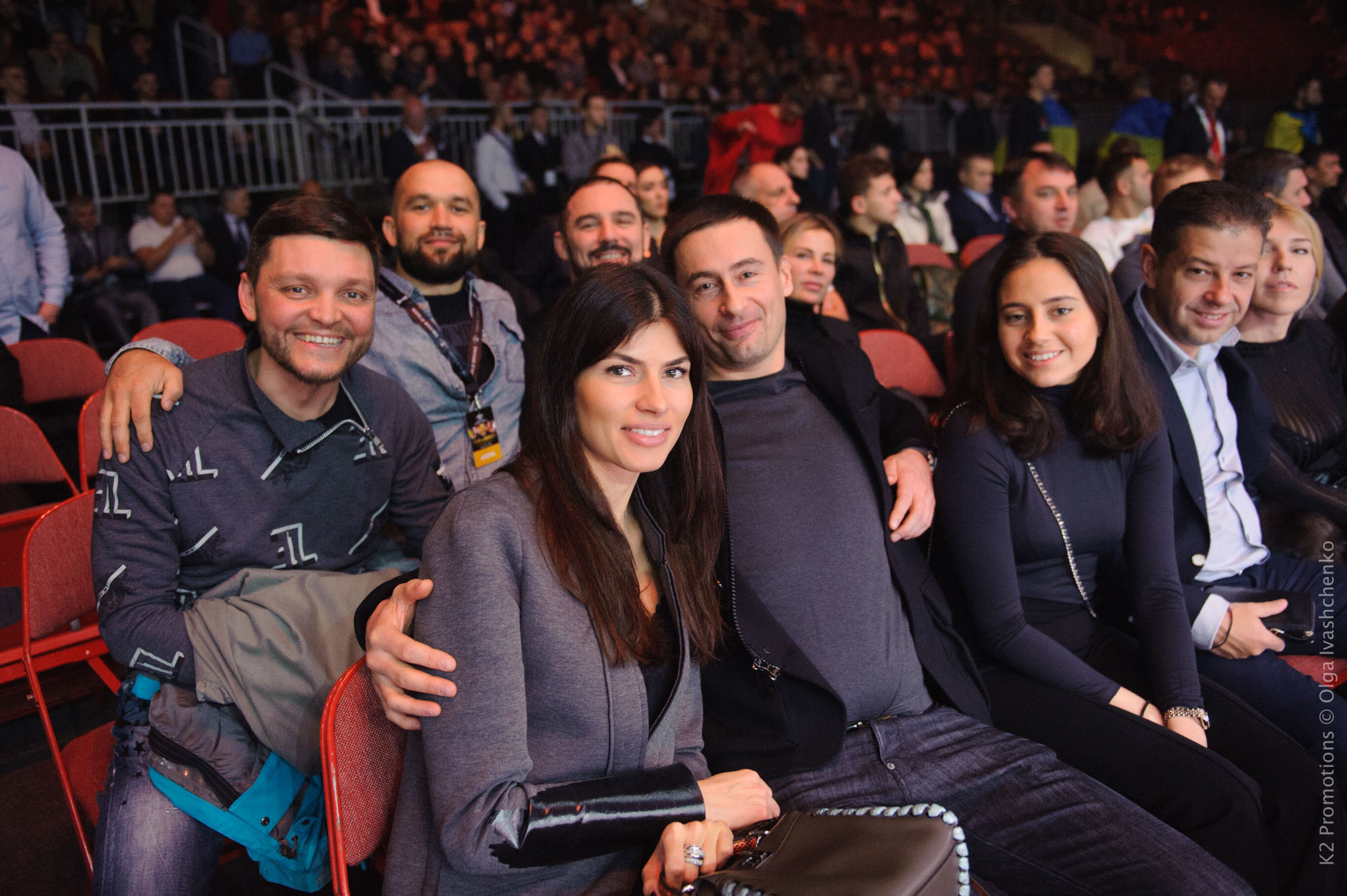 Jan. 30, 2018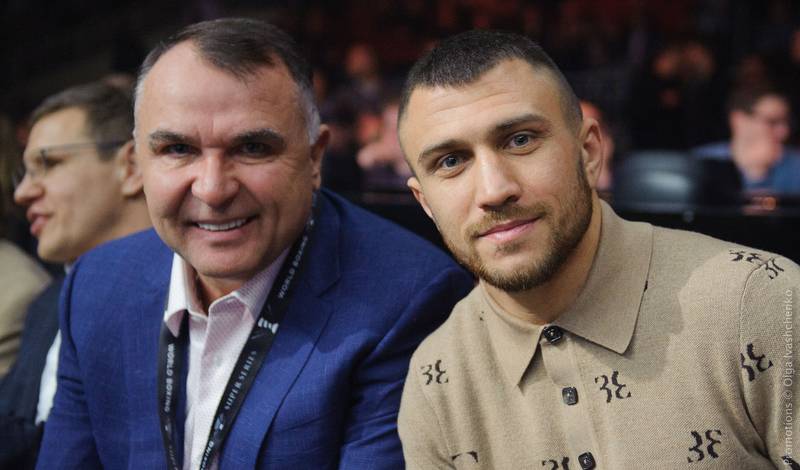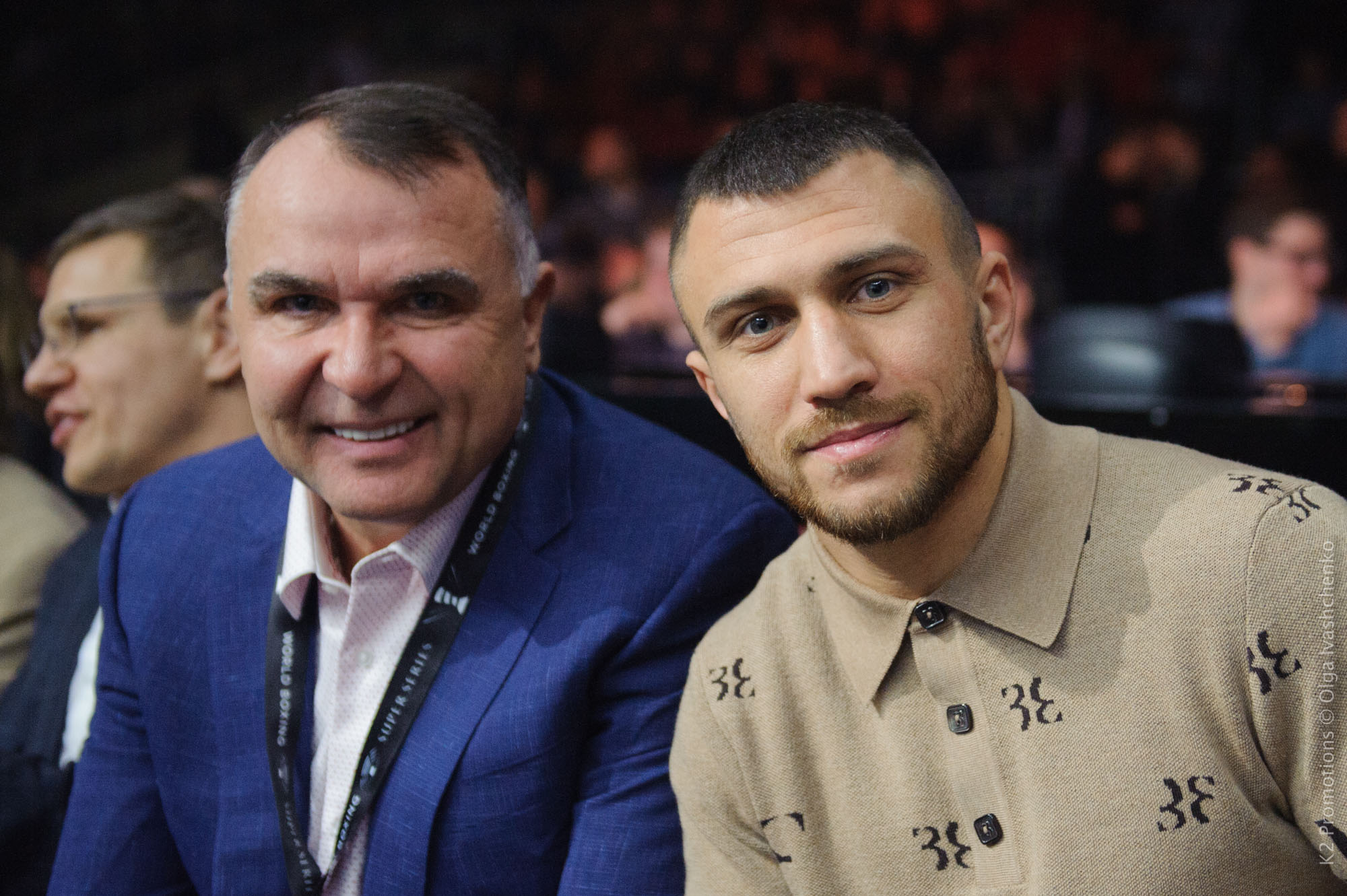 Jan. 30, 2018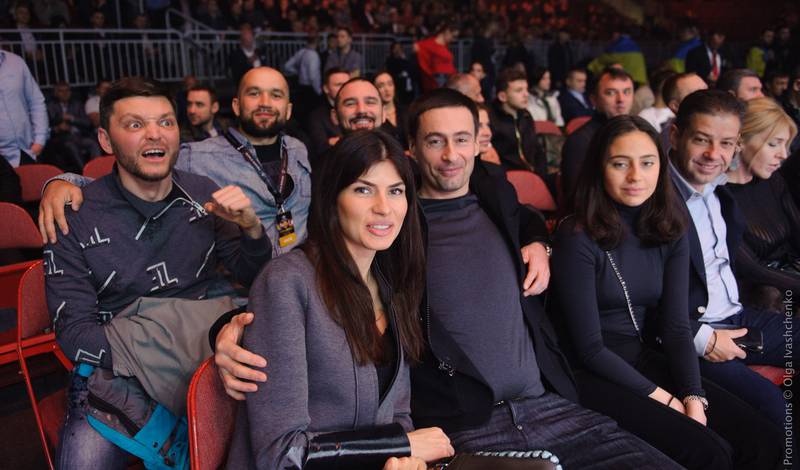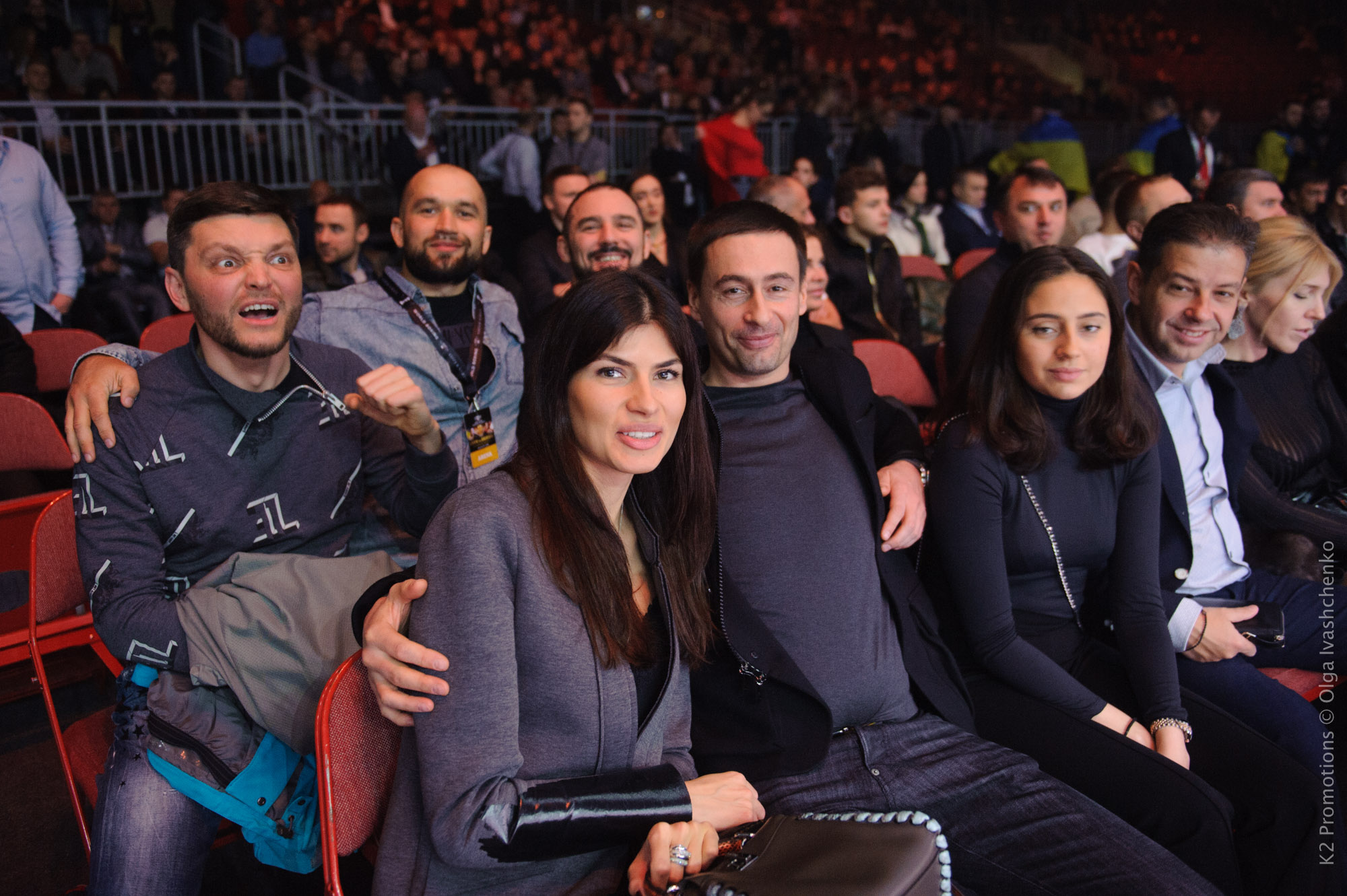 Jan. 30, 2018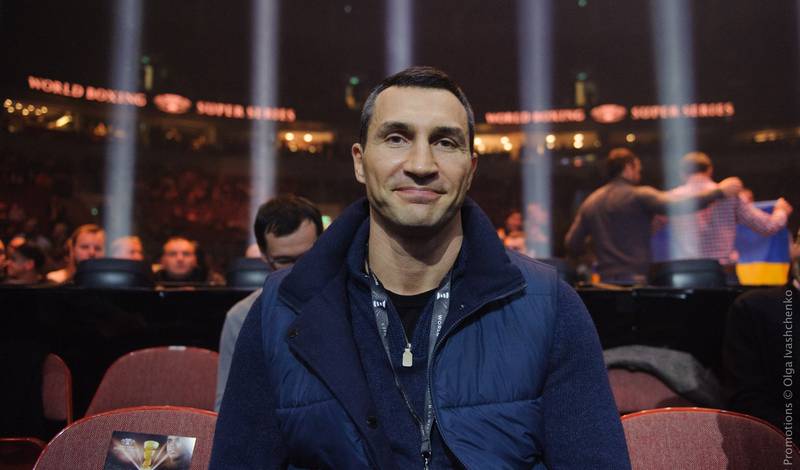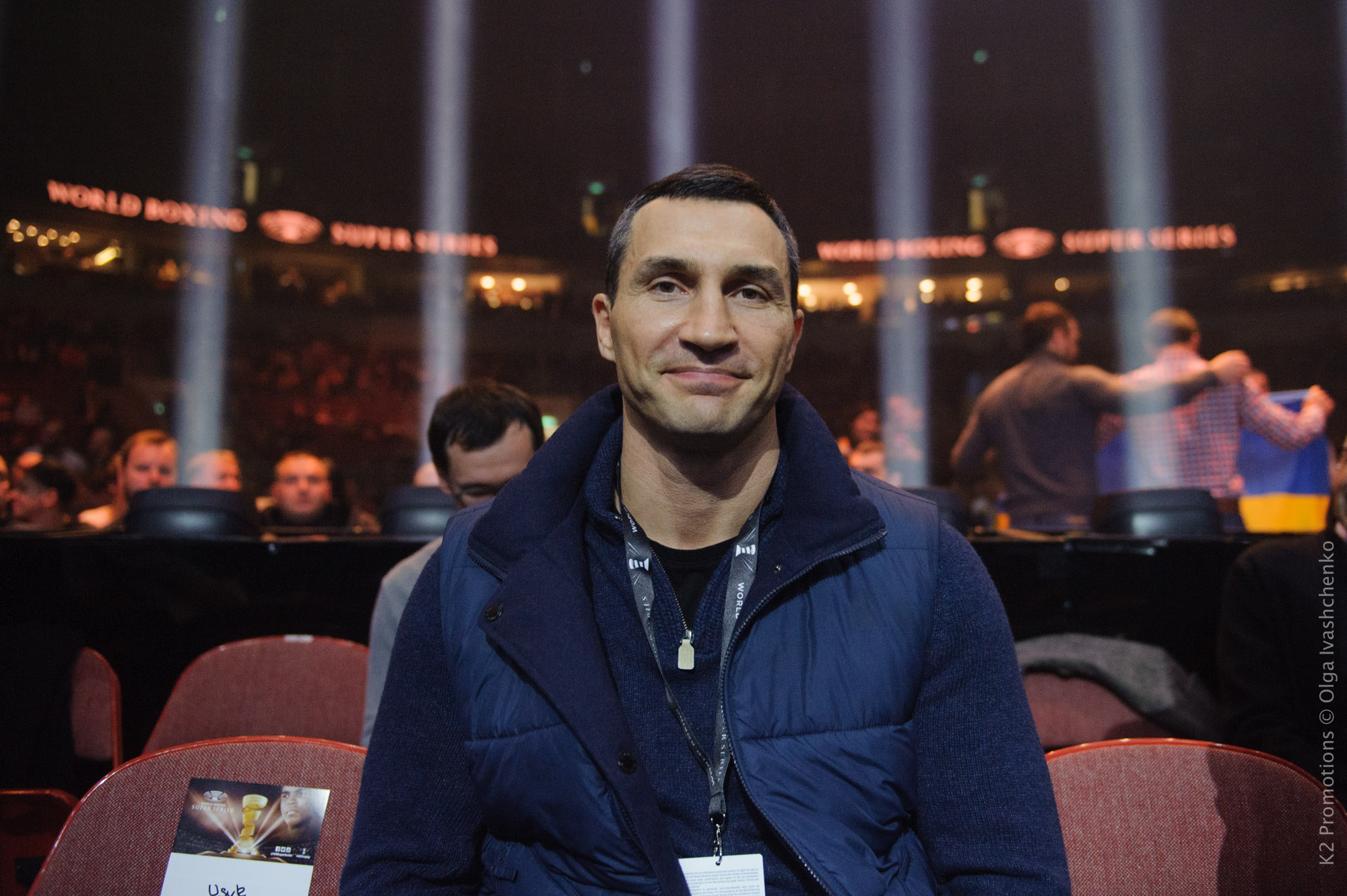 Jan. 30, 2018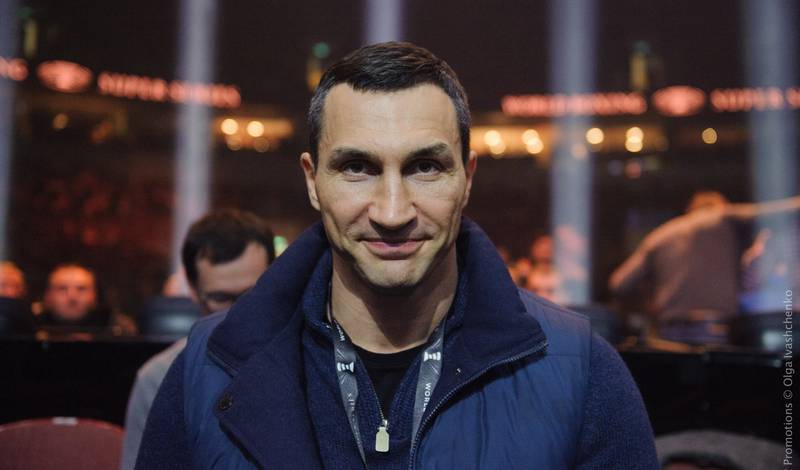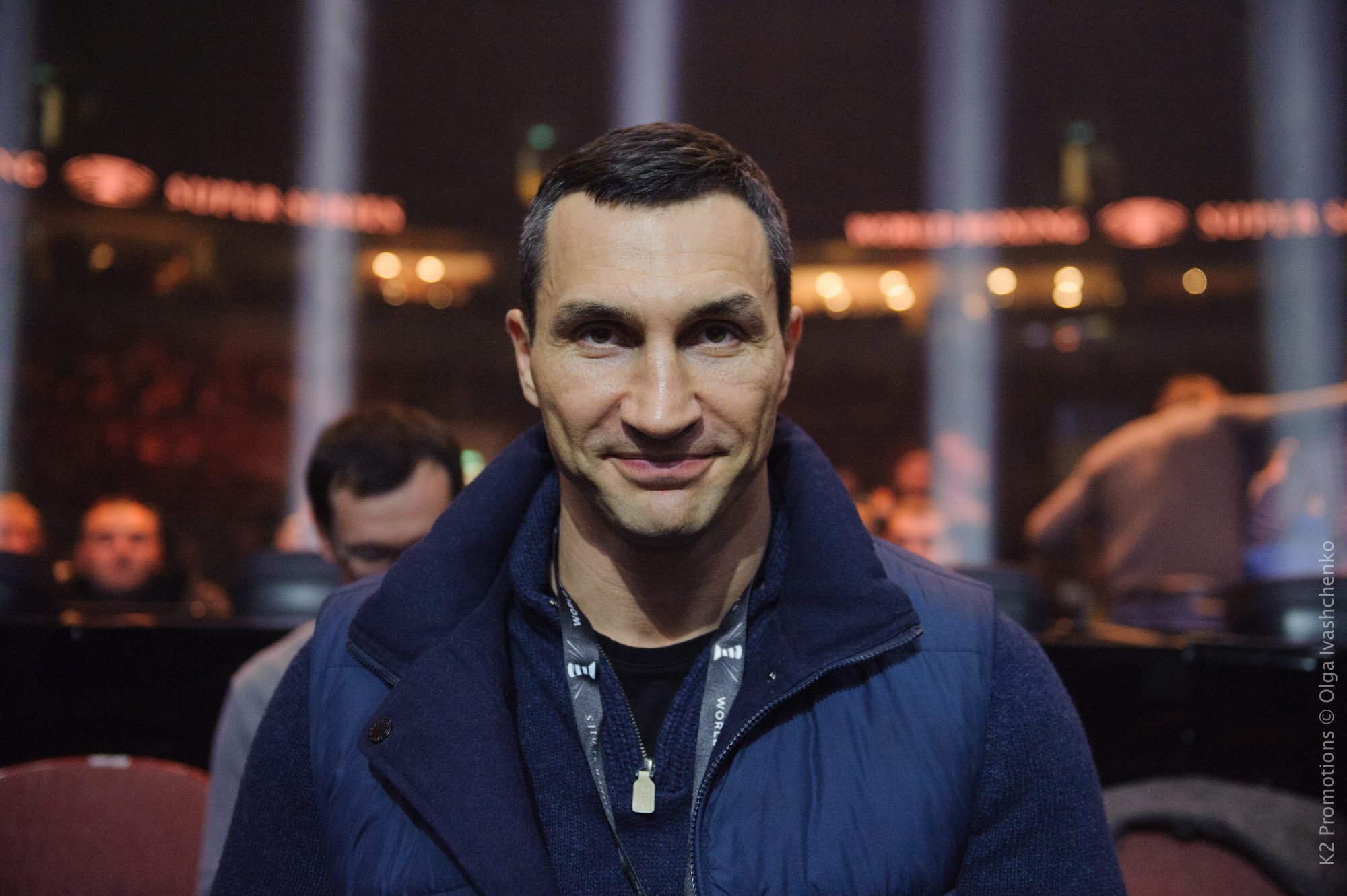 Jan. 30, 2018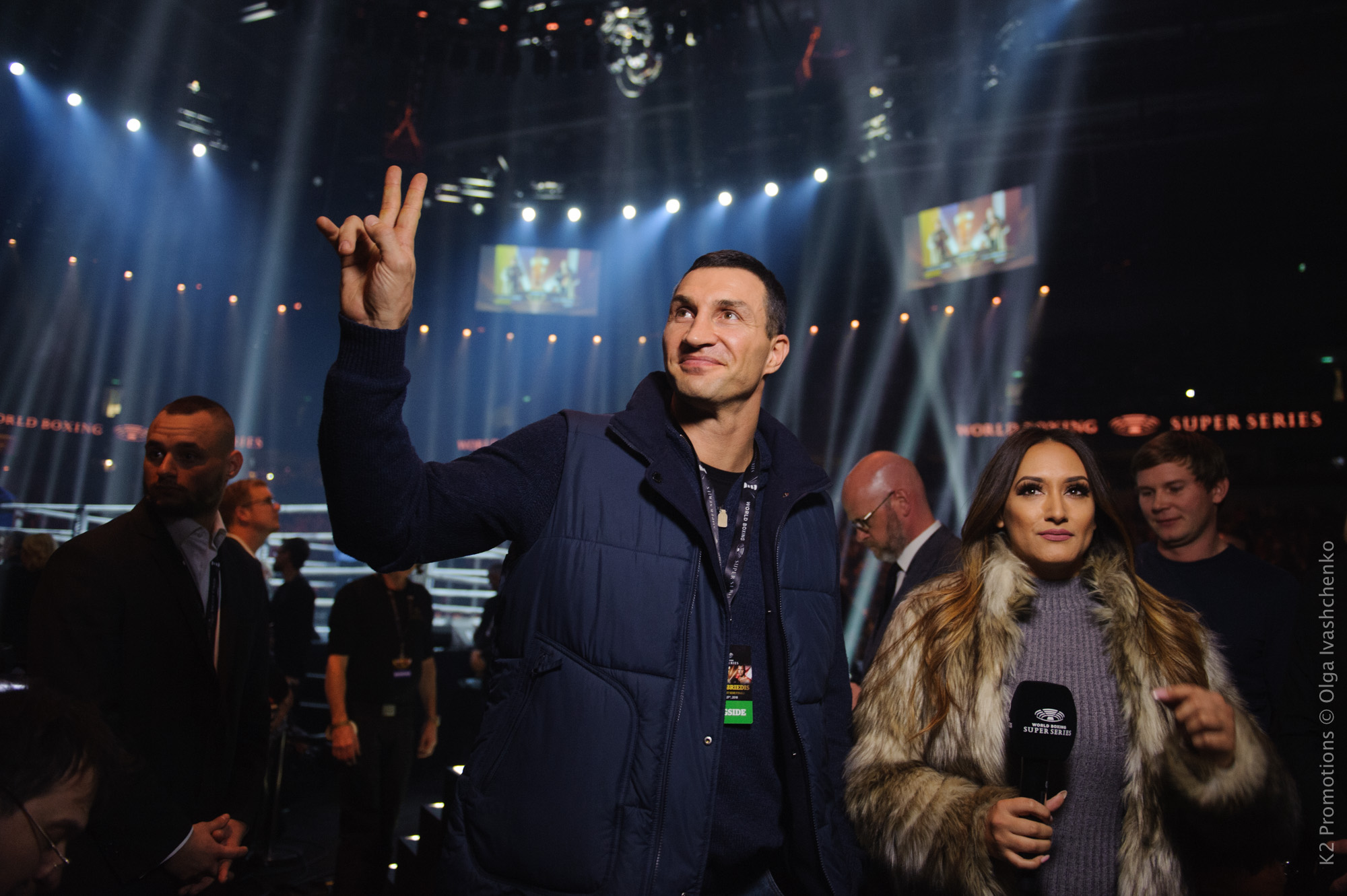 Jan. 30, 2018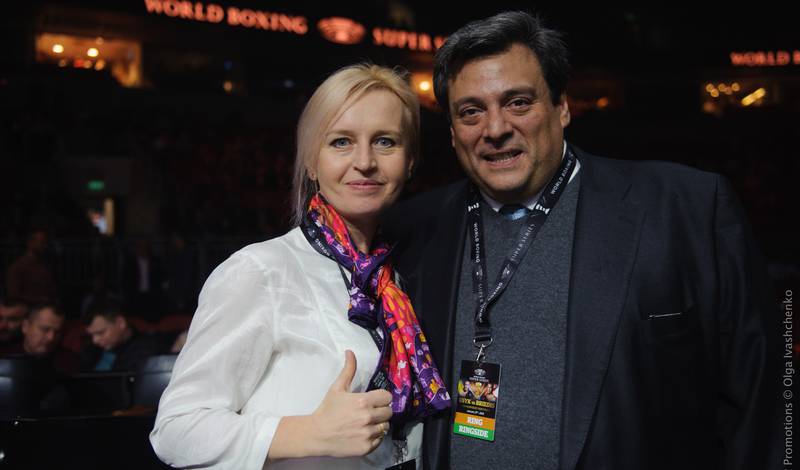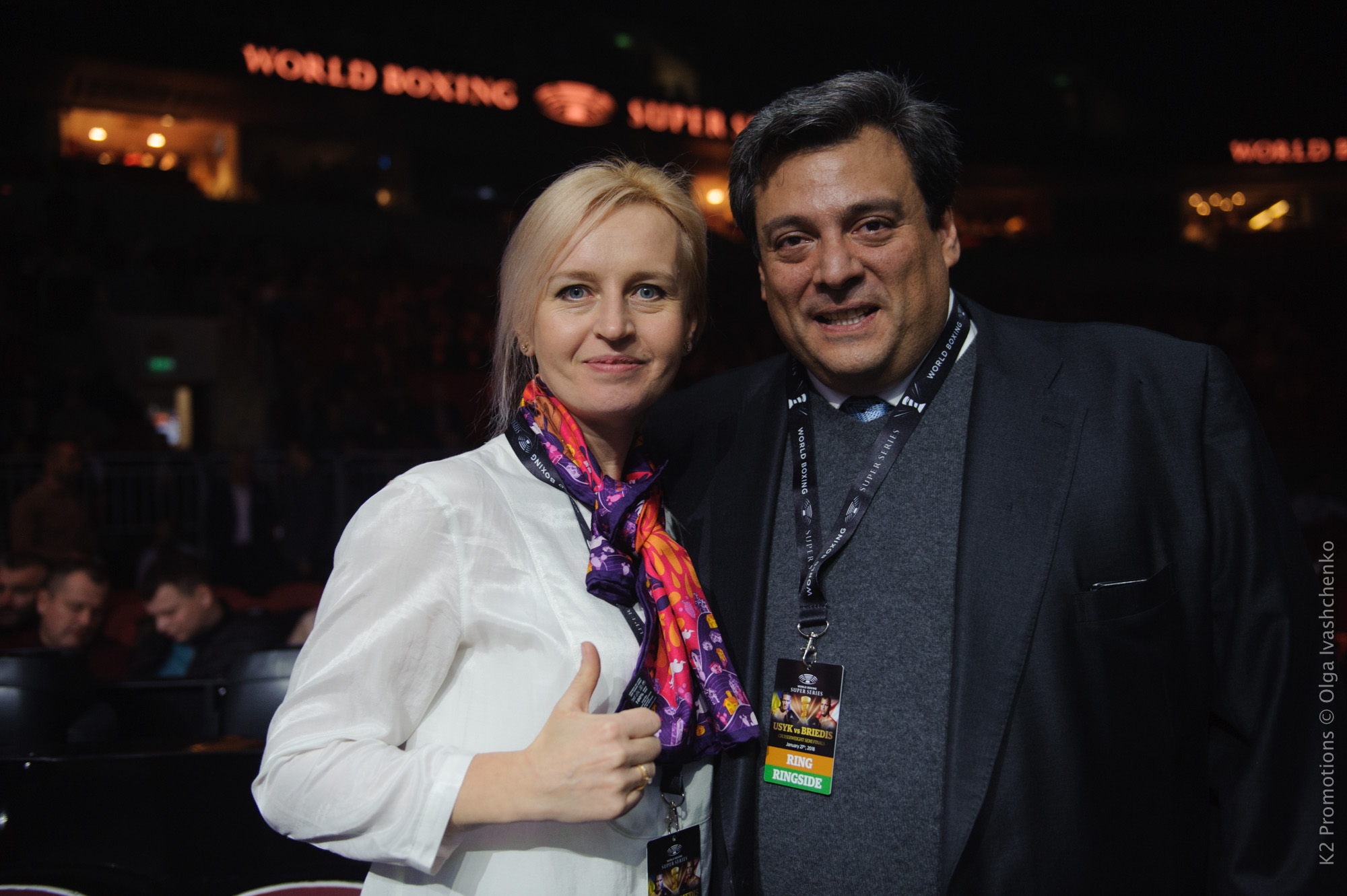 Jan. 30, 2018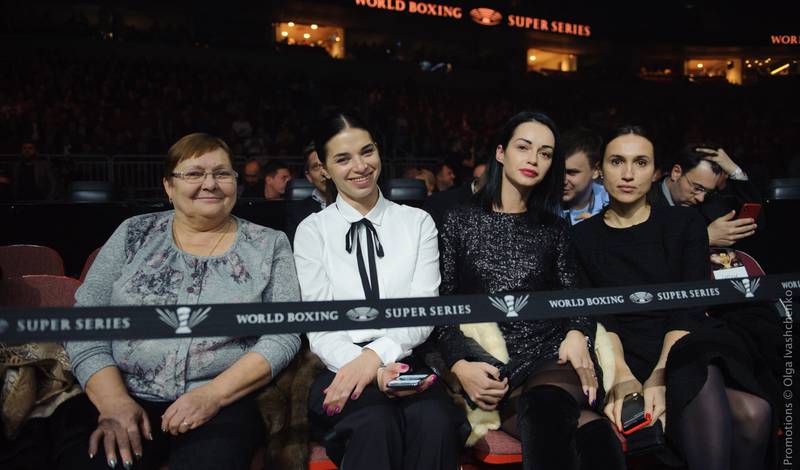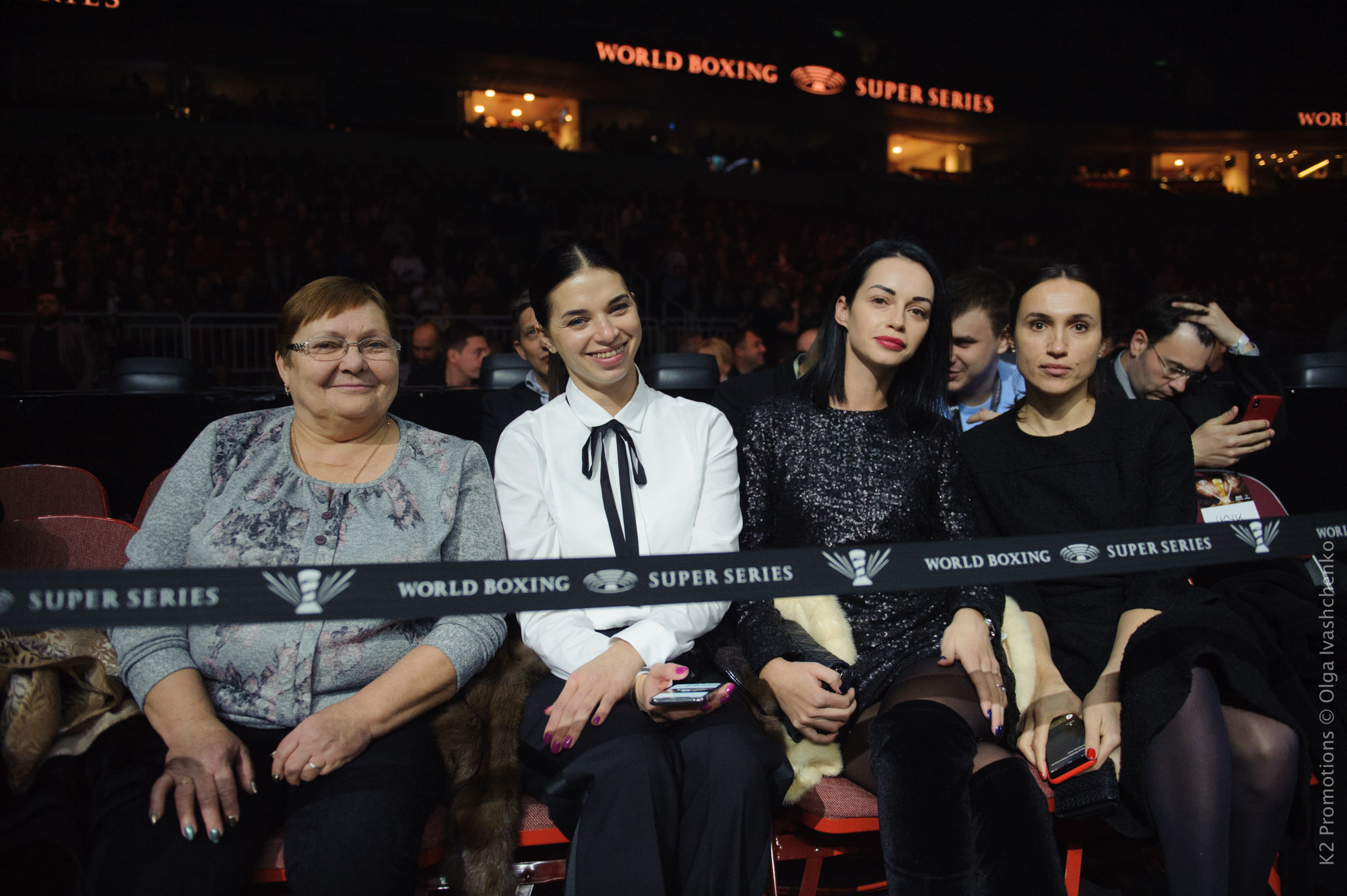 Jan. 30, 2018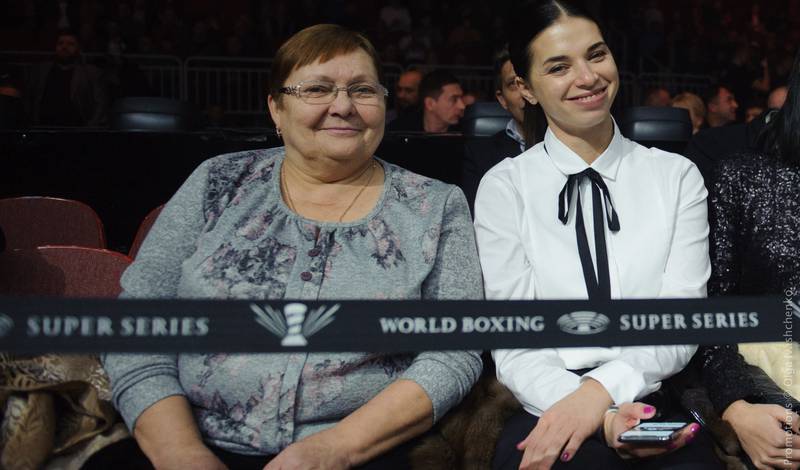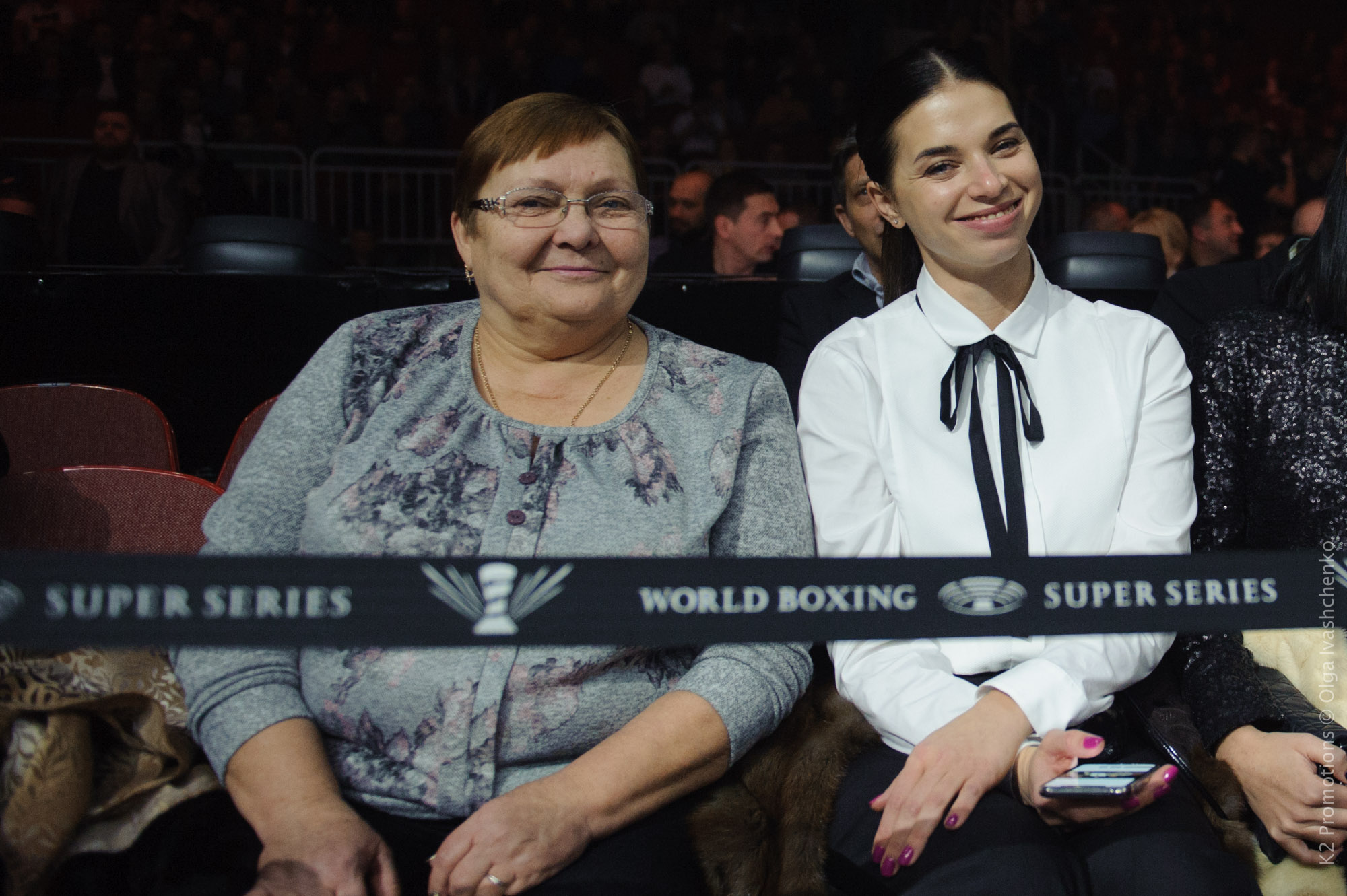 Jan. 30, 2018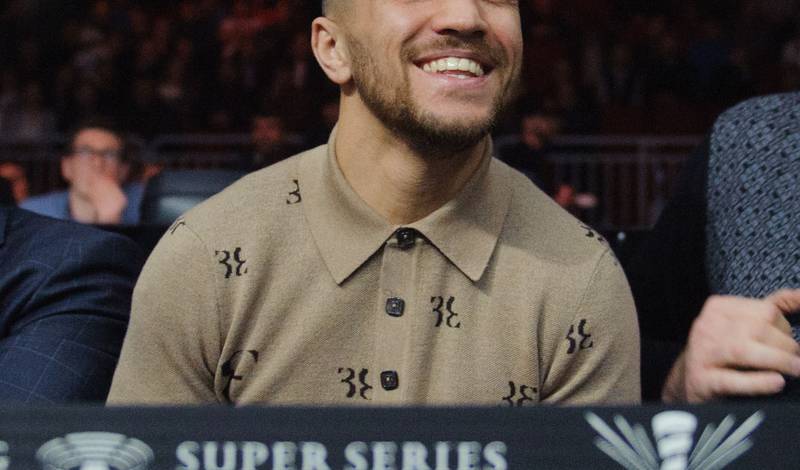 Jan. 30, 2018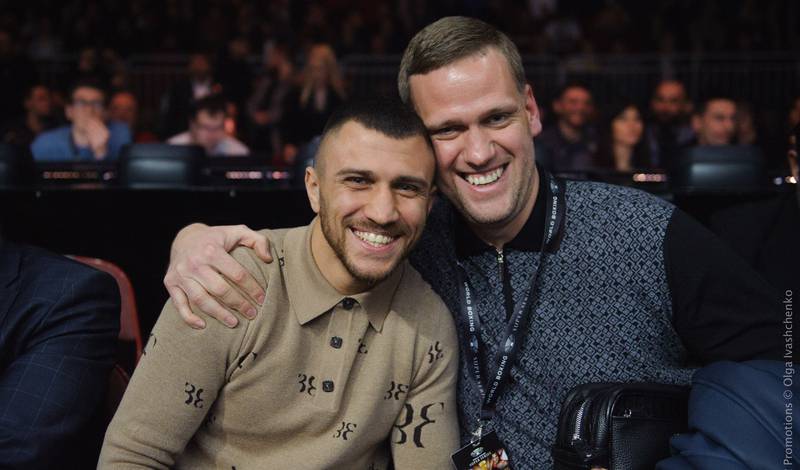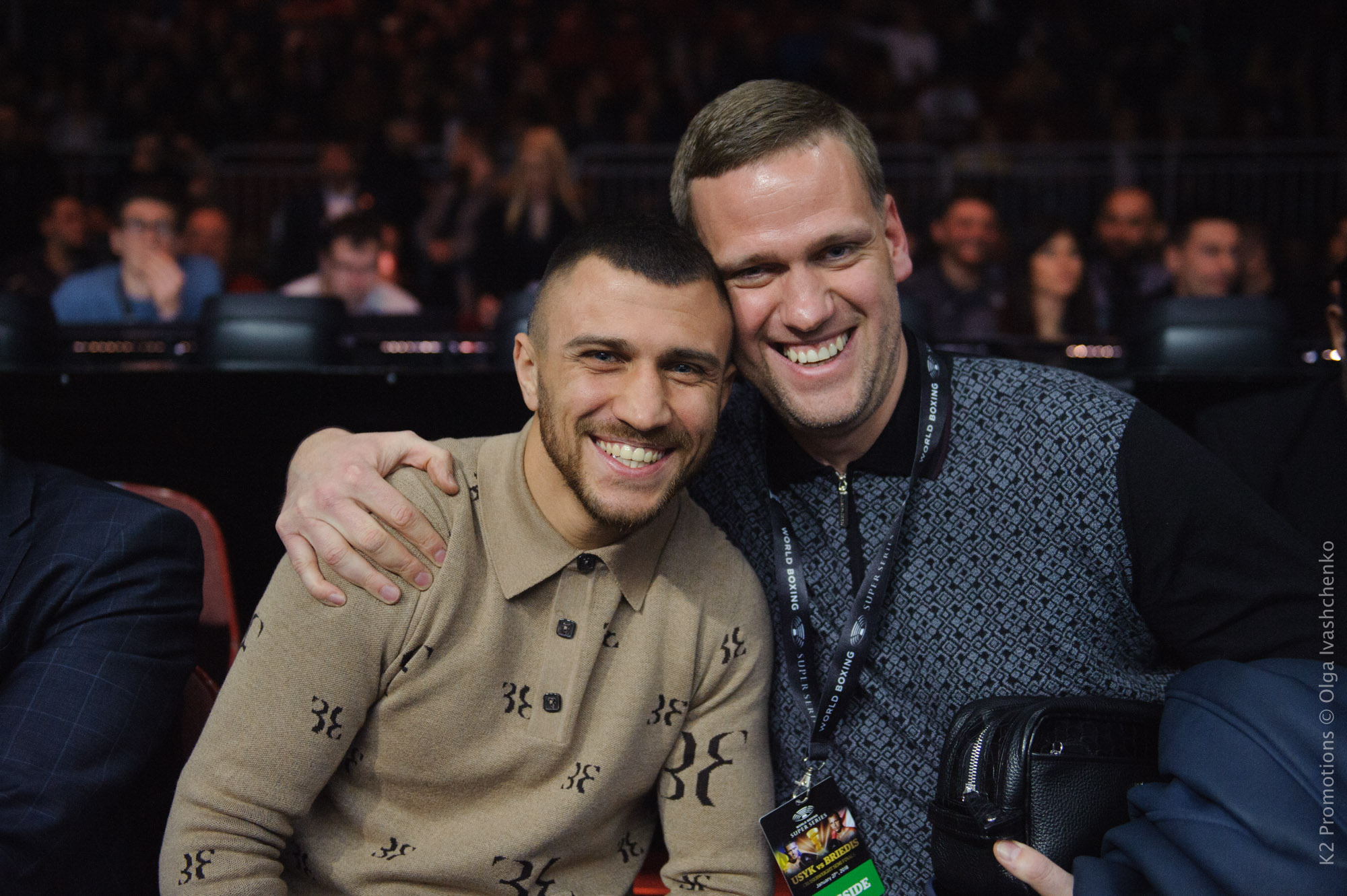 Jan. 30, 2018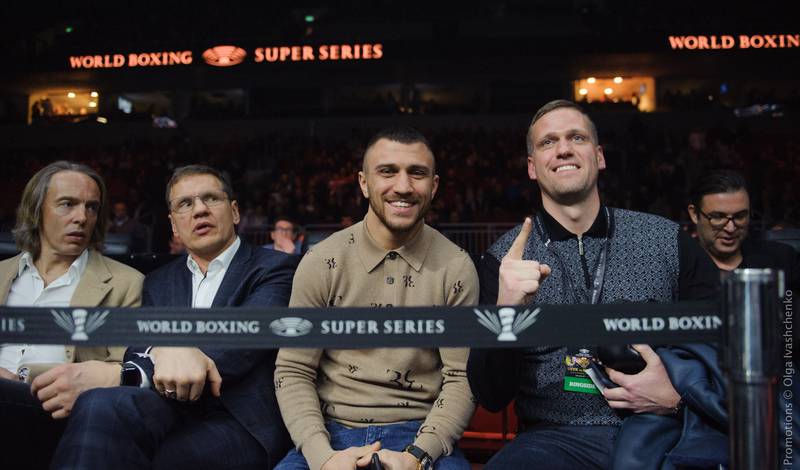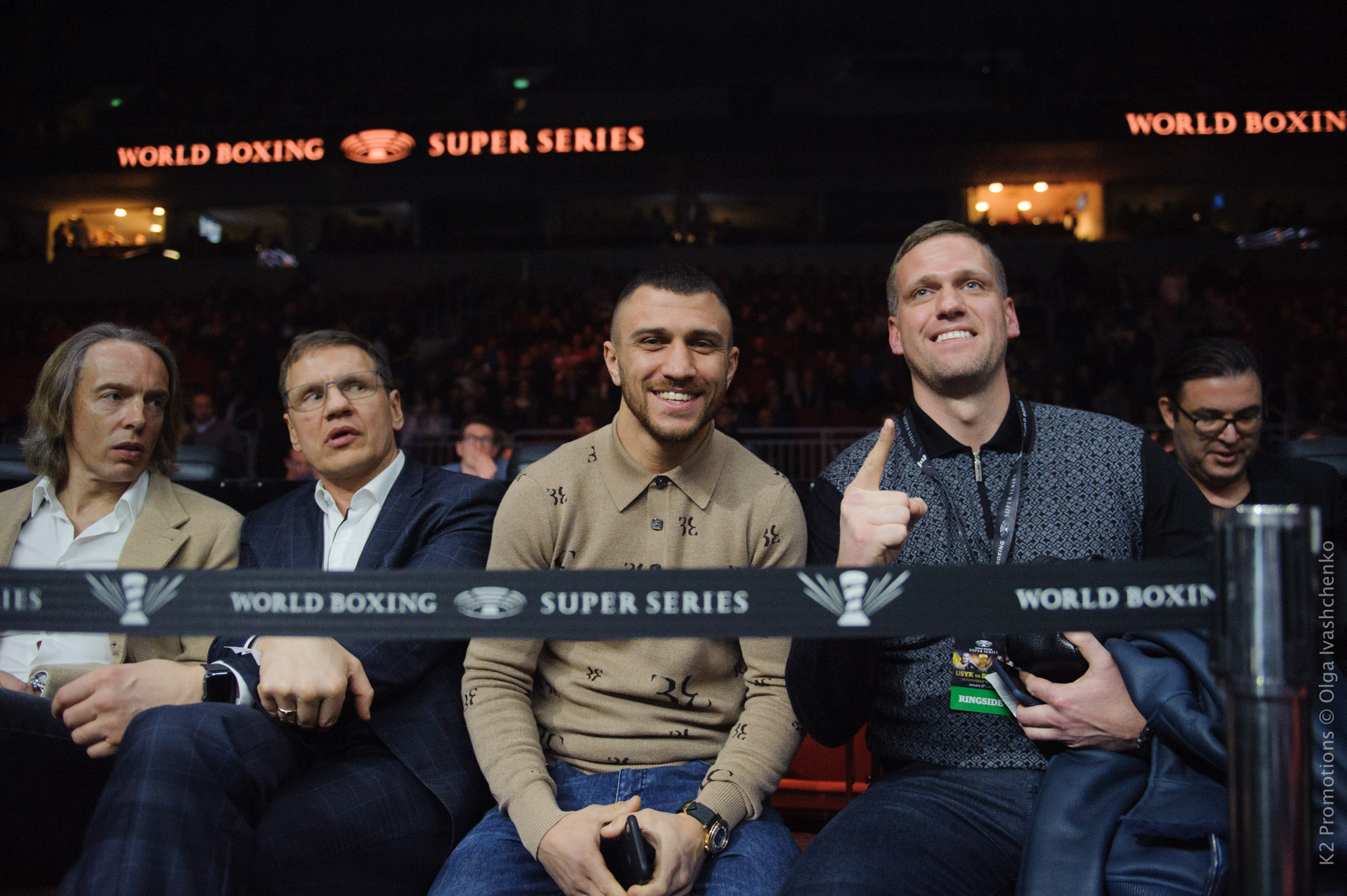 Jan. 30, 2018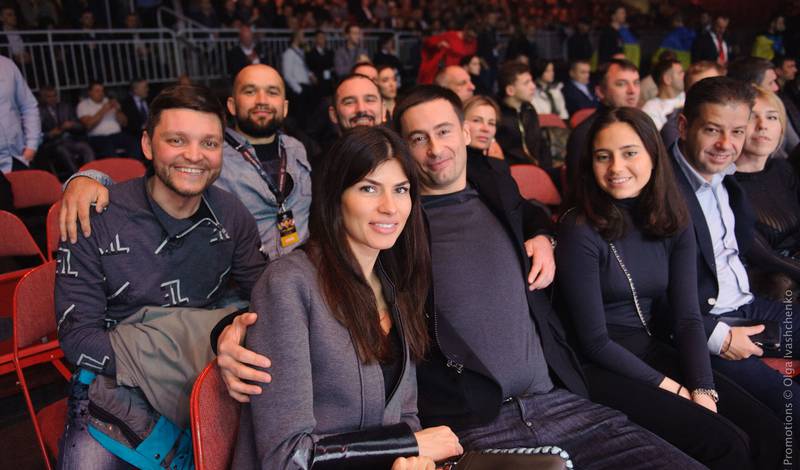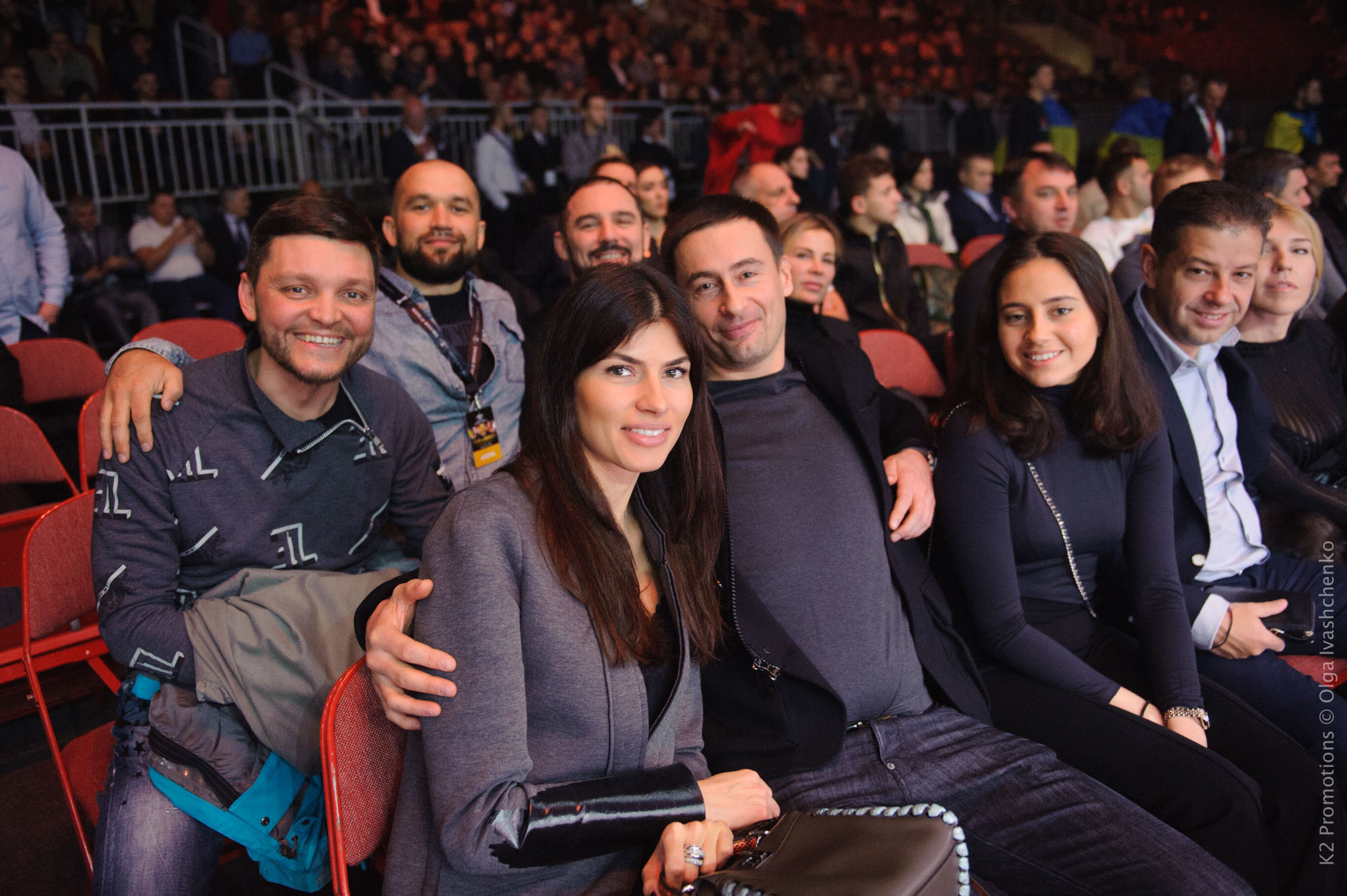 Jan. 30, 2018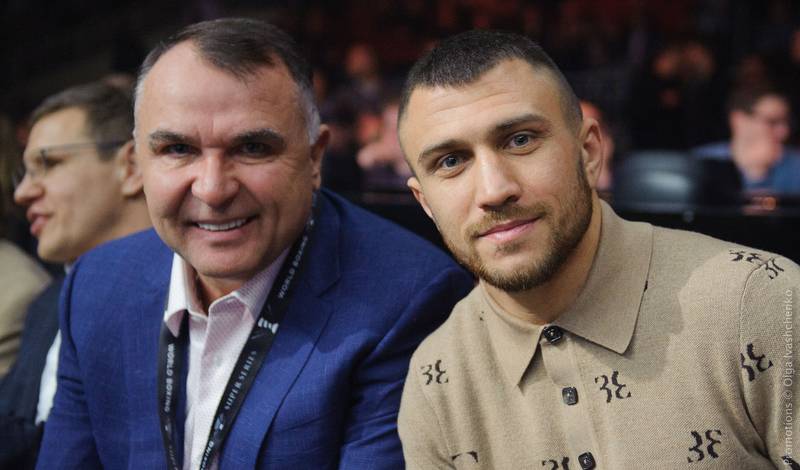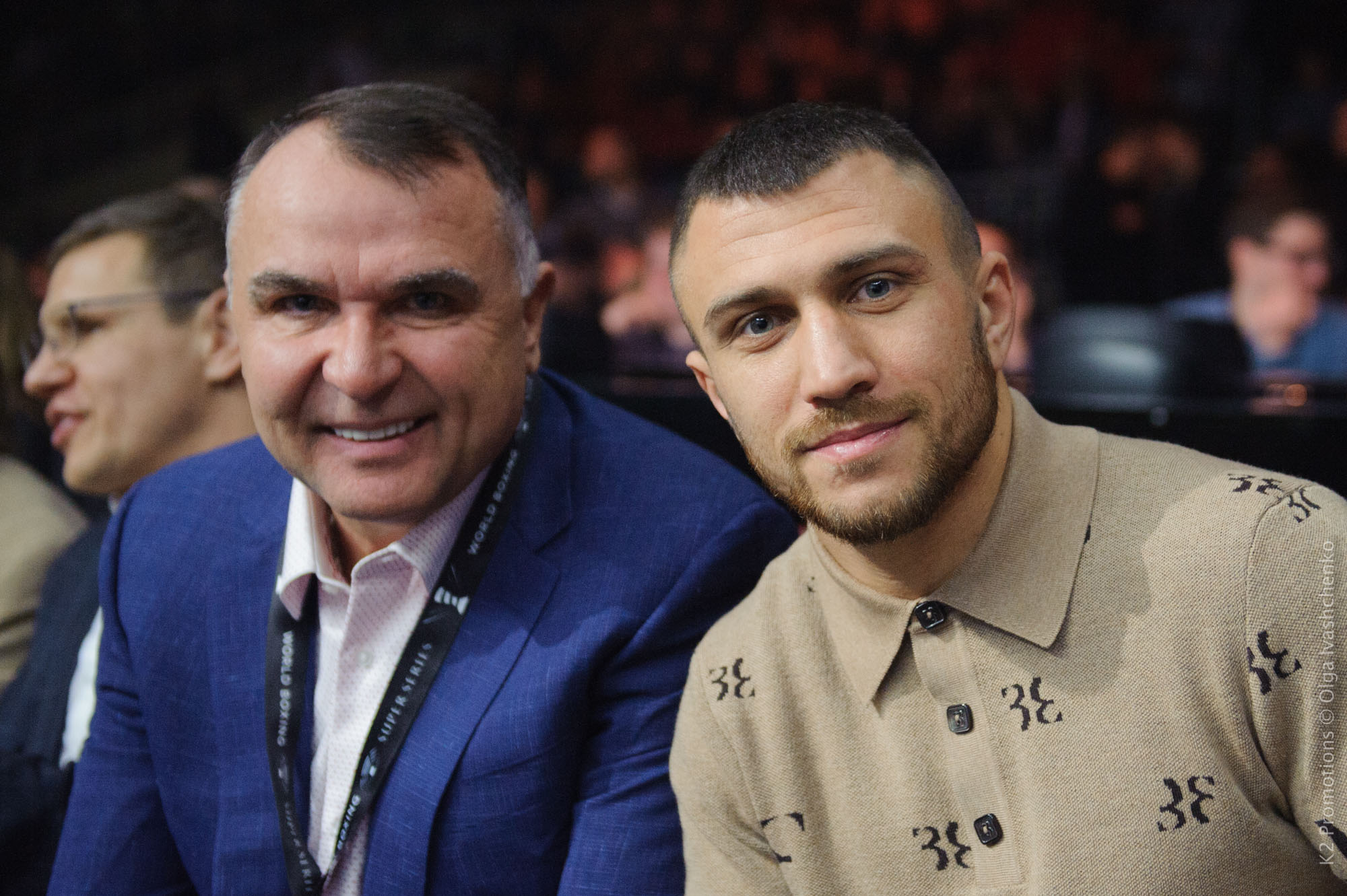 Jan. 30, 2018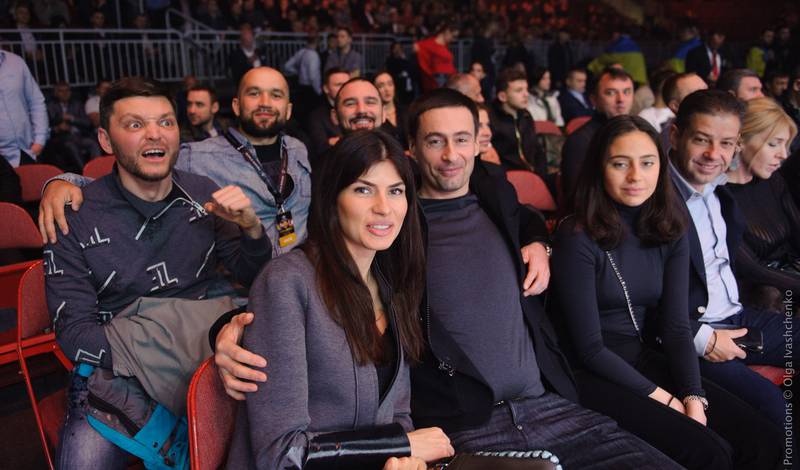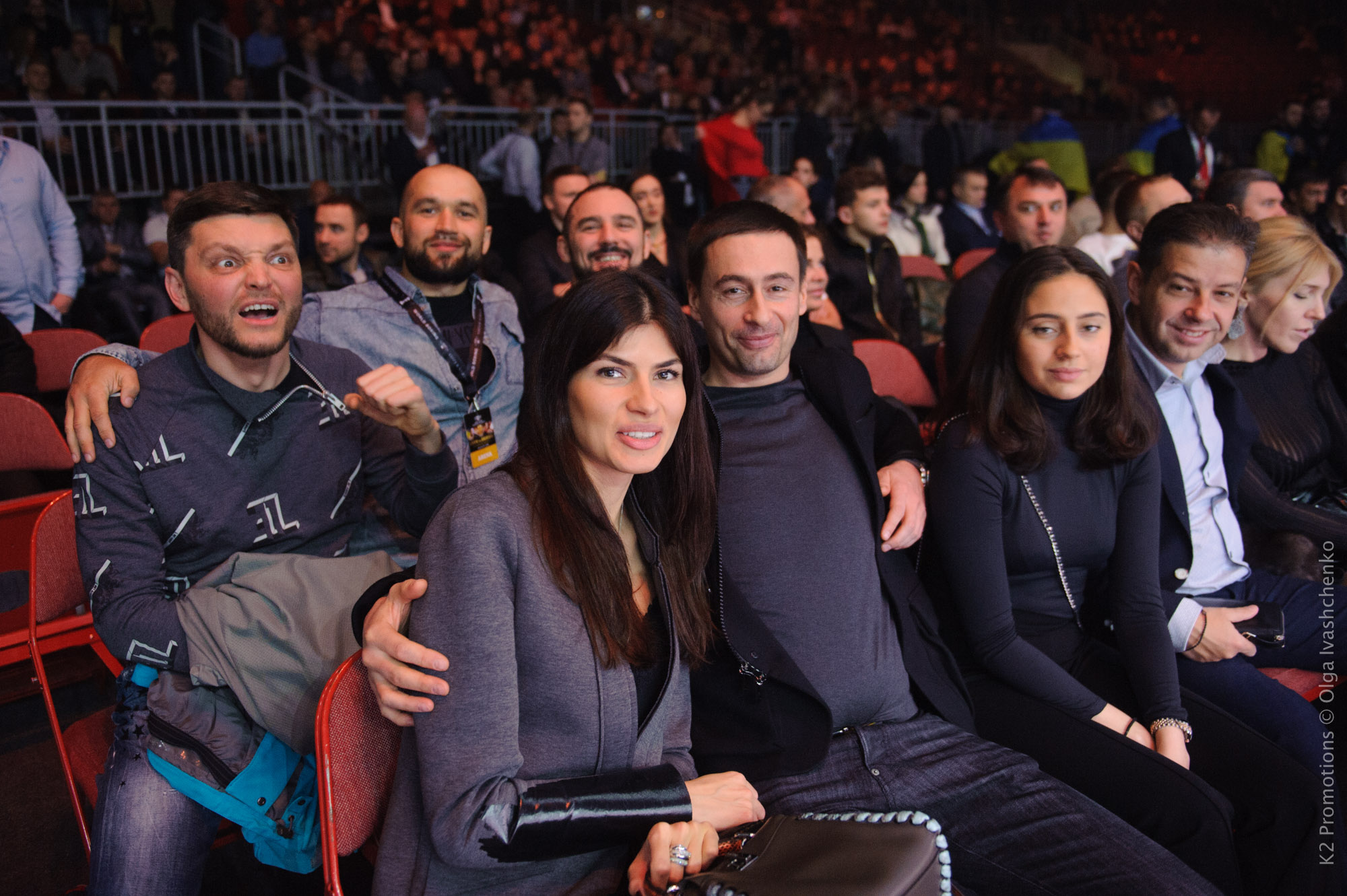 Jan. 30, 2018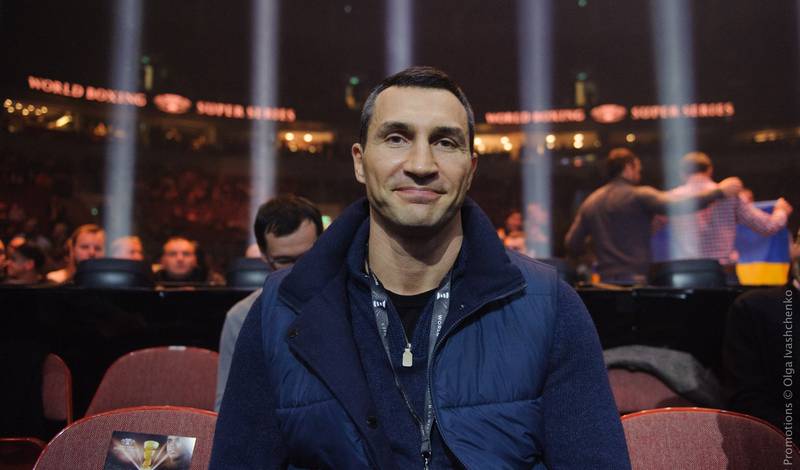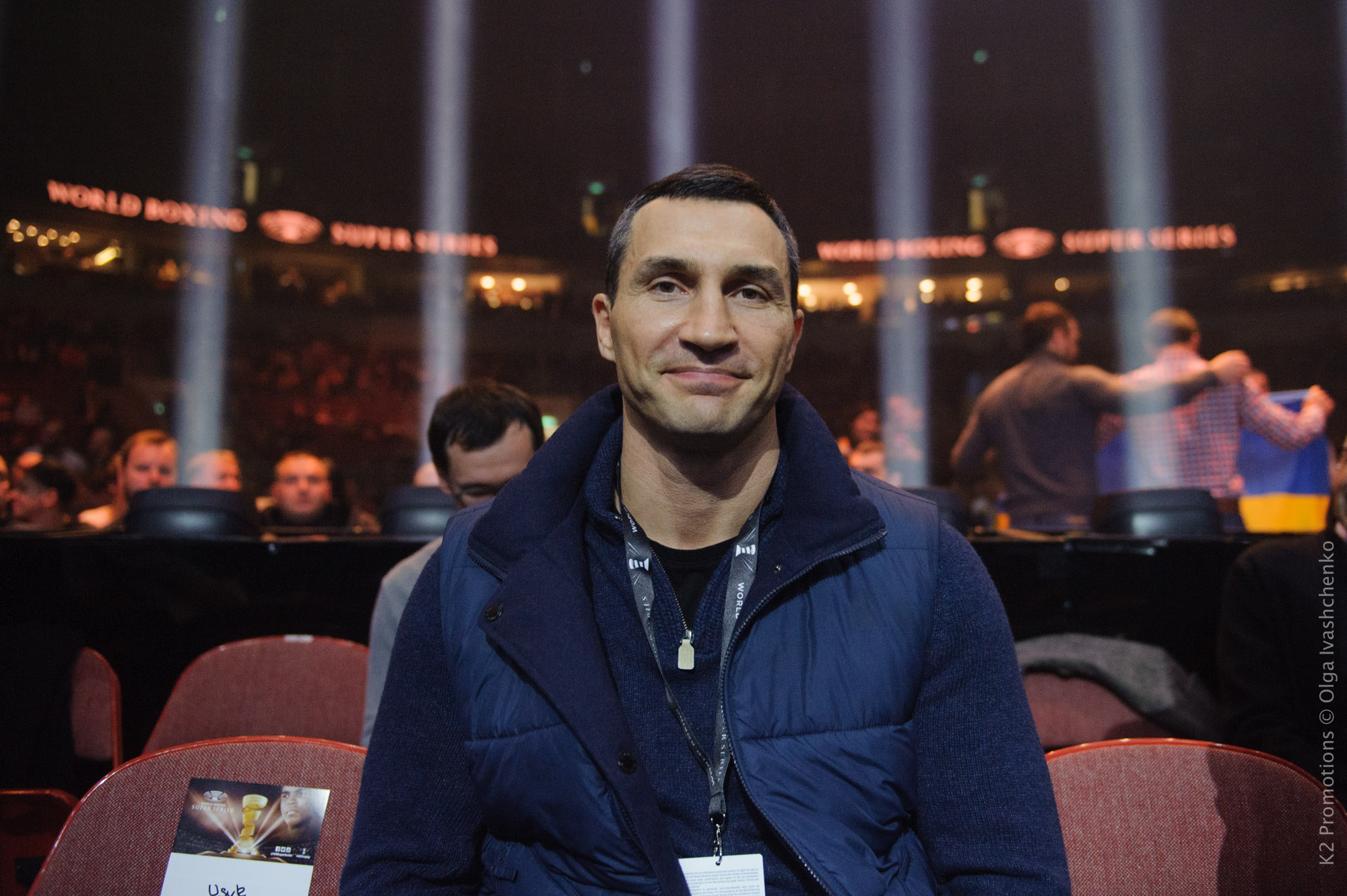 Jan. 30, 2018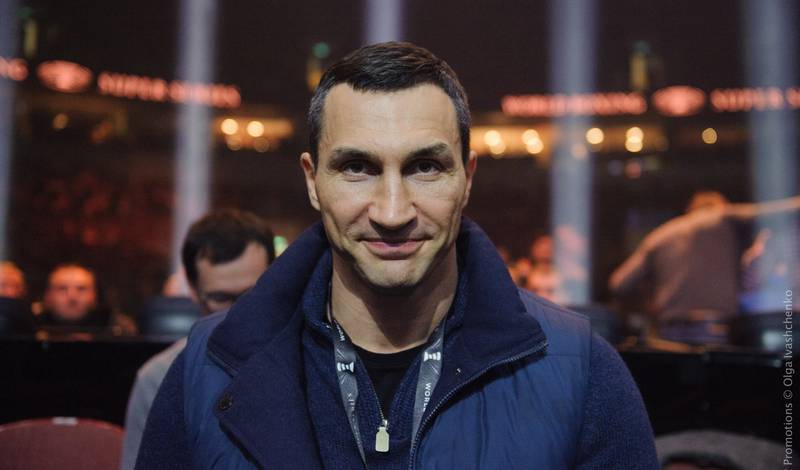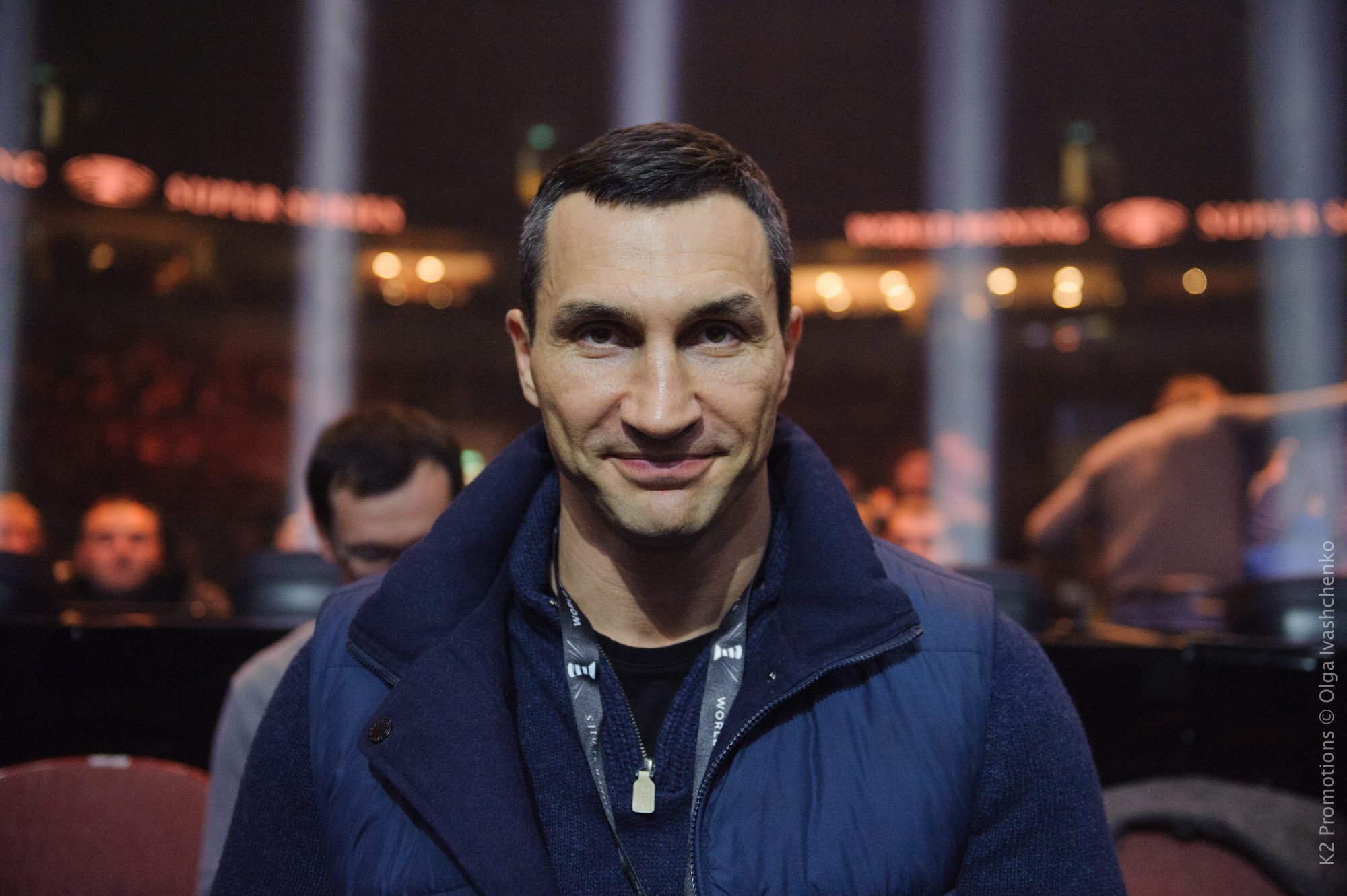 Jan. 30, 2018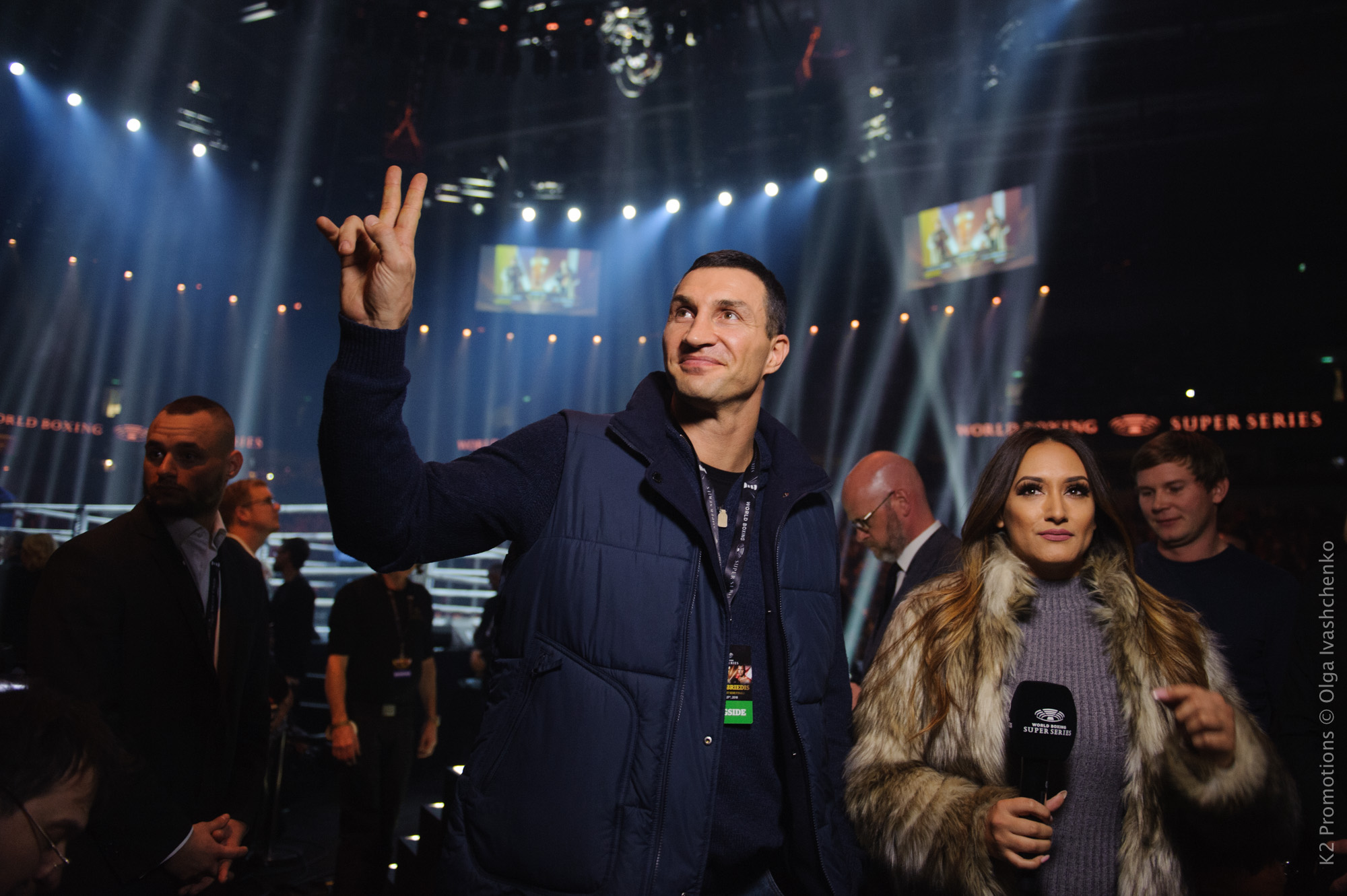 Jan. 30, 2018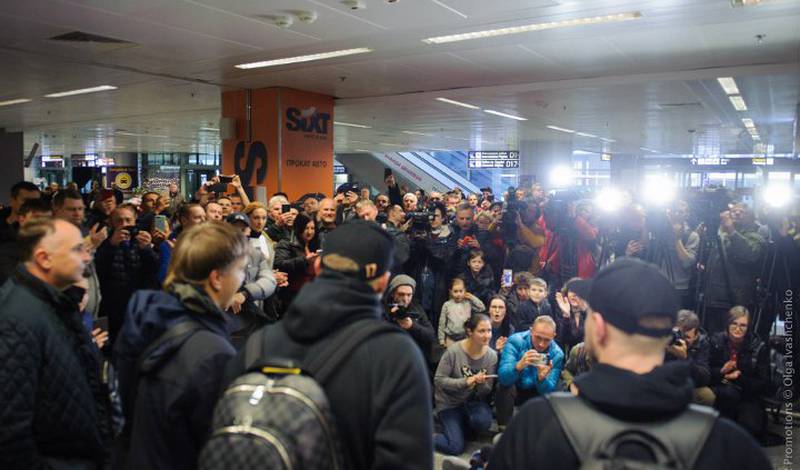 Jan. 29, 2018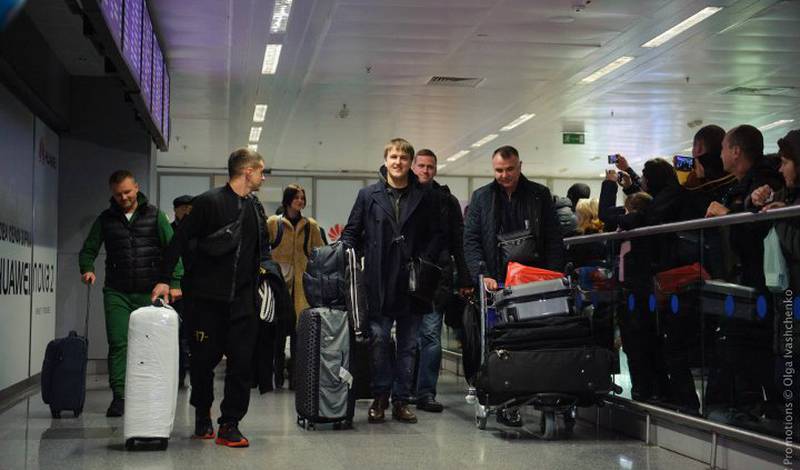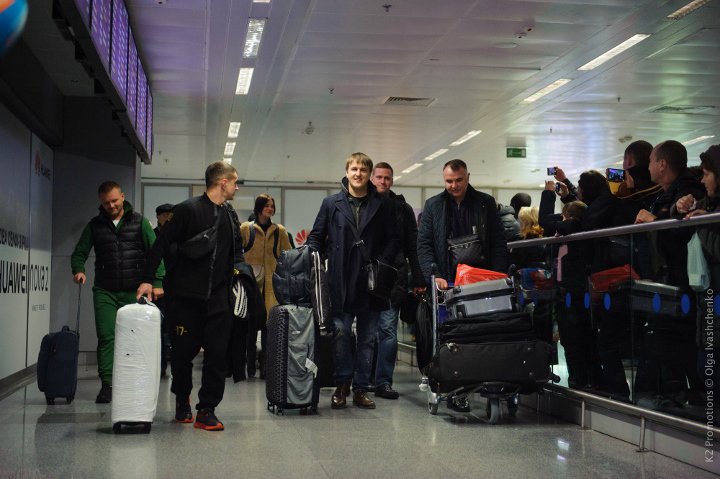 Jan. 29, 2018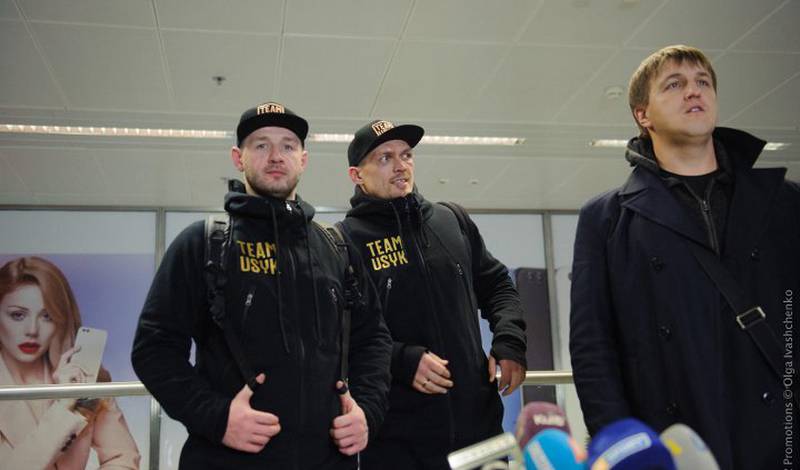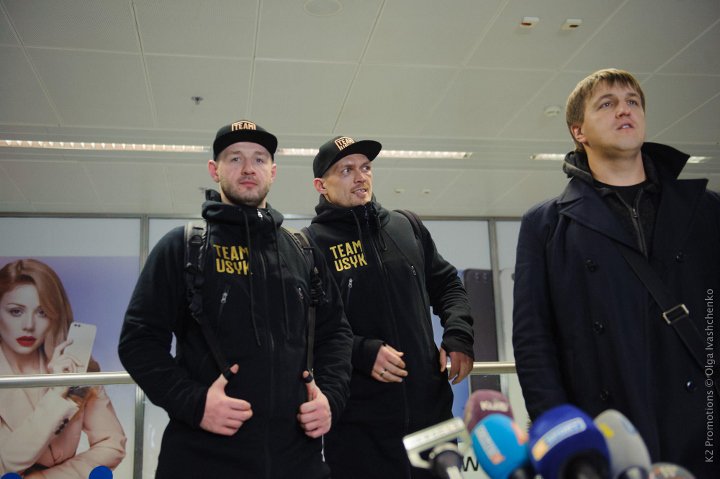 Jan. 29, 2018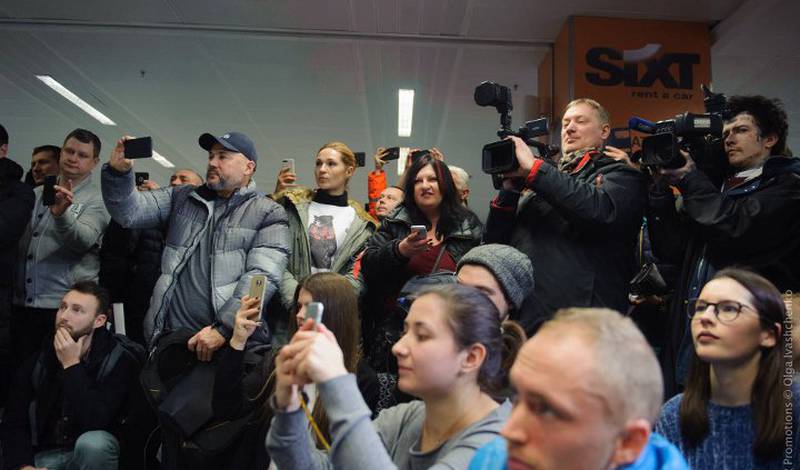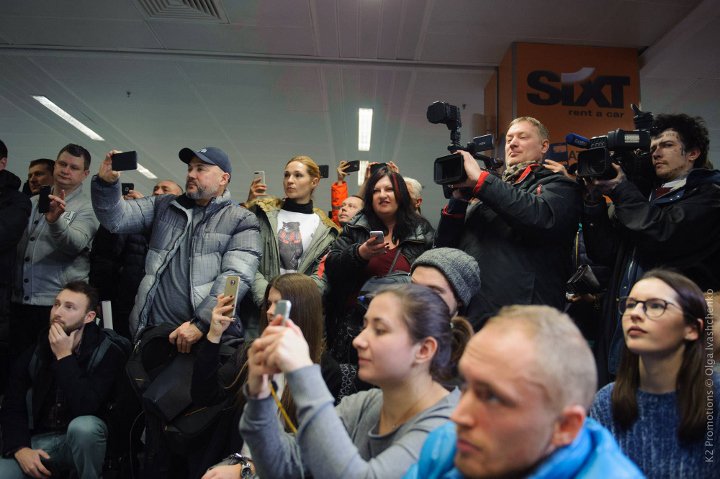 Jan. 29, 2018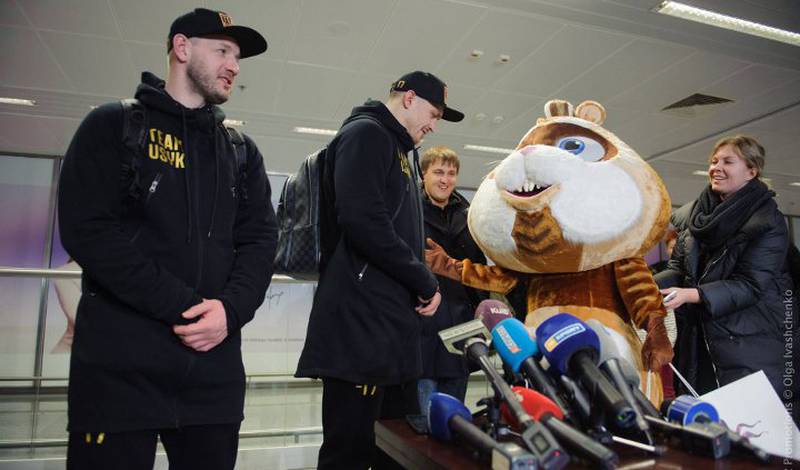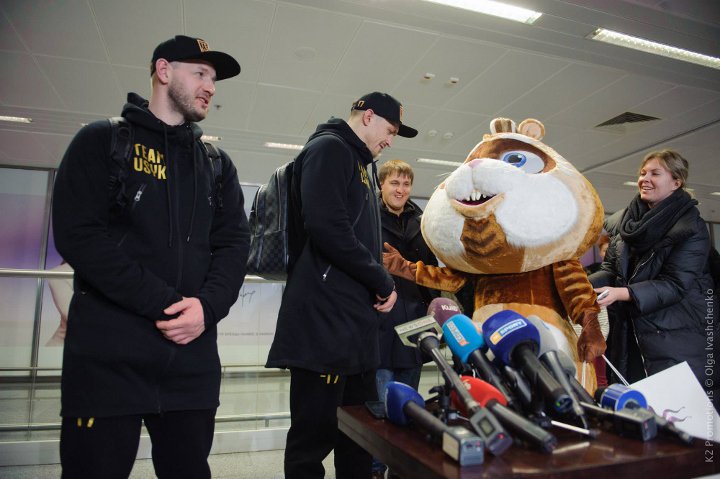 Jan. 29, 2018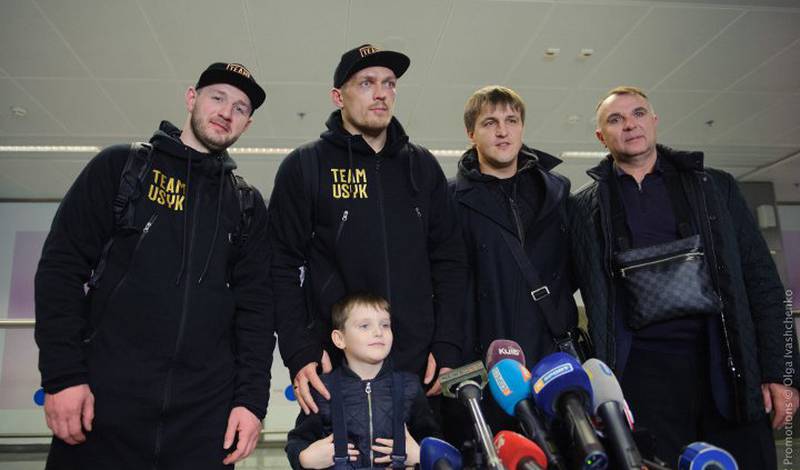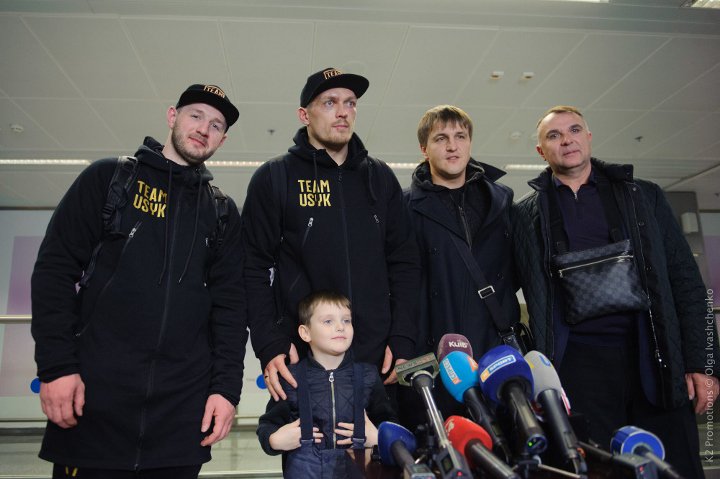 Jan. 29, 2018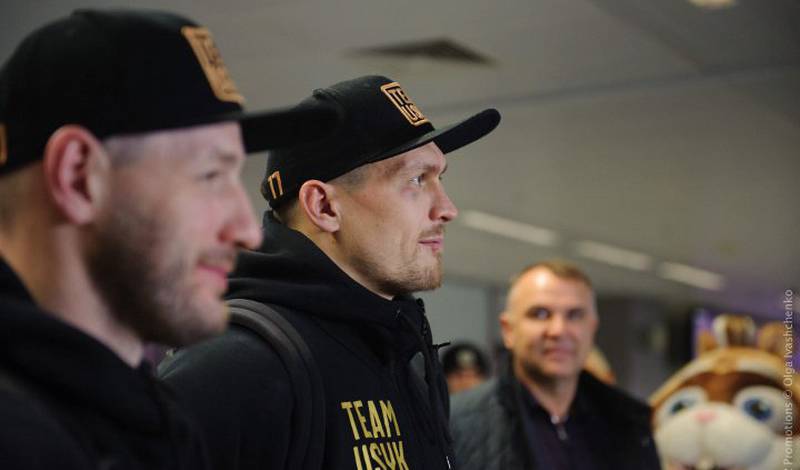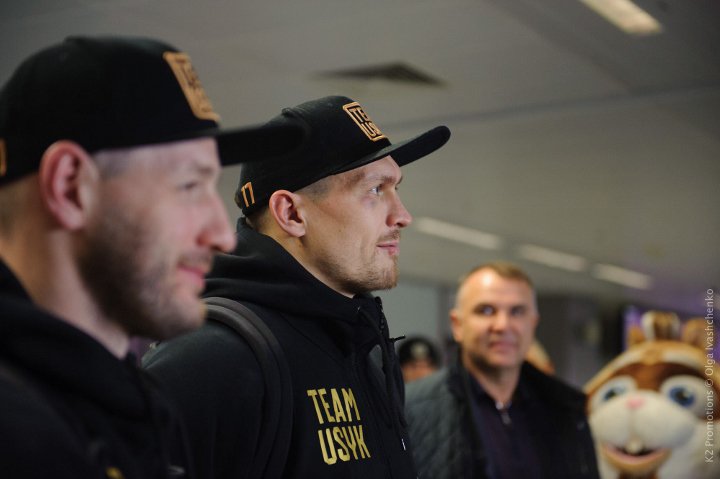 Jan. 29, 2018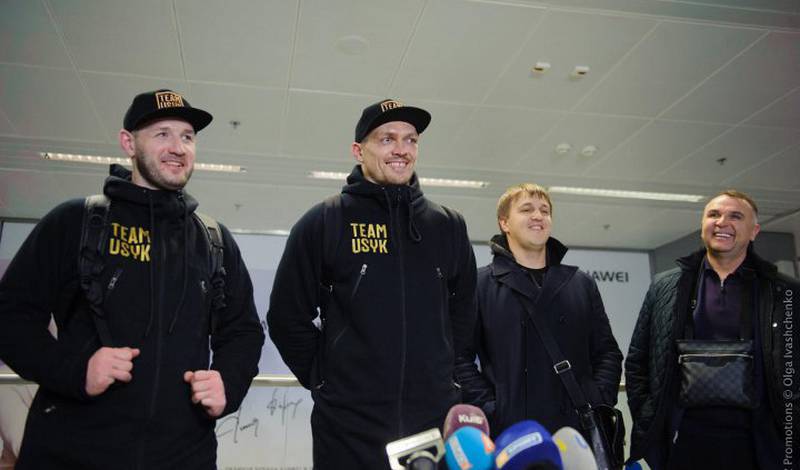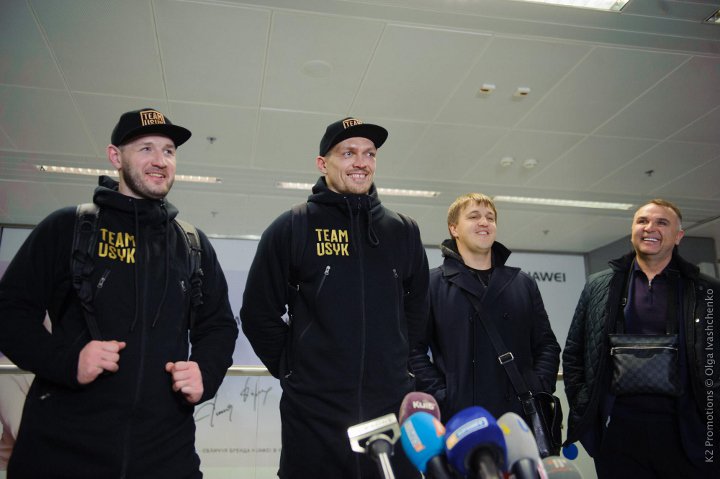 Jan. 29, 2018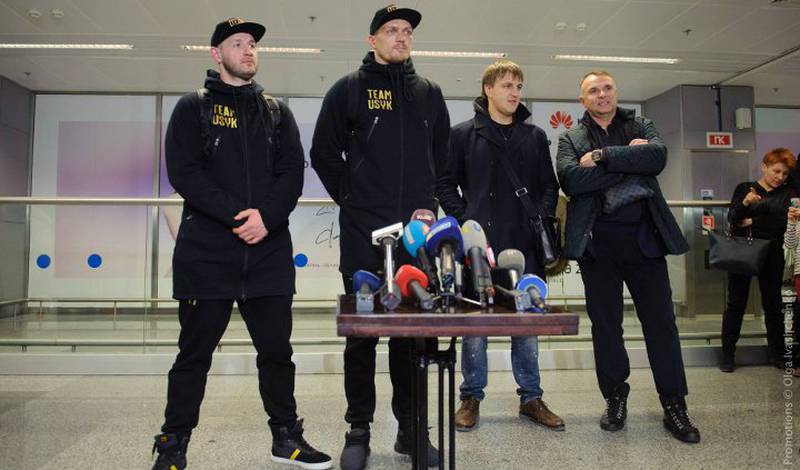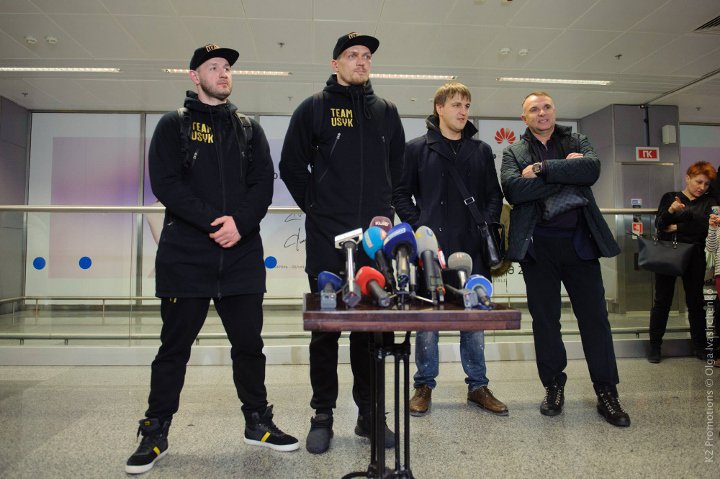 Jan. 29, 2018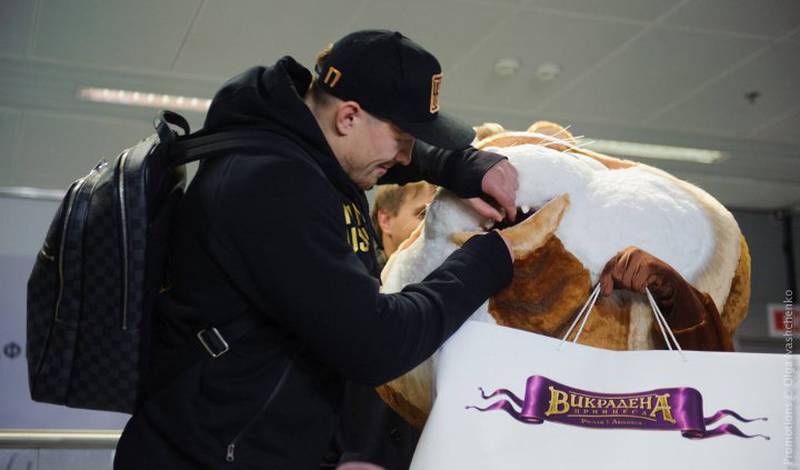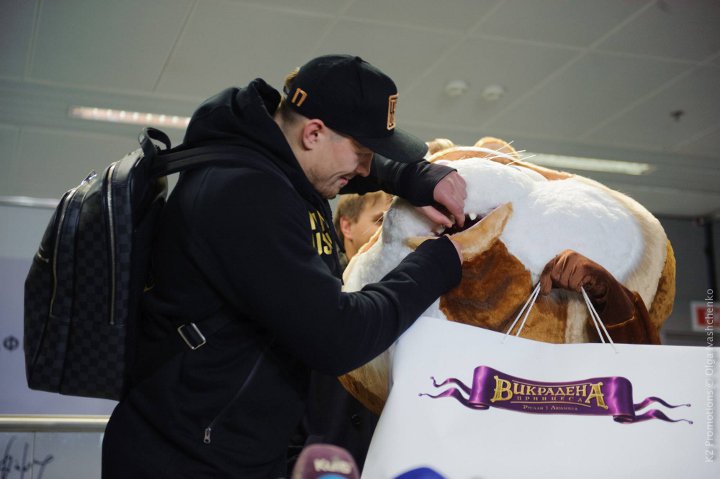 Jan. 29, 2018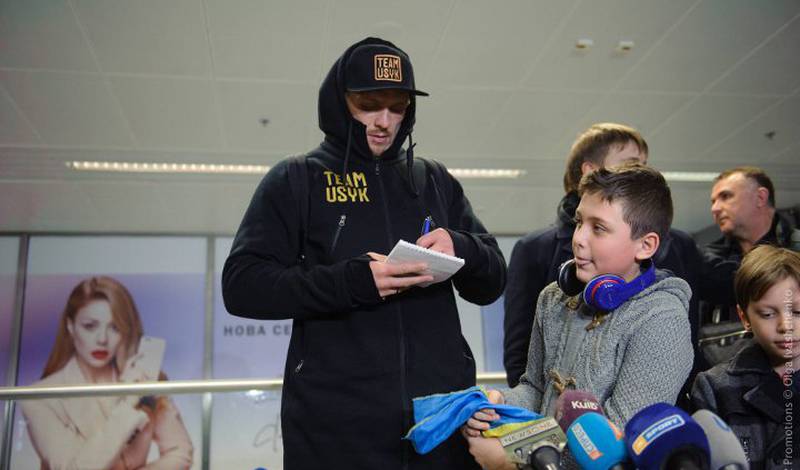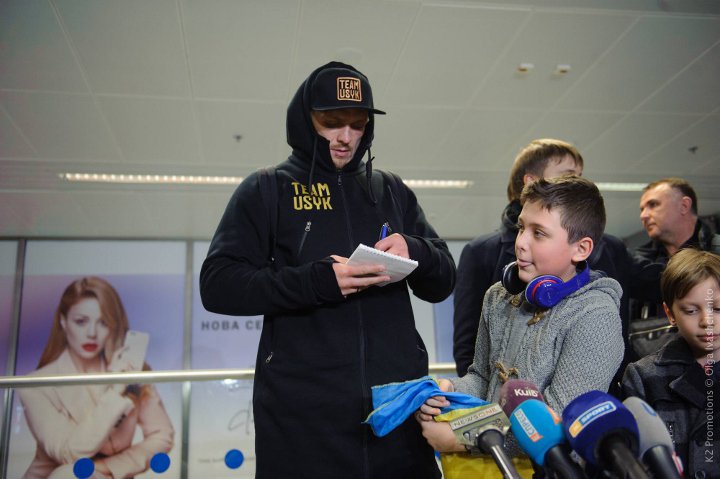 Jan. 29, 2018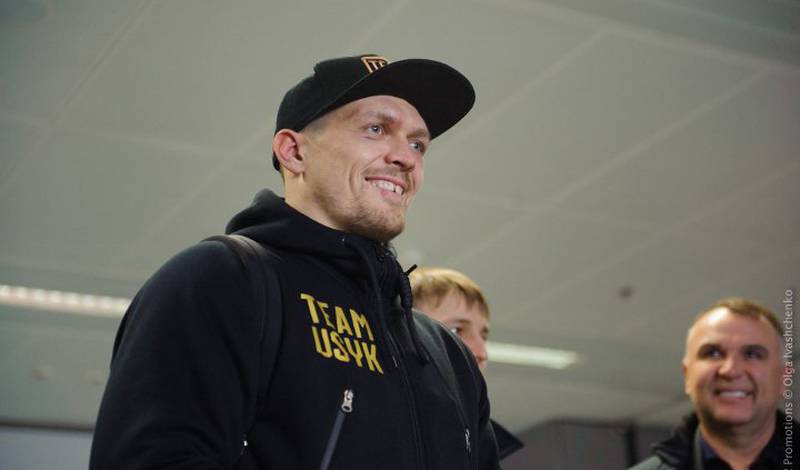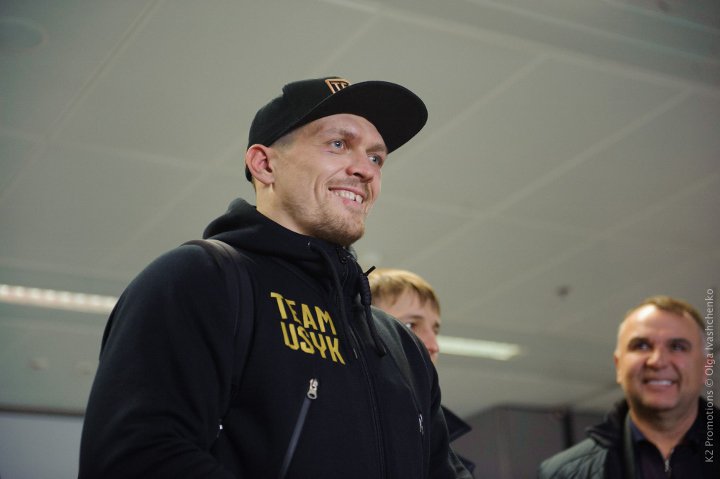 Jan. 29, 2018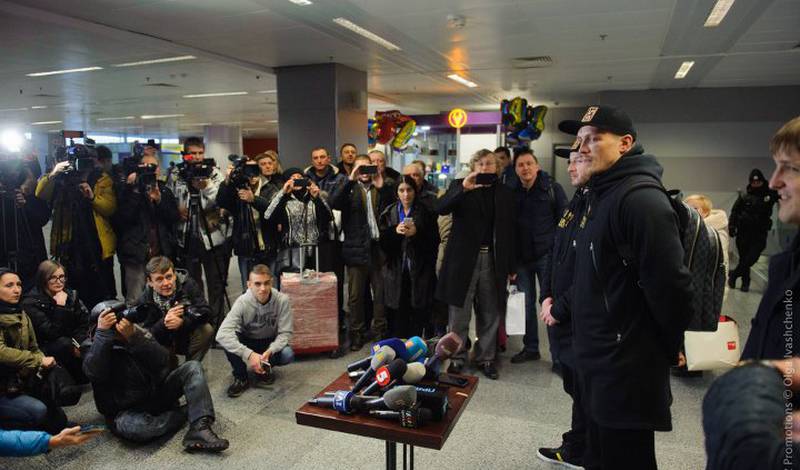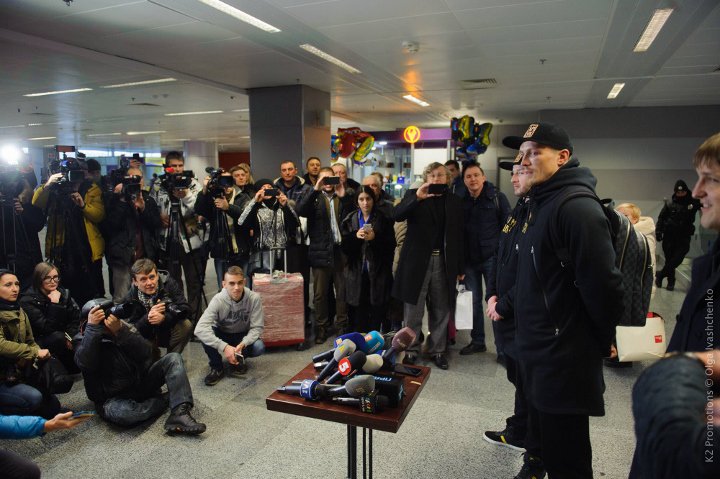 Jan. 29, 2018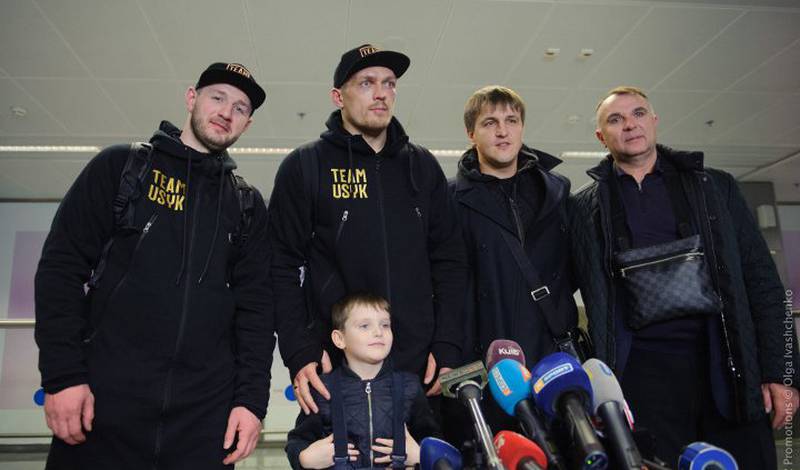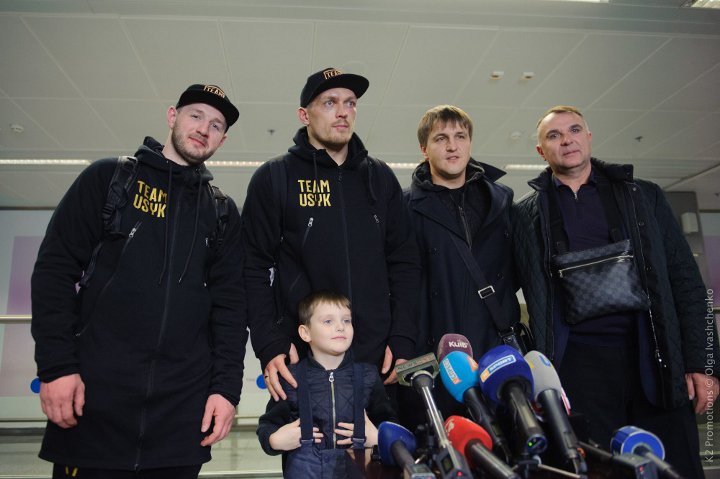 Jan. 29, 2018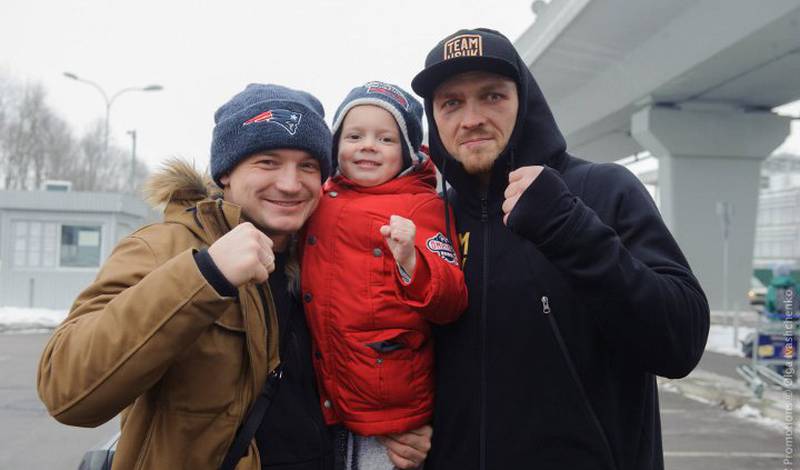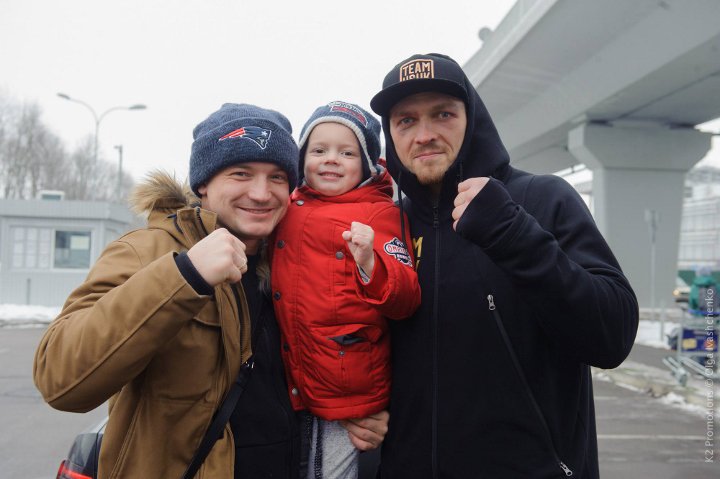 Jan. 29, 2018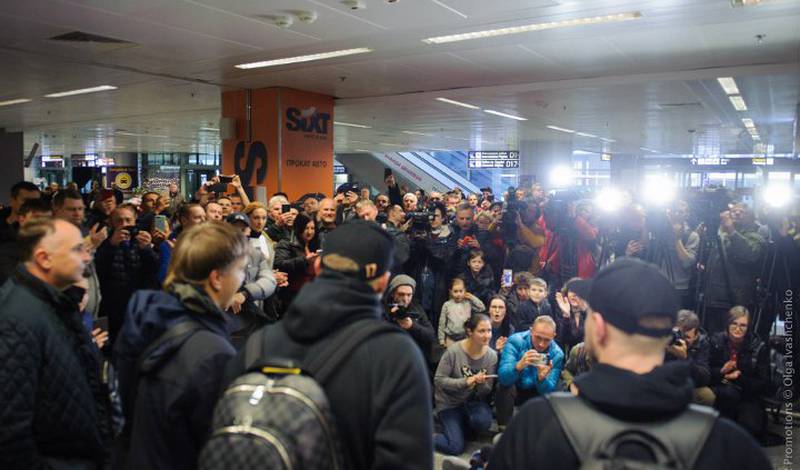 Jan. 29, 2018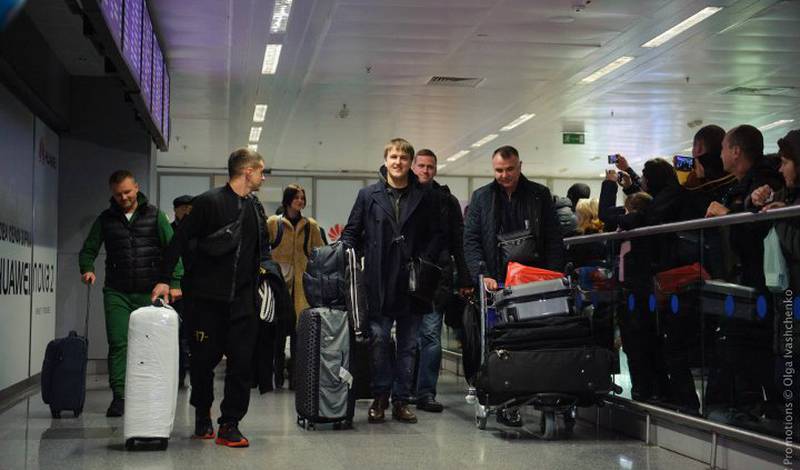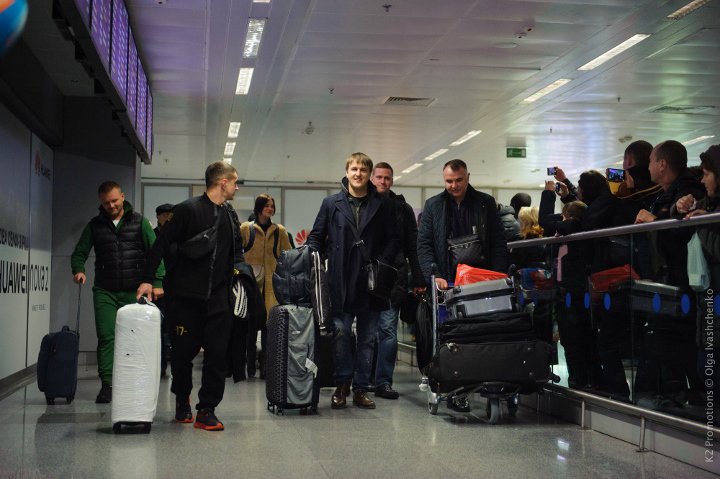 Jan. 29, 2018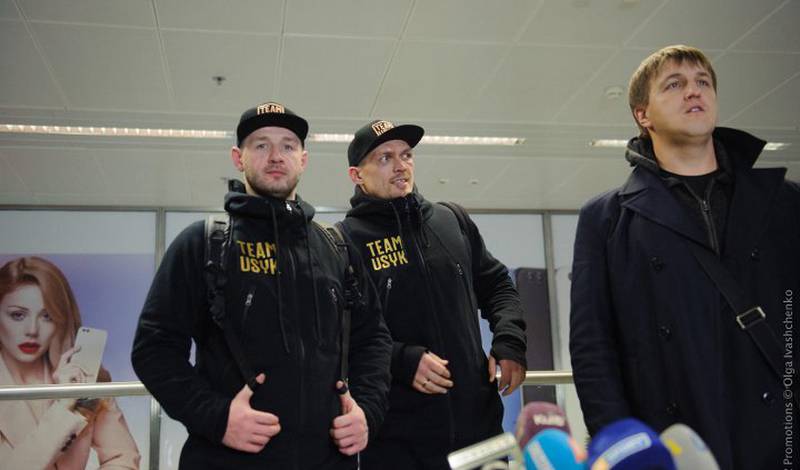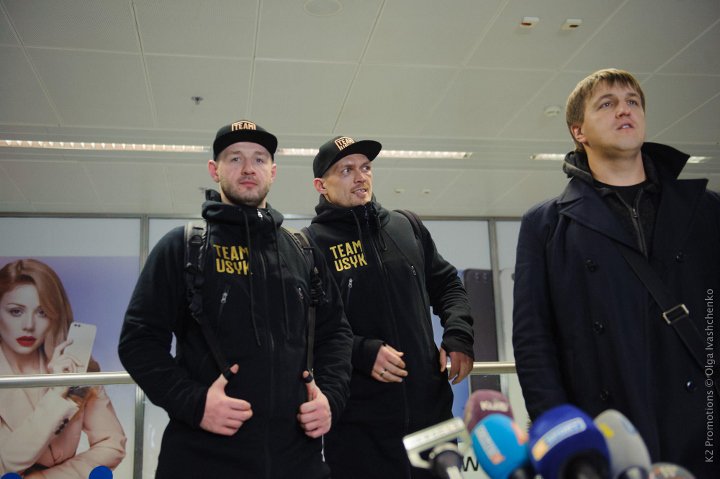 Jan. 29, 2018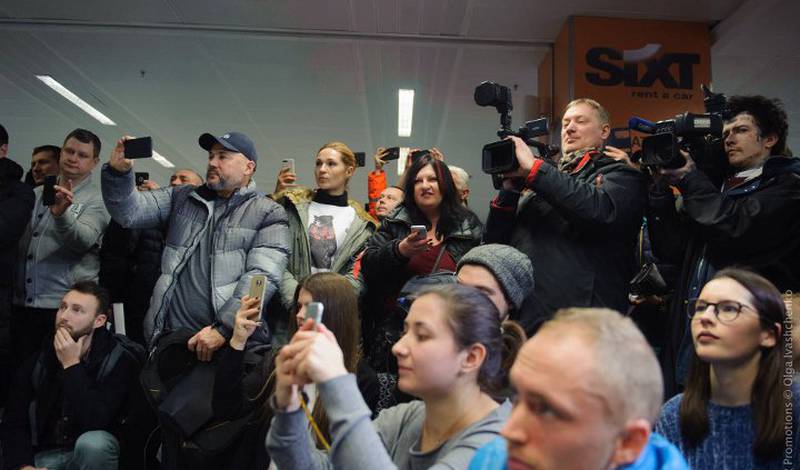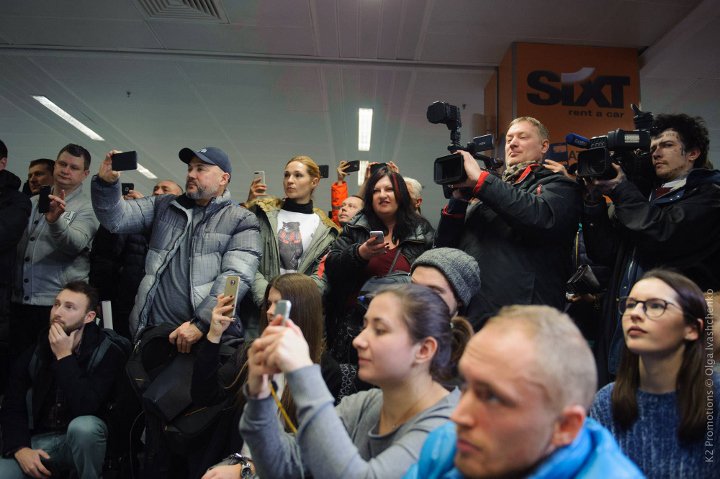 Jan. 29, 2018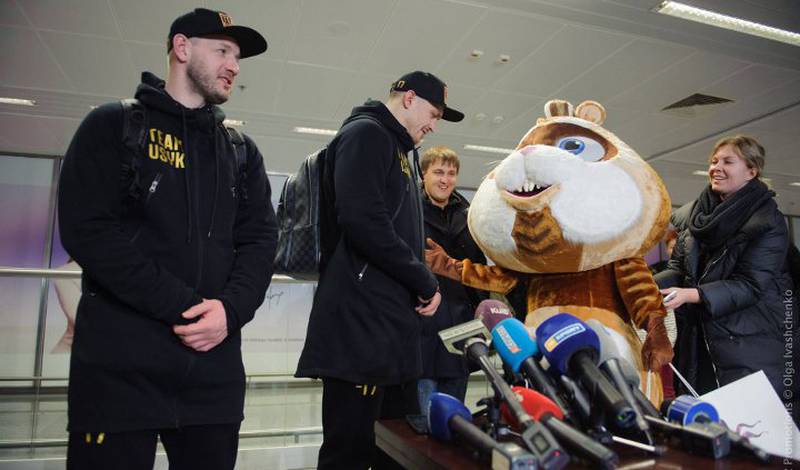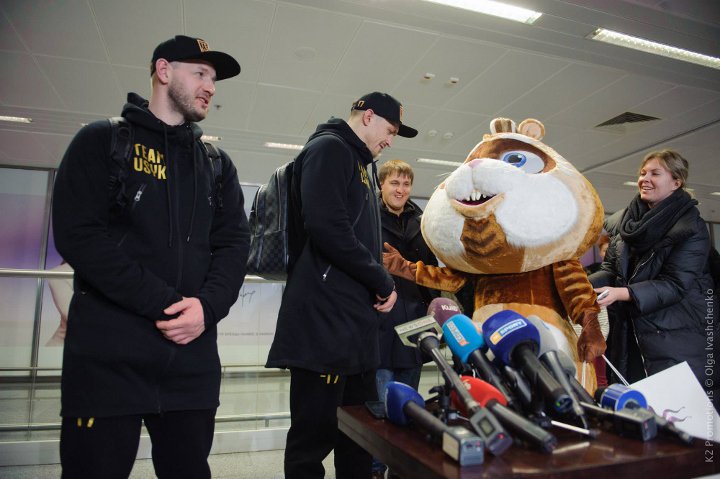 Jan. 29, 2018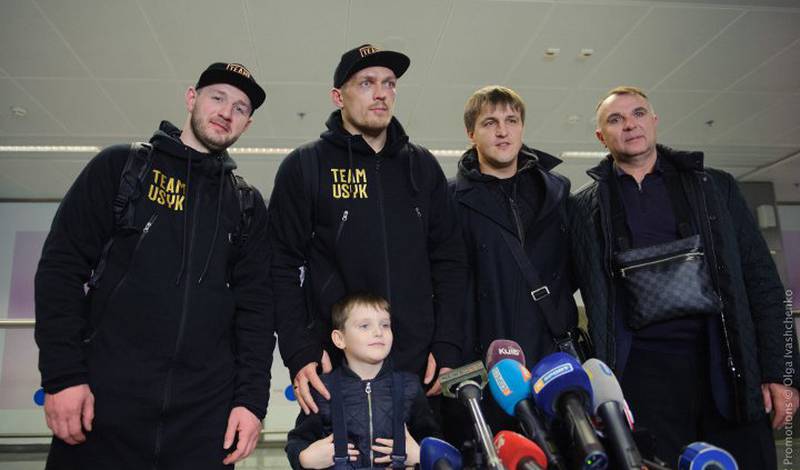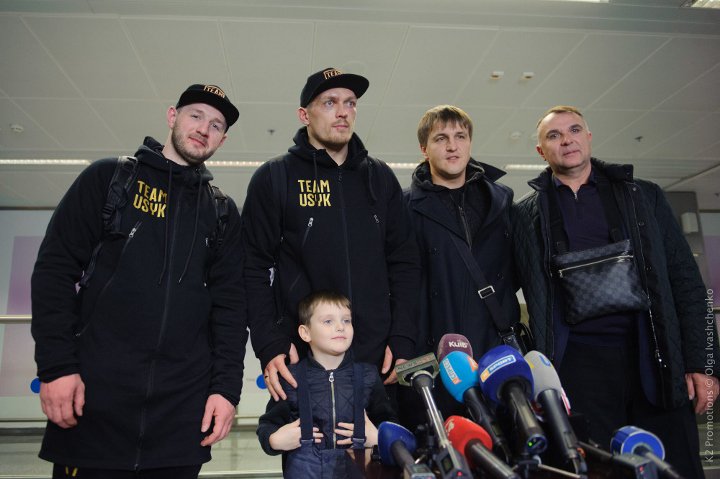 Jan. 29, 2018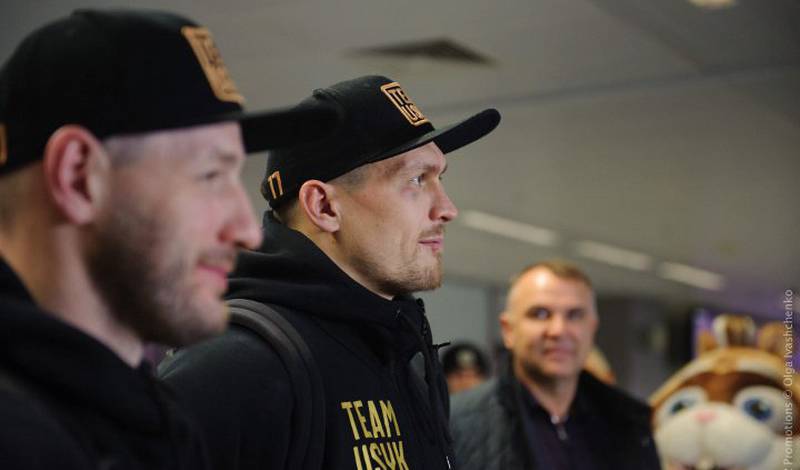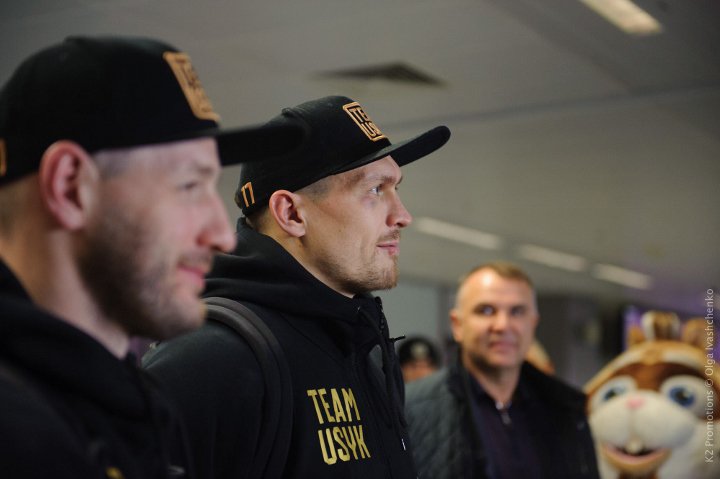 Jan. 29, 2018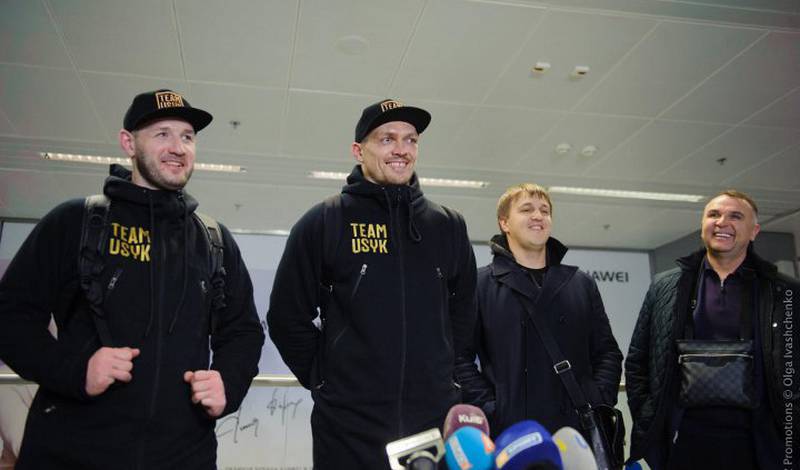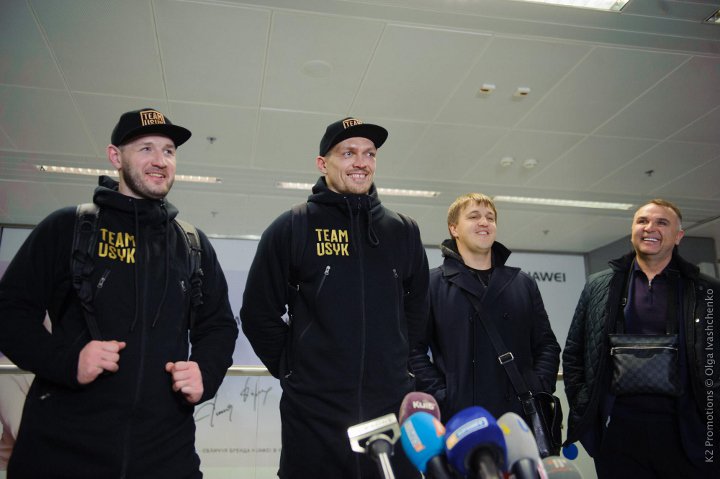 Jan. 29, 2018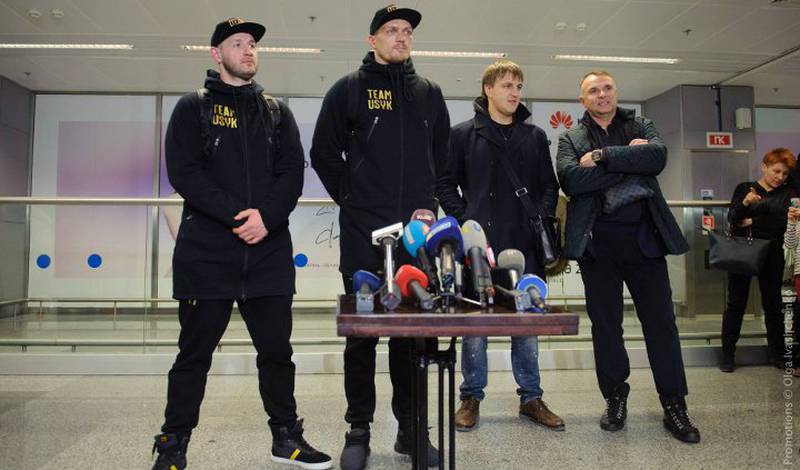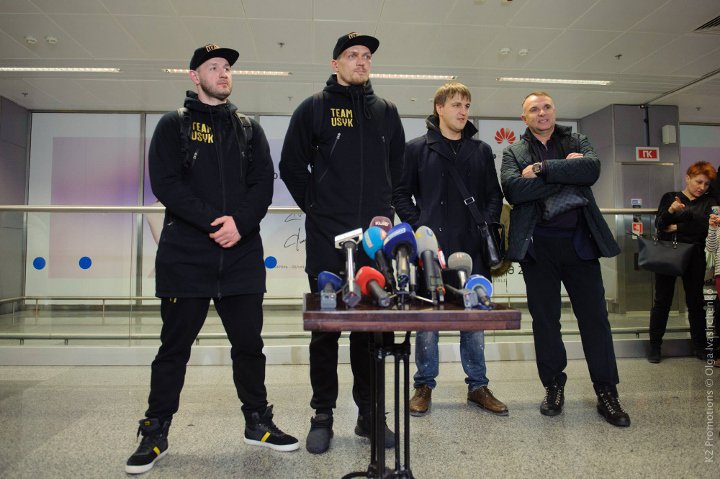 Jan. 29, 2018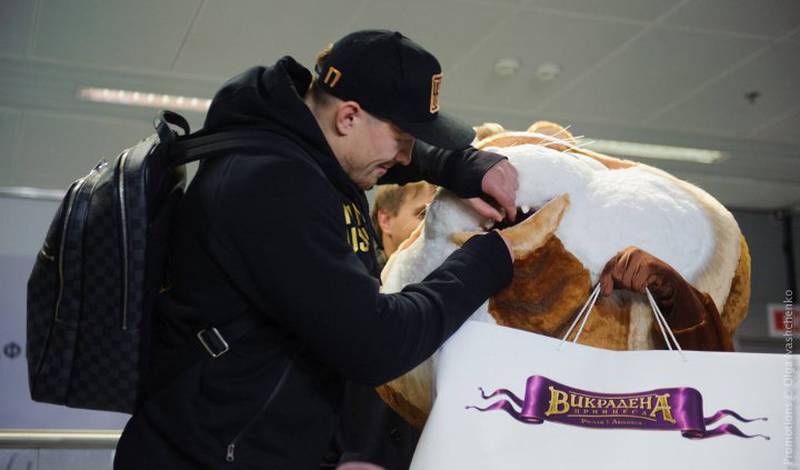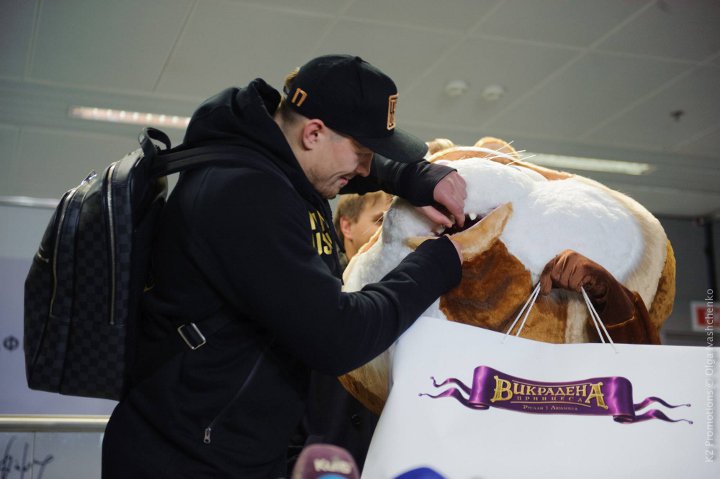 Jan. 29, 2018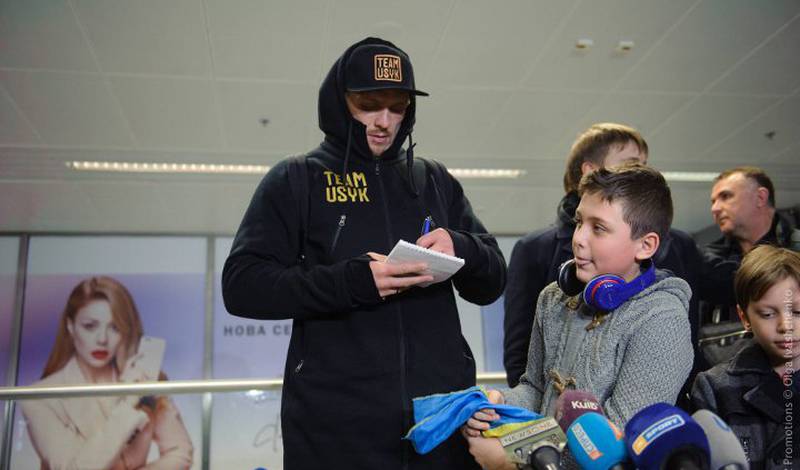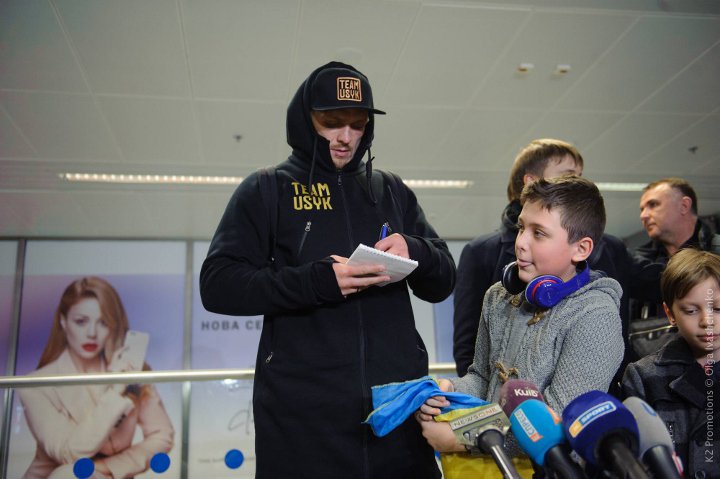 Jan. 29, 2018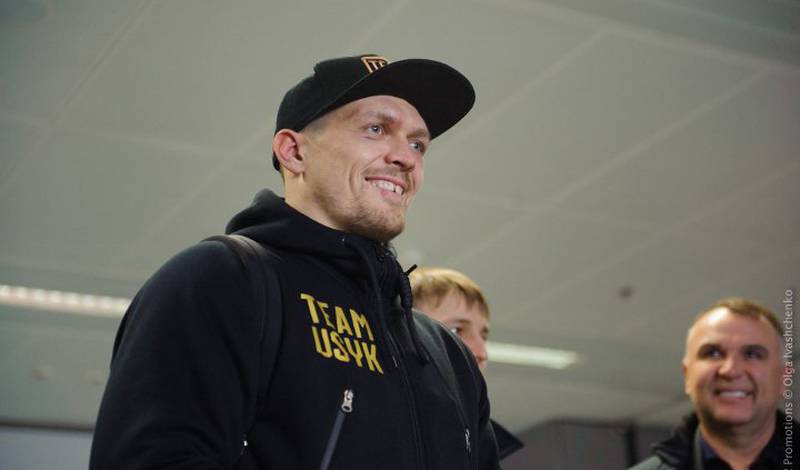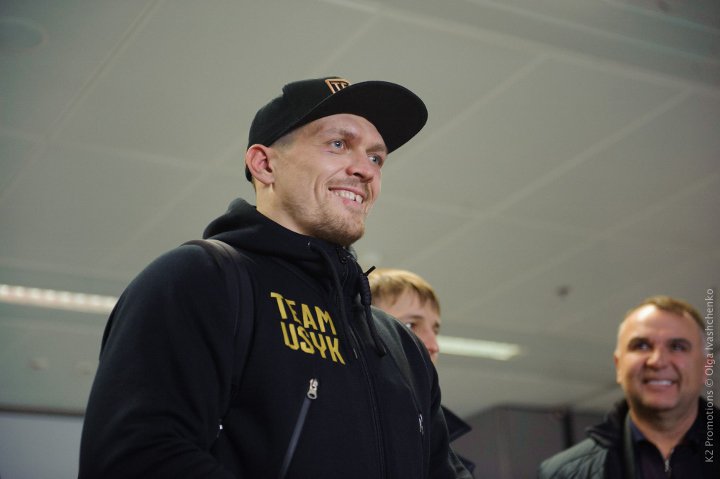 Jan. 29, 2018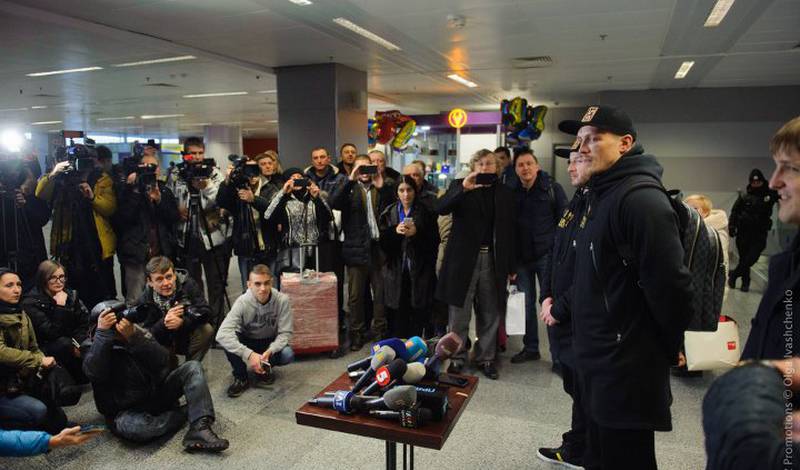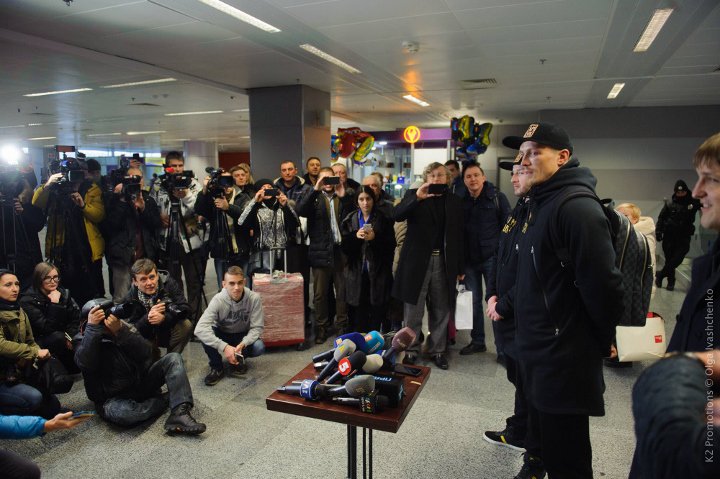 Jan. 29, 2018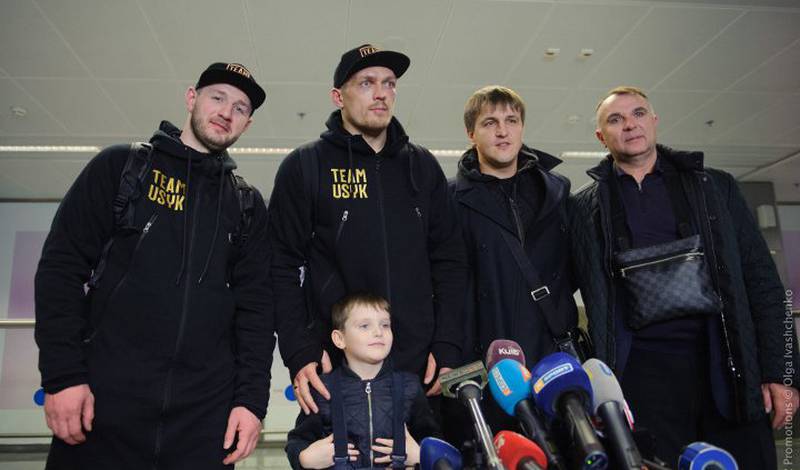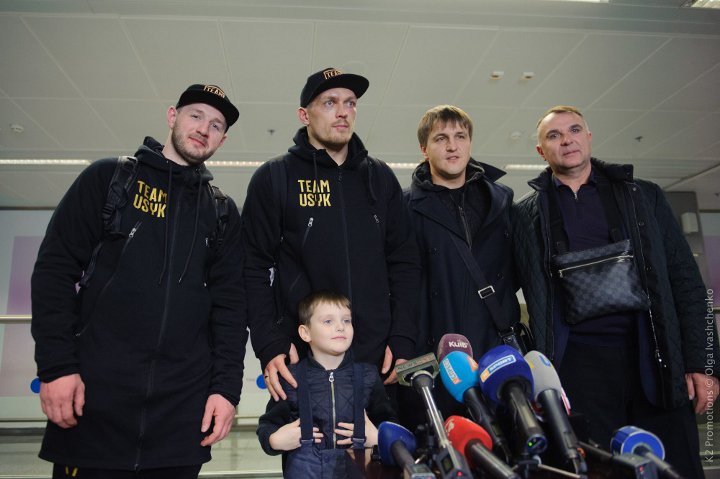 Jan. 29, 2018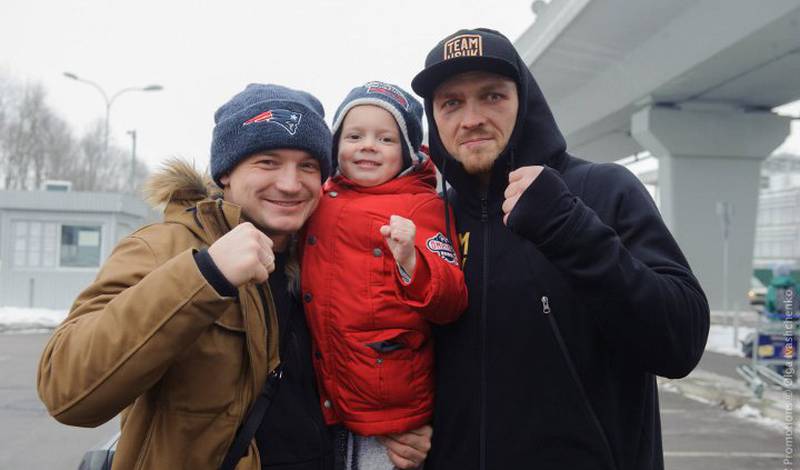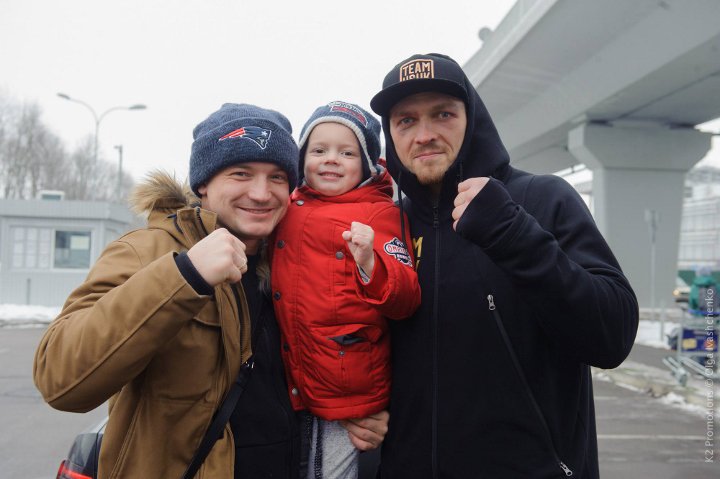 Jan. 29, 2018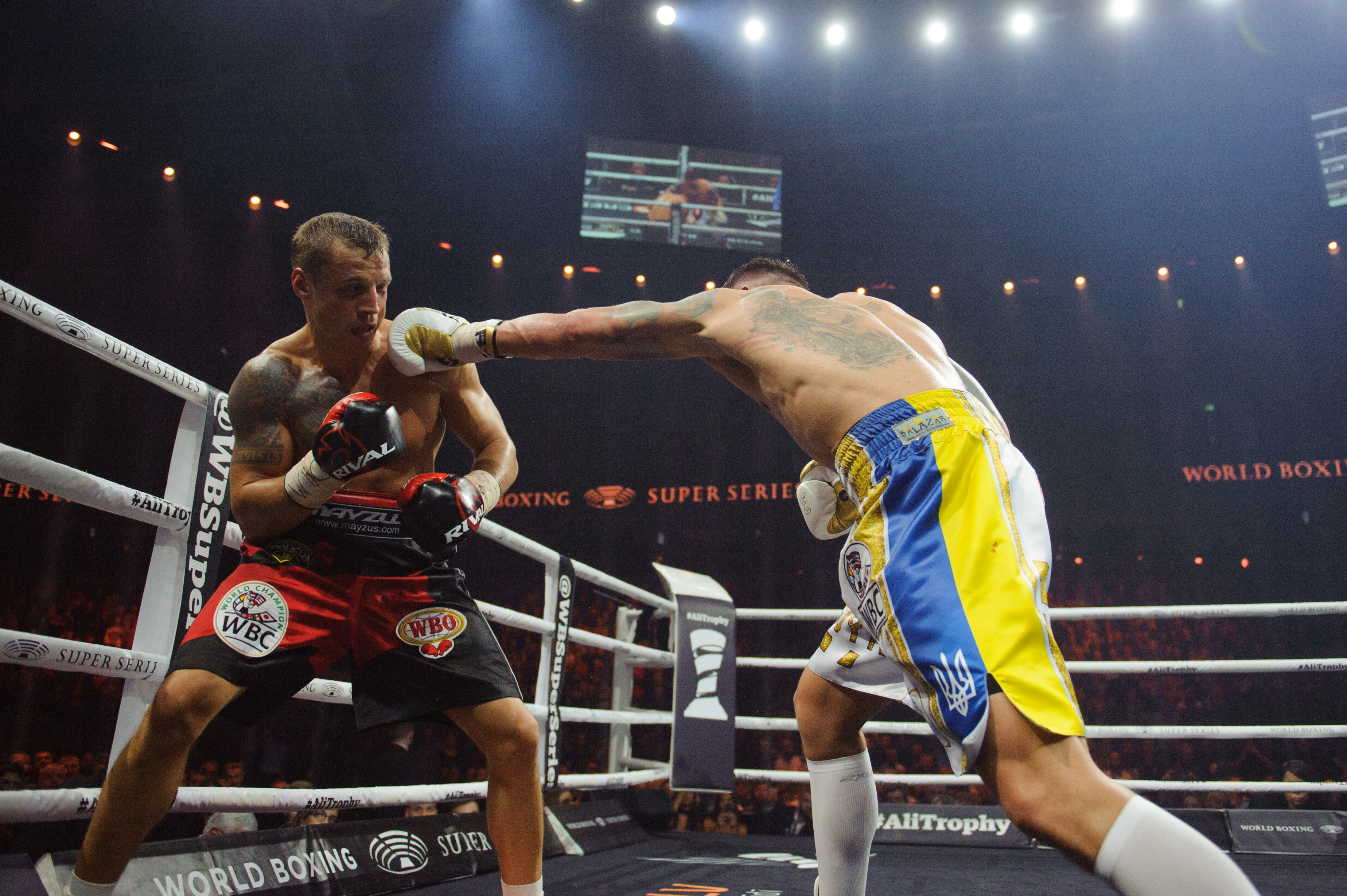 Jan. 28, 2018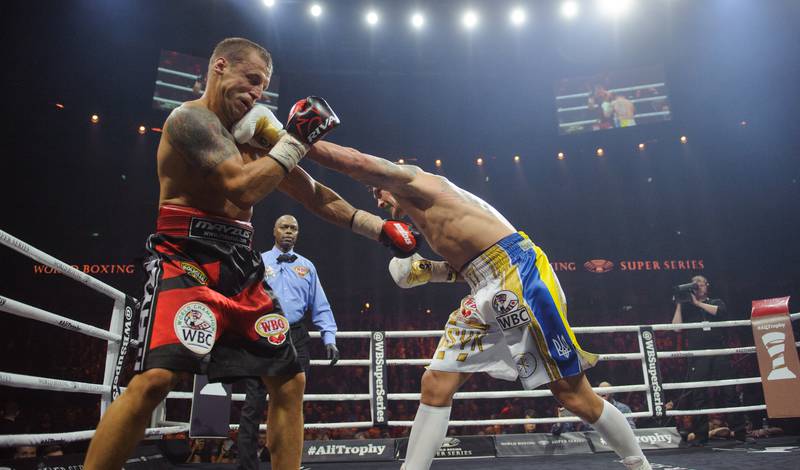 Jan. 28, 2018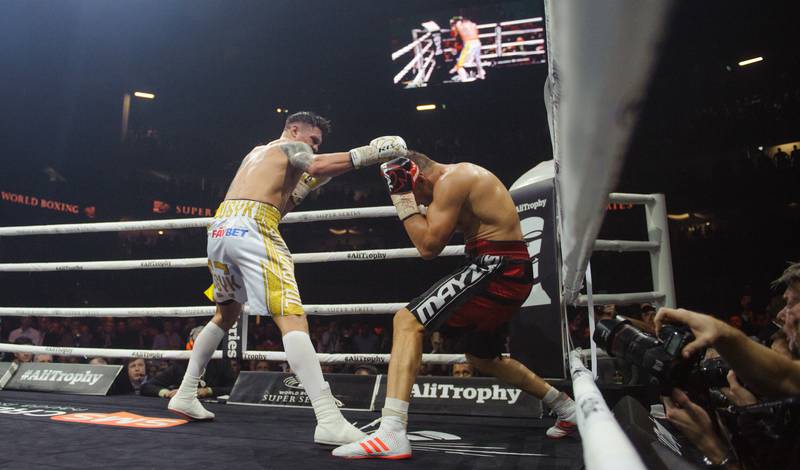 Jan. 28, 2018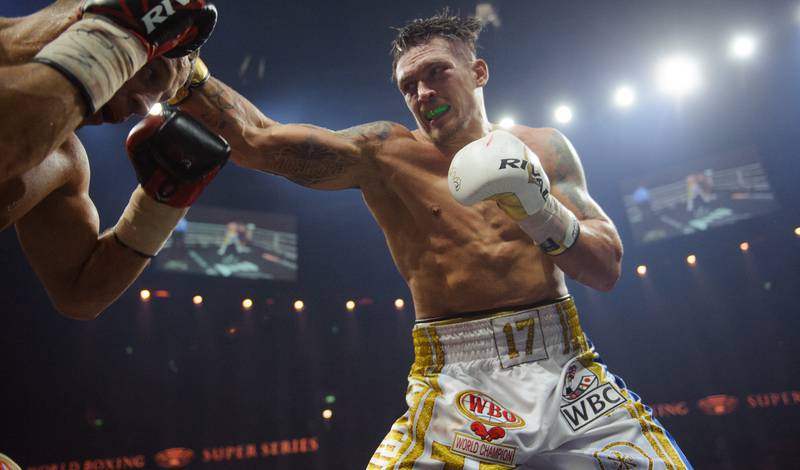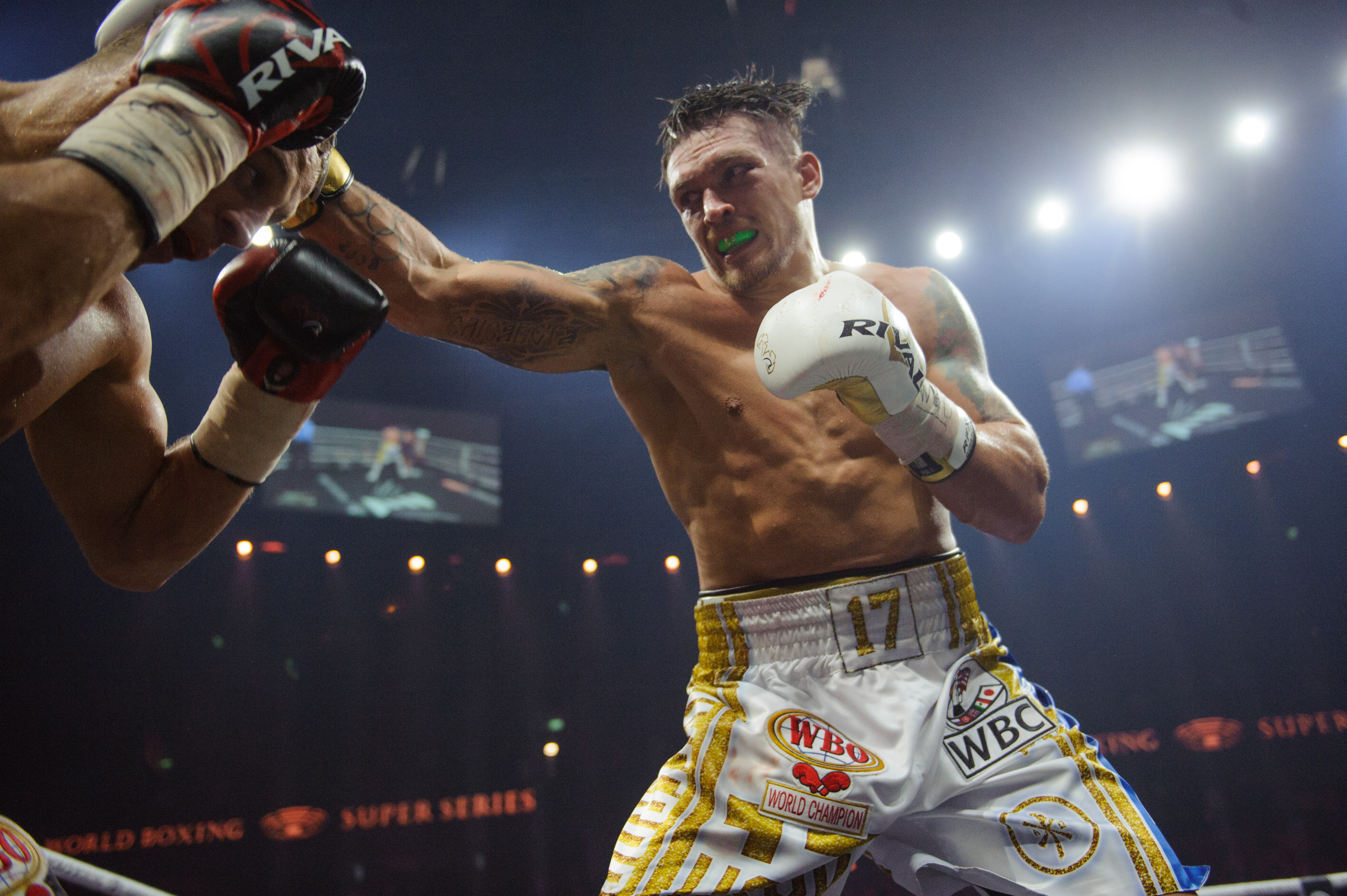 Jan. 28, 2018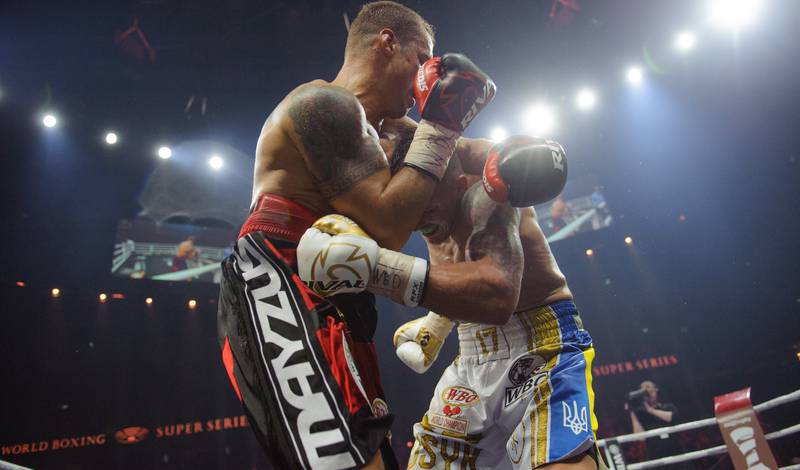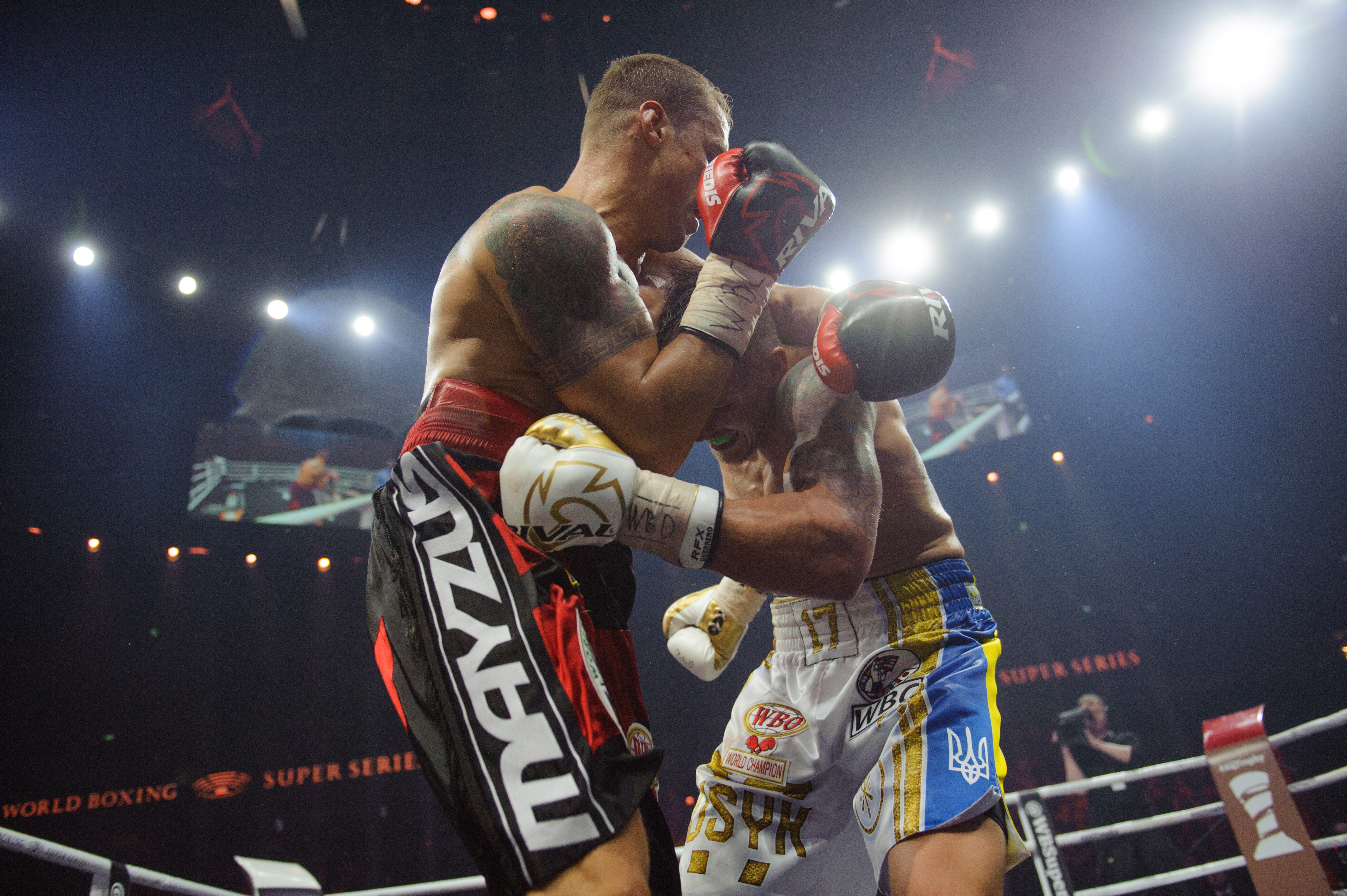 Jan. 28, 2018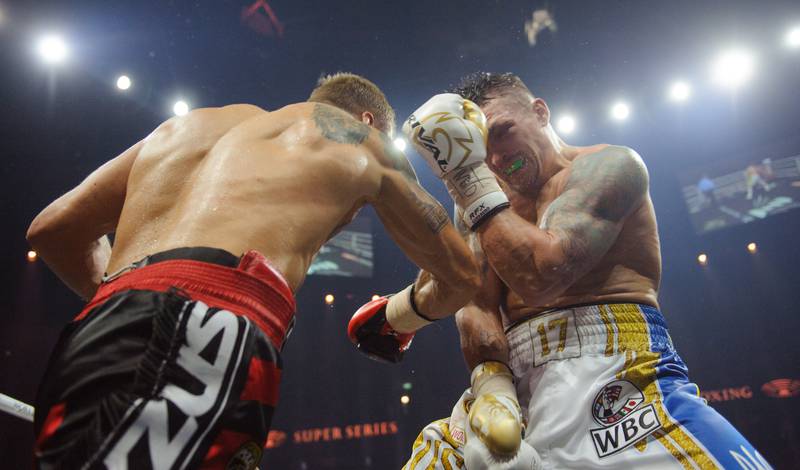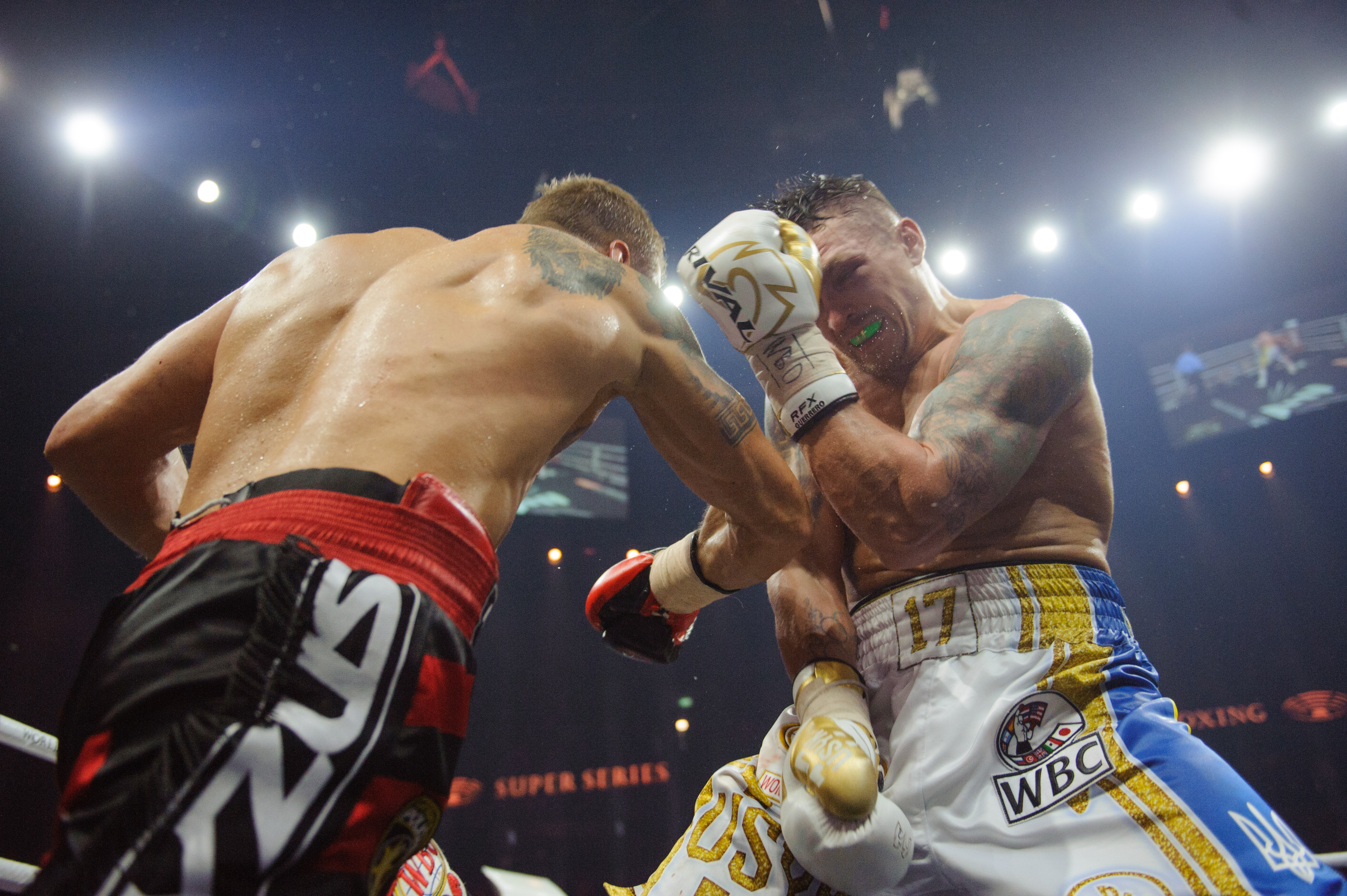 Jan. 28, 2018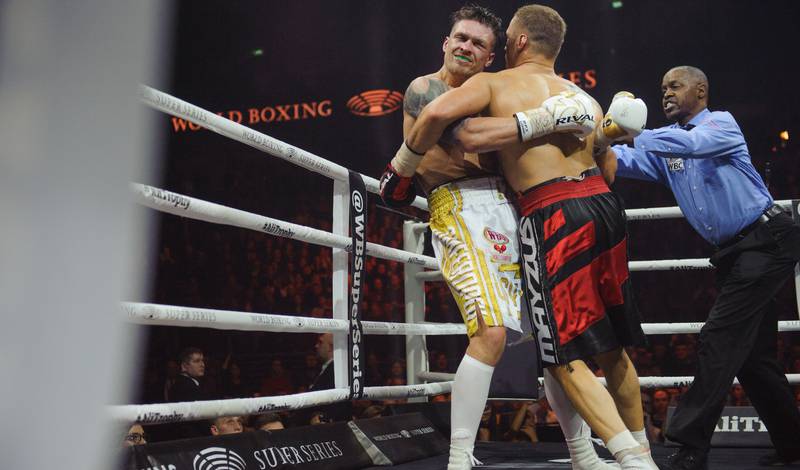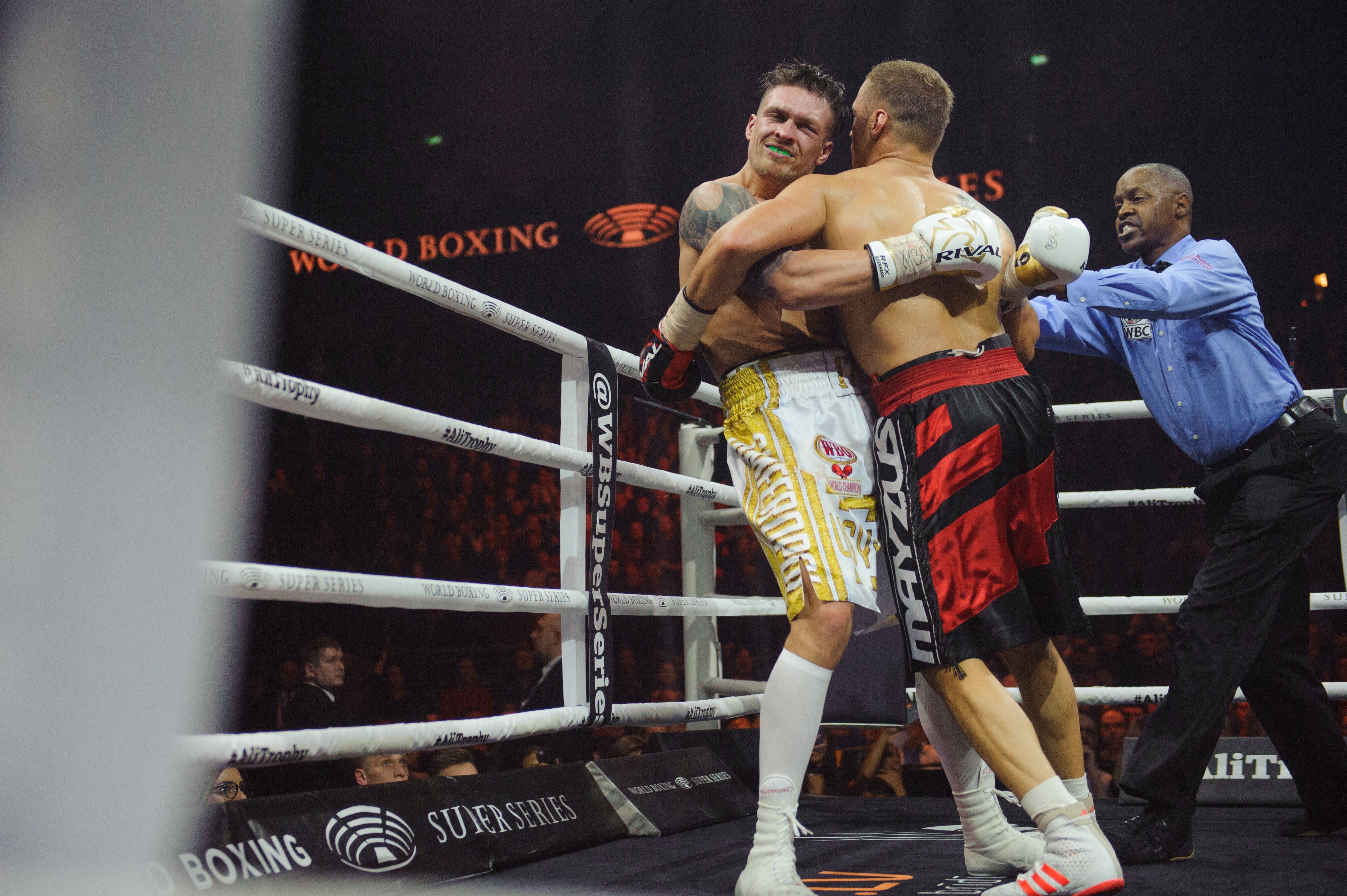 Jan. 28, 2018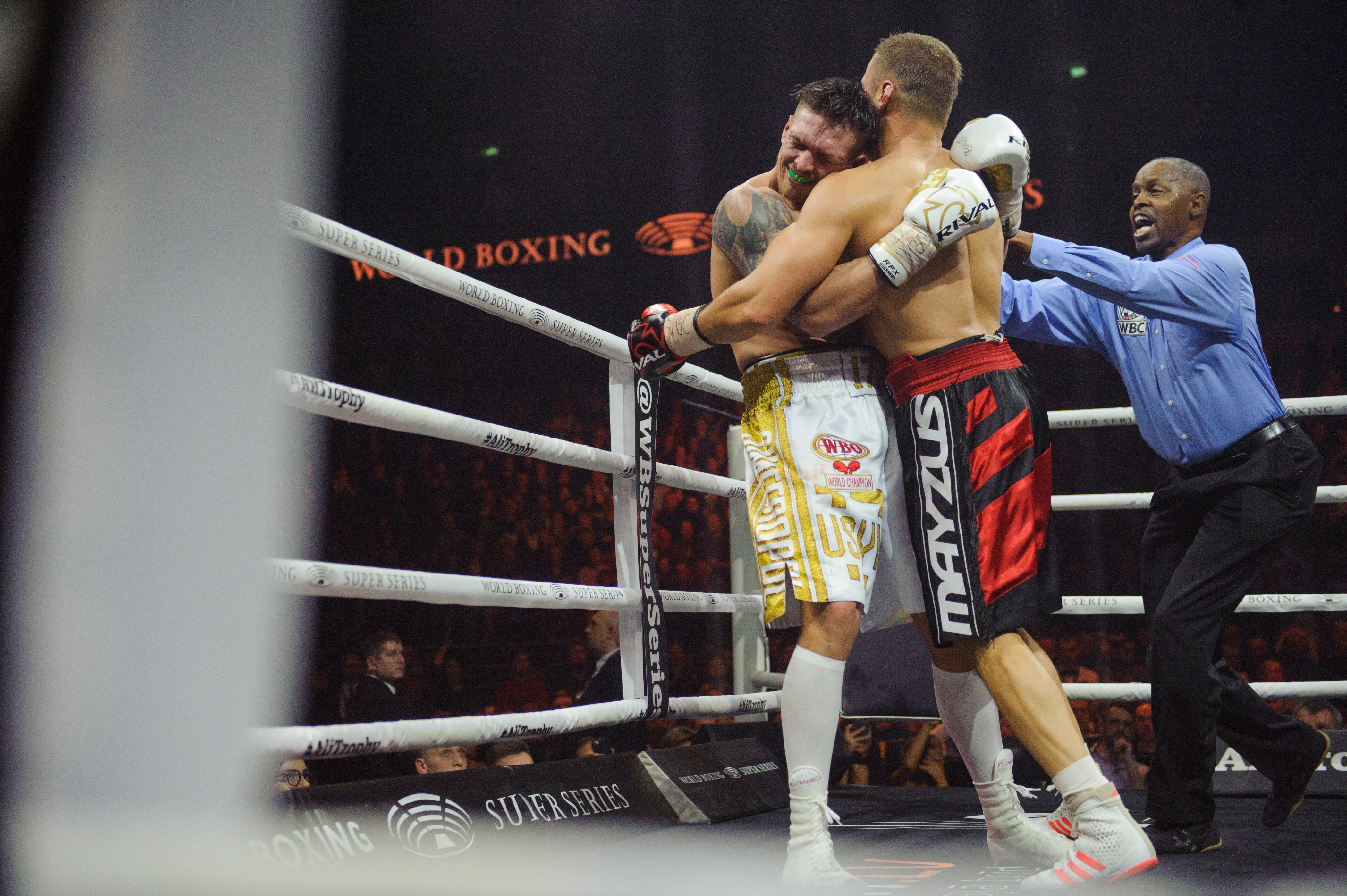 Jan. 28, 2018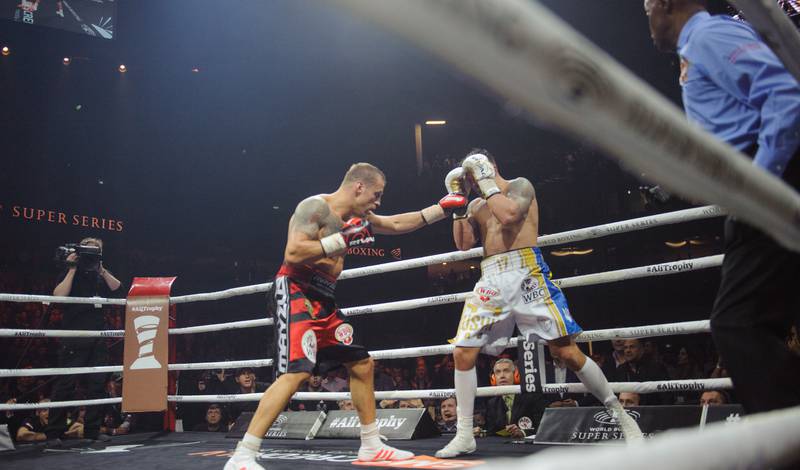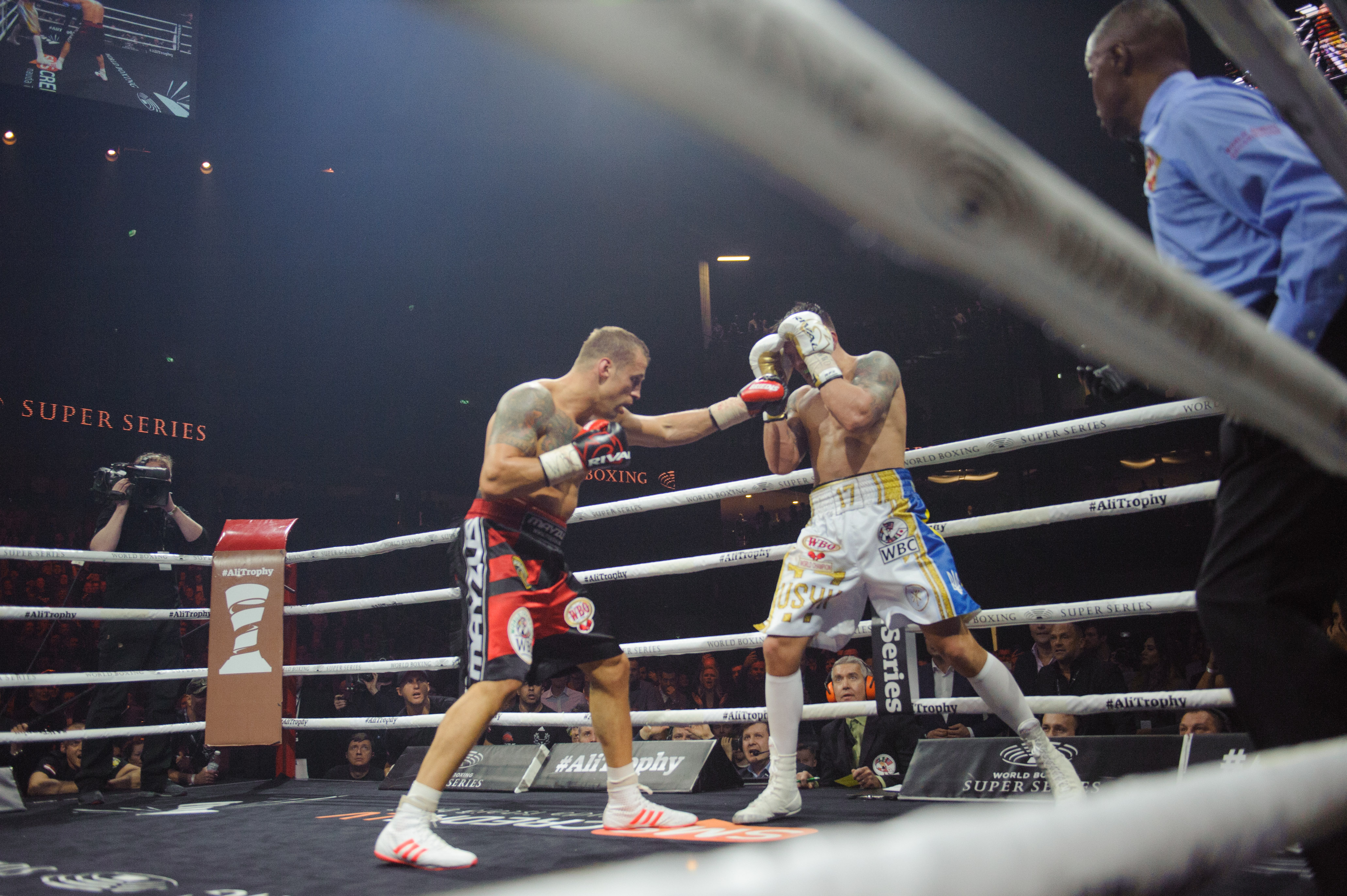 Jan. 28, 2018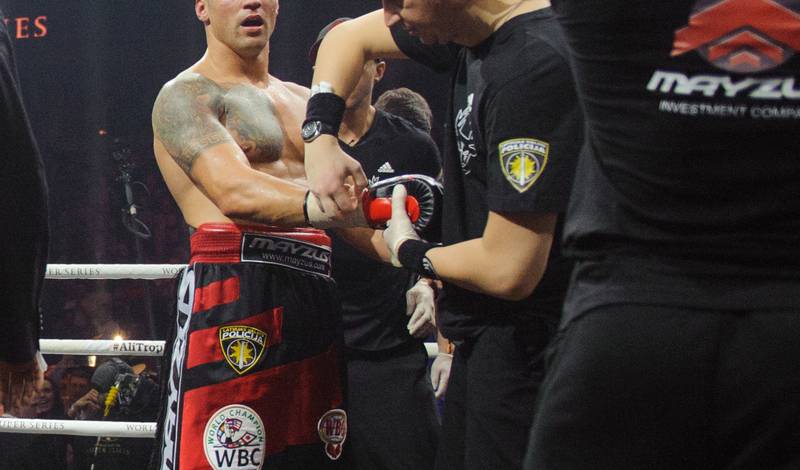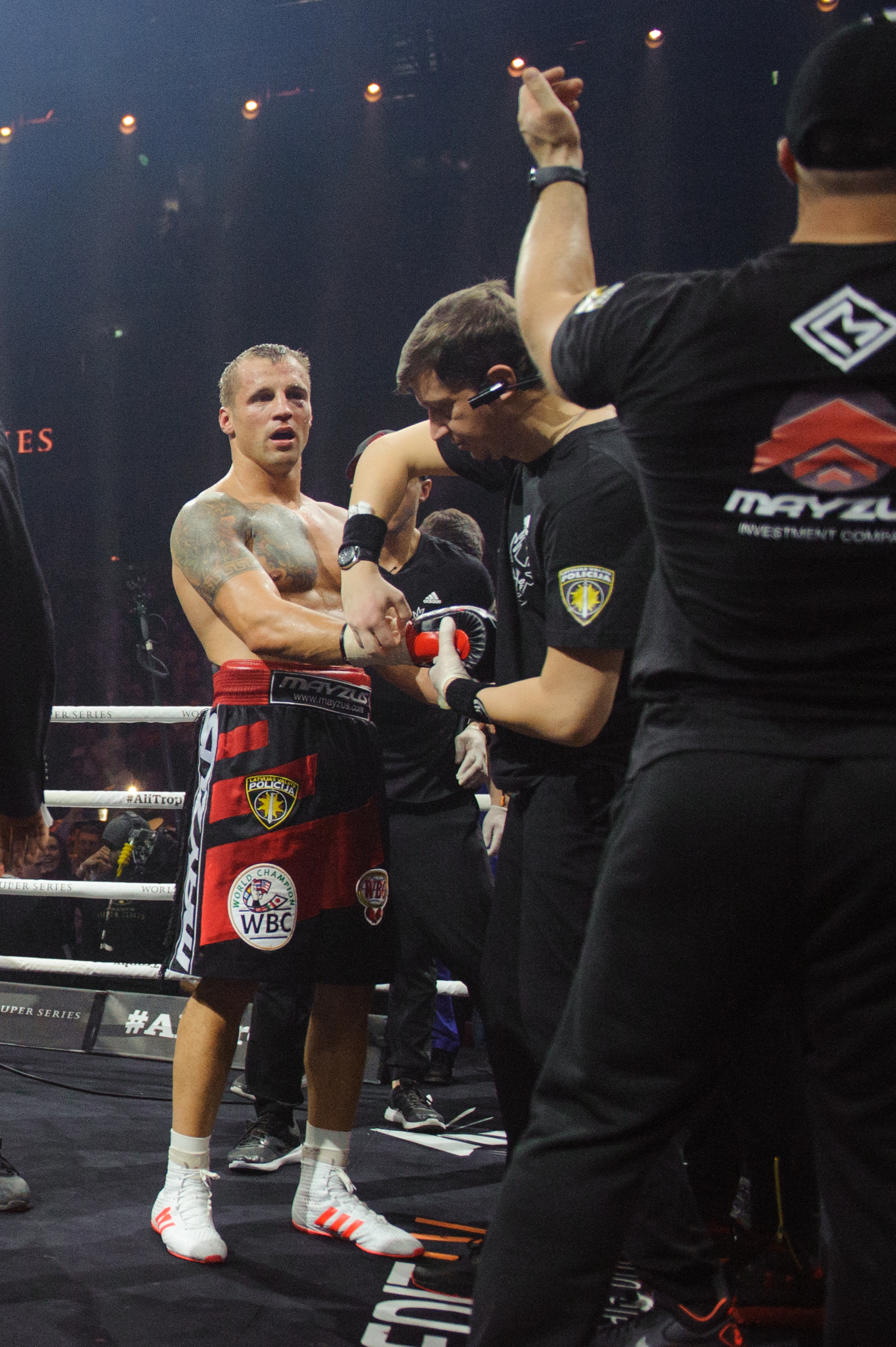 Jan. 28, 2018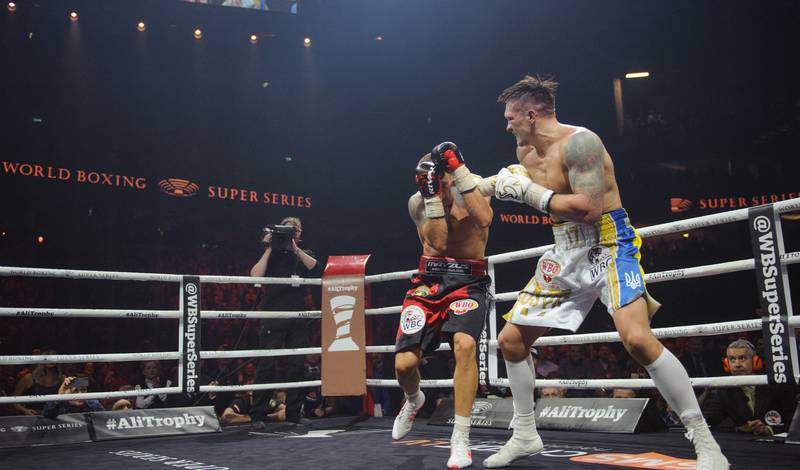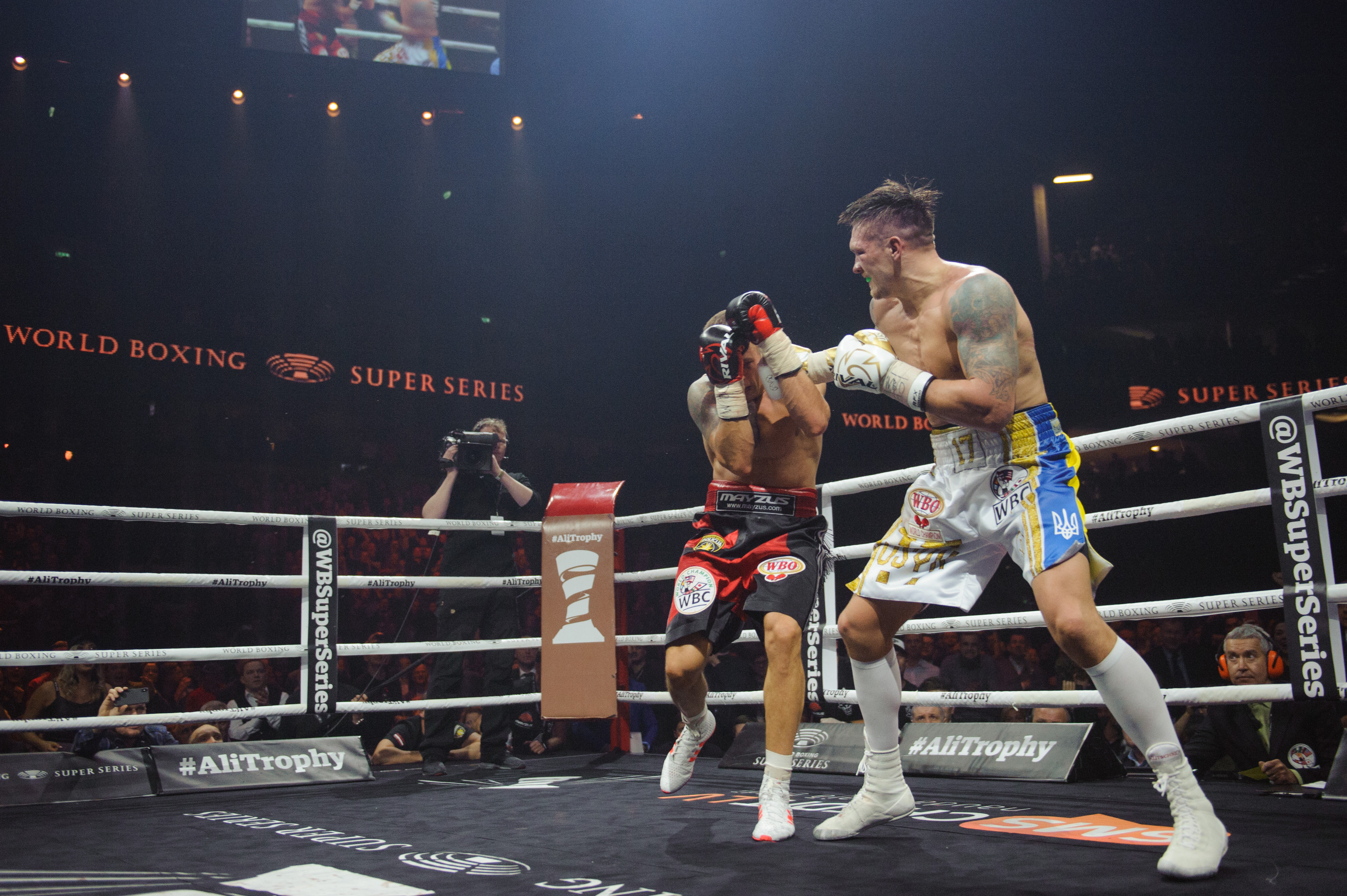 Jan. 28, 2018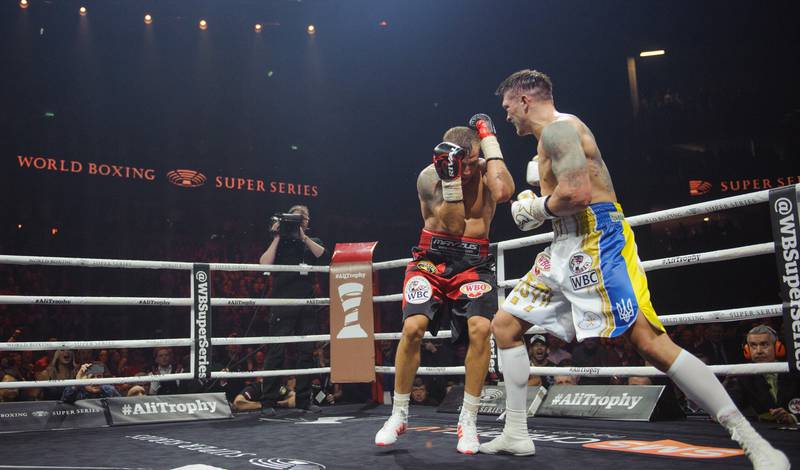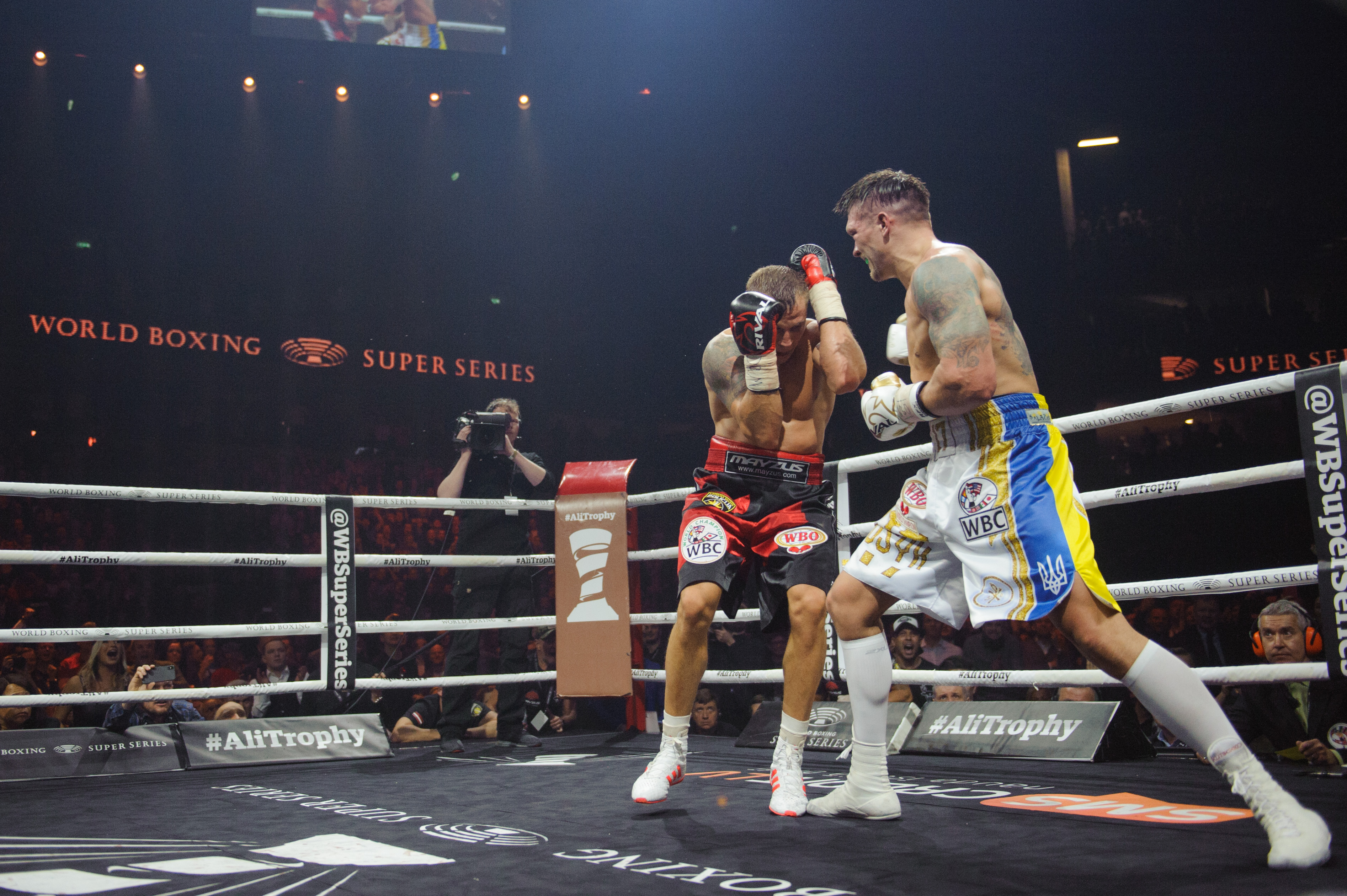 Jan. 28, 2018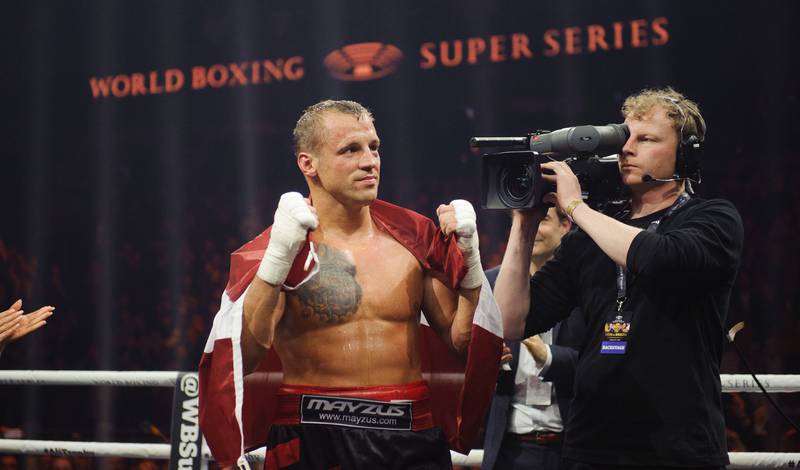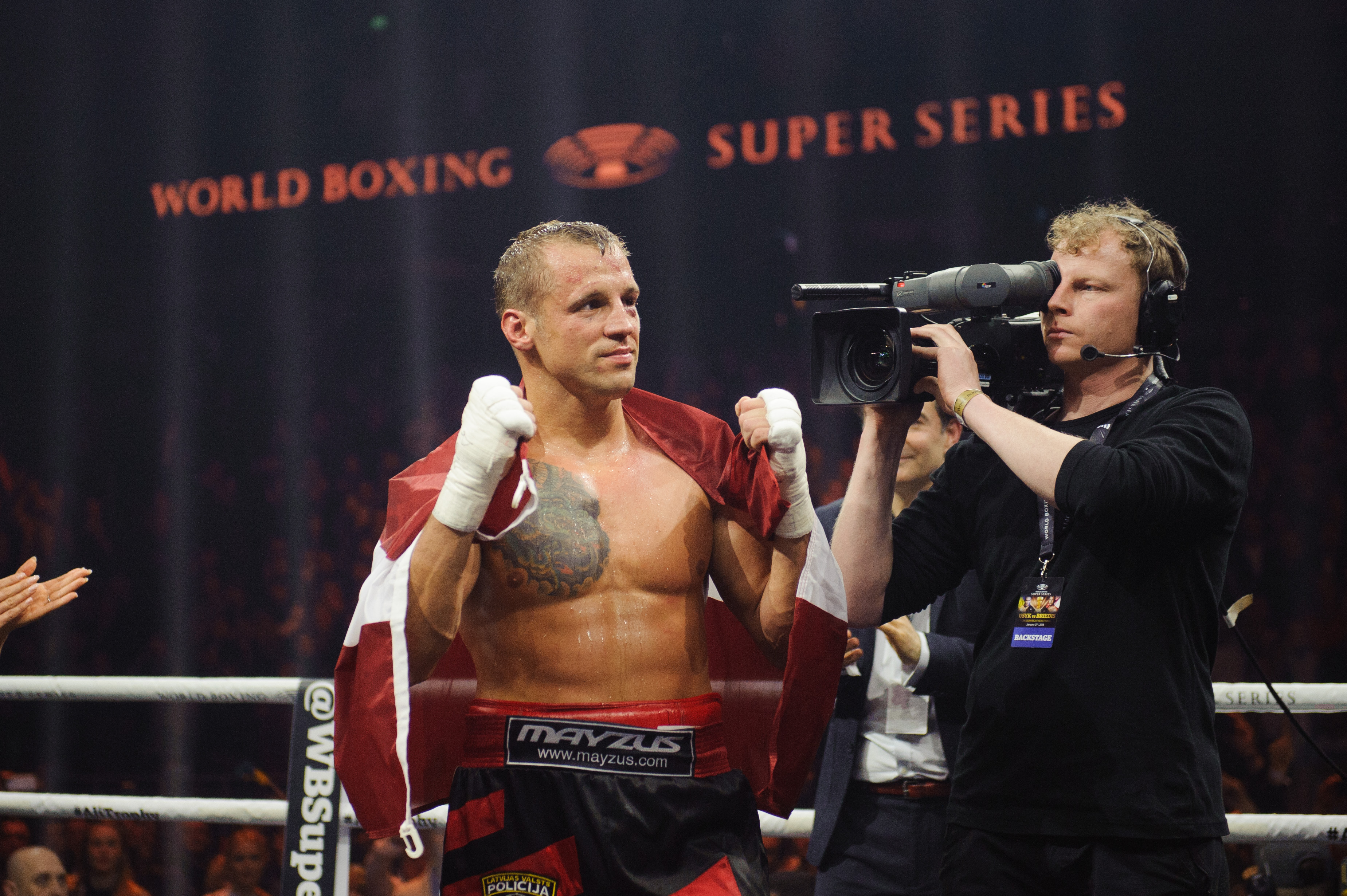 Jan. 28, 2018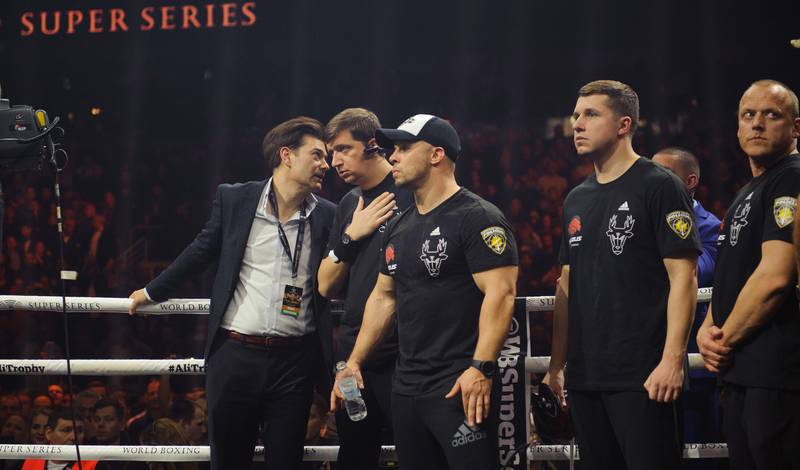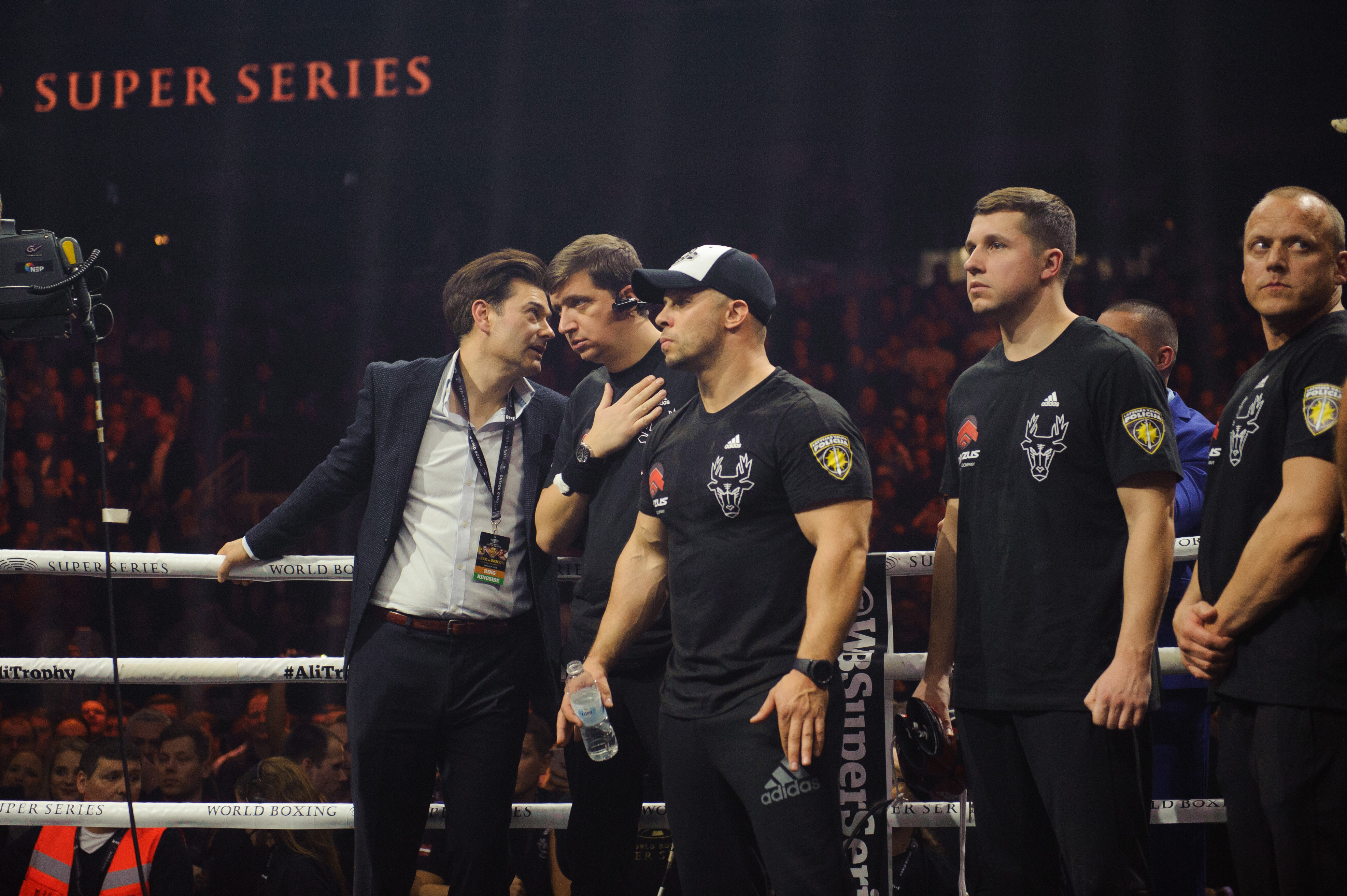 Jan. 28, 2018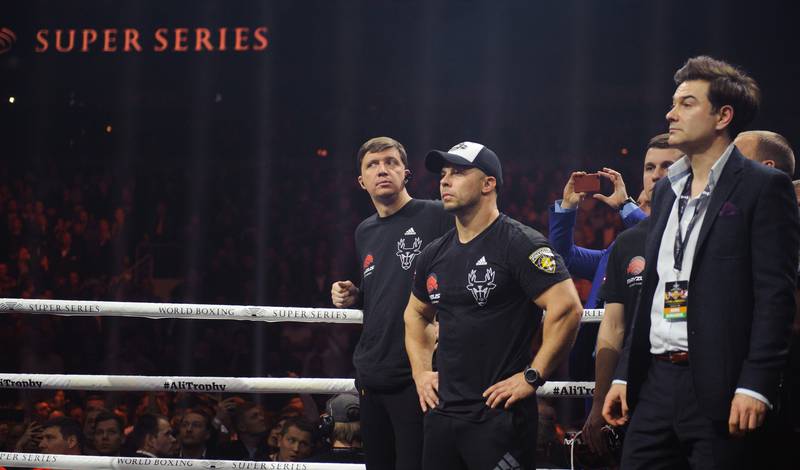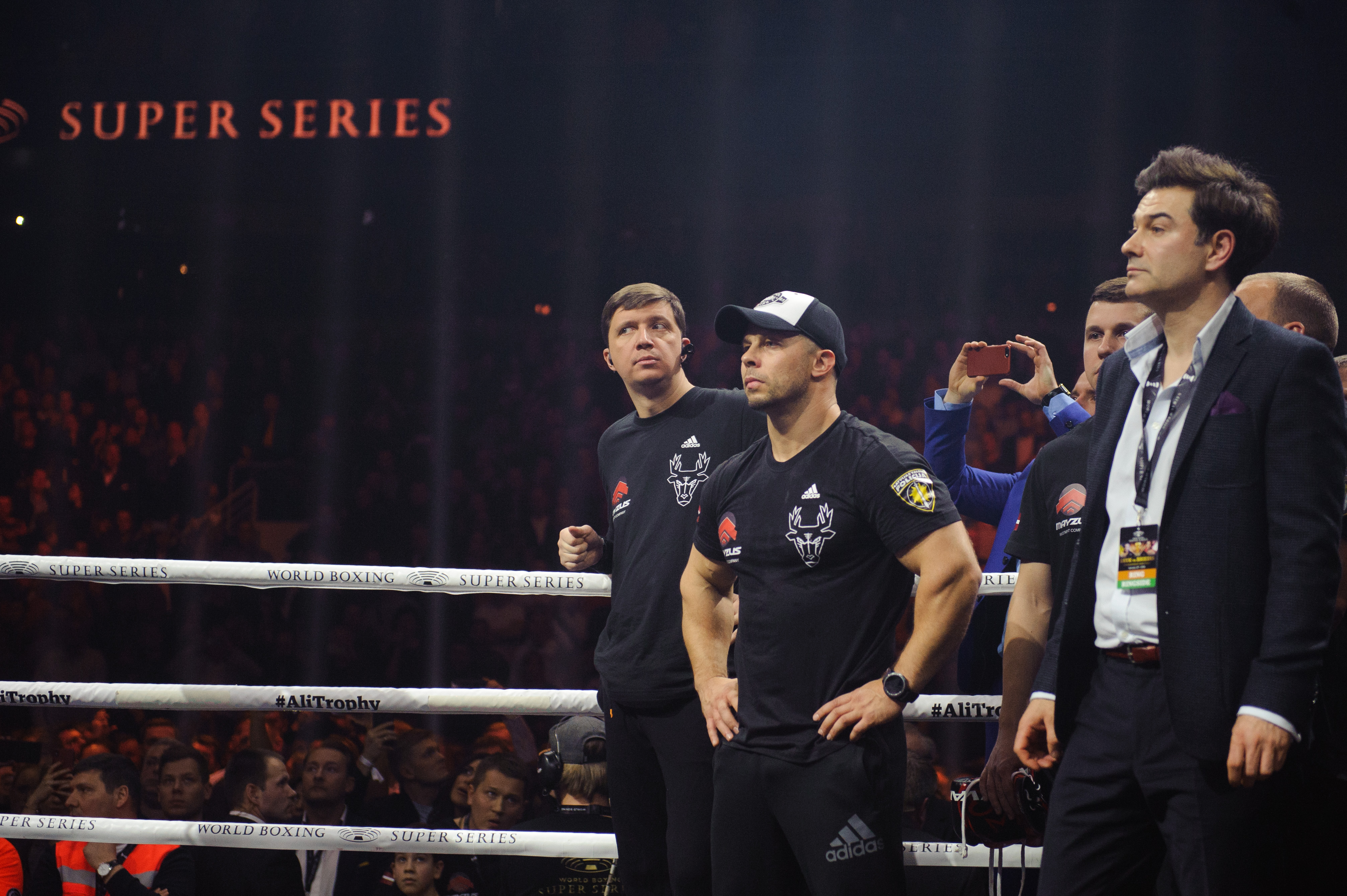 Jan. 28, 2018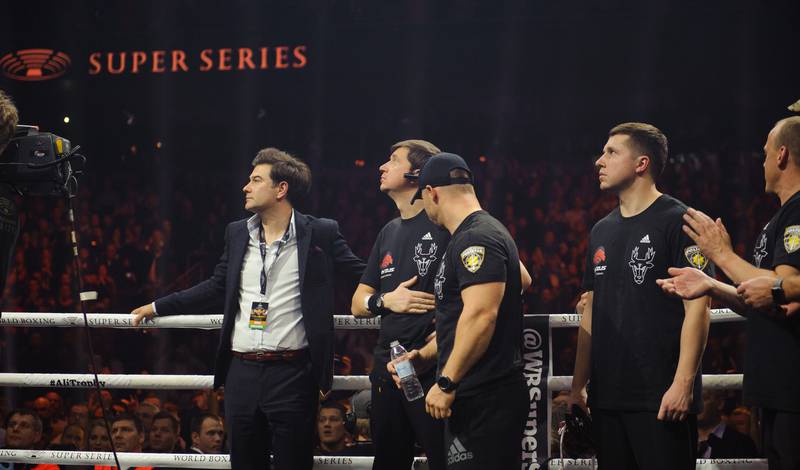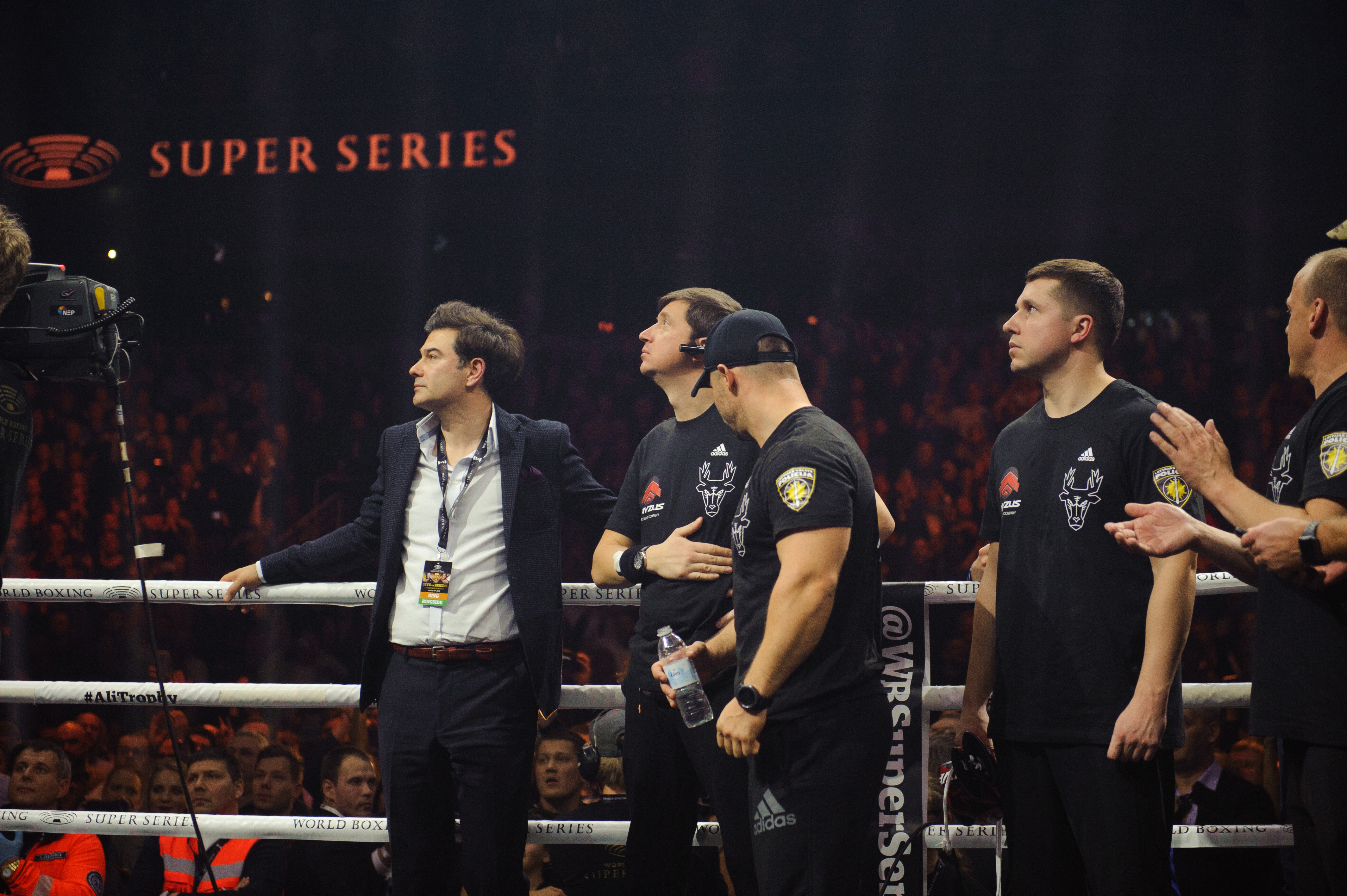 Jan. 28, 2018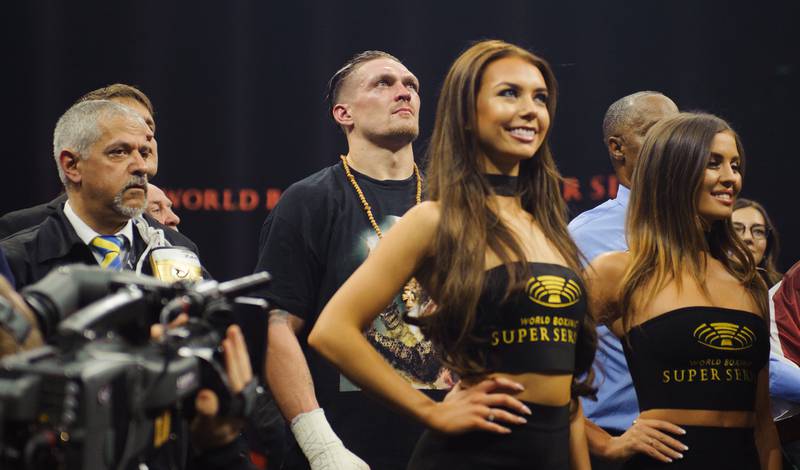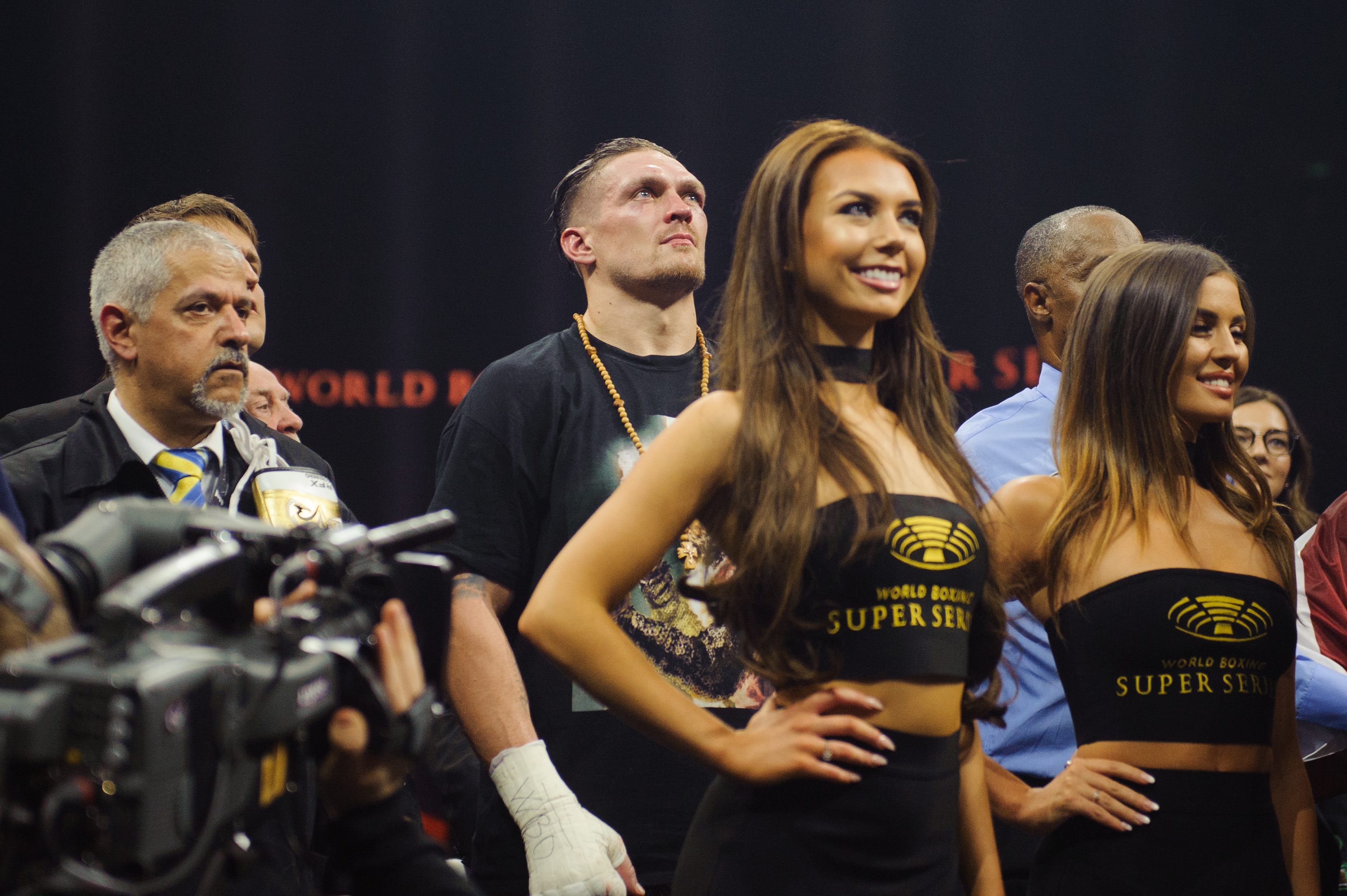 Jan. 28, 2018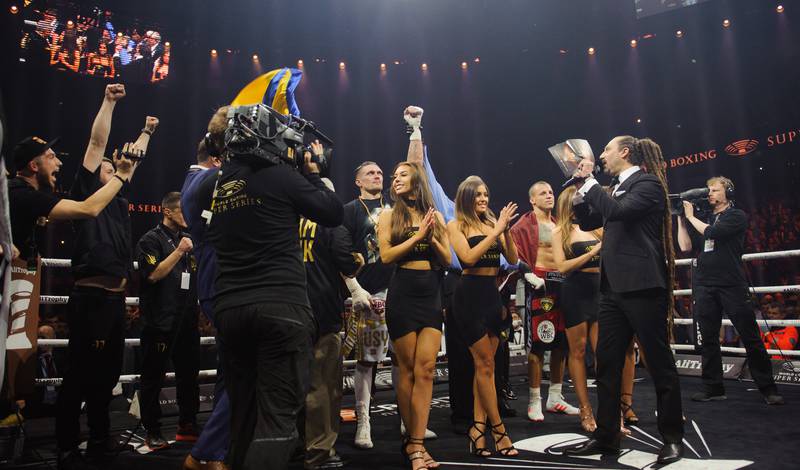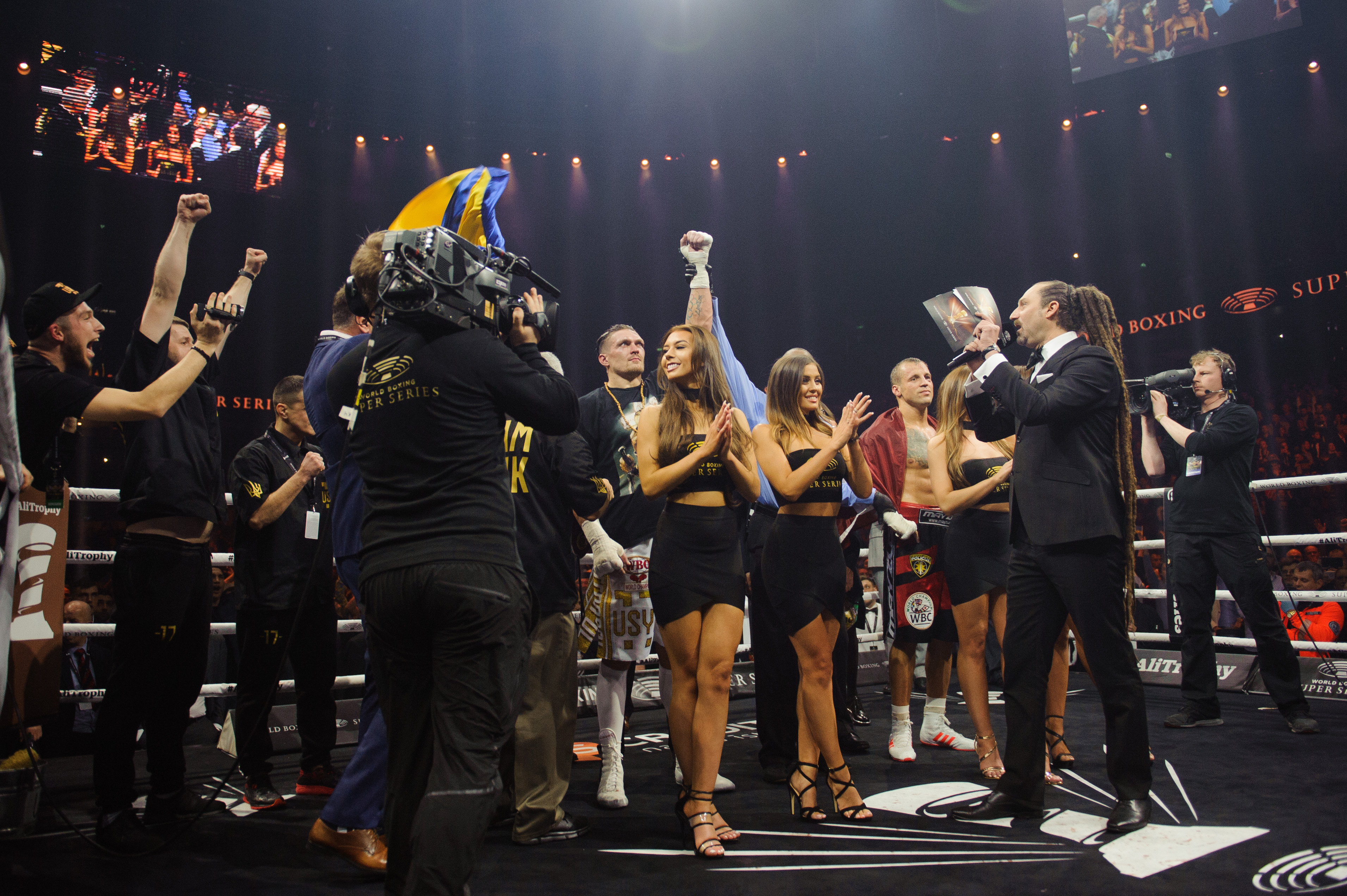 Jan. 28, 2018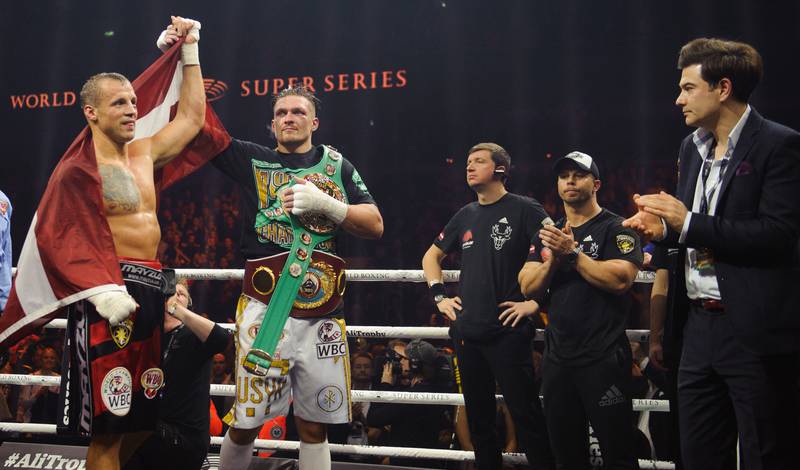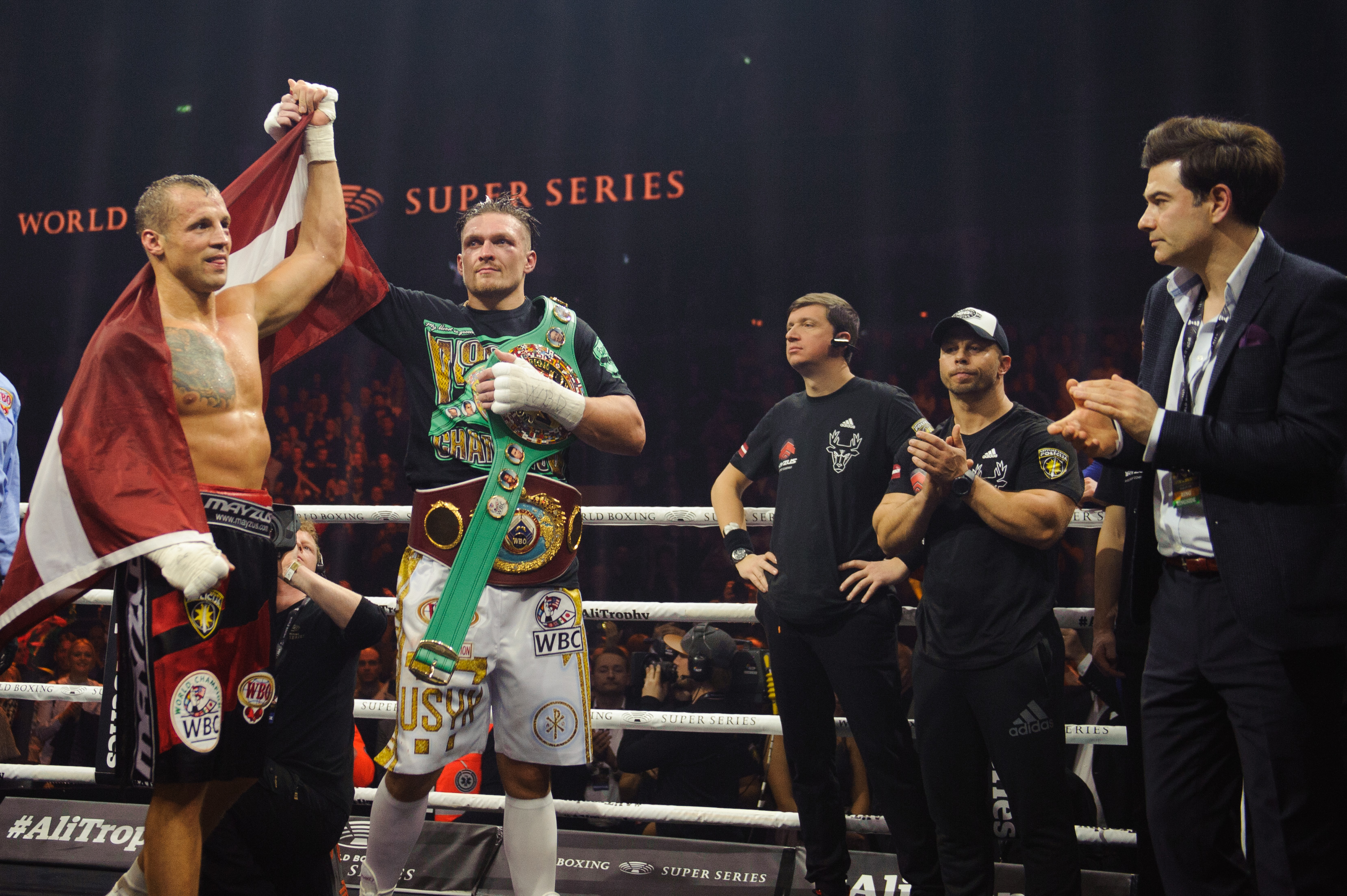 Jan. 28, 2018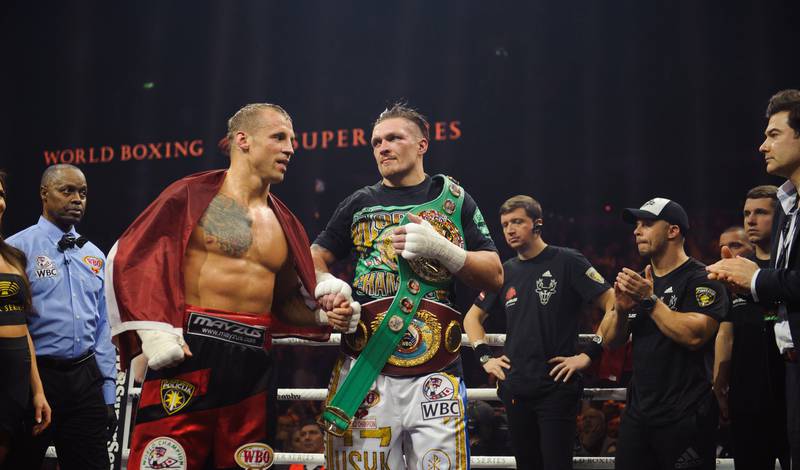 Jan. 28, 2018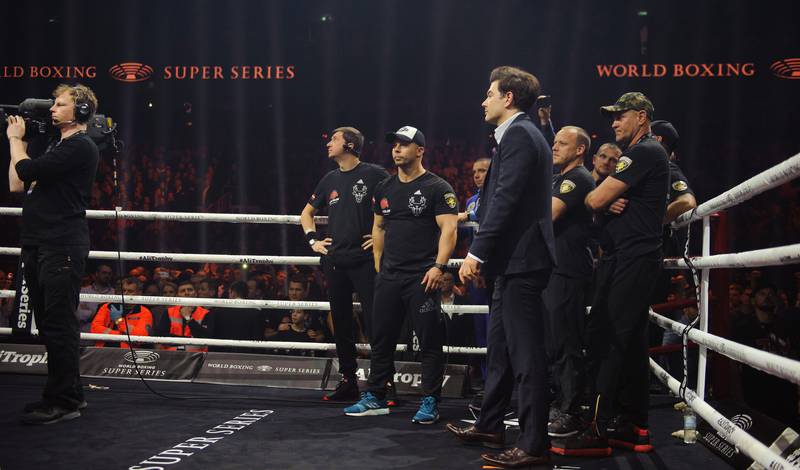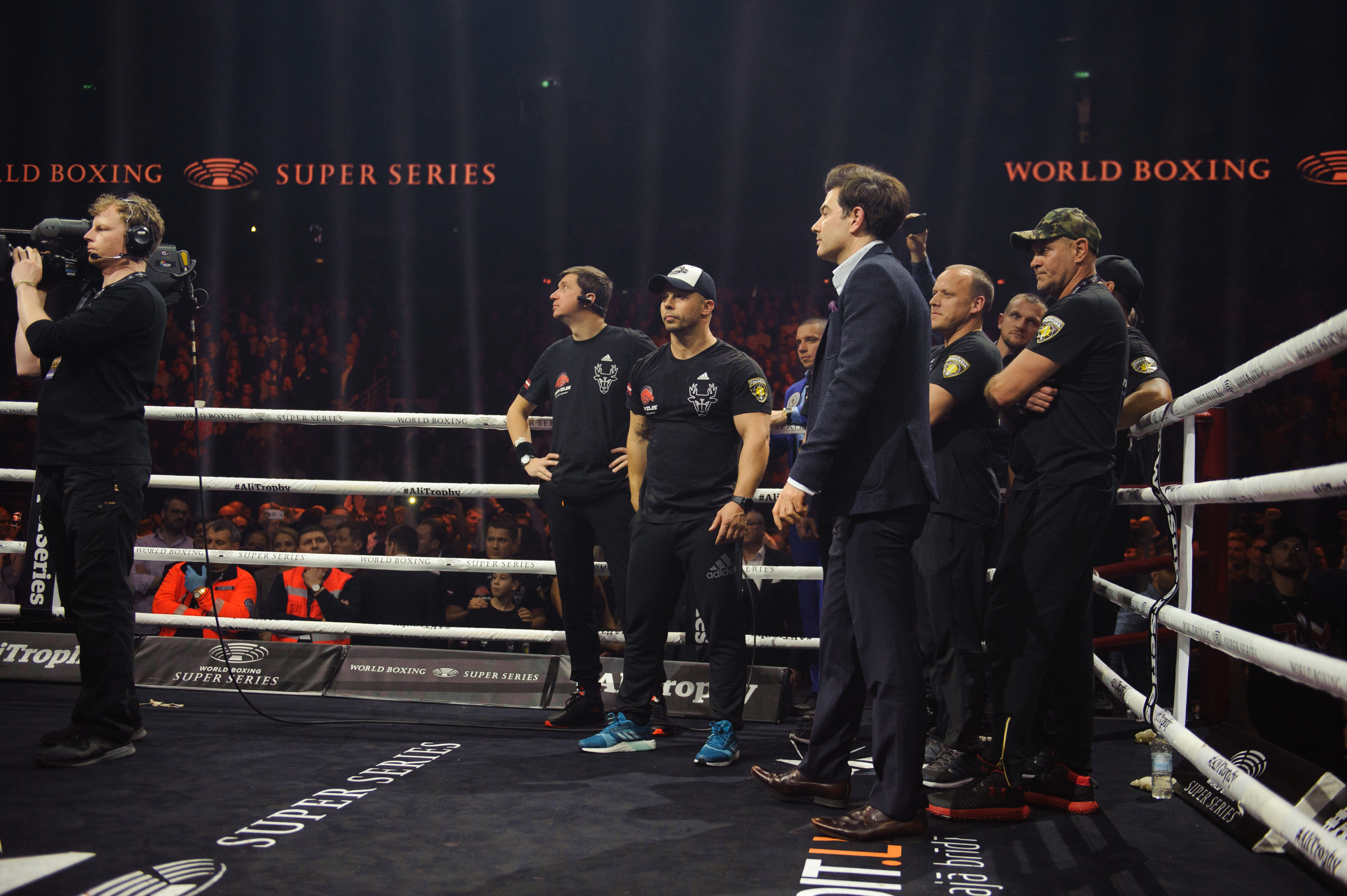 Jan. 28, 2018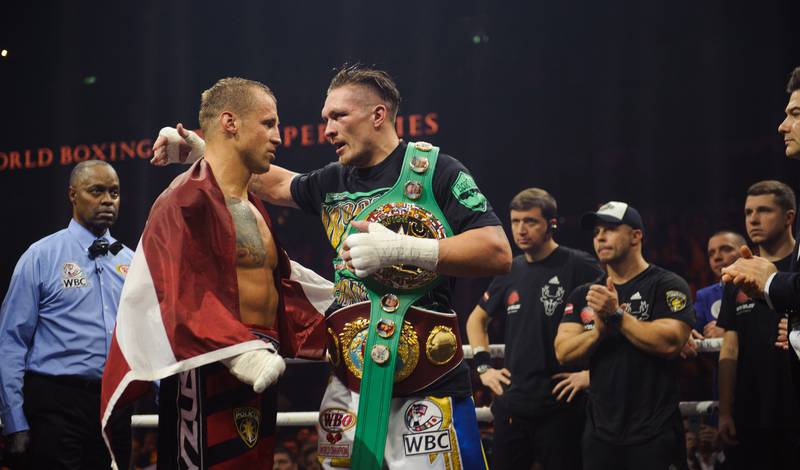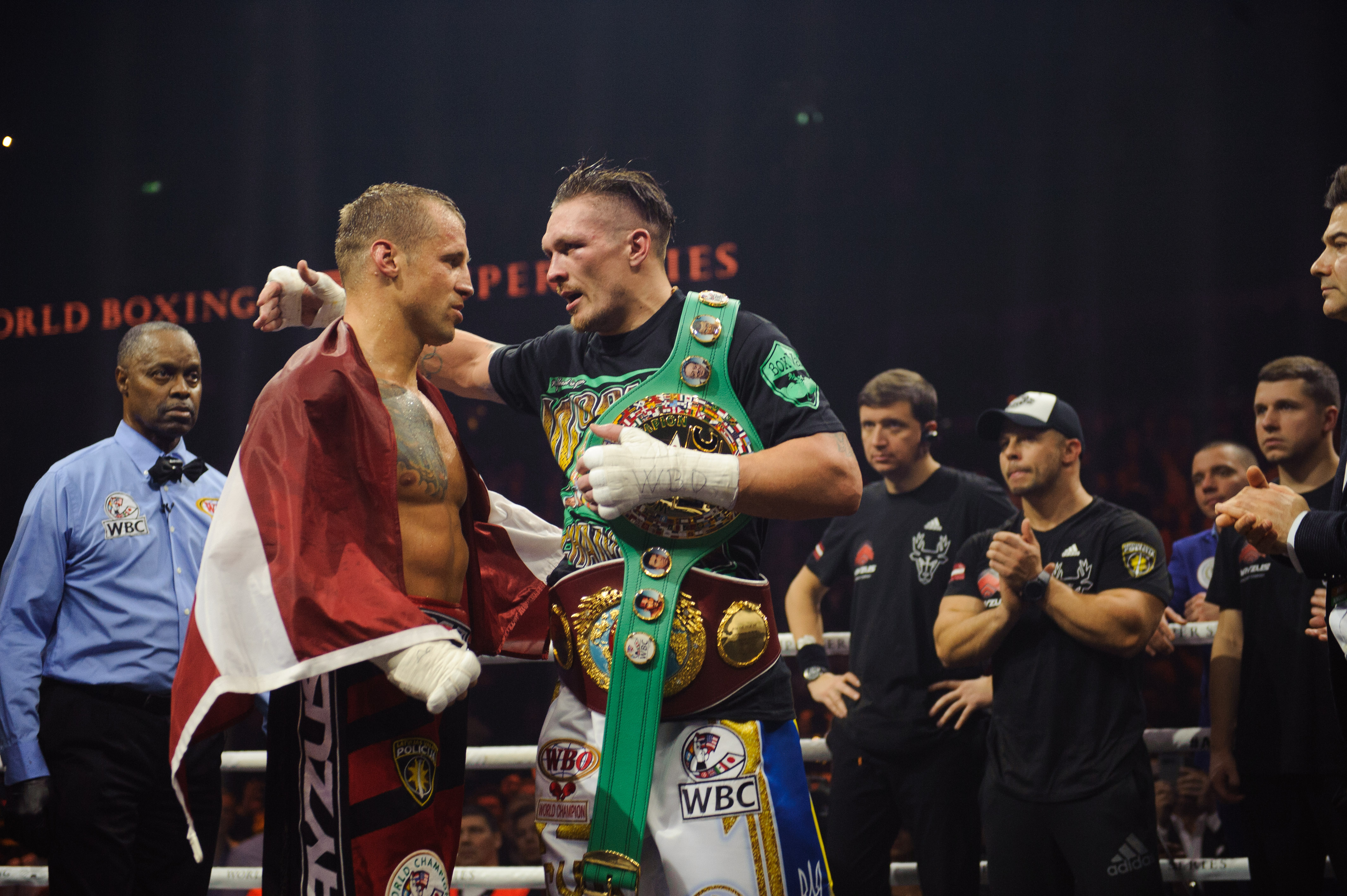 Jan. 28, 2018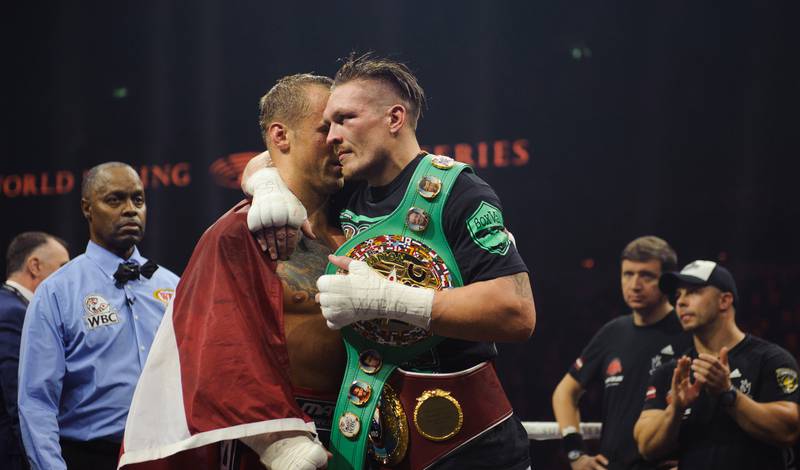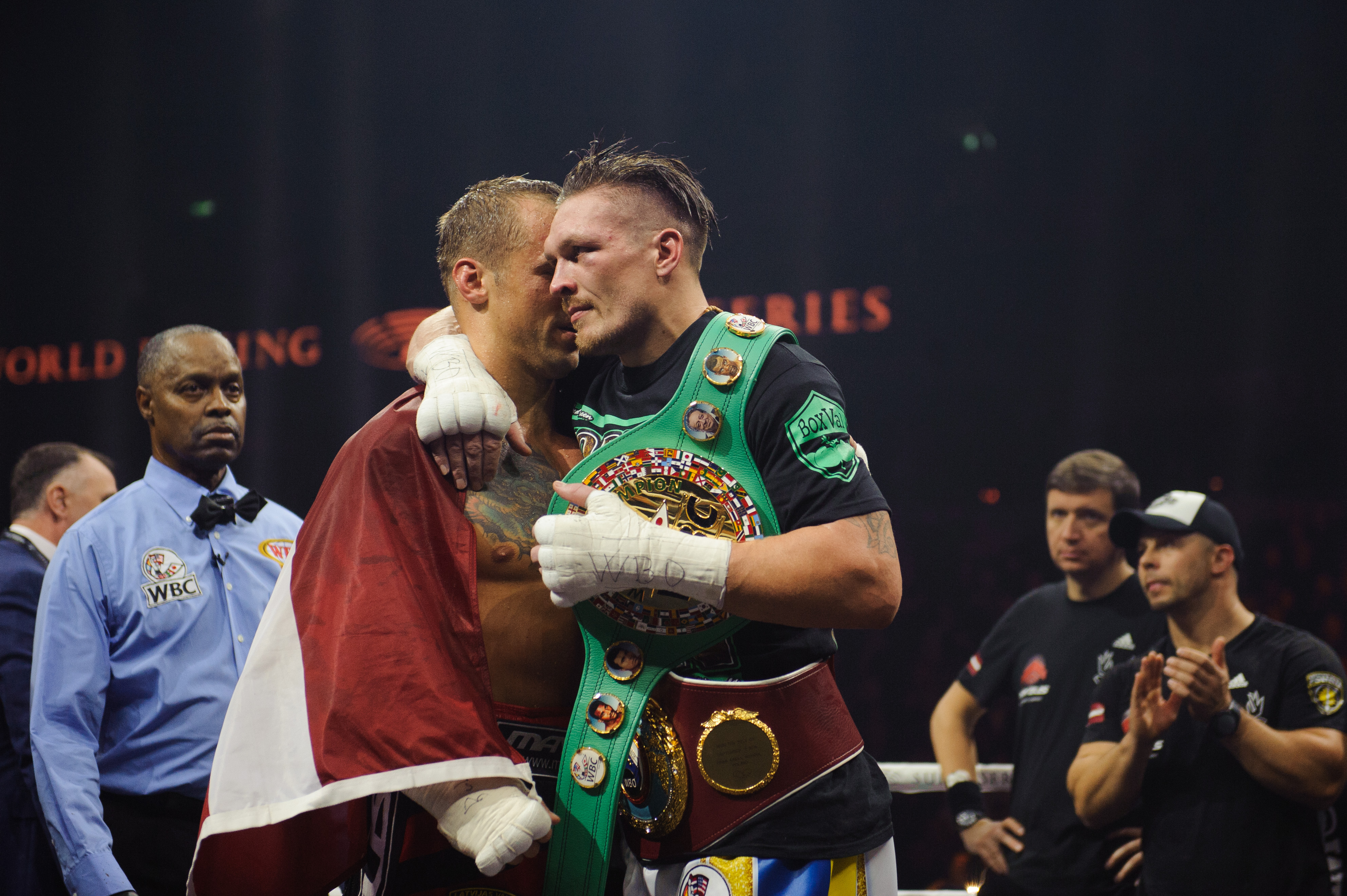 Jan. 28, 2018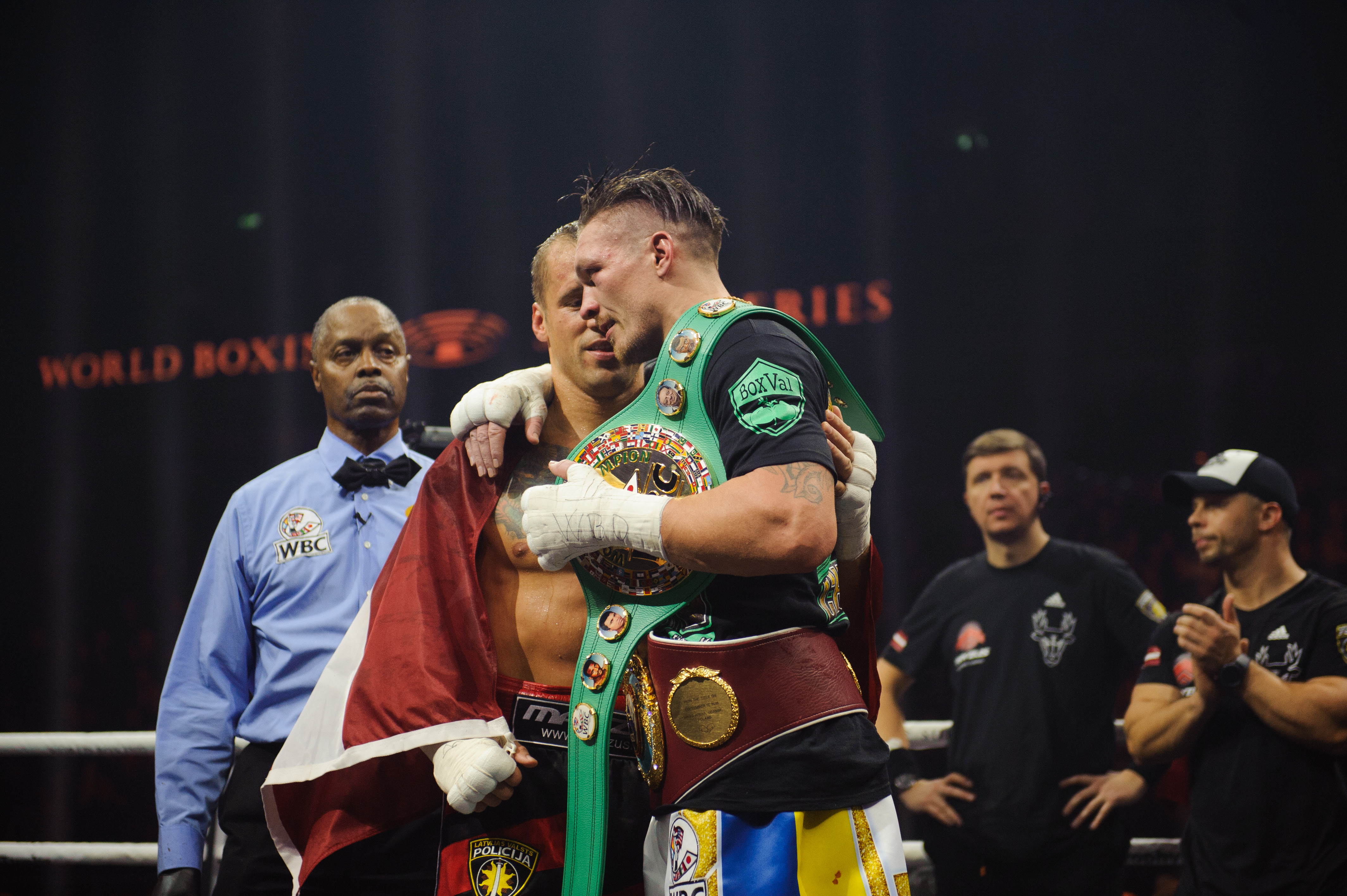 Jan. 28, 2018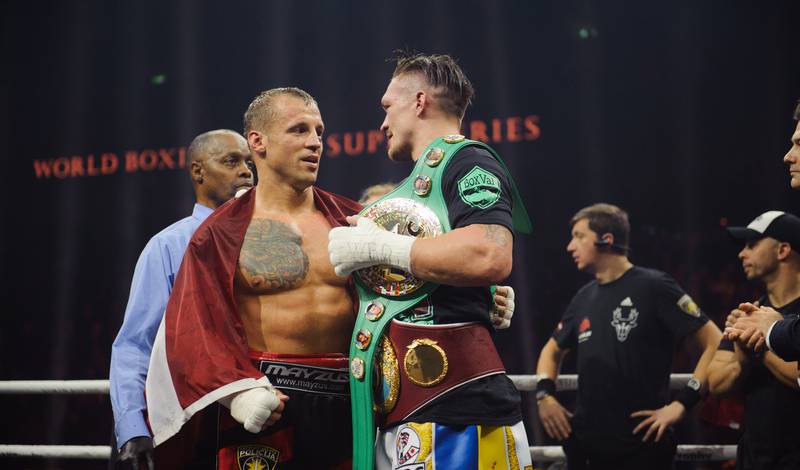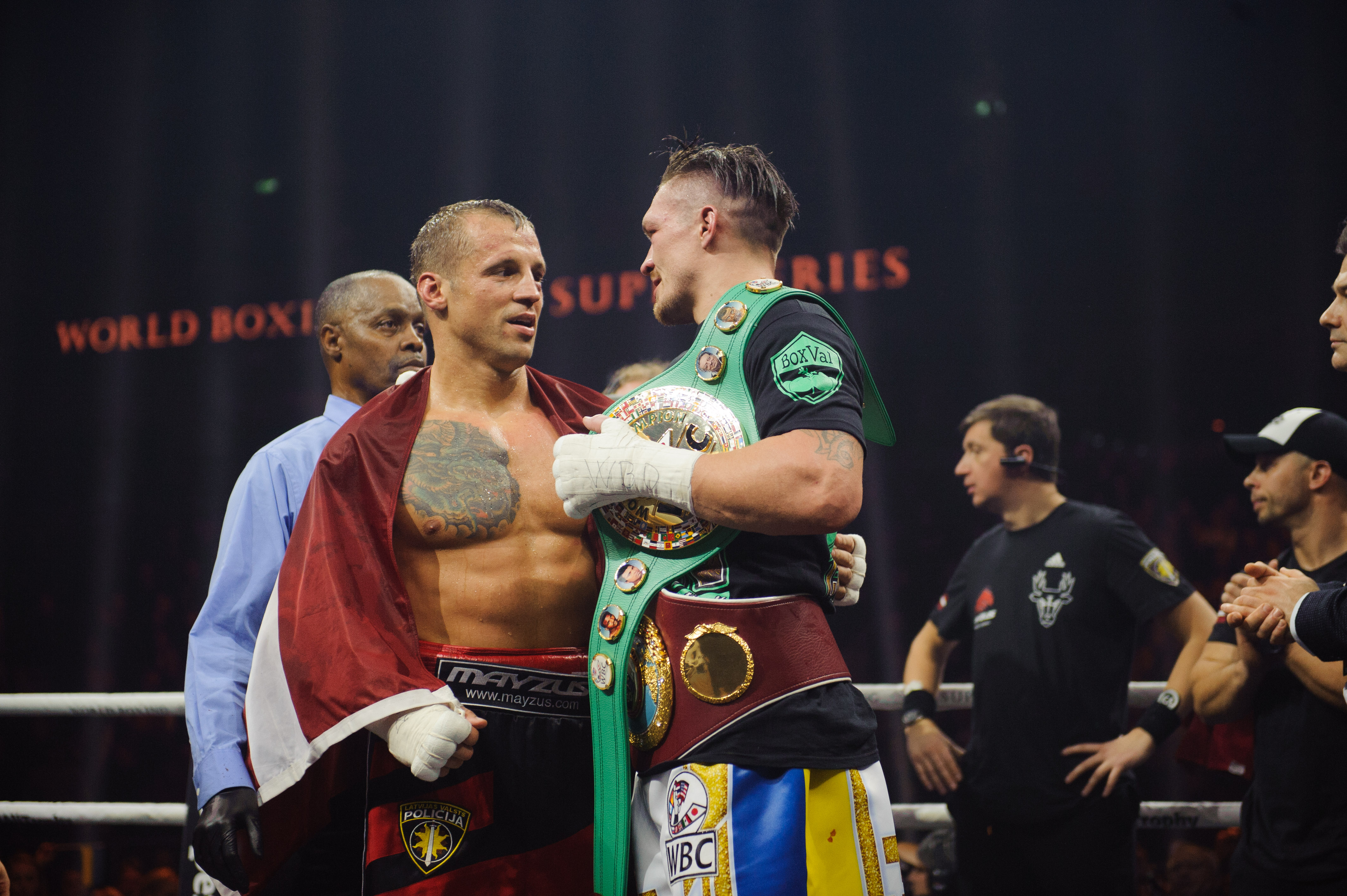 Jan. 28, 2018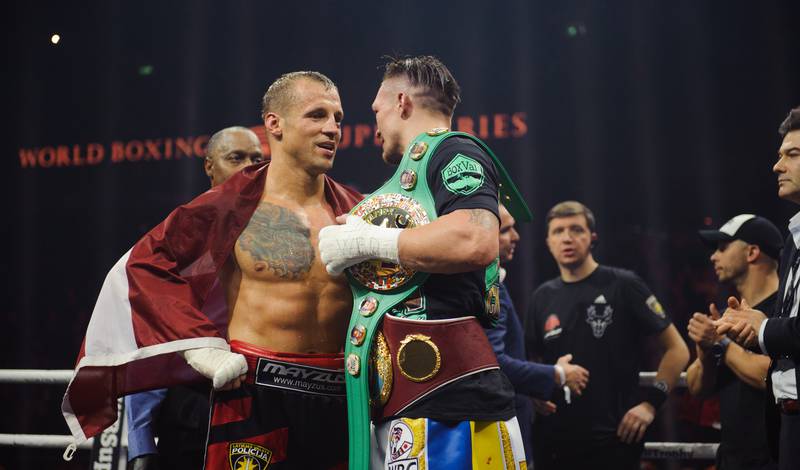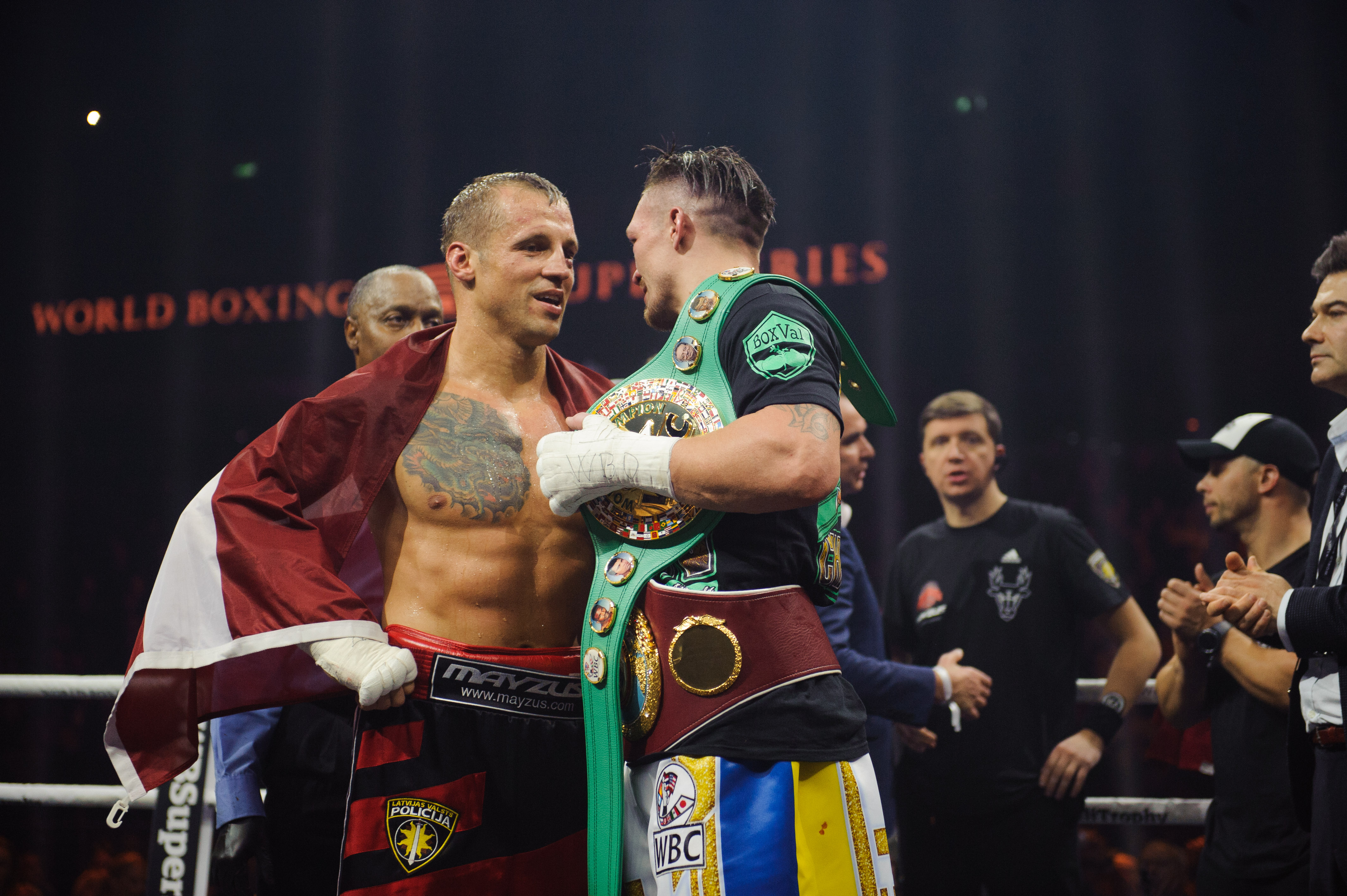 Jan. 28, 2018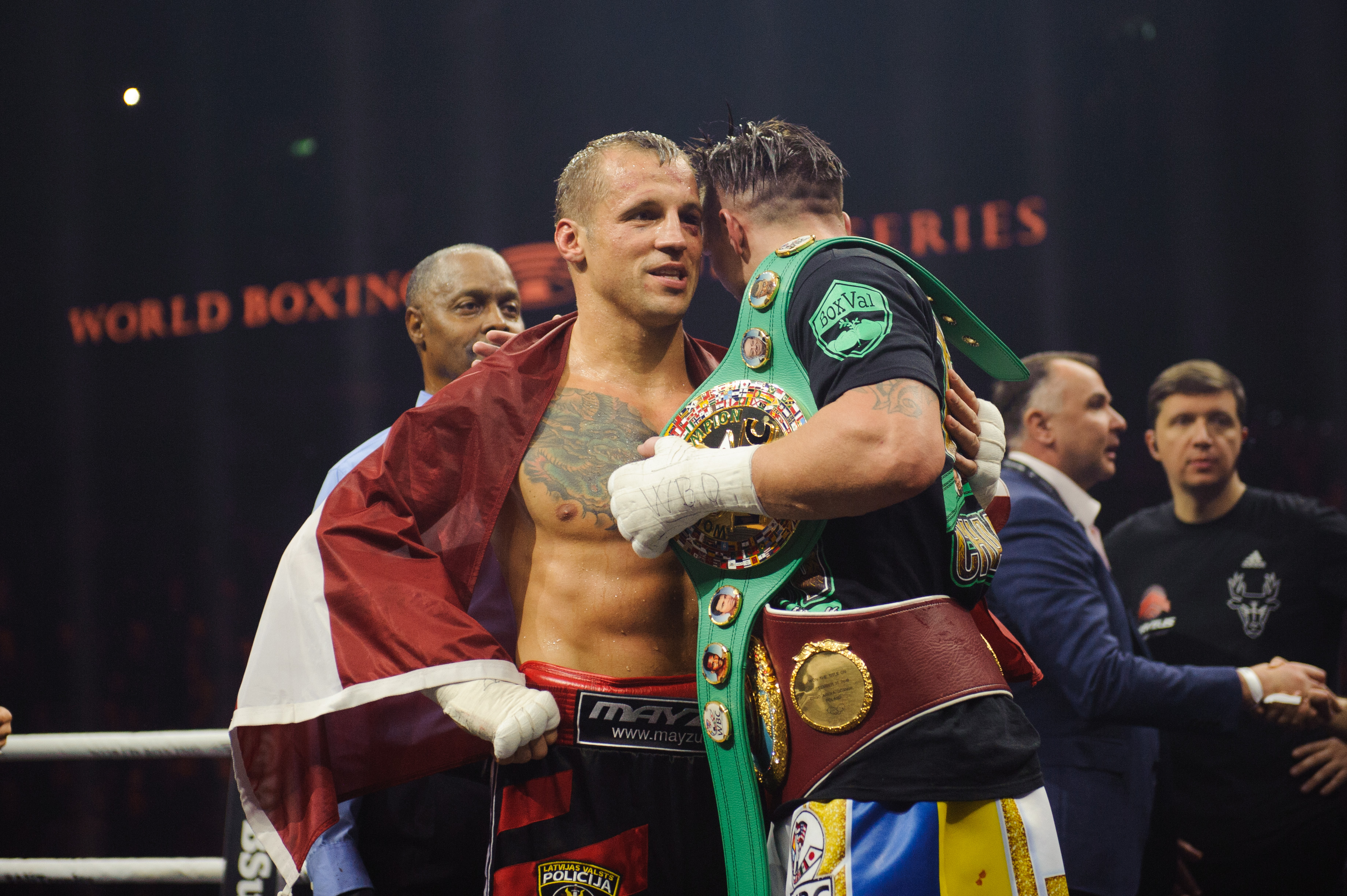 Jan. 28, 2018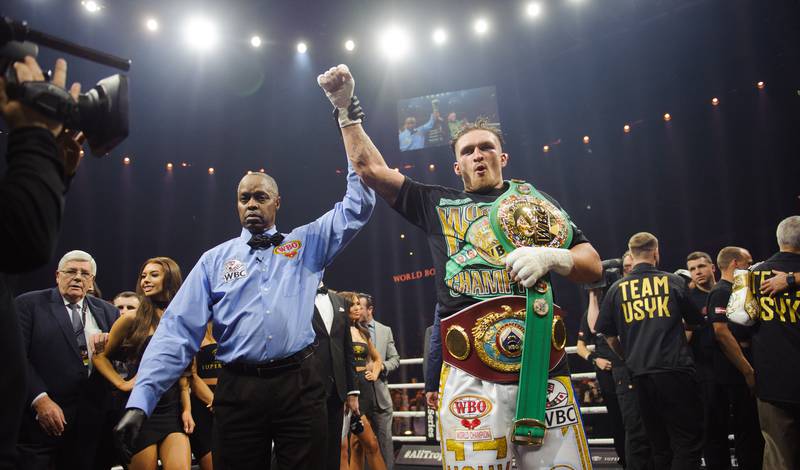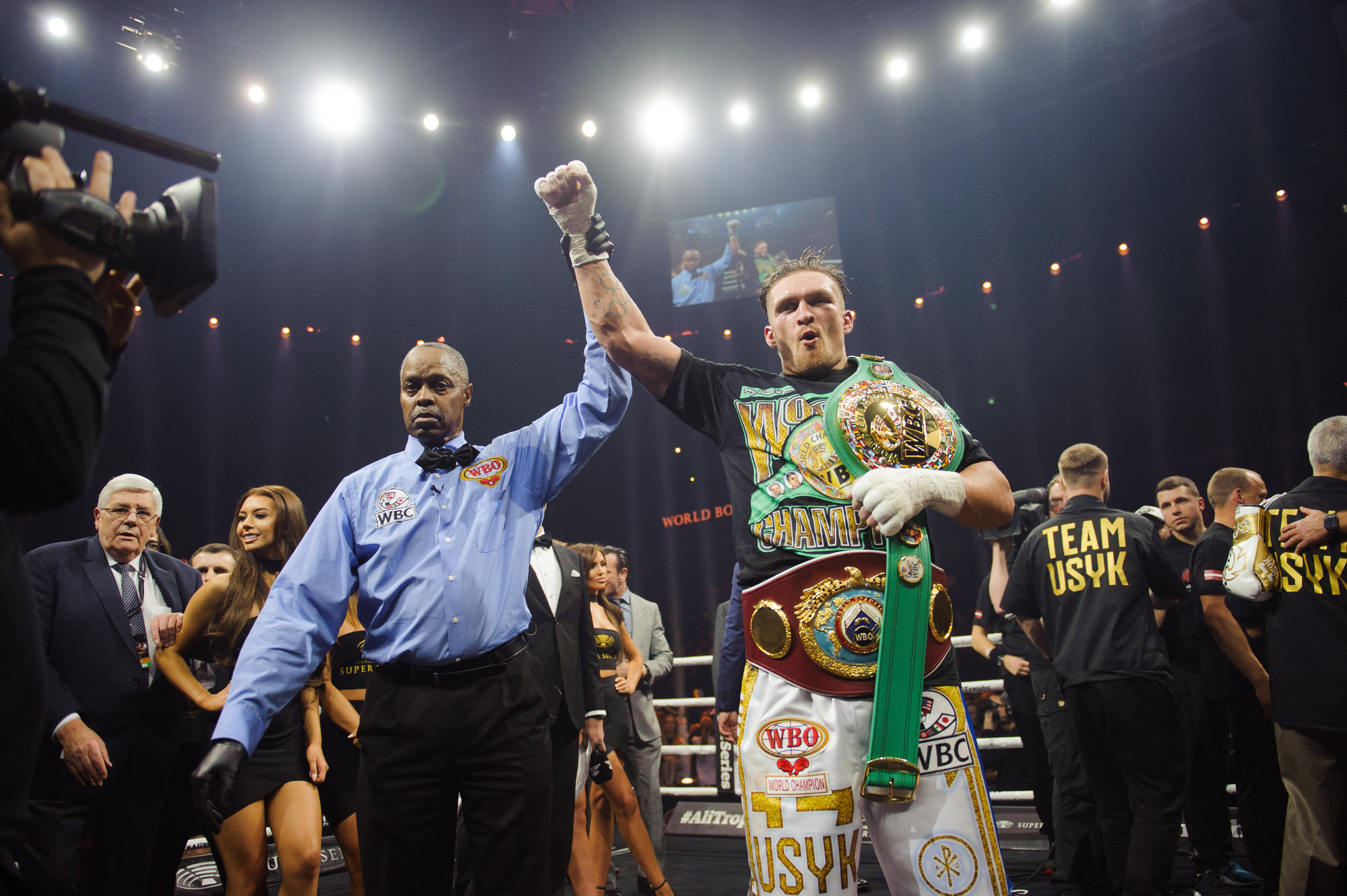 Jan. 28, 2018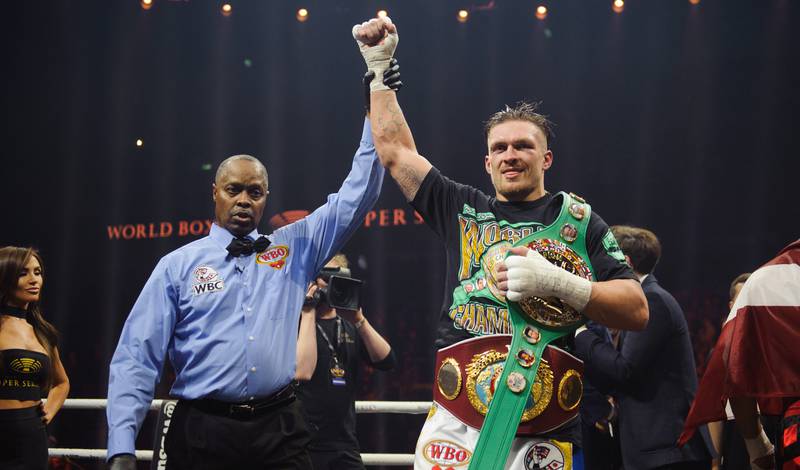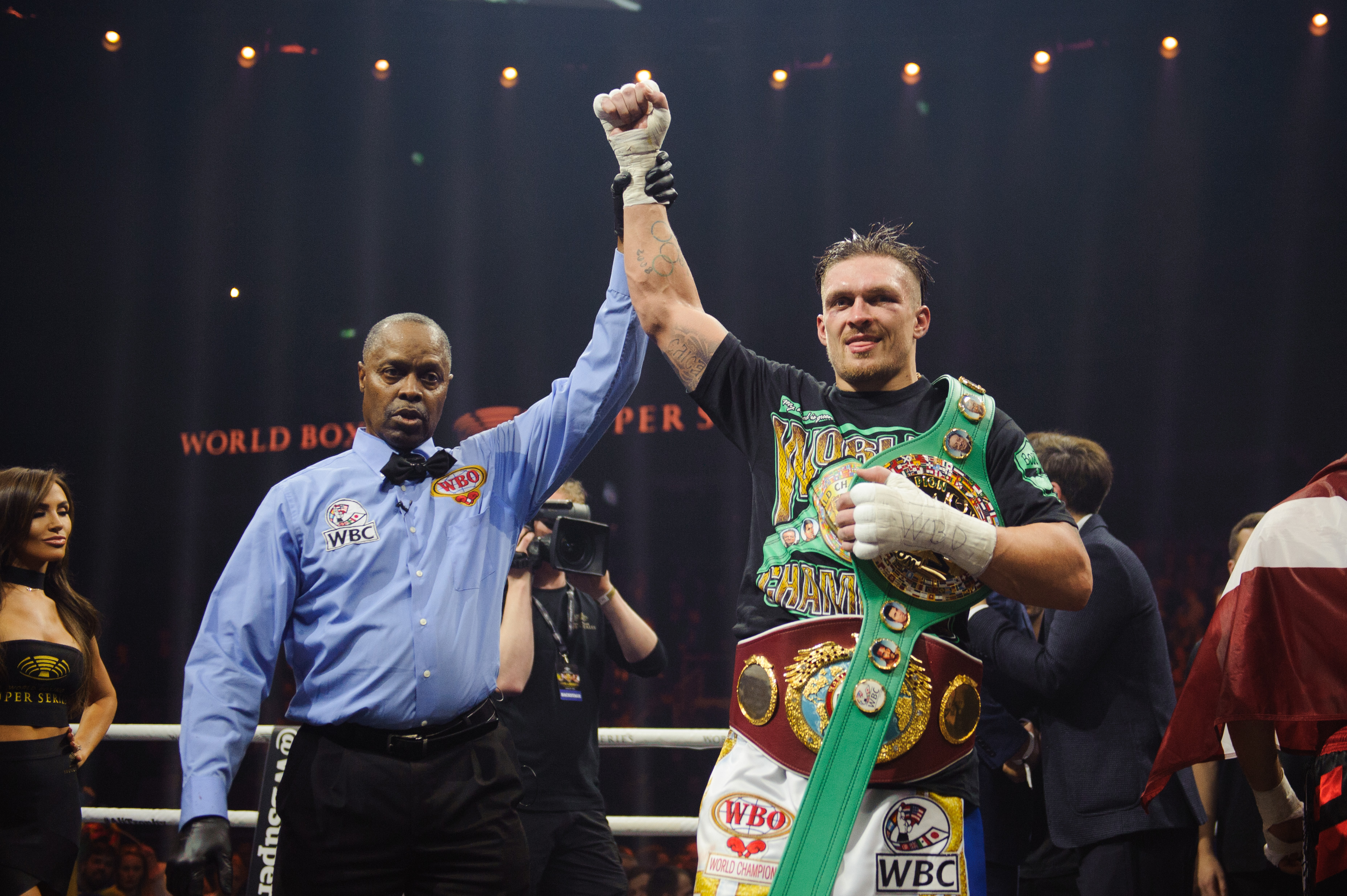 Jan. 28, 2018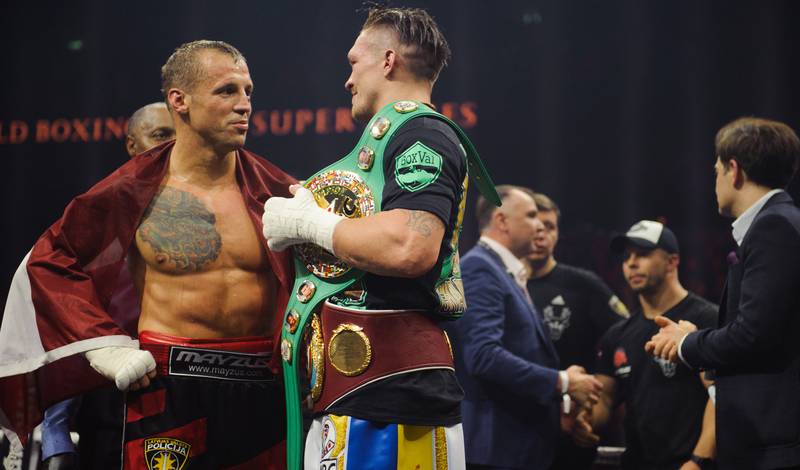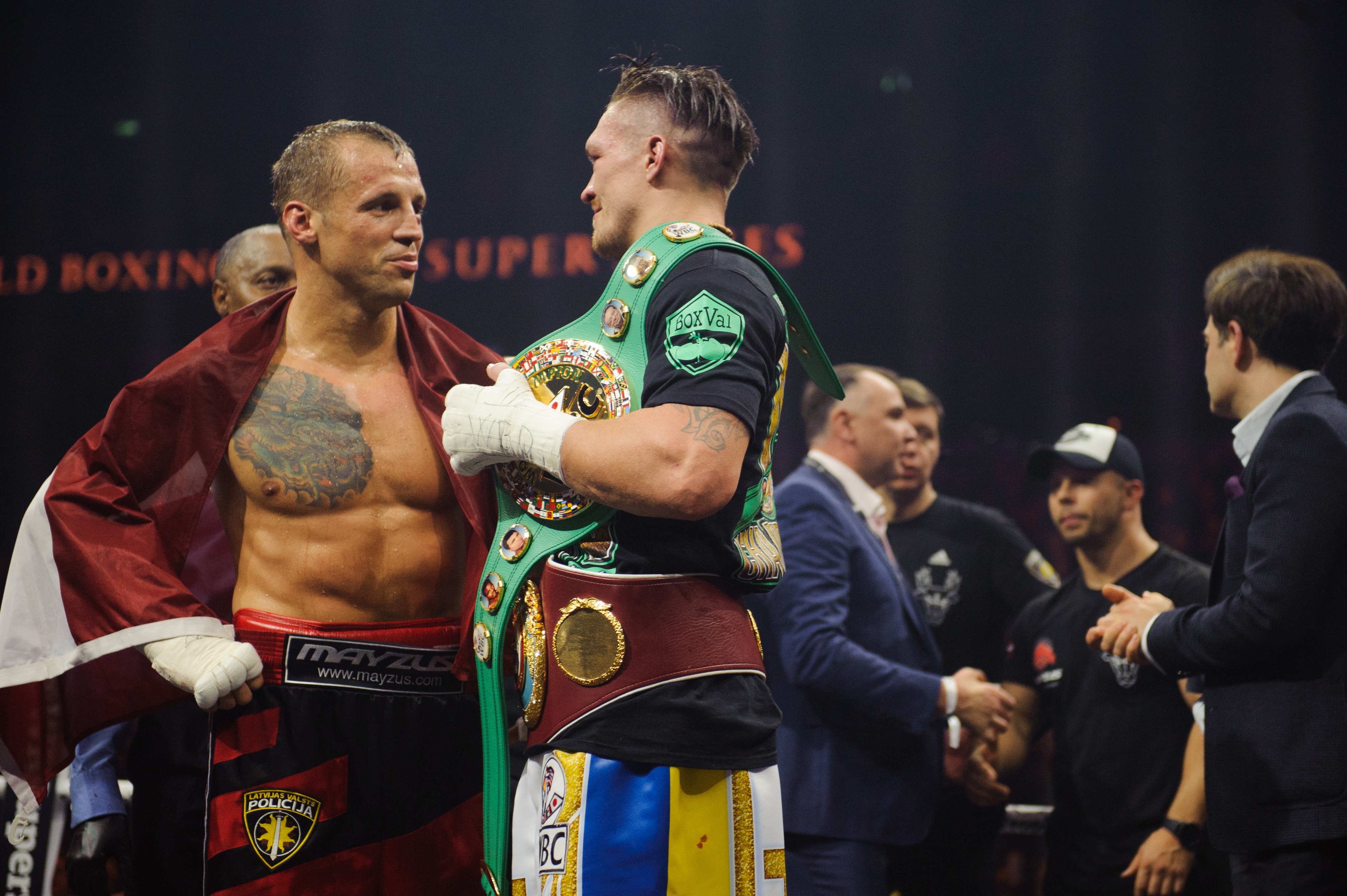 Jan. 28, 2018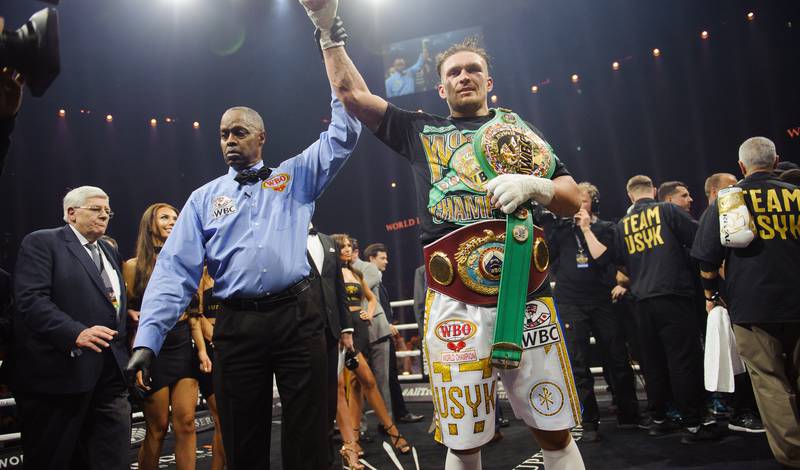 Jan. 28, 2018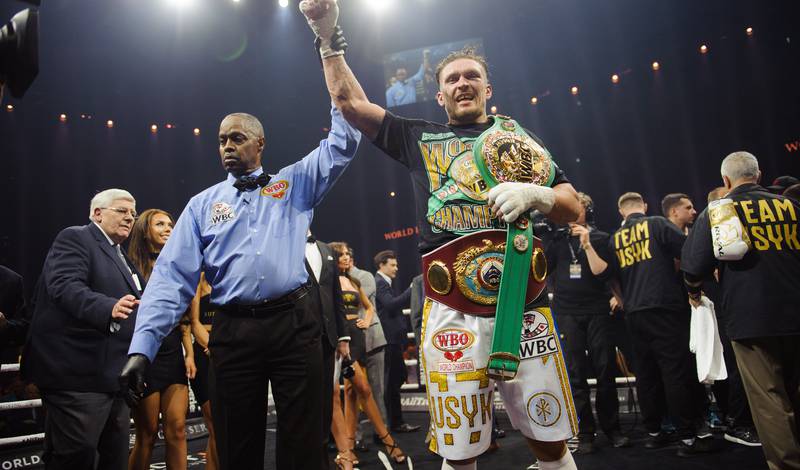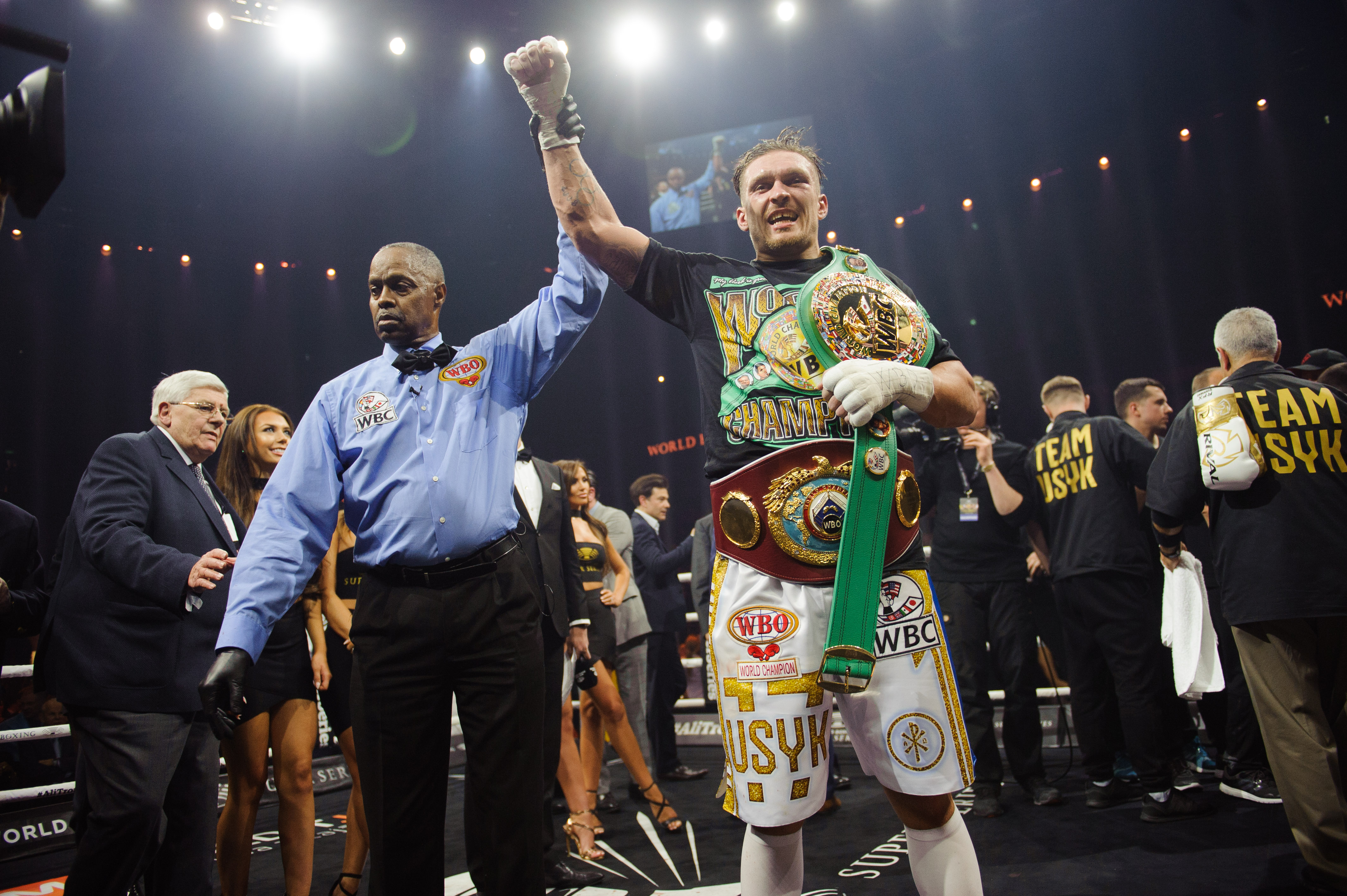 Jan. 28, 2018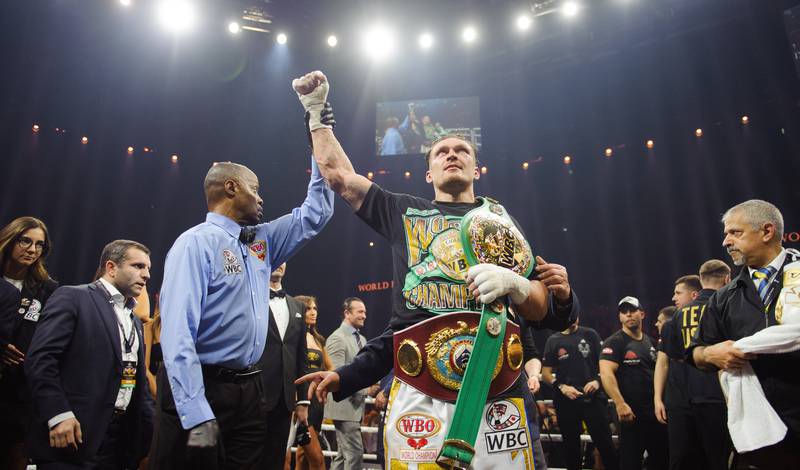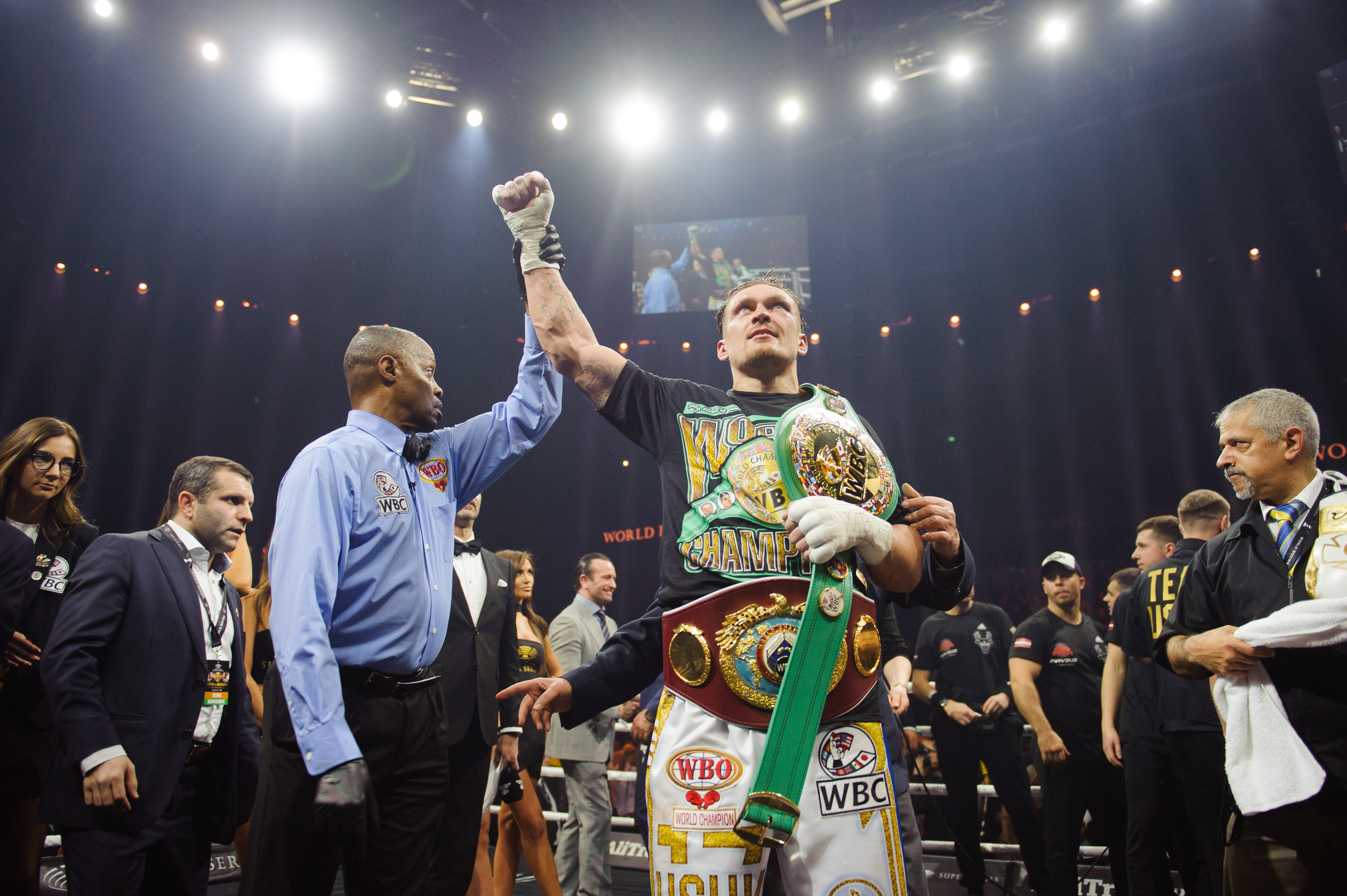 Jan. 28, 2018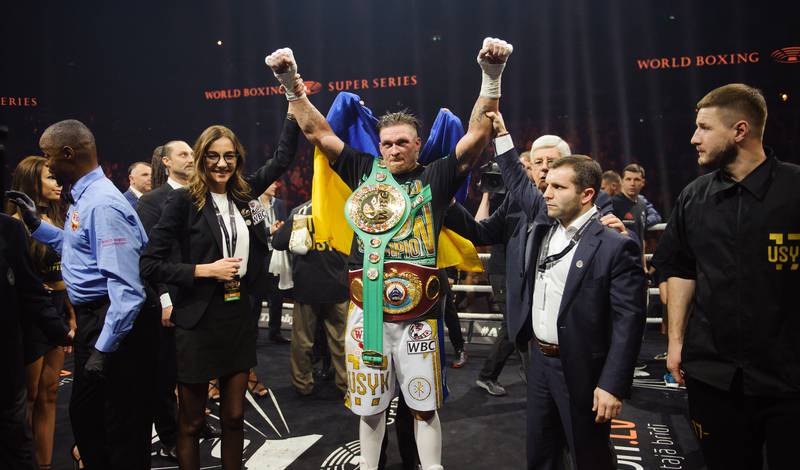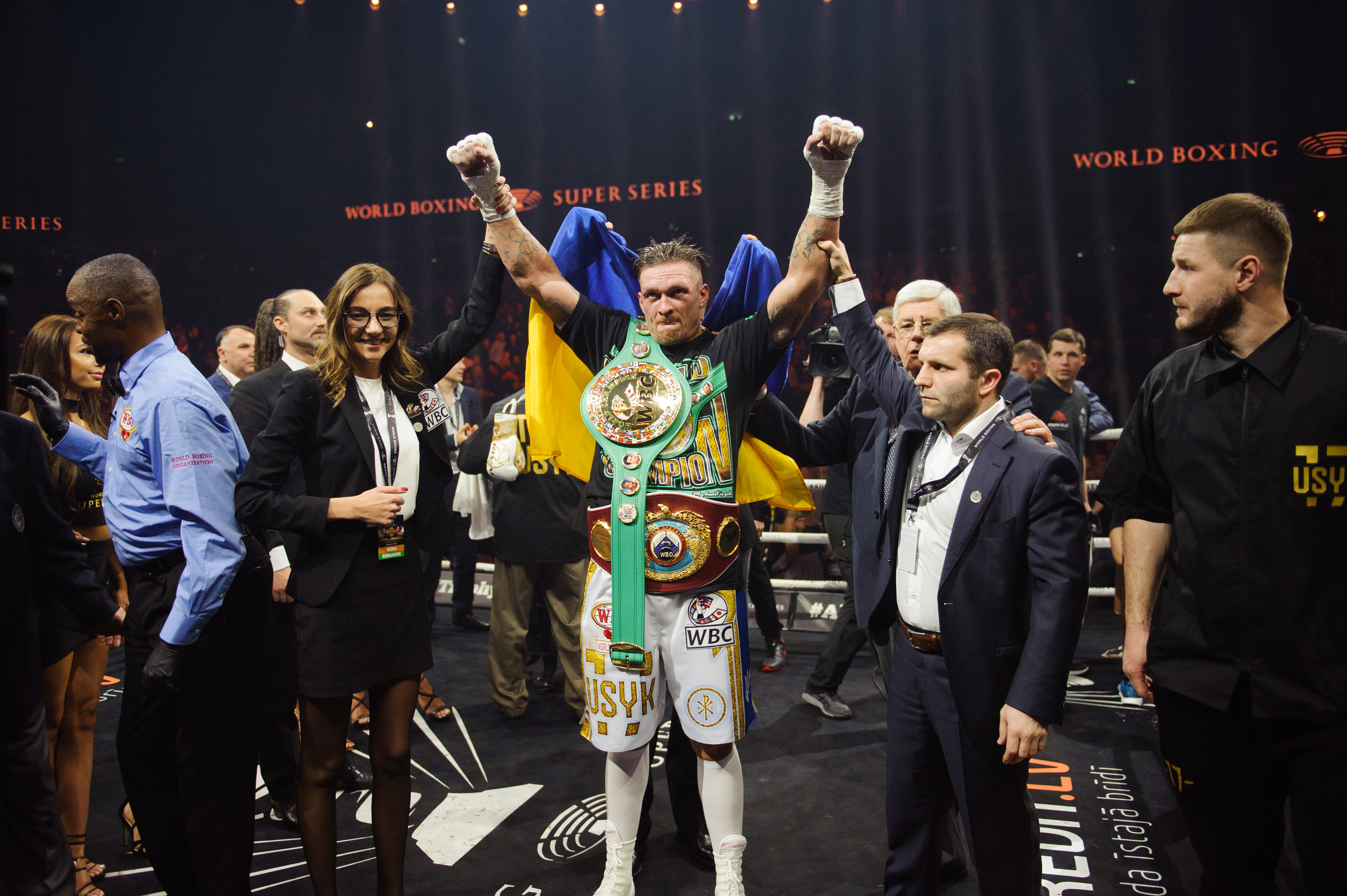 Jan. 28, 2018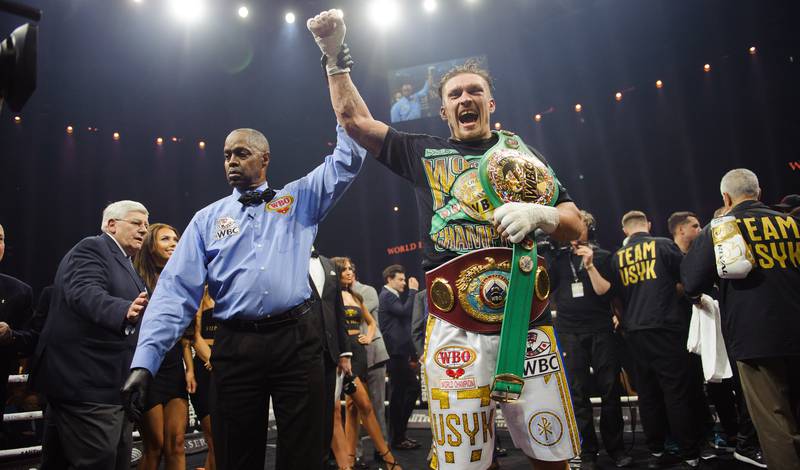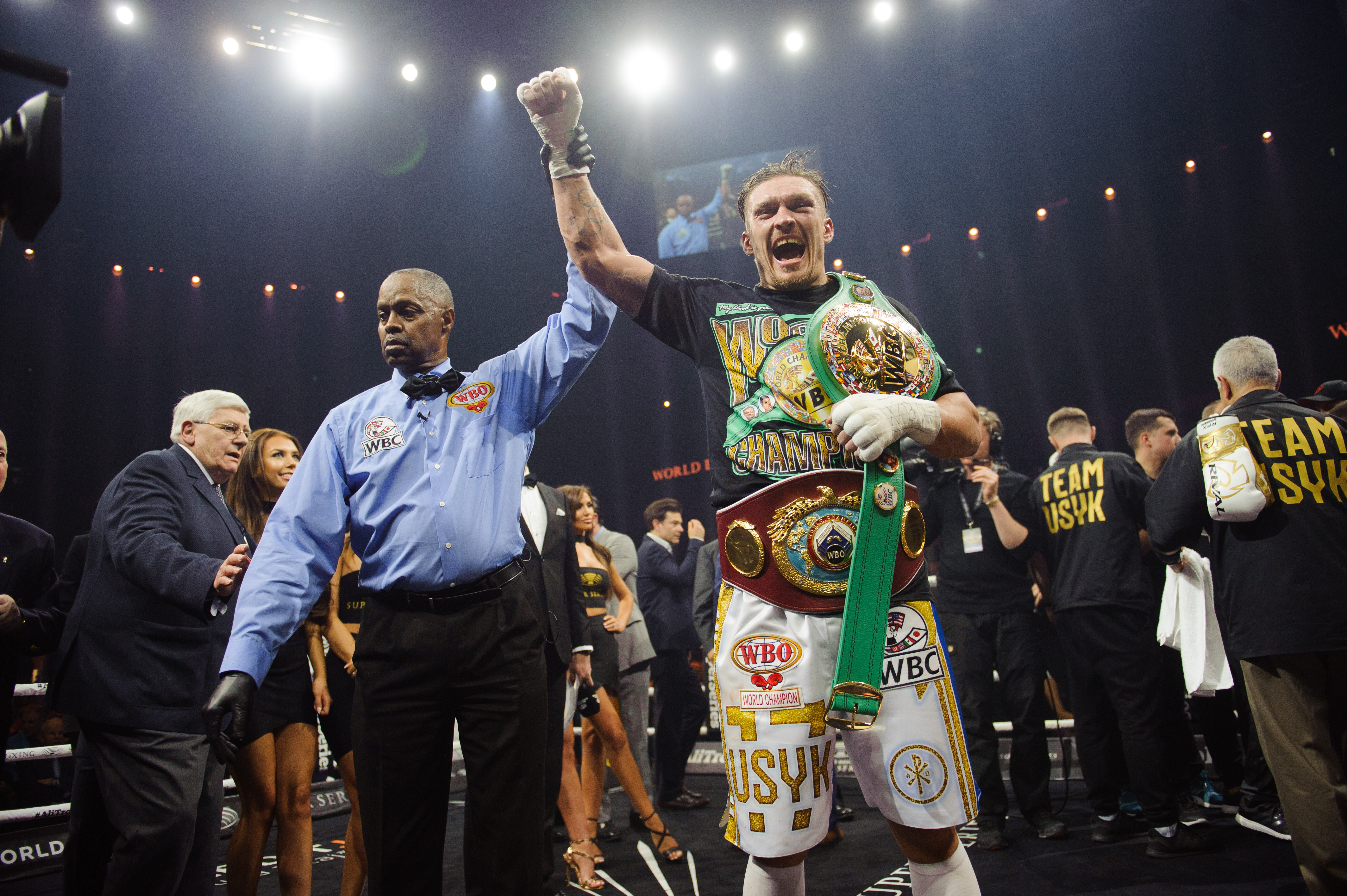 Jan. 28, 2018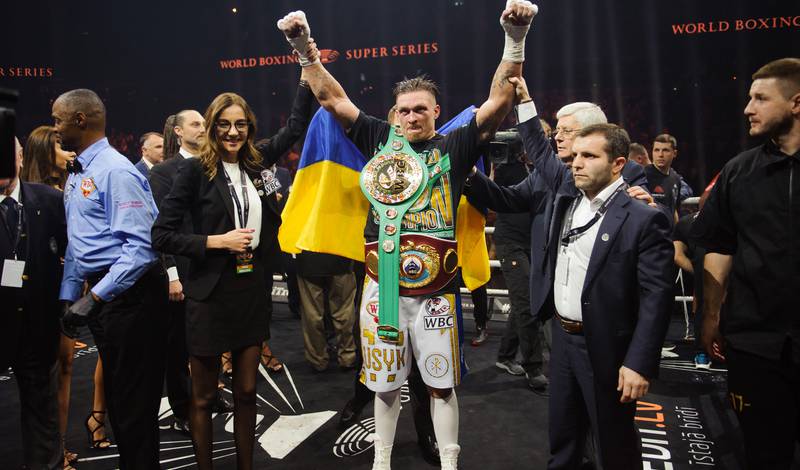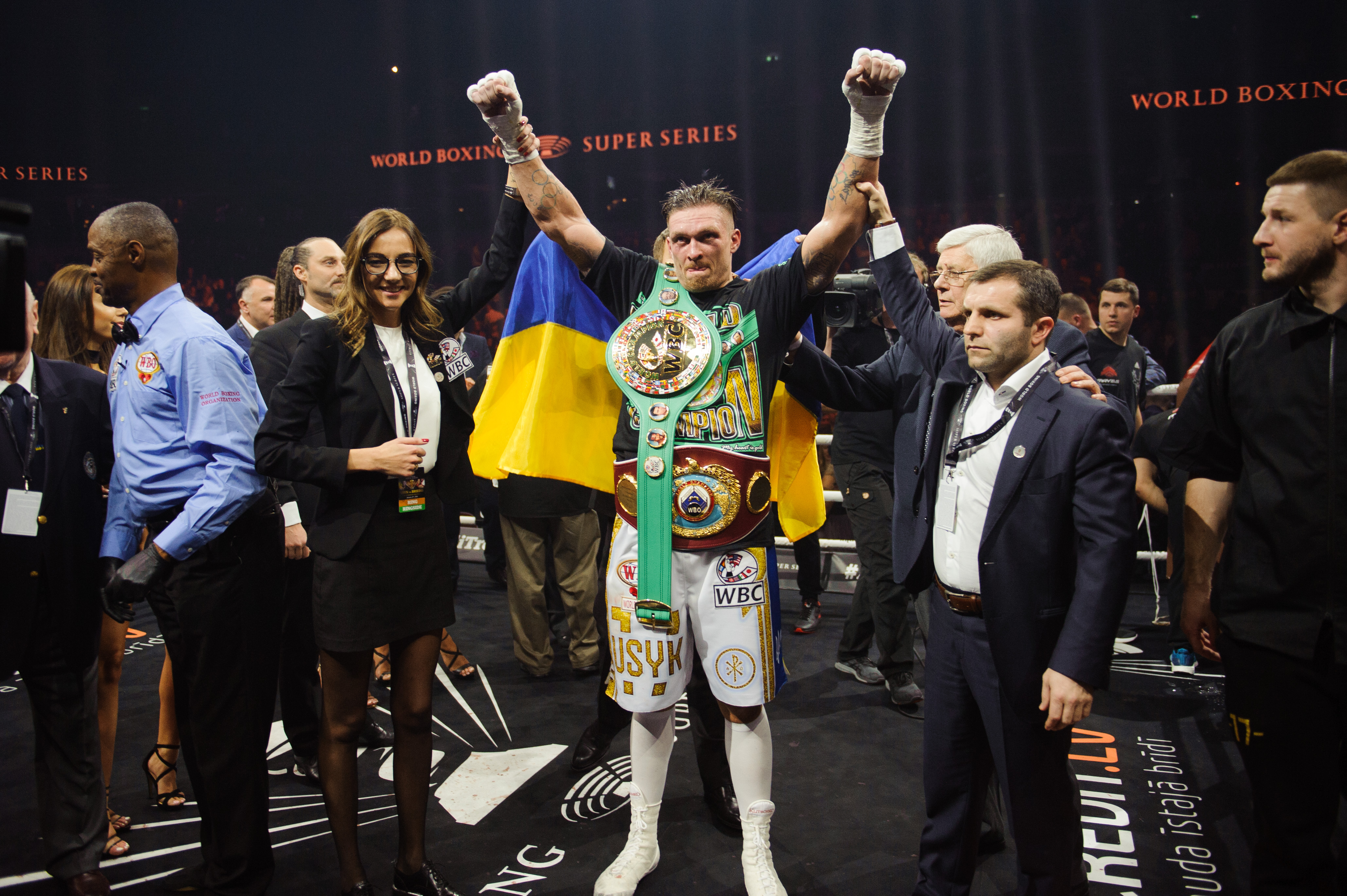 Jan. 28, 2018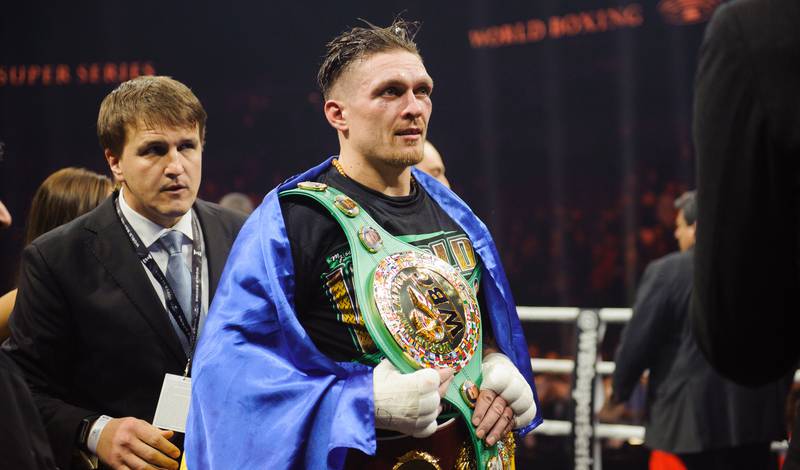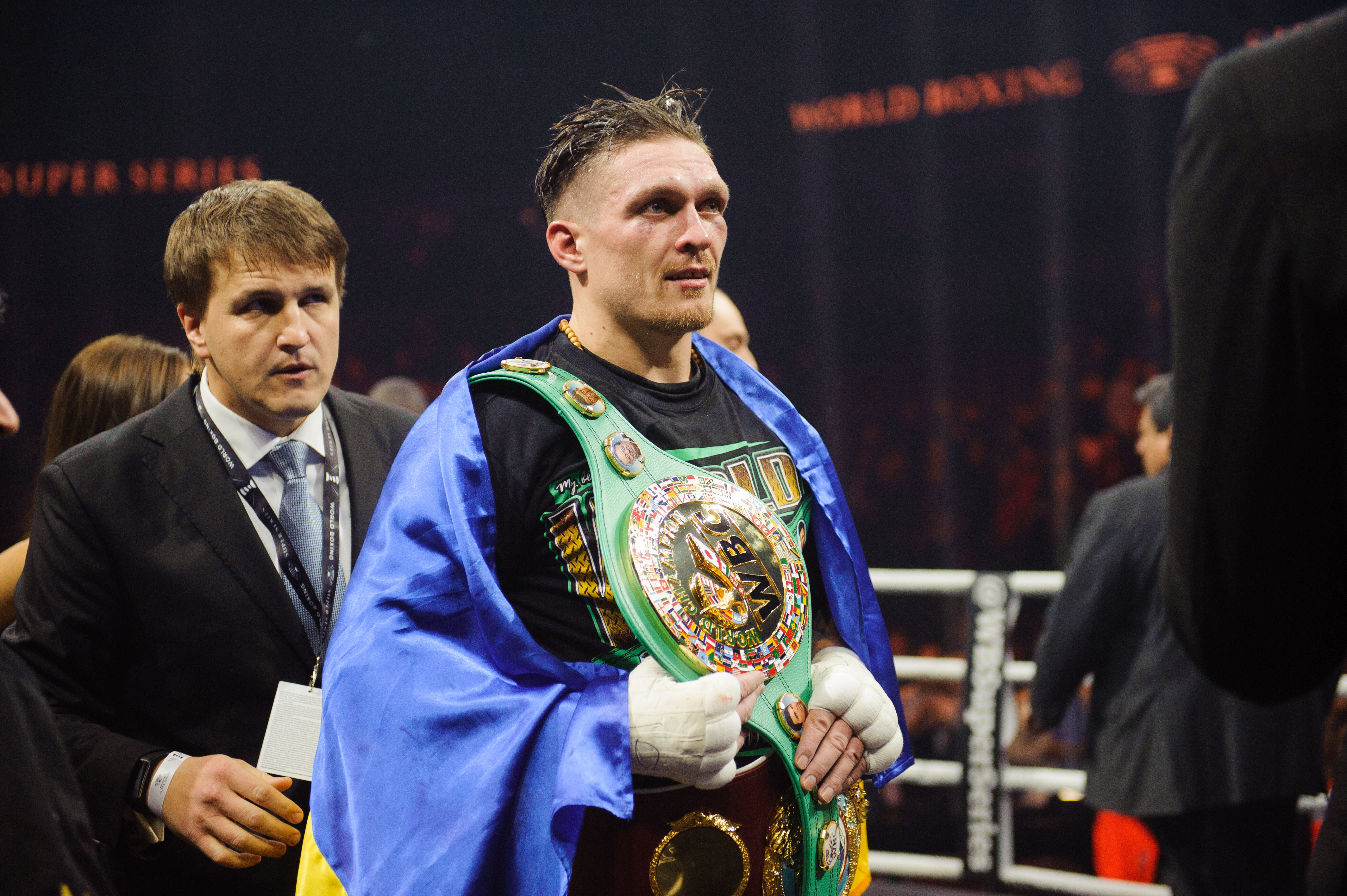 Jan. 28, 2018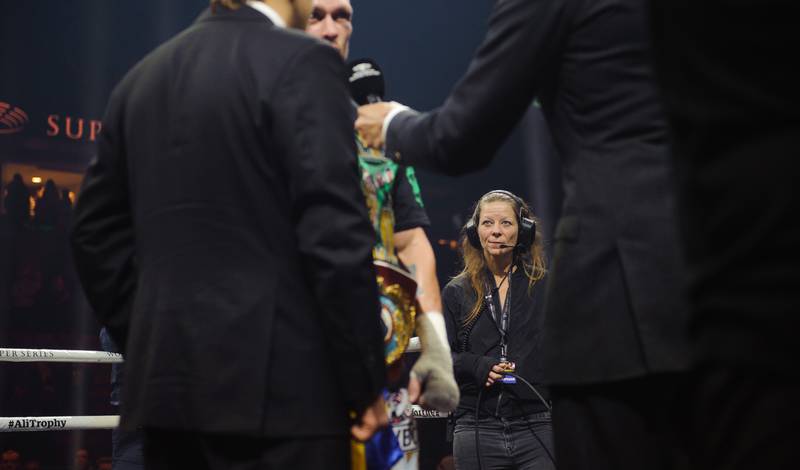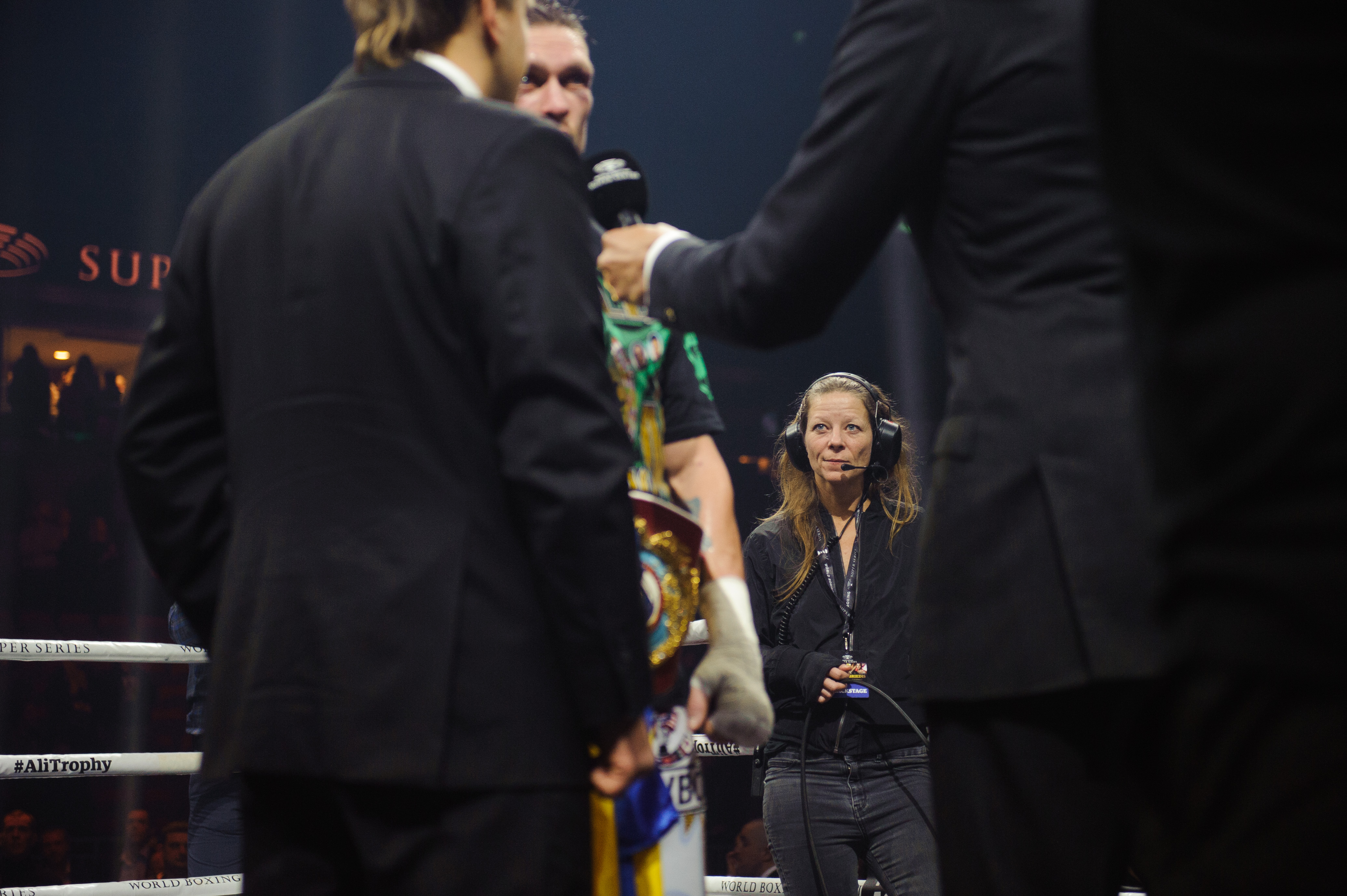 Jan. 28, 2018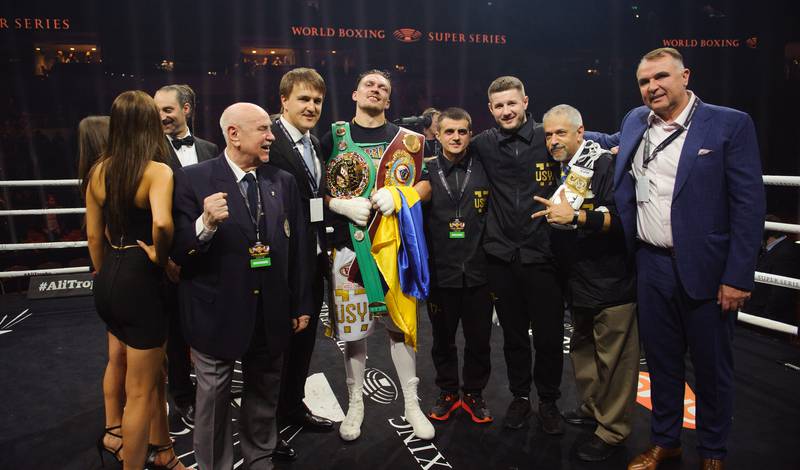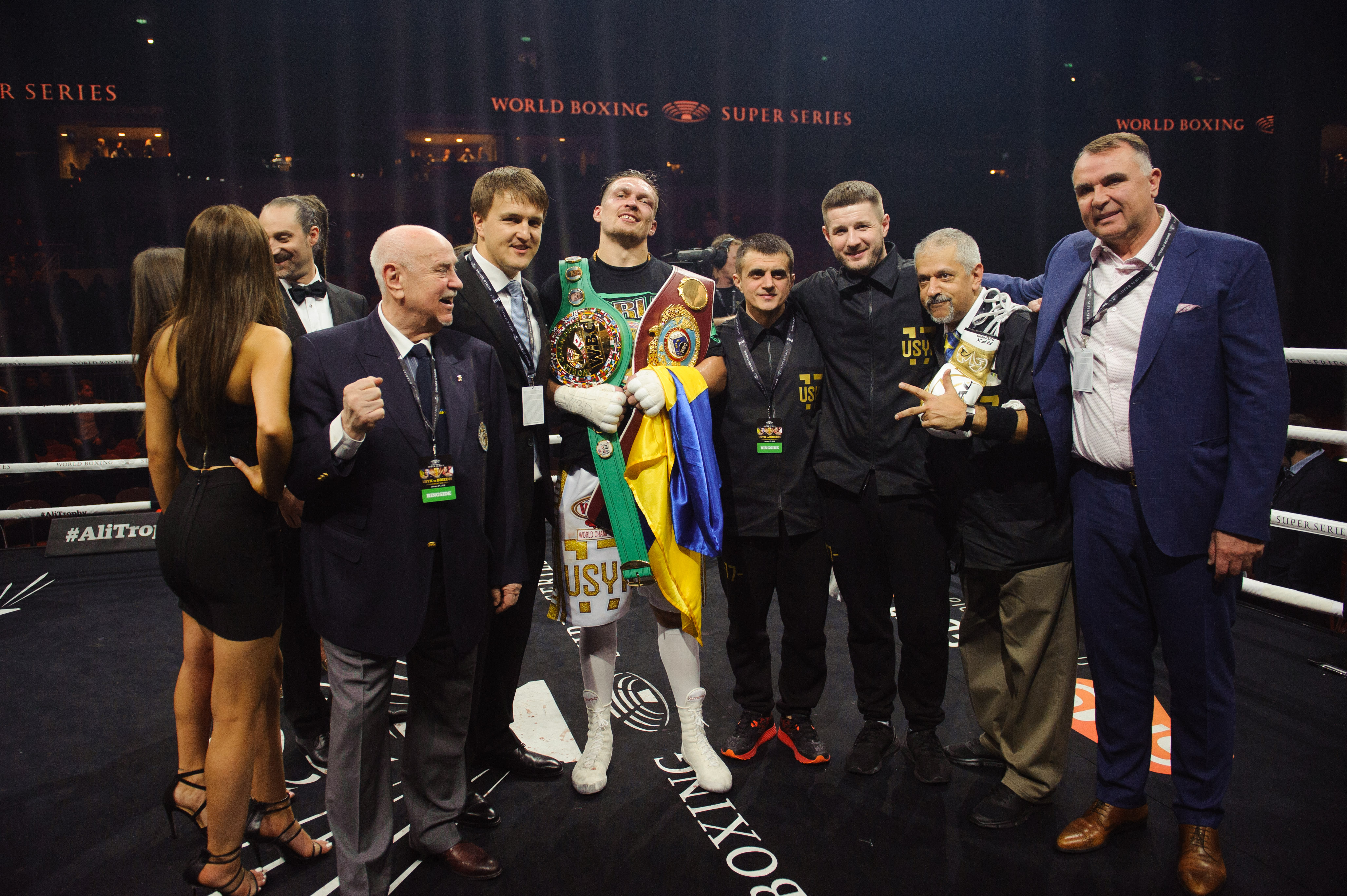 Jan. 28, 2018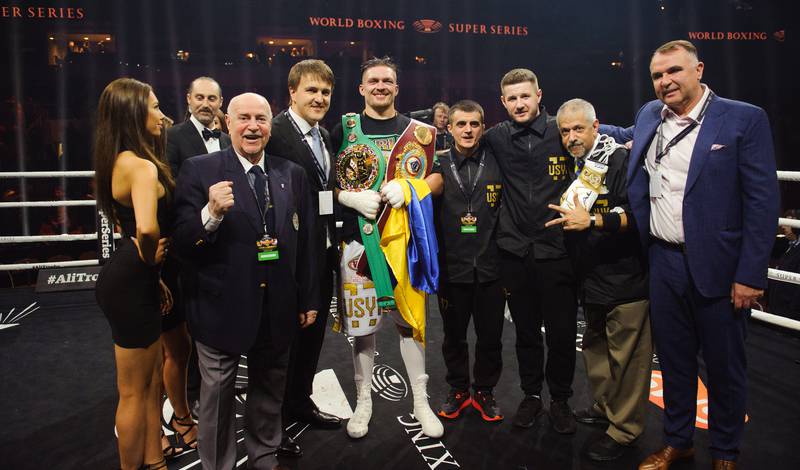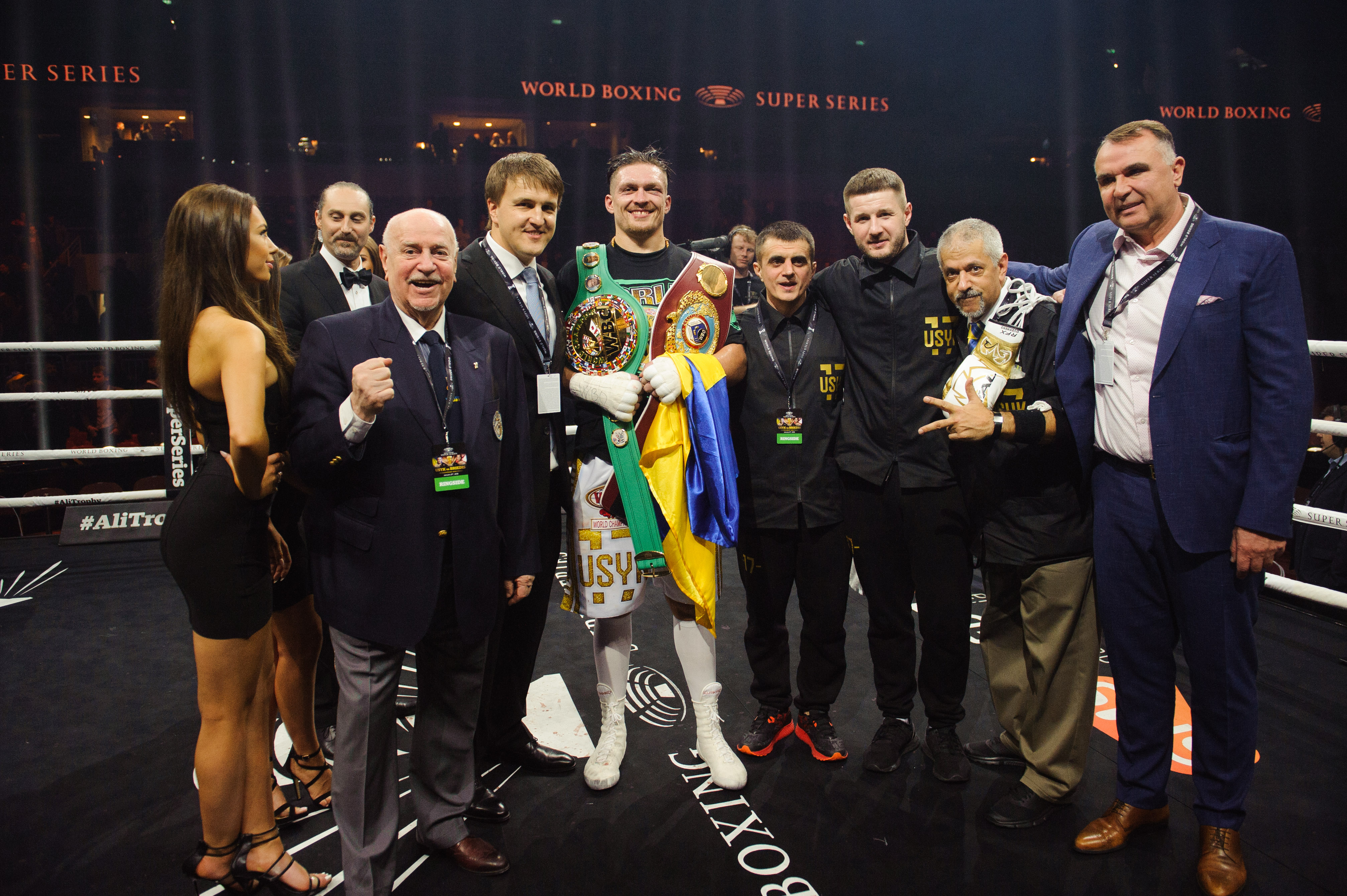 Jan. 28, 2018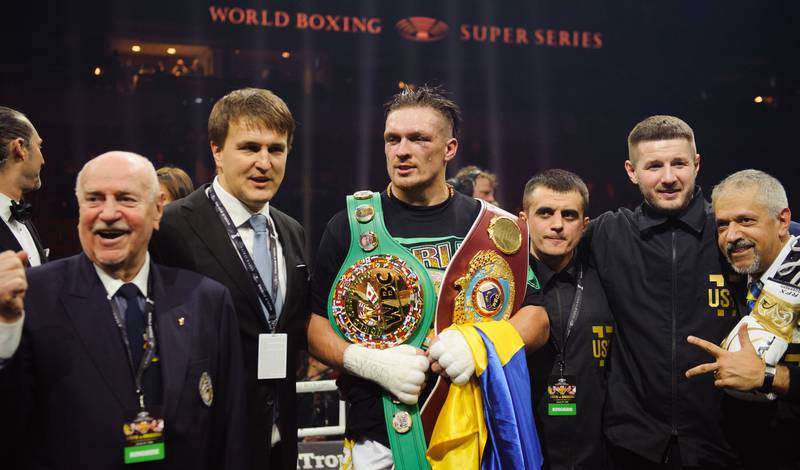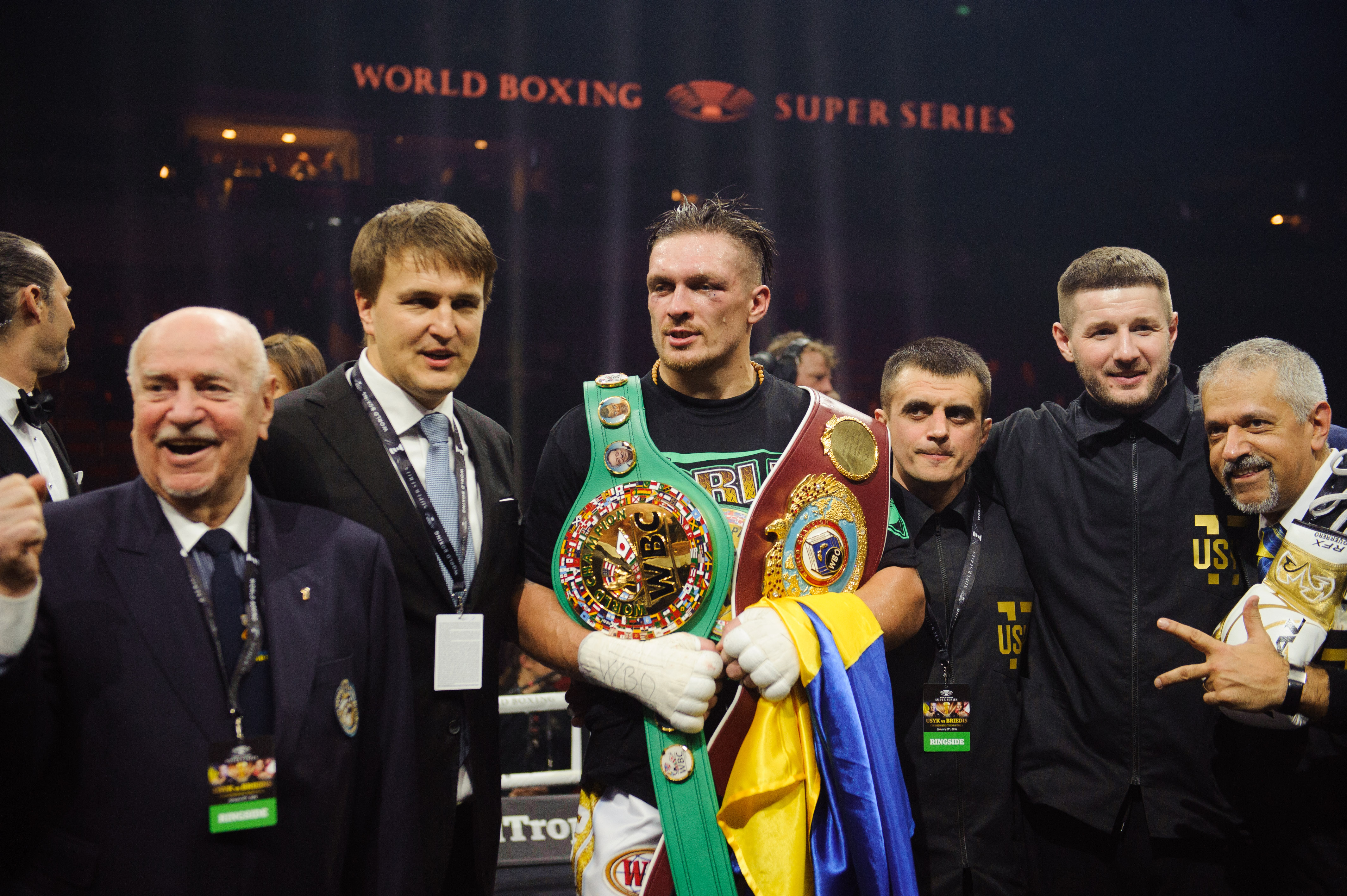 Jan. 28, 2018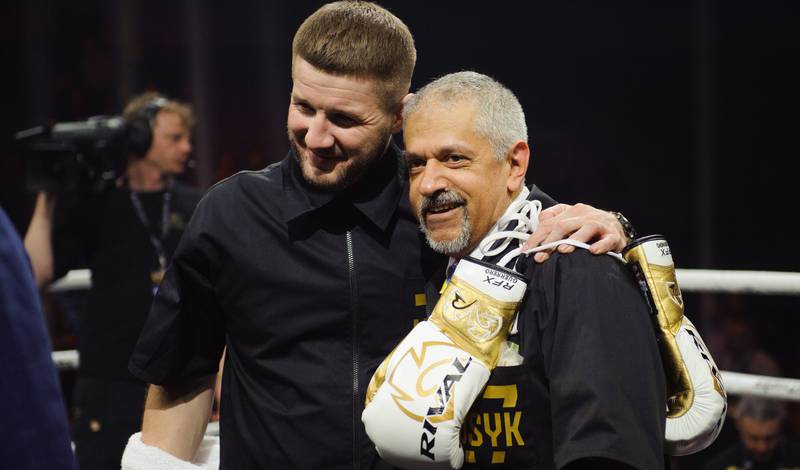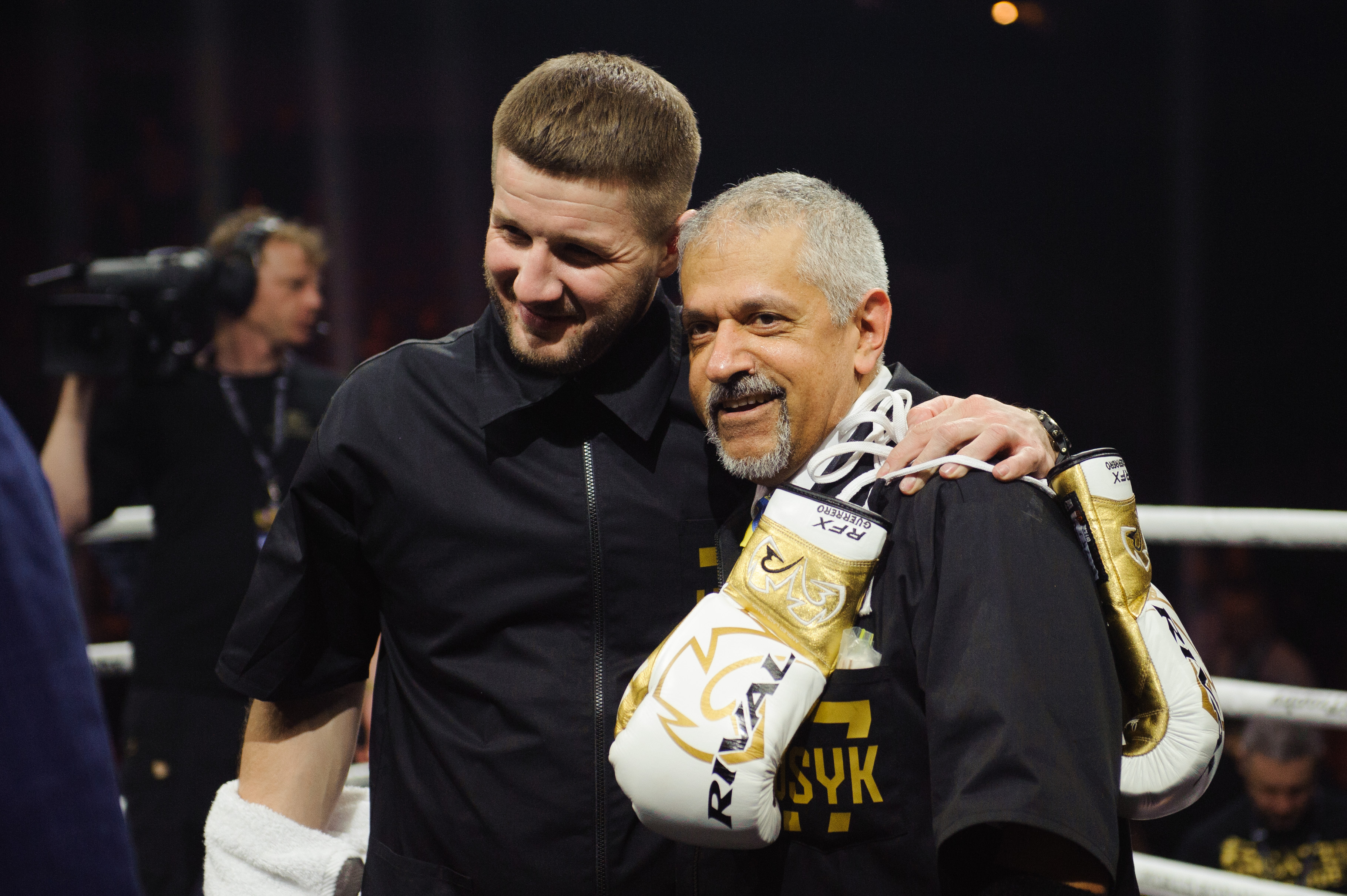 Jan. 28, 2018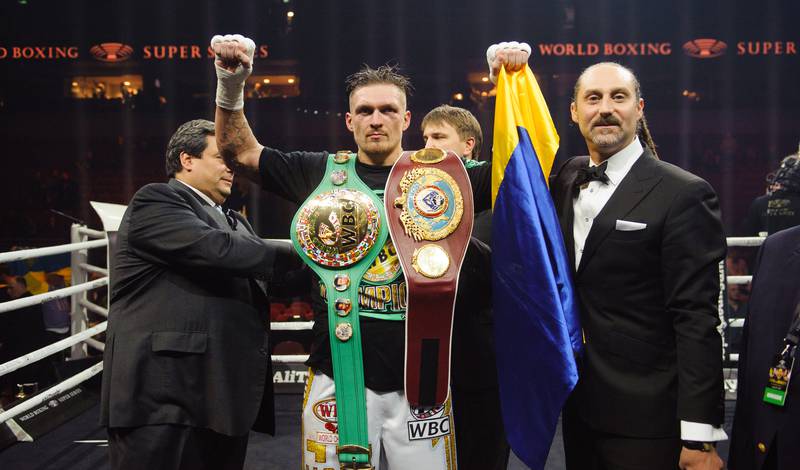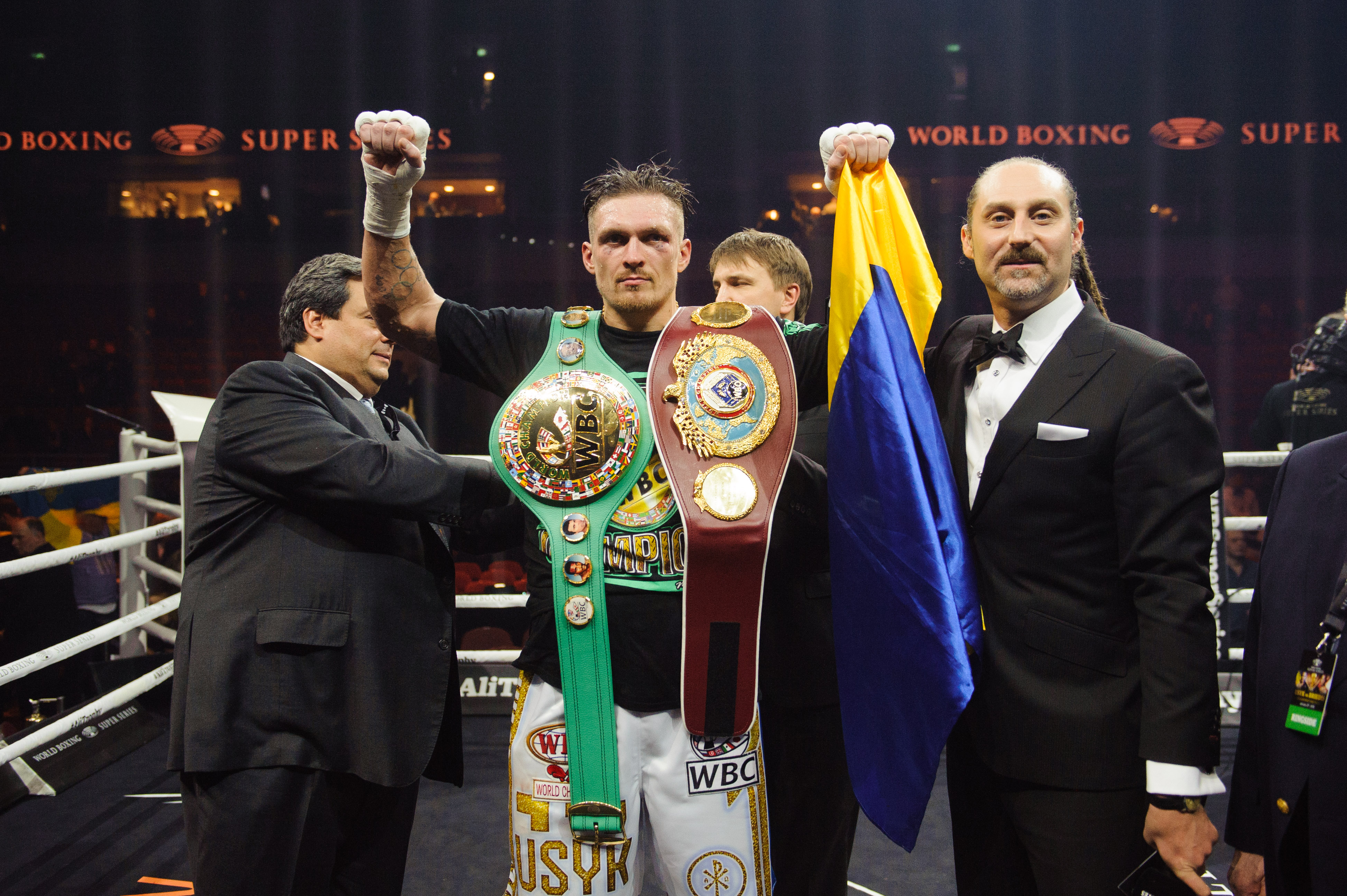 Jan. 28, 2018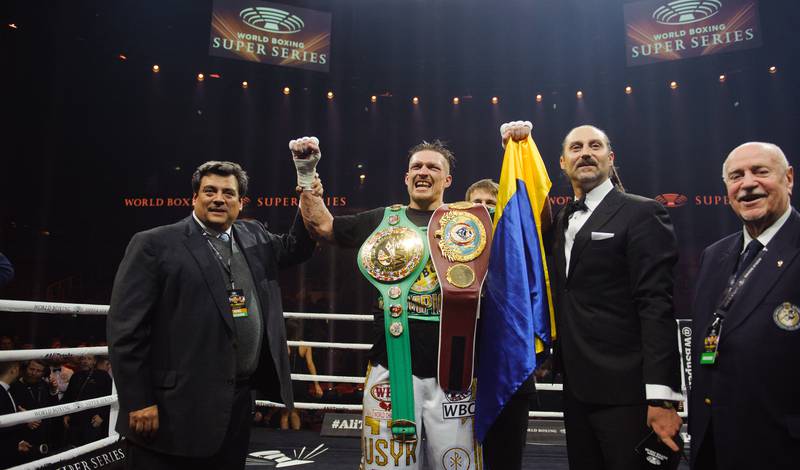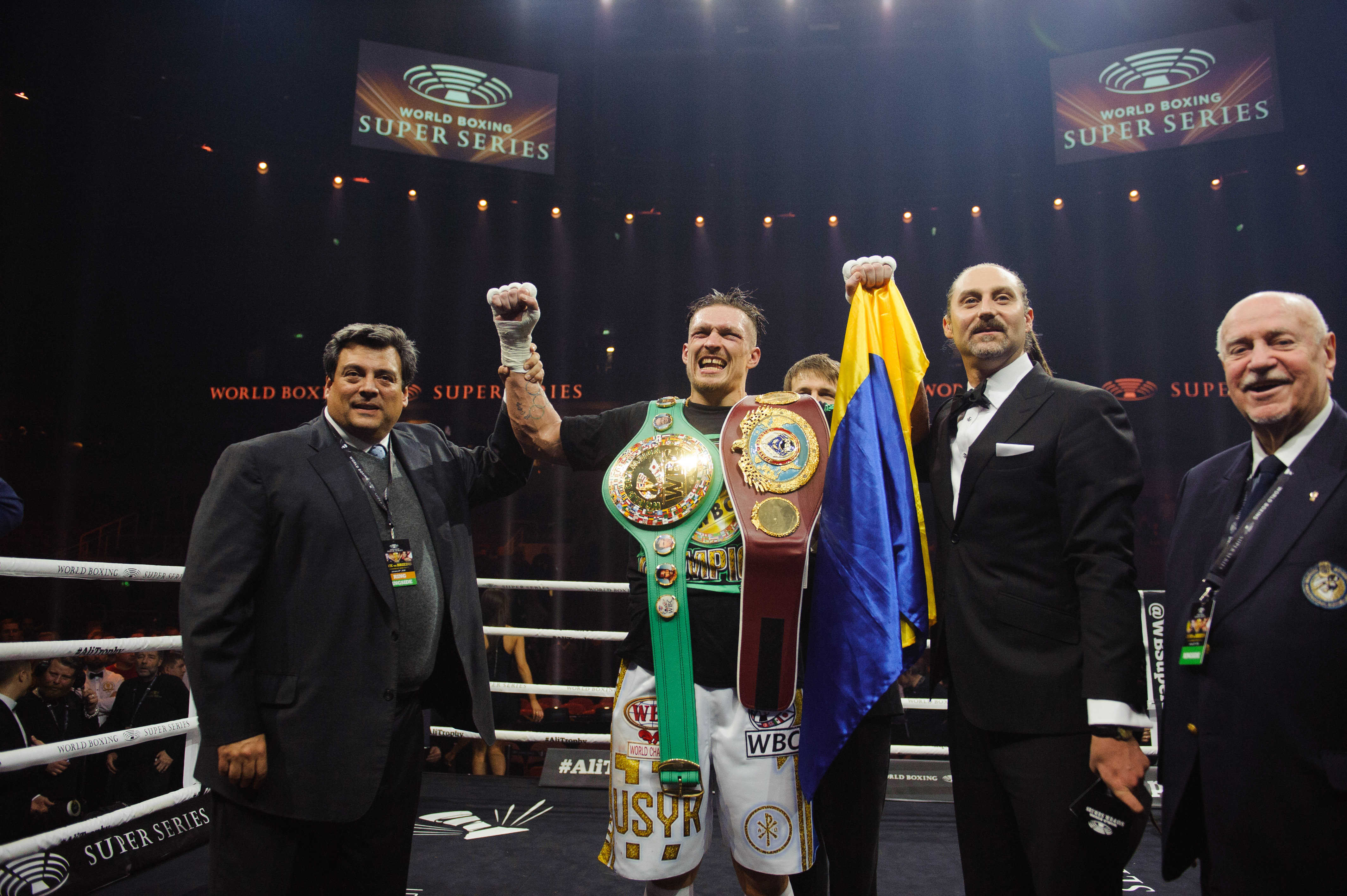 Jan. 28, 2018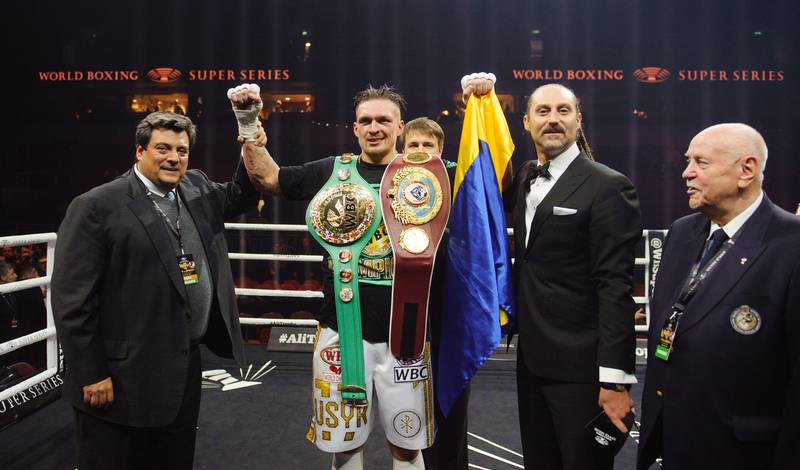 Jan. 28, 2018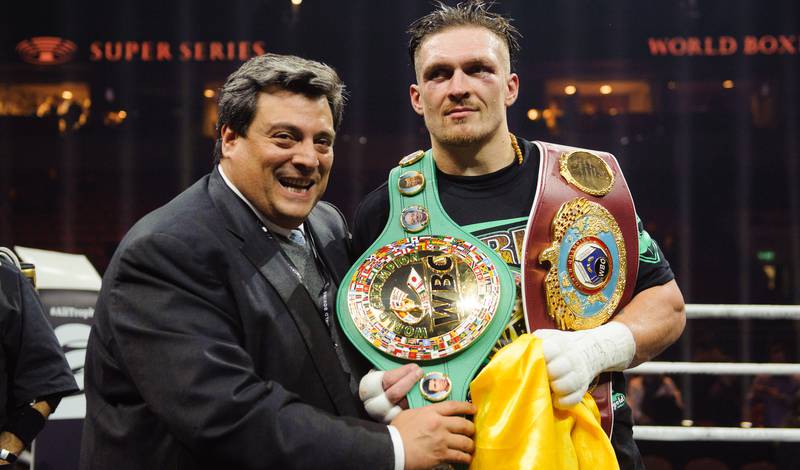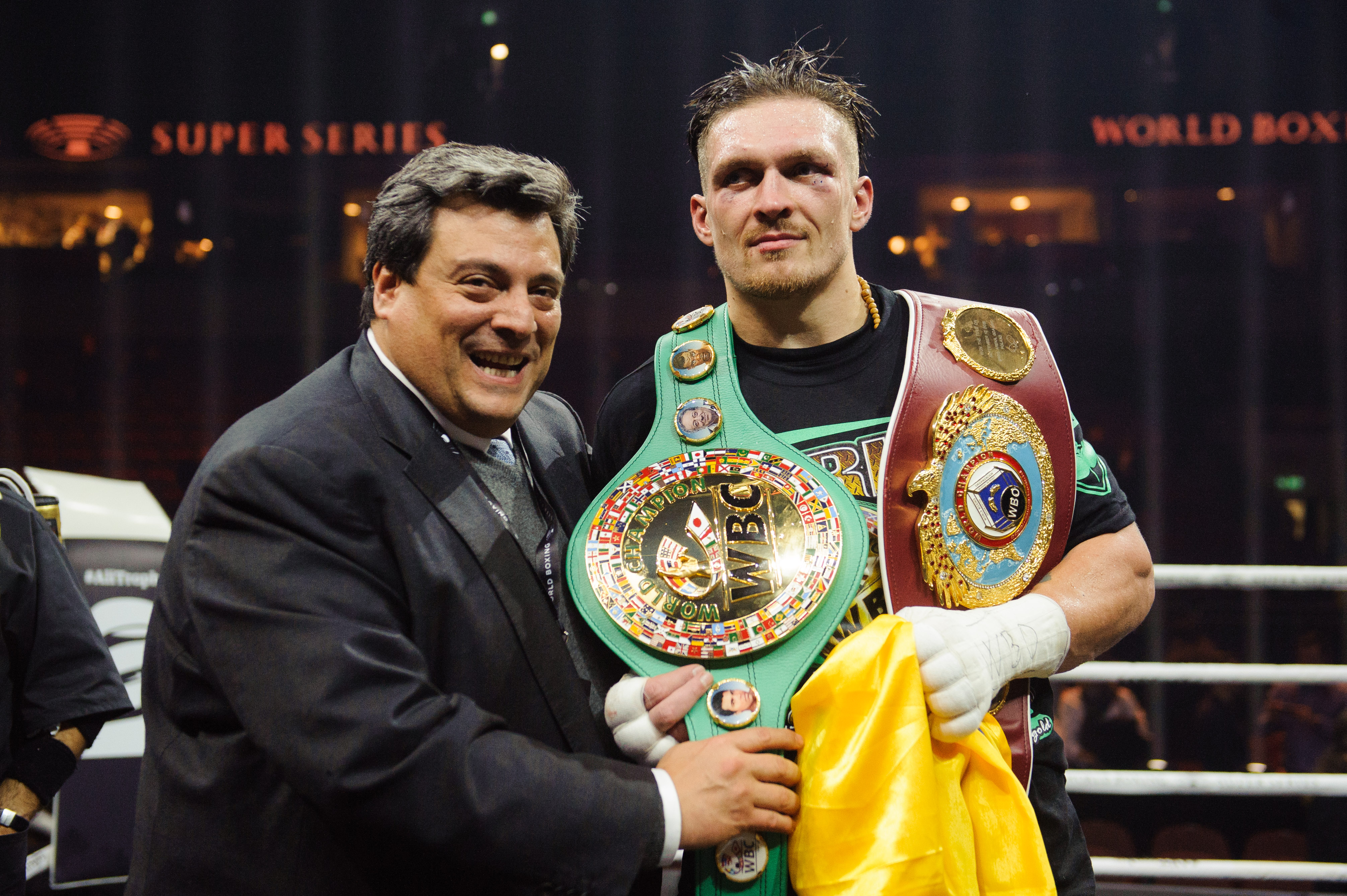 Jan. 28, 2018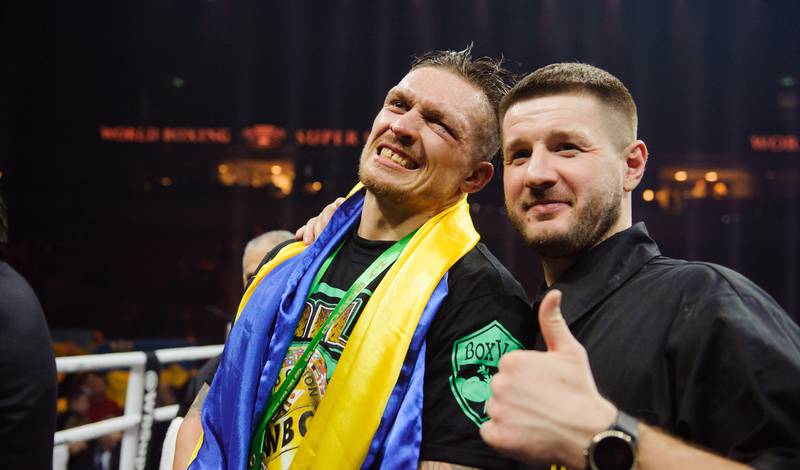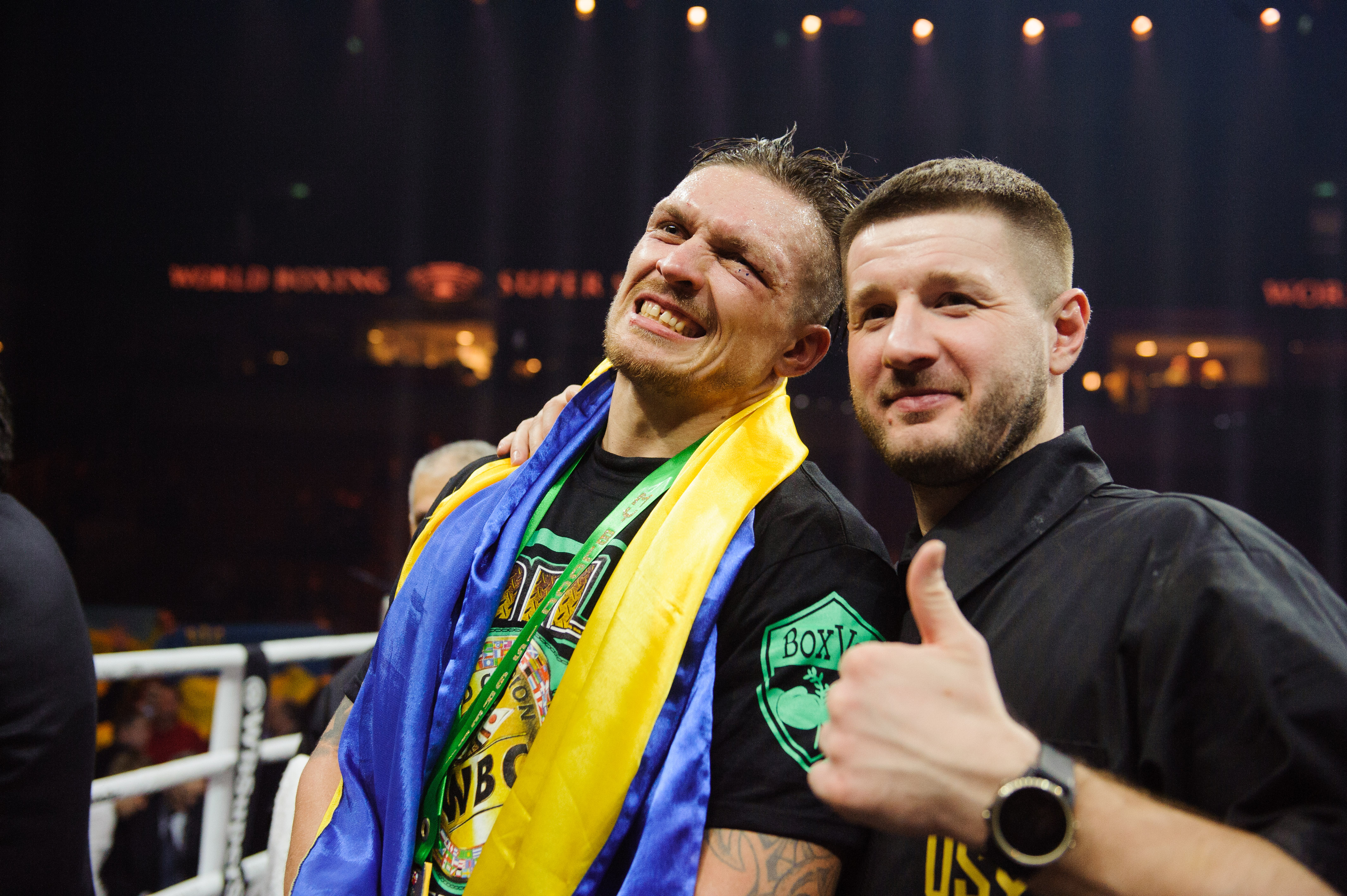 Jan. 28, 2018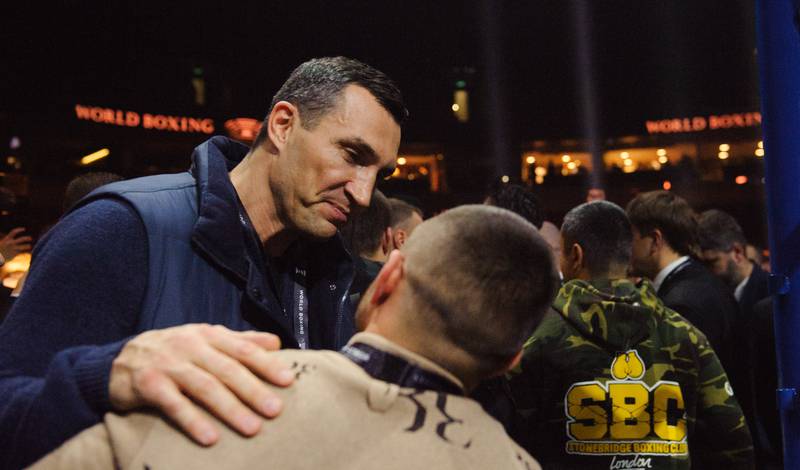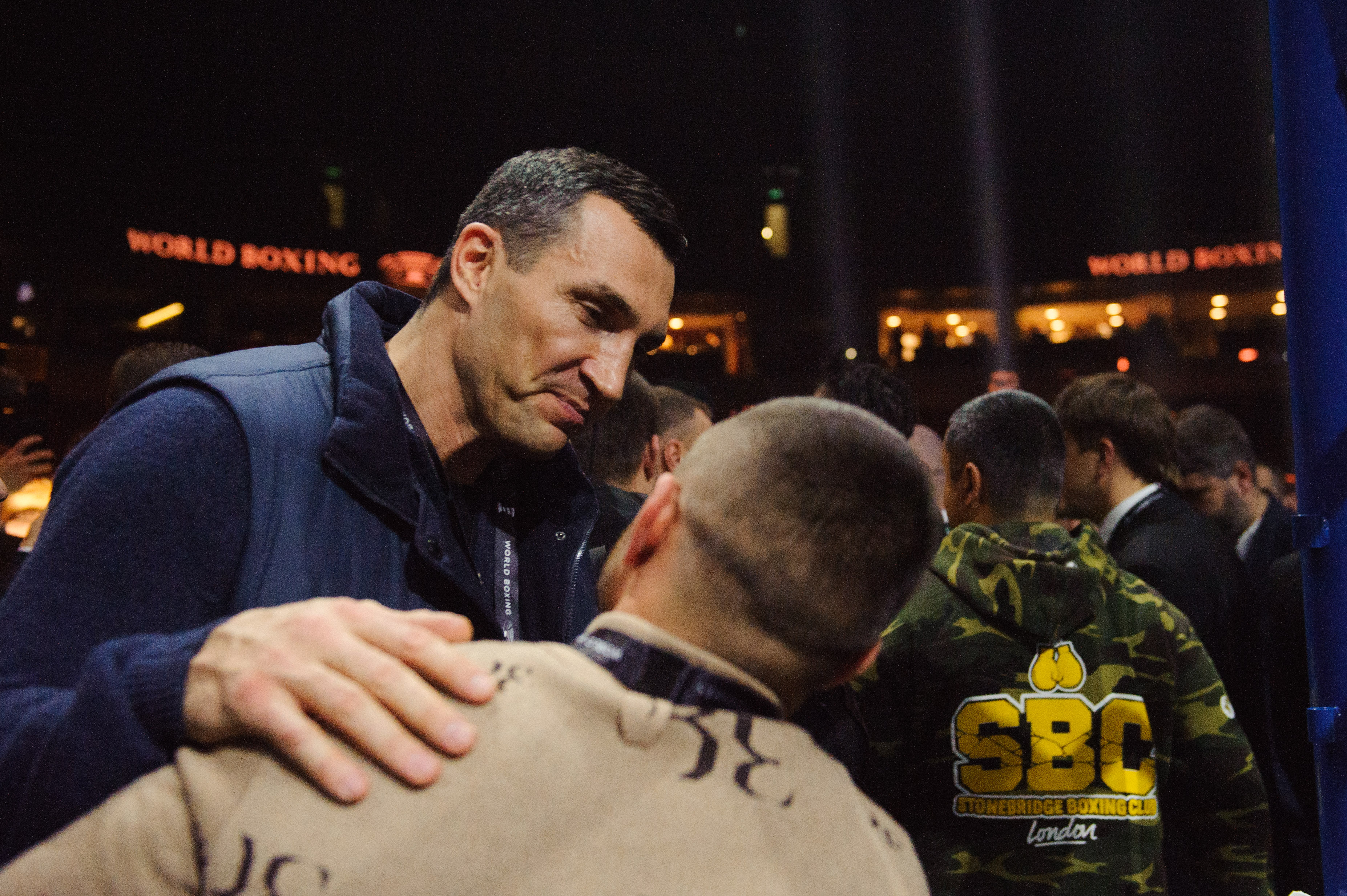 Jan. 28, 2018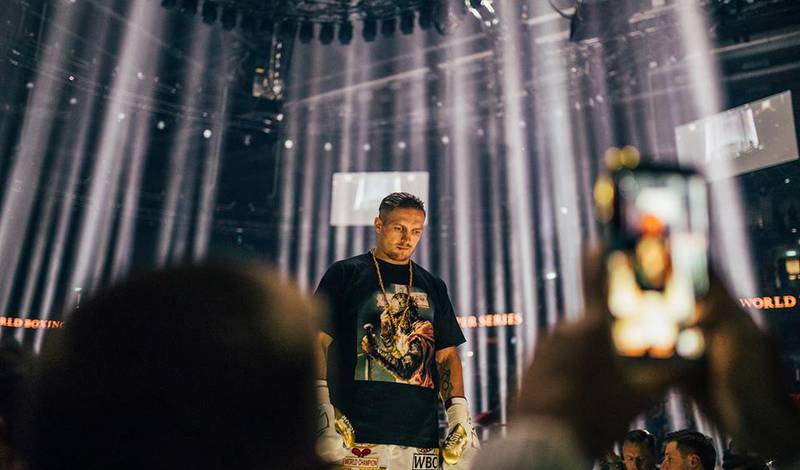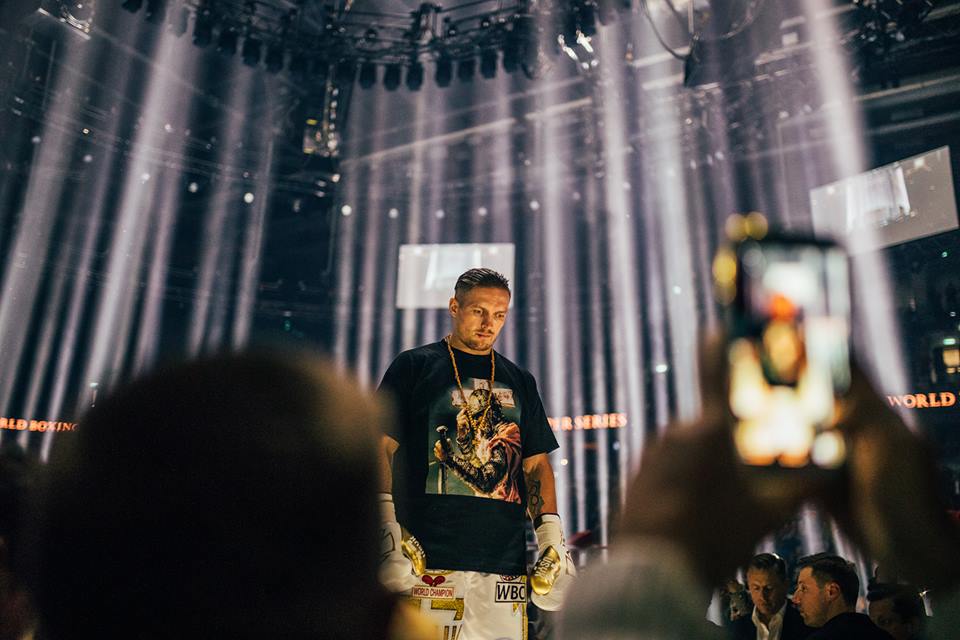 Jan. 28, 2018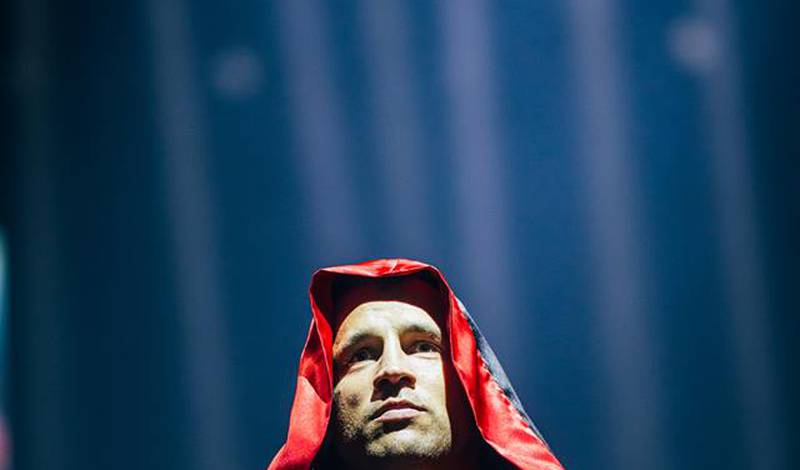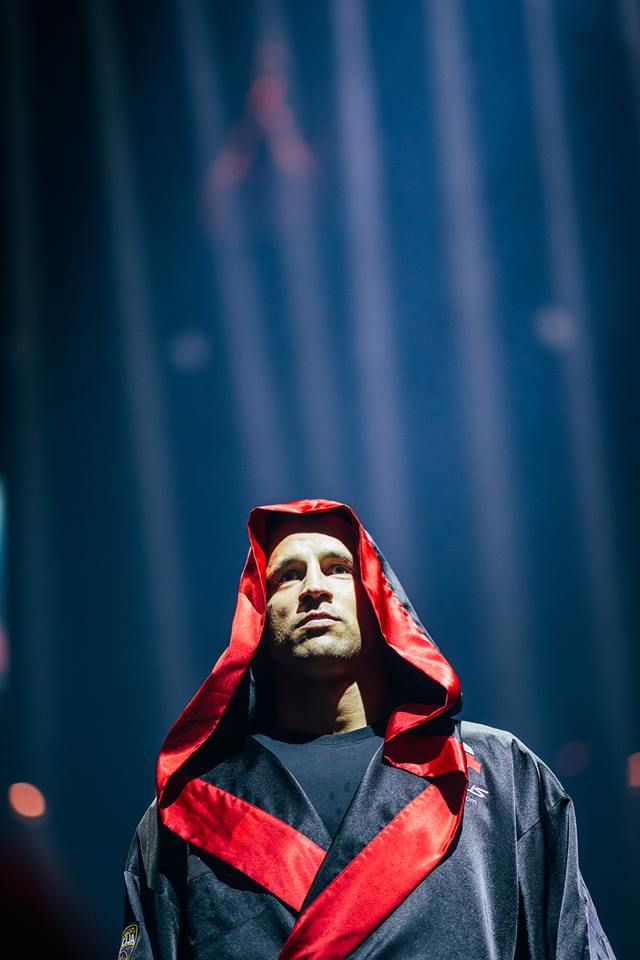 Jan. 28, 2018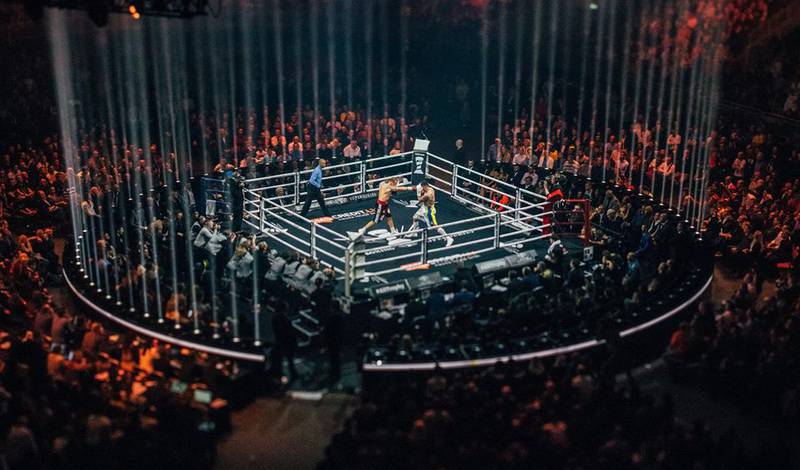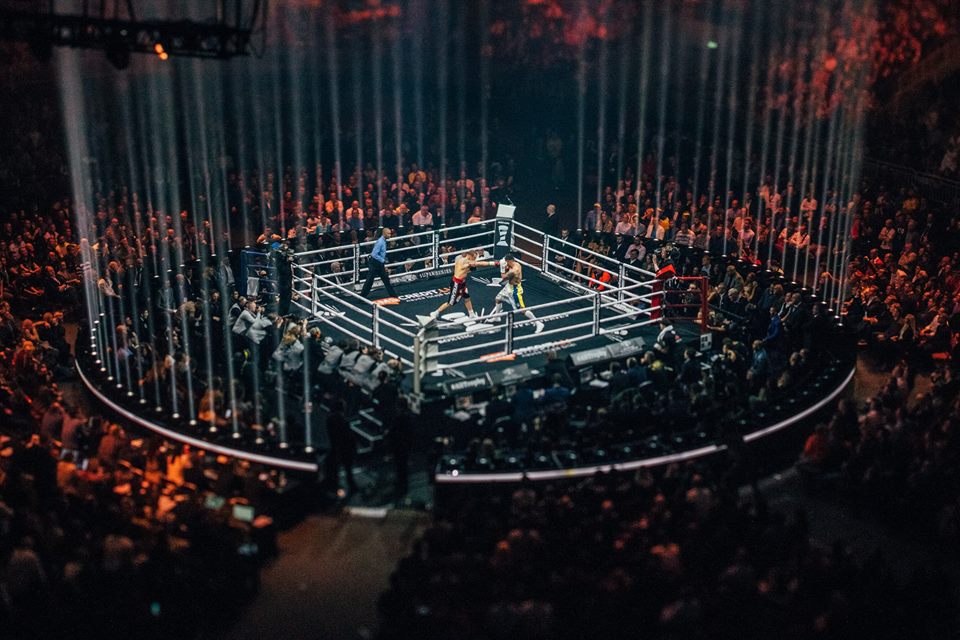 Jan. 28, 2018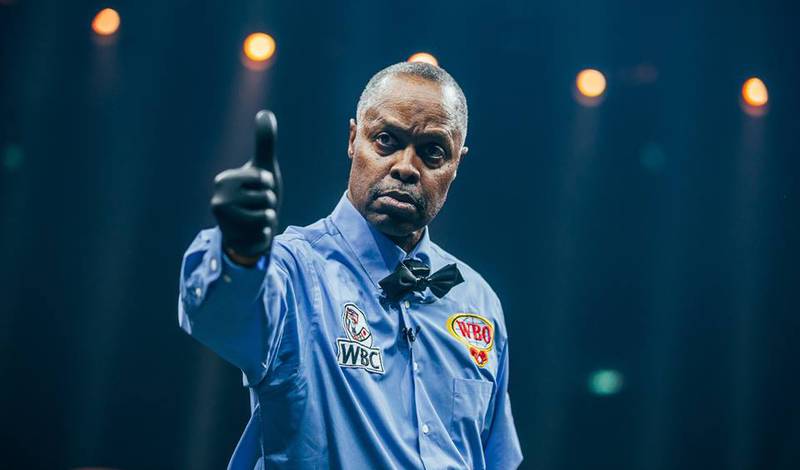 Jan. 28, 2018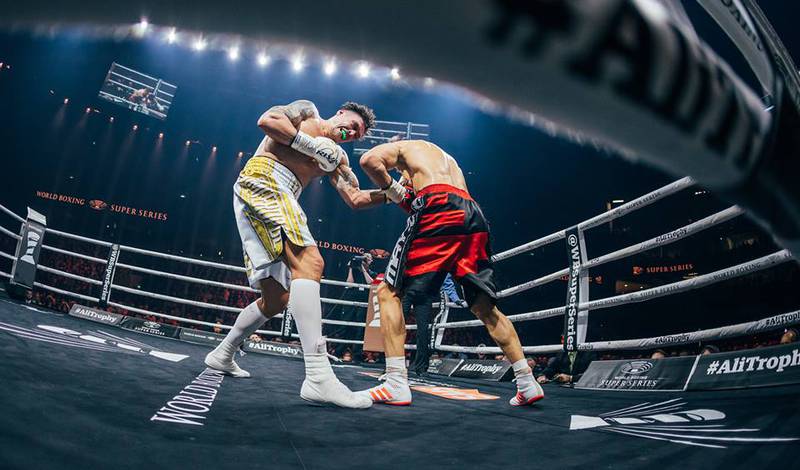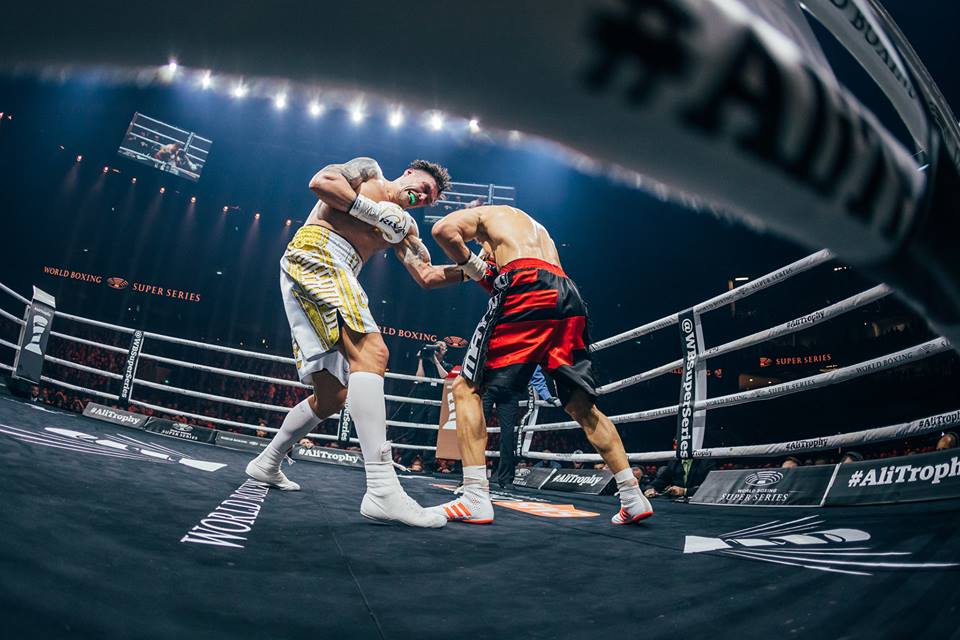 Jan. 28, 2018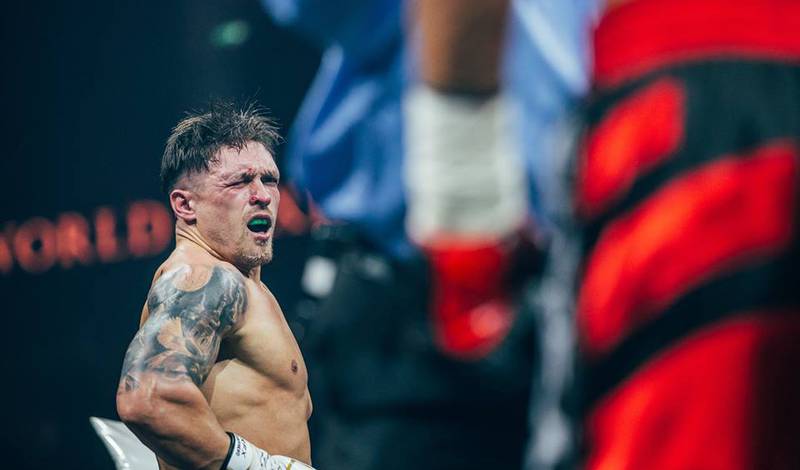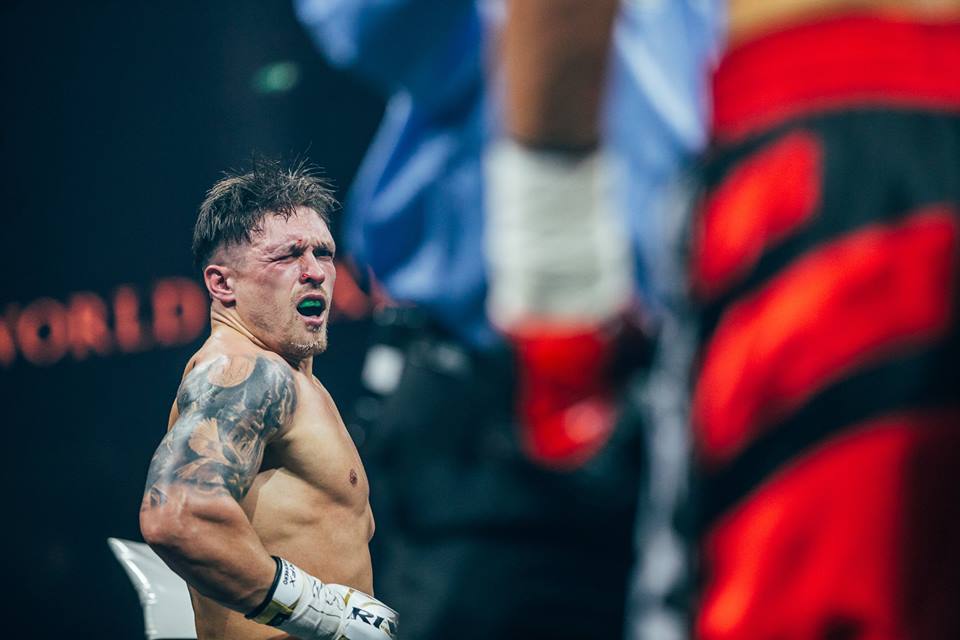 Jan. 28, 2018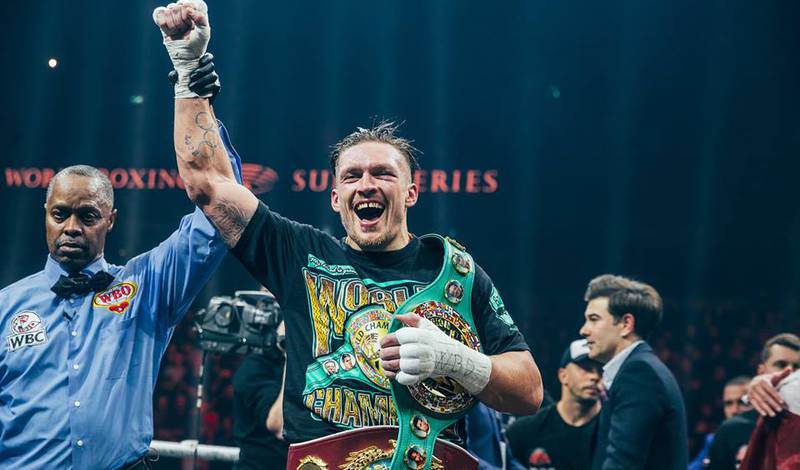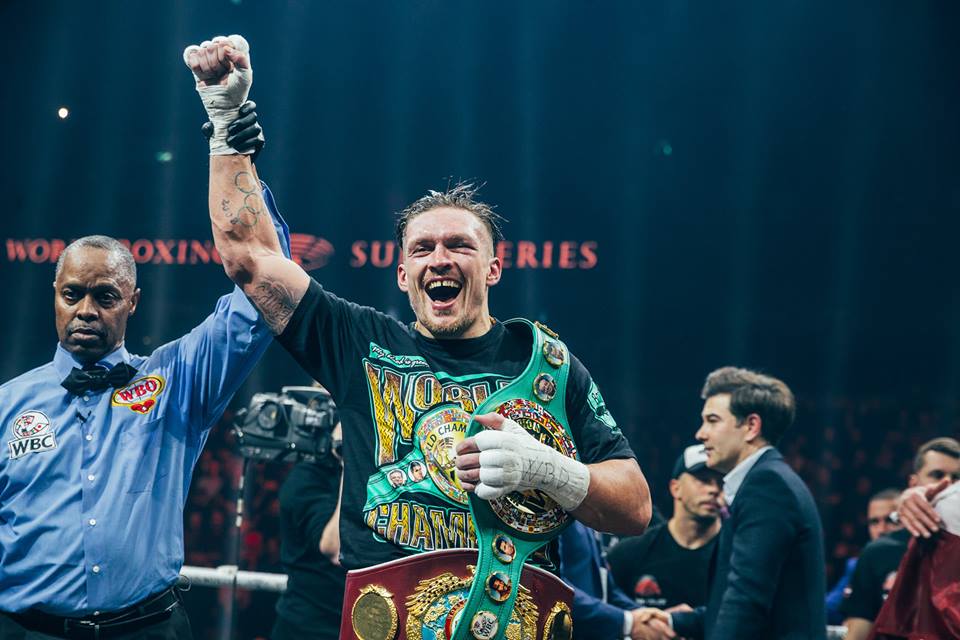 Jan. 28, 2018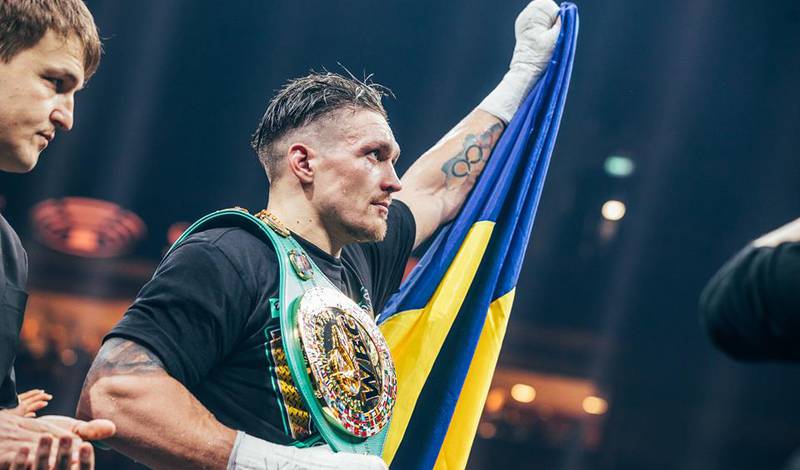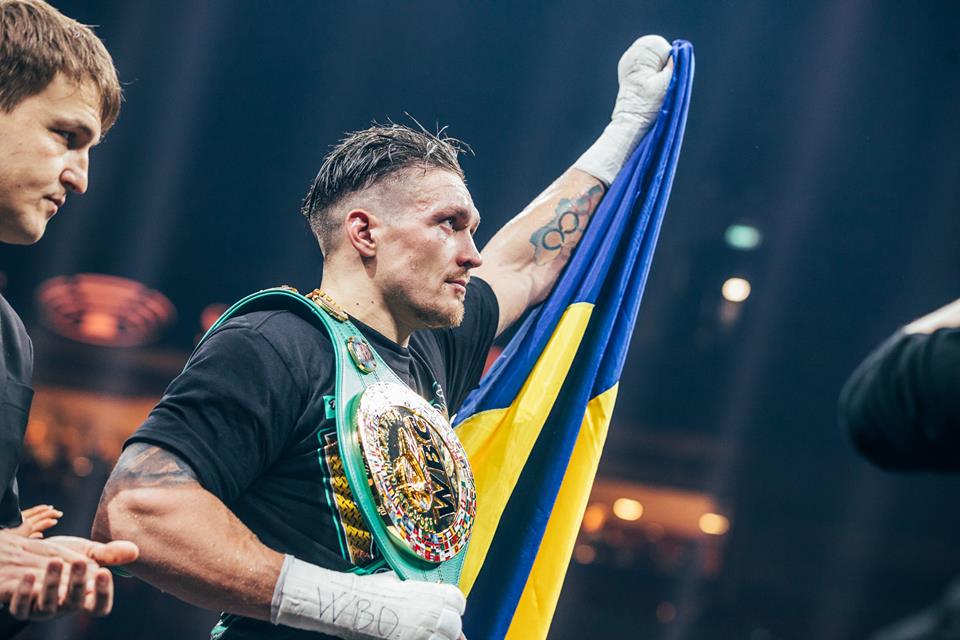 Jan. 28, 2018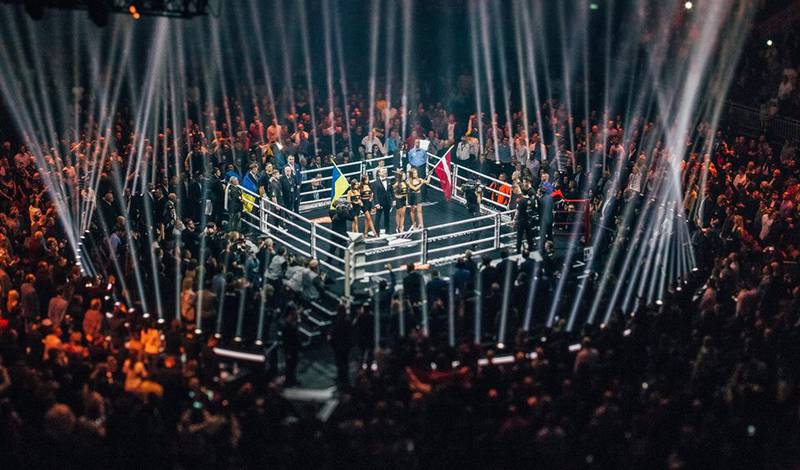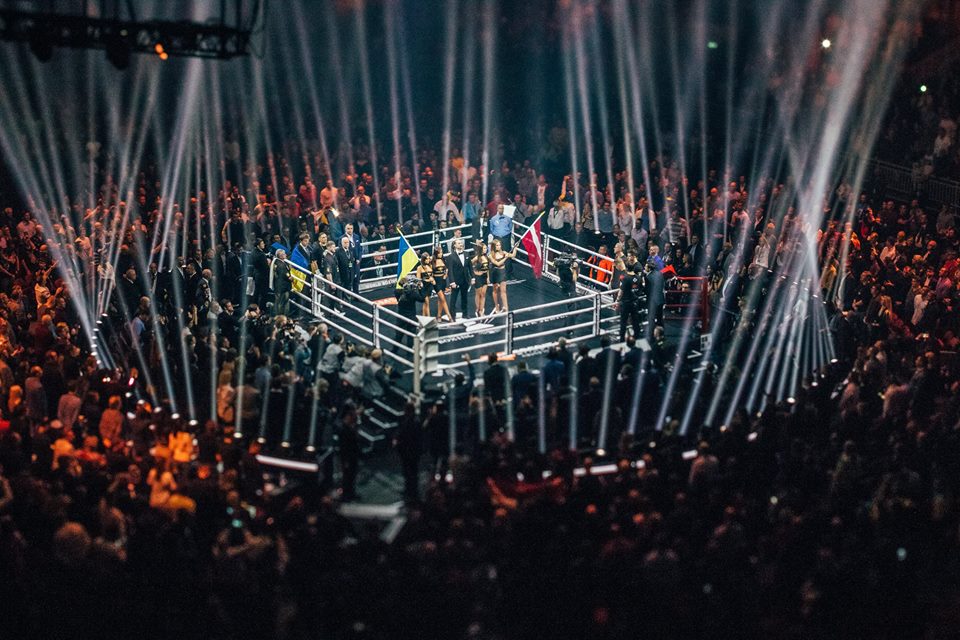 Jan. 28, 2018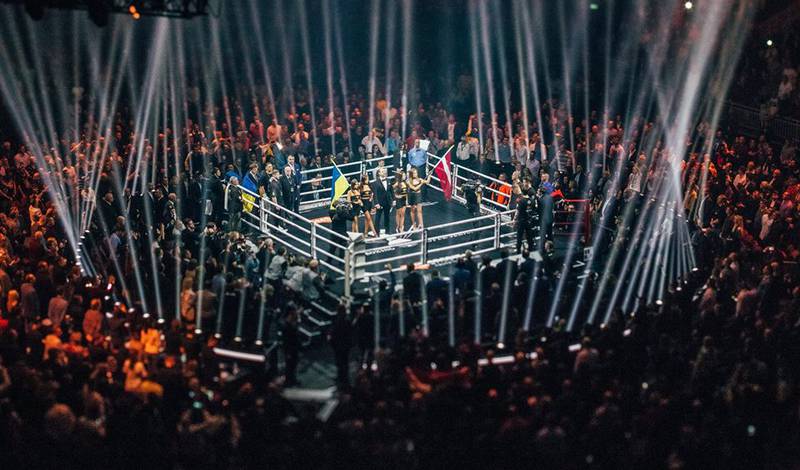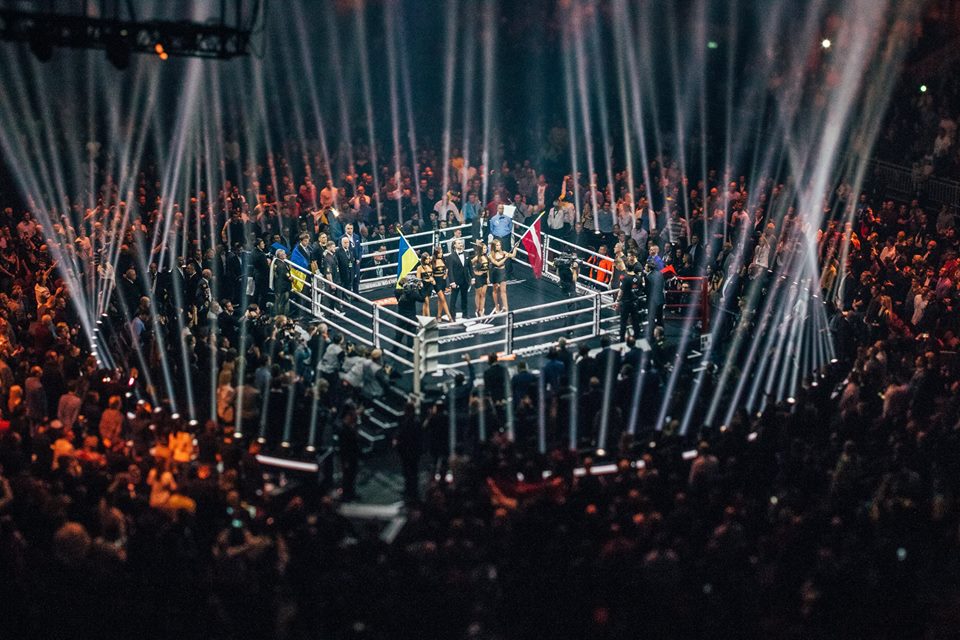 Jan. 28, 2018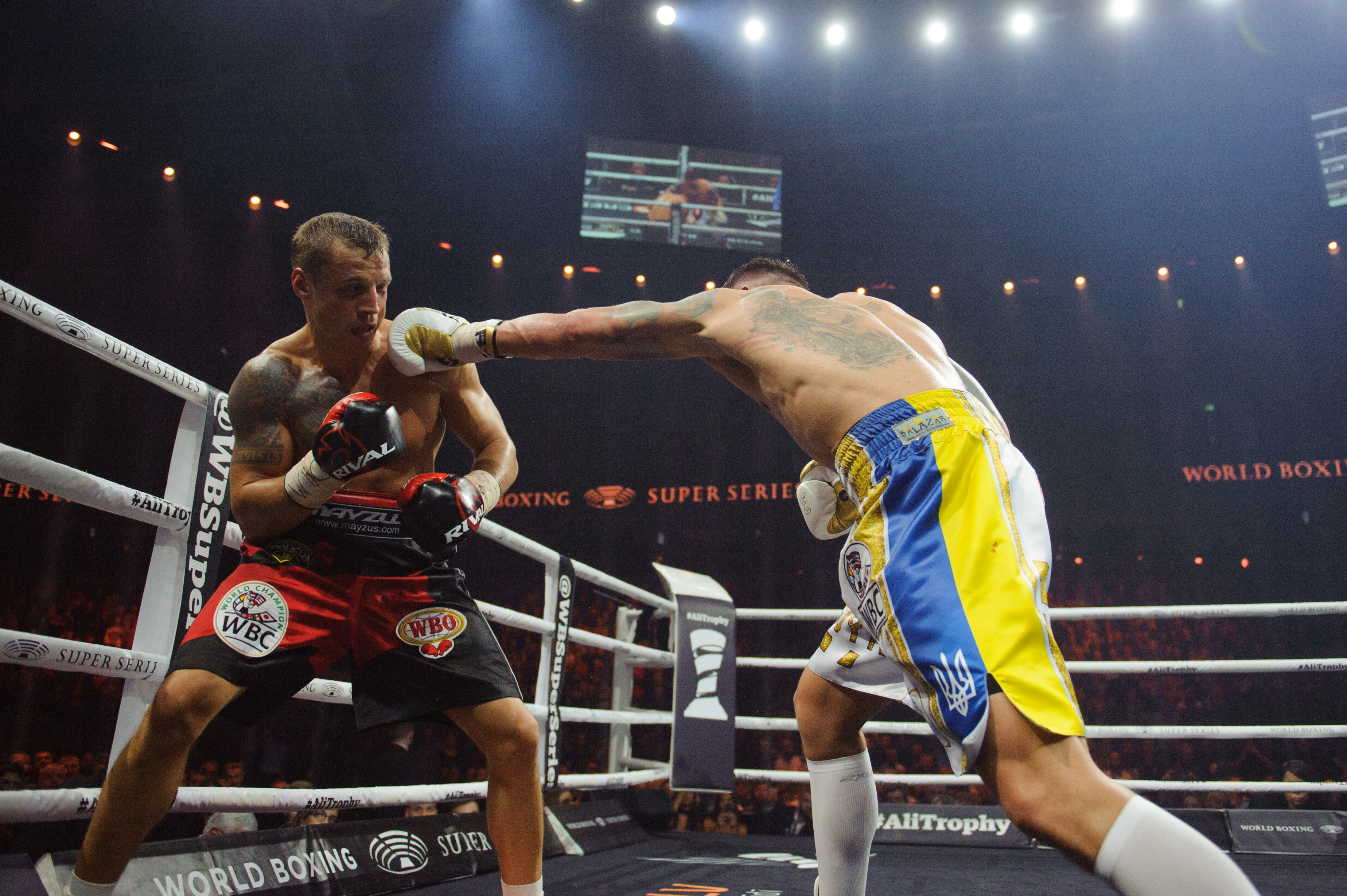 Jan. 28, 2018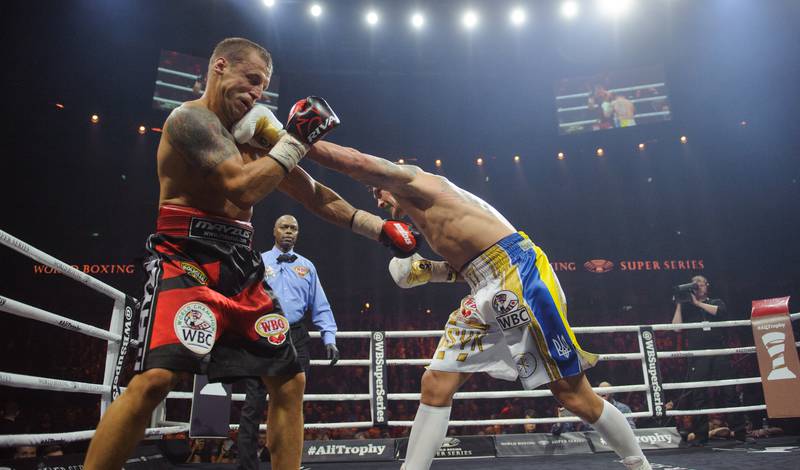 Jan. 28, 2018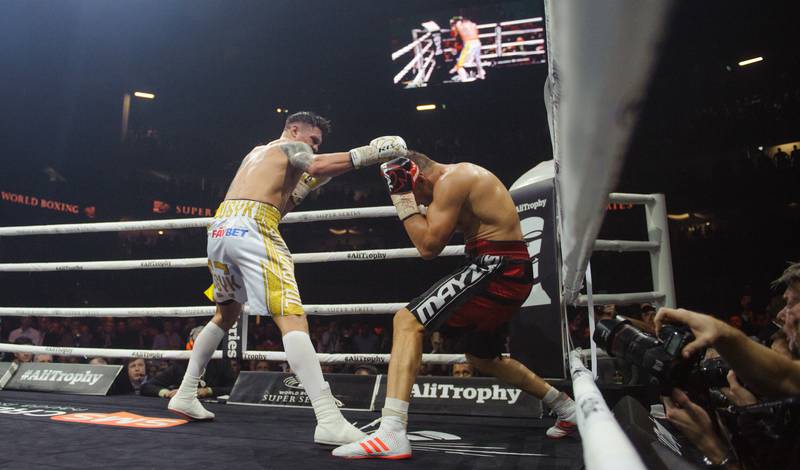 Jan. 28, 2018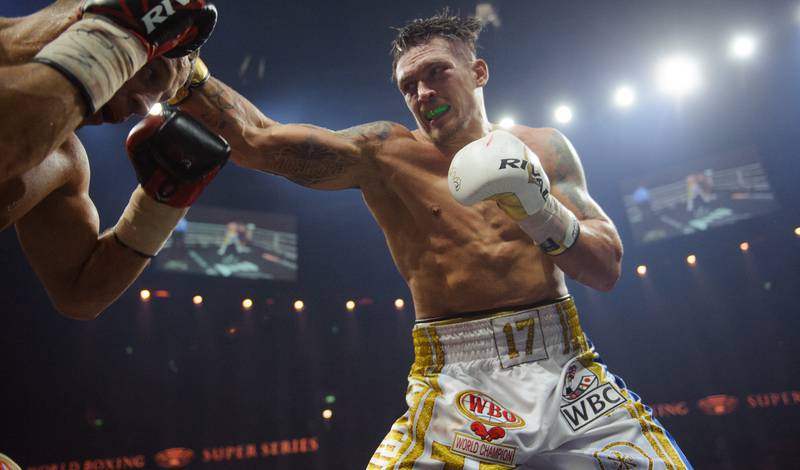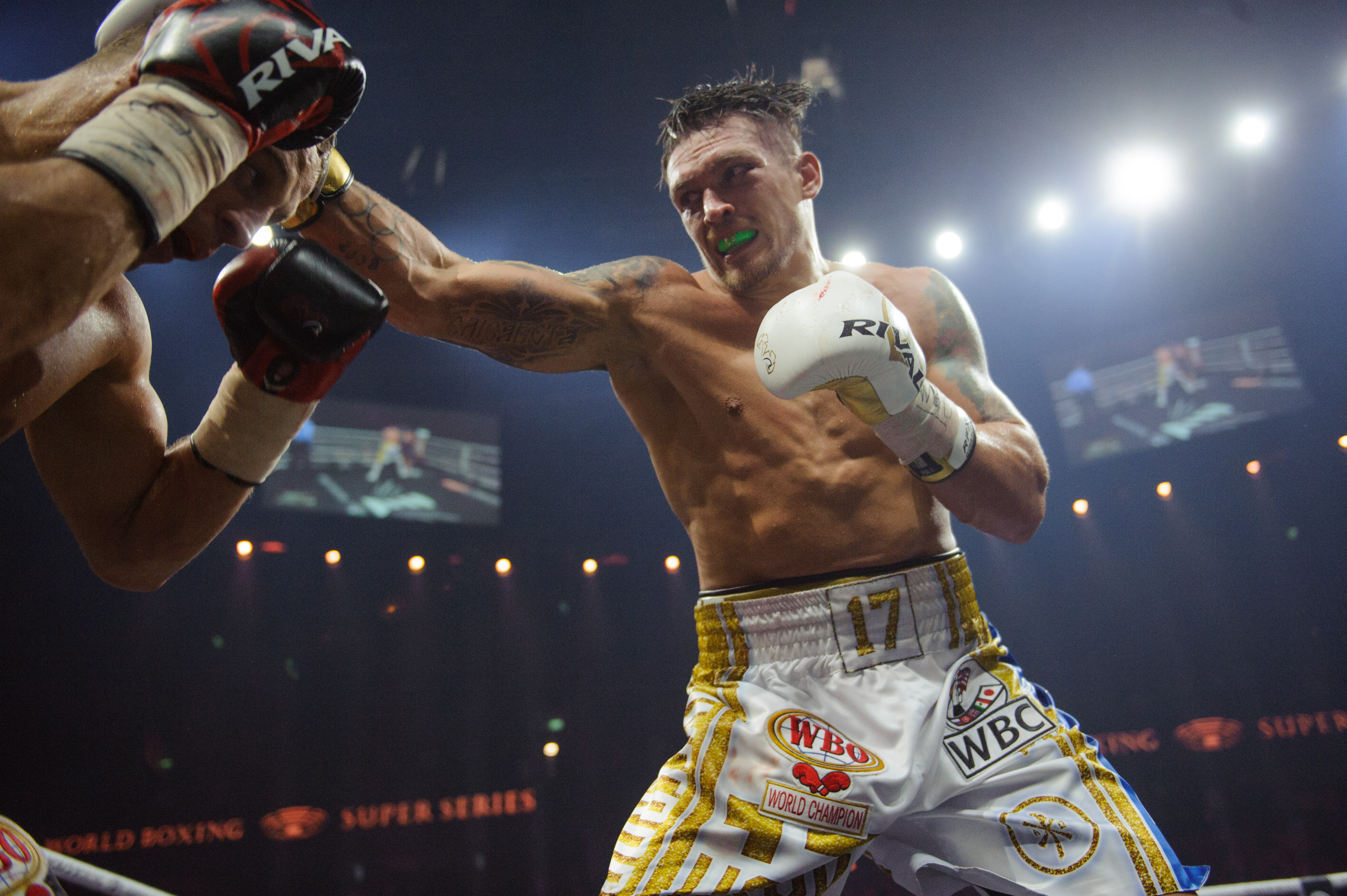 Jan. 28, 2018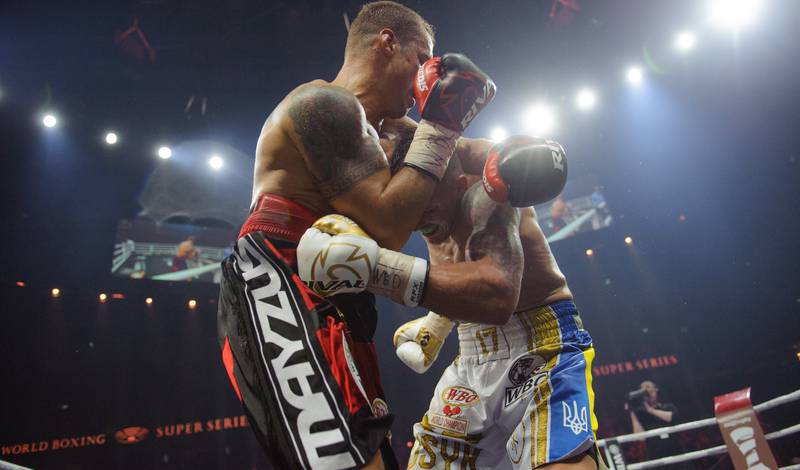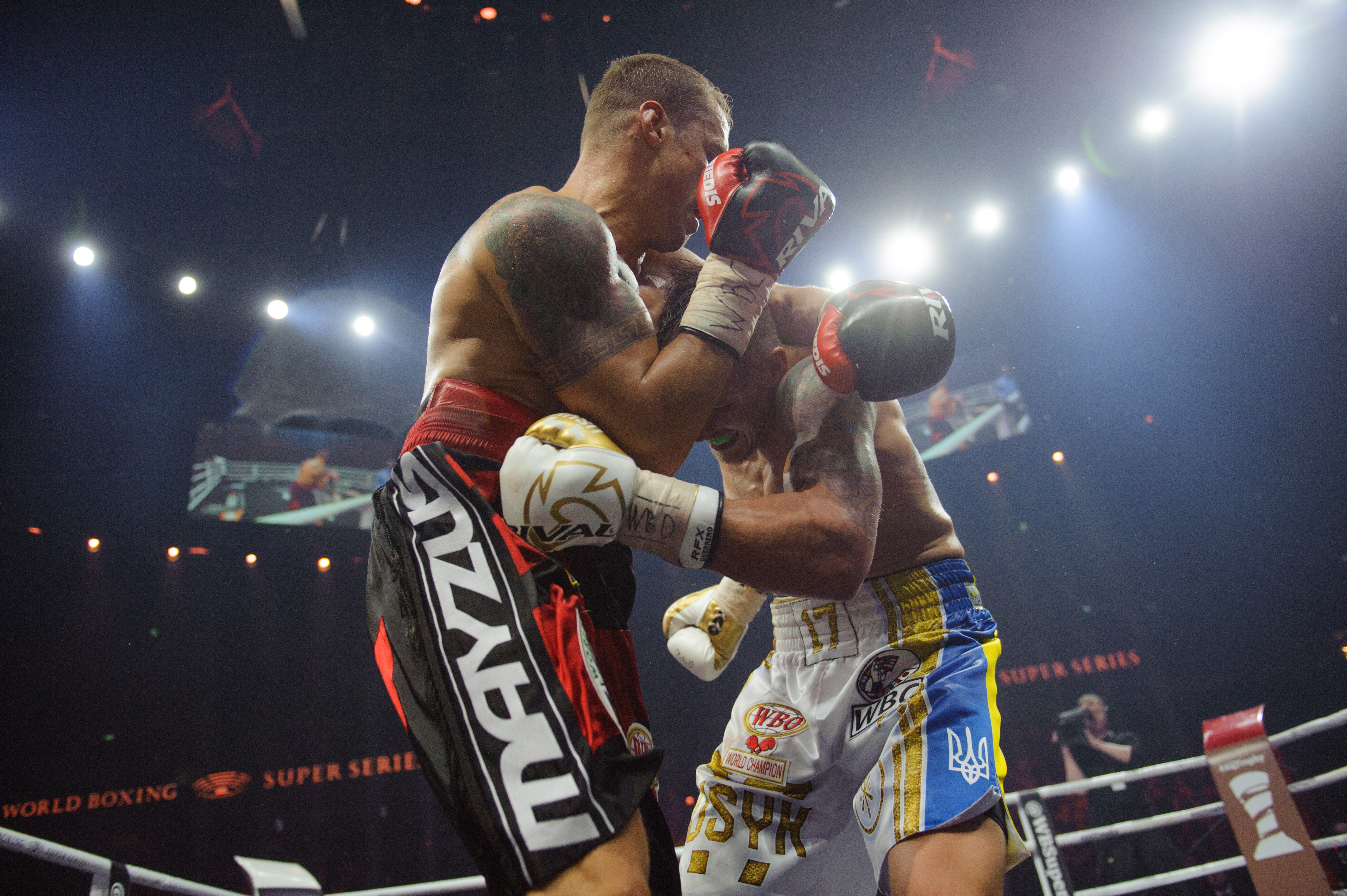 Jan. 28, 2018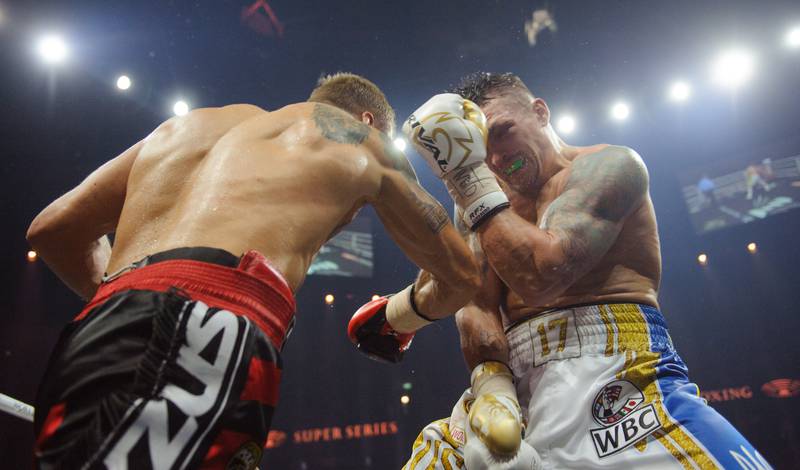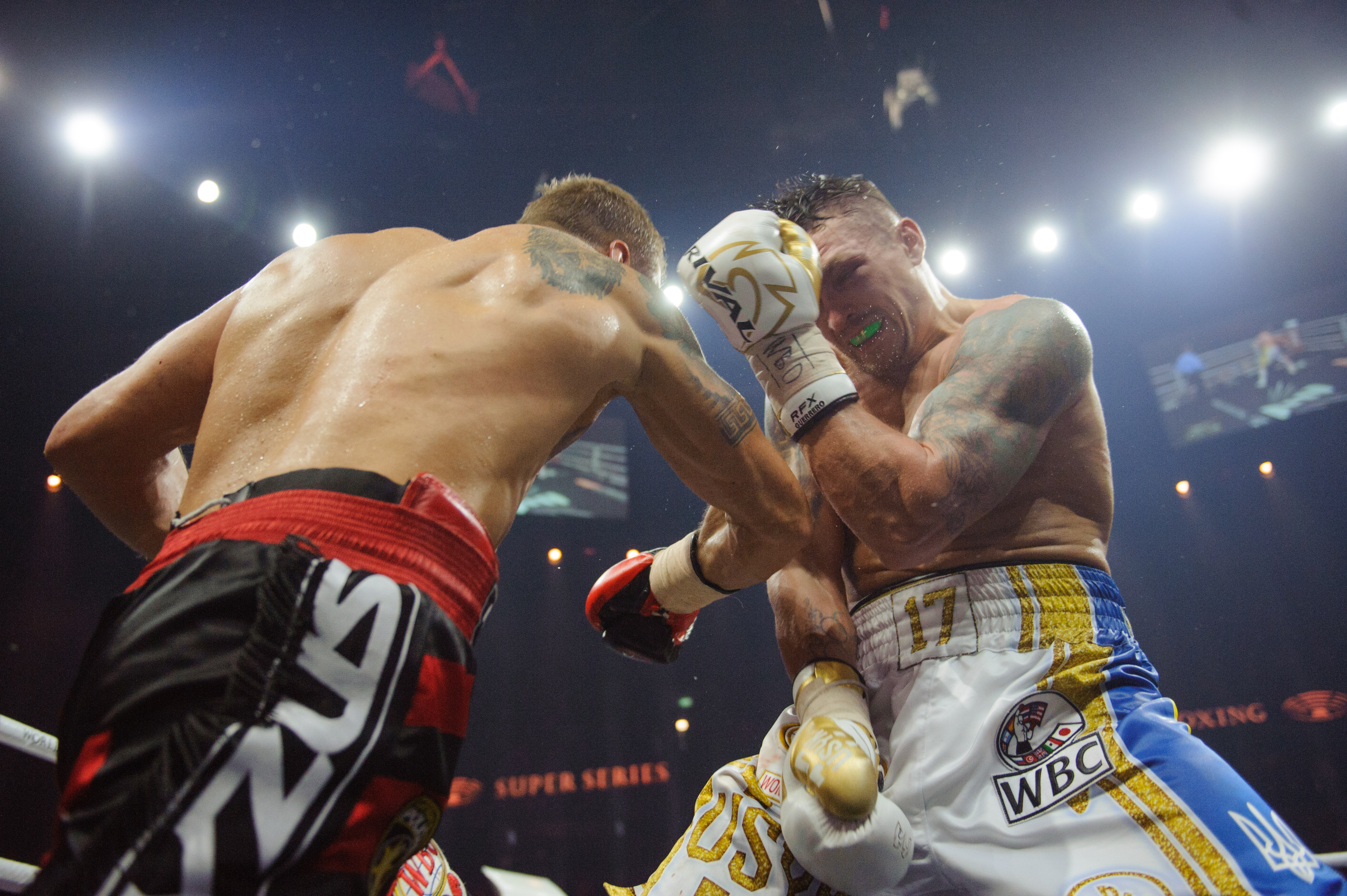 Jan. 28, 2018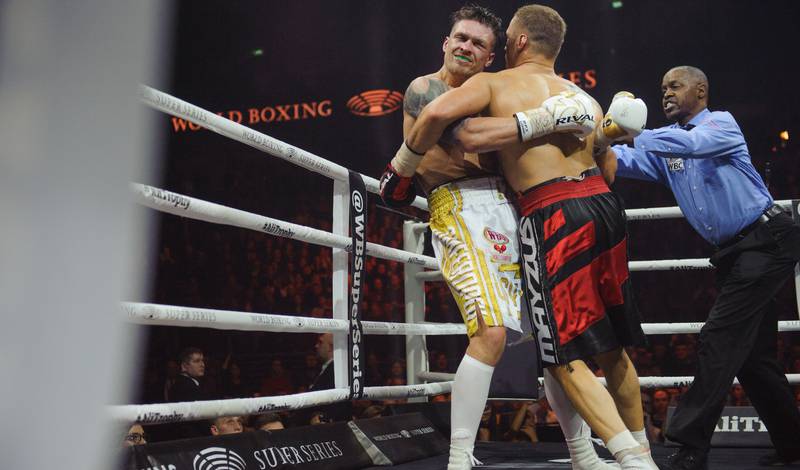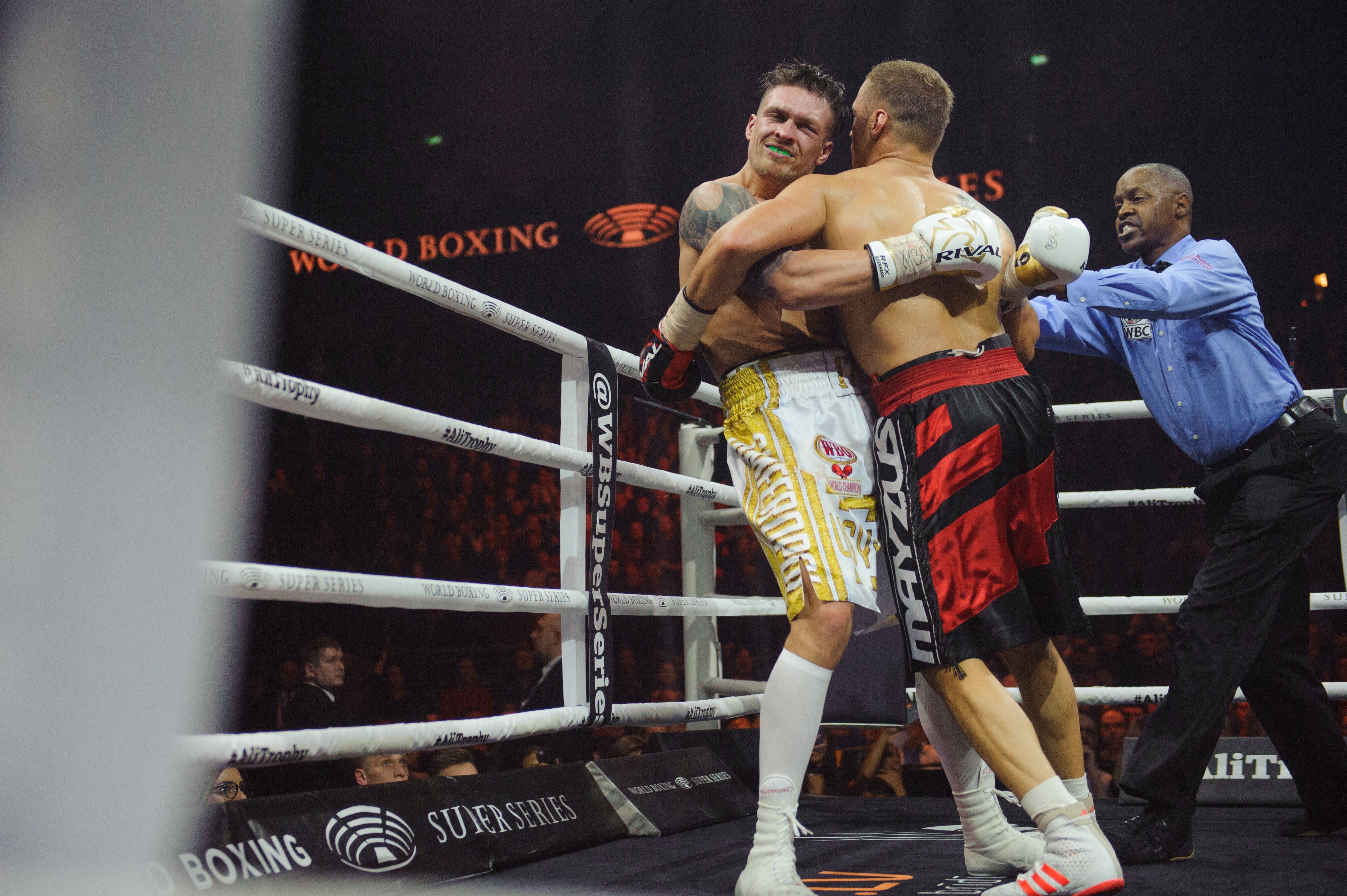 Jan. 28, 2018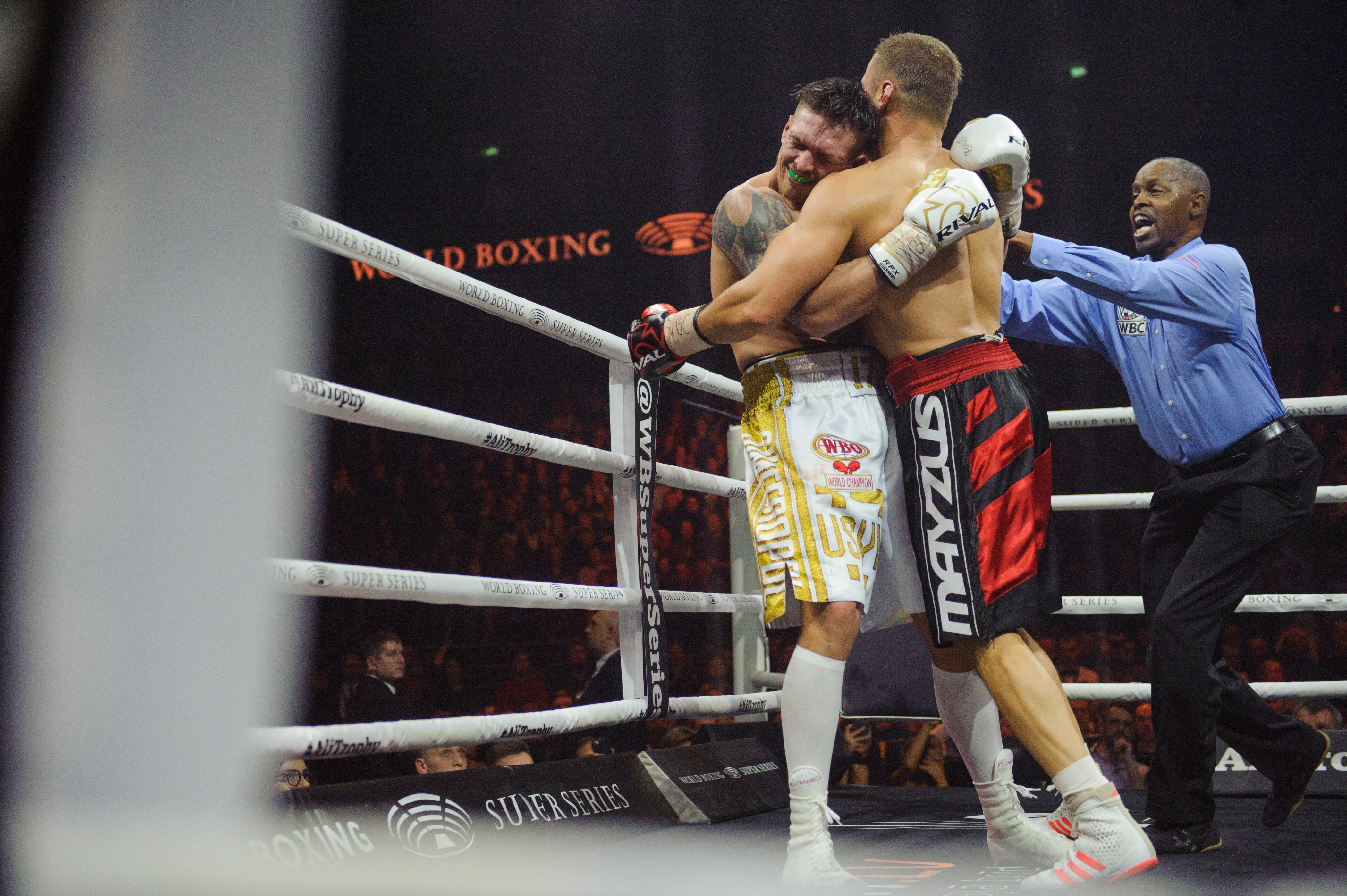 Jan. 28, 2018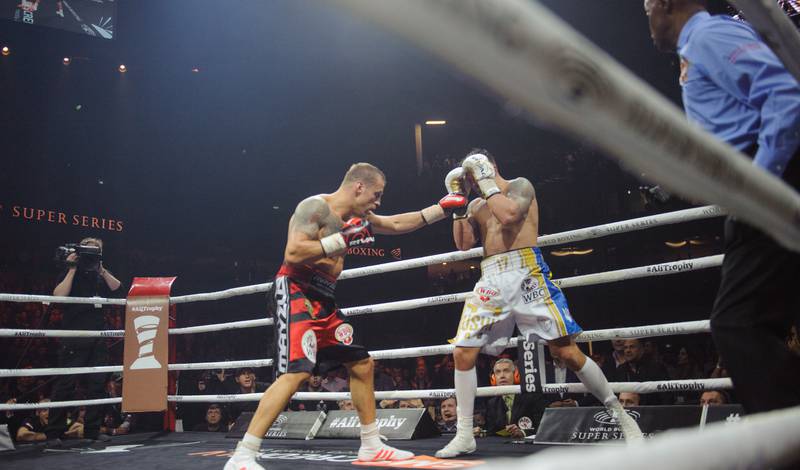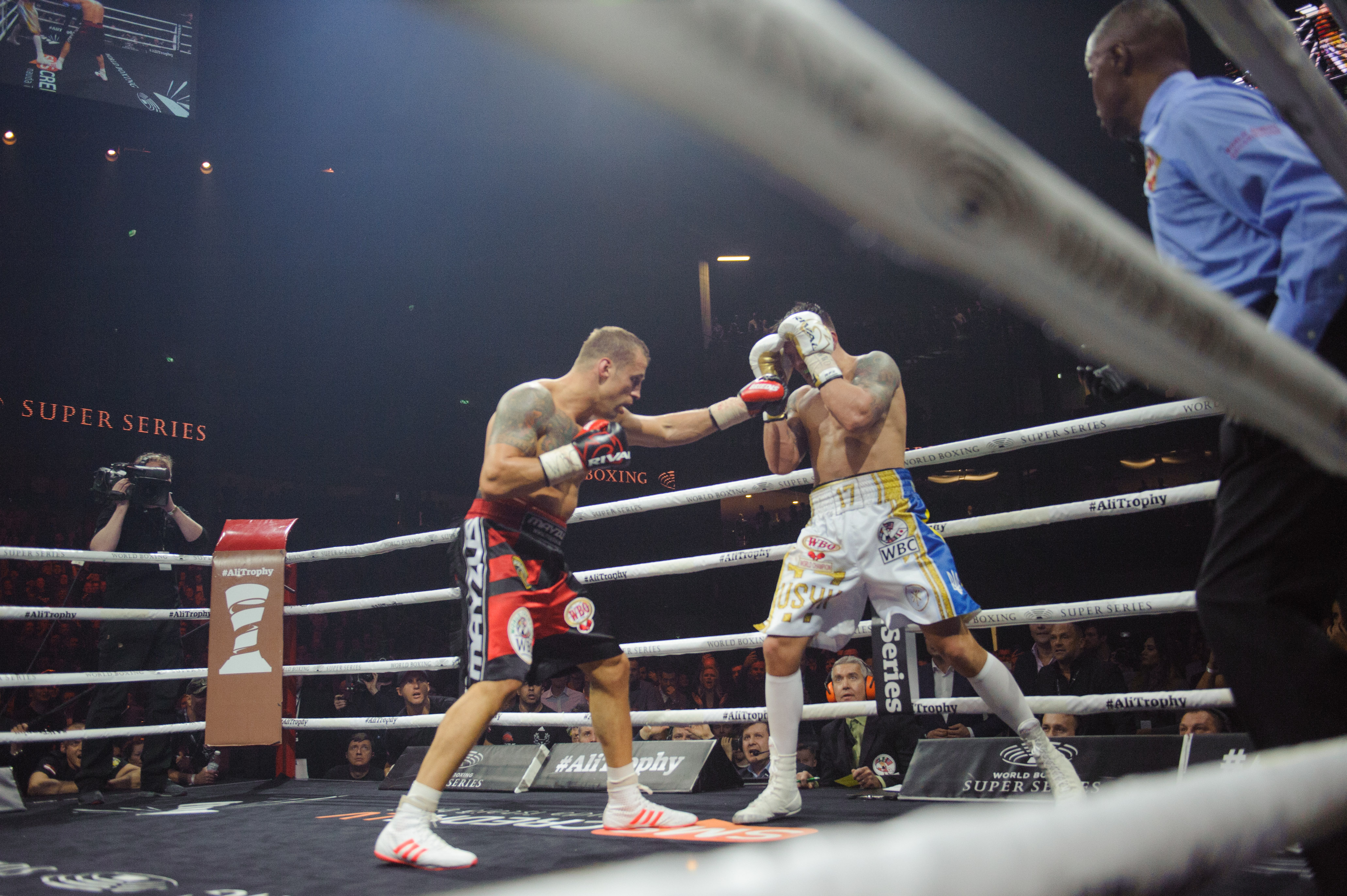 Jan. 28, 2018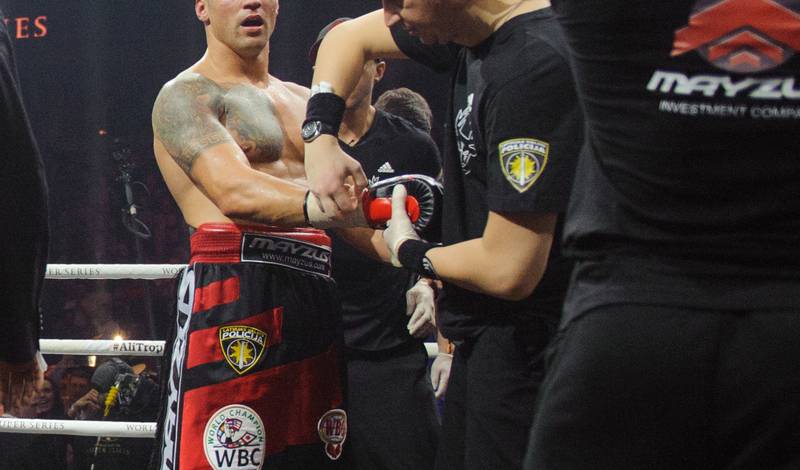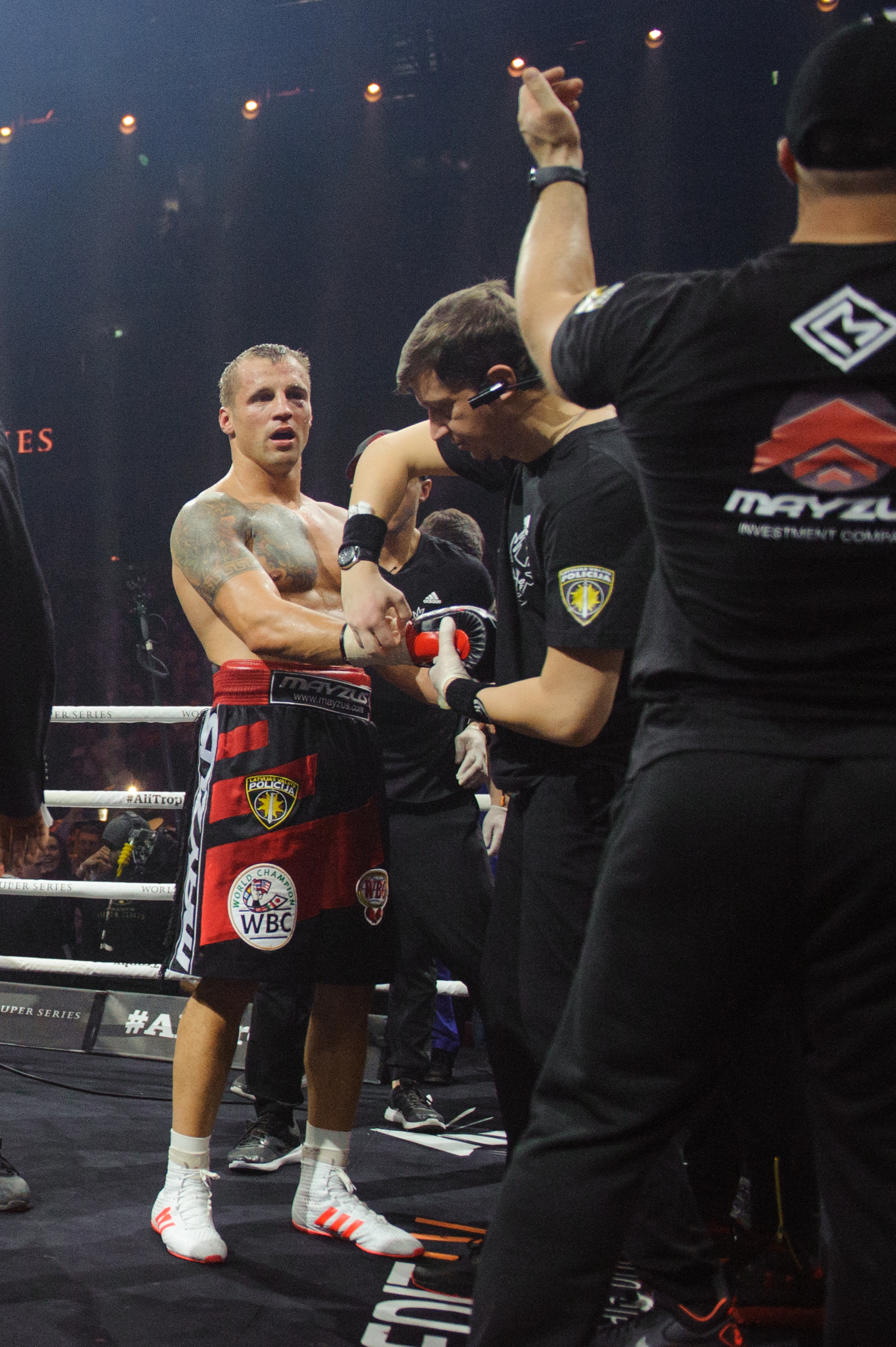 Jan. 28, 2018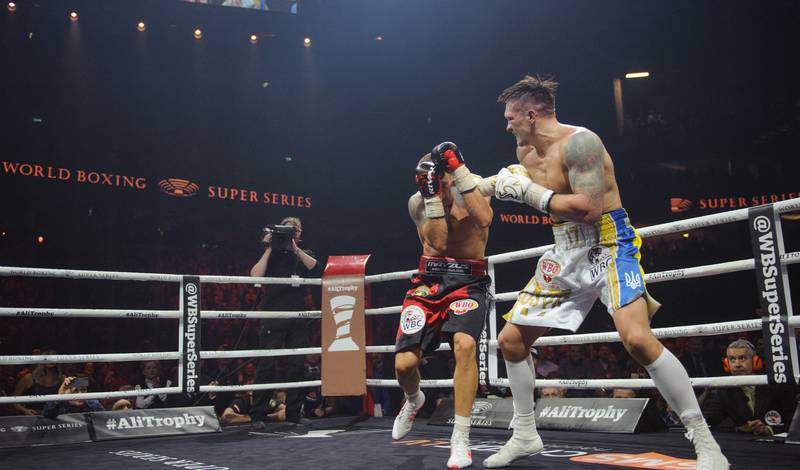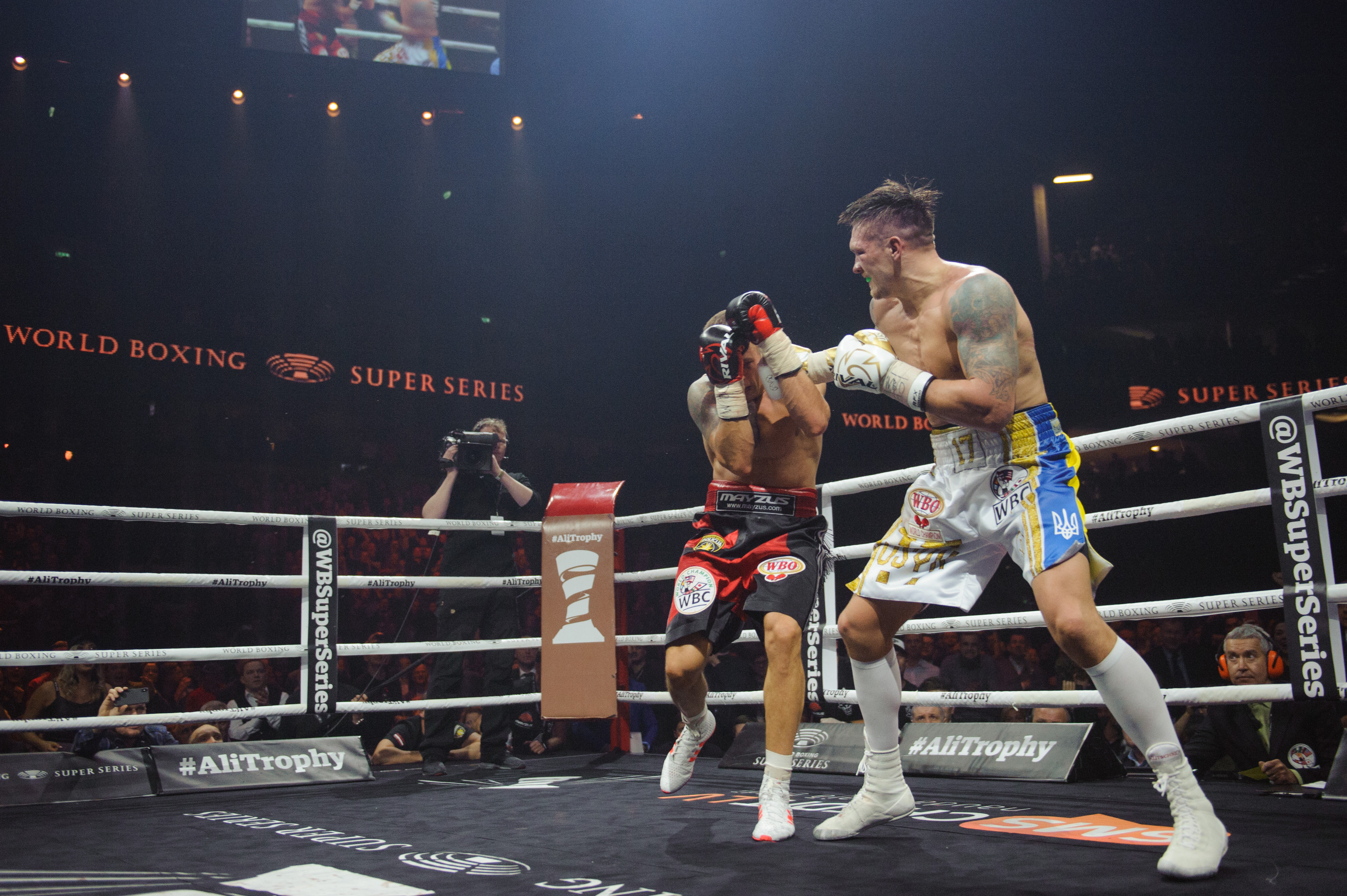 Jan. 28, 2018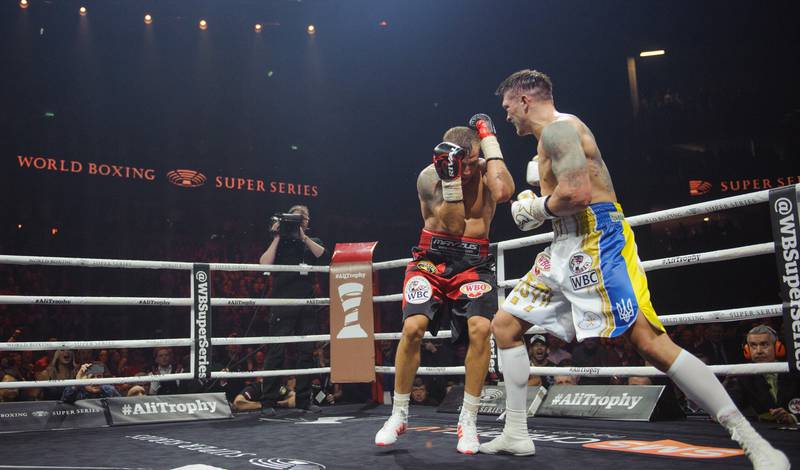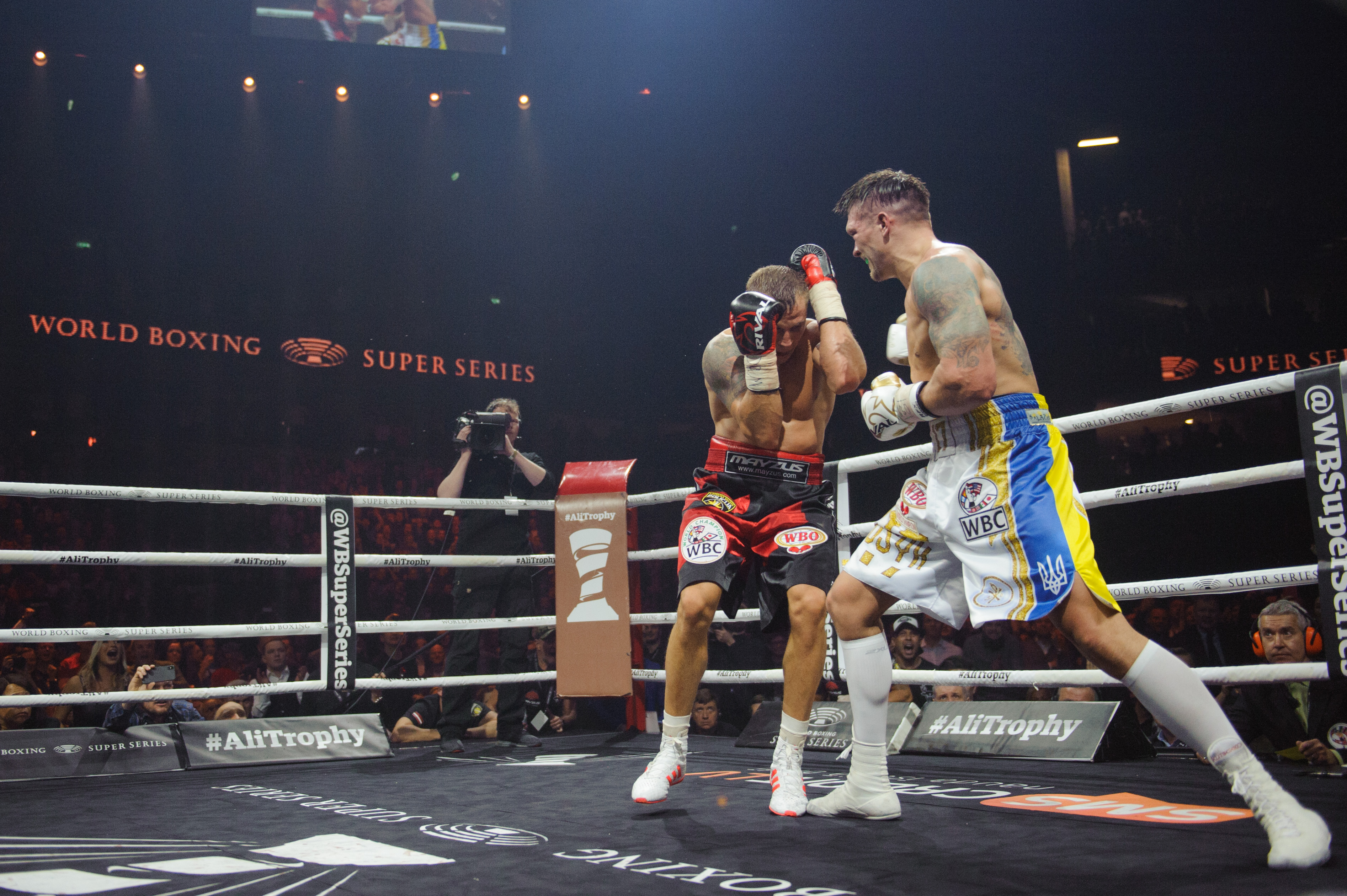 Jan. 28, 2018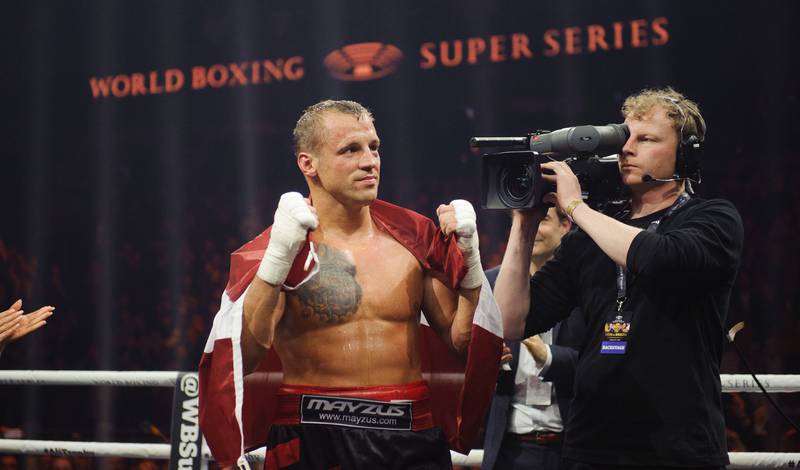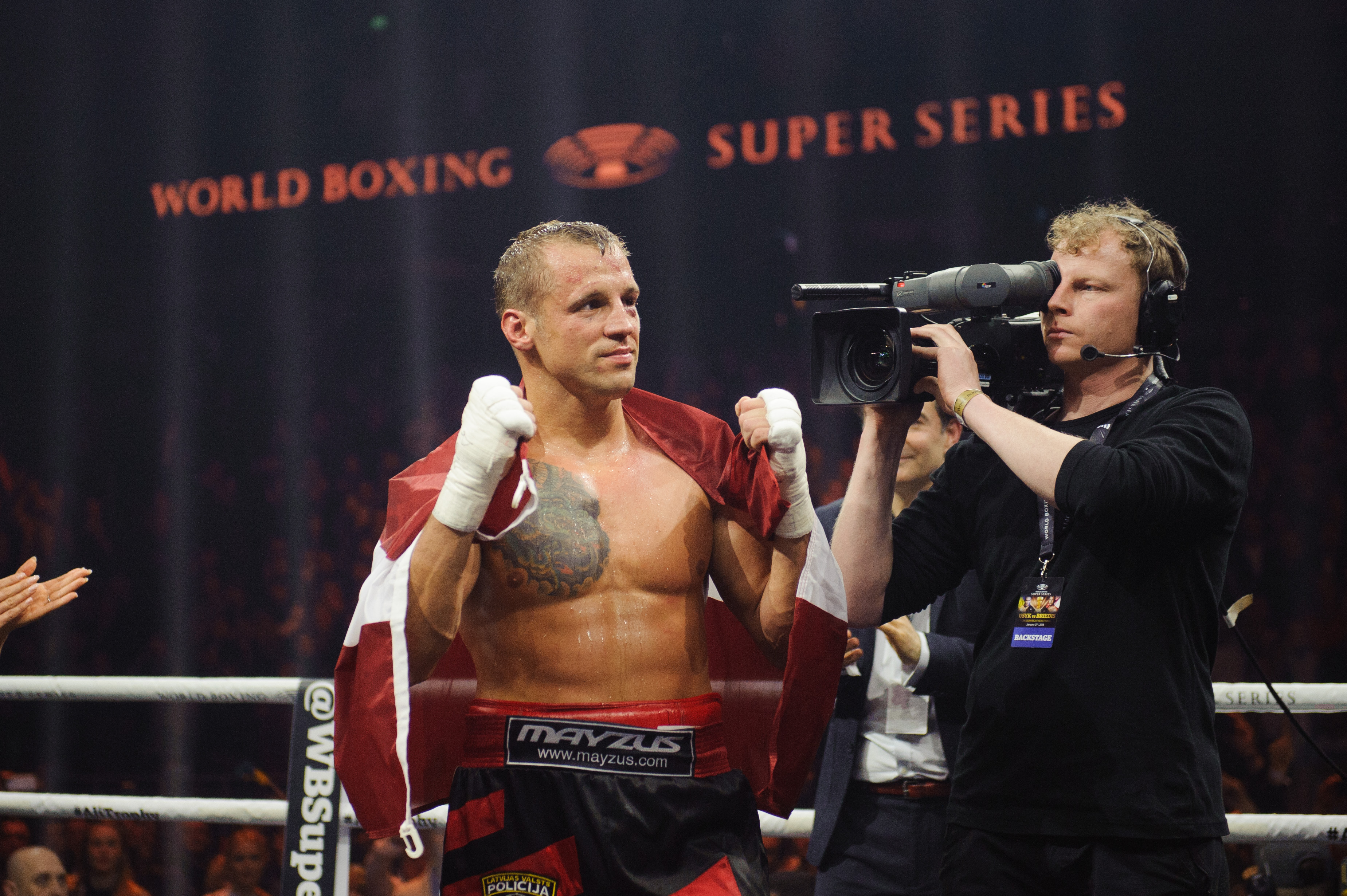 Jan. 28, 2018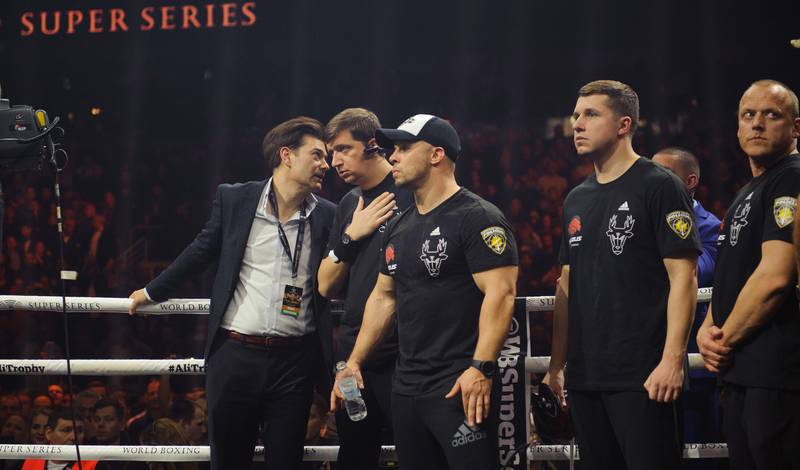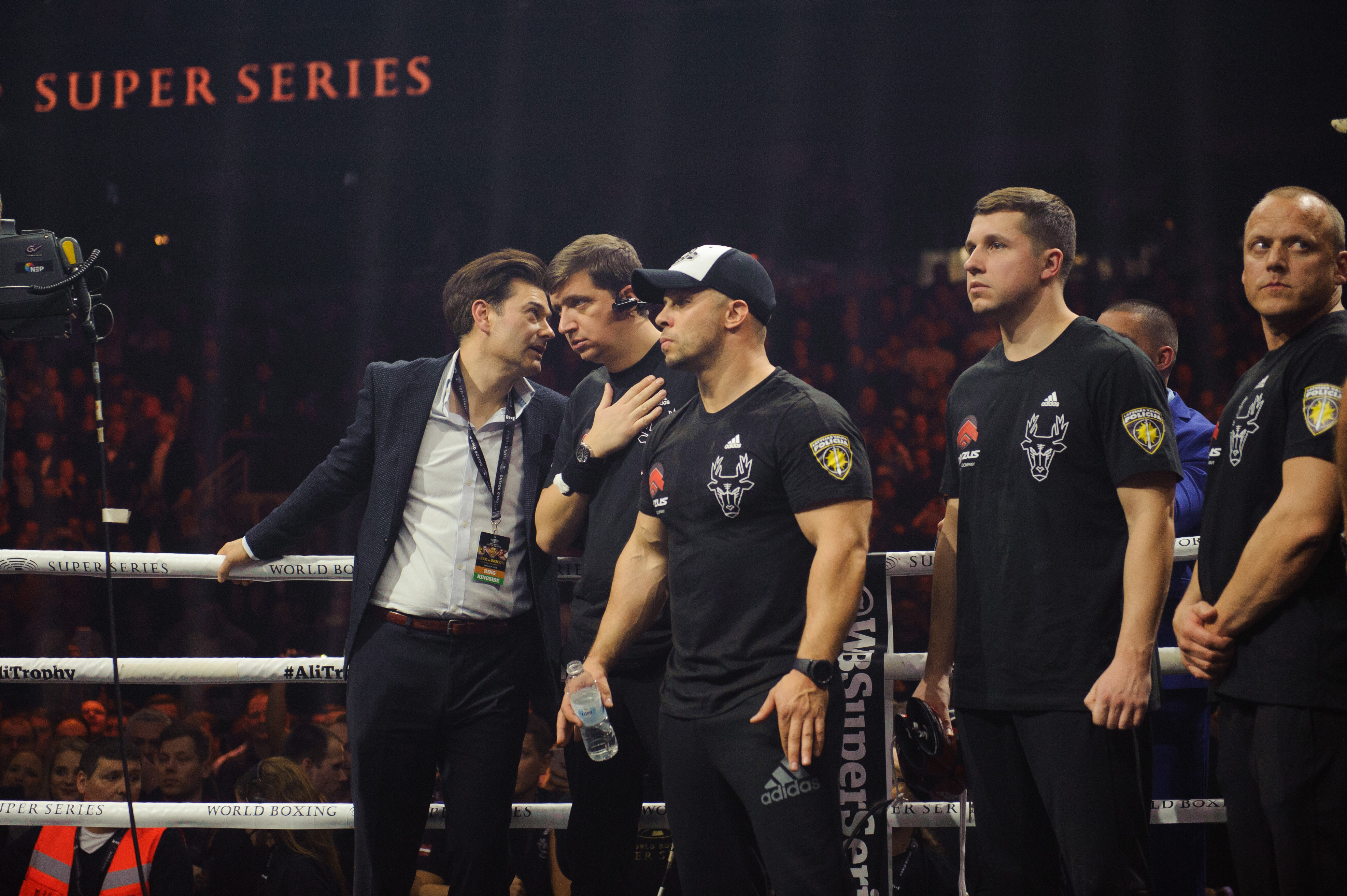 Jan. 28, 2018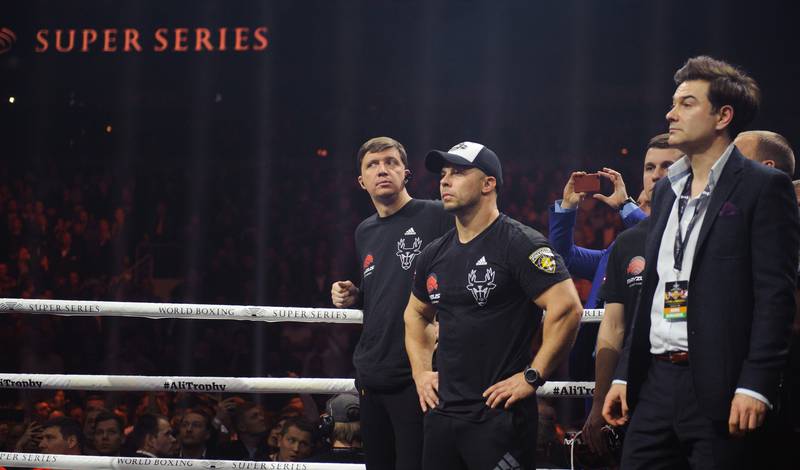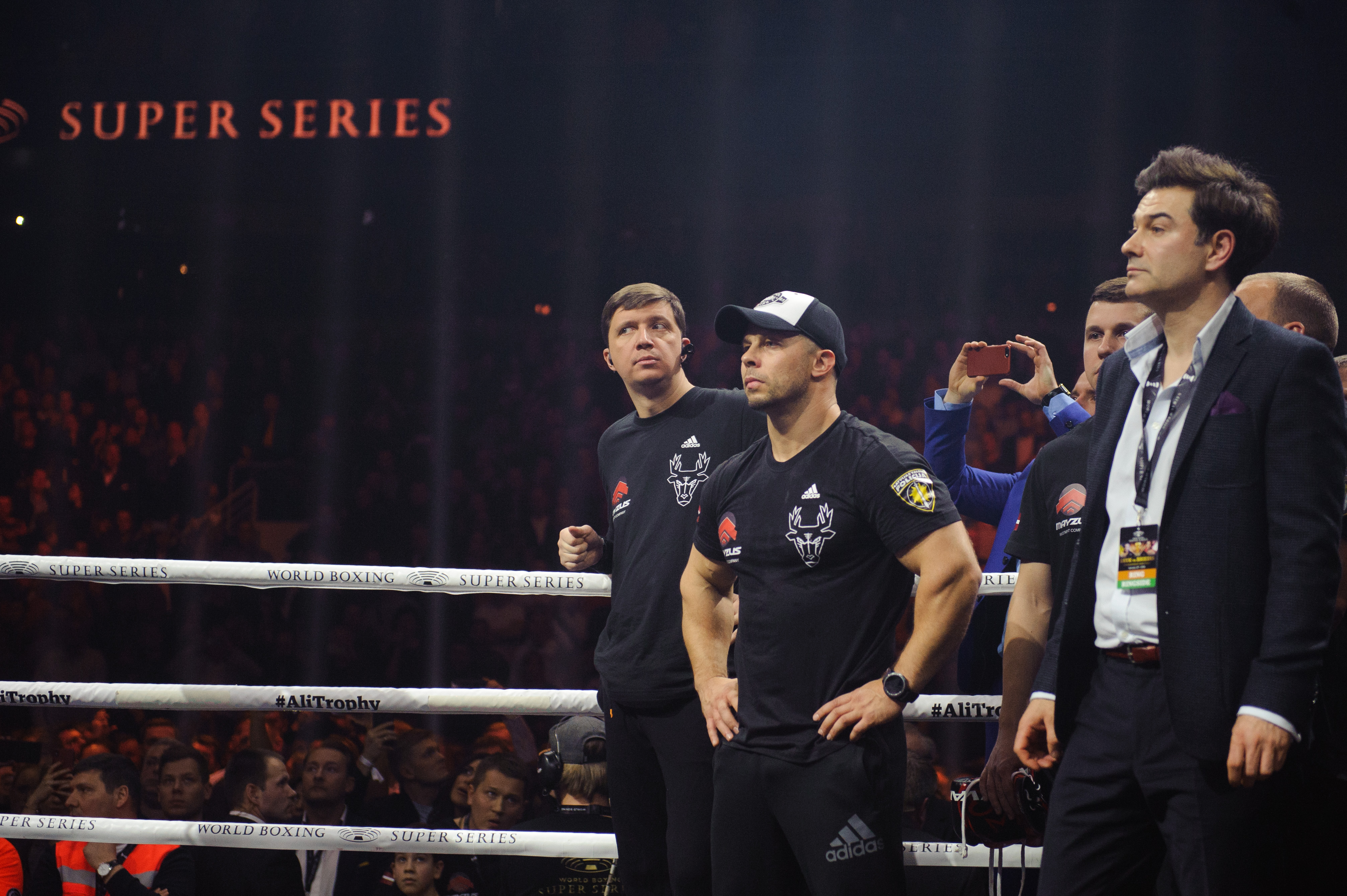 Jan. 28, 2018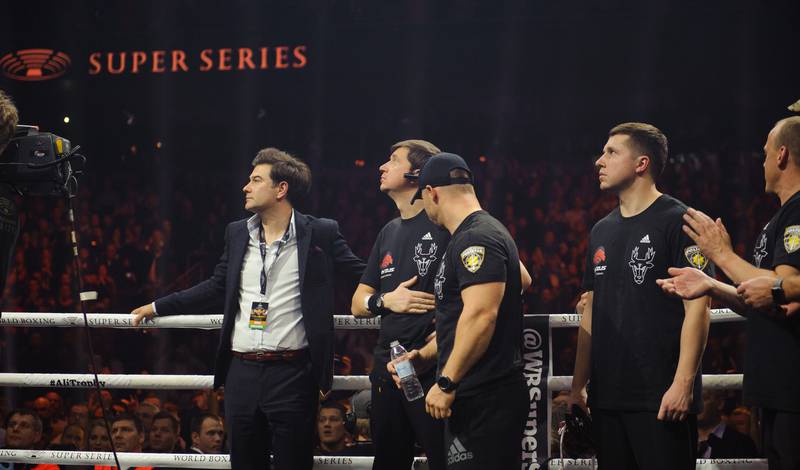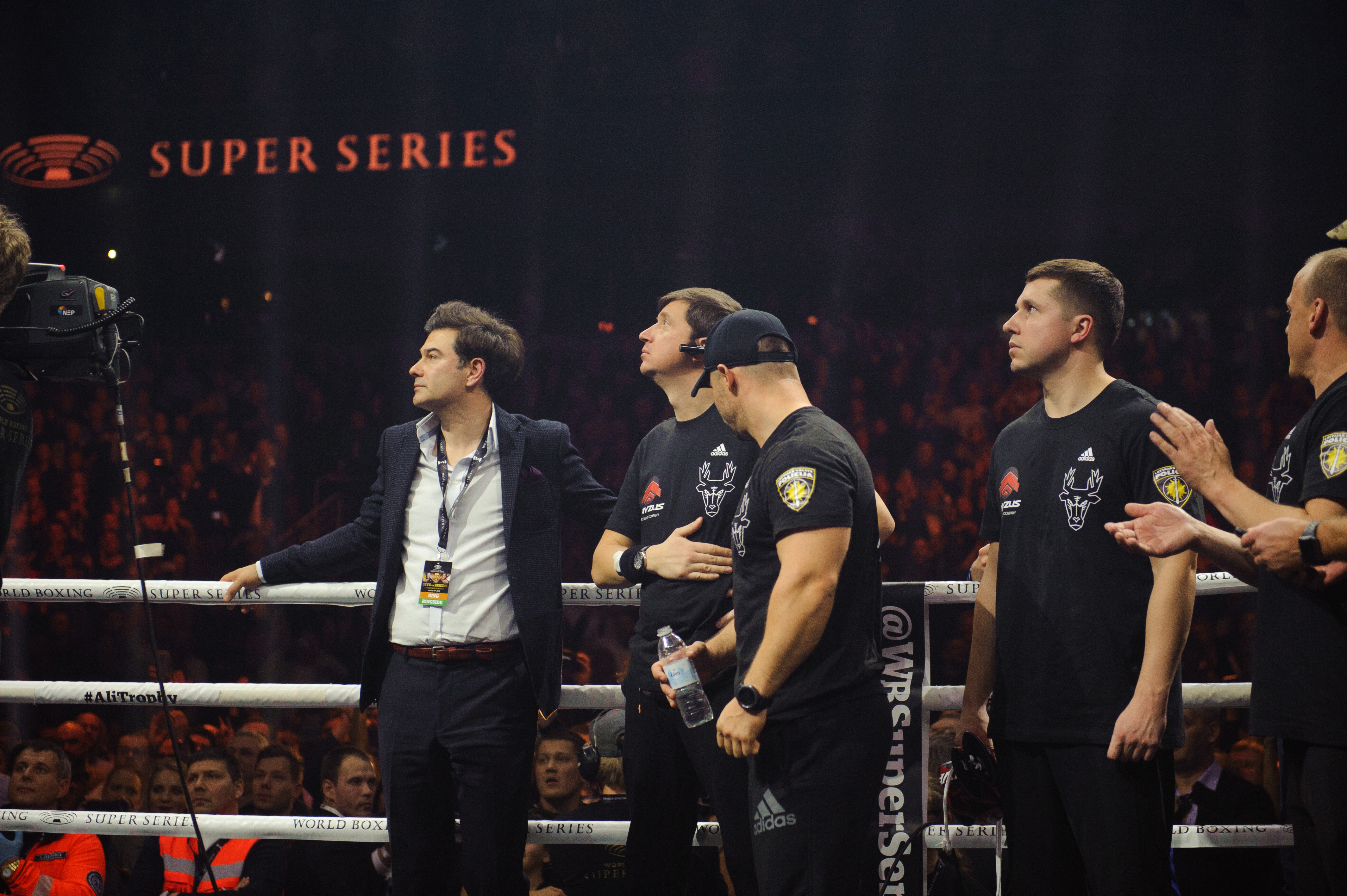 Jan. 28, 2018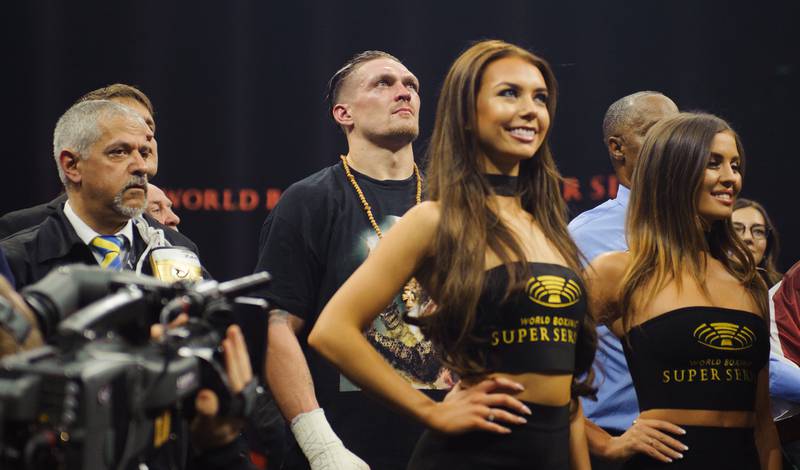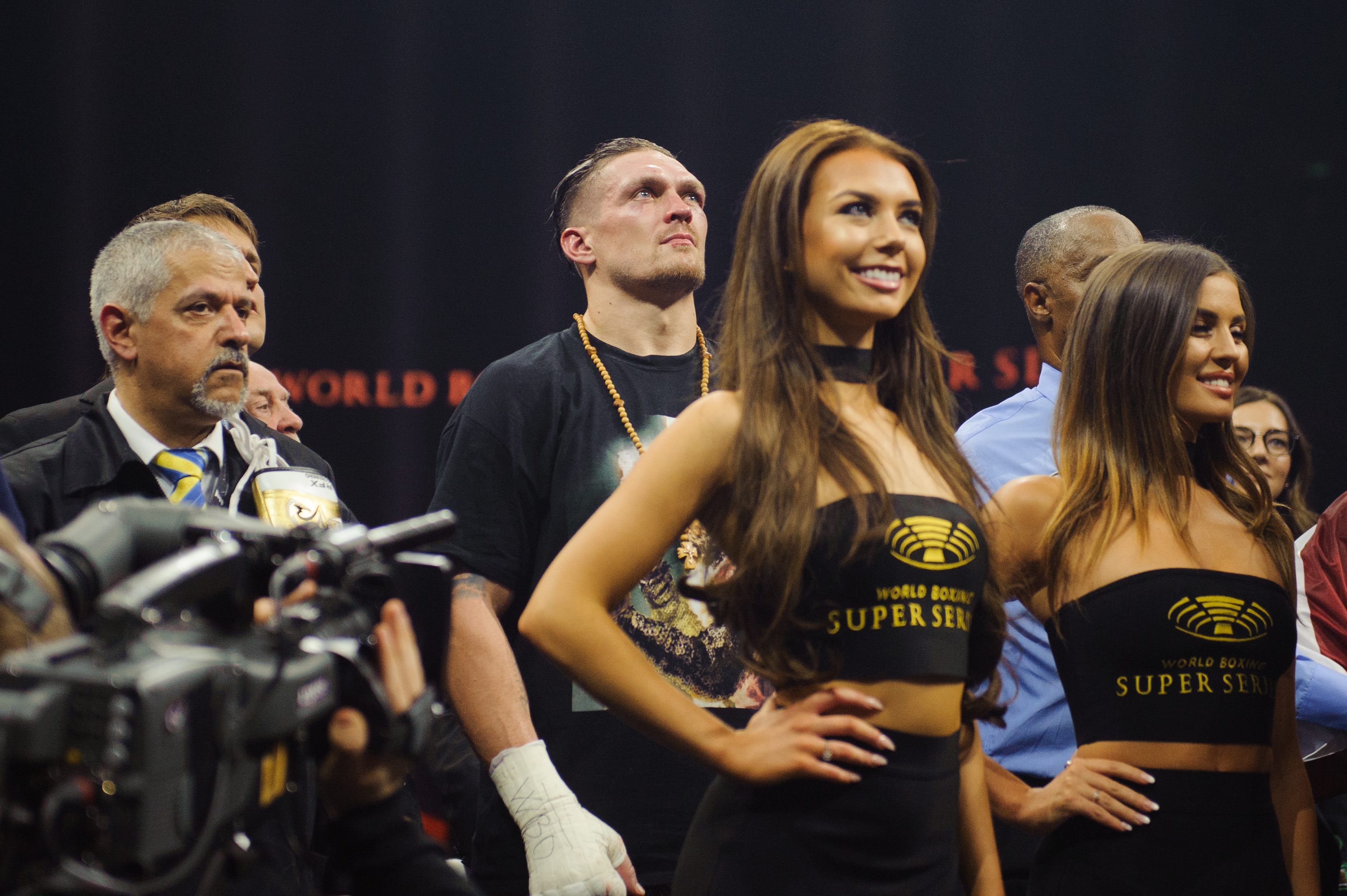 Jan. 28, 2018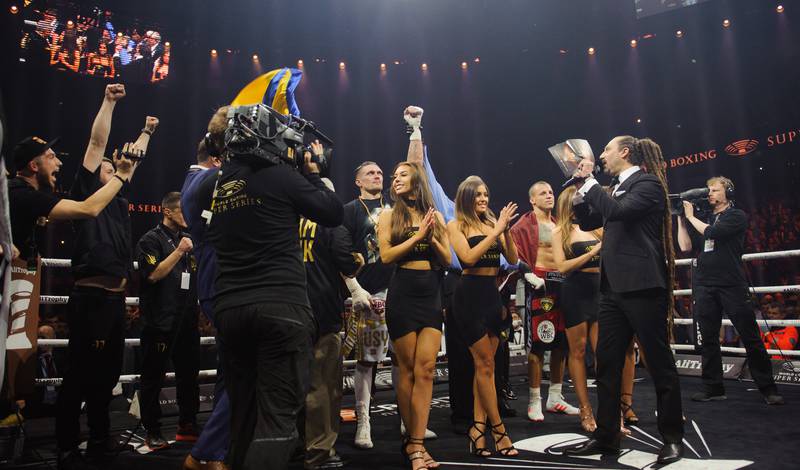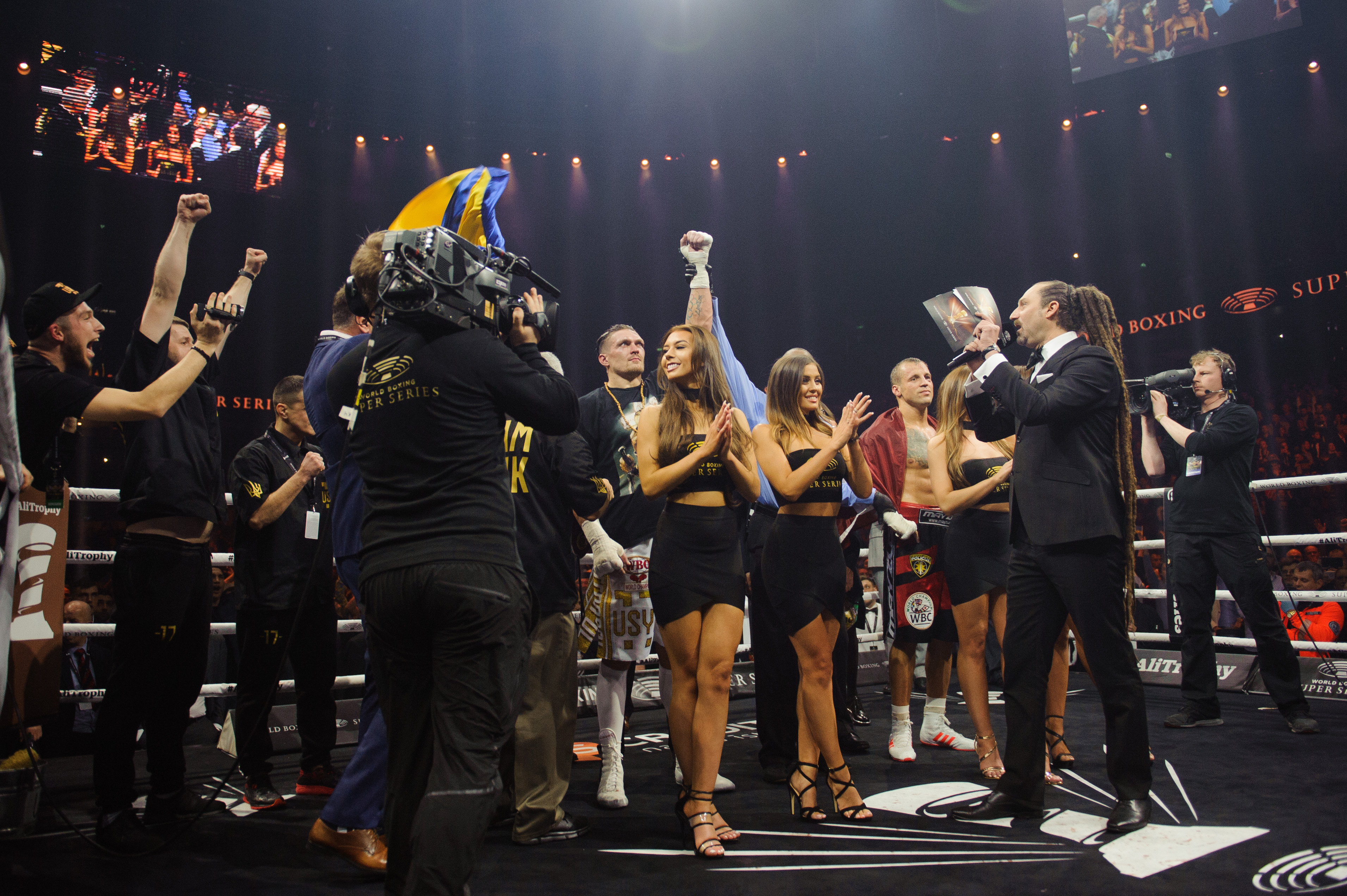 Jan. 28, 2018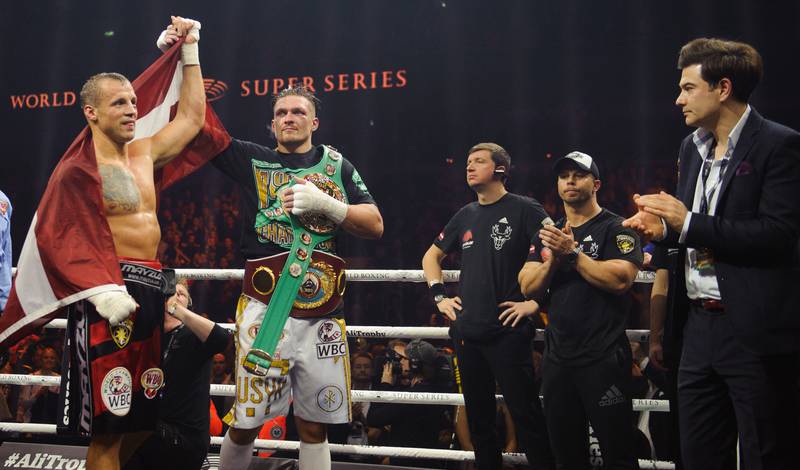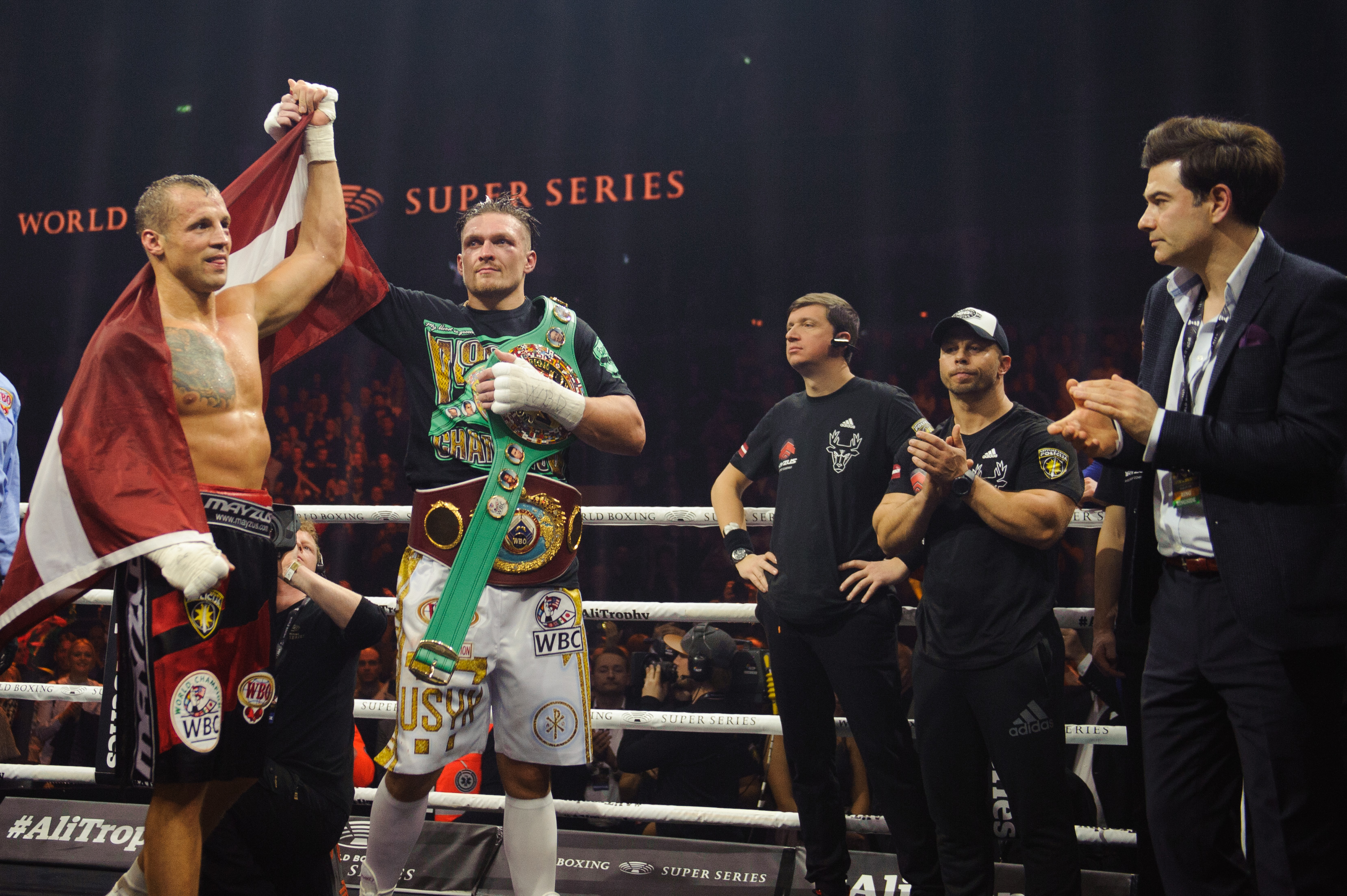 Jan. 28, 2018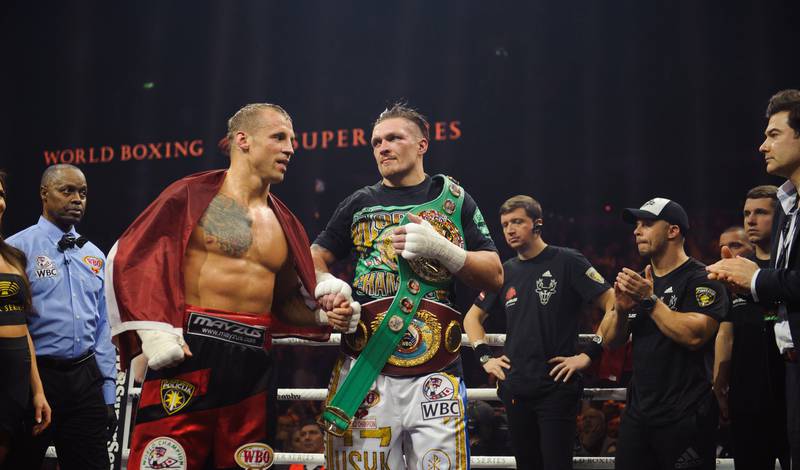 Jan. 28, 2018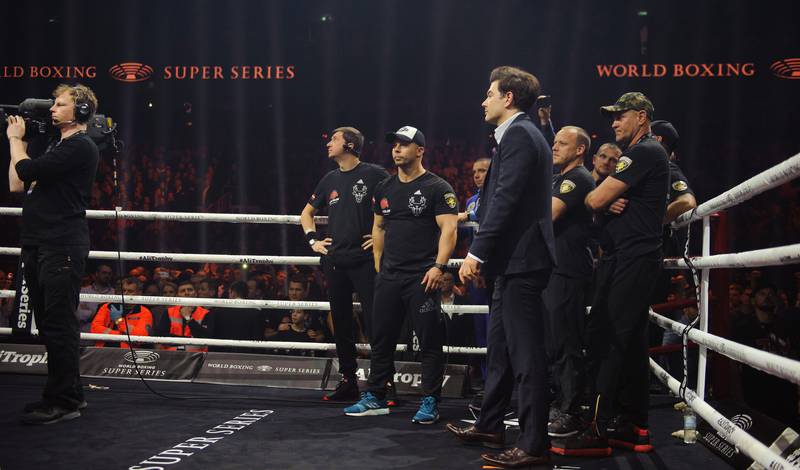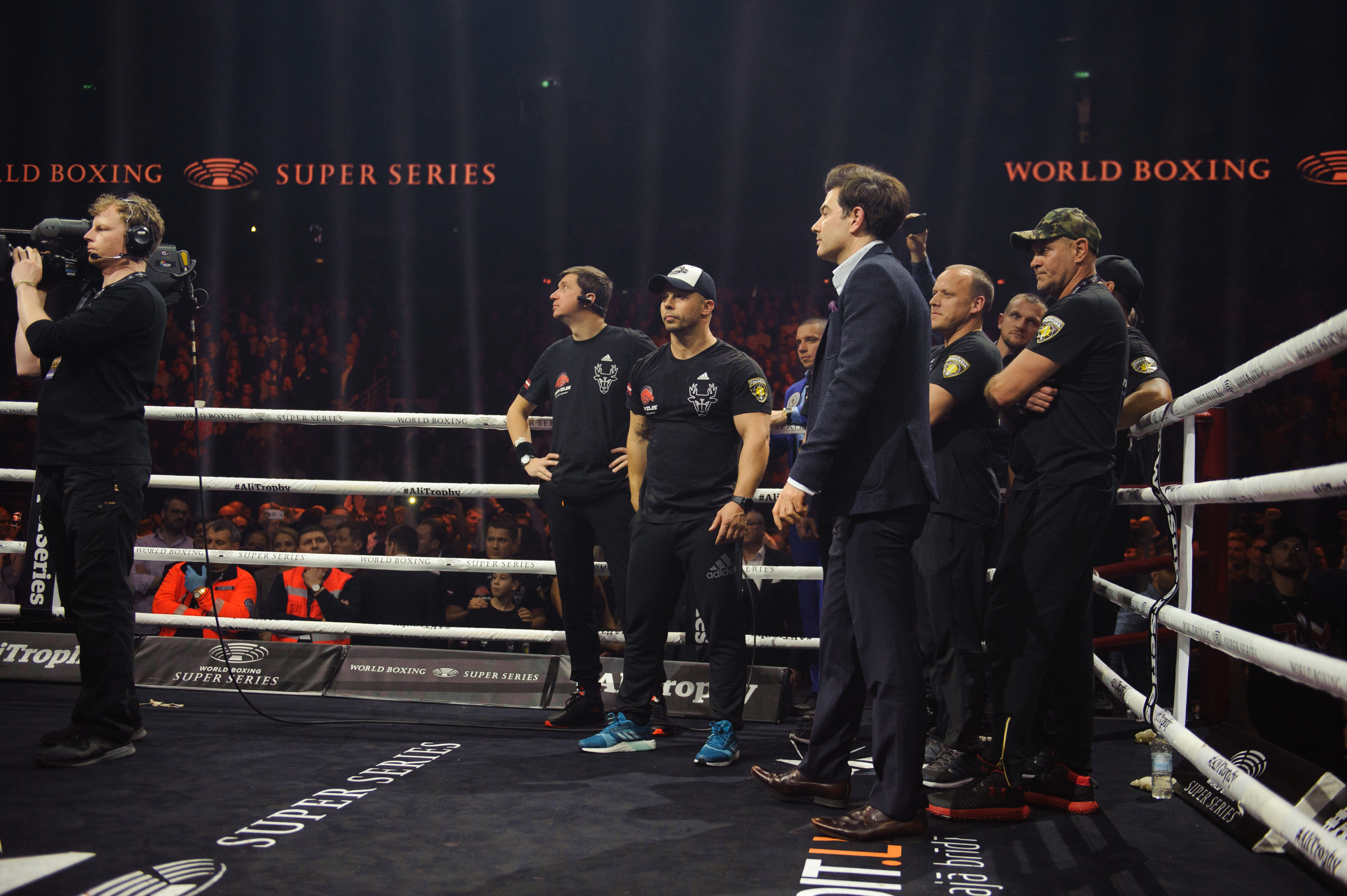 Jan. 28, 2018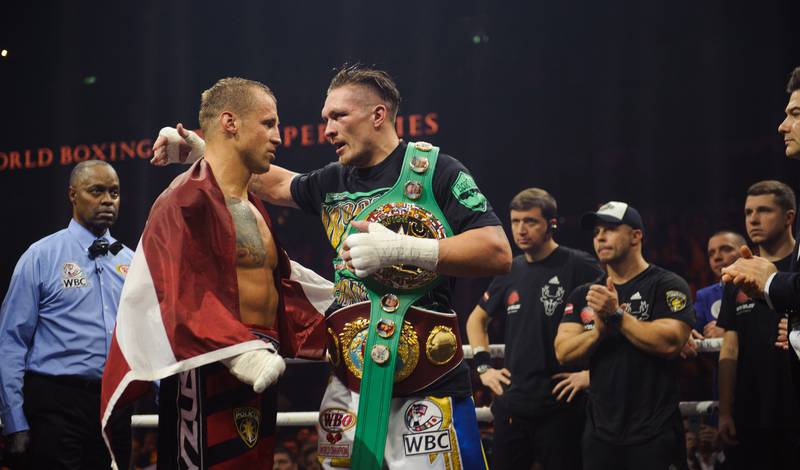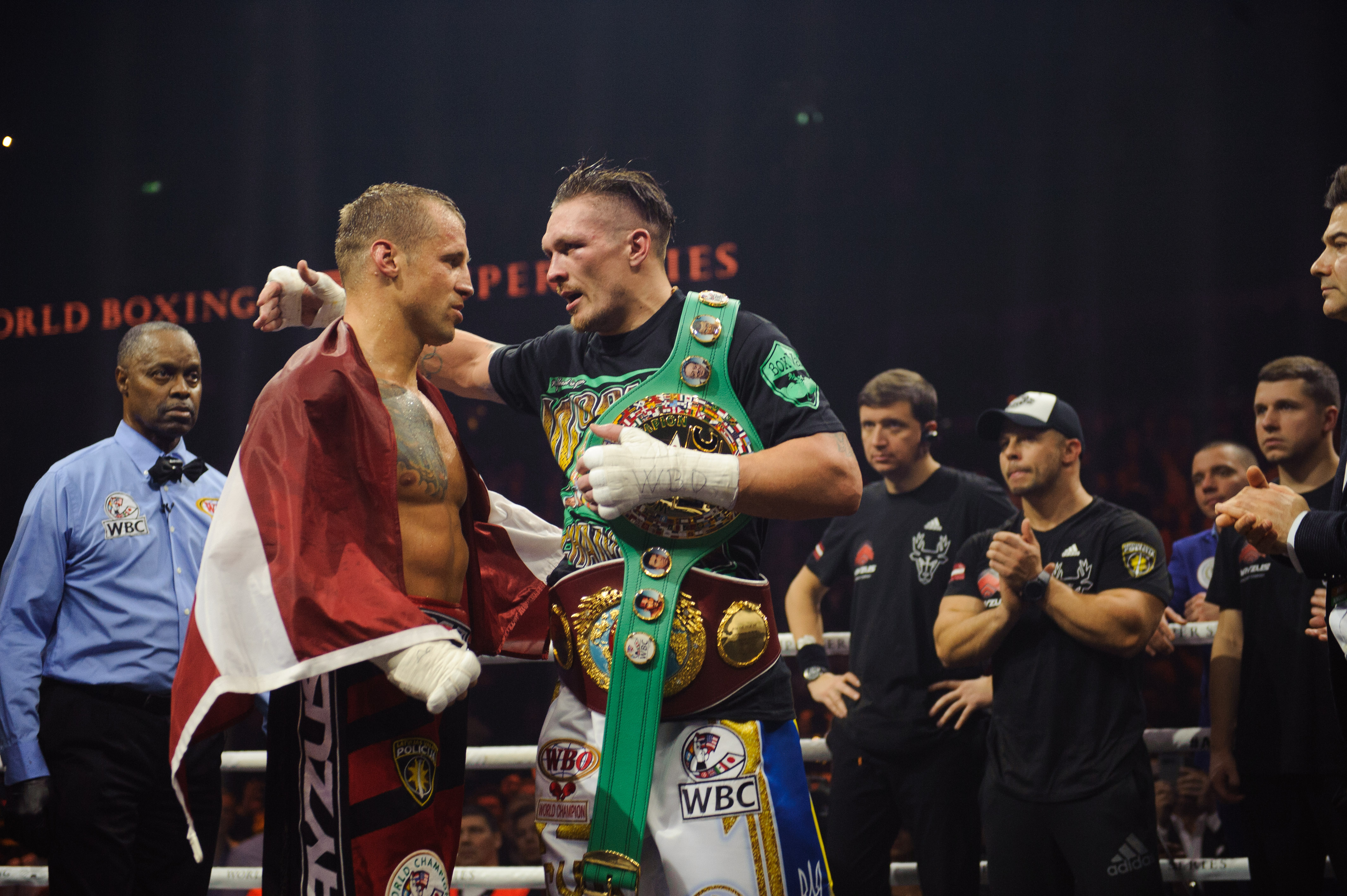 Jan. 28, 2018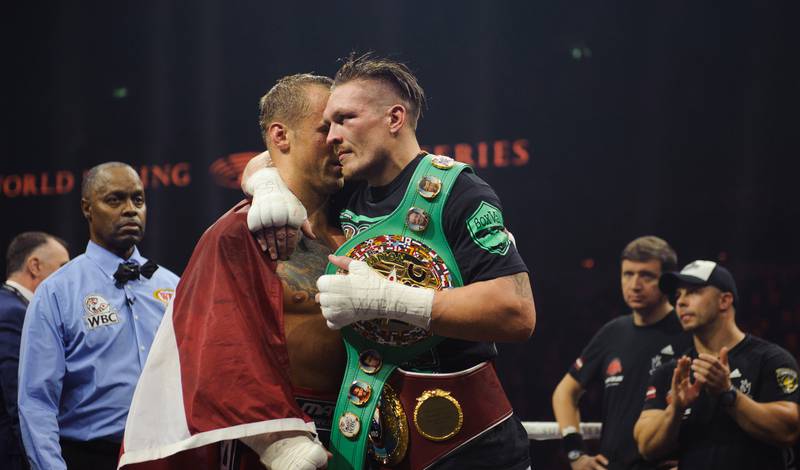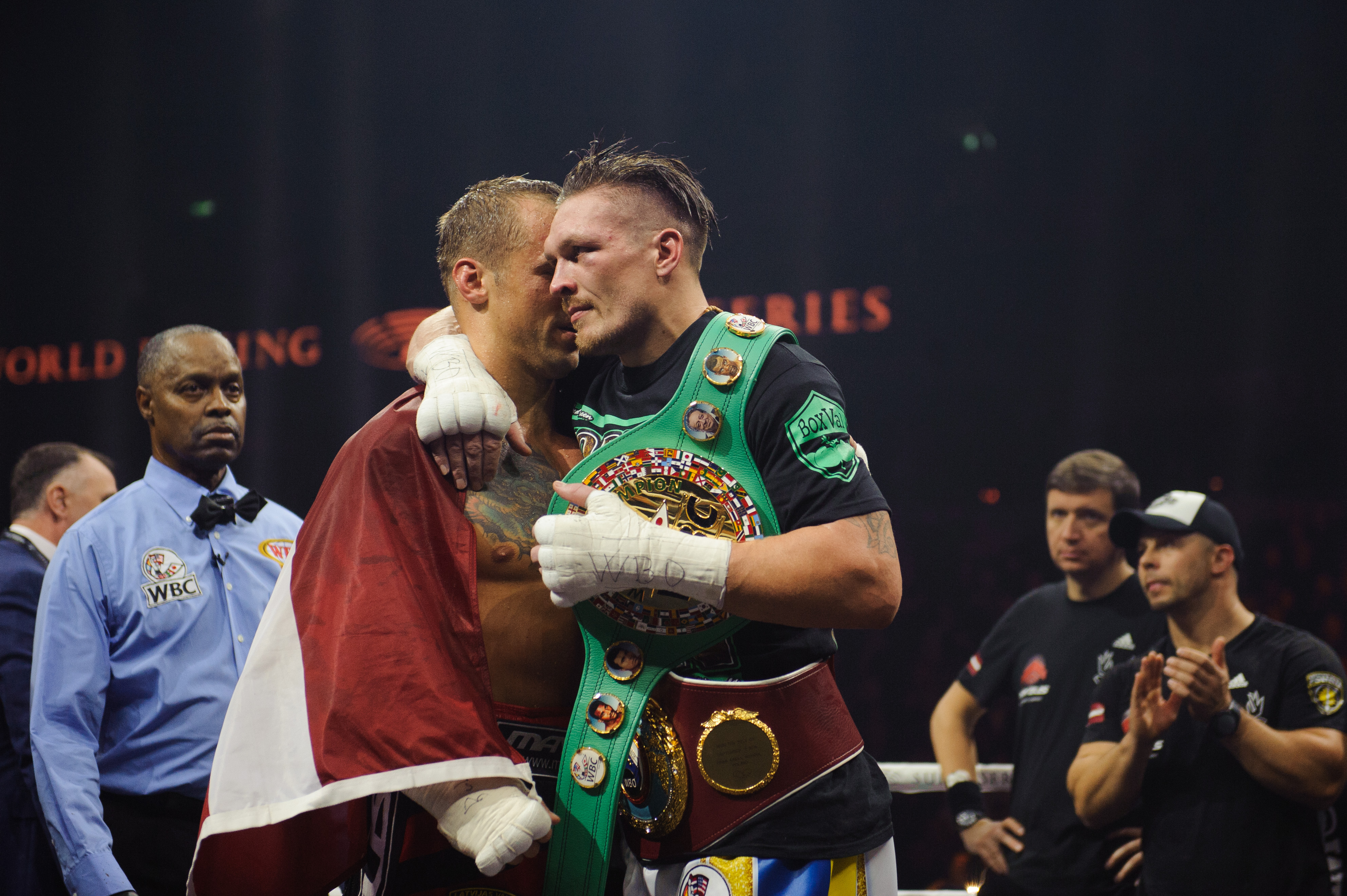 Jan. 28, 2018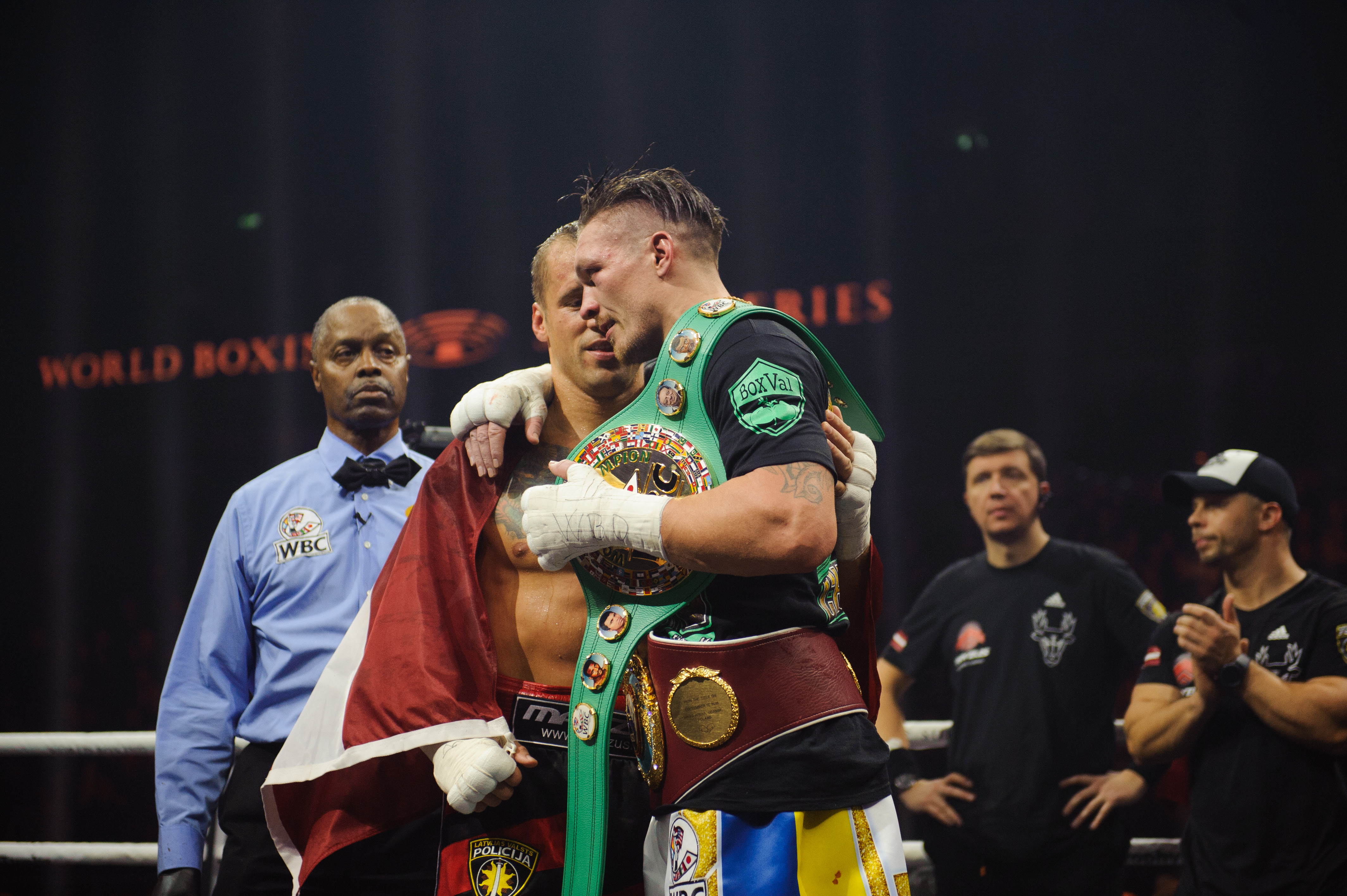 Jan. 28, 2018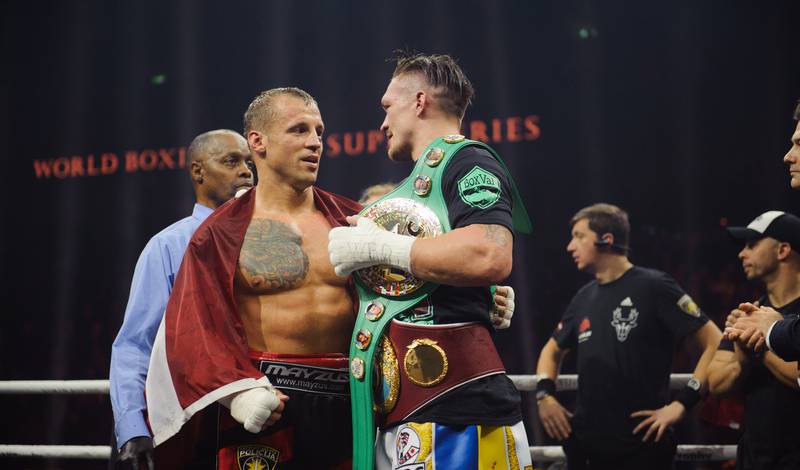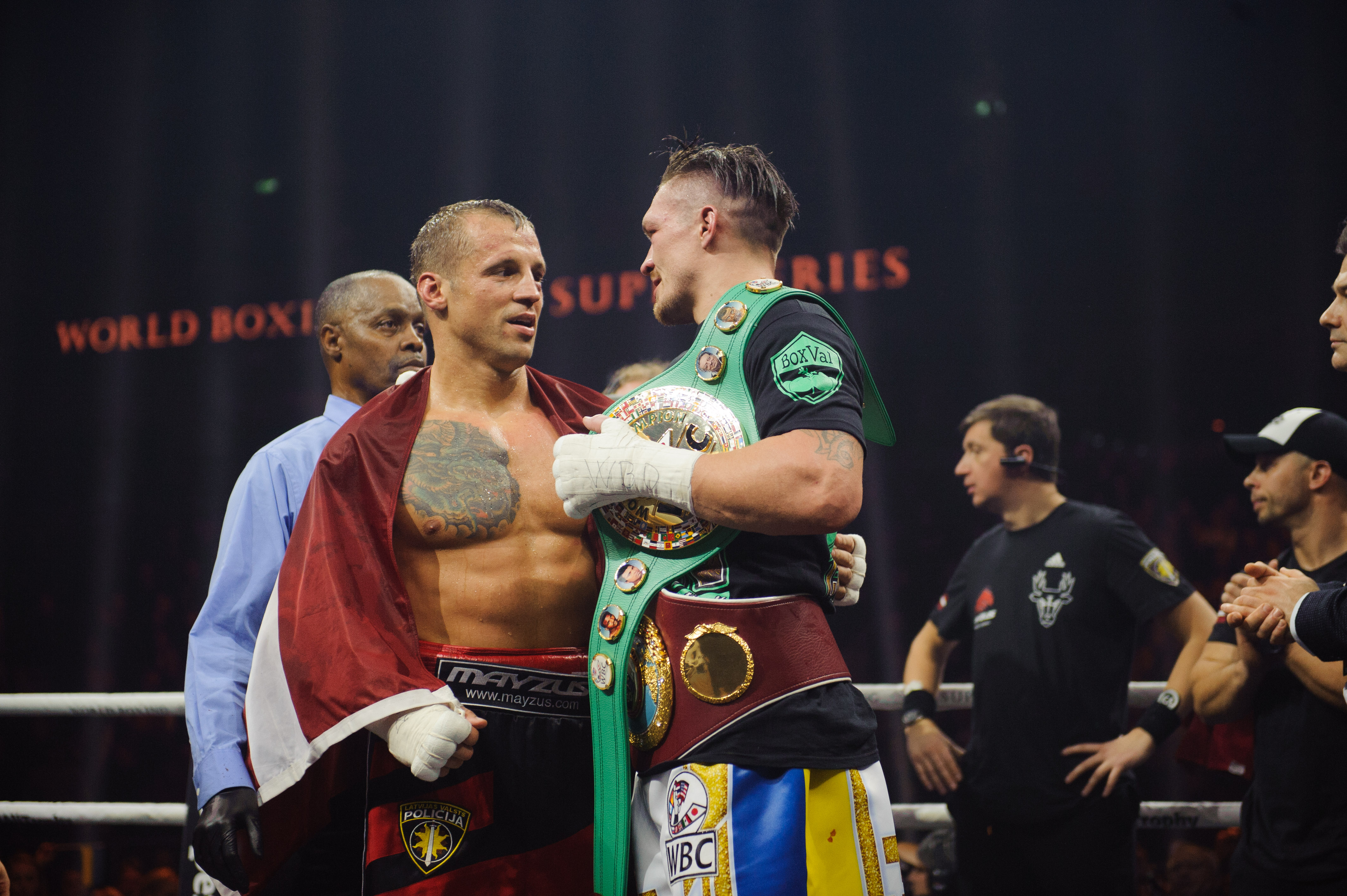 Jan. 28, 2018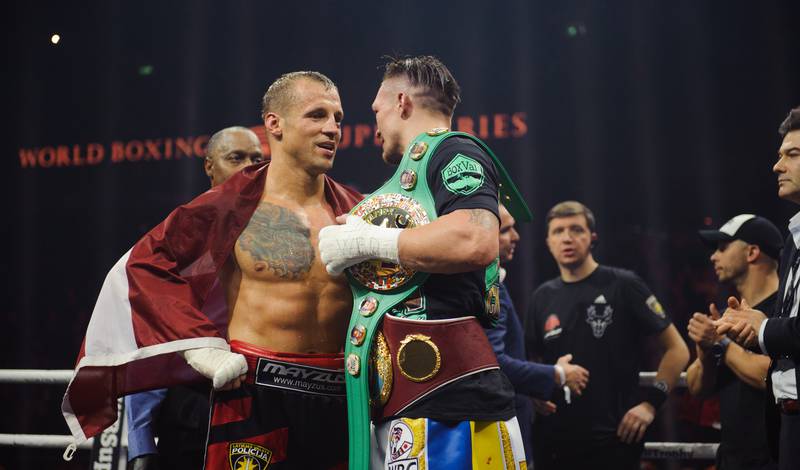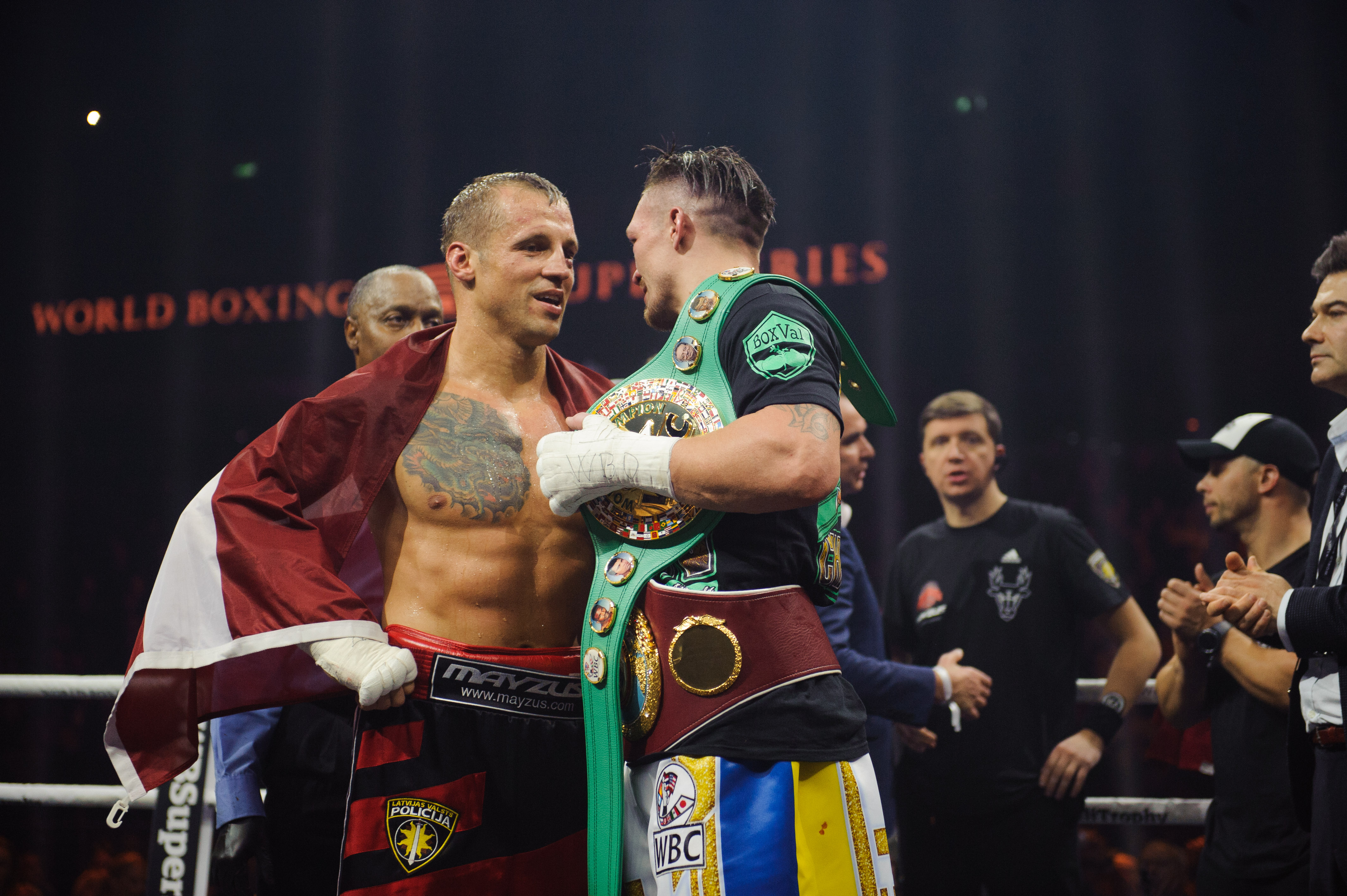 Jan. 28, 2018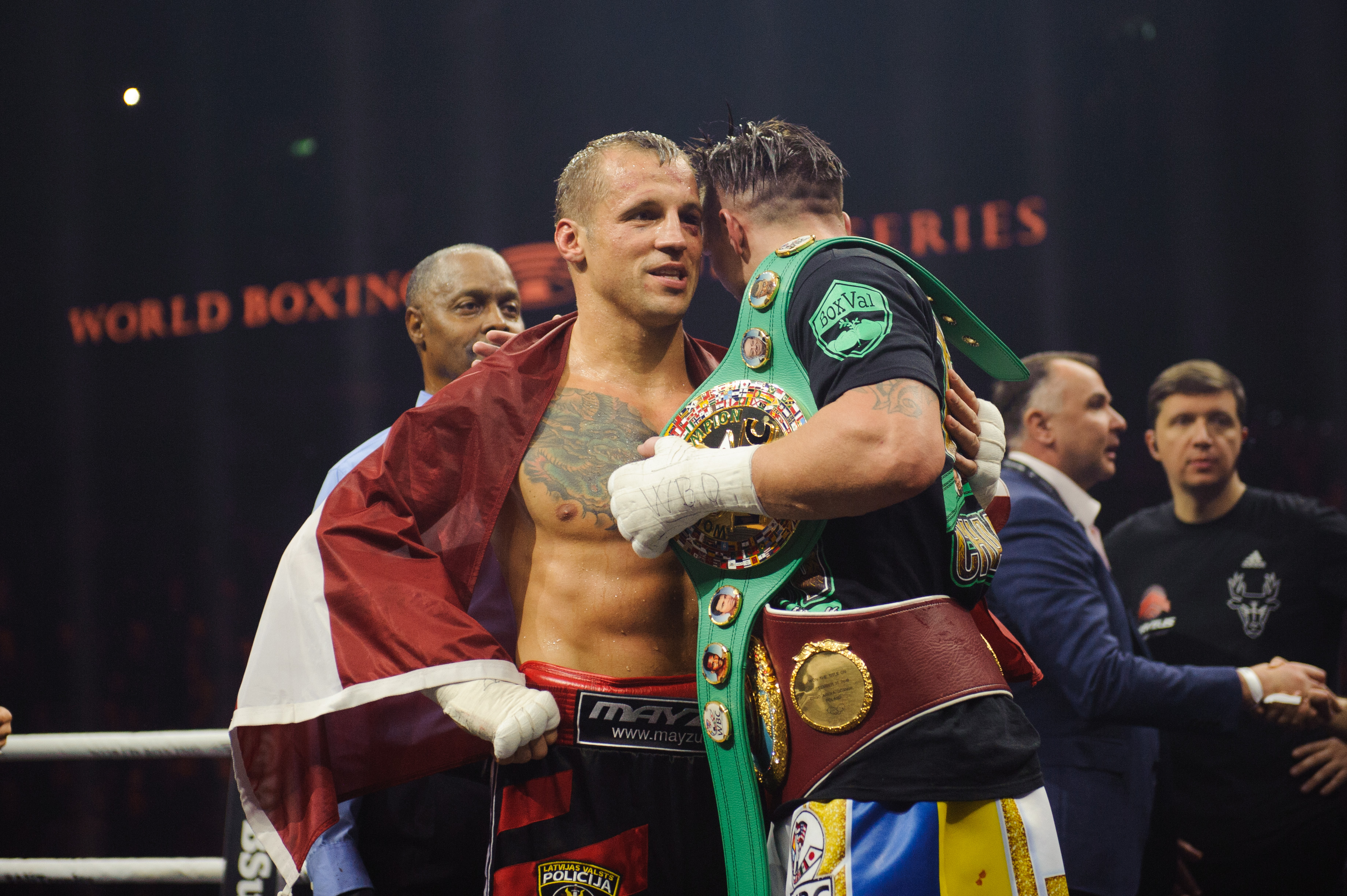 Jan. 28, 2018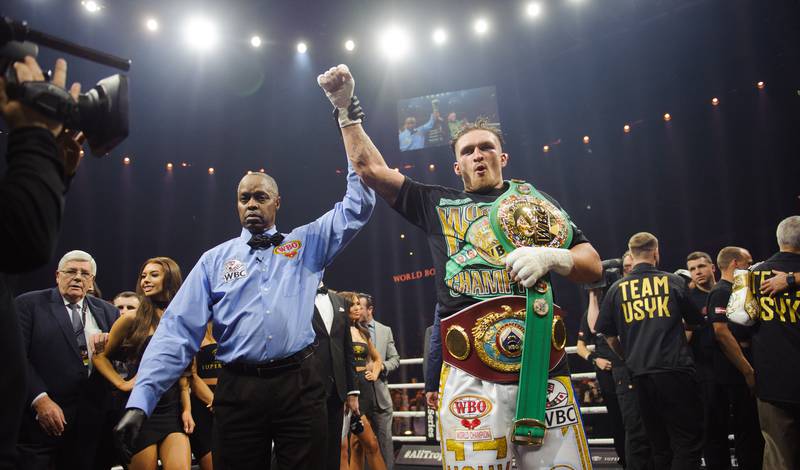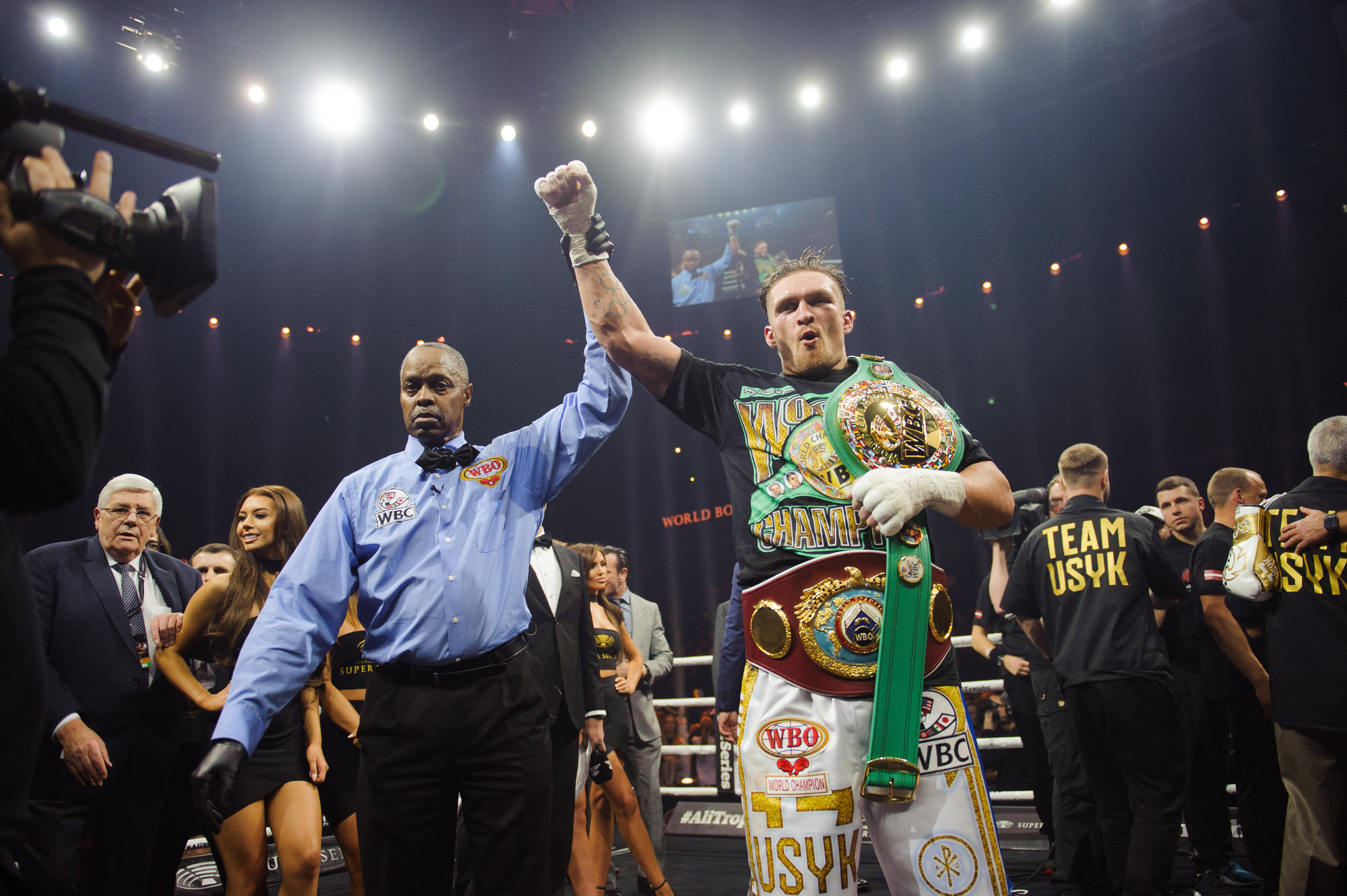 Jan. 28, 2018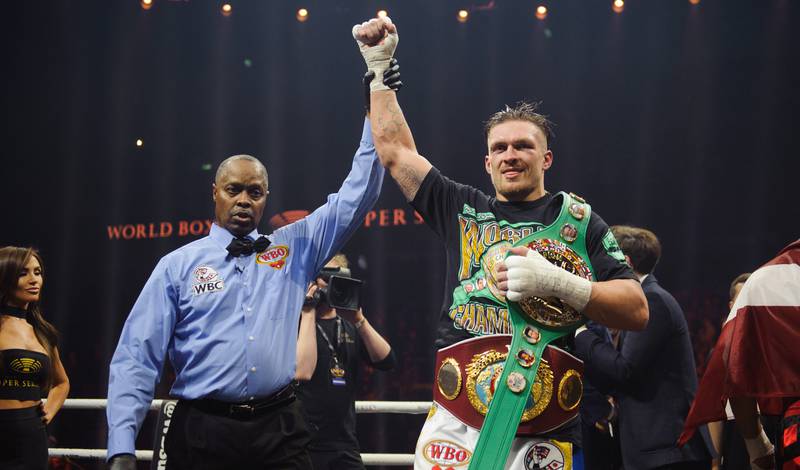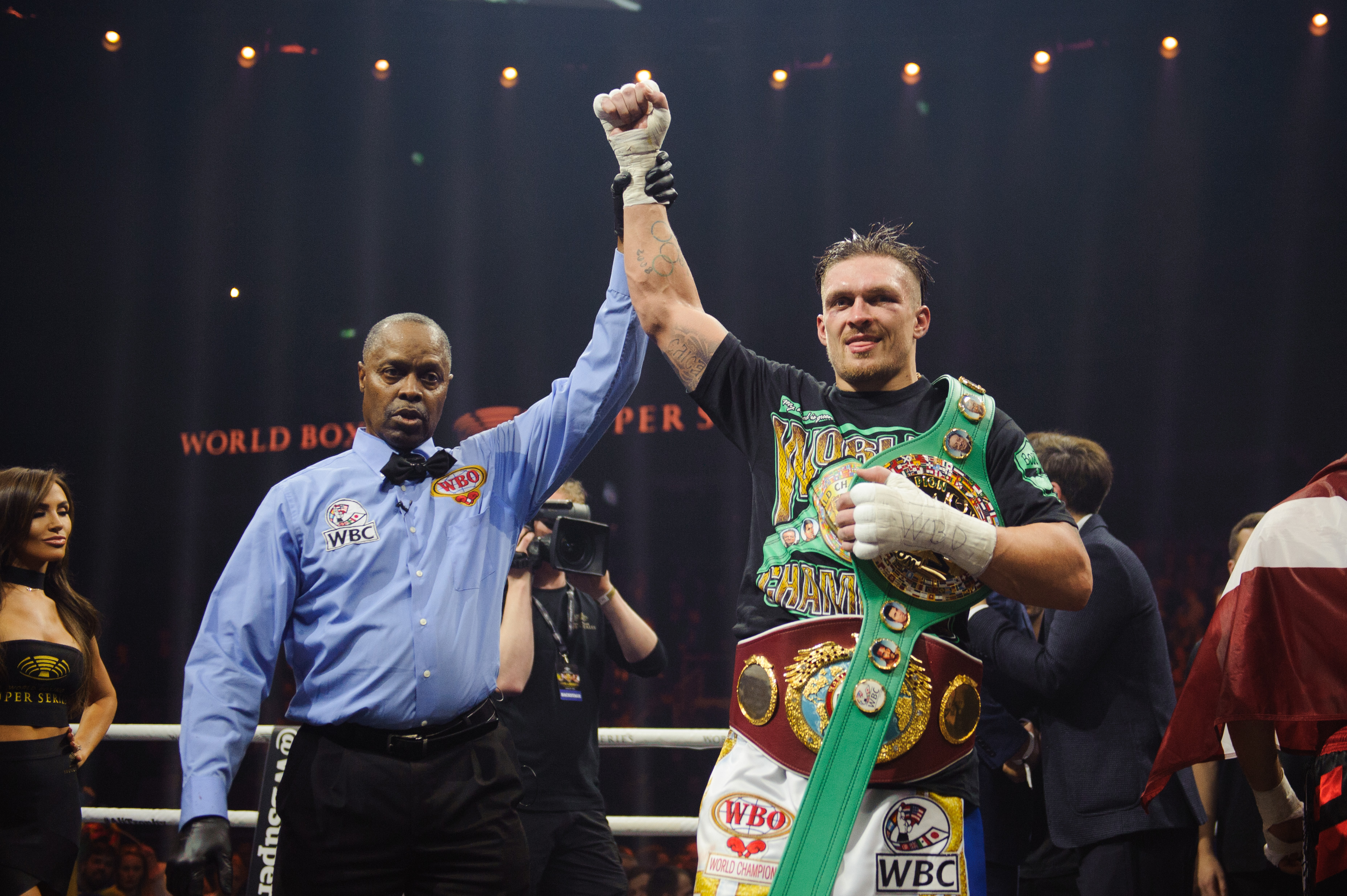 Jan. 28, 2018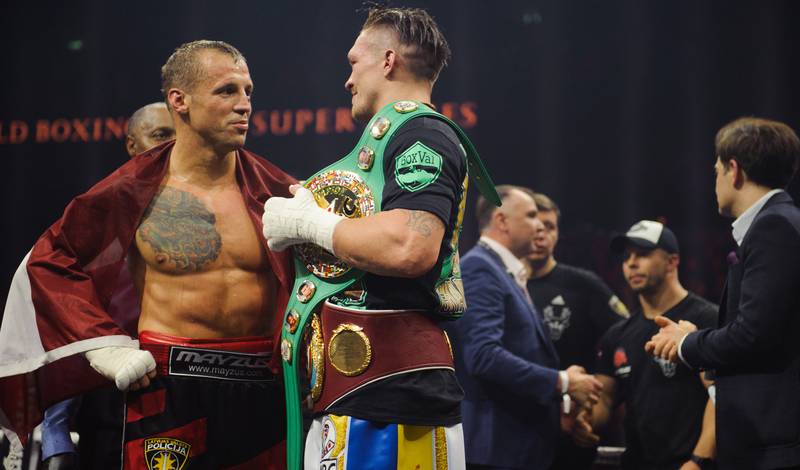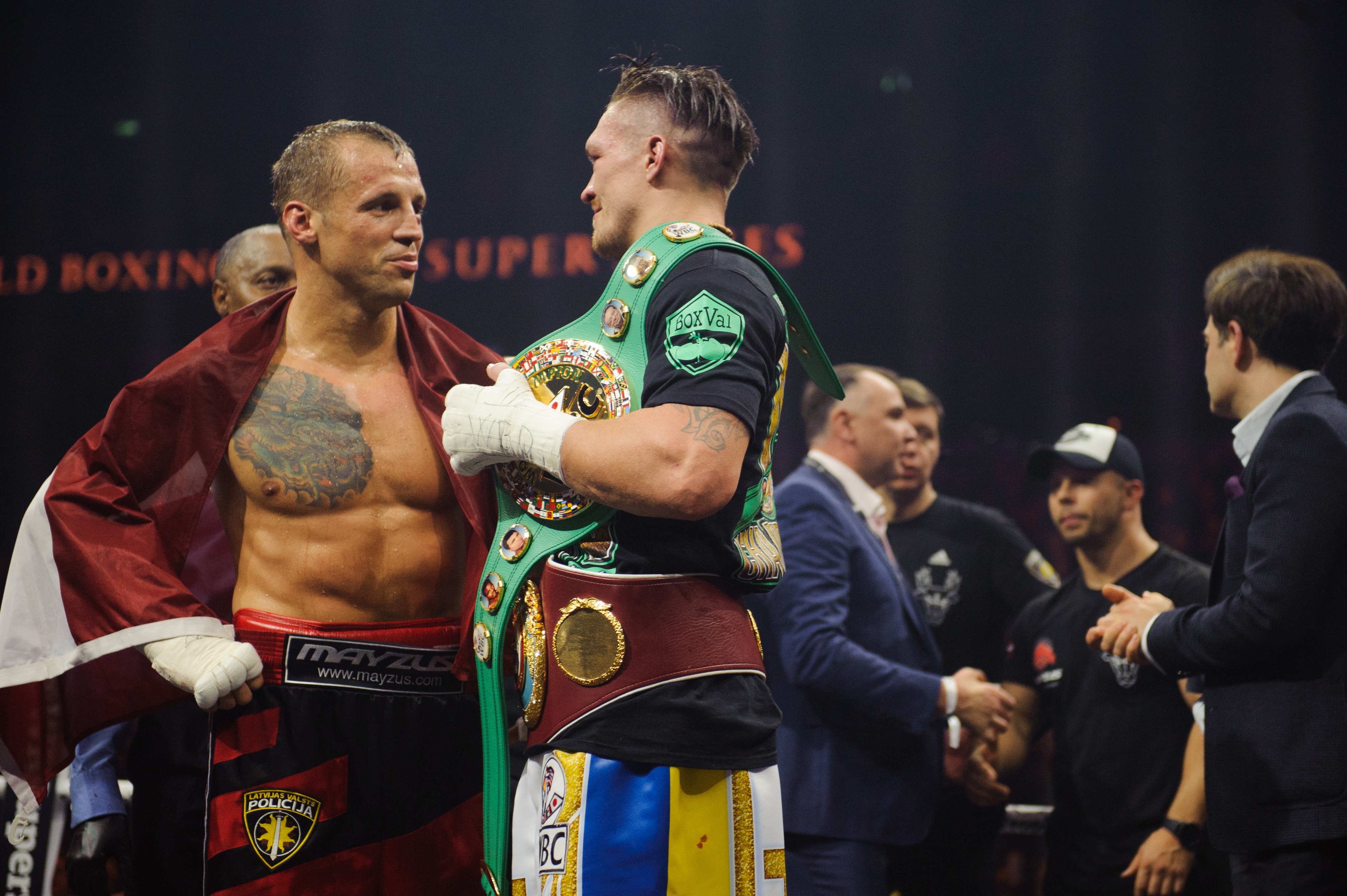 Jan. 28, 2018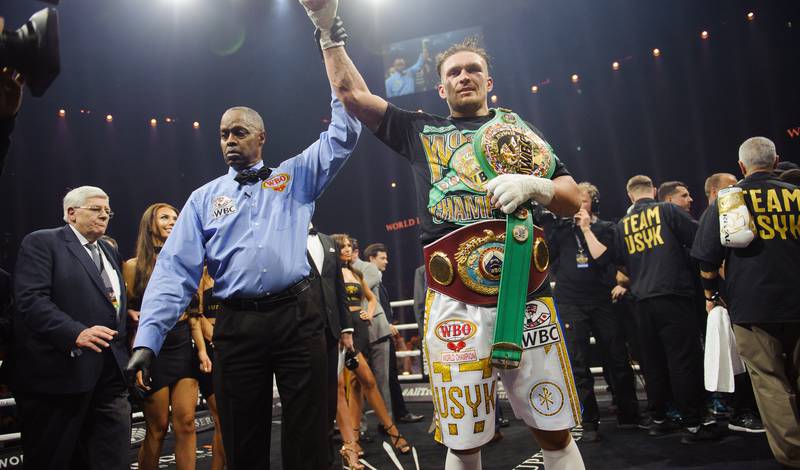 Jan. 28, 2018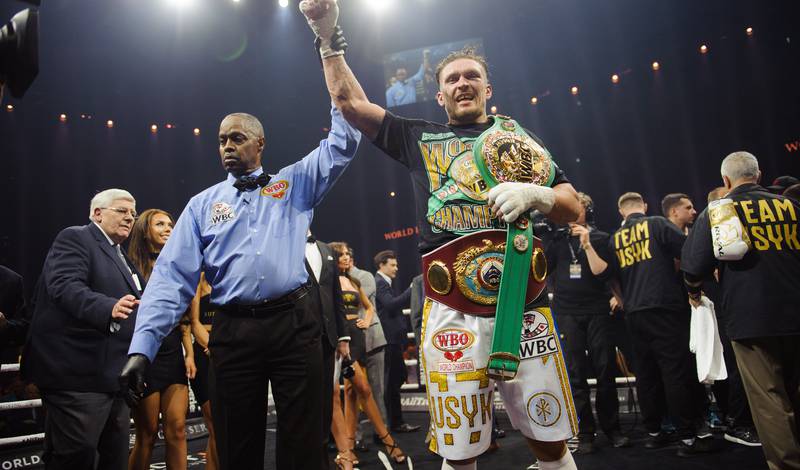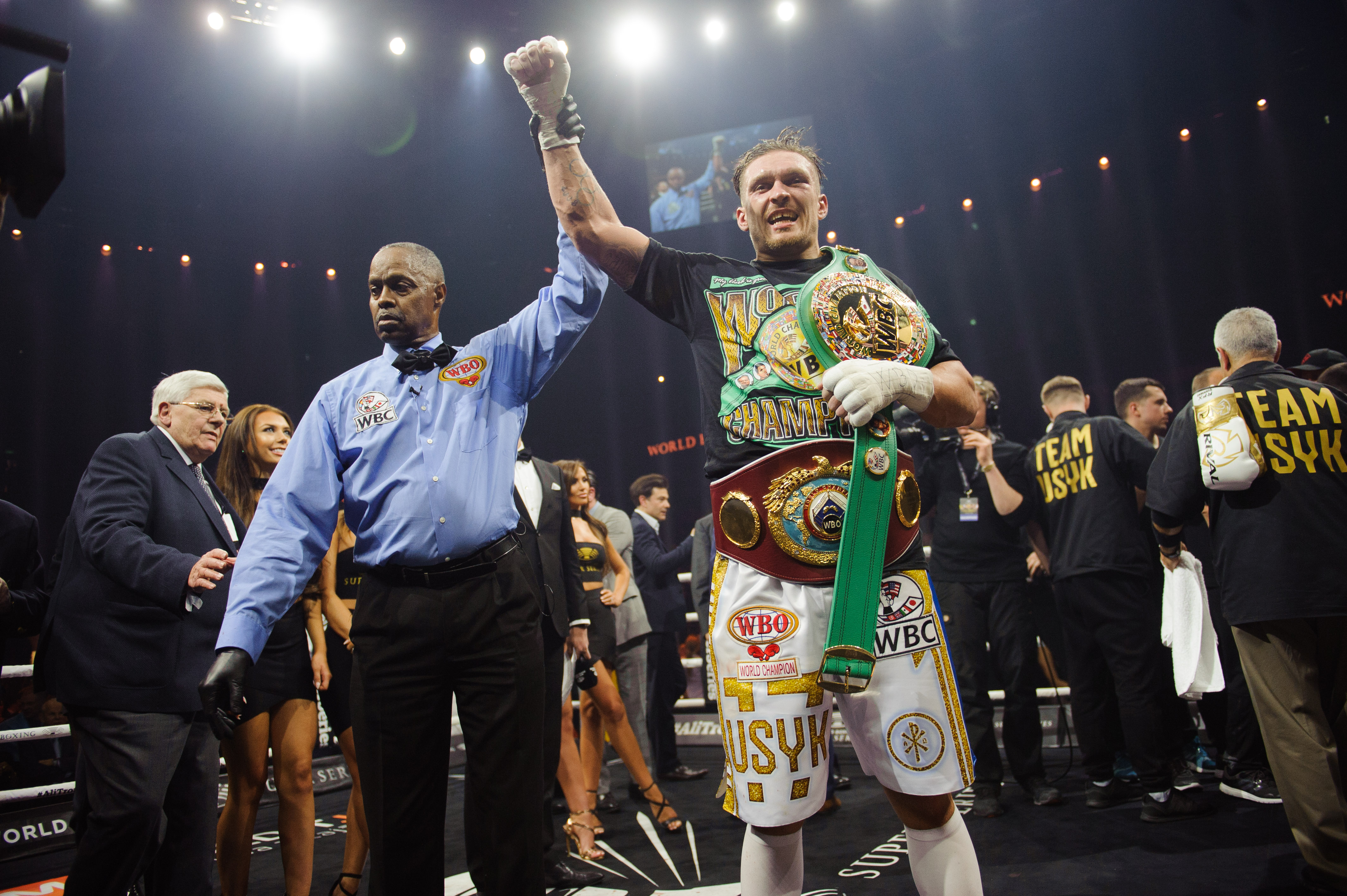 Jan. 28, 2018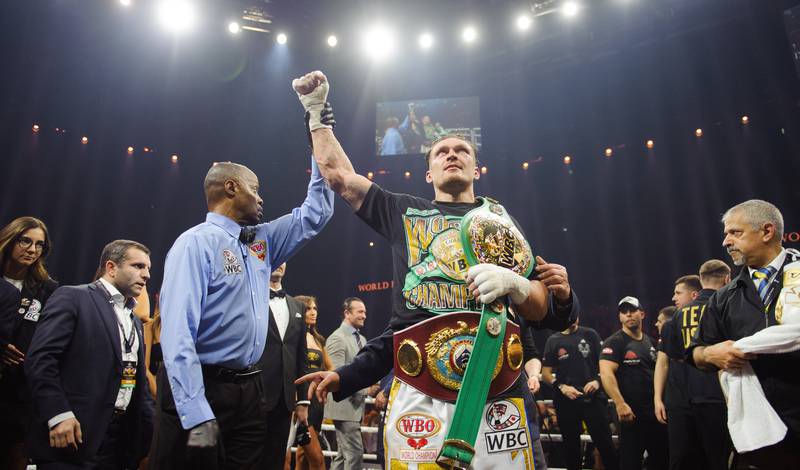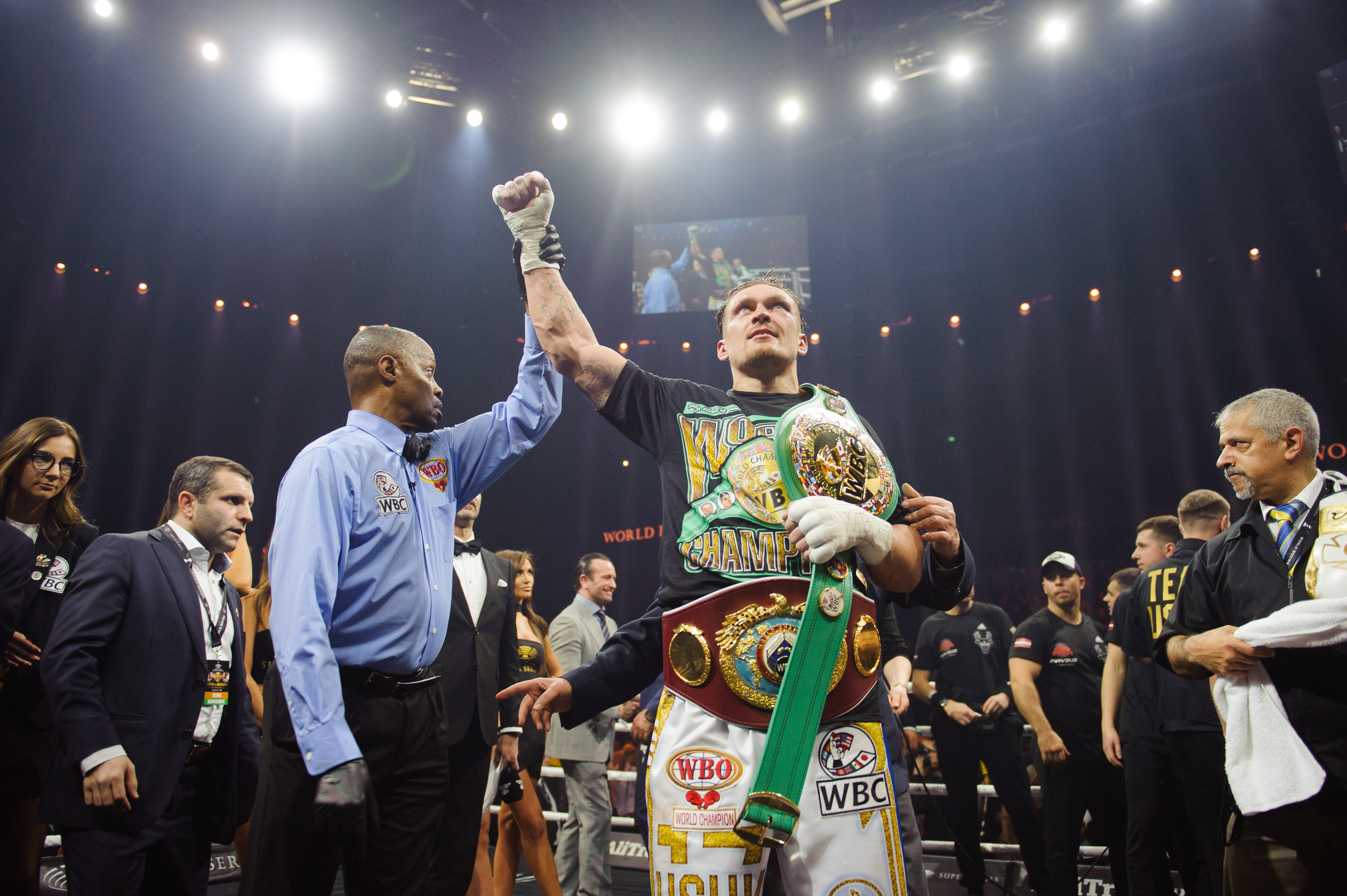 Jan. 28, 2018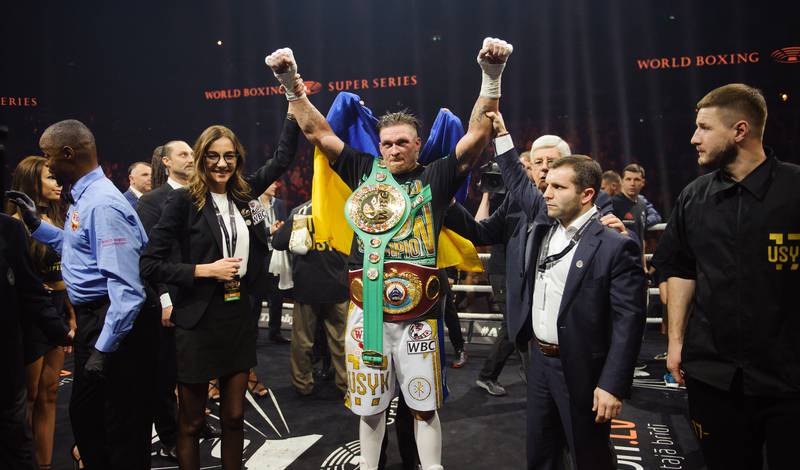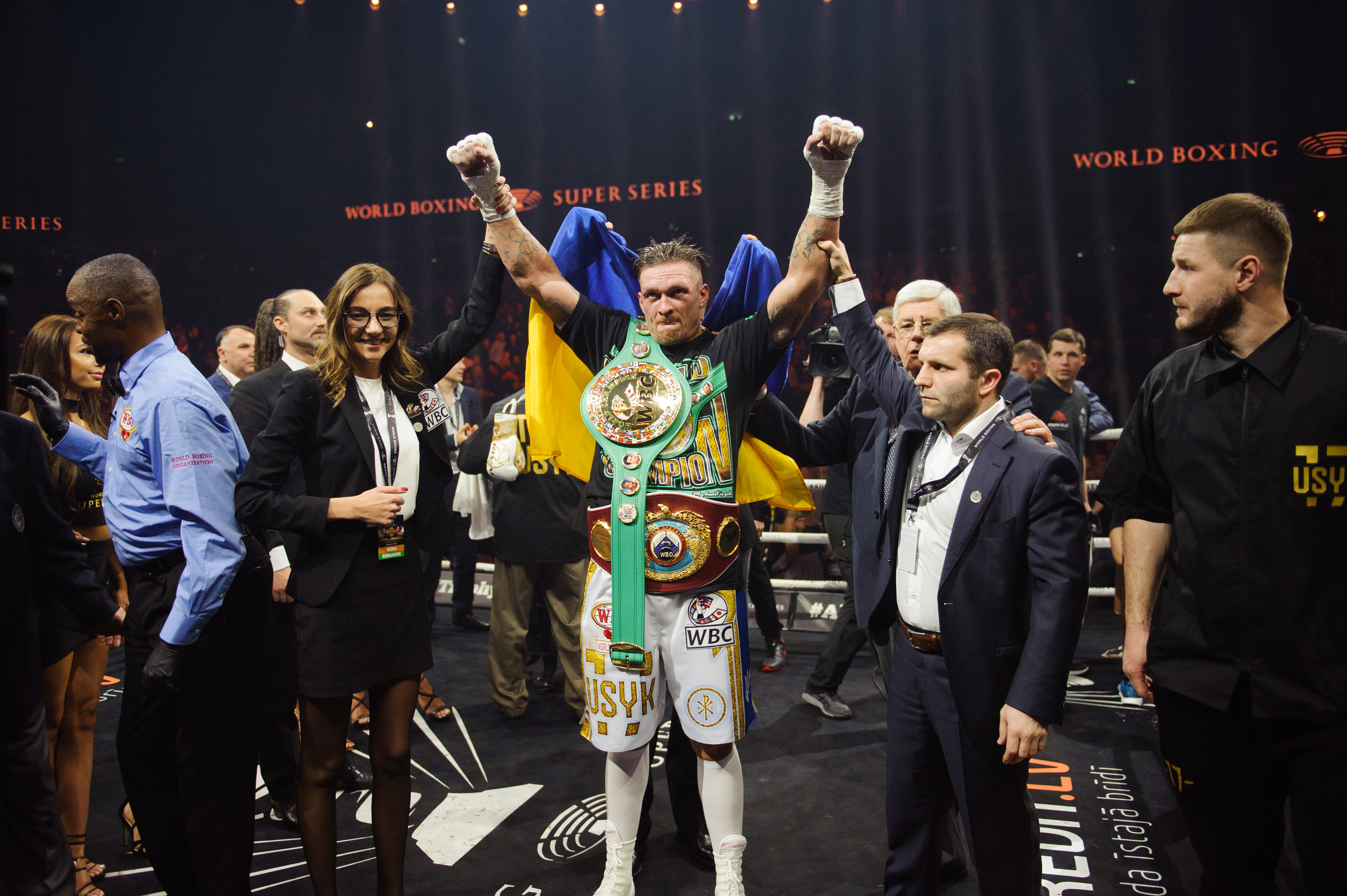 Jan. 28, 2018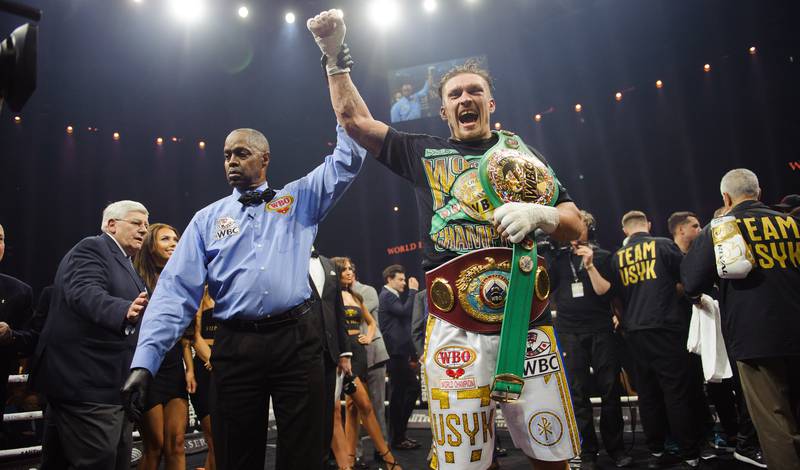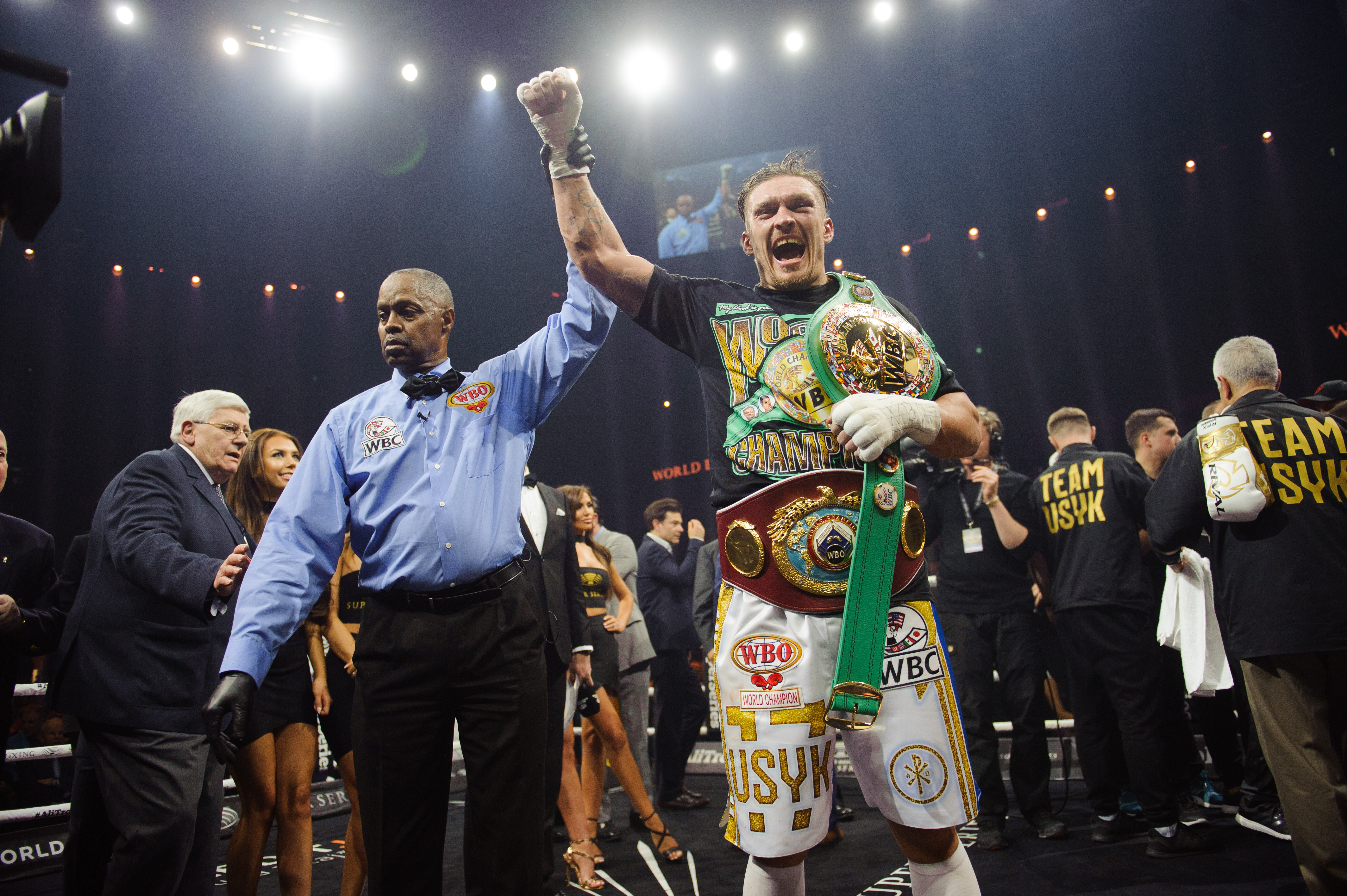 Jan. 28, 2018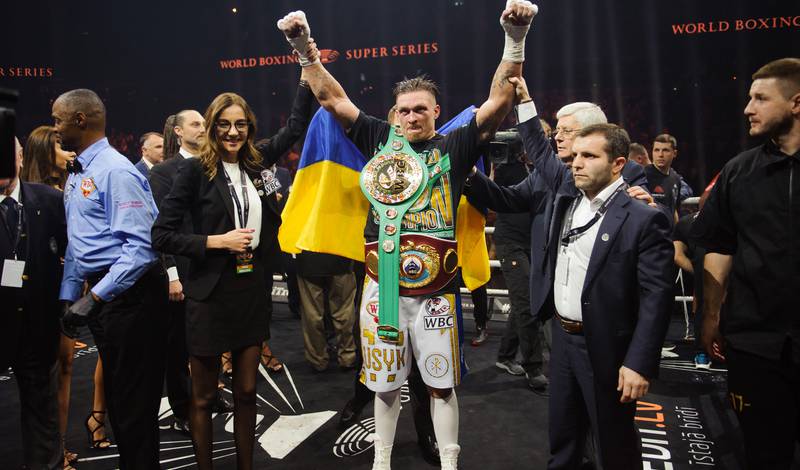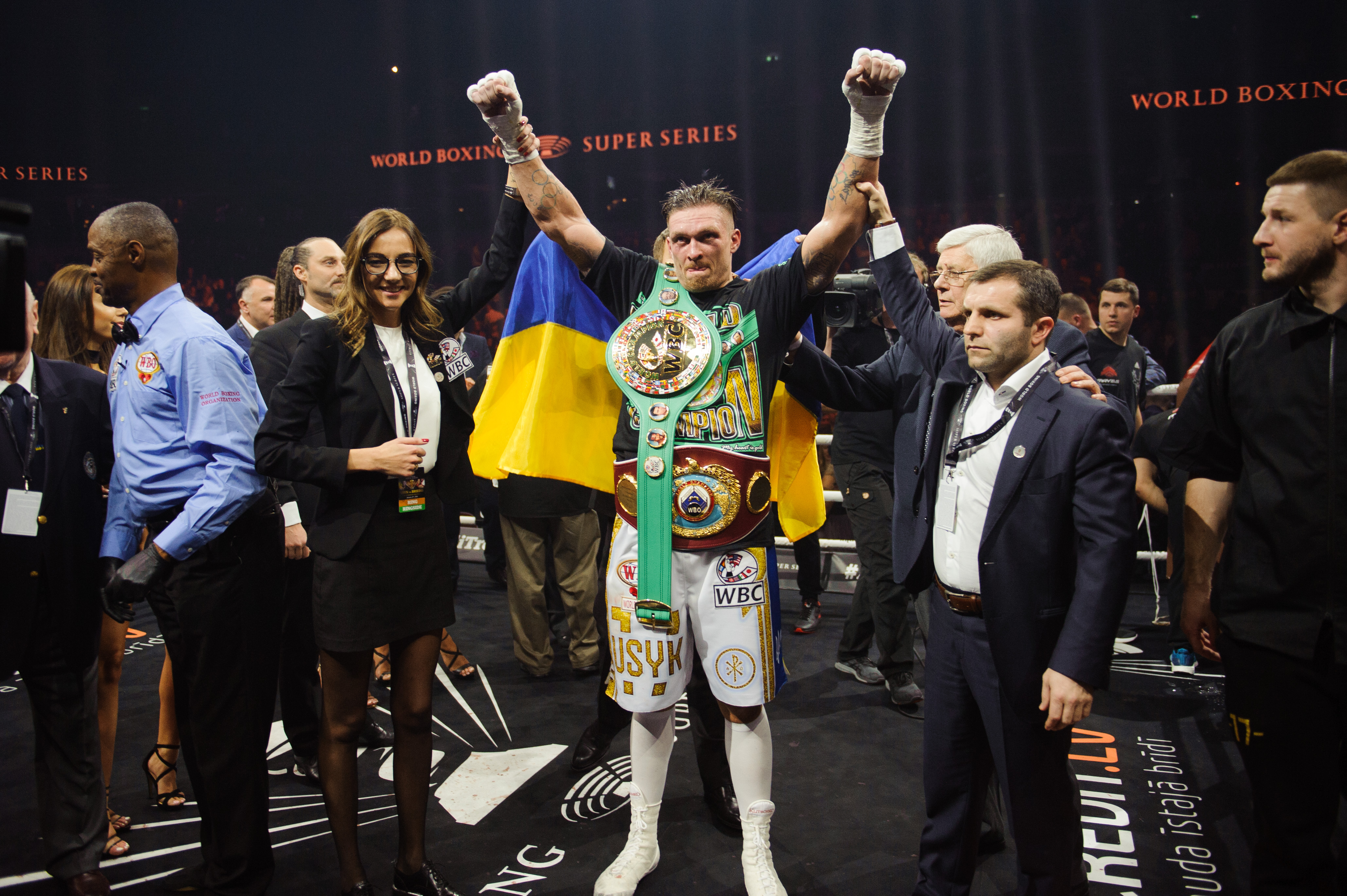 Jan. 28, 2018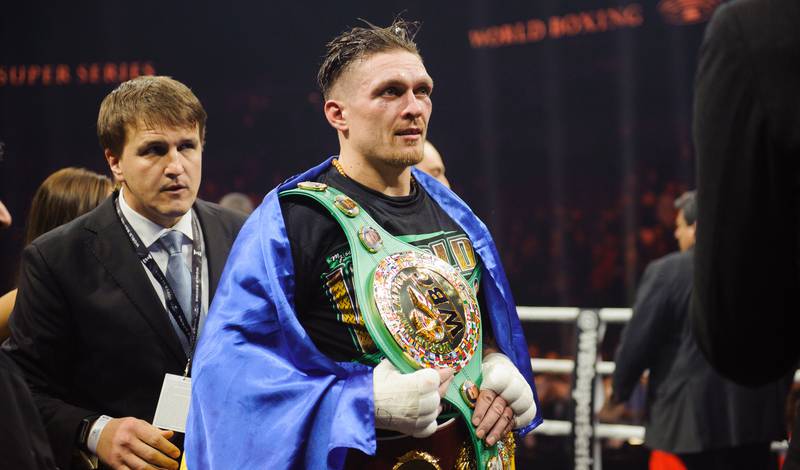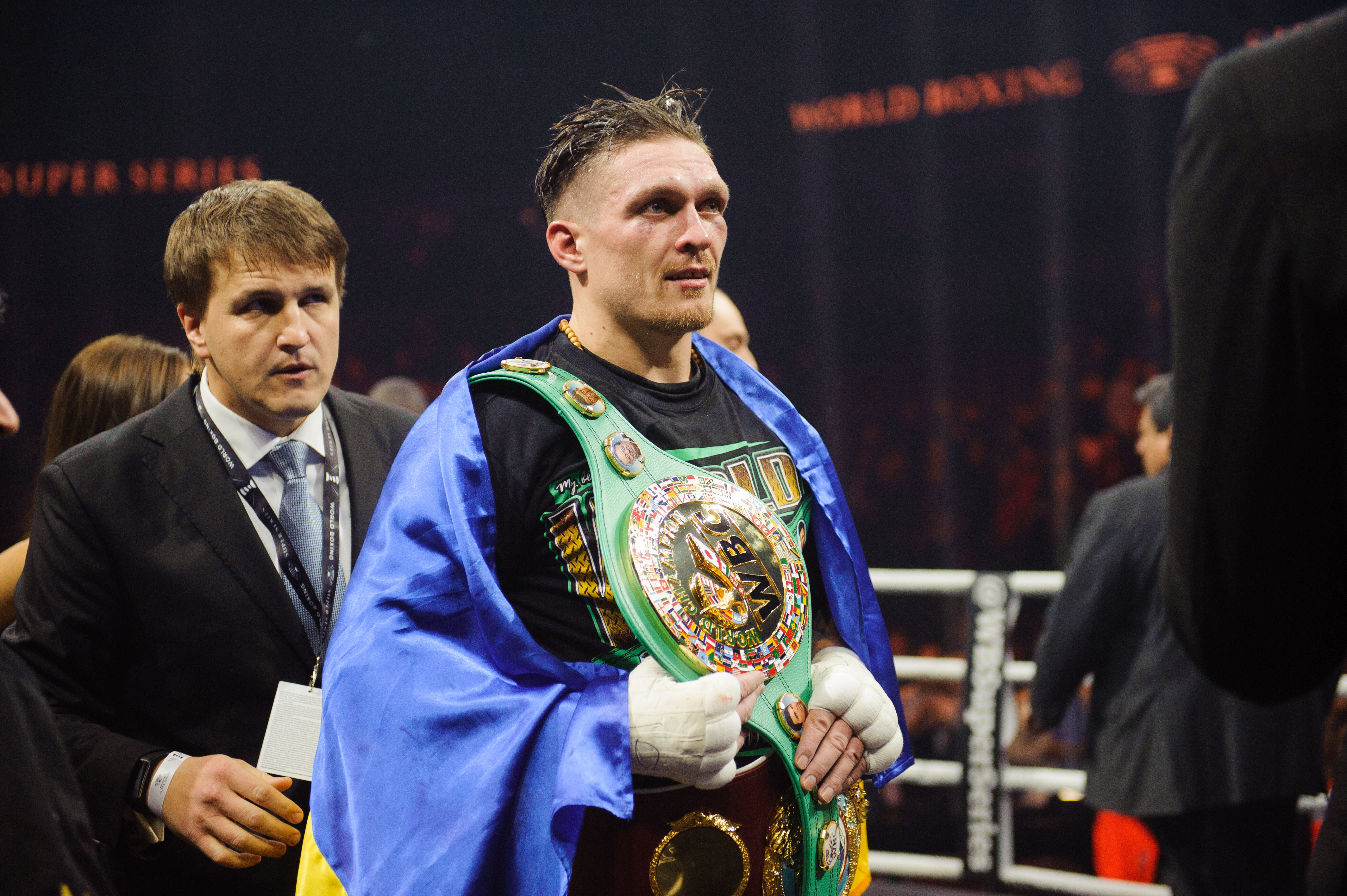 Jan. 28, 2018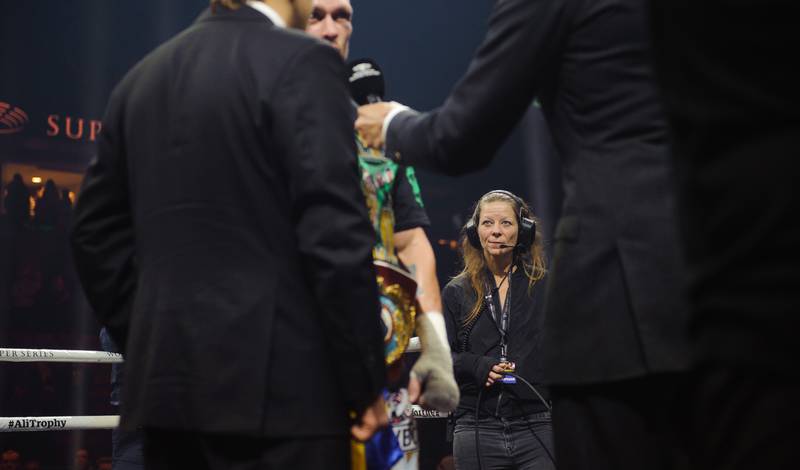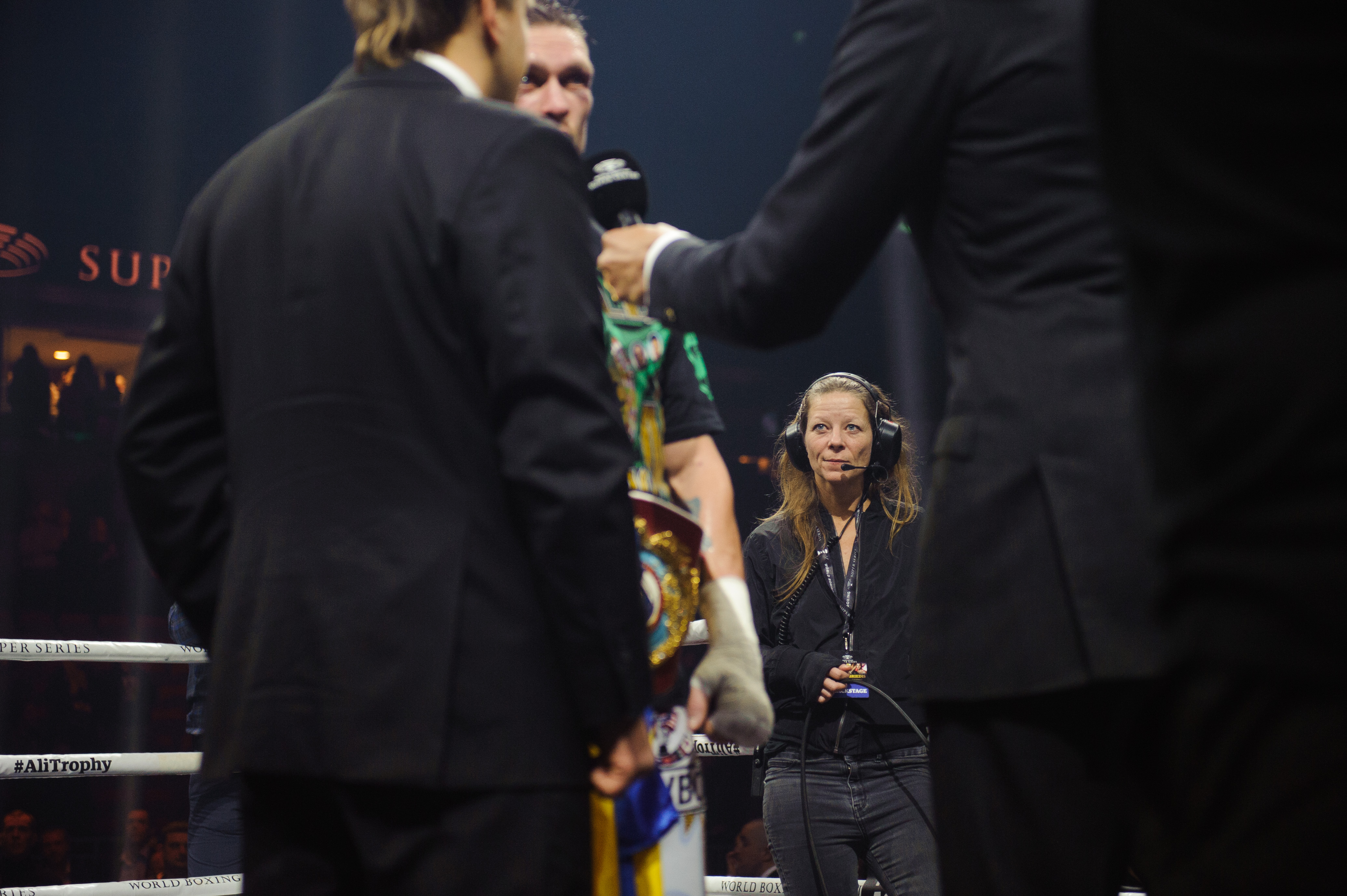 Jan. 28, 2018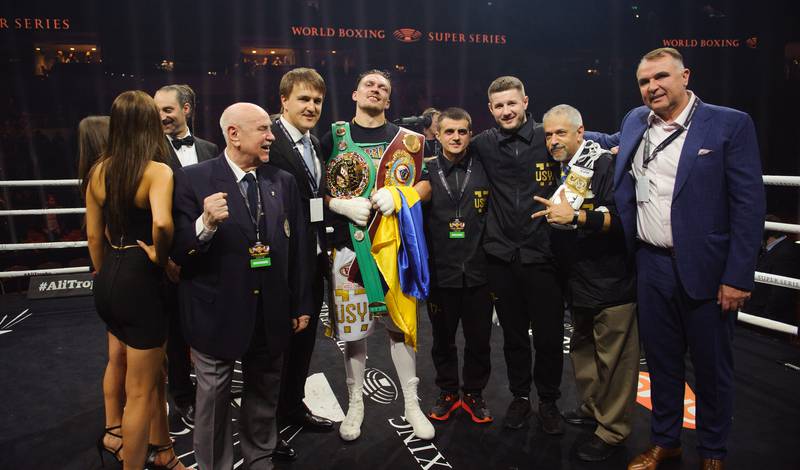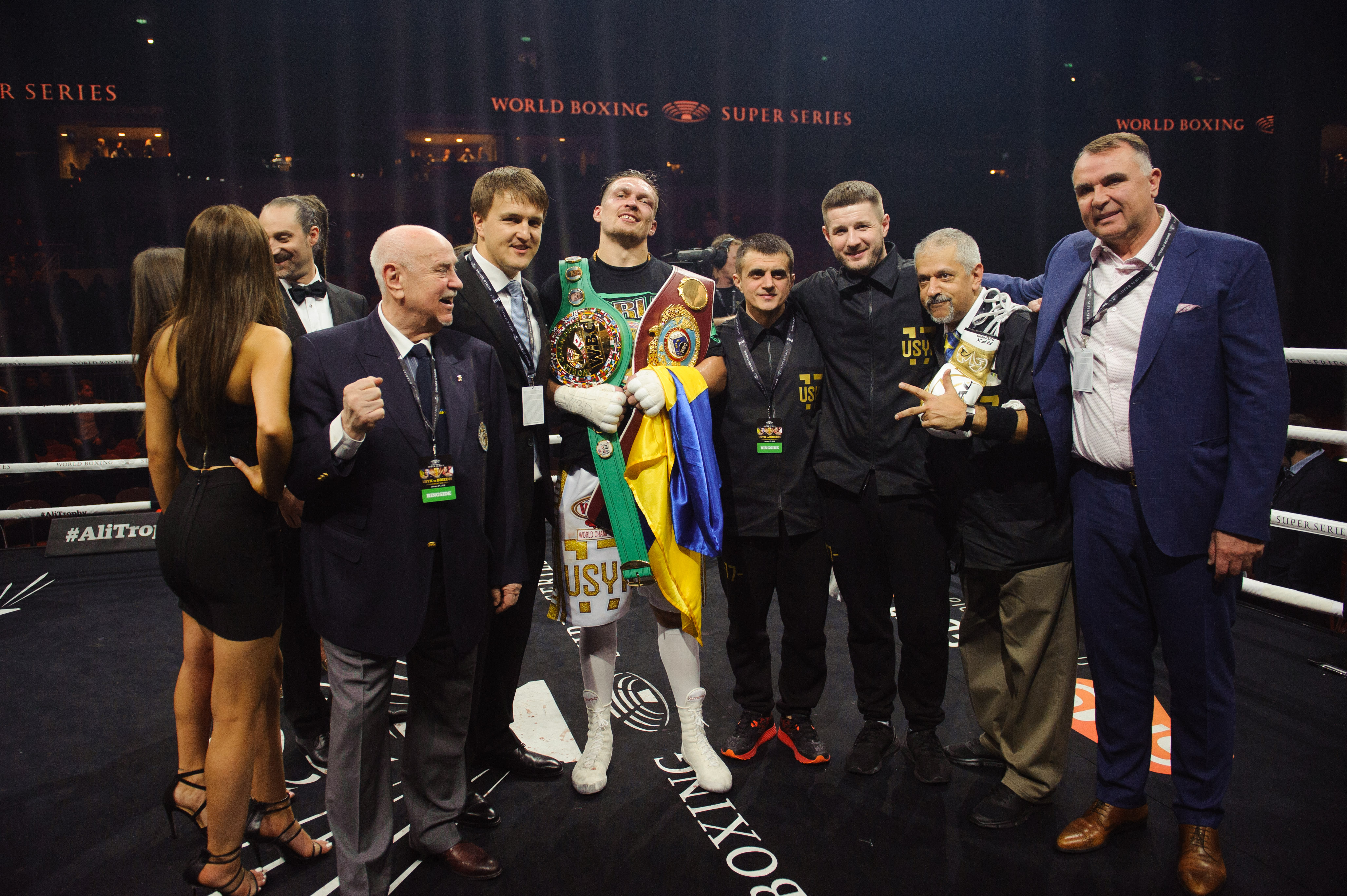 Jan. 28, 2018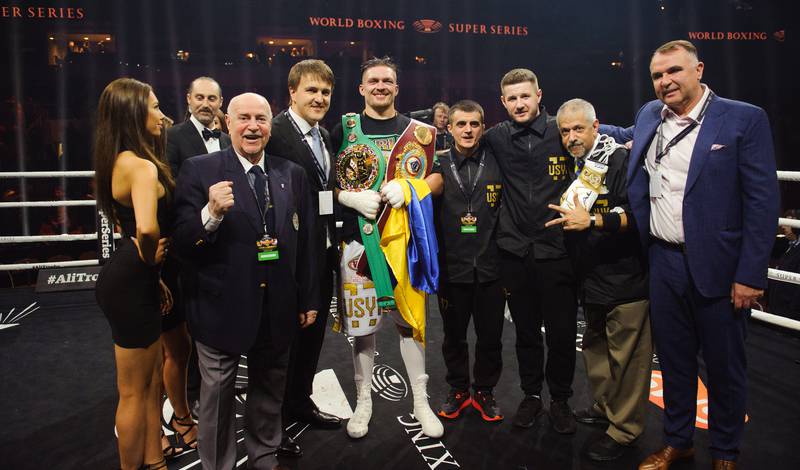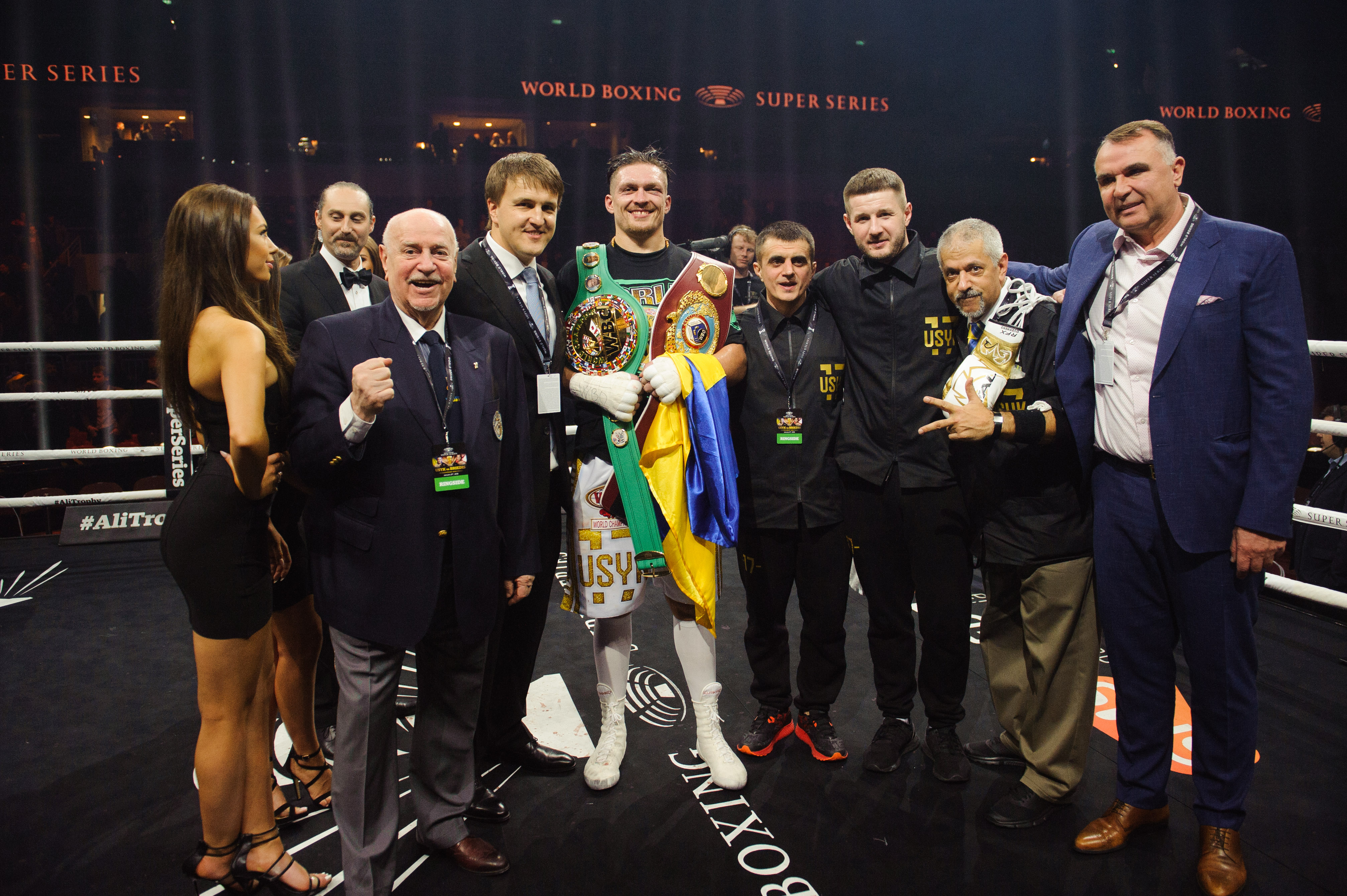 Jan. 28, 2018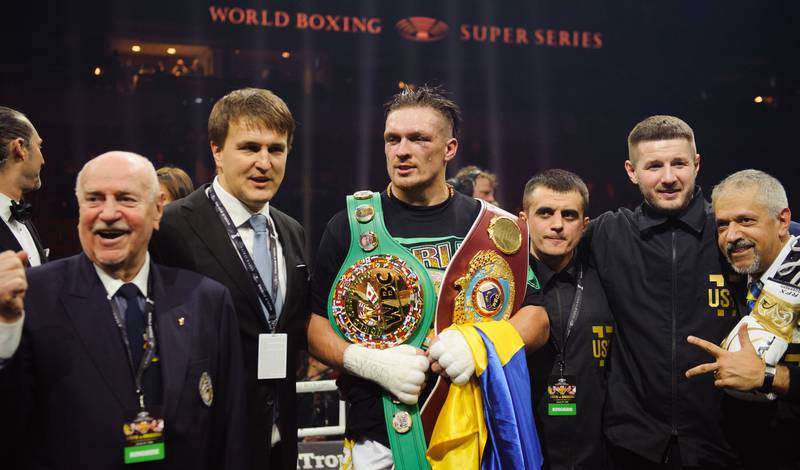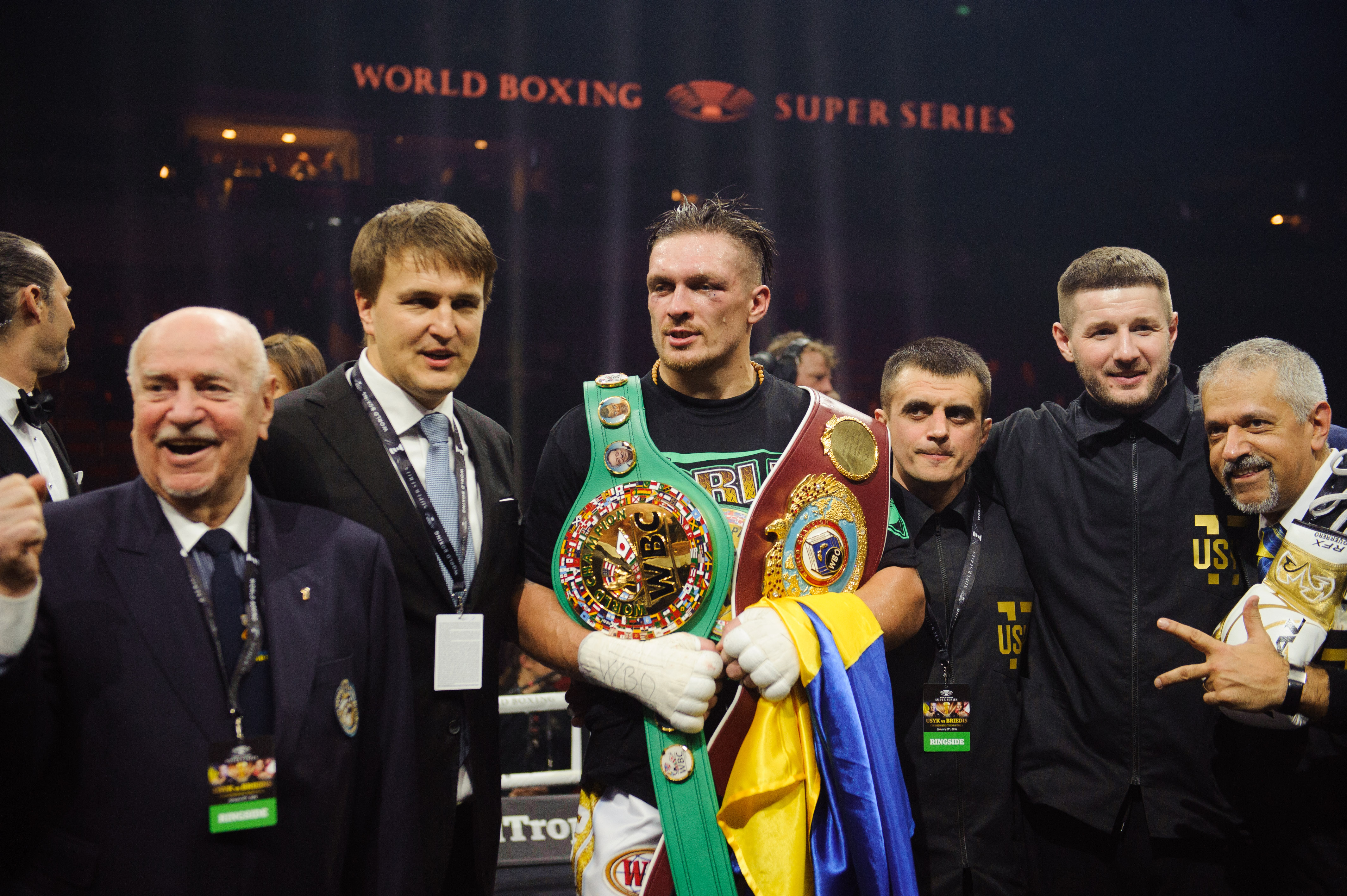 Jan. 28, 2018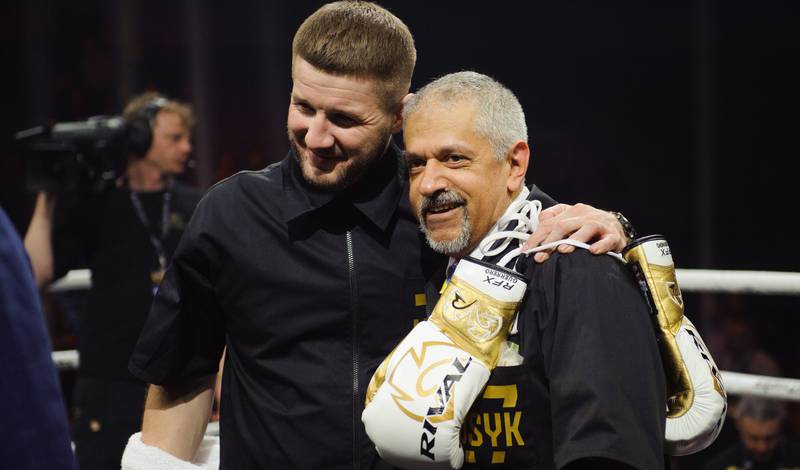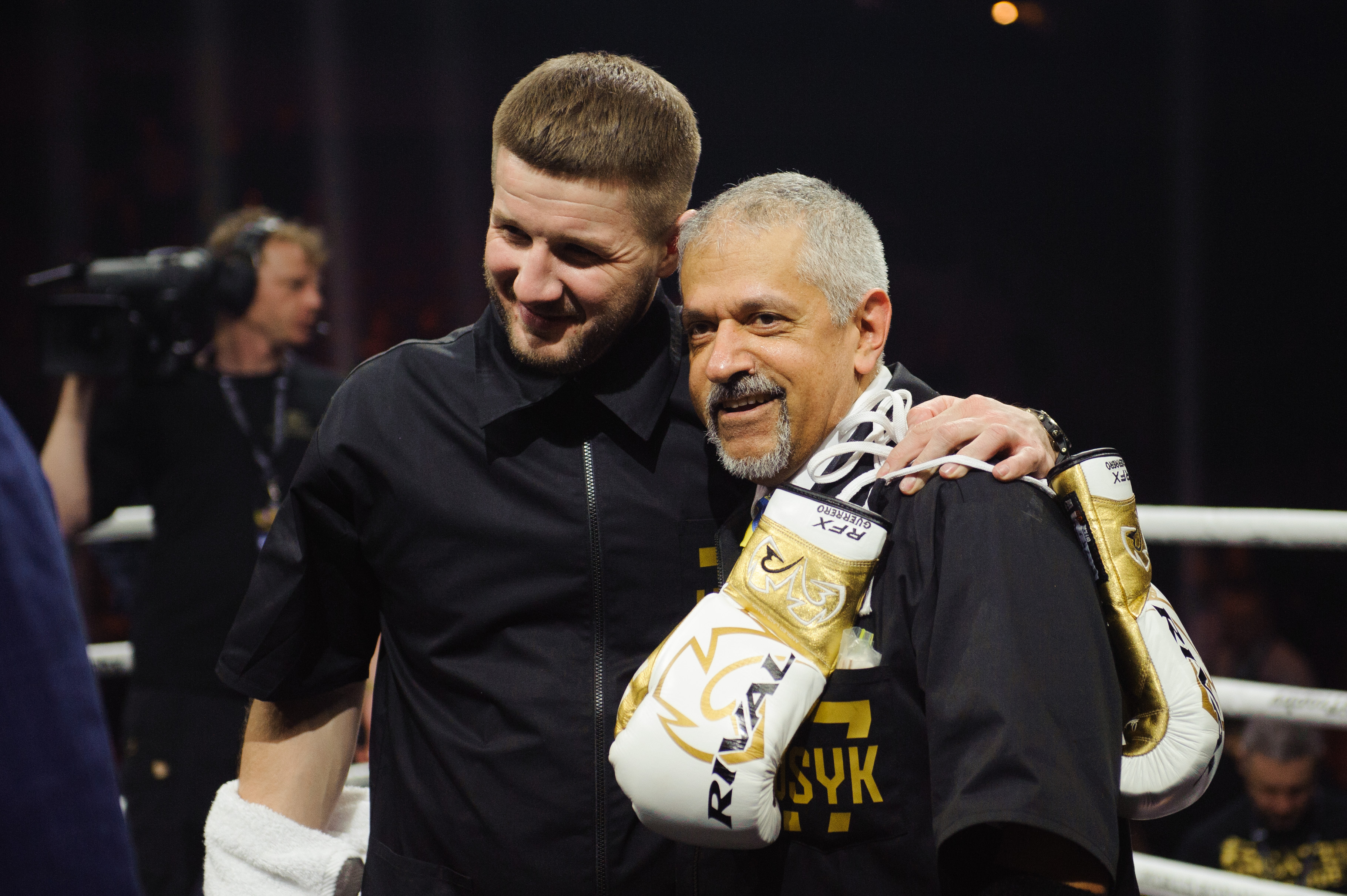 Jan. 28, 2018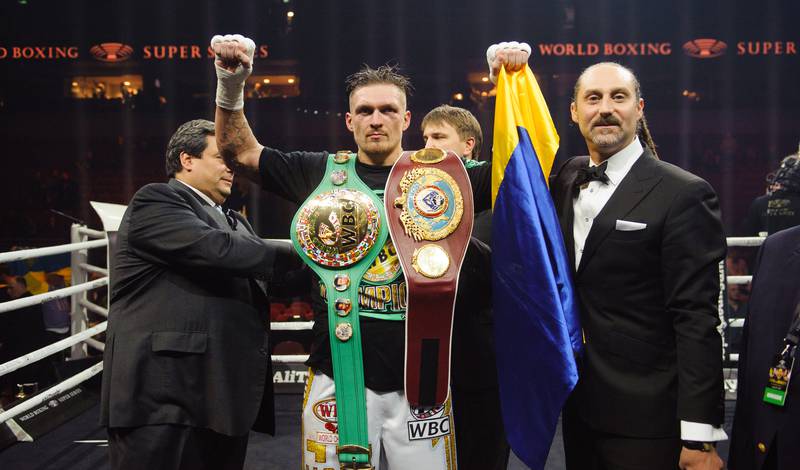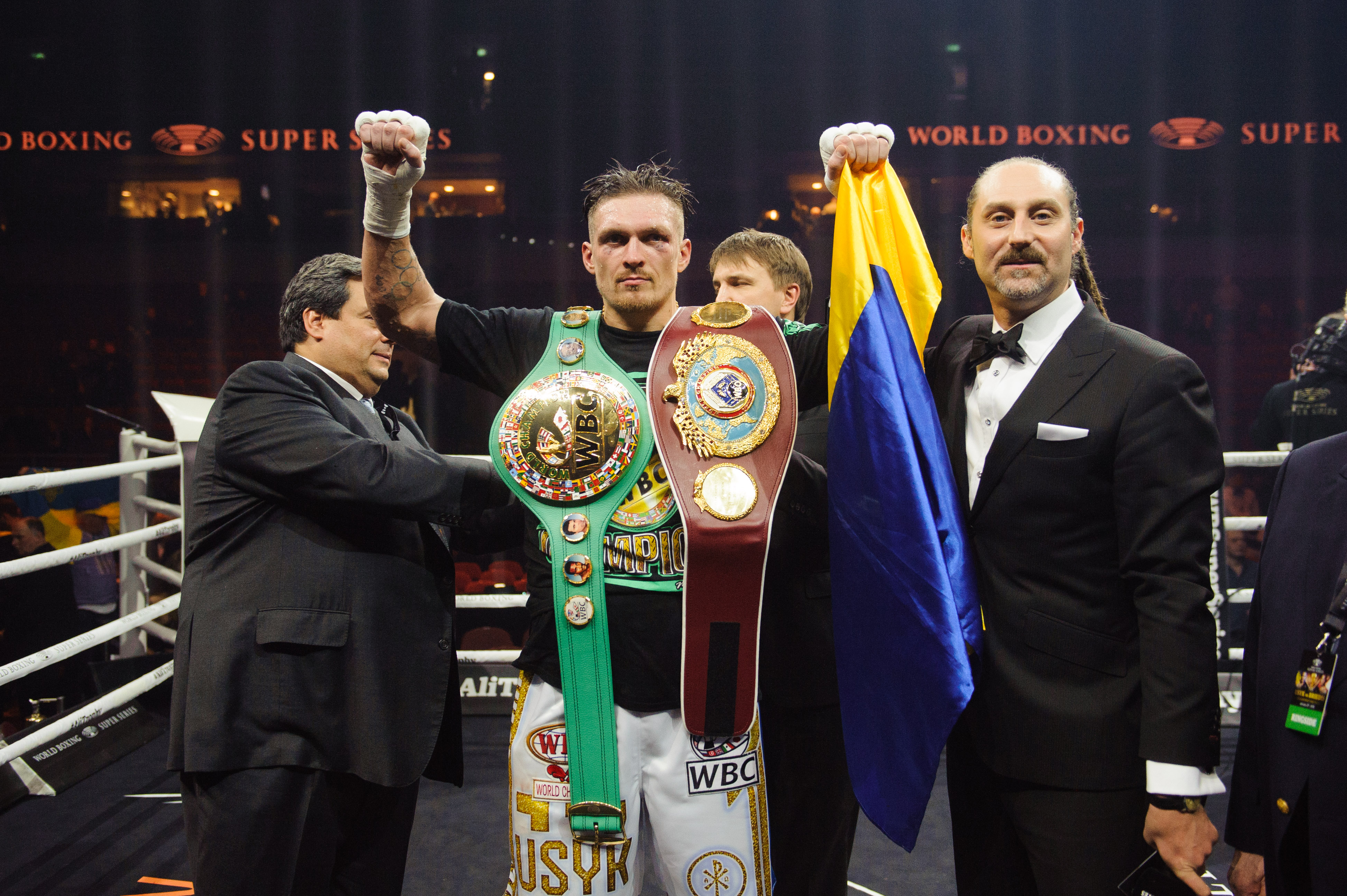 Jan. 28, 2018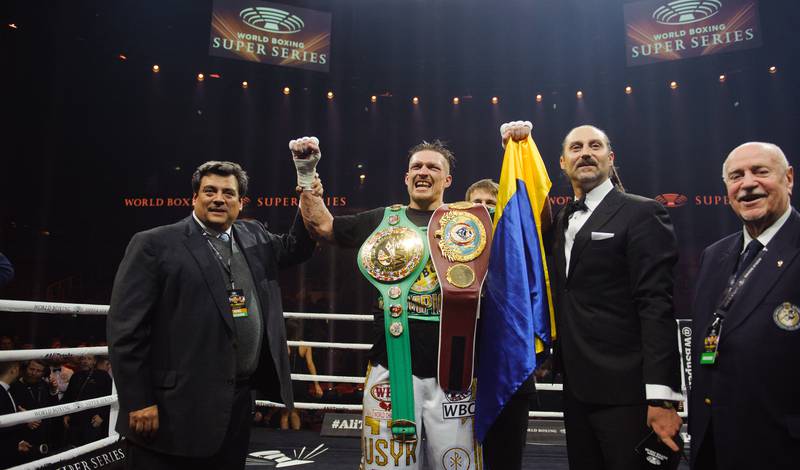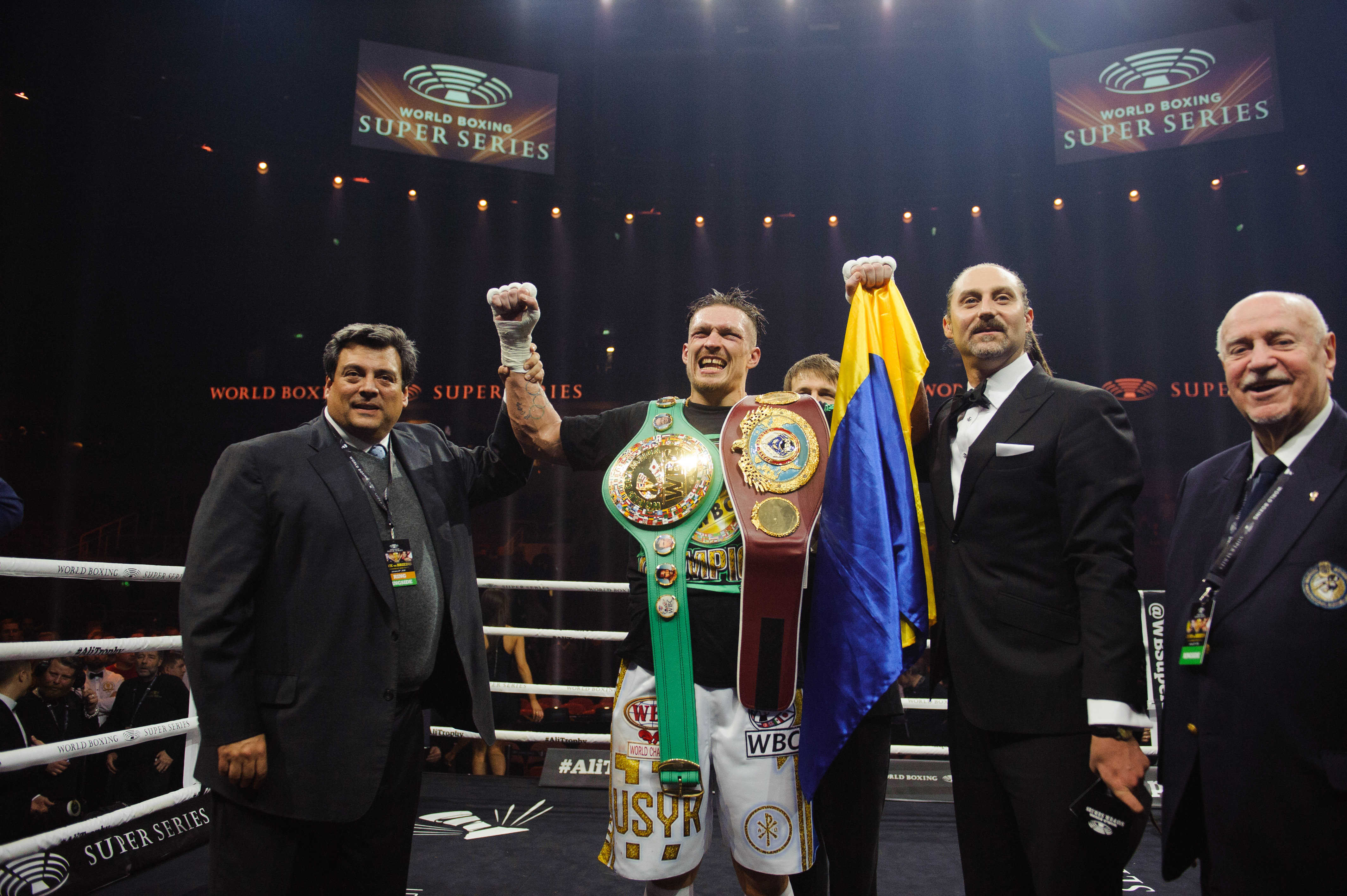 Jan. 28, 2018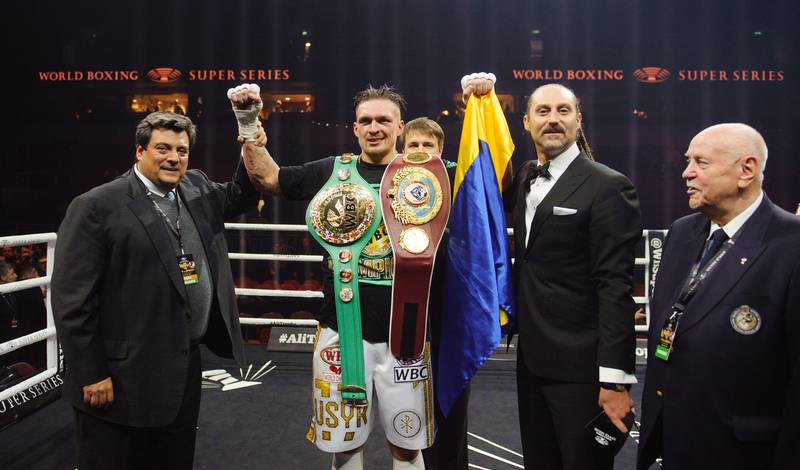 Jan. 28, 2018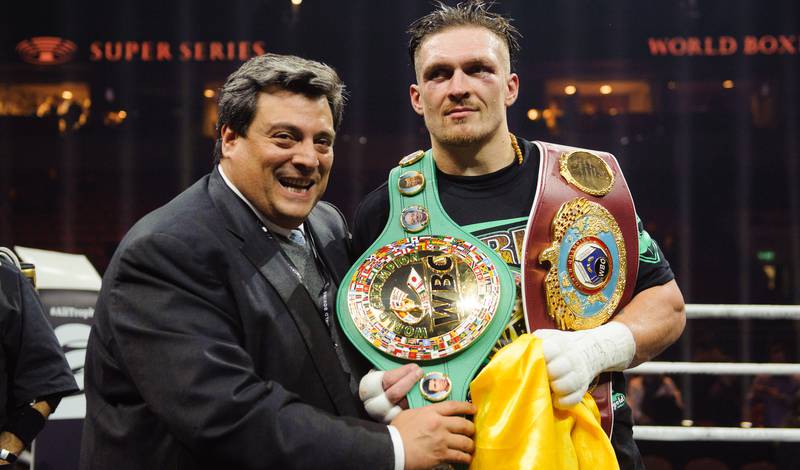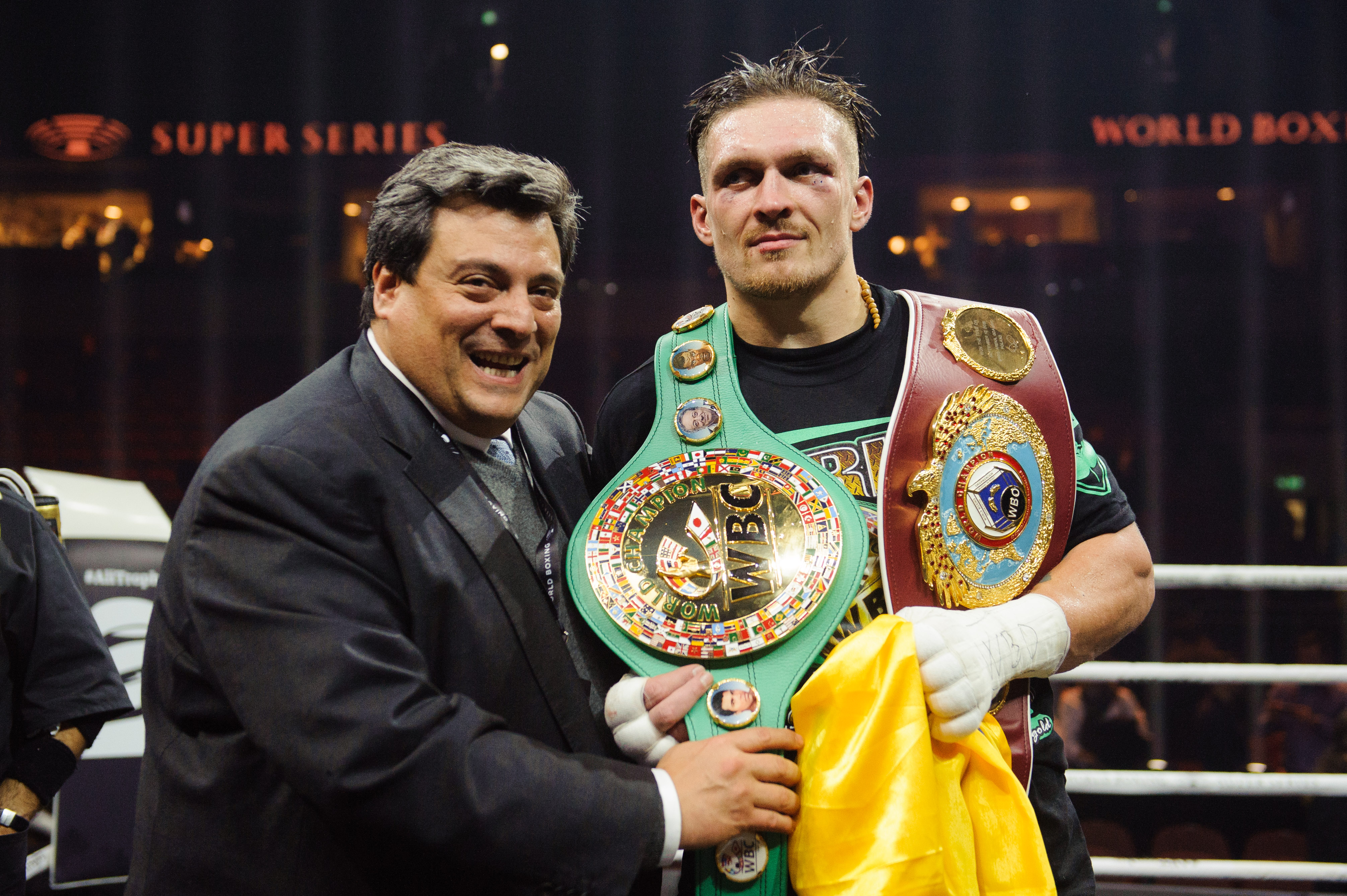 Jan. 28, 2018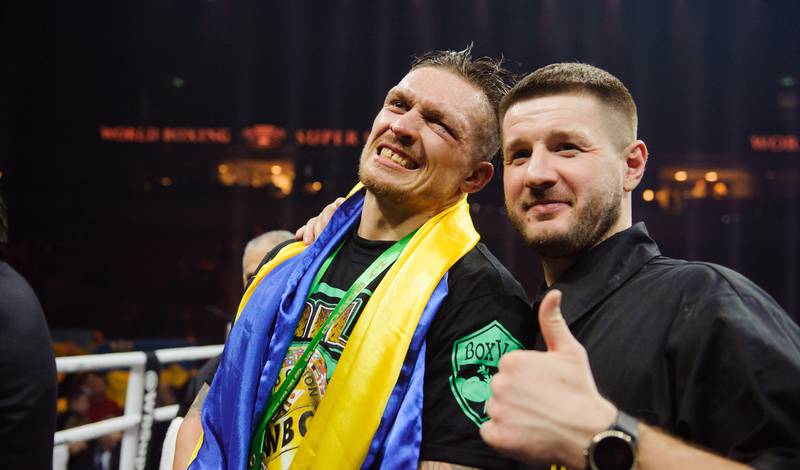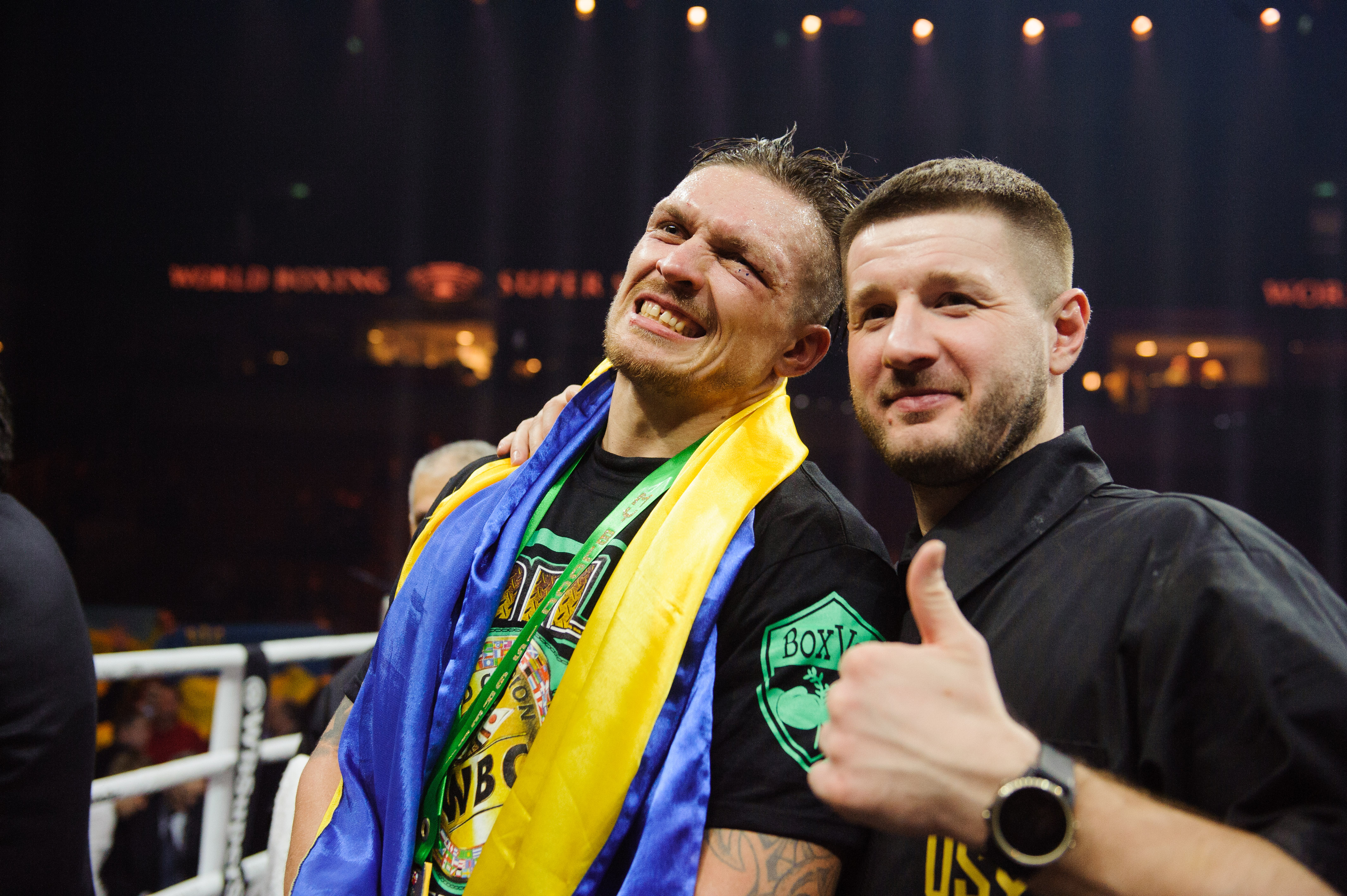 Jan. 28, 2018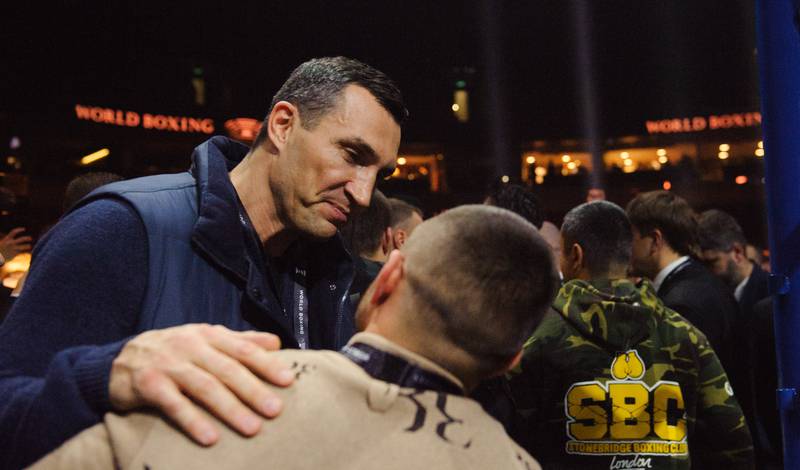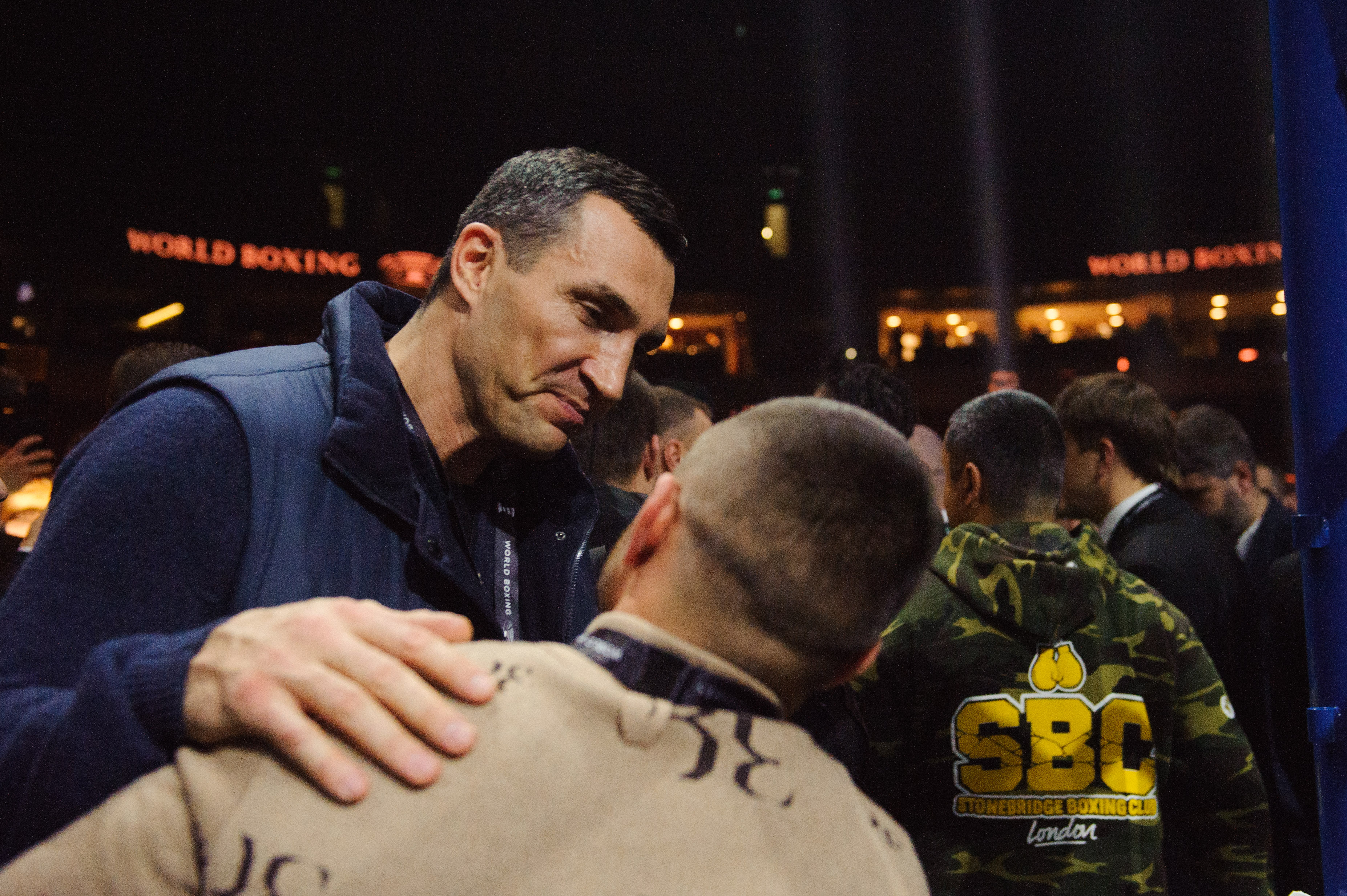 Jan. 28, 2018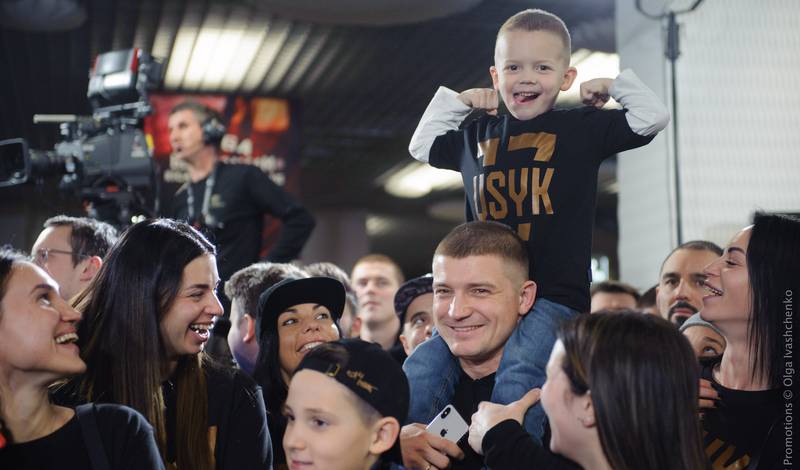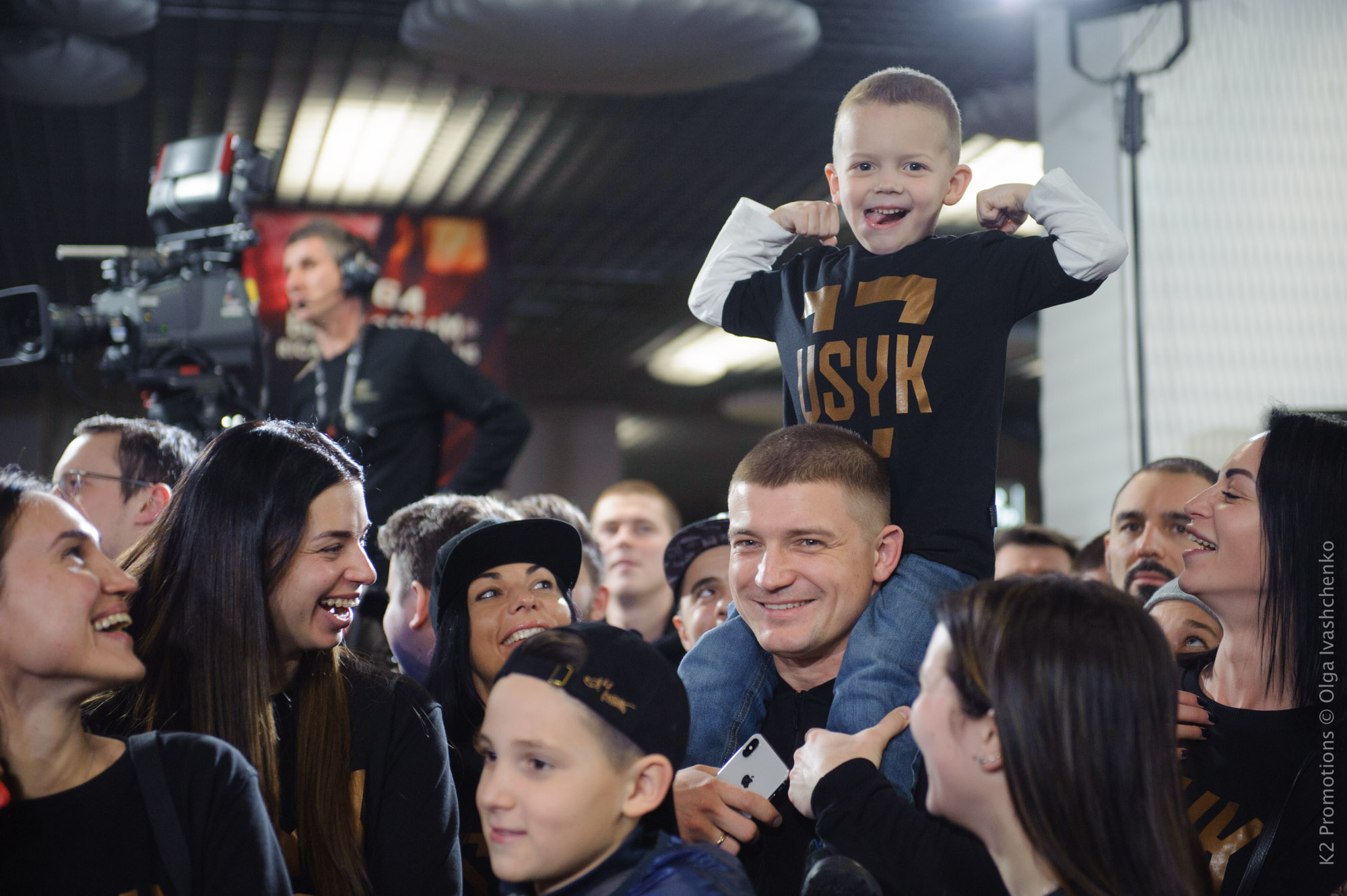 Jan. 27, 2018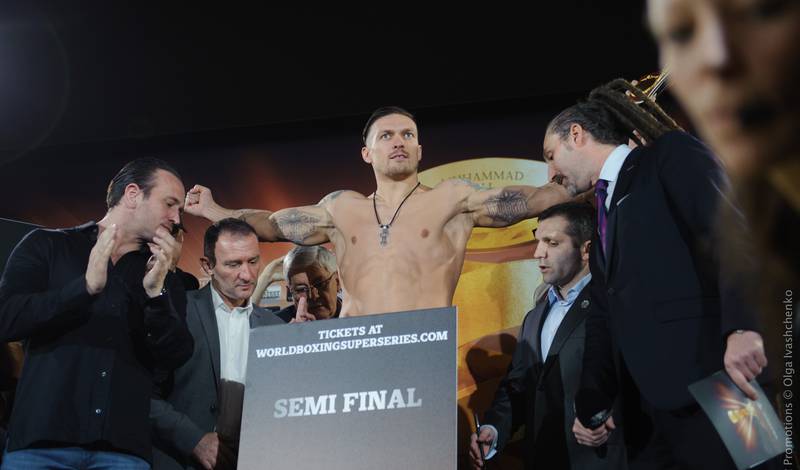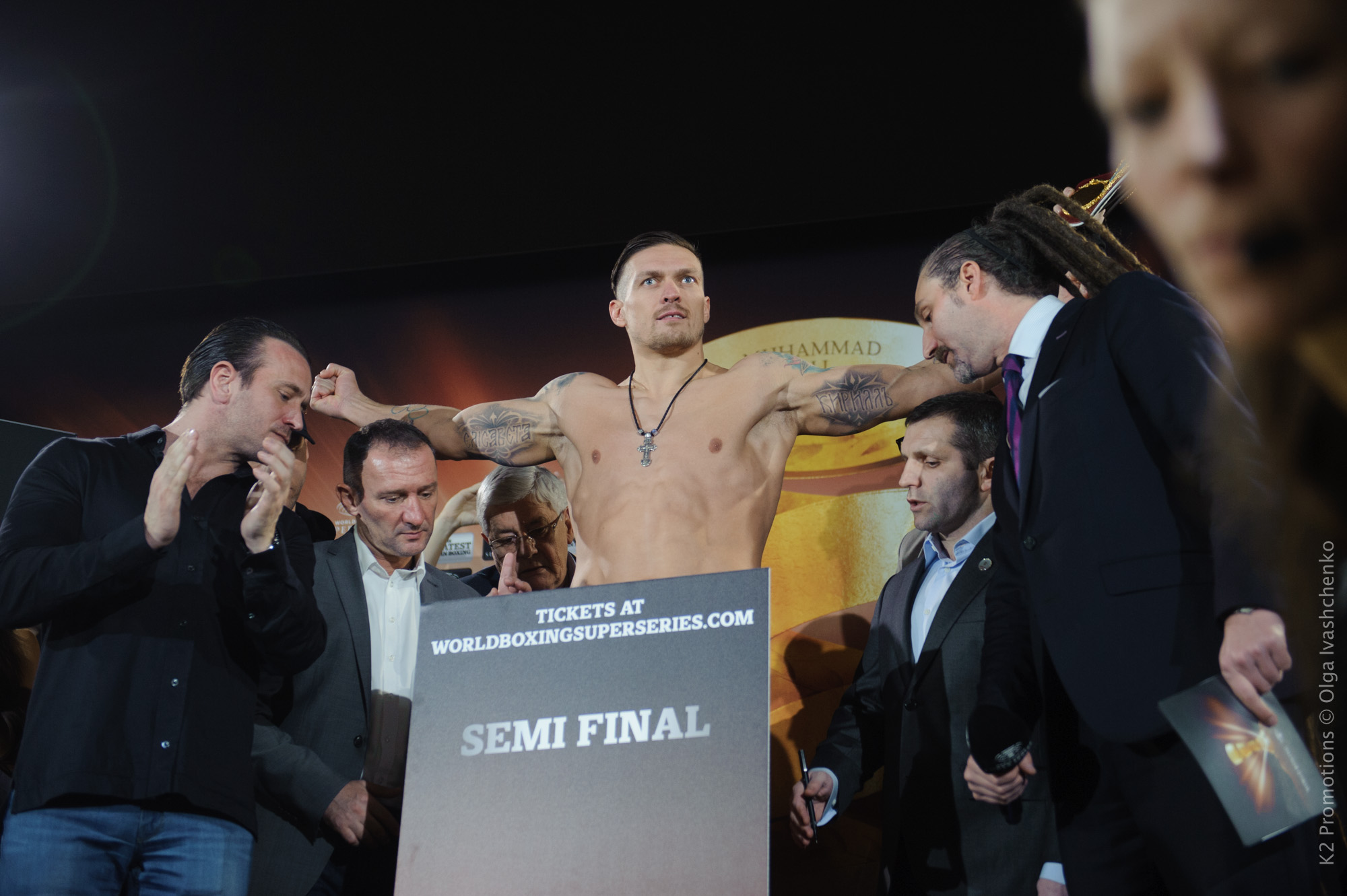 Jan. 27, 2018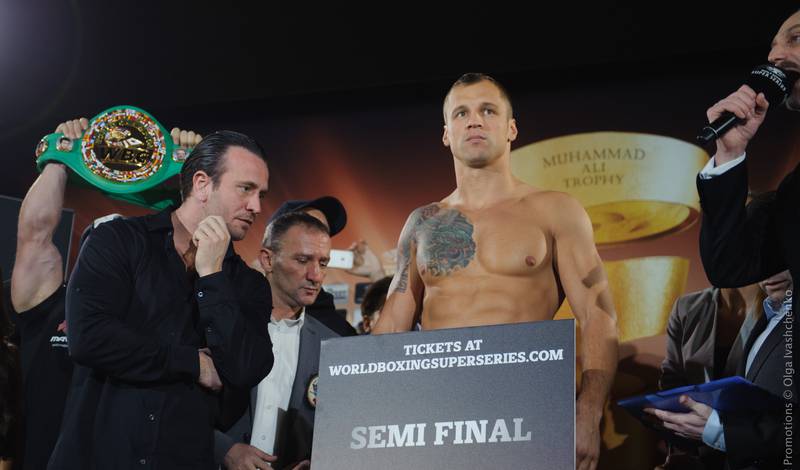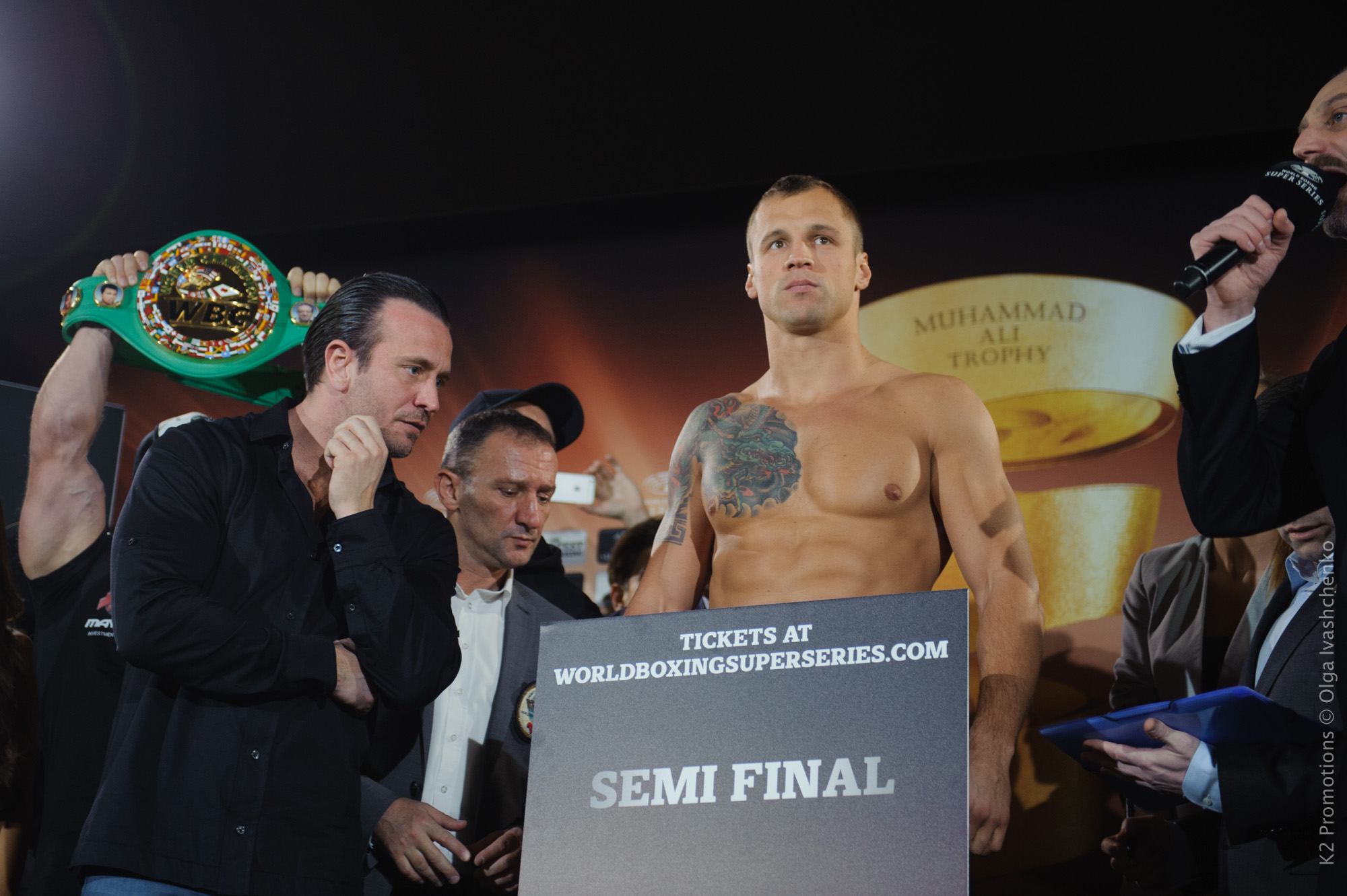 Jan. 27, 2018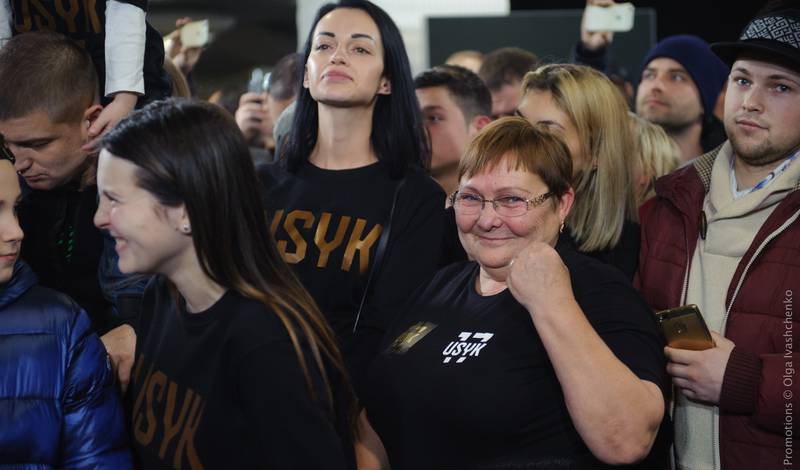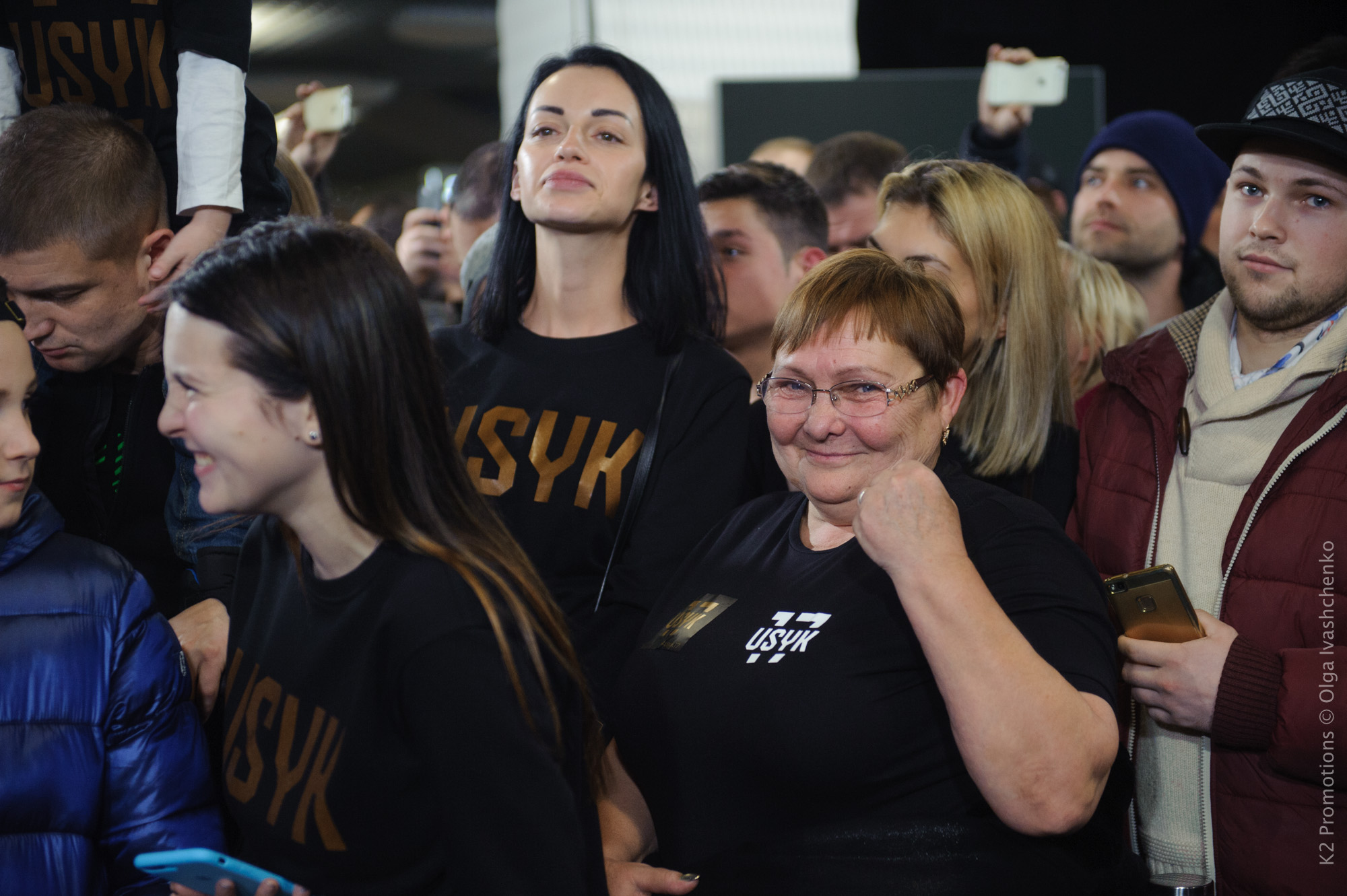 Jan. 27, 2018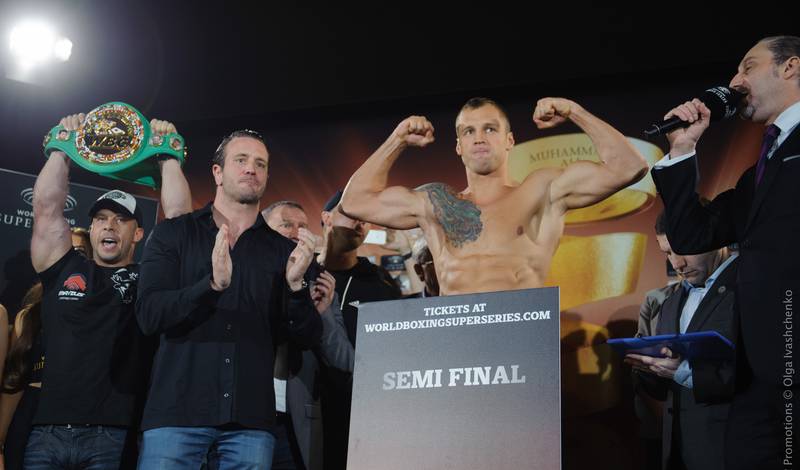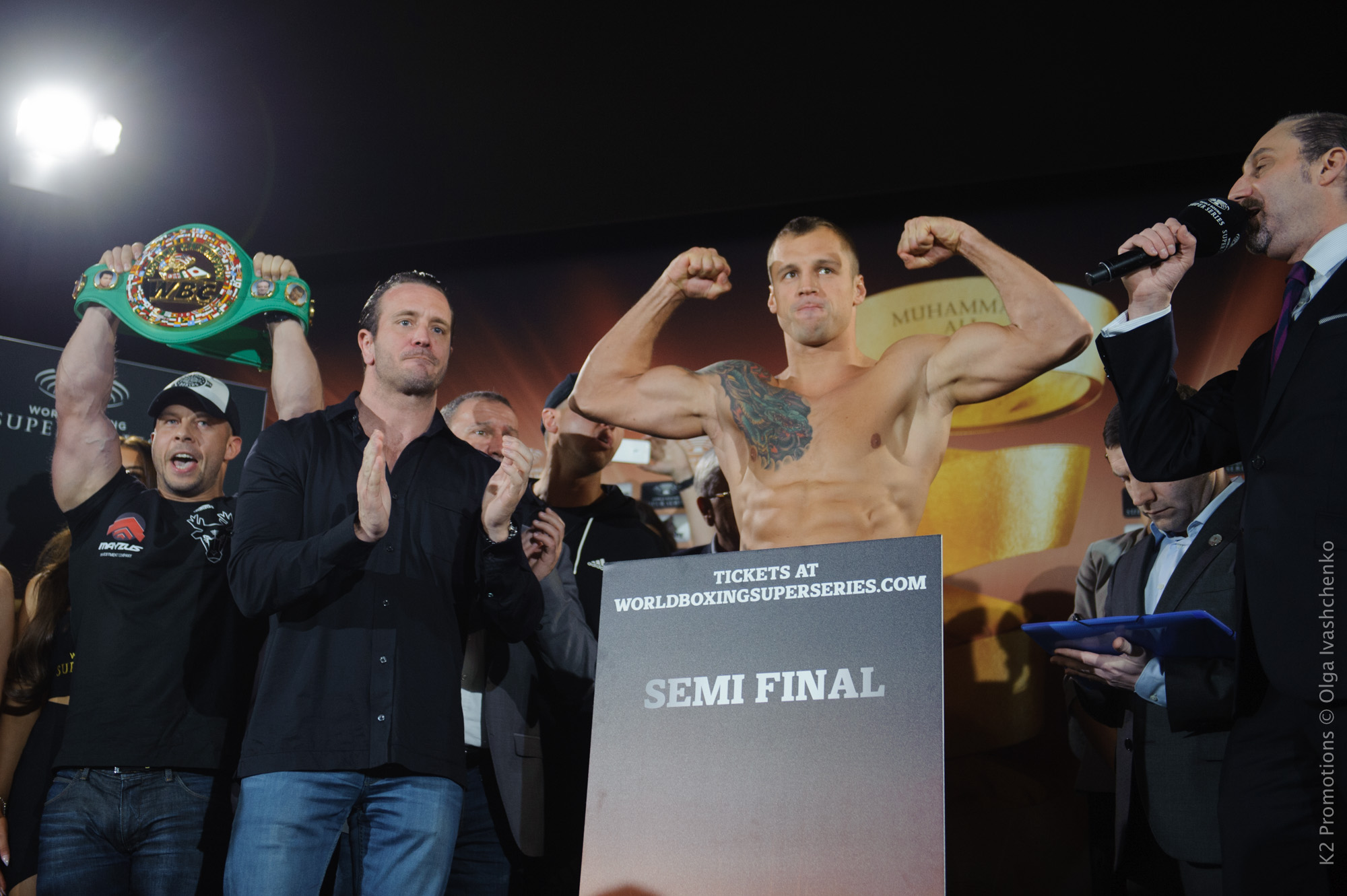 Jan. 27, 2018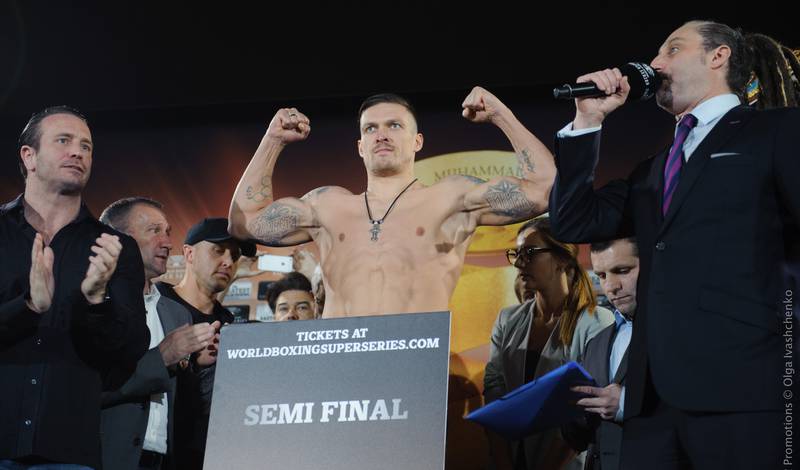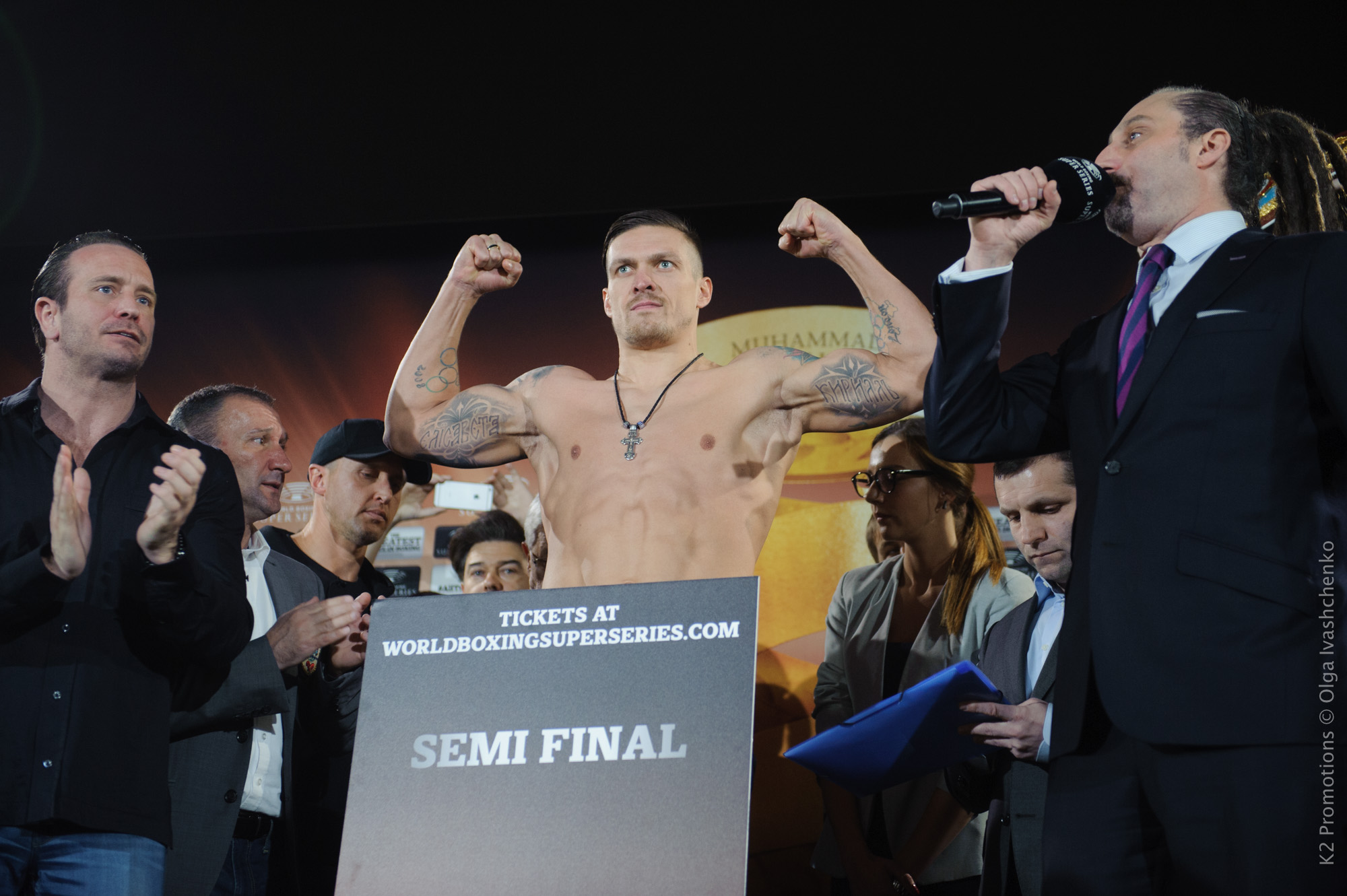 Jan. 27, 2018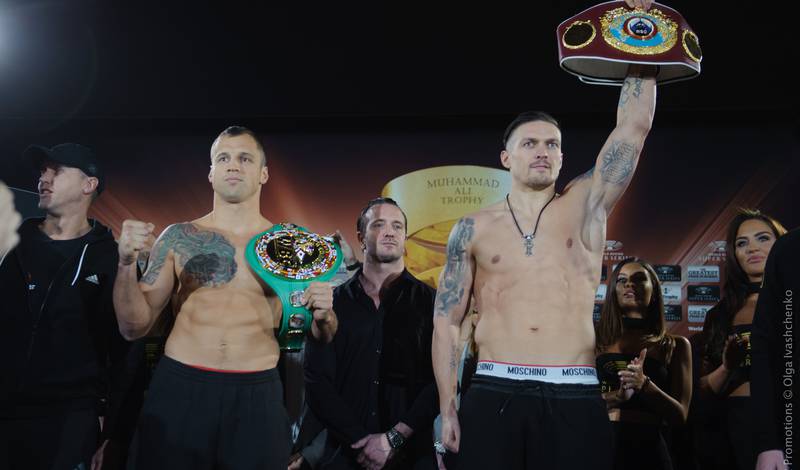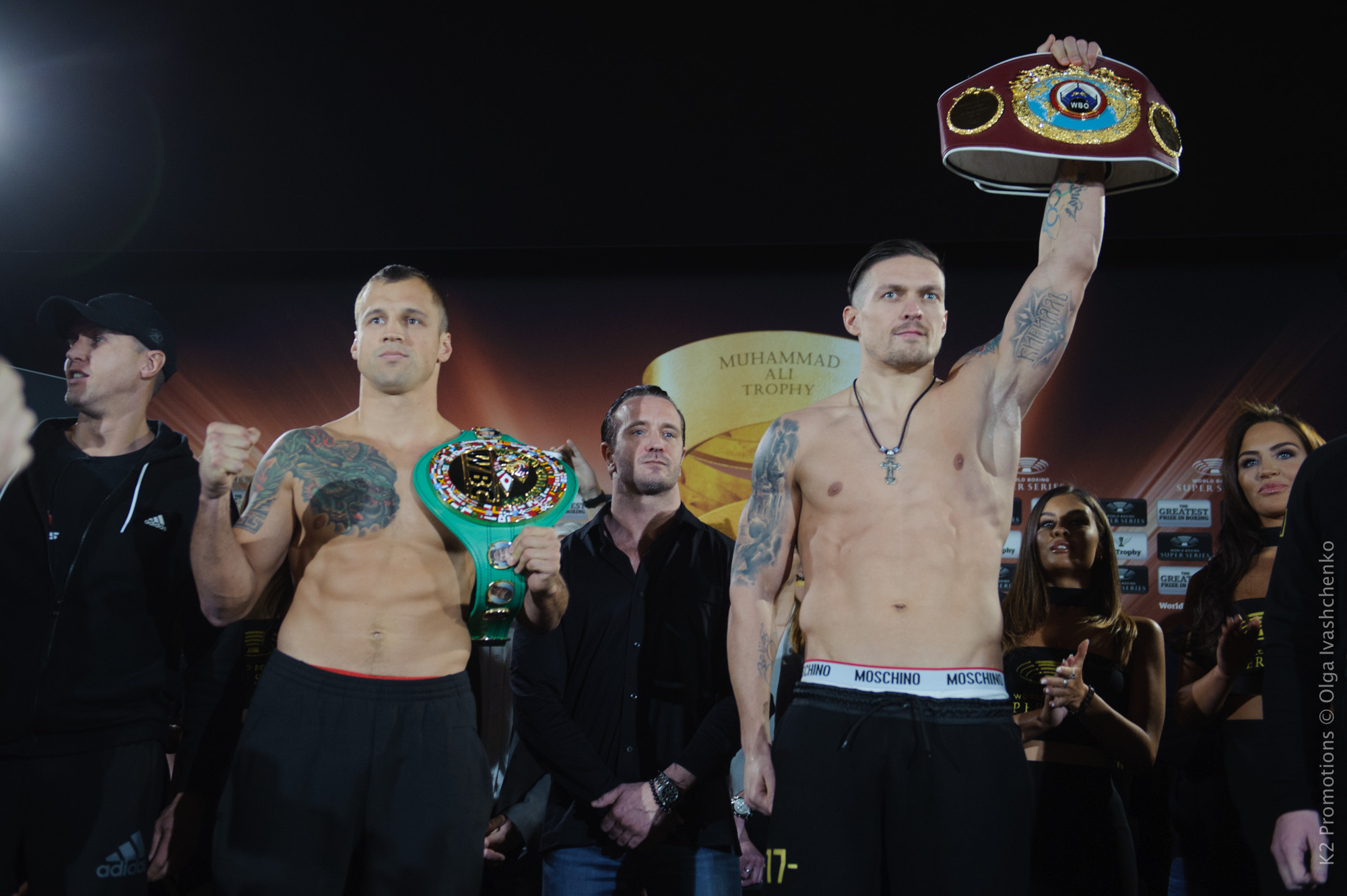 Jan. 27, 2018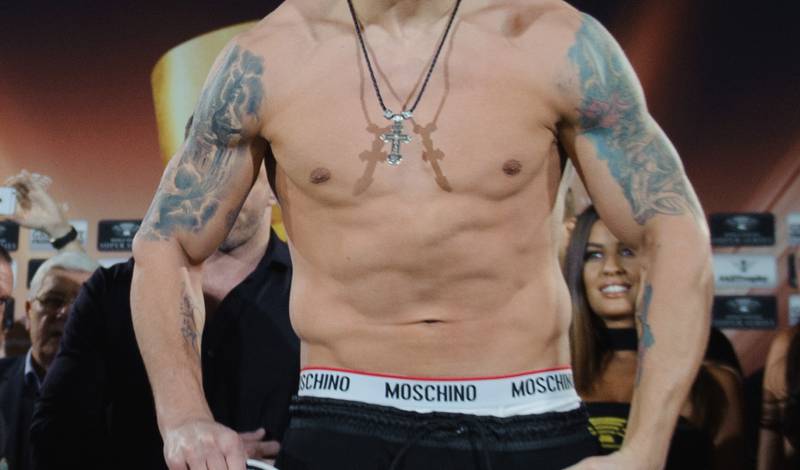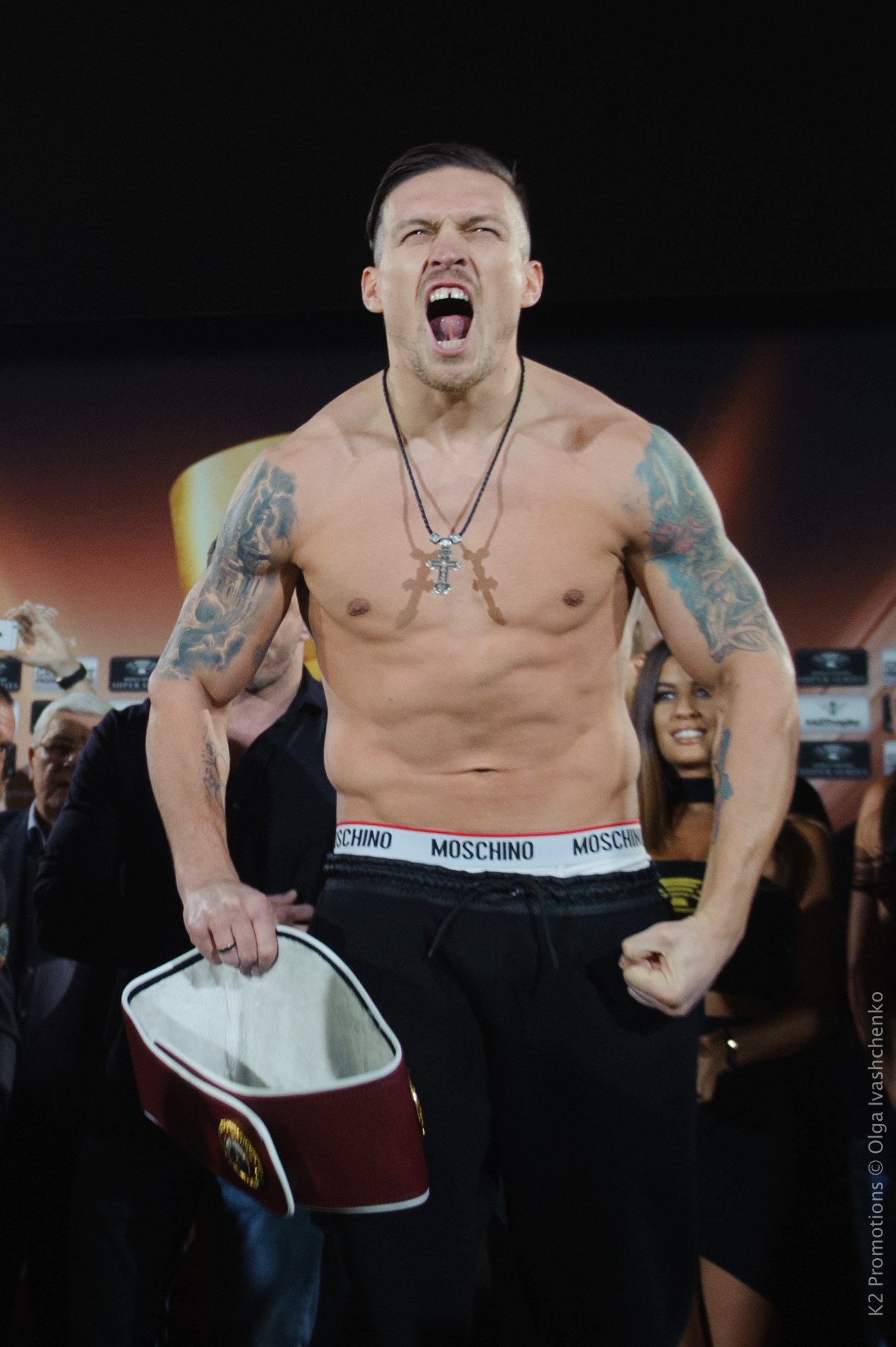 Jan. 27, 2018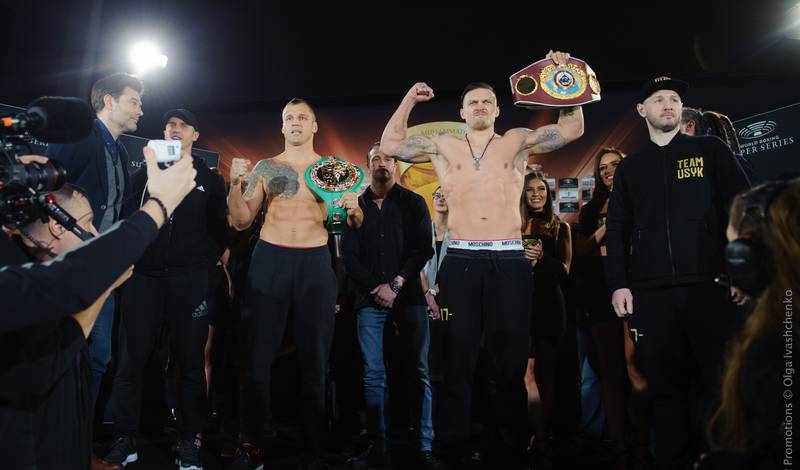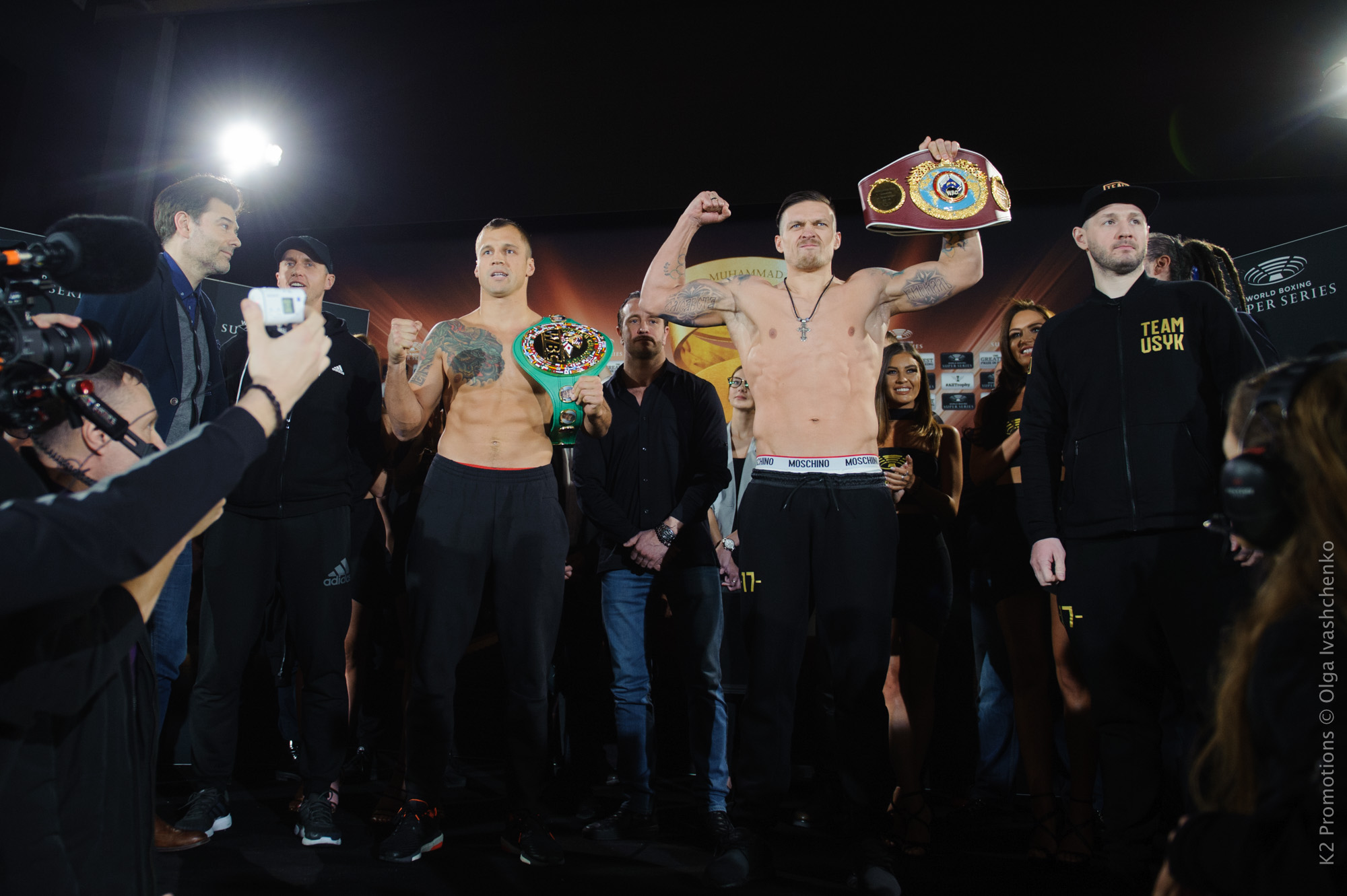 Jan. 27, 2018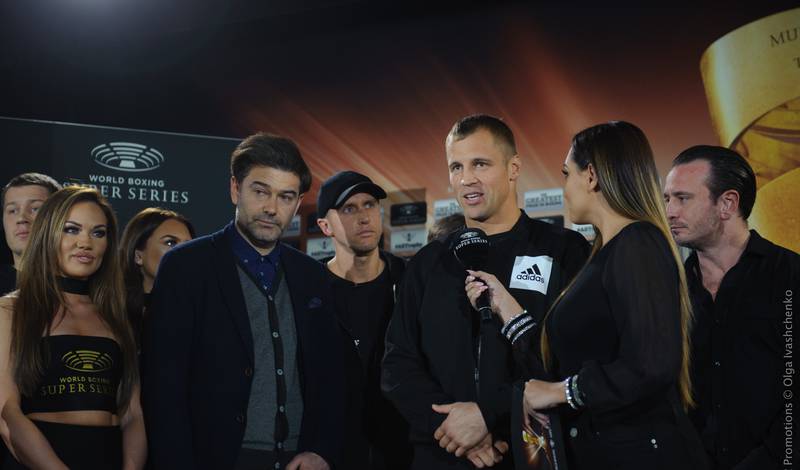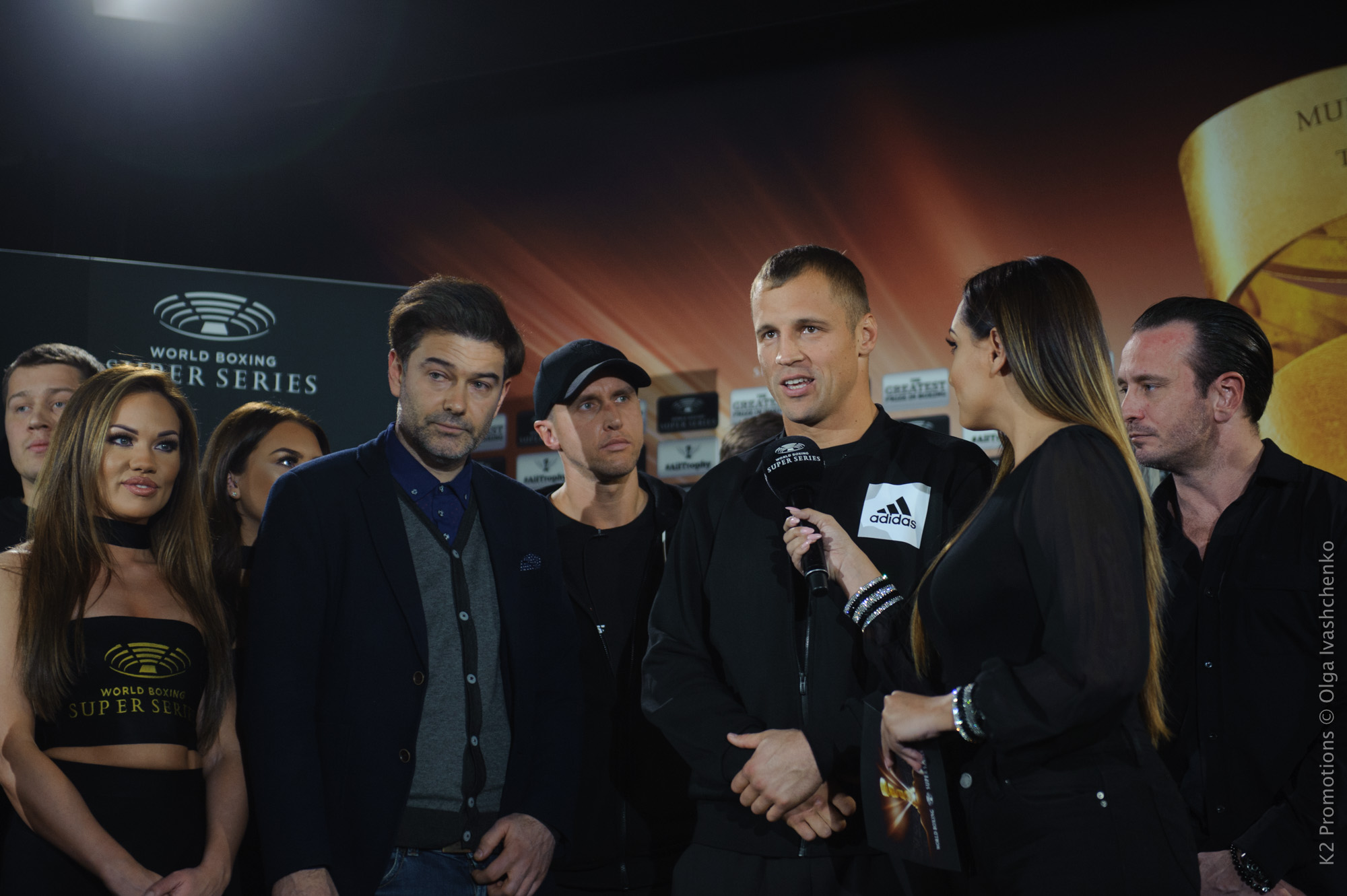 Jan. 27, 2018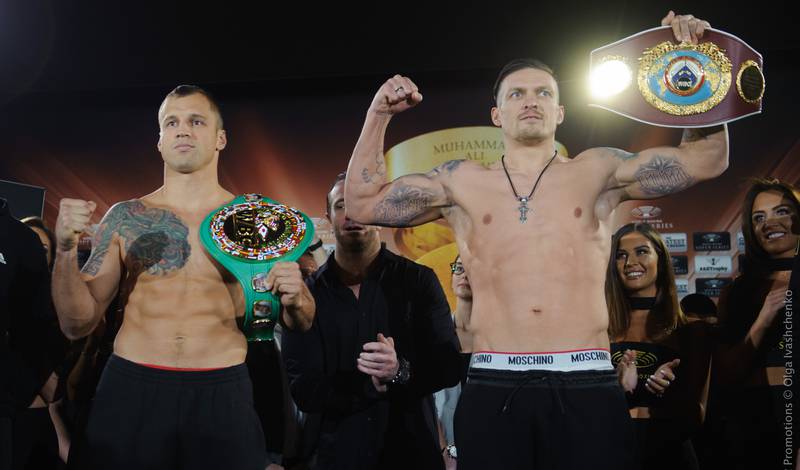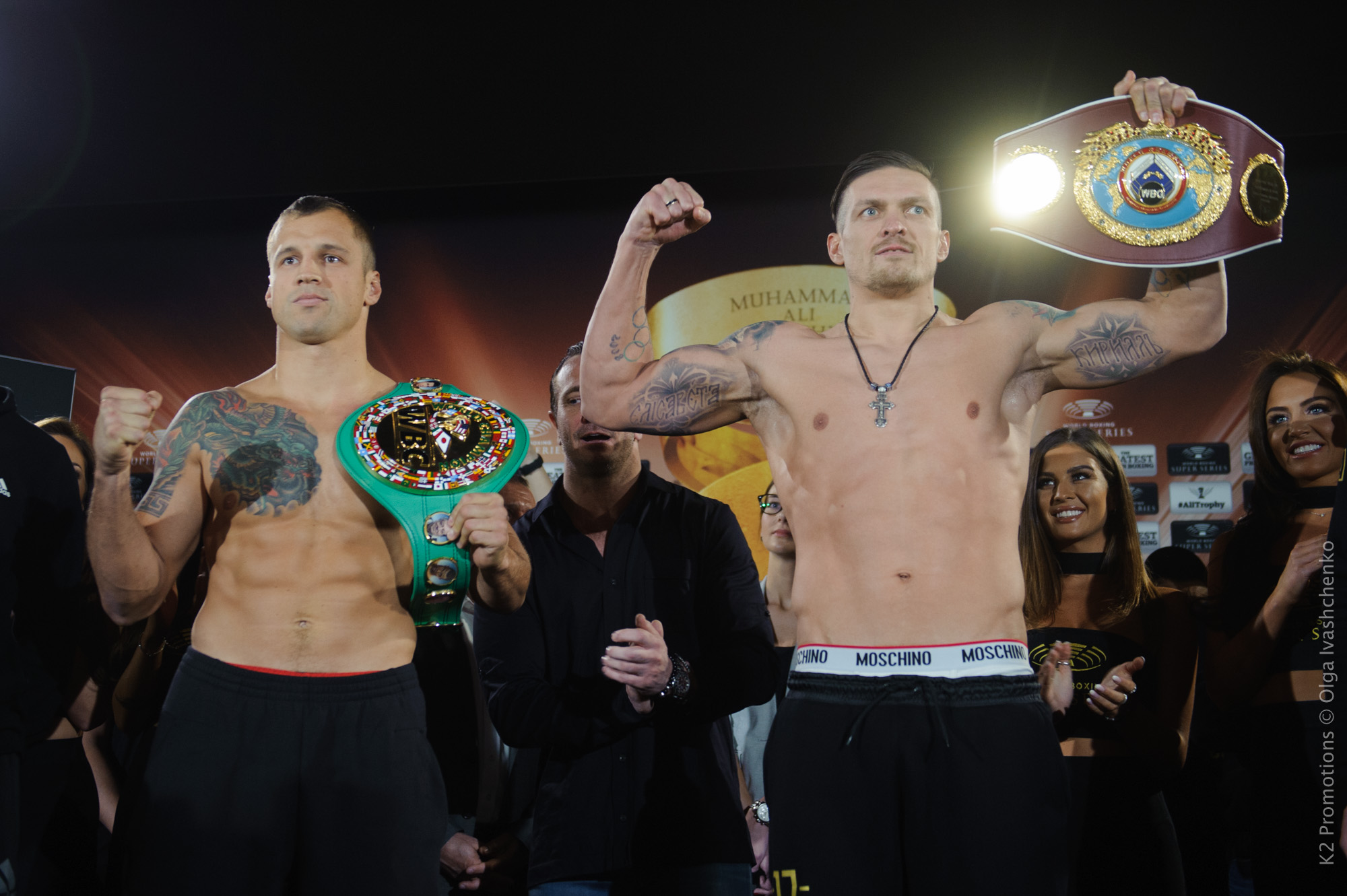 Jan. 27, 2018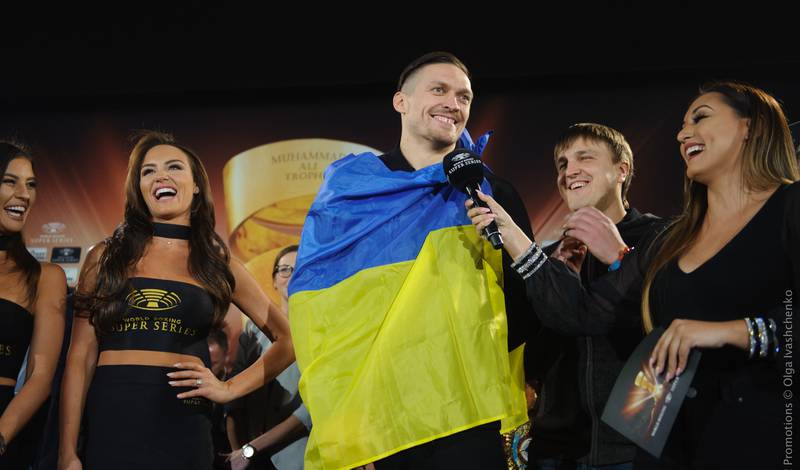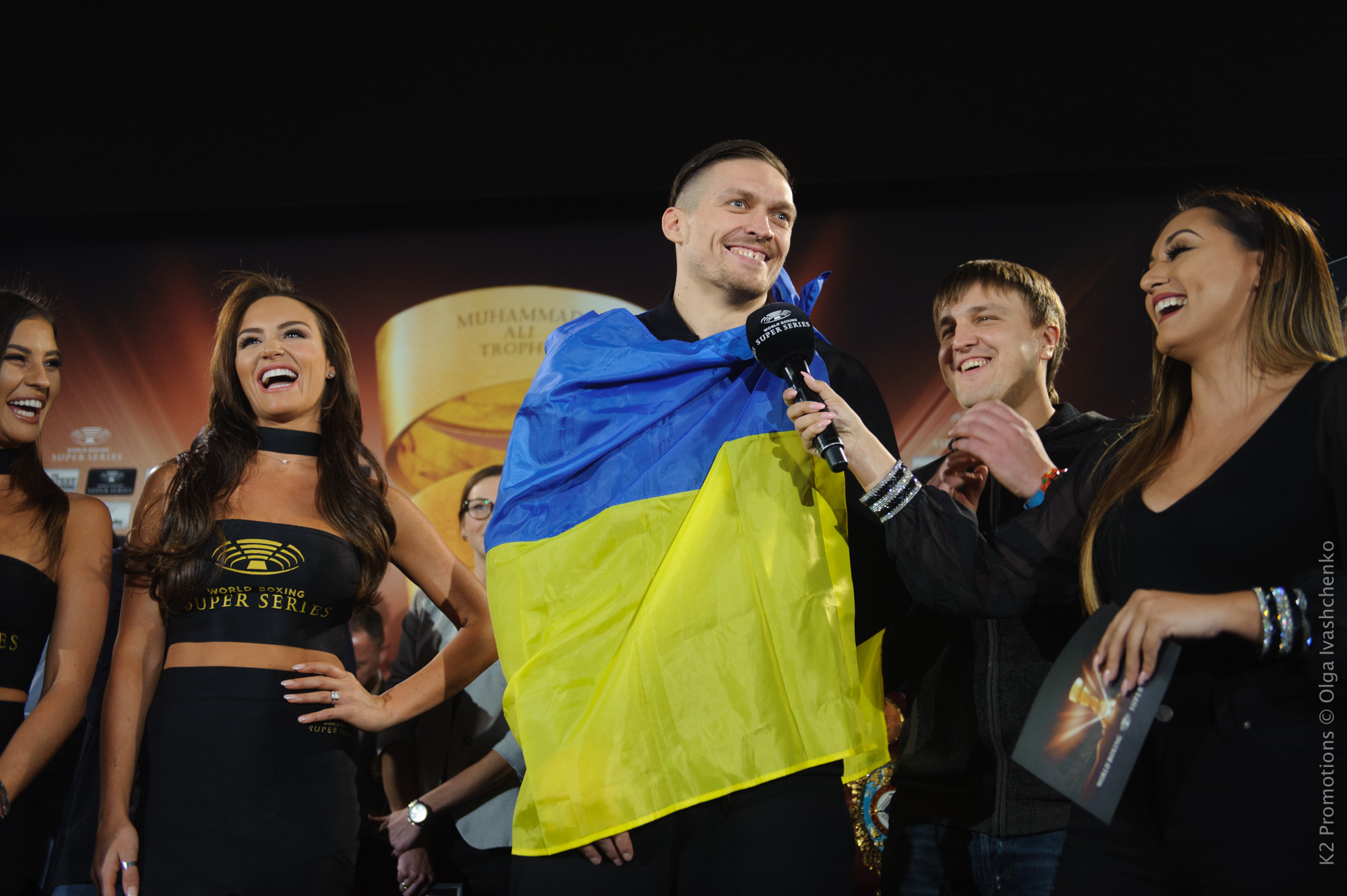 Jan. 27, 2018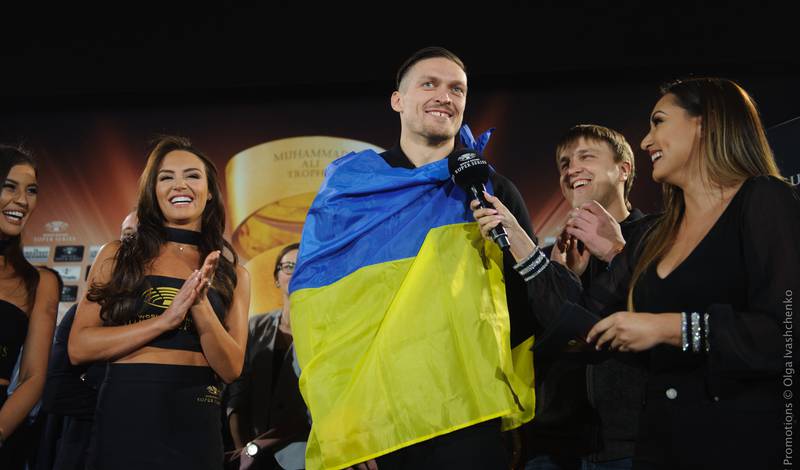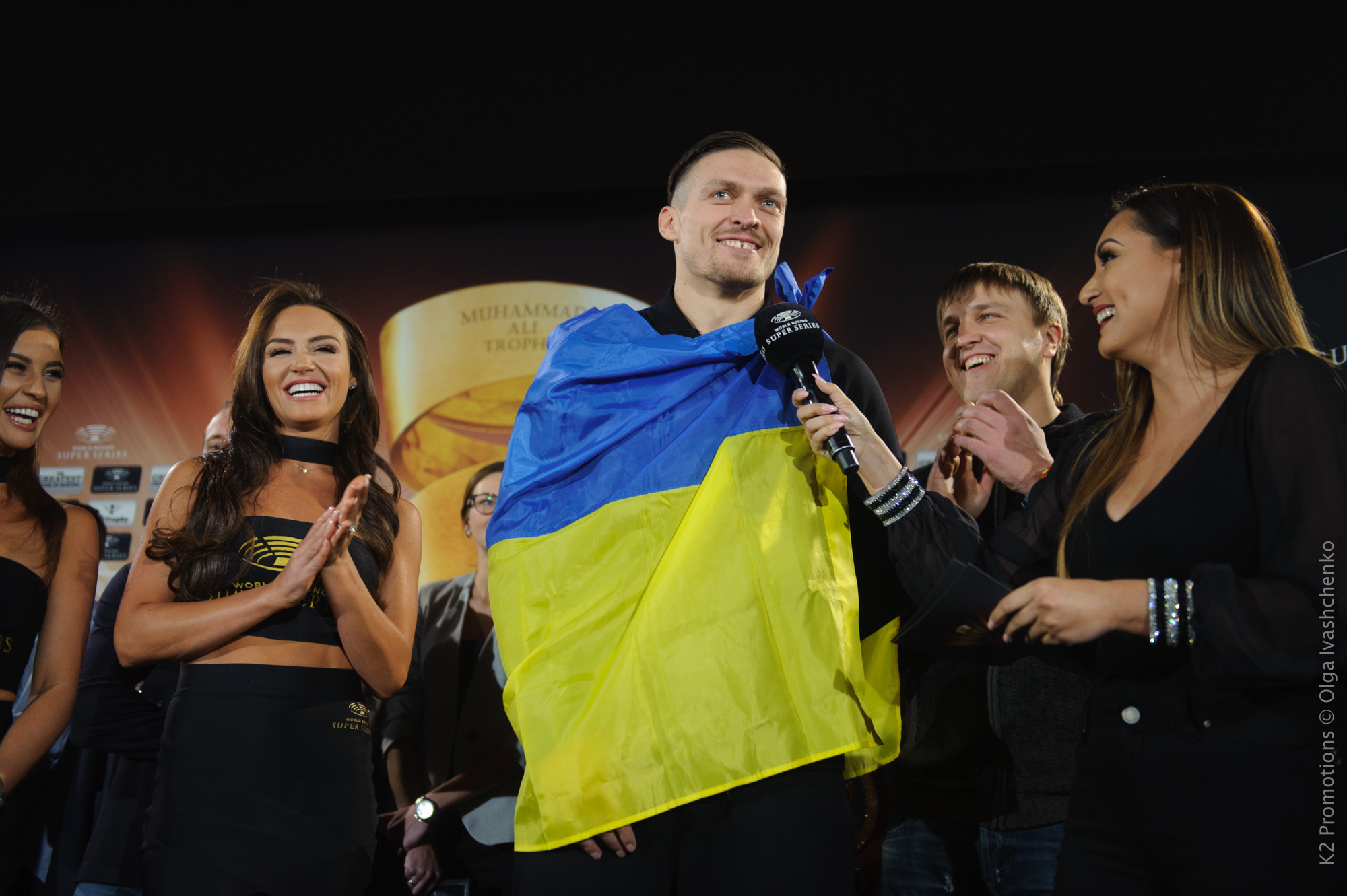 Jan. 27, 2018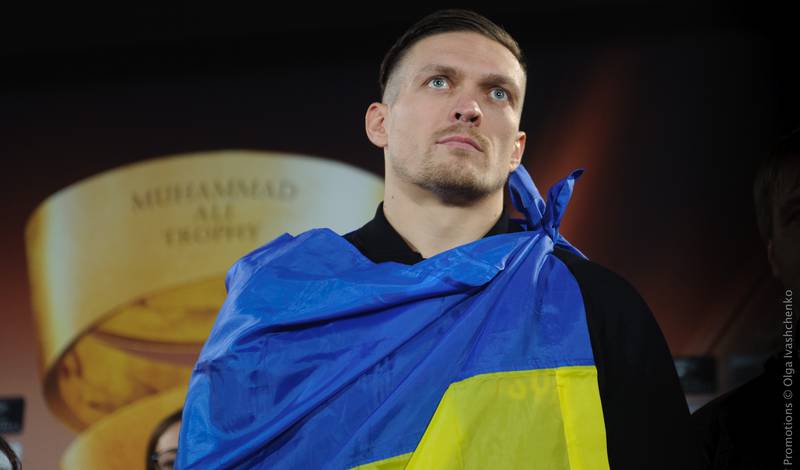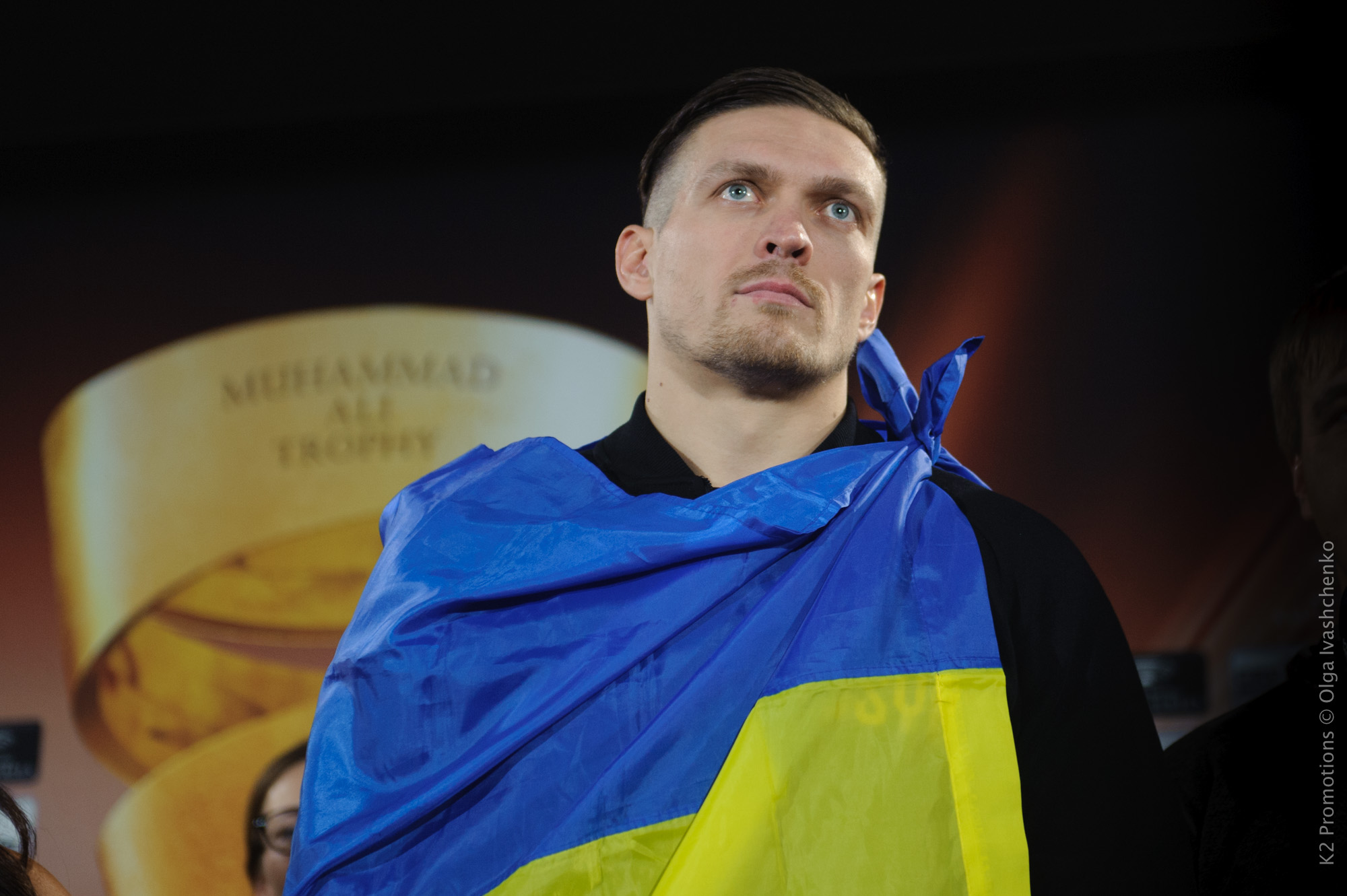 Jan. 27, 2018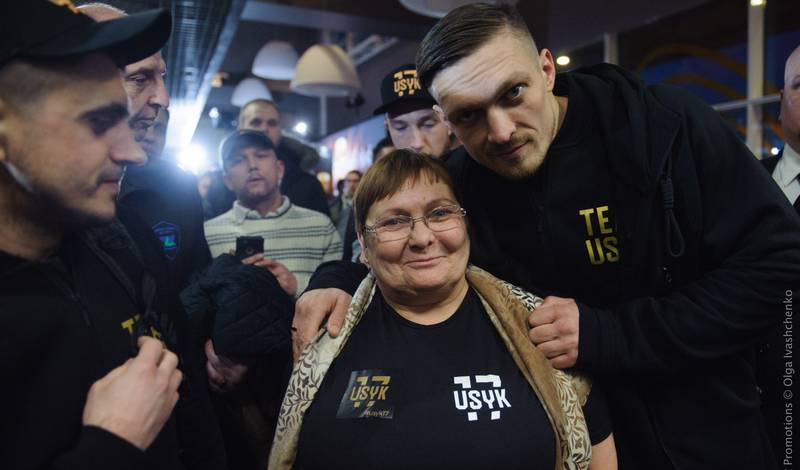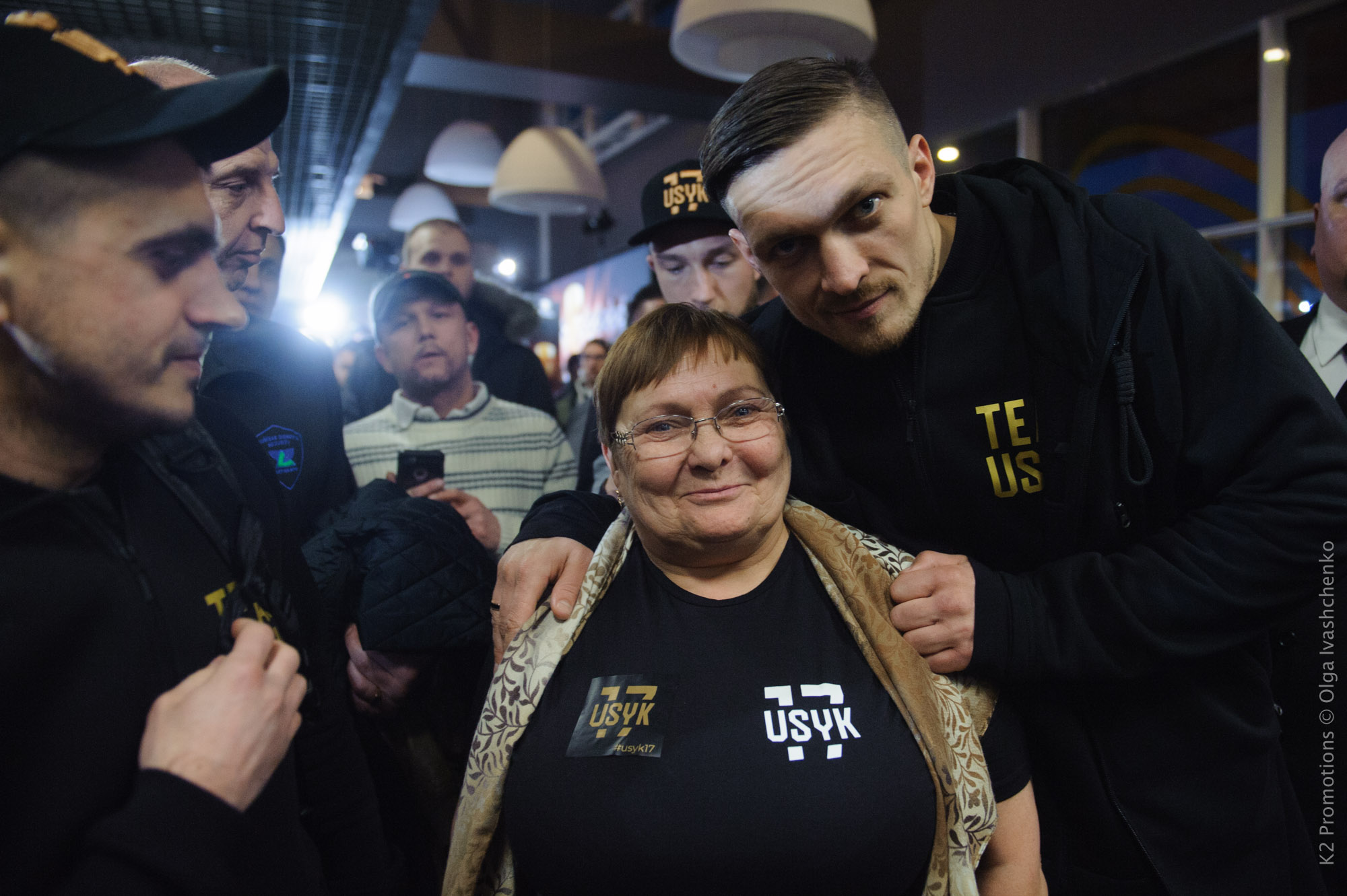 Jan. 27, 2018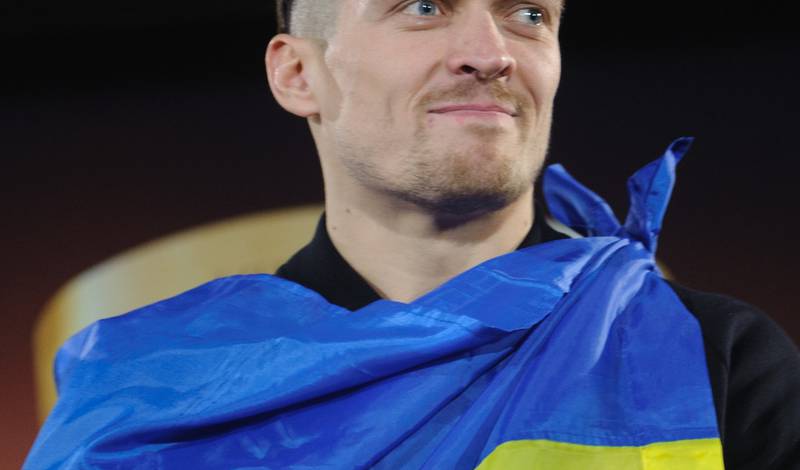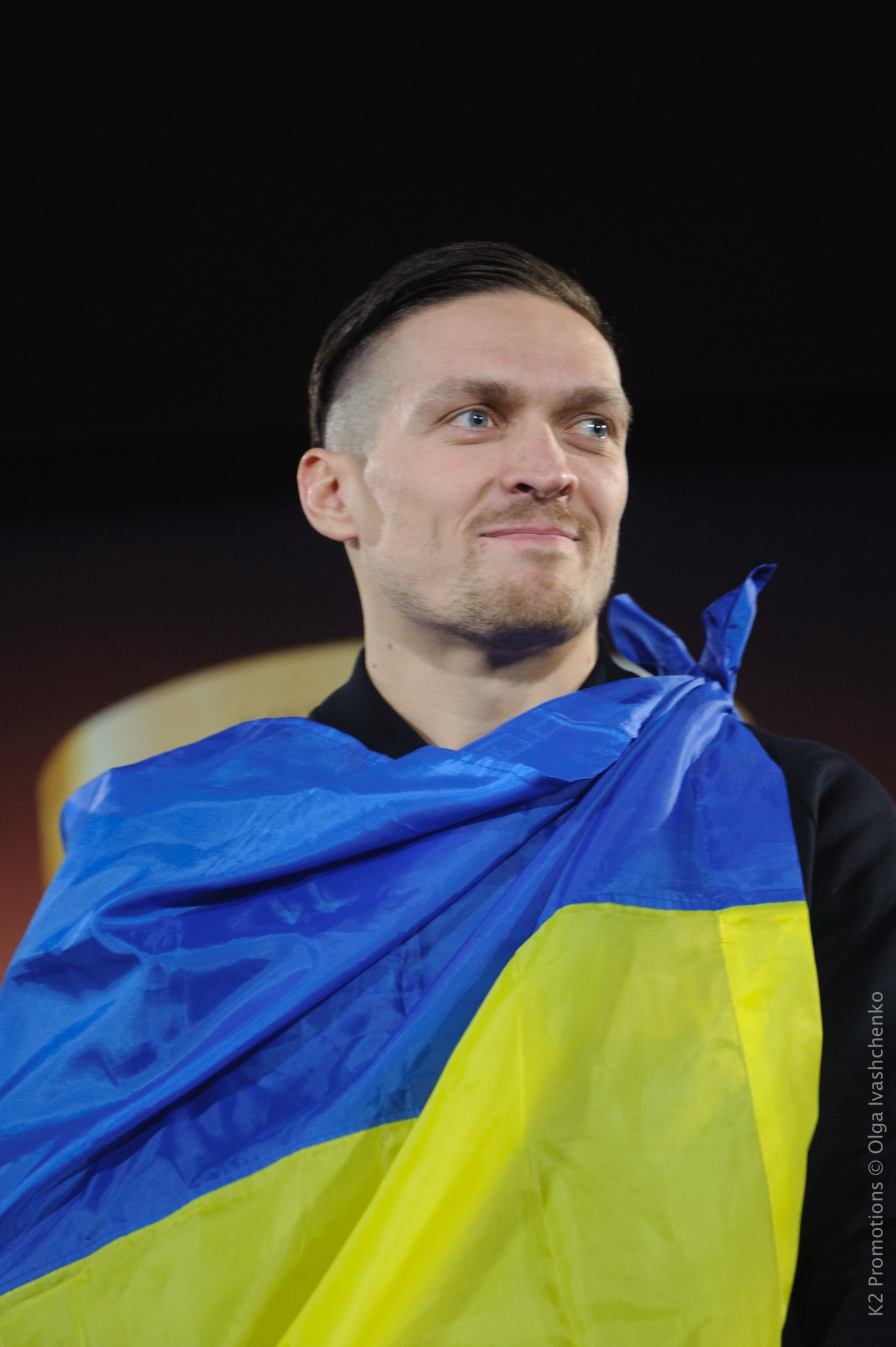 Jan. 27, 2018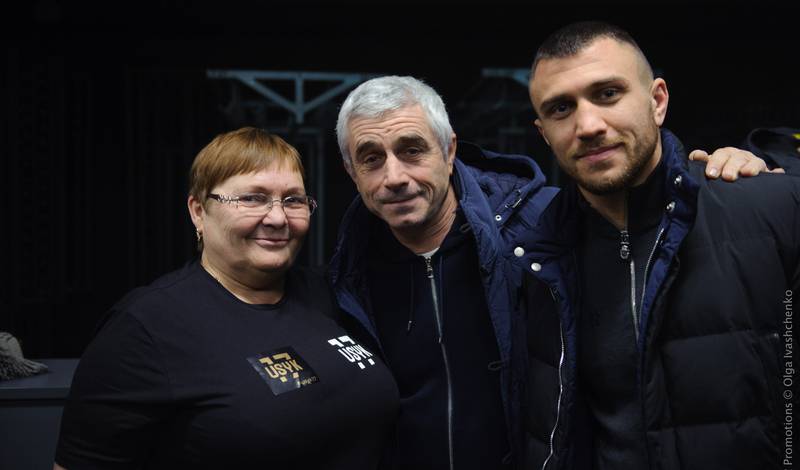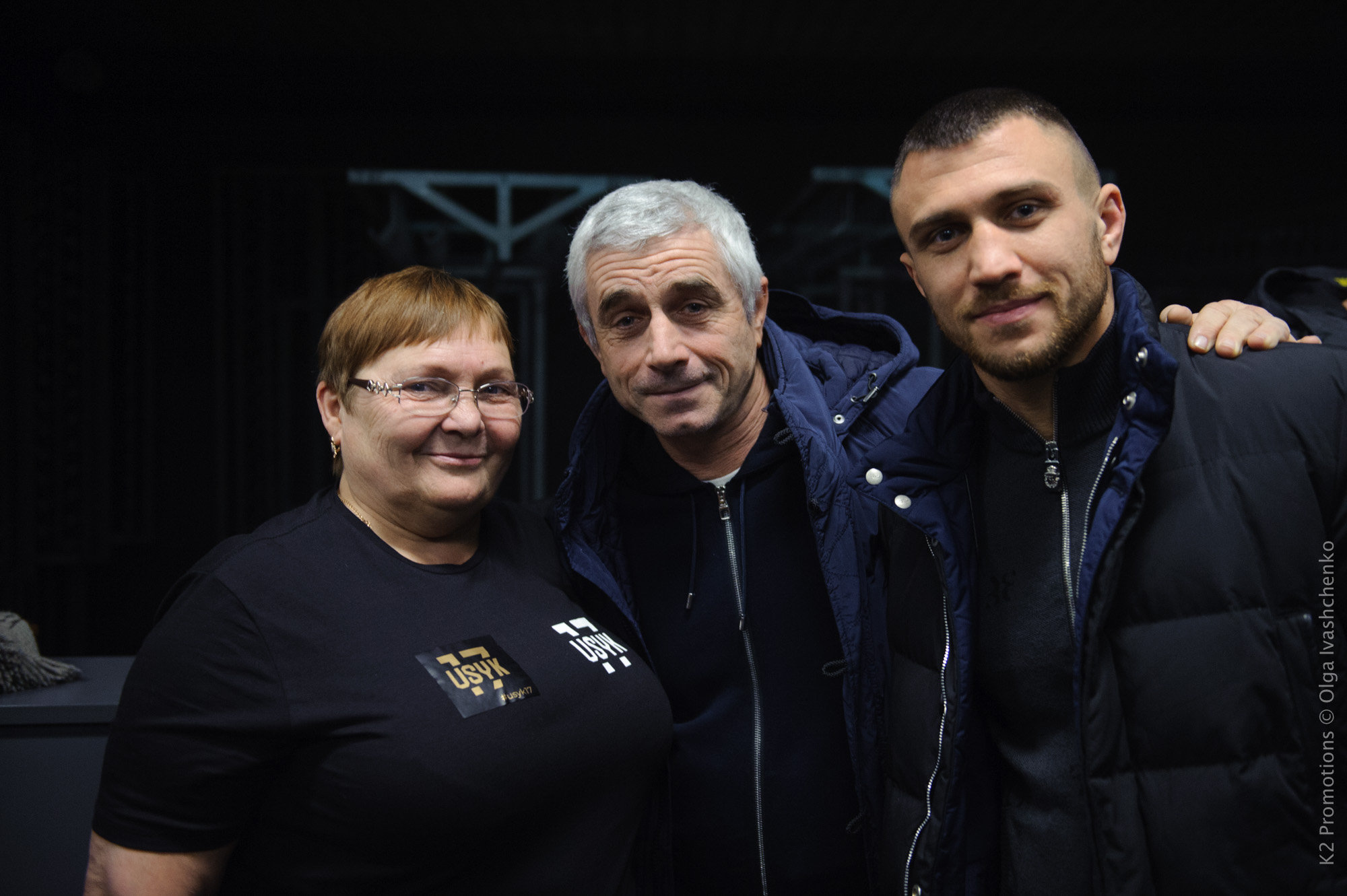 Jan. 27, 2018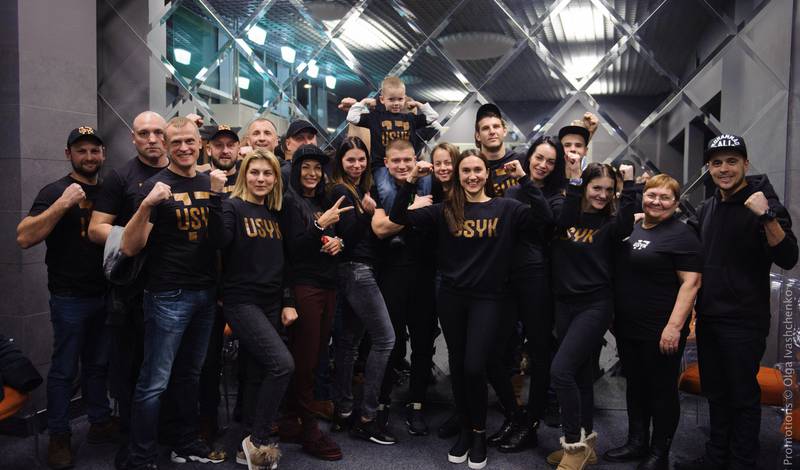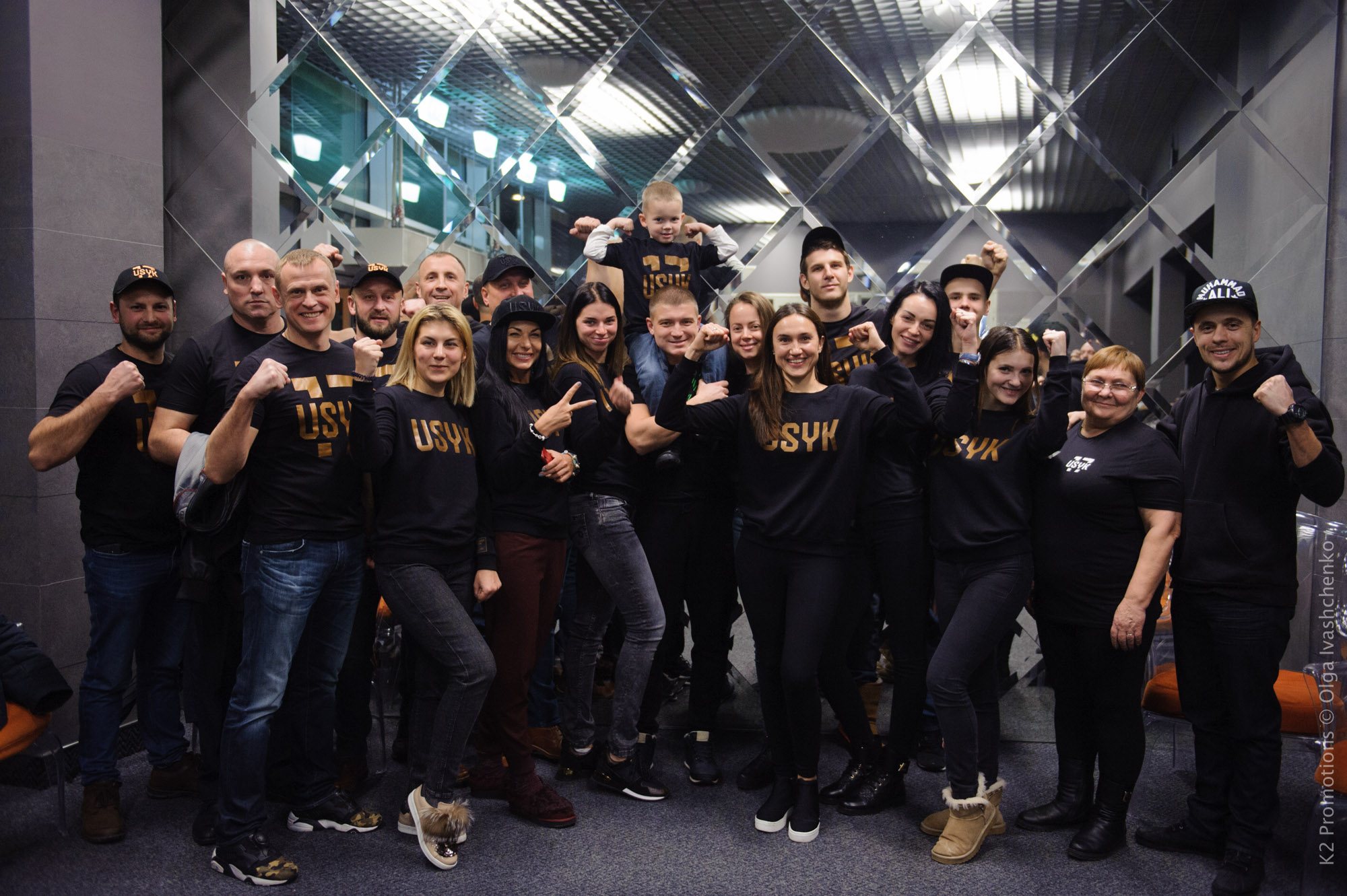 Jan. 27, 2018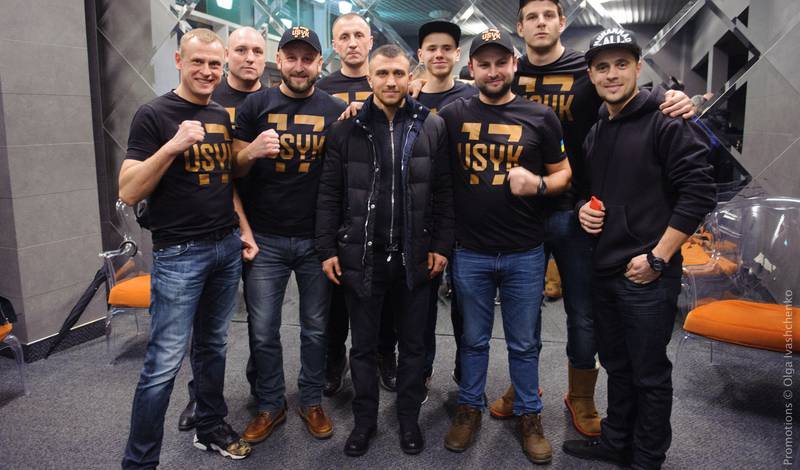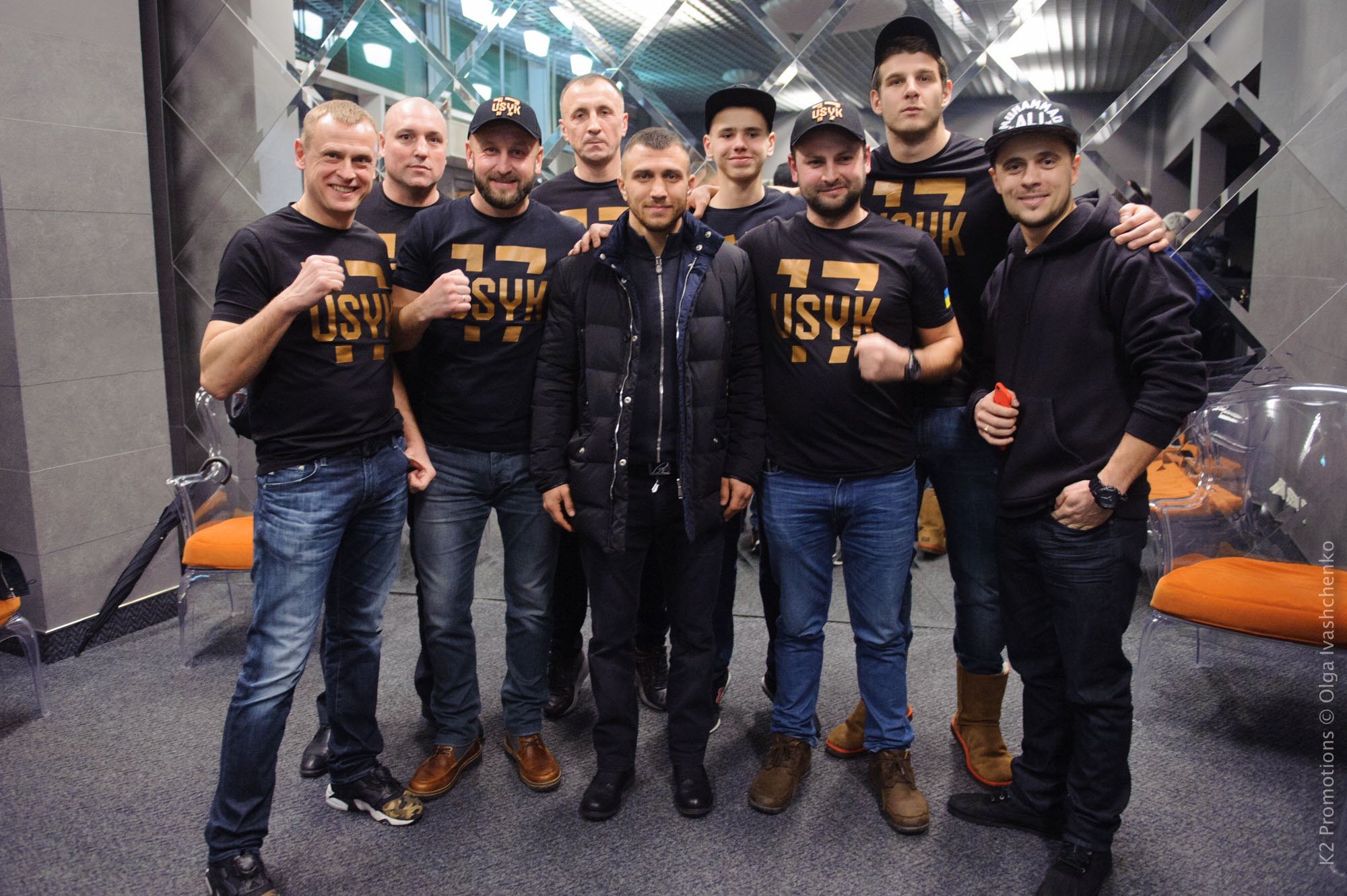 Jan. 27, 2018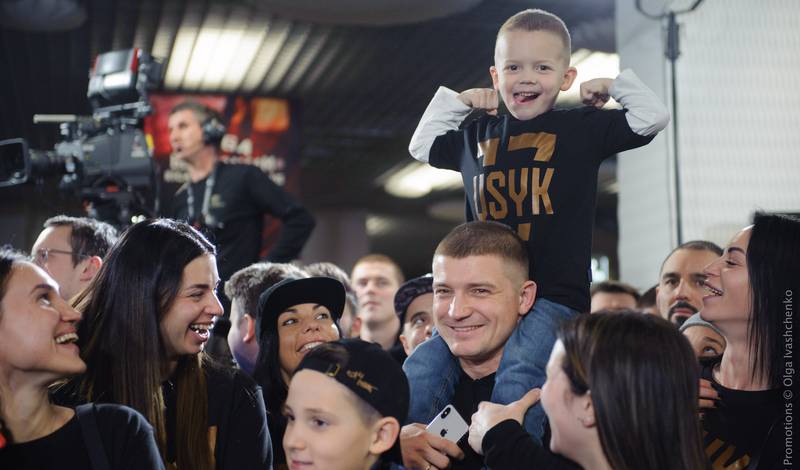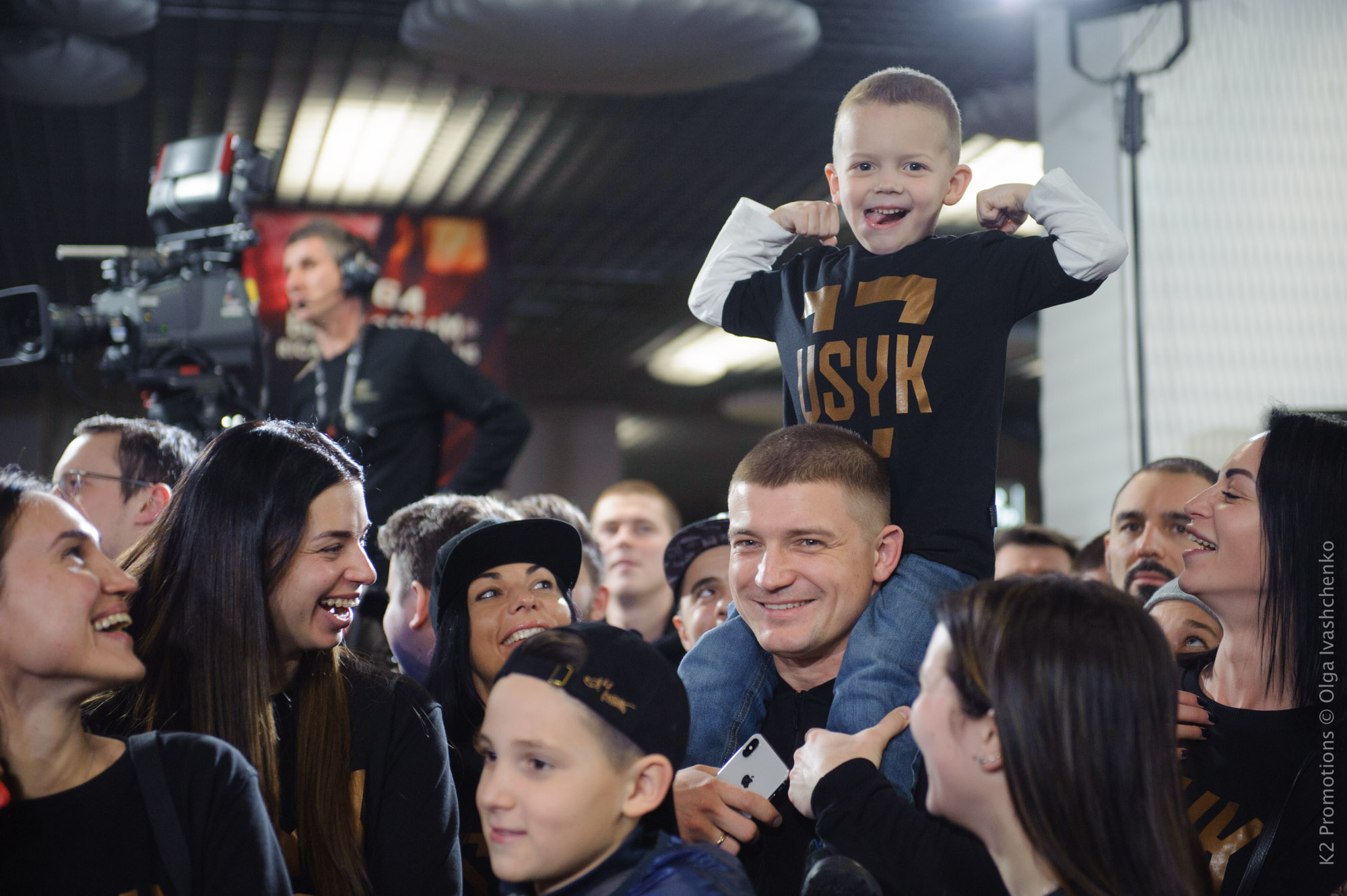 Jan. 27, 2018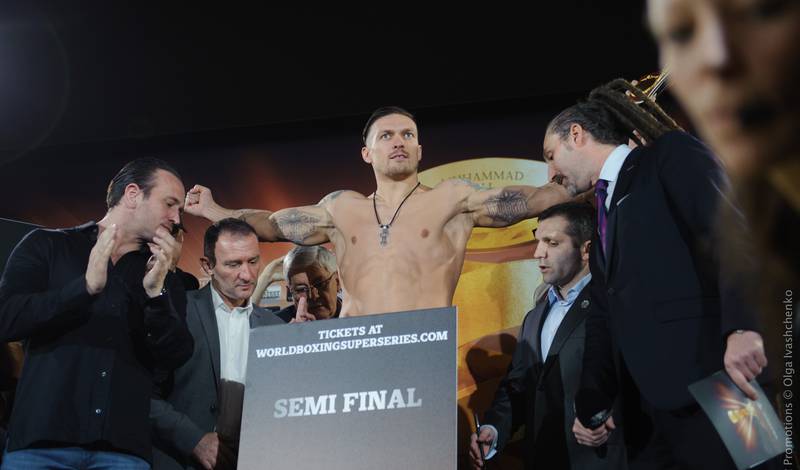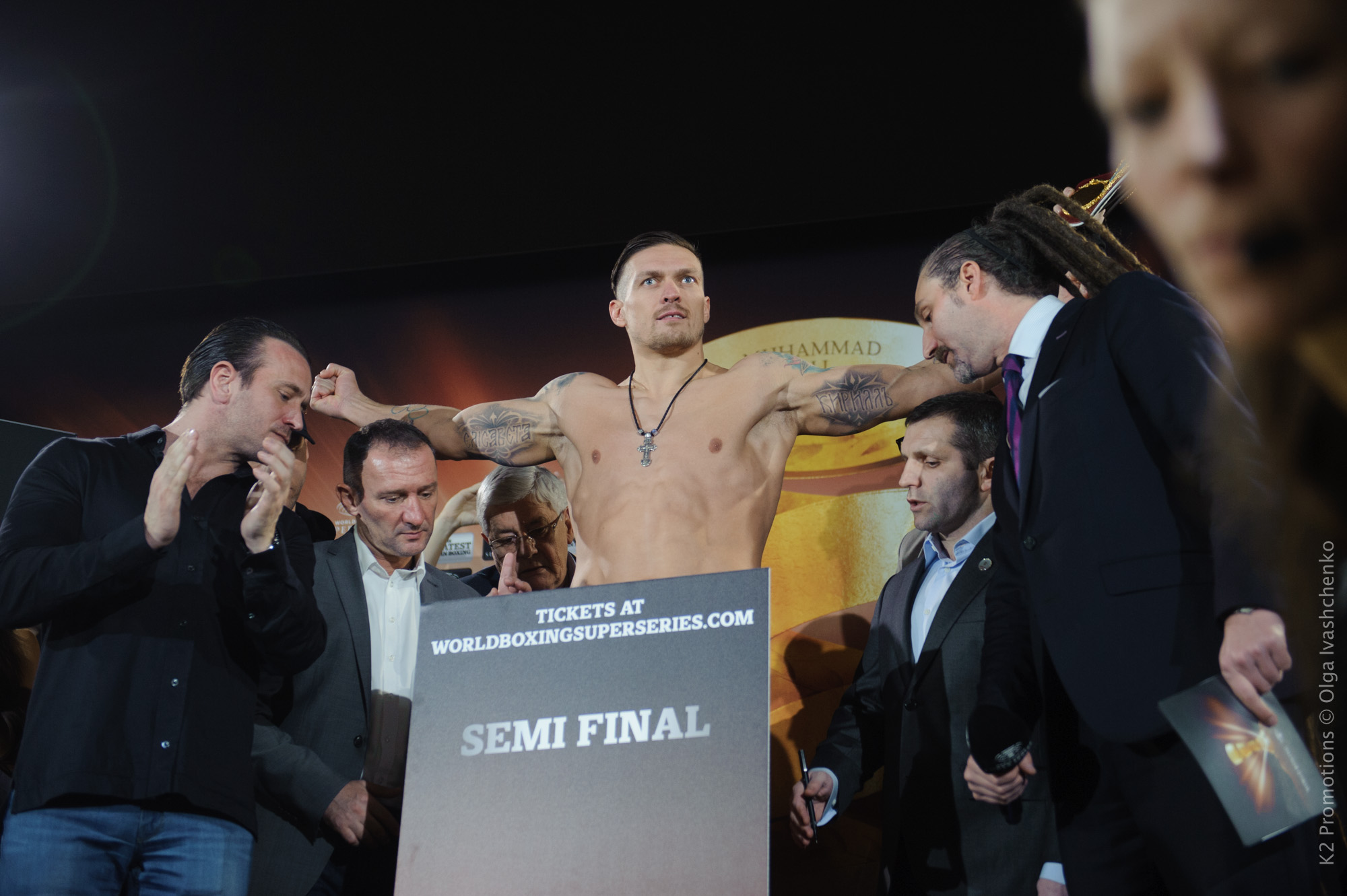 Jan. 27, 2018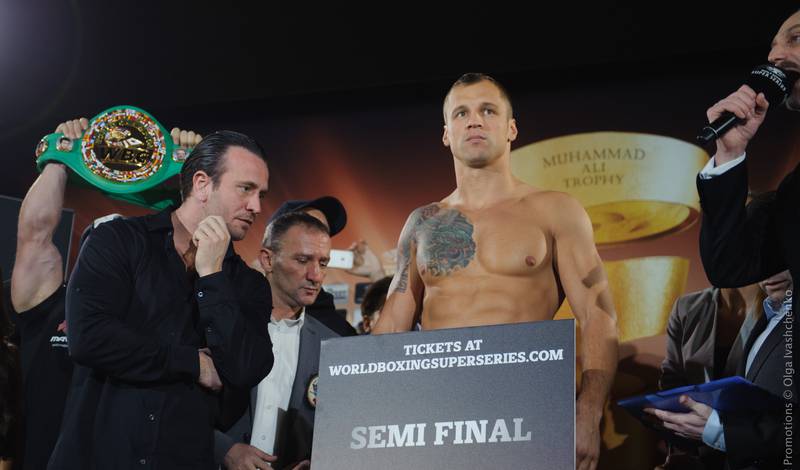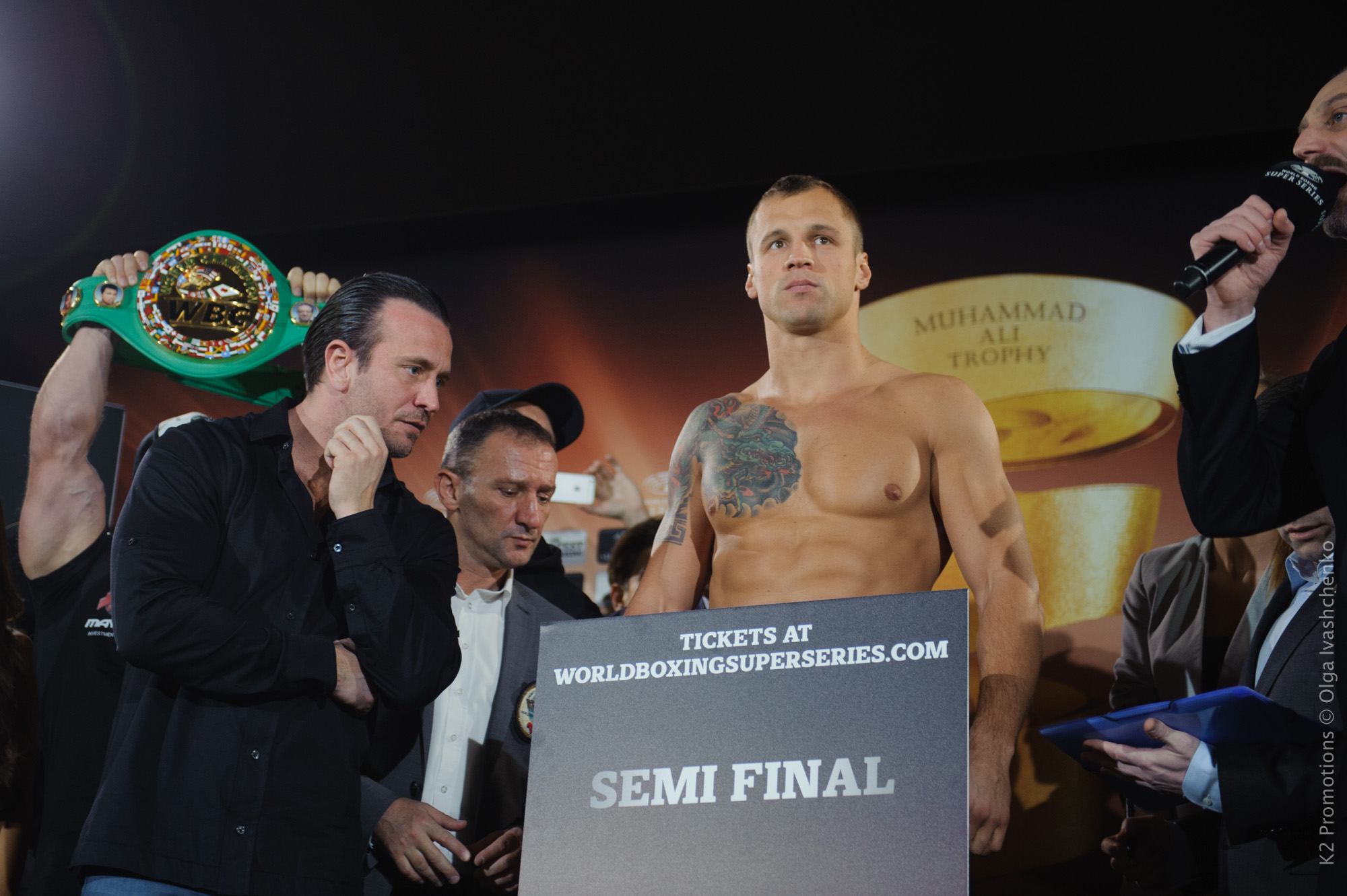 Jan. 27, 2018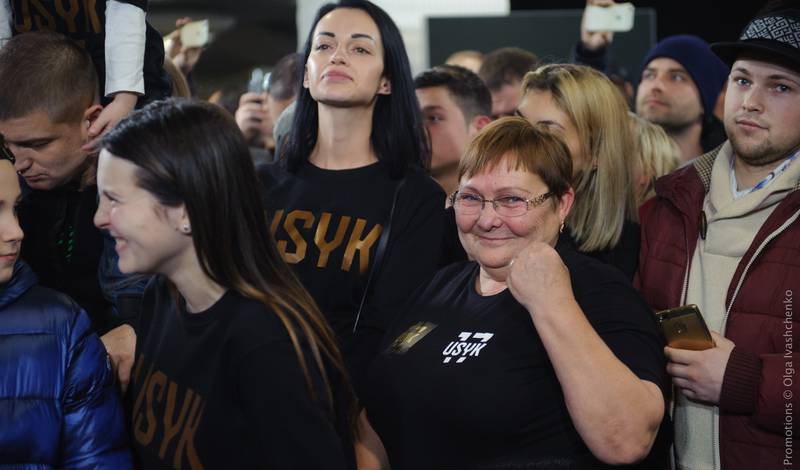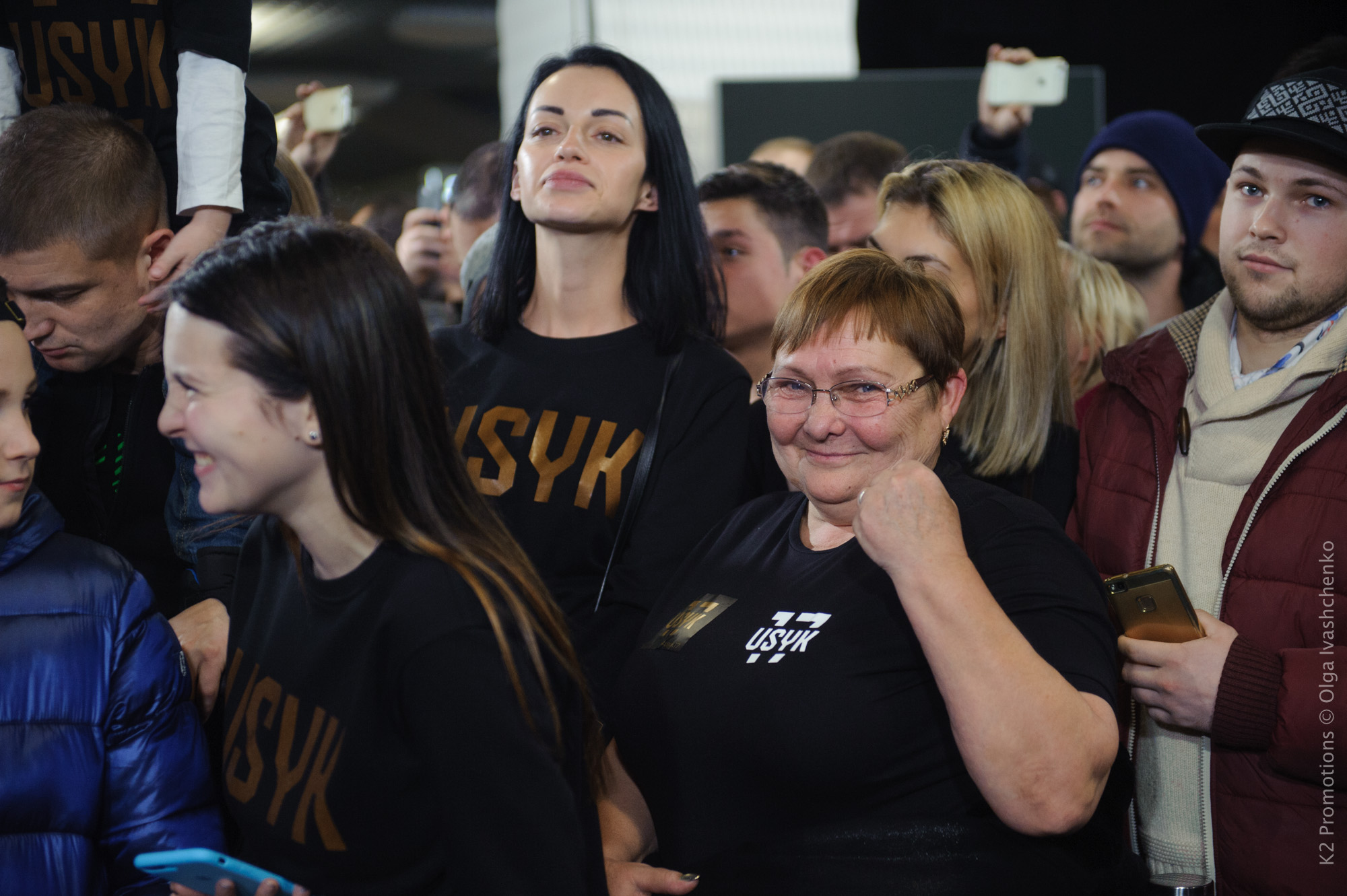 Jan. 27, 2018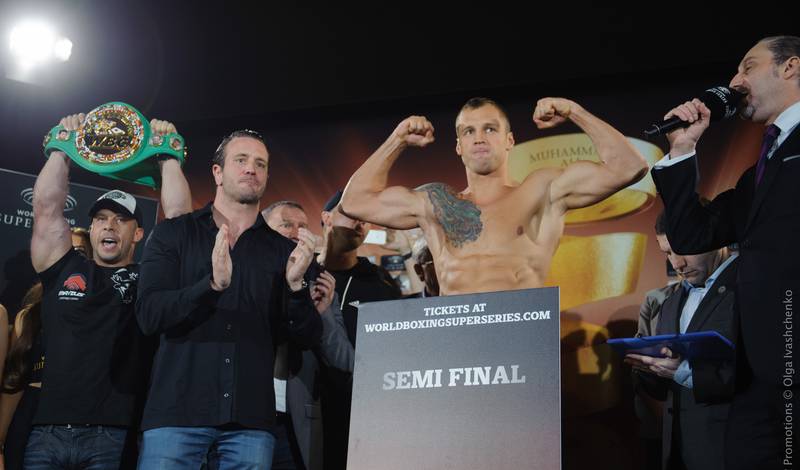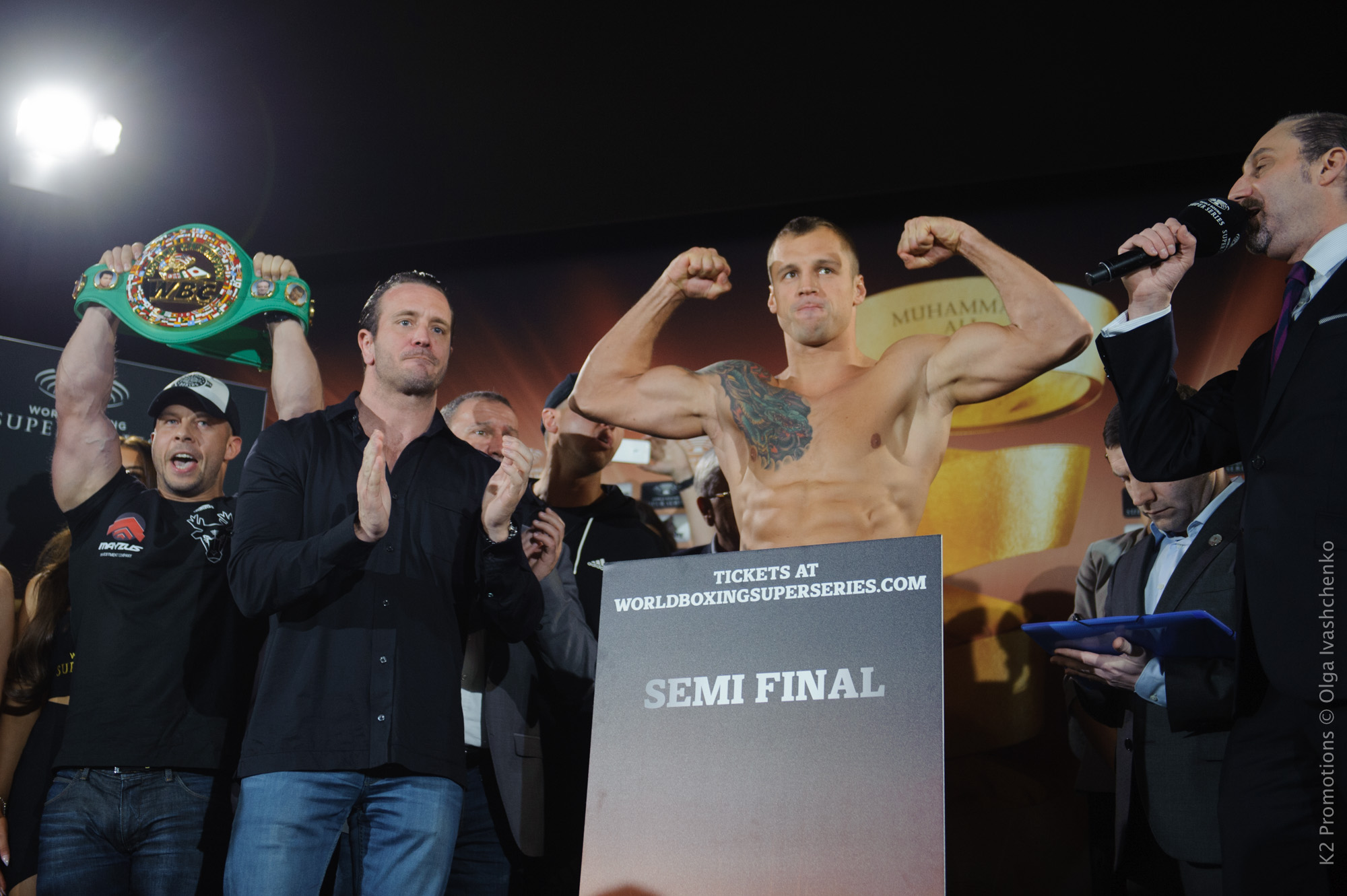 Jan. 27, 2018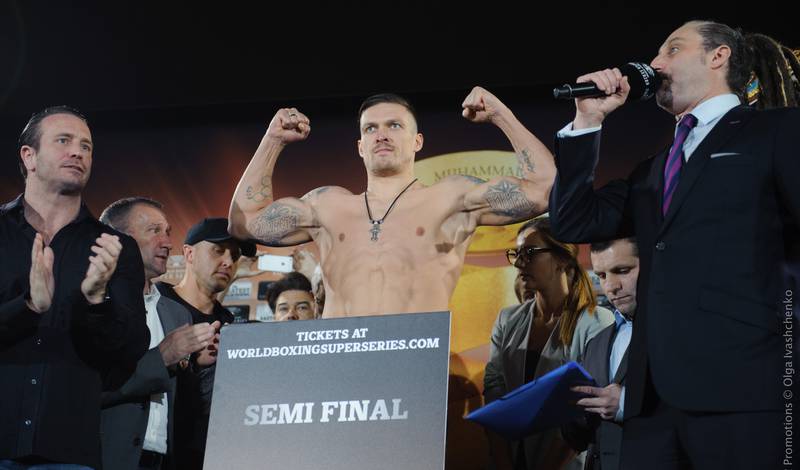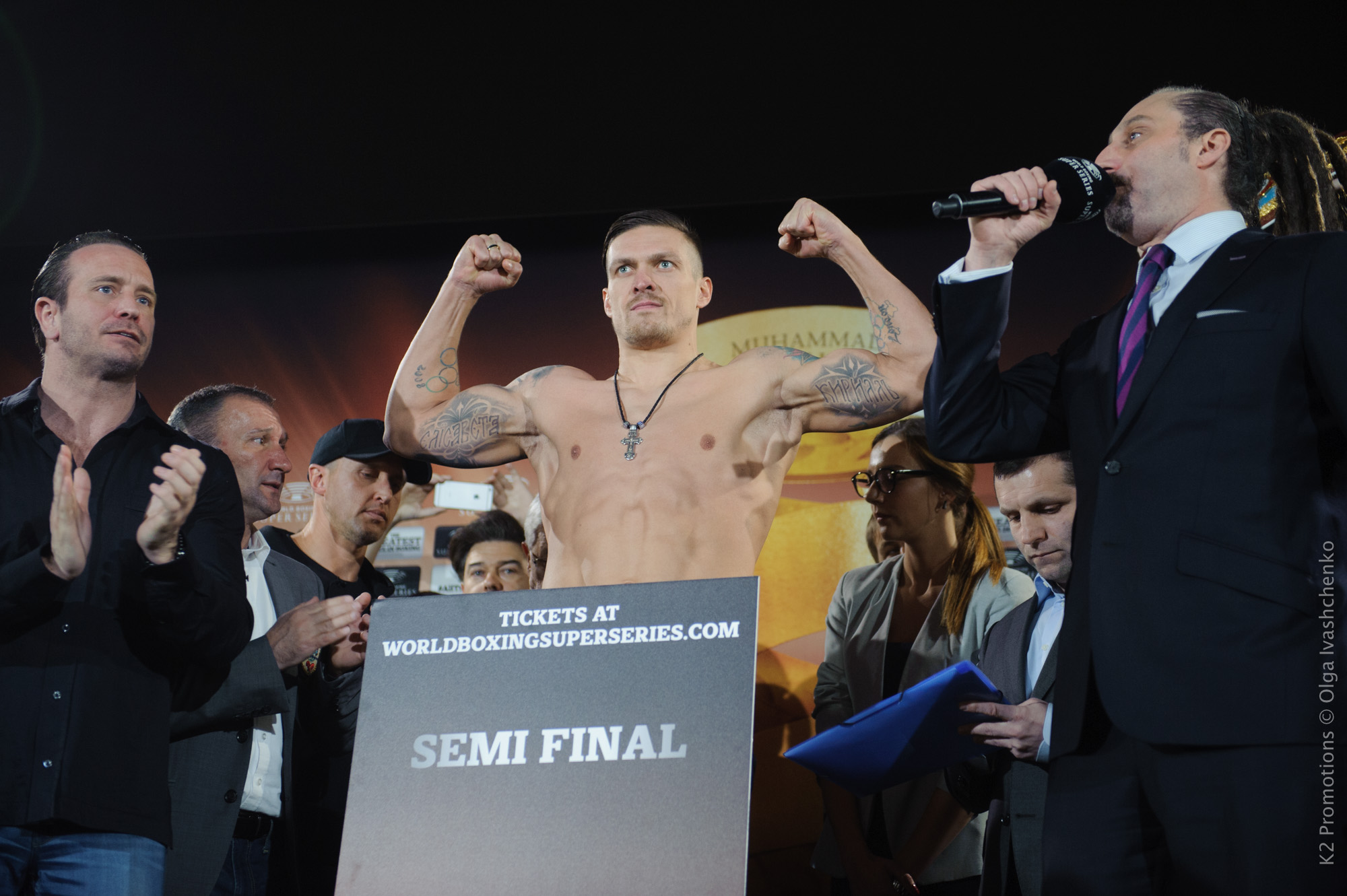 Jan. 27, 2018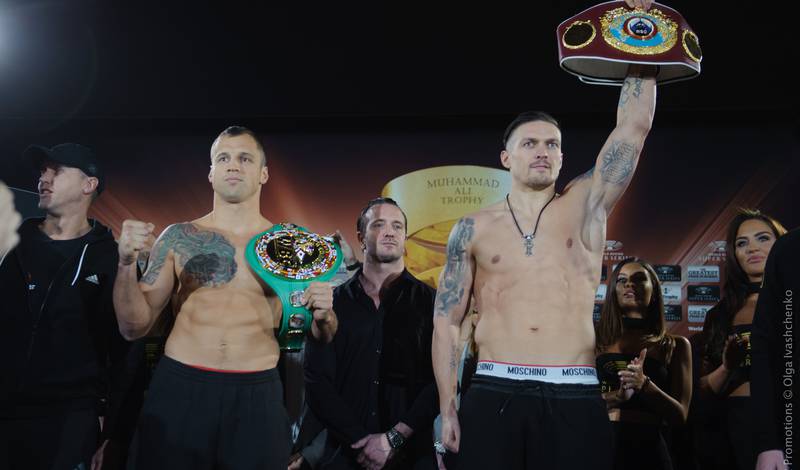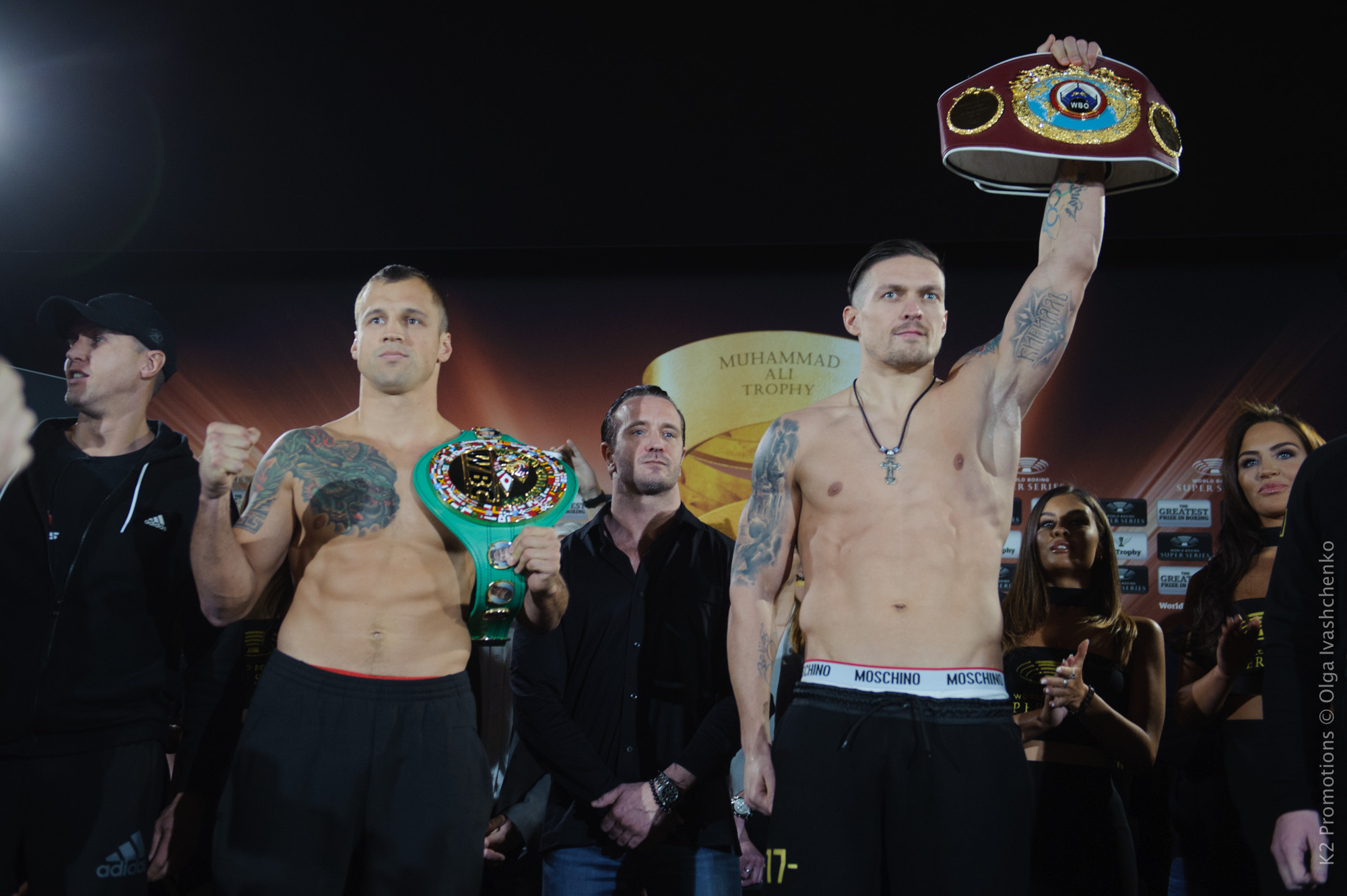 Jan. 27, 2018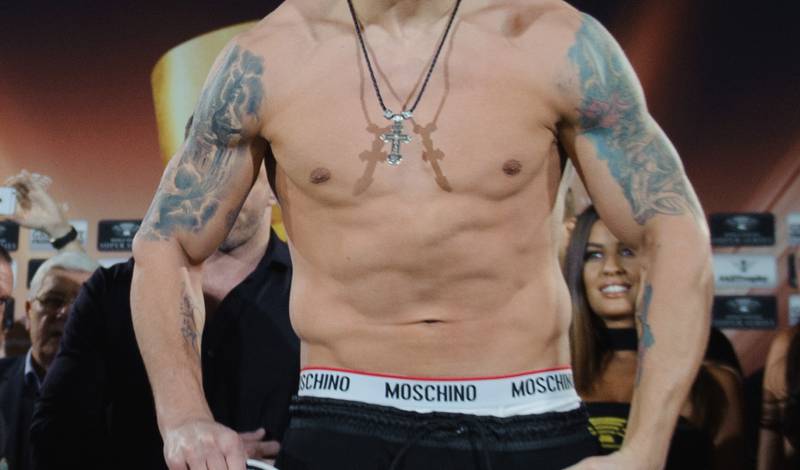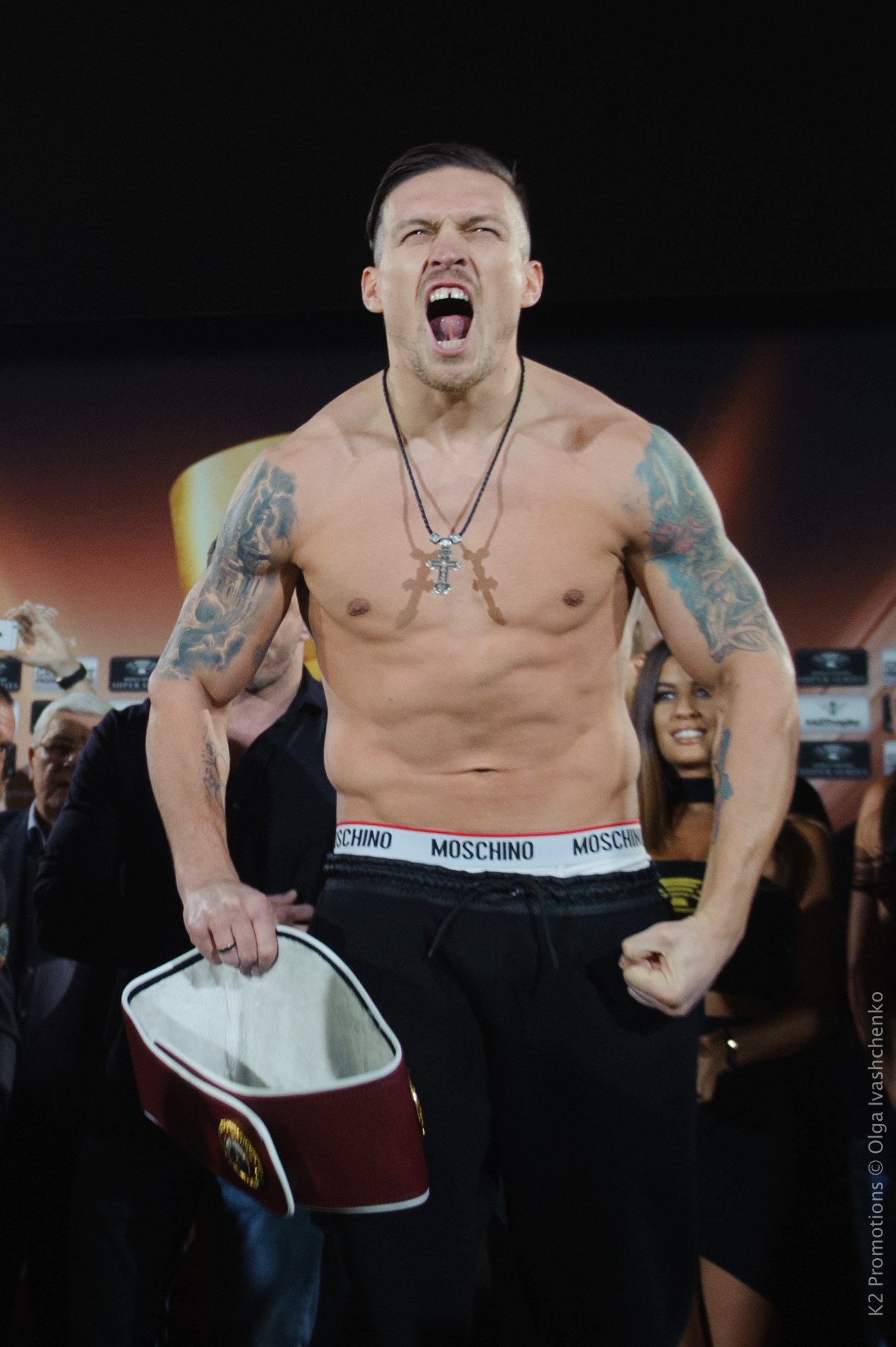 Jan. 27, 2018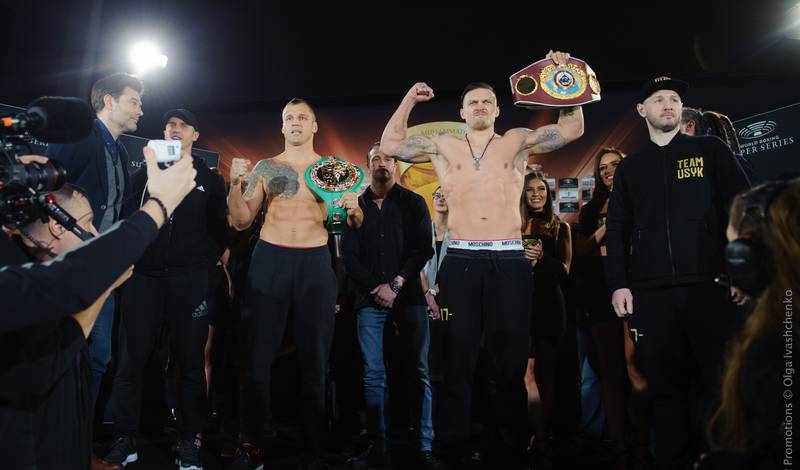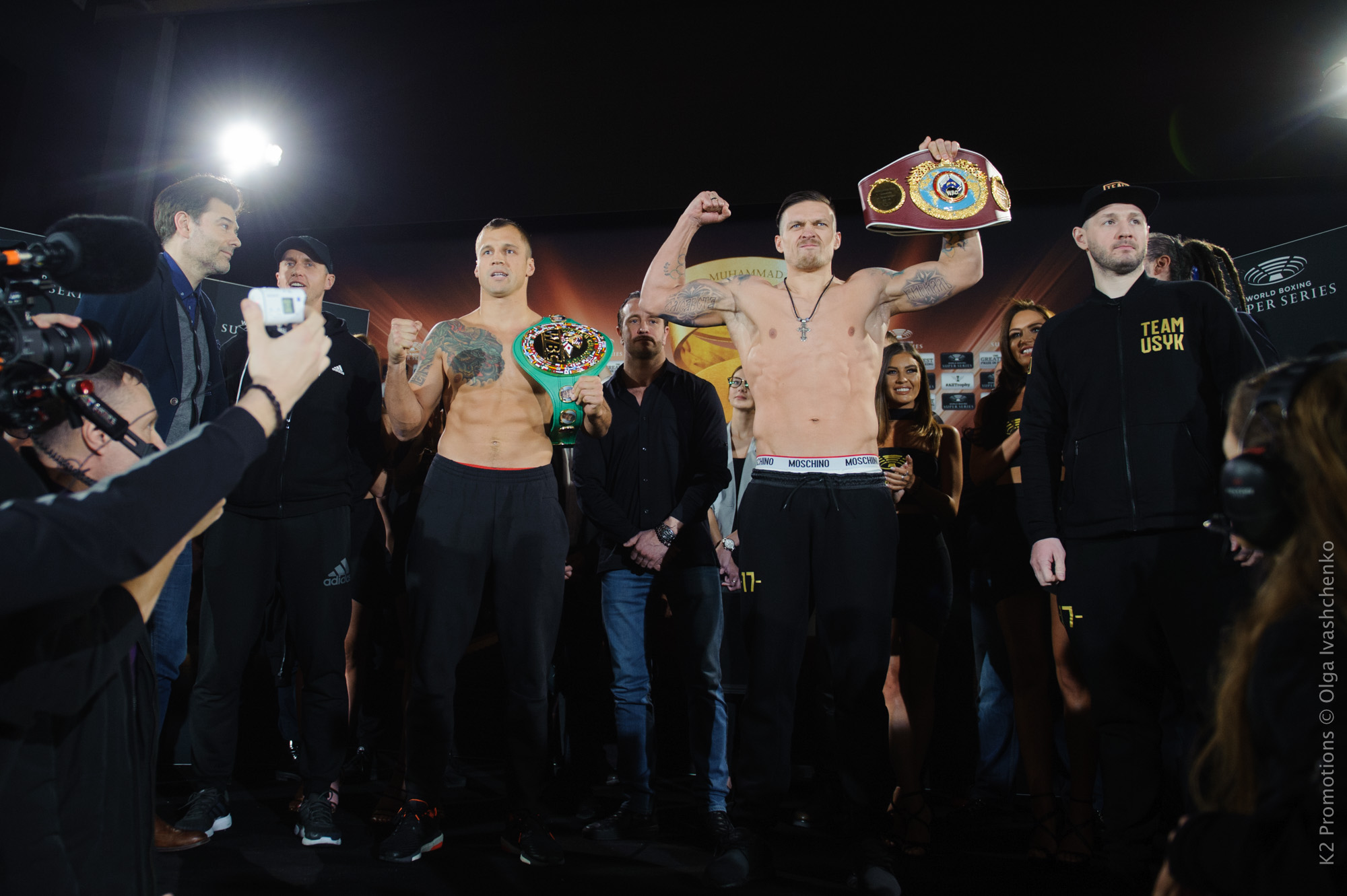 Jan. 27, 2018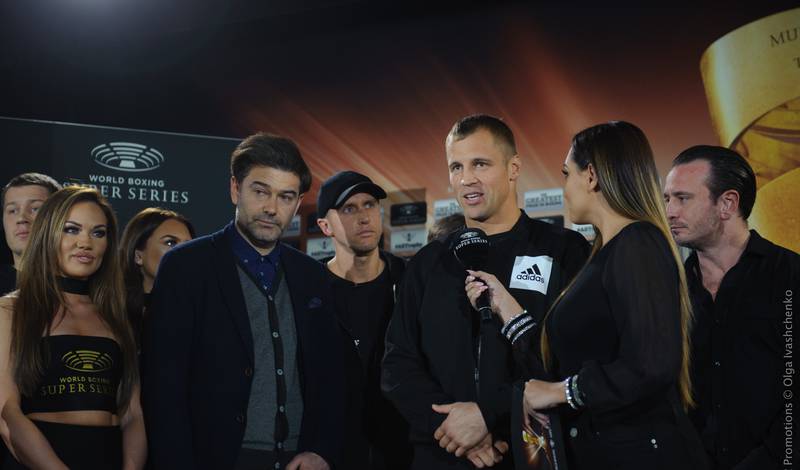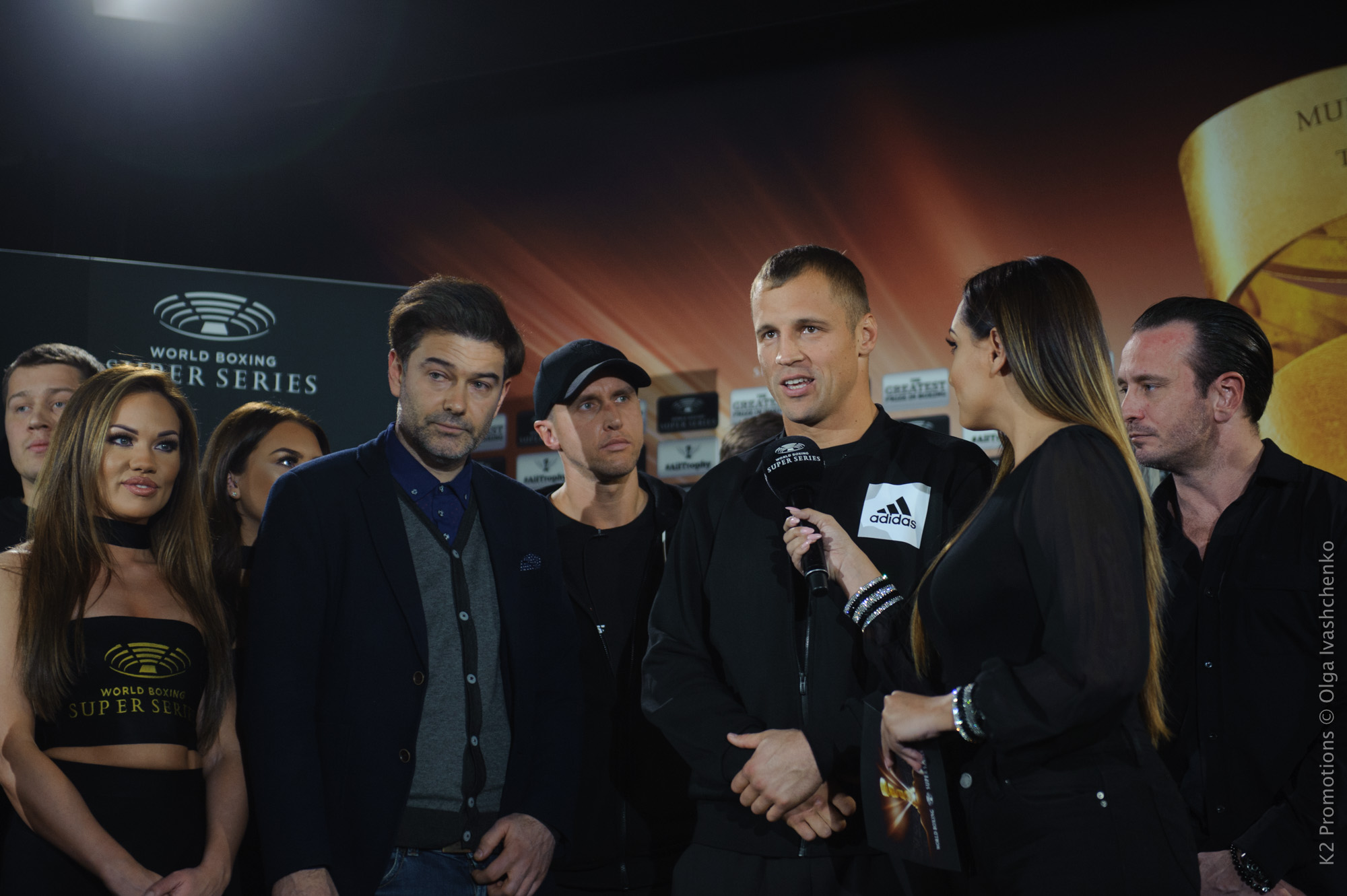 Jan. 27, 2018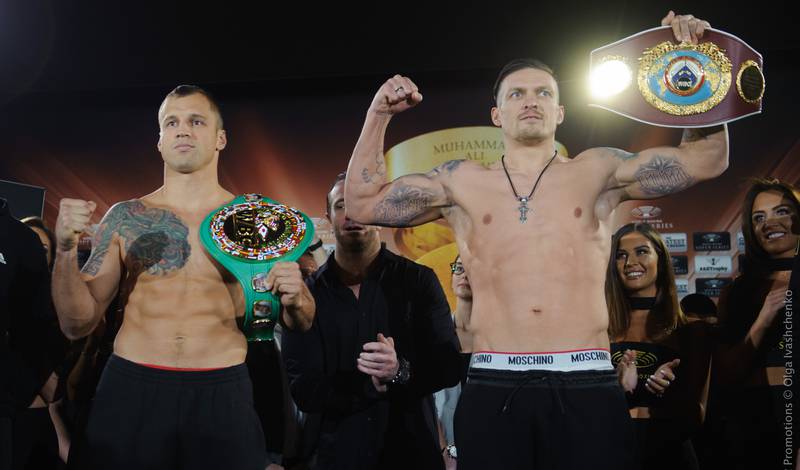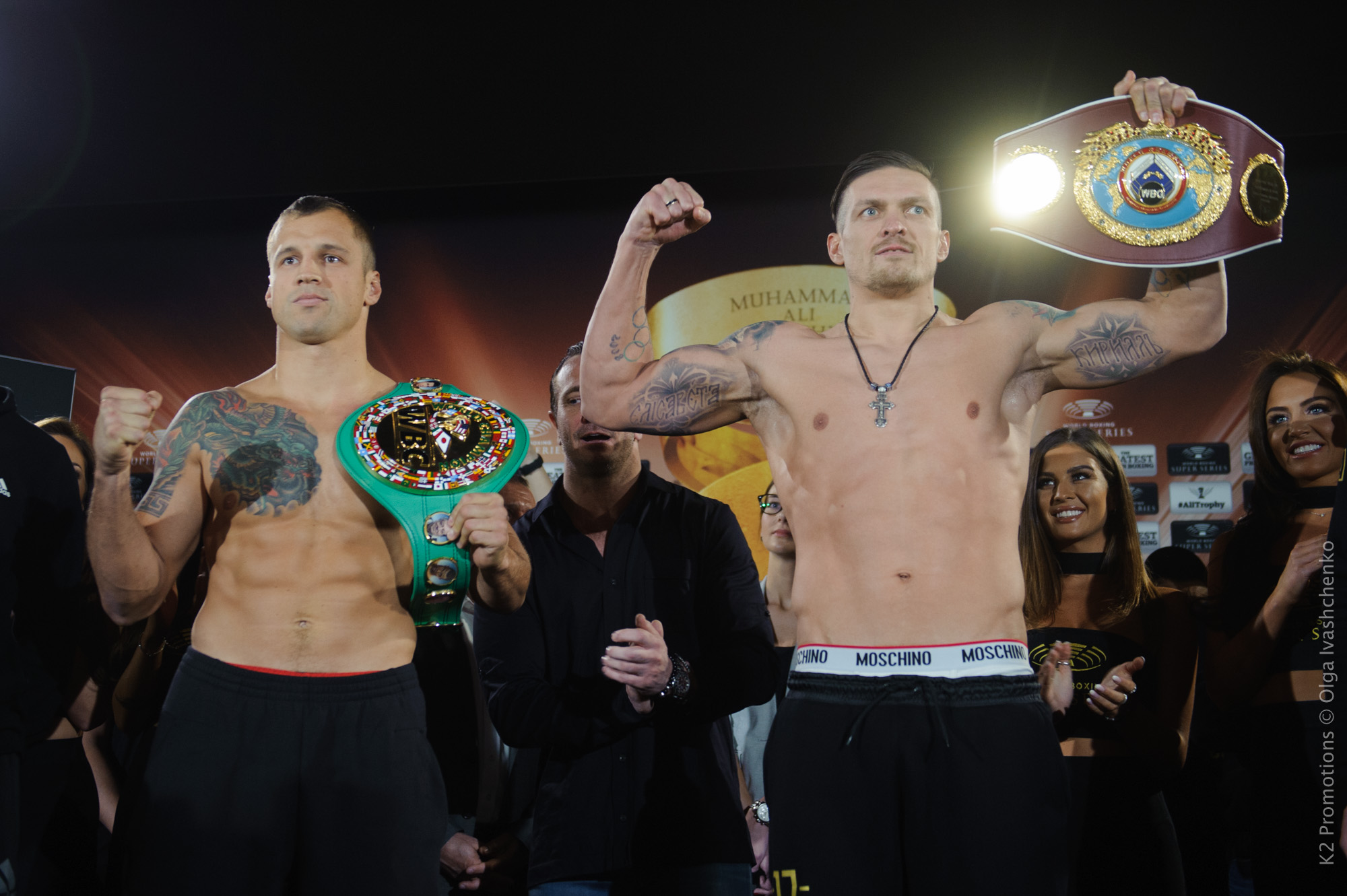 Jan. 27, 2018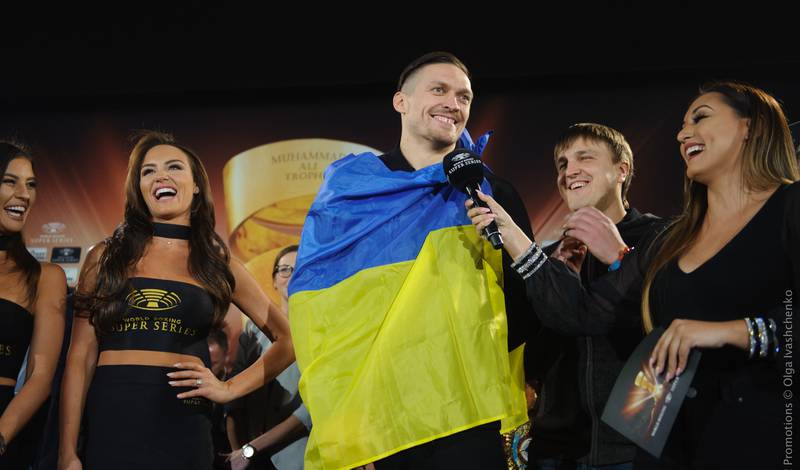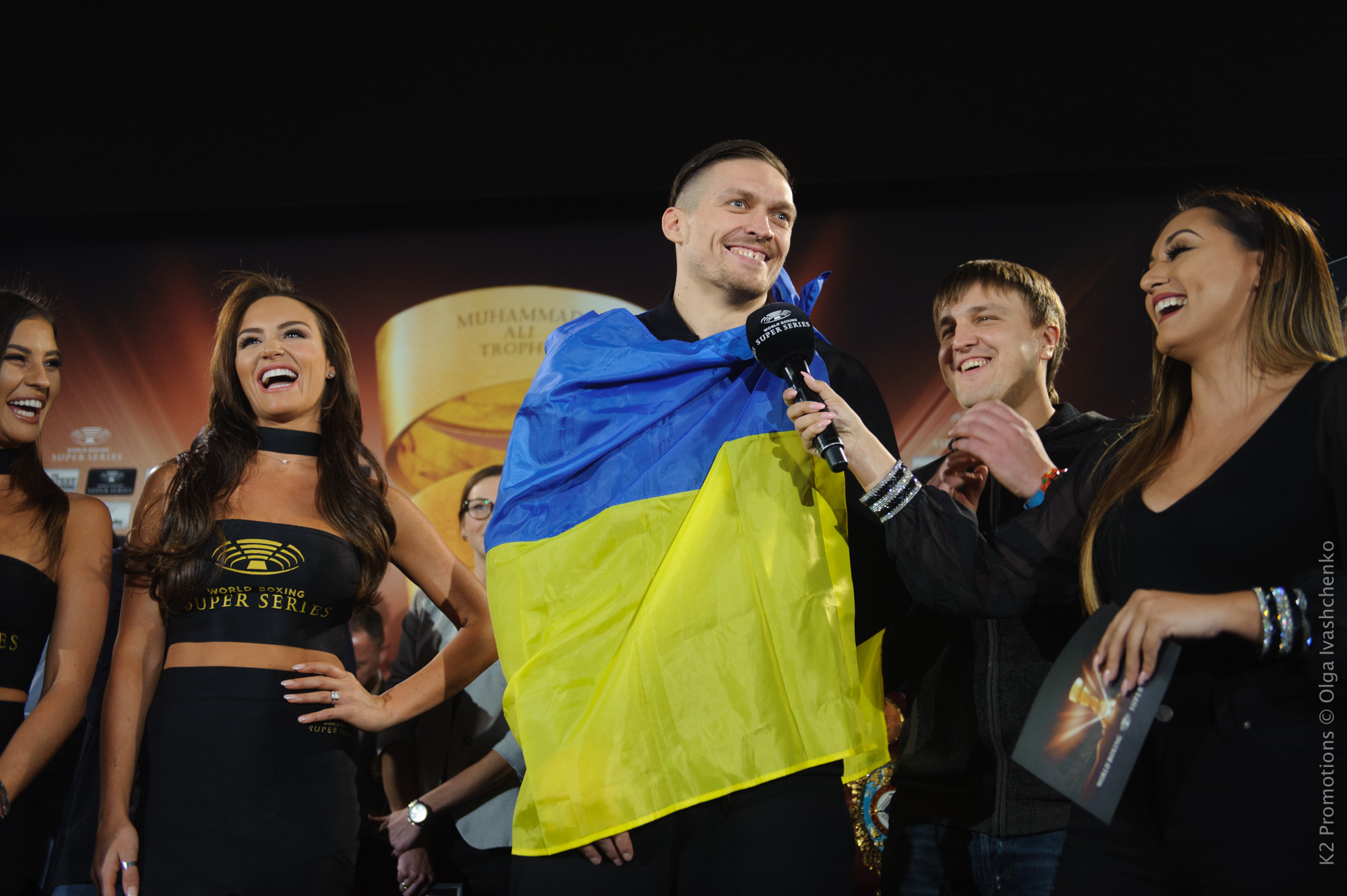 Jan. 27, 2018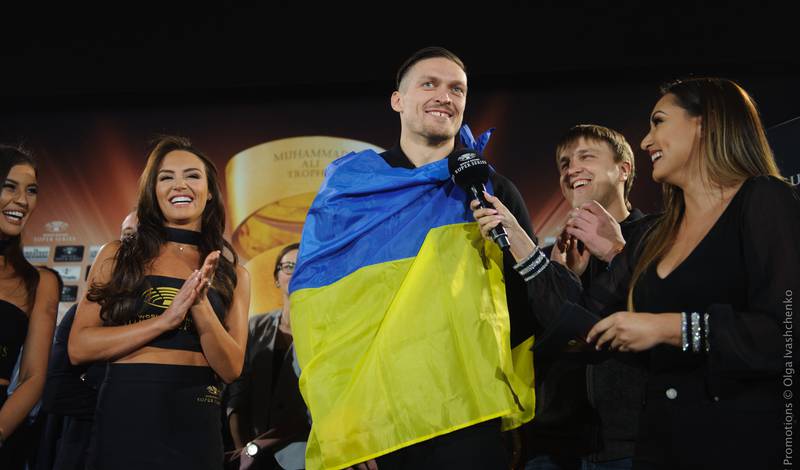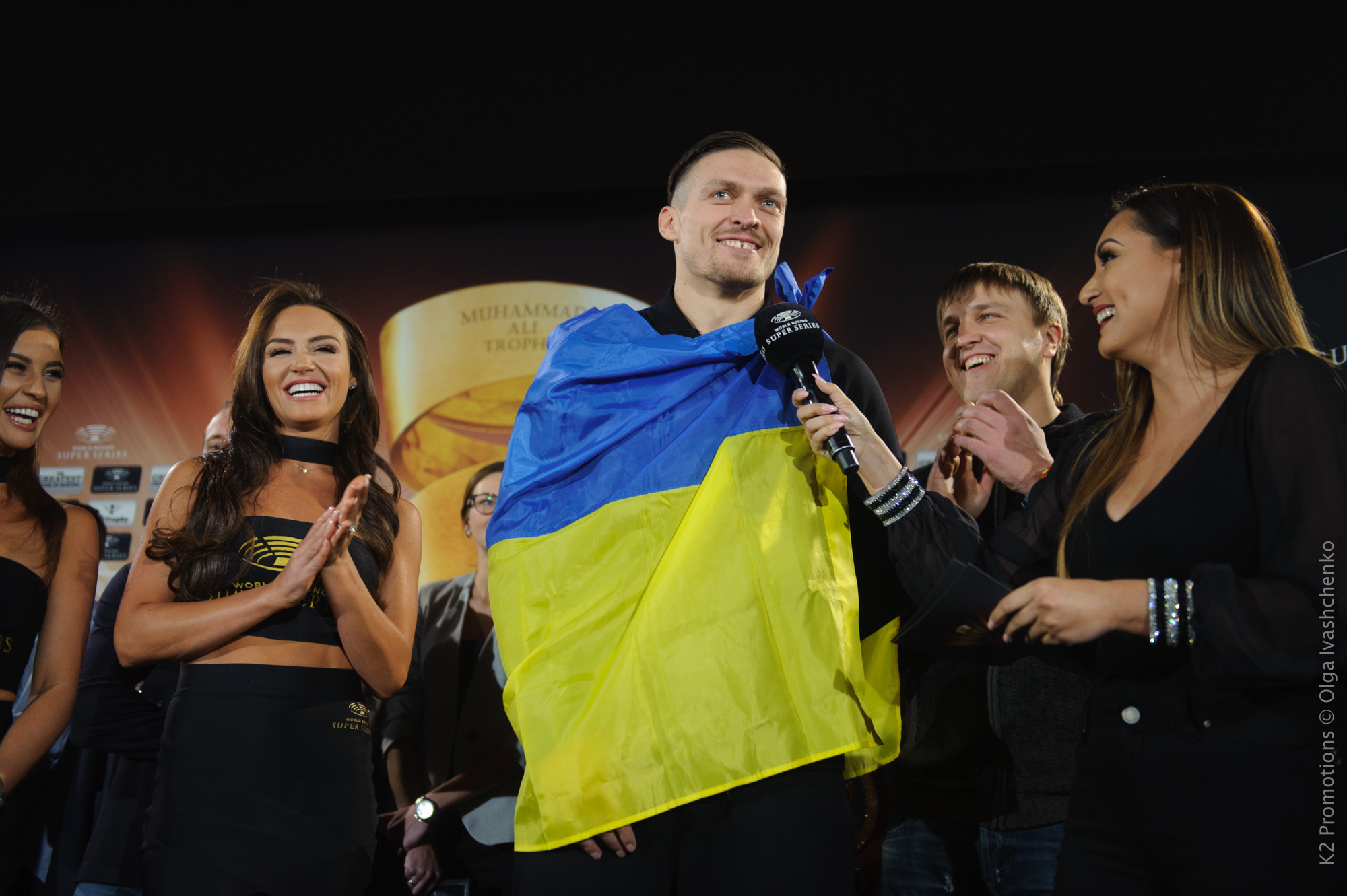 Jan. 27, 2018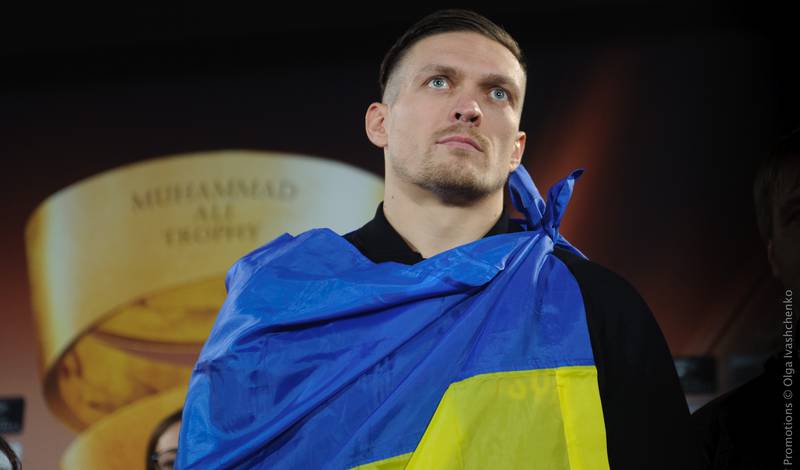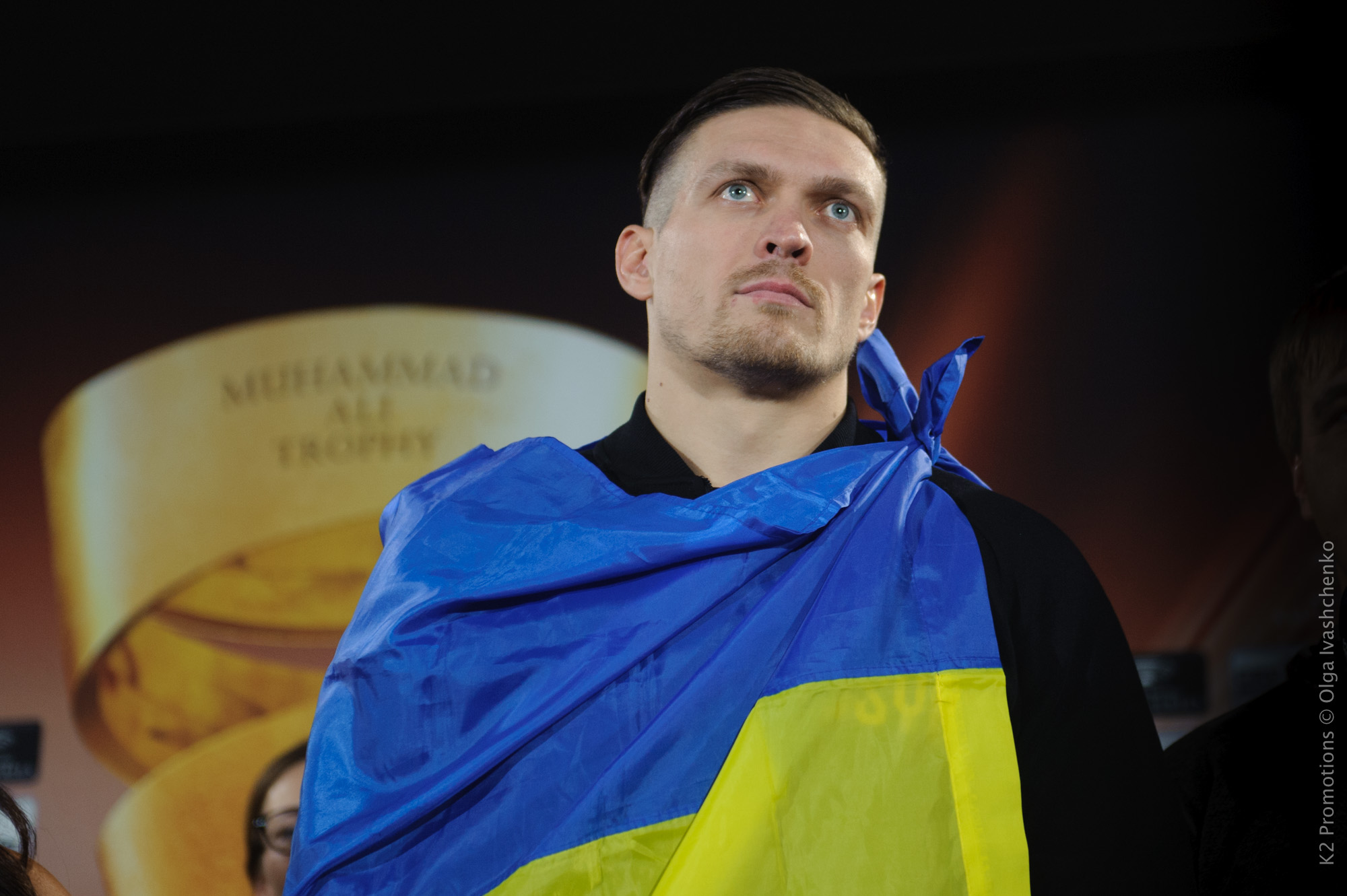 Jan. 27, 2018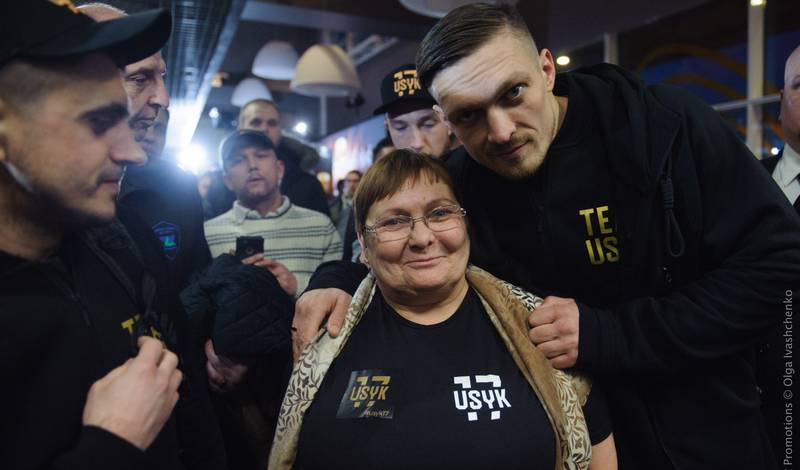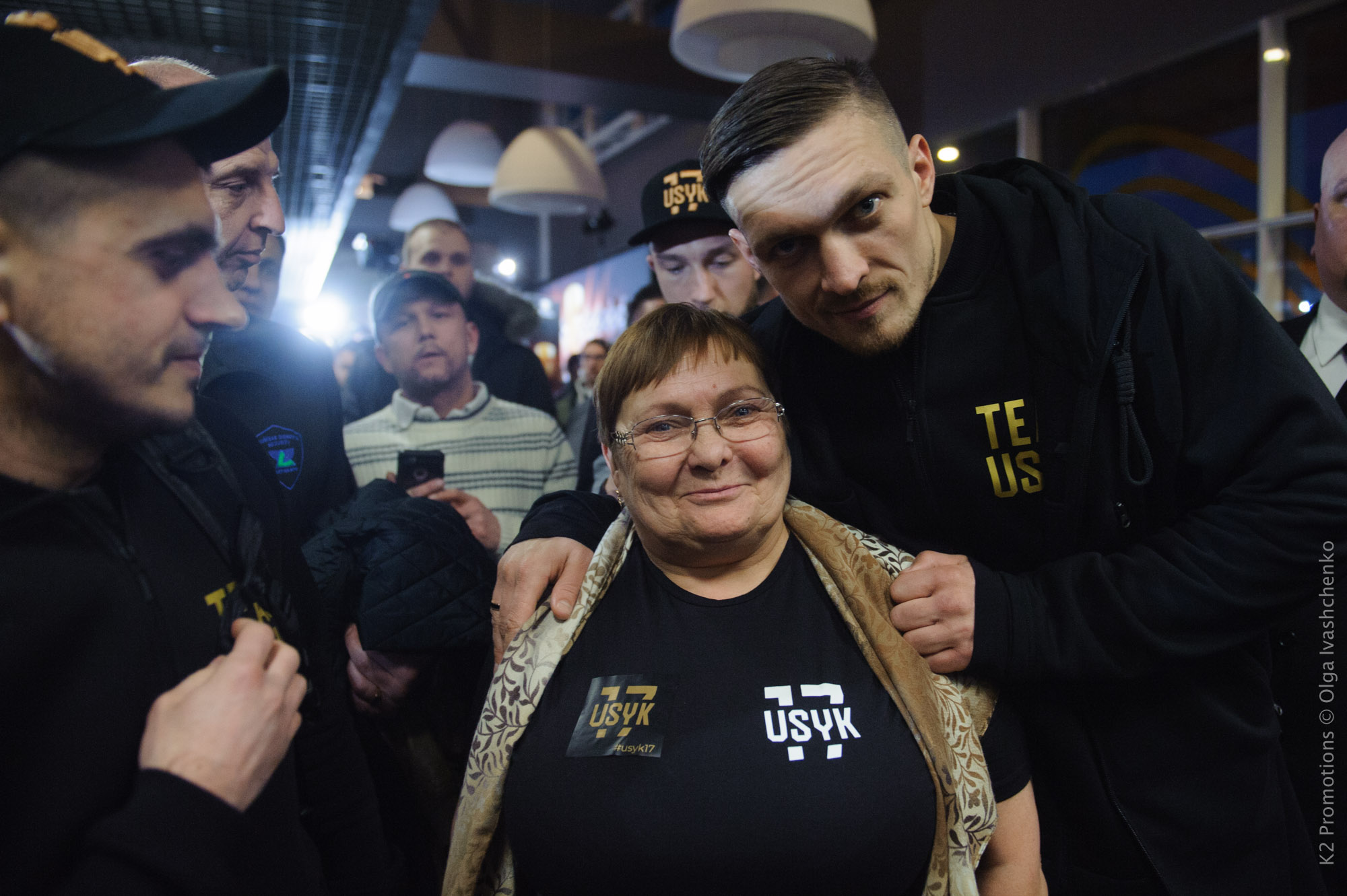 Jan. 27, 2018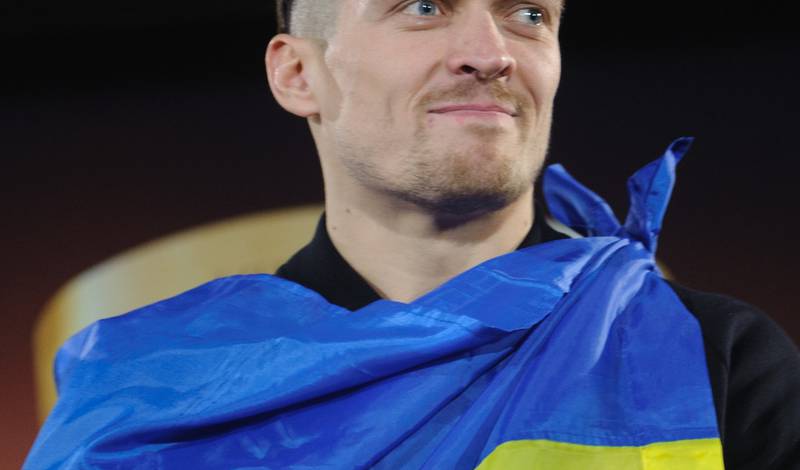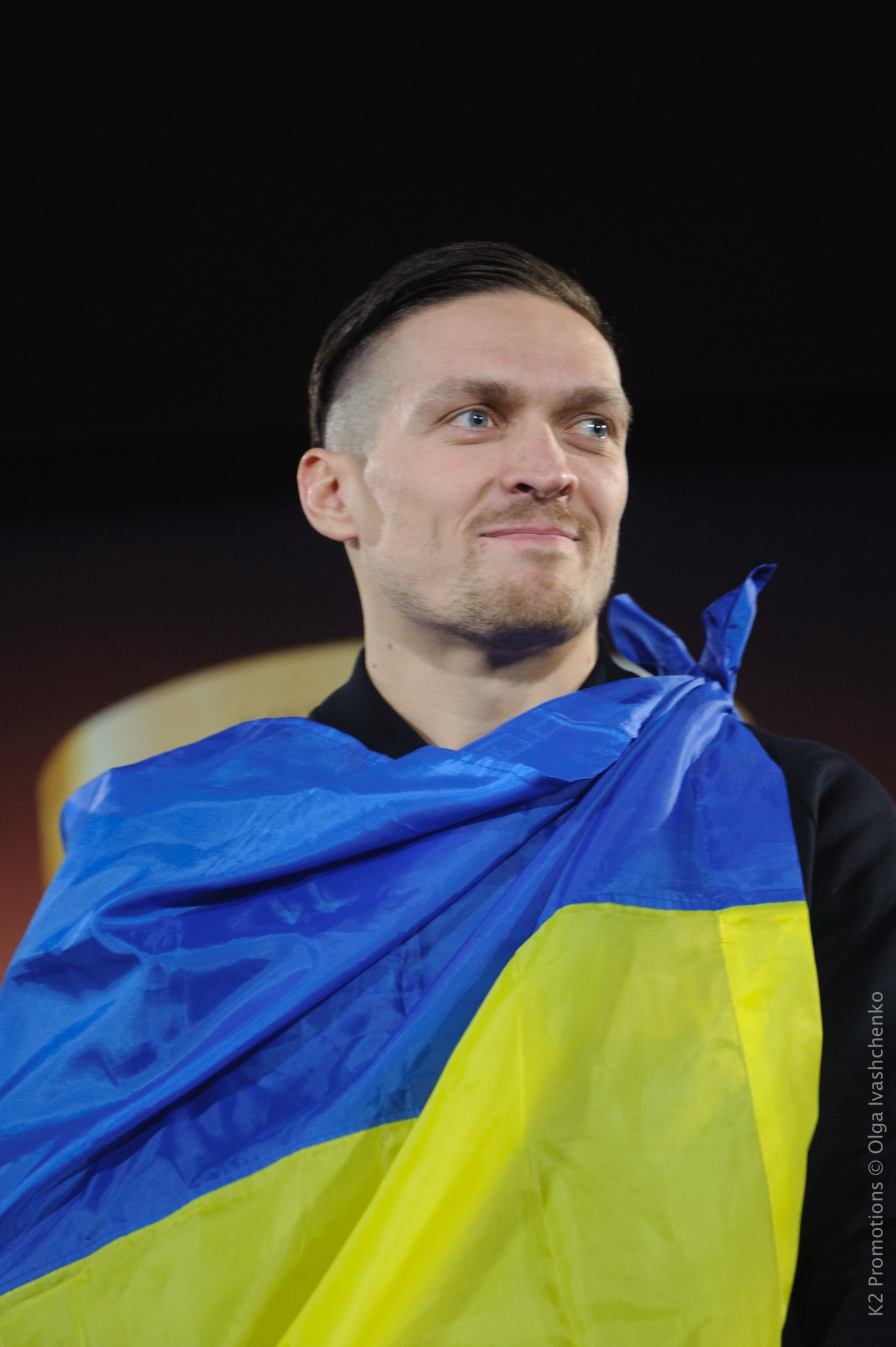 Jan. 27, 2018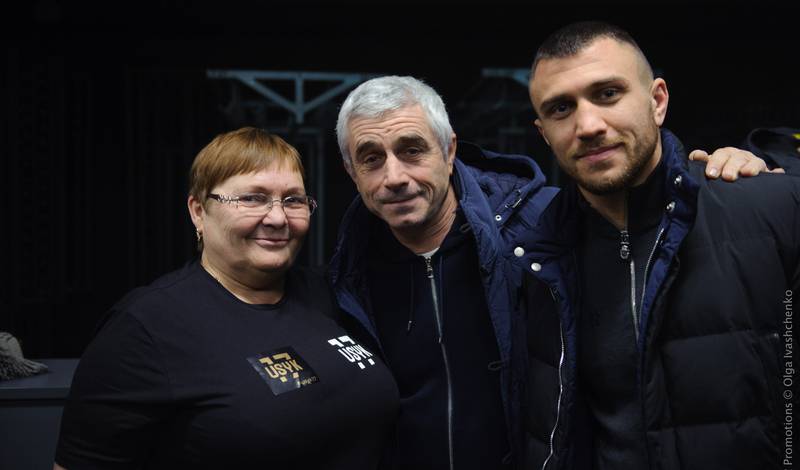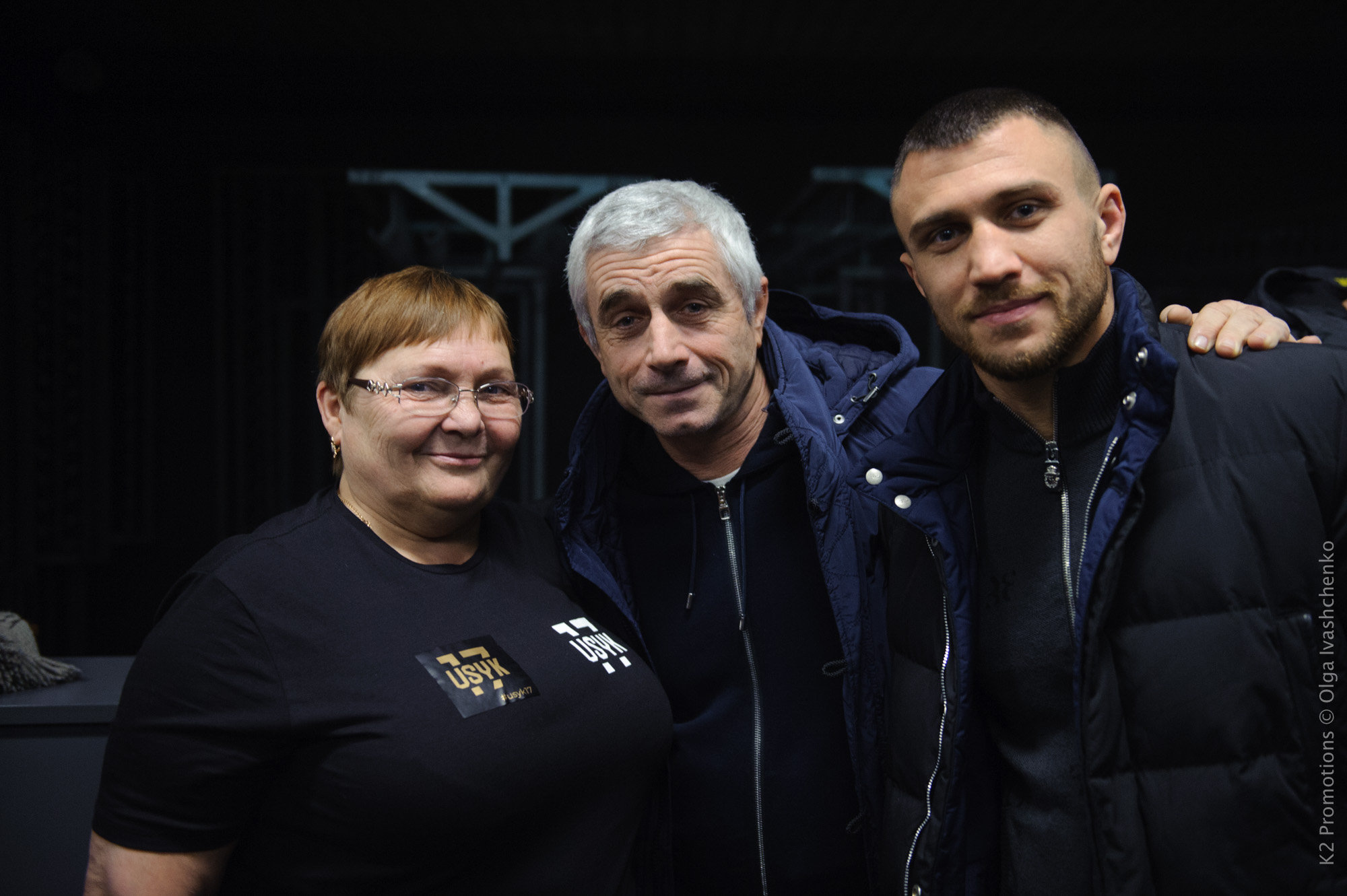 Jan. 27, 2018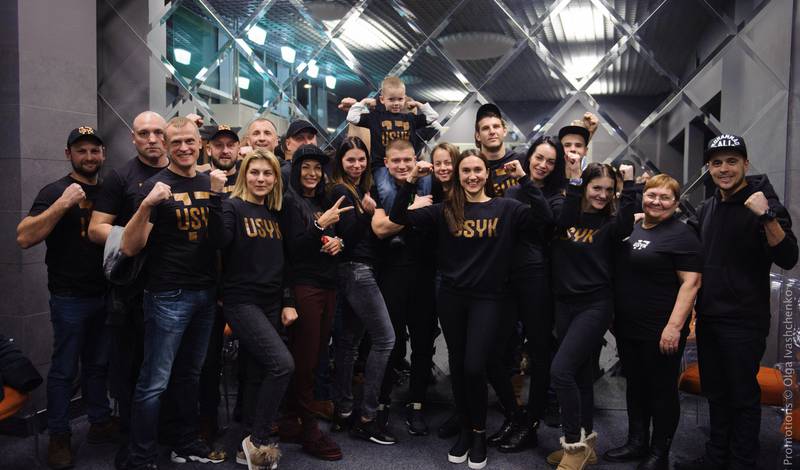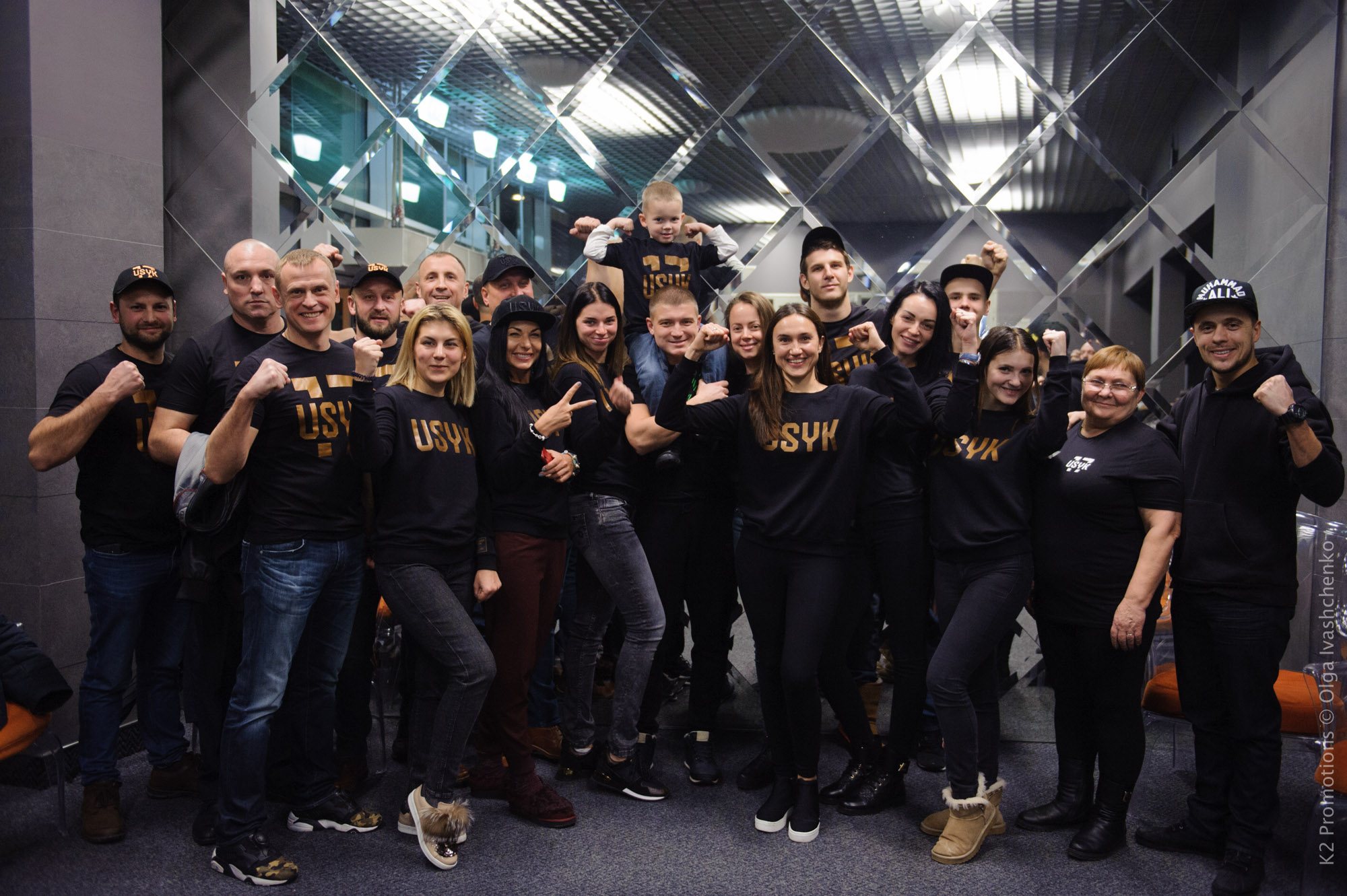 Jan. 27, 2018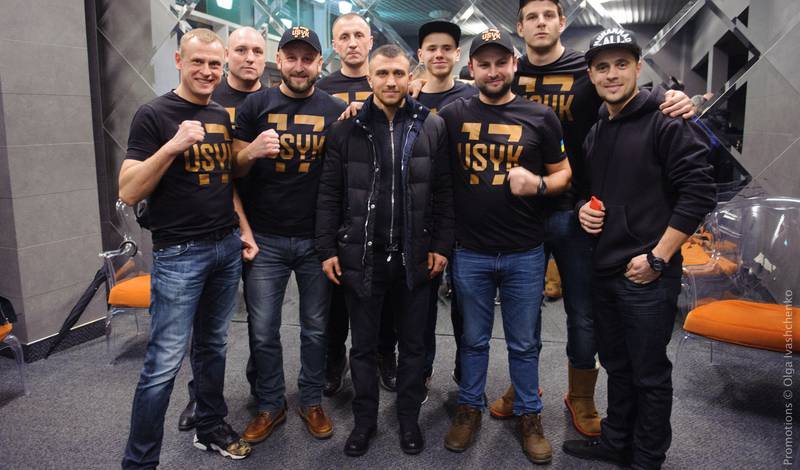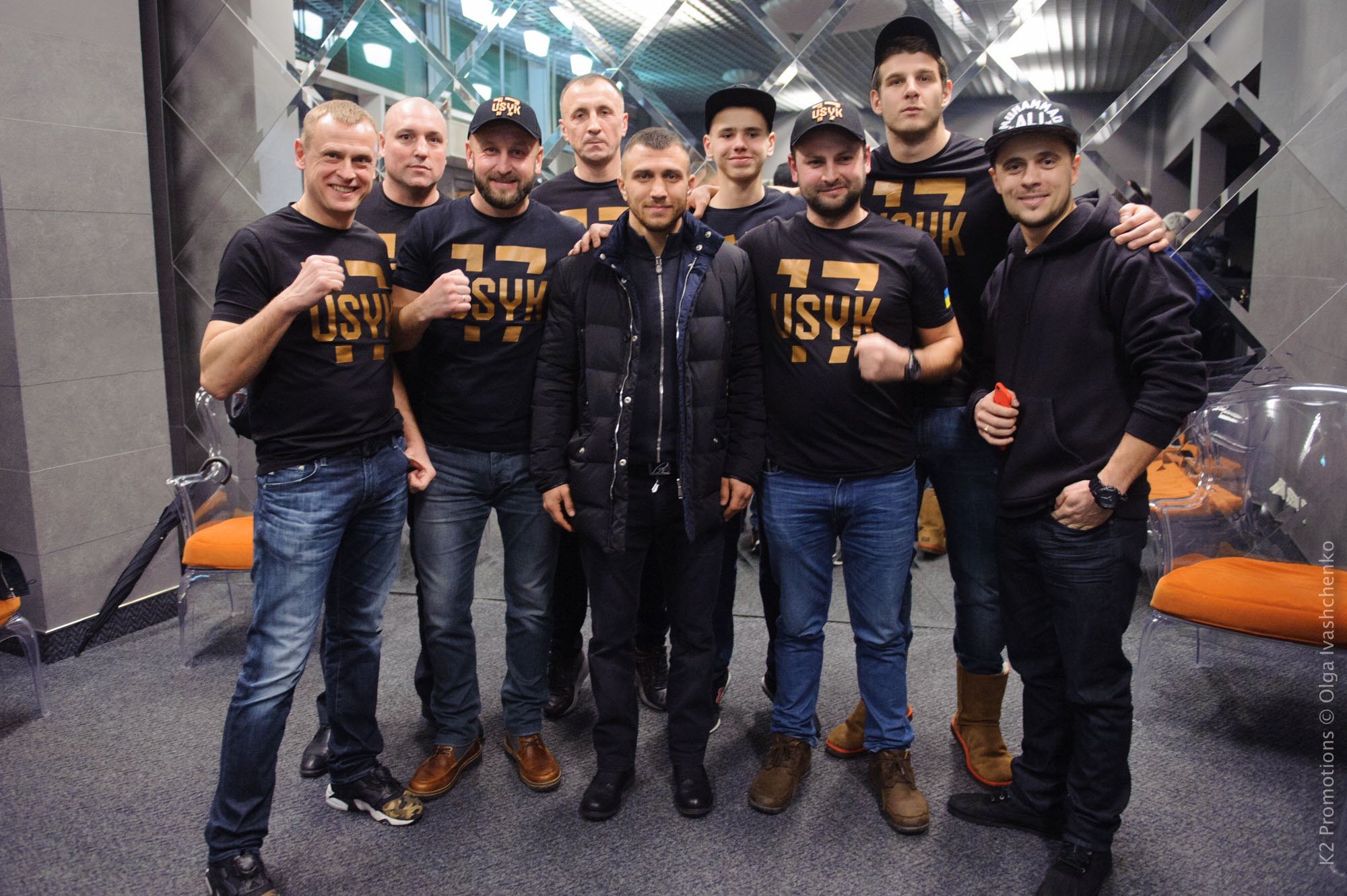 Jan. 27, 2018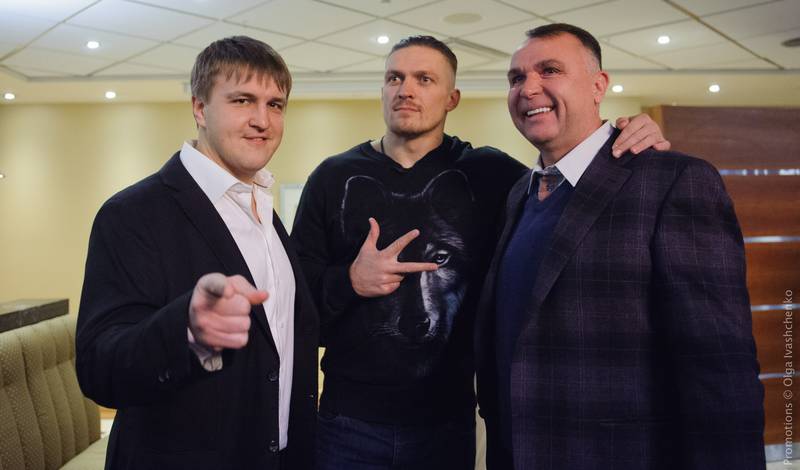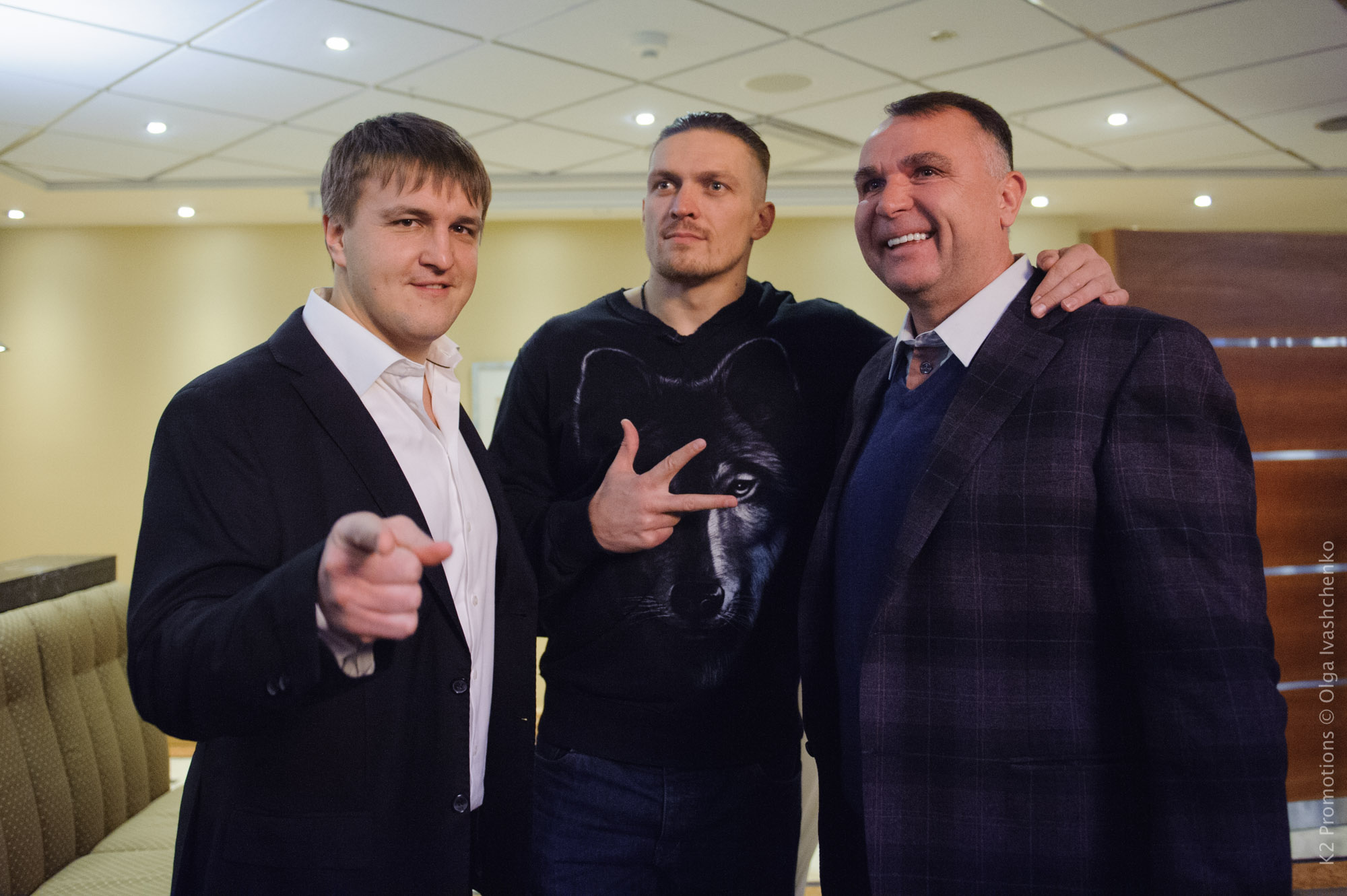 Jan. 25, 2018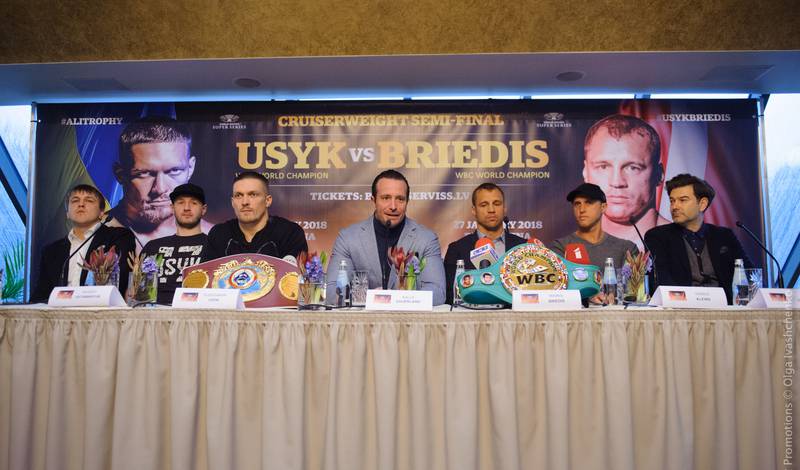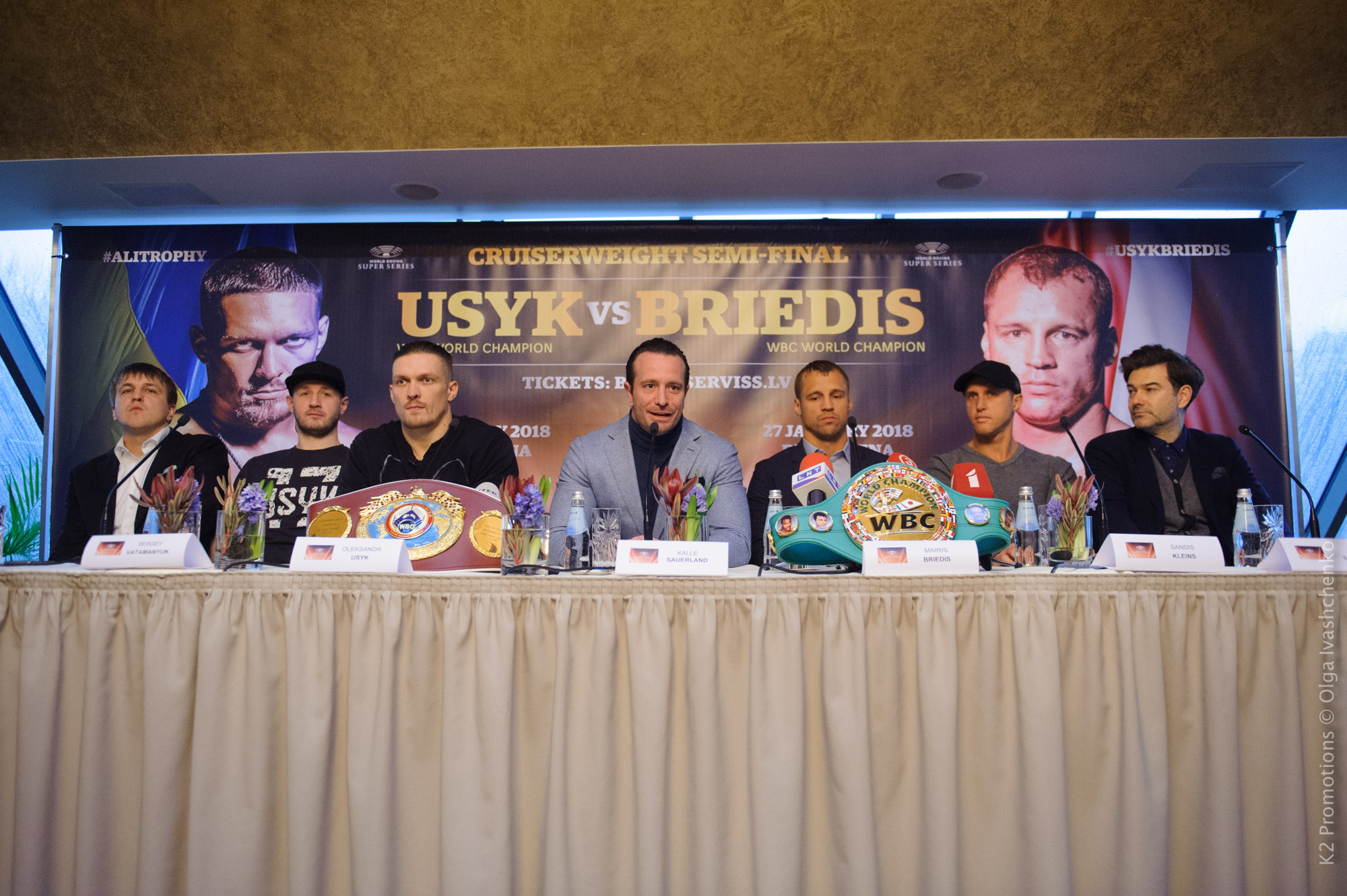 Jan. 25, 2018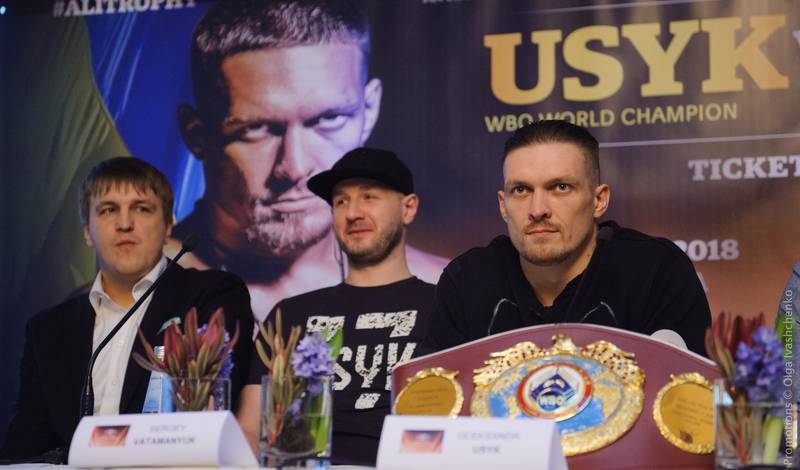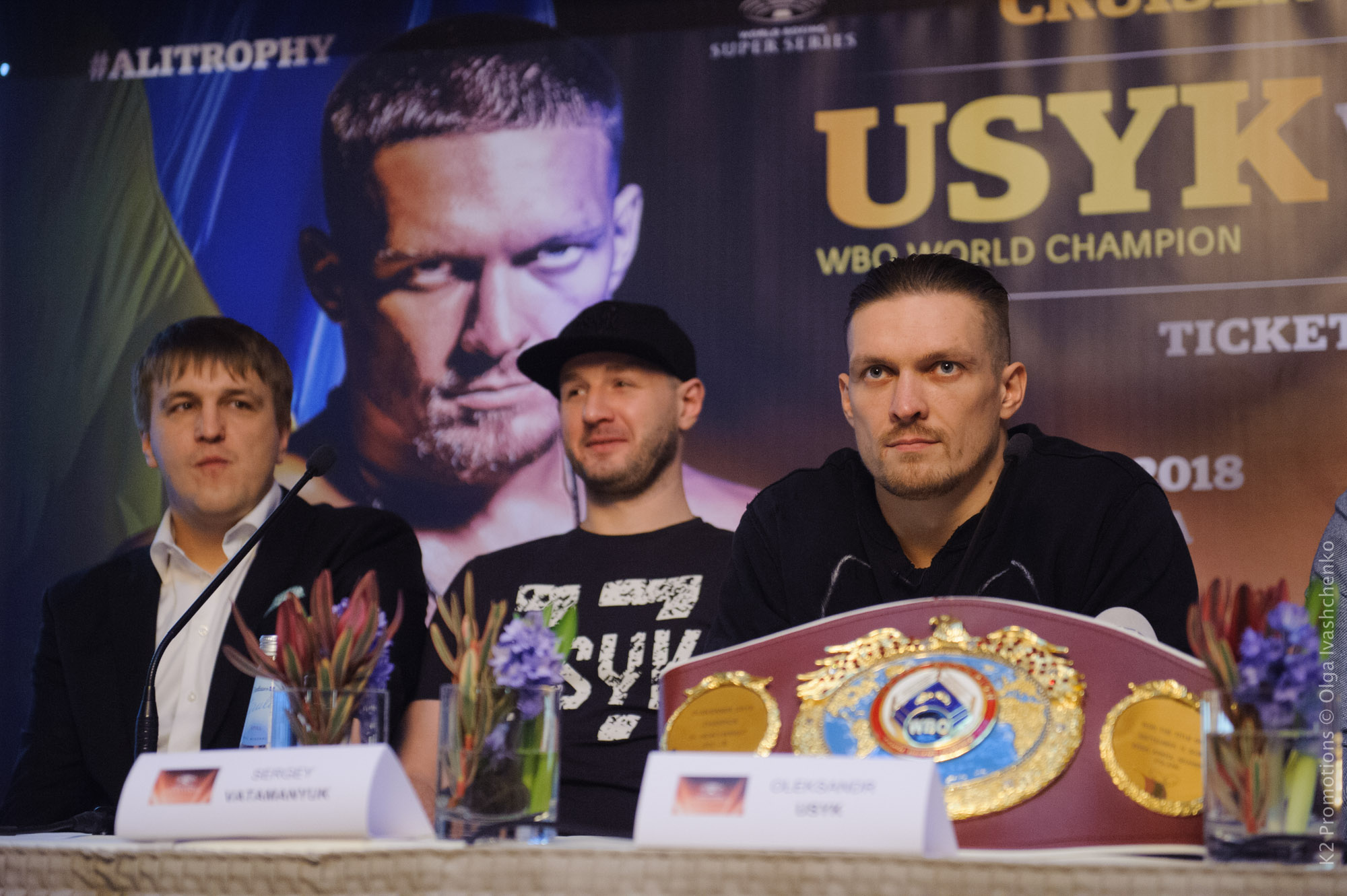 Jan. 25, 2018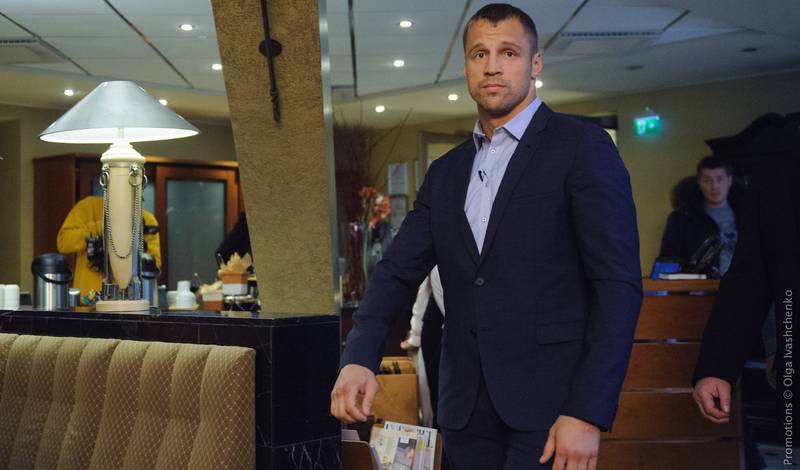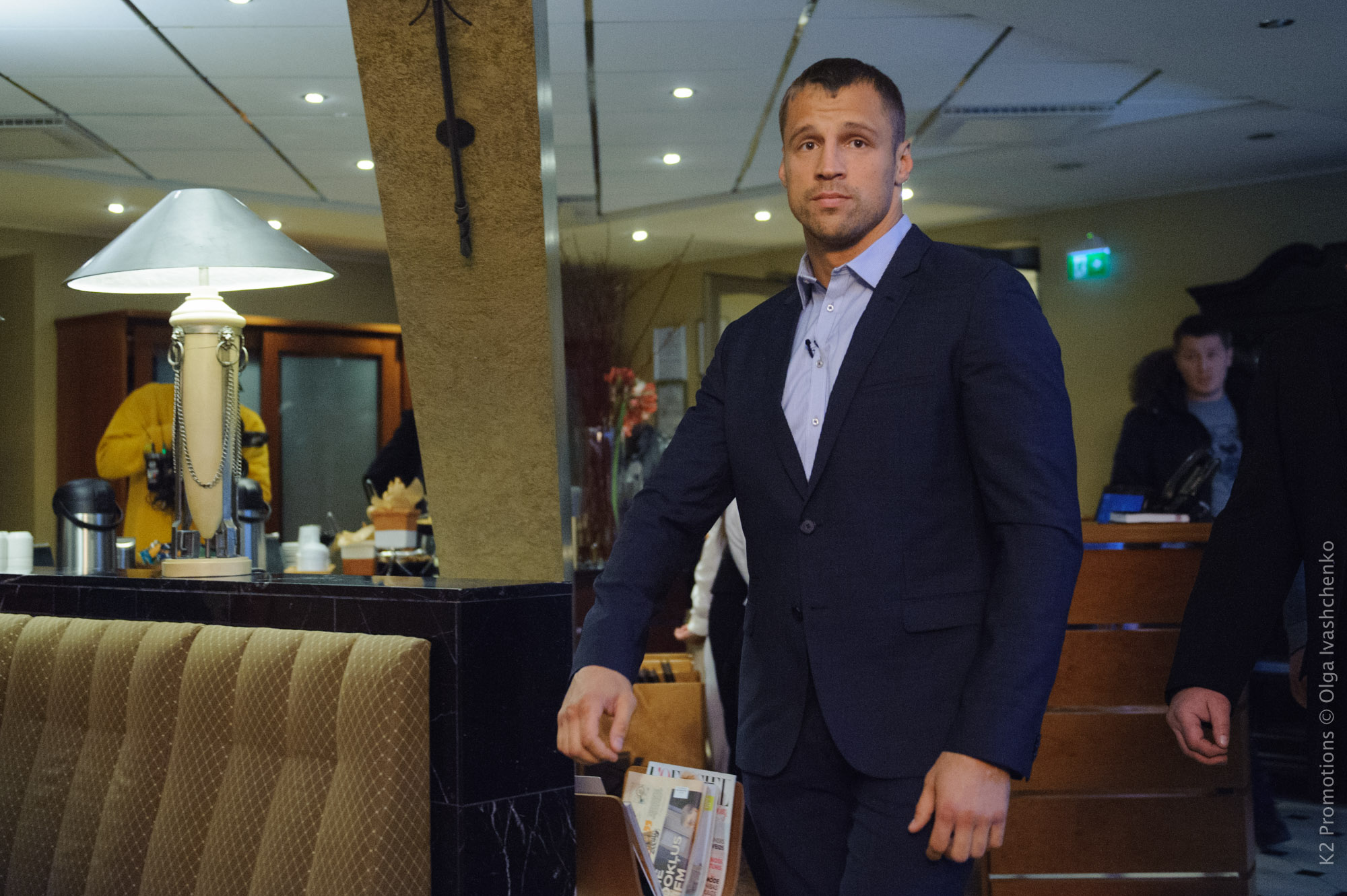 Jan. 25, 2018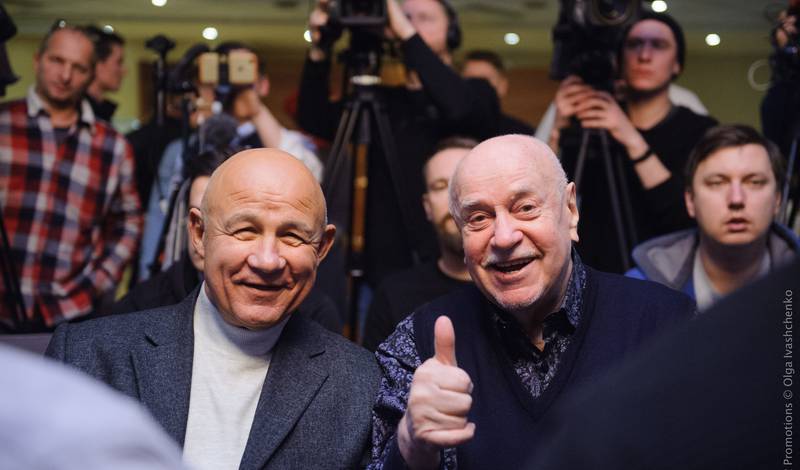 Jan. 25, 2018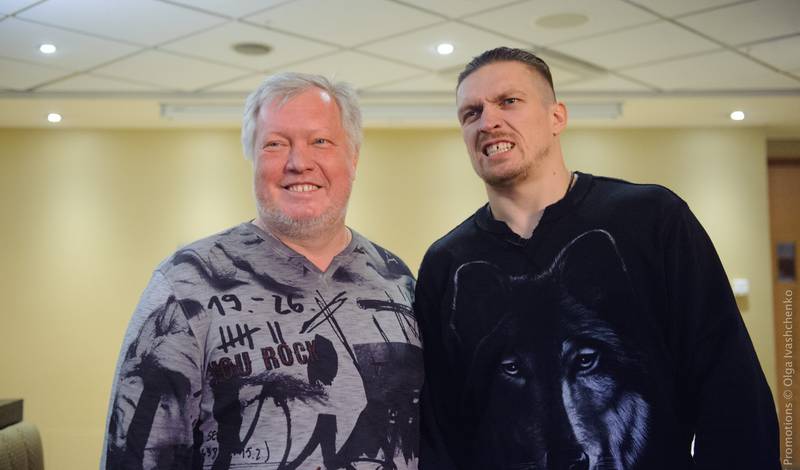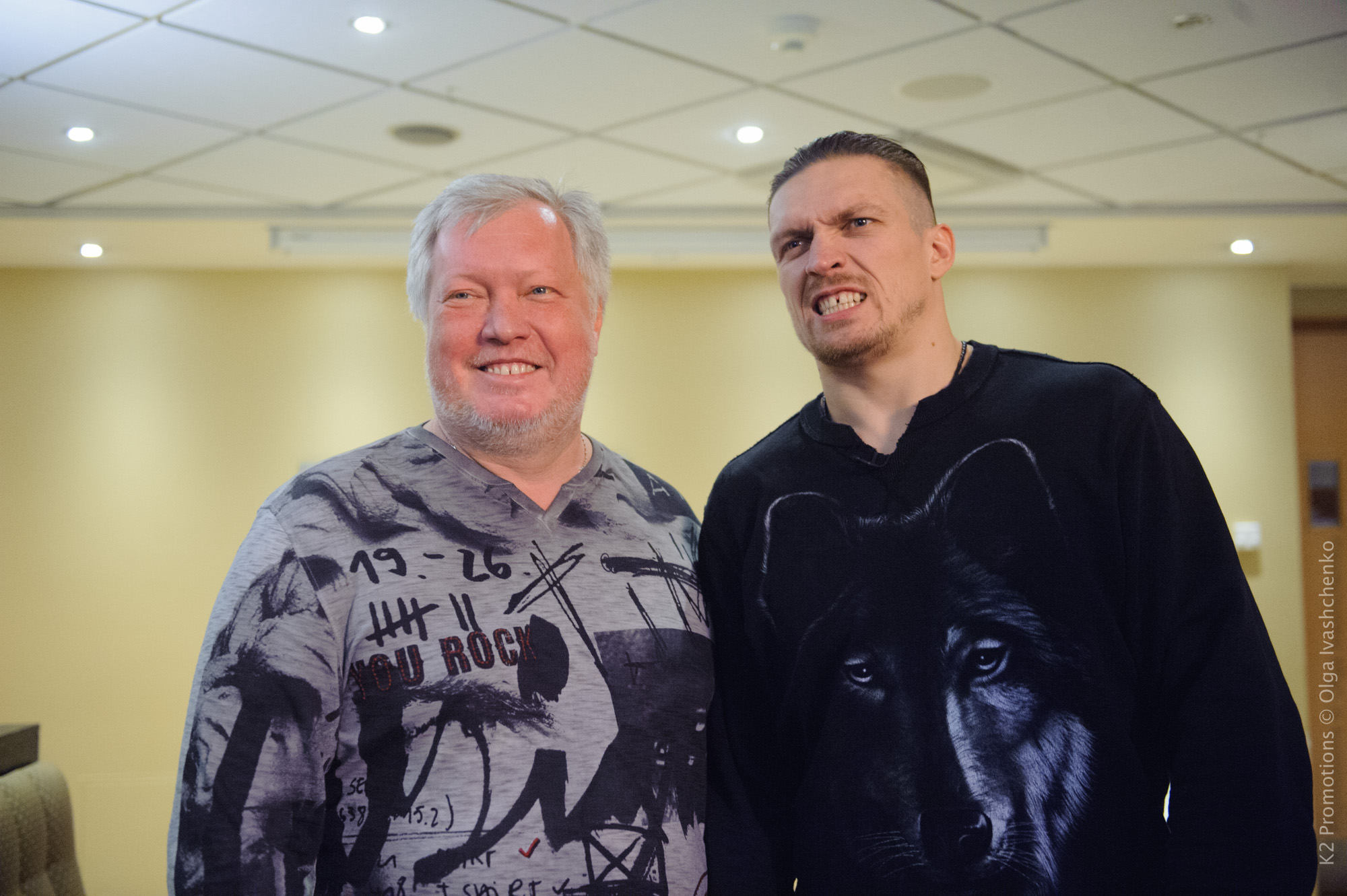 Jan. 25, 2018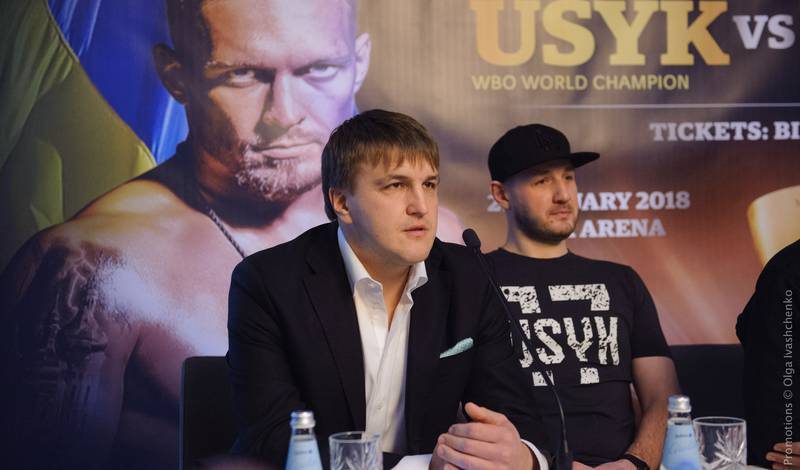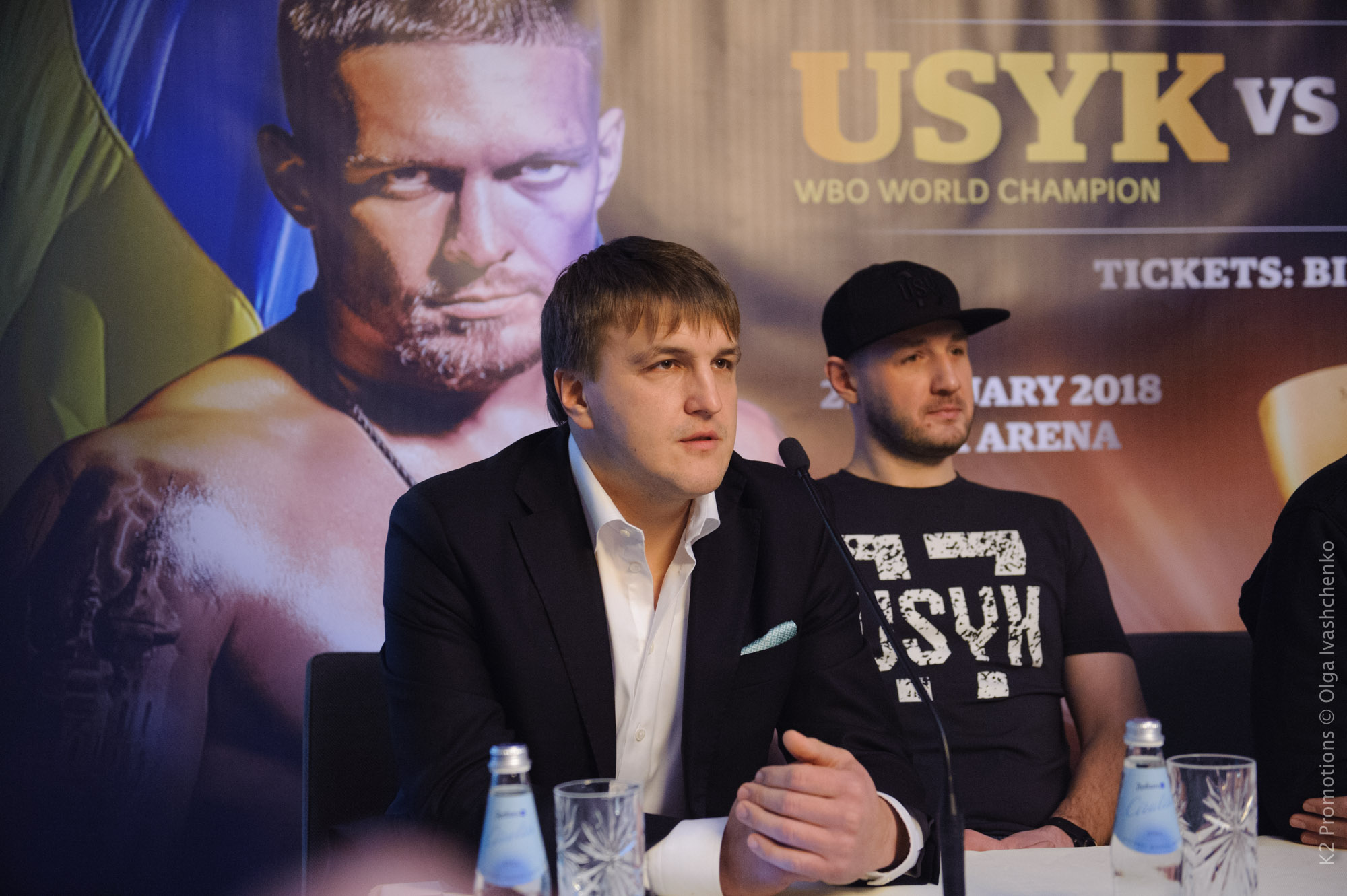 Jan. 25, 2018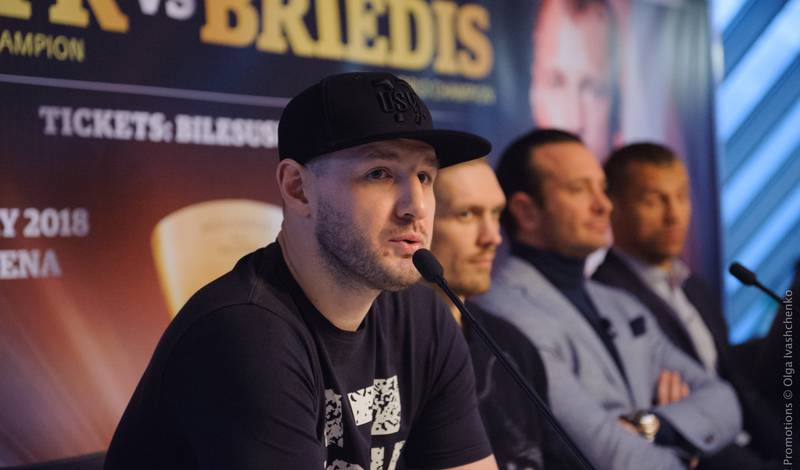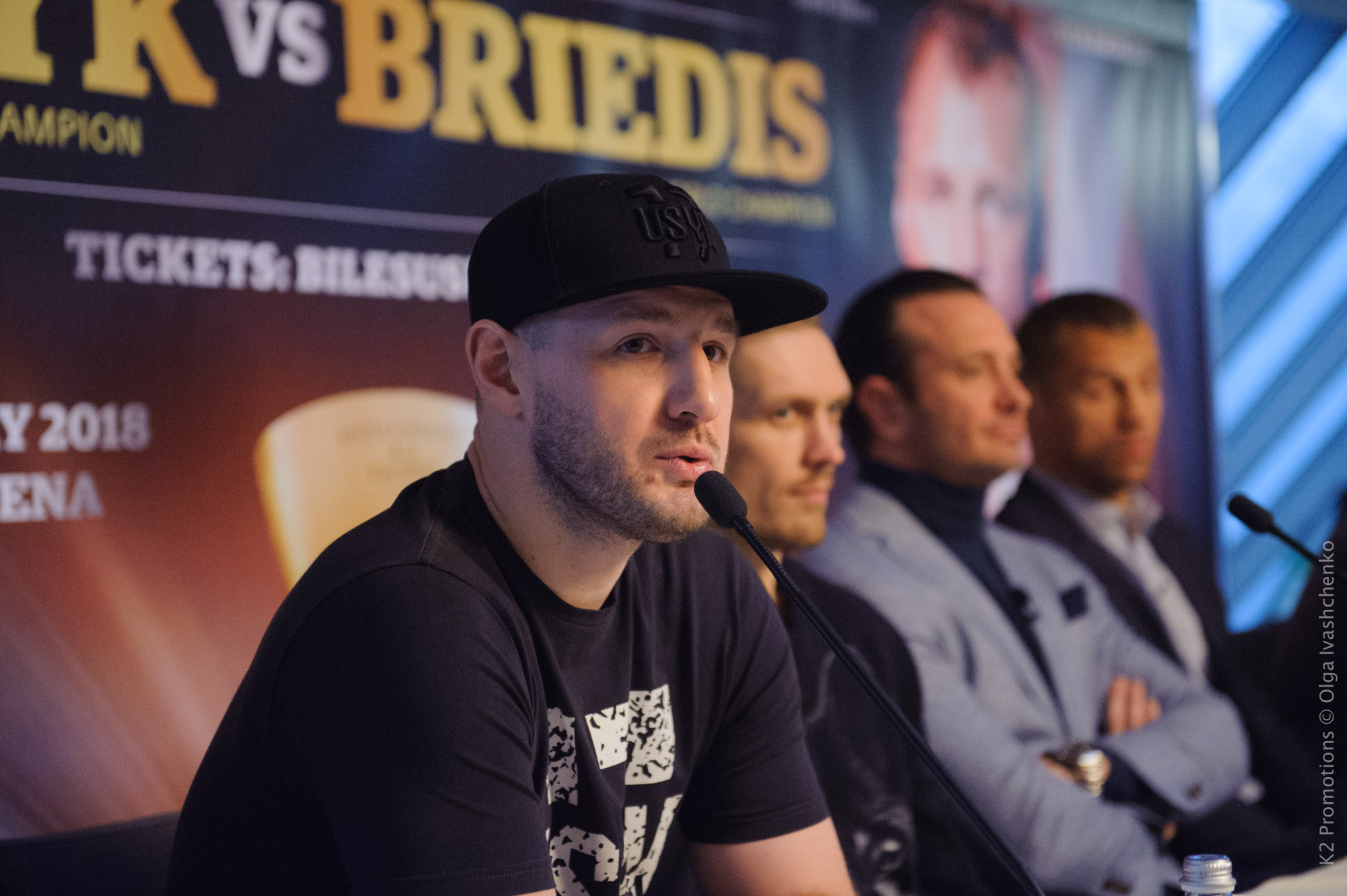 Jan. 25, 2018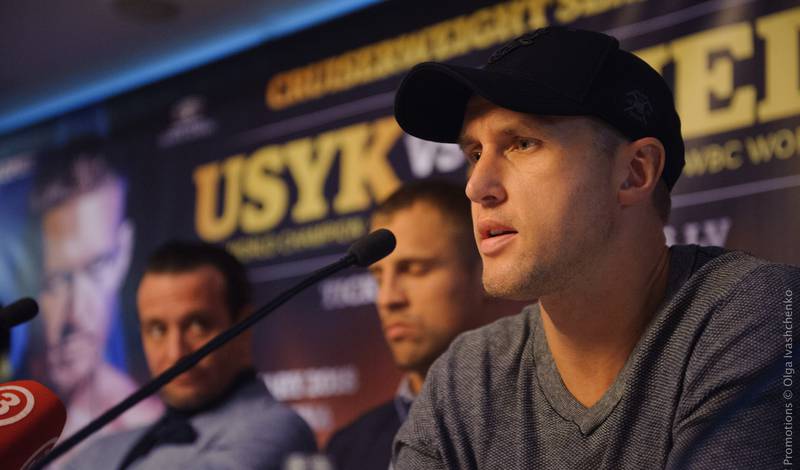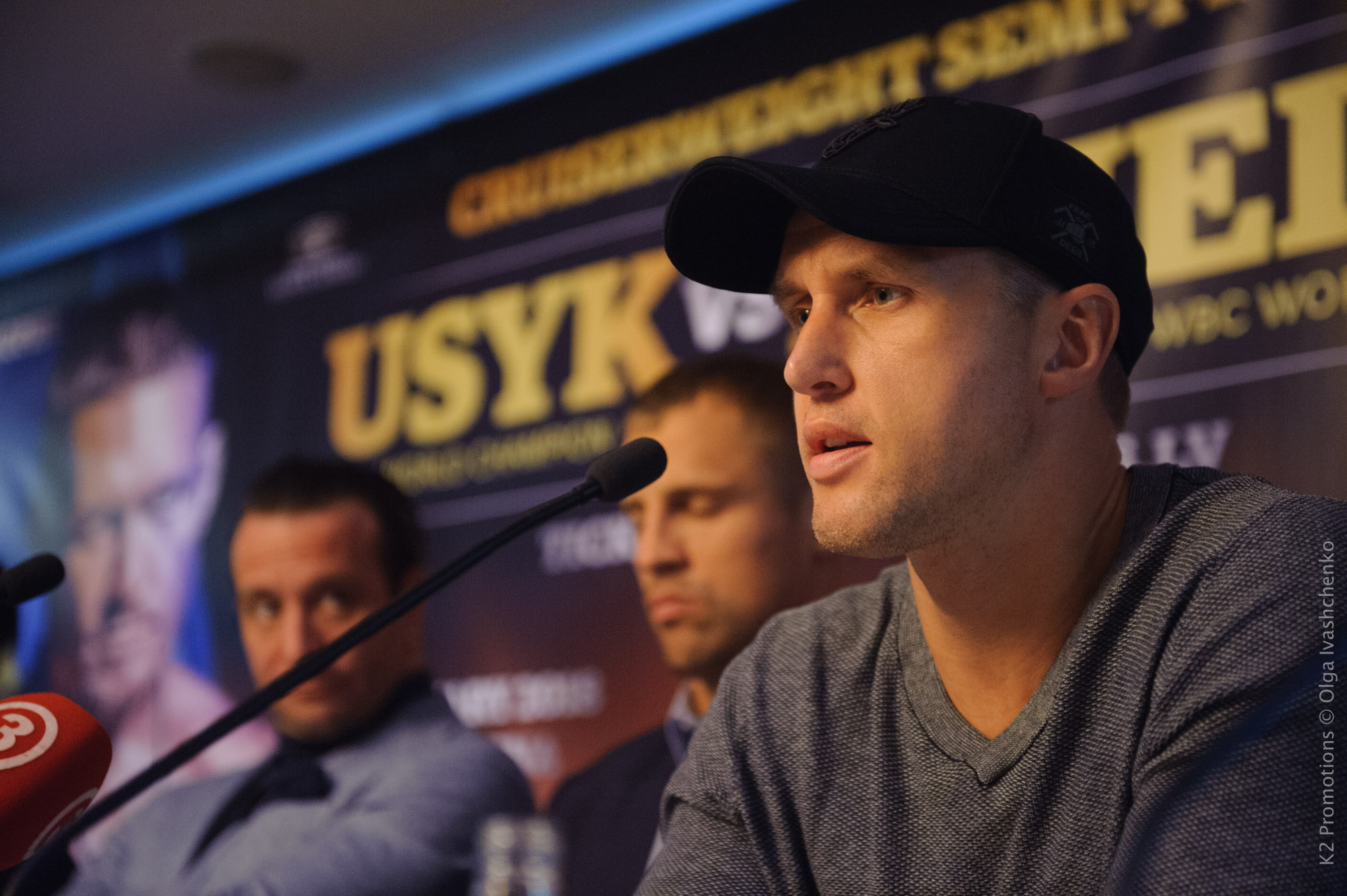 Jan. 25, 2018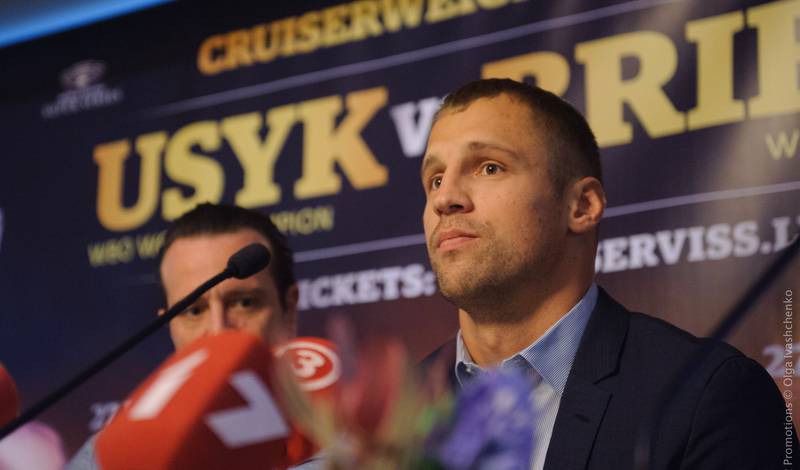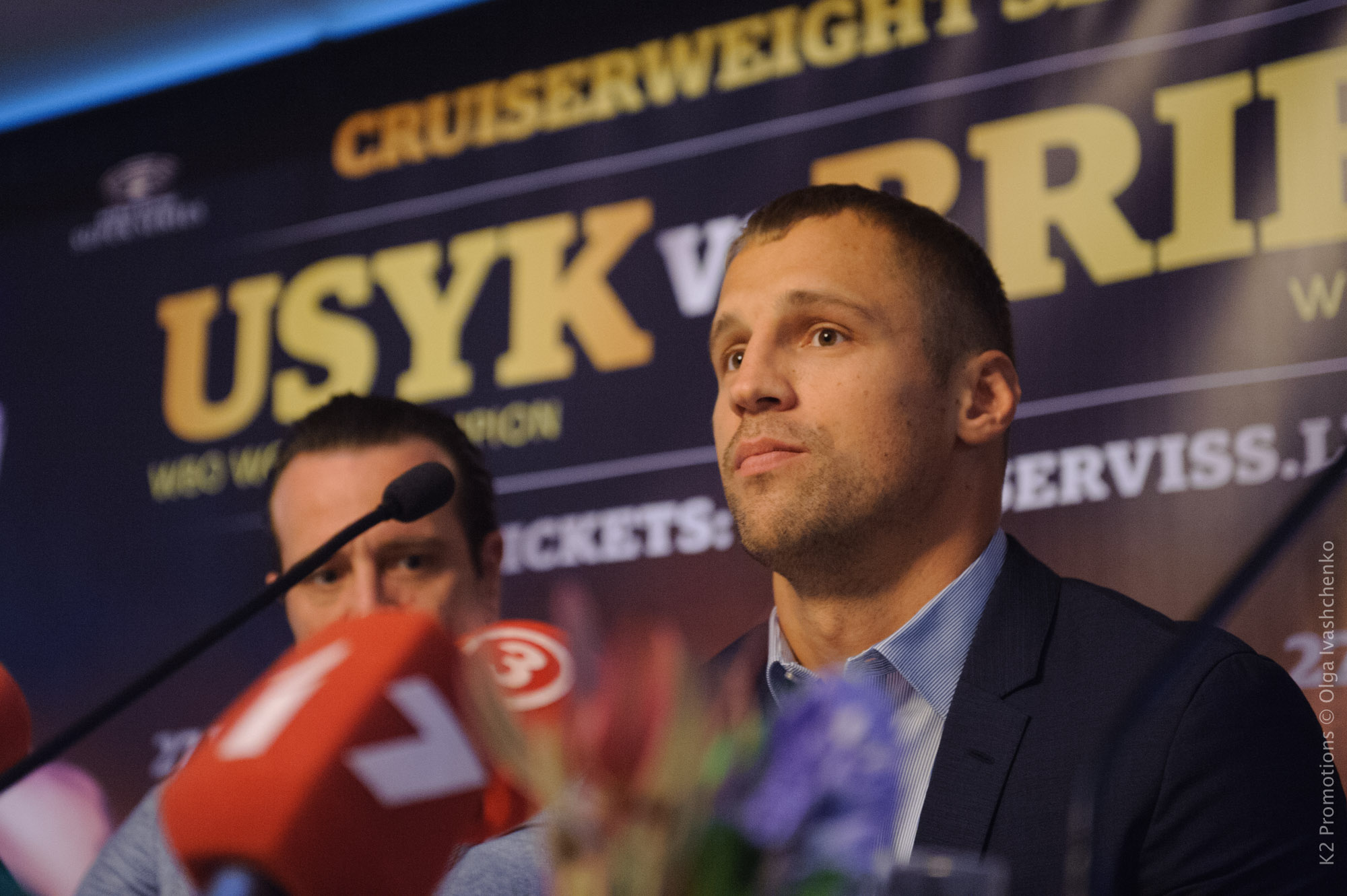 Jan. 25, 2018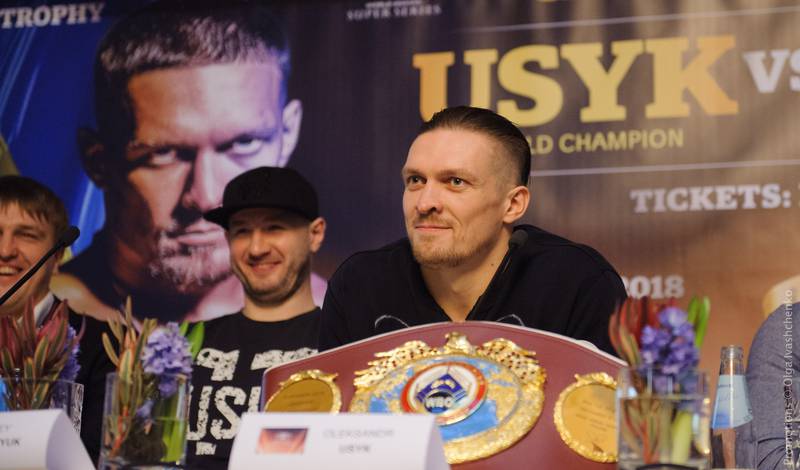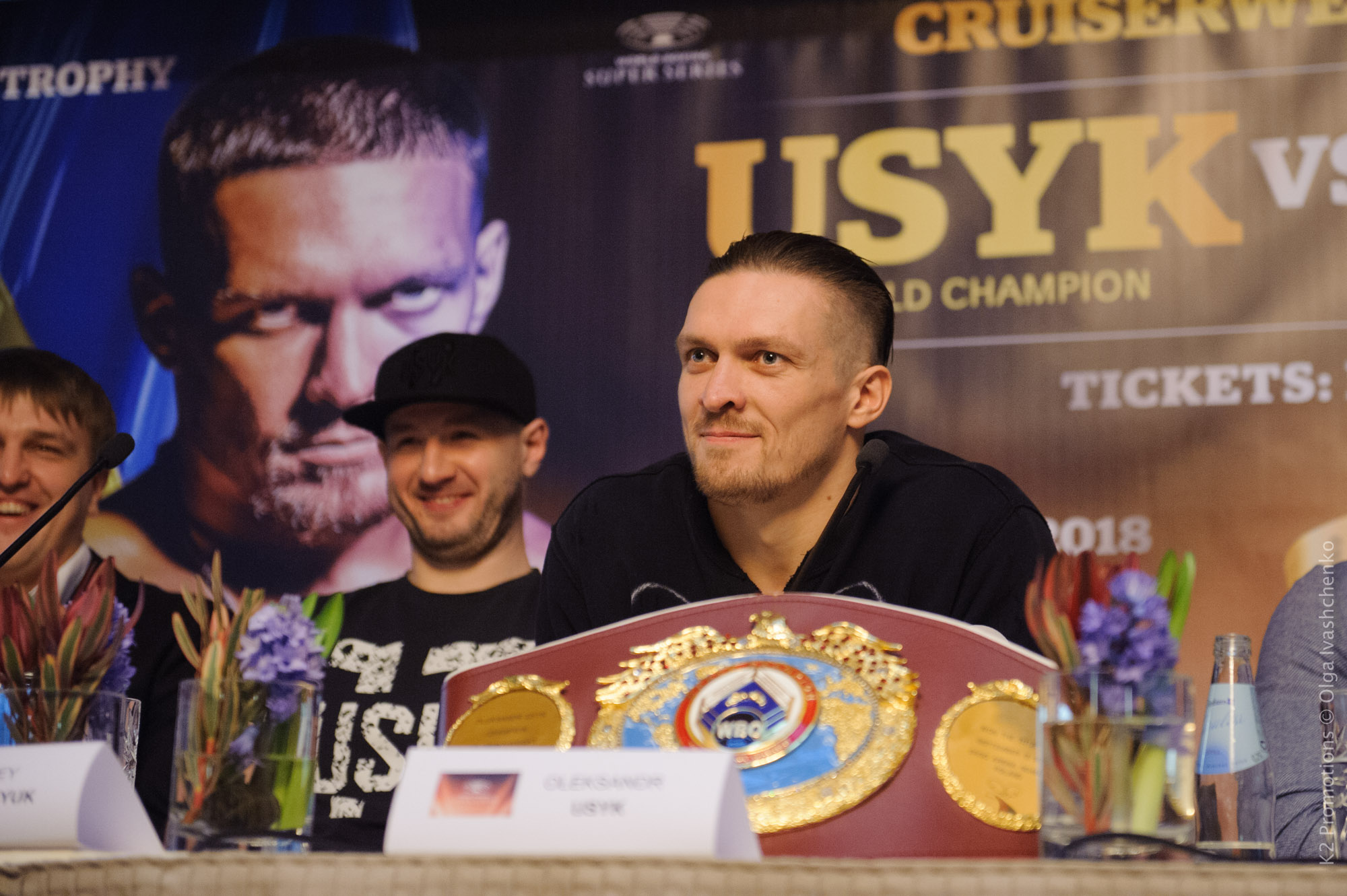 Jan. 25, 2018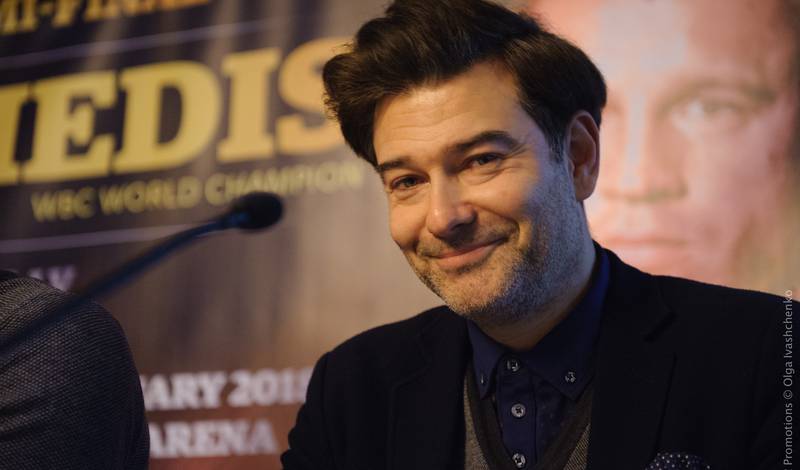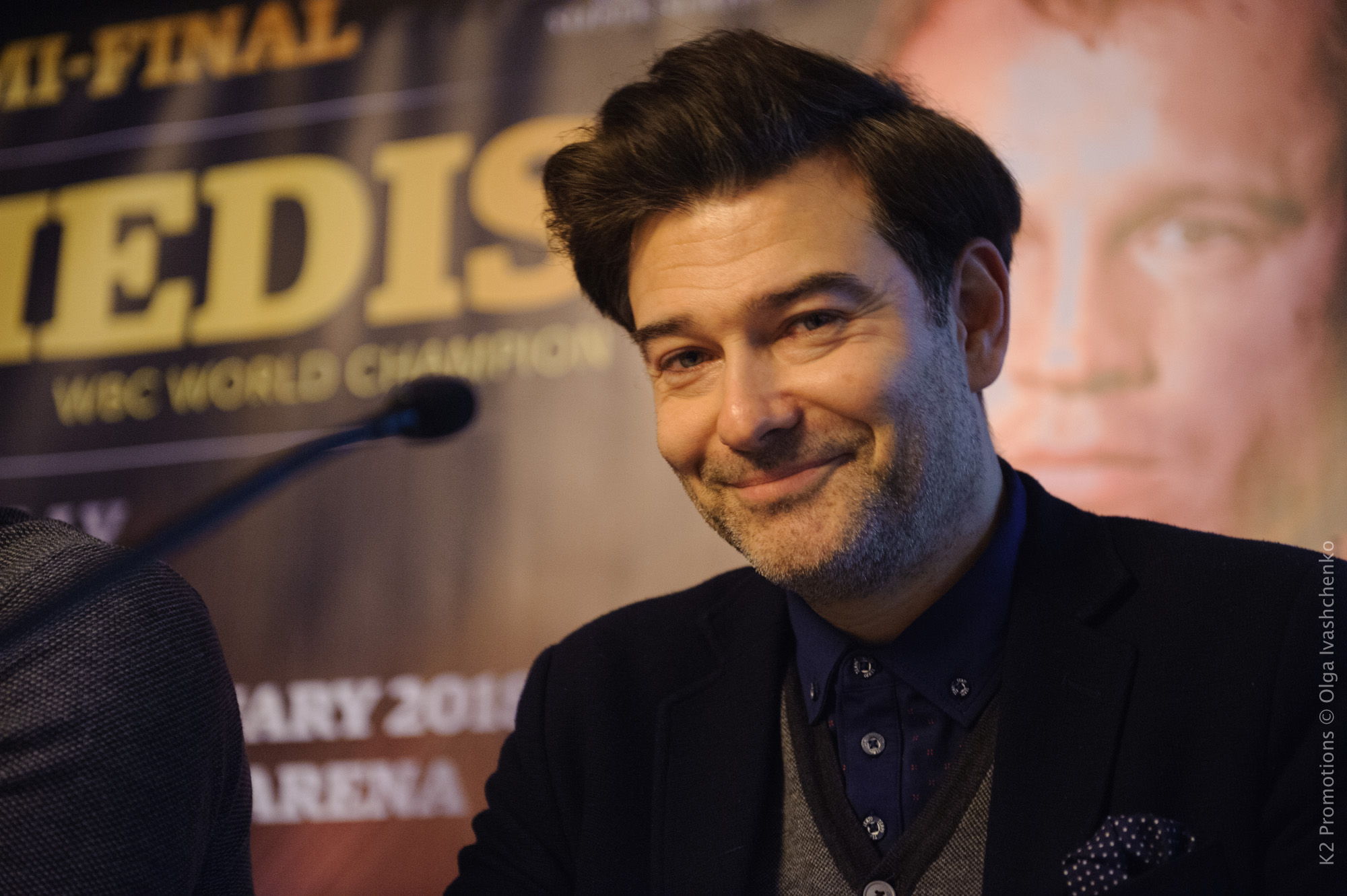 Jan. 25, 2018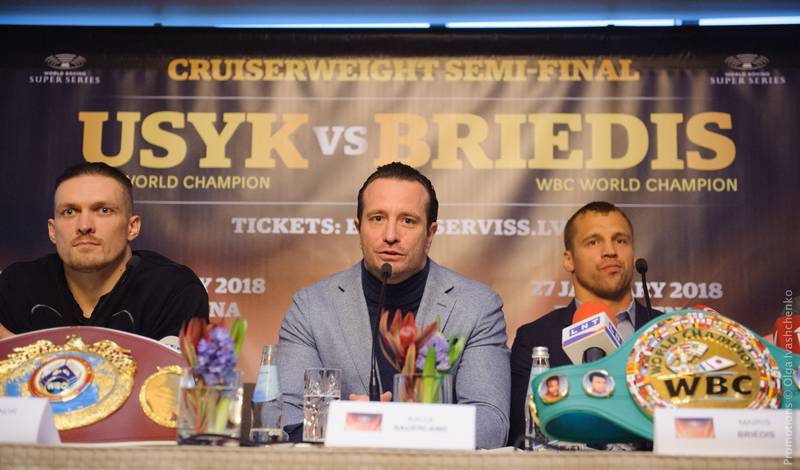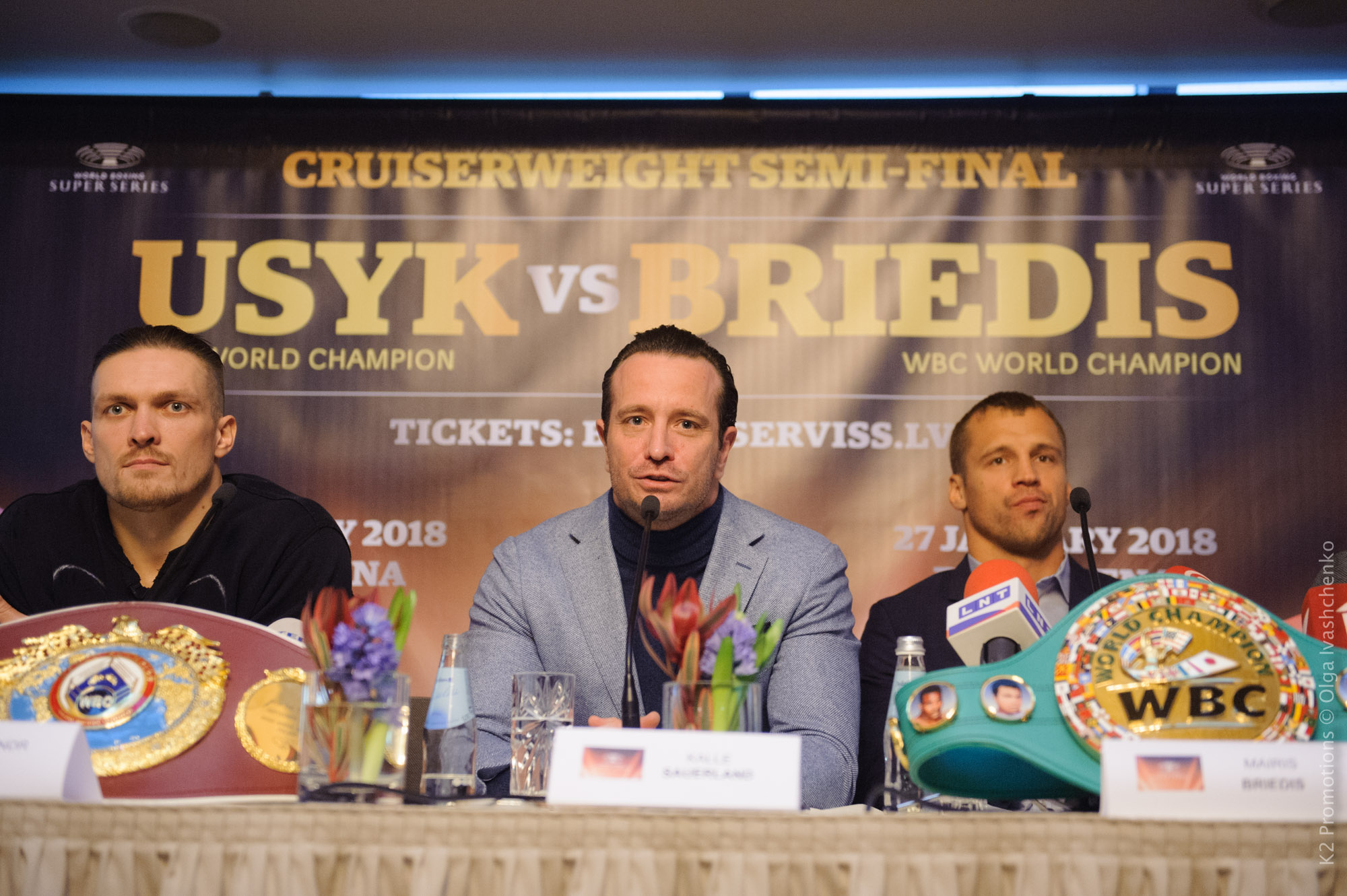 Jan. 25, 2018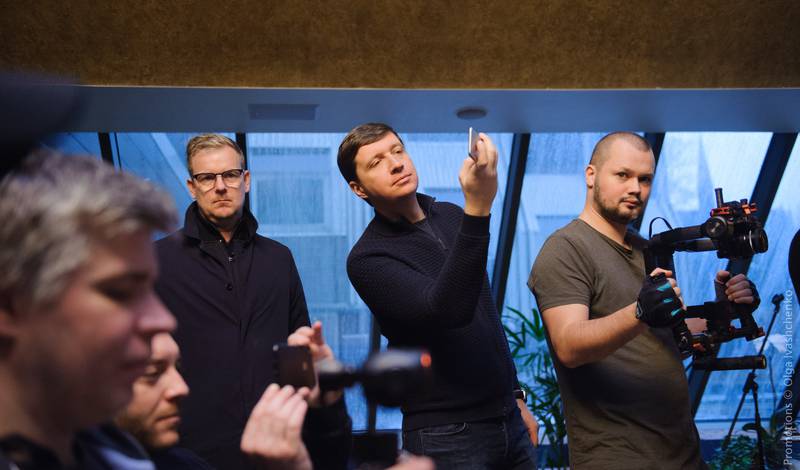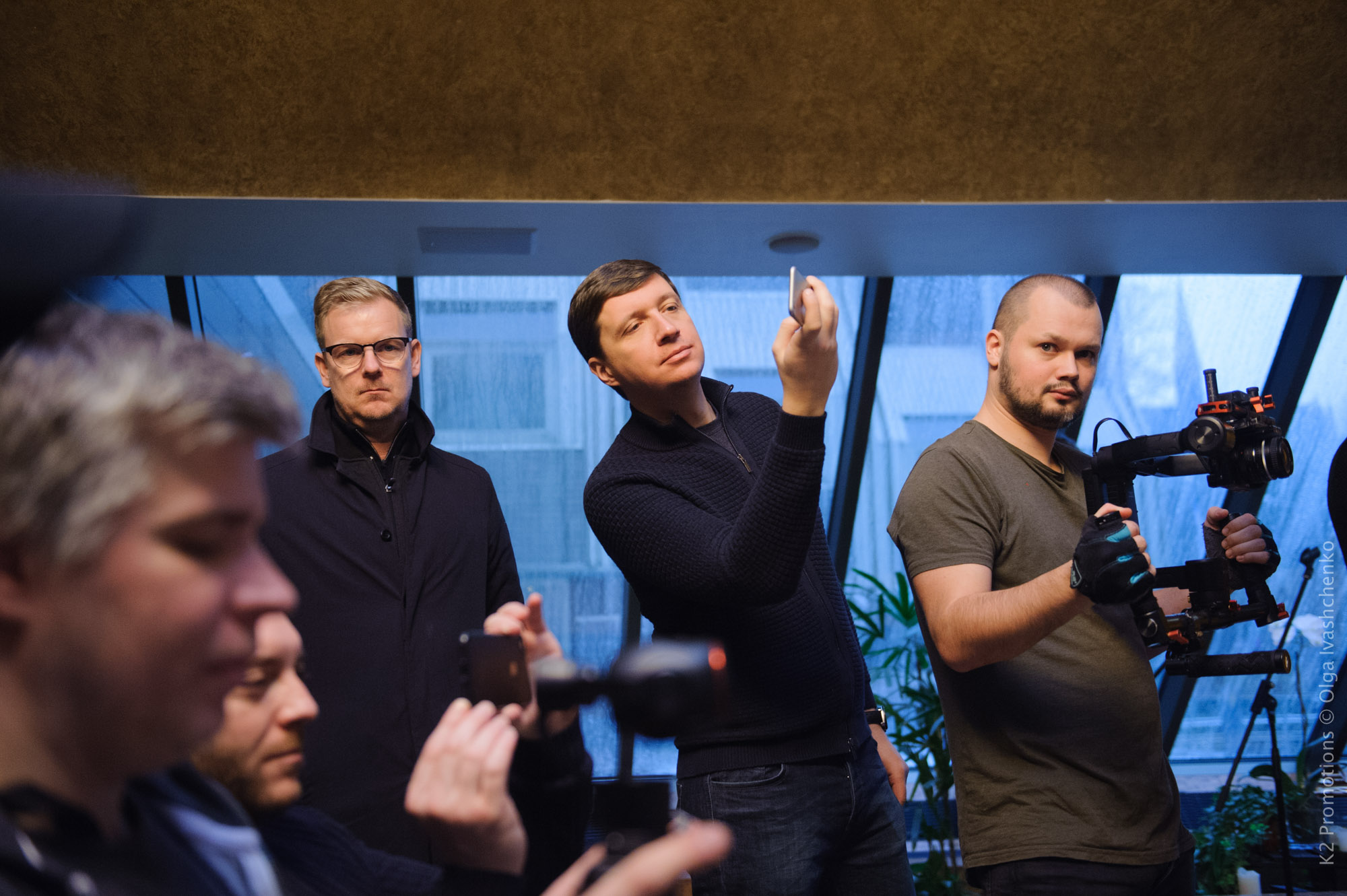 Jan. 25, 2018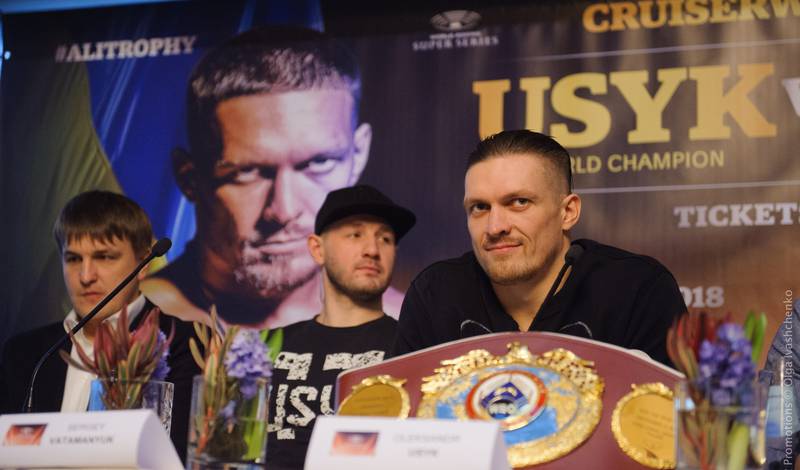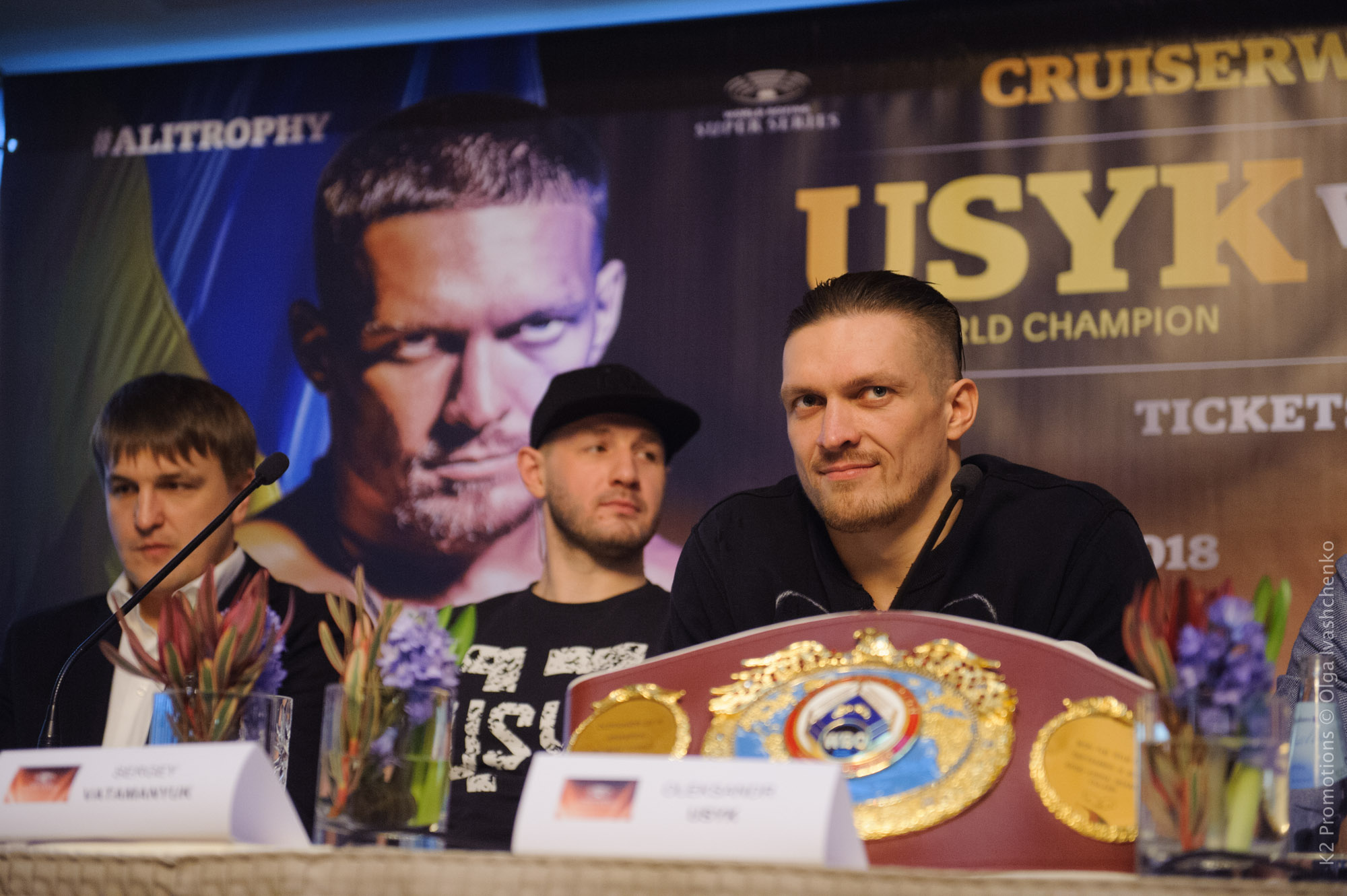 Jan. 25, 2018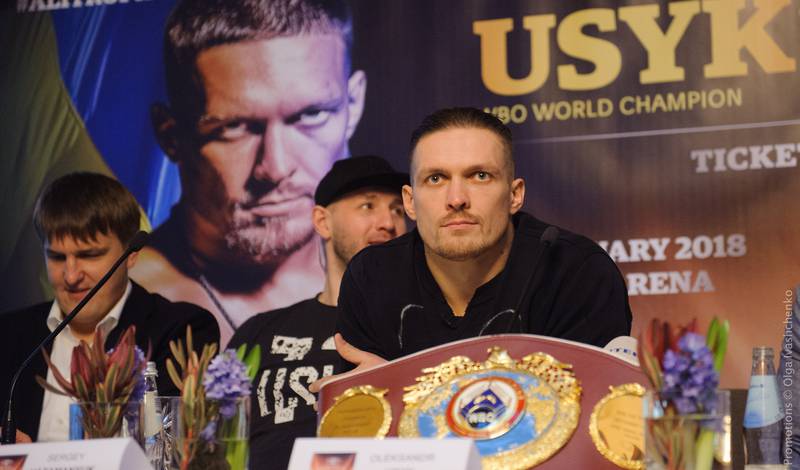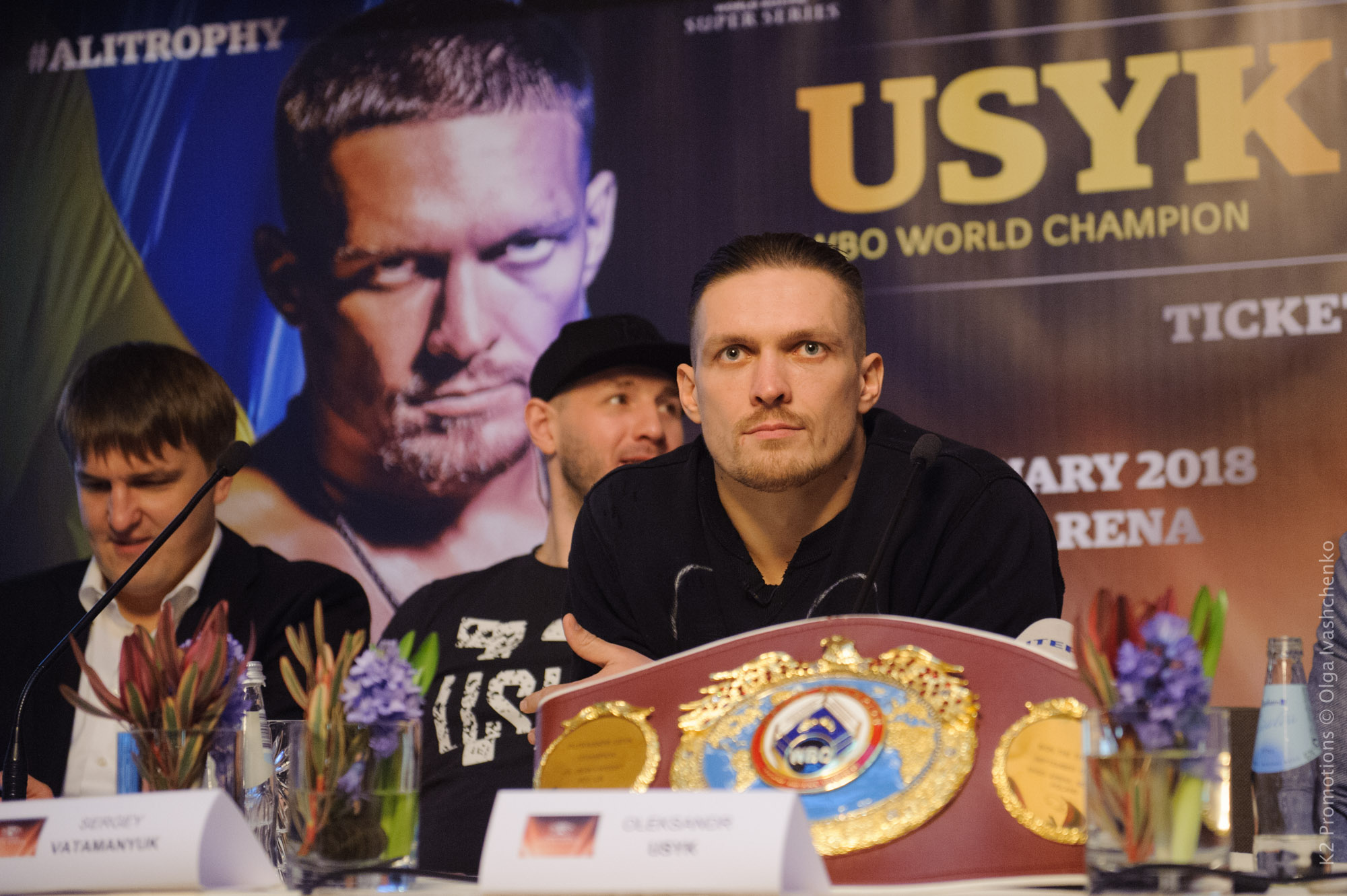 Jan. 25, 2018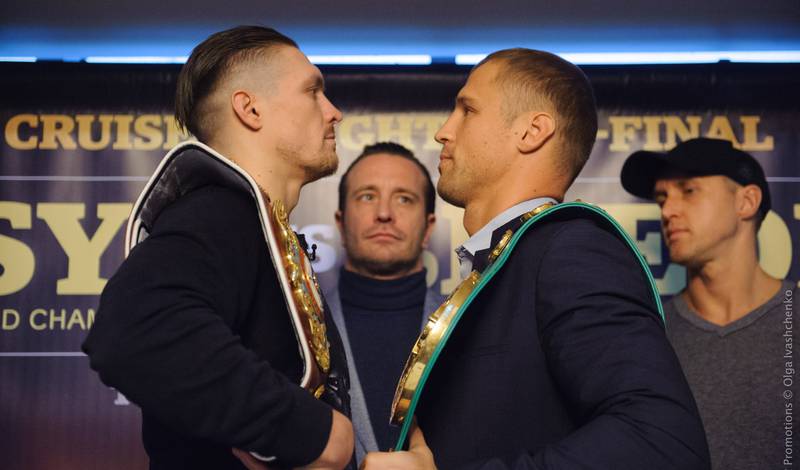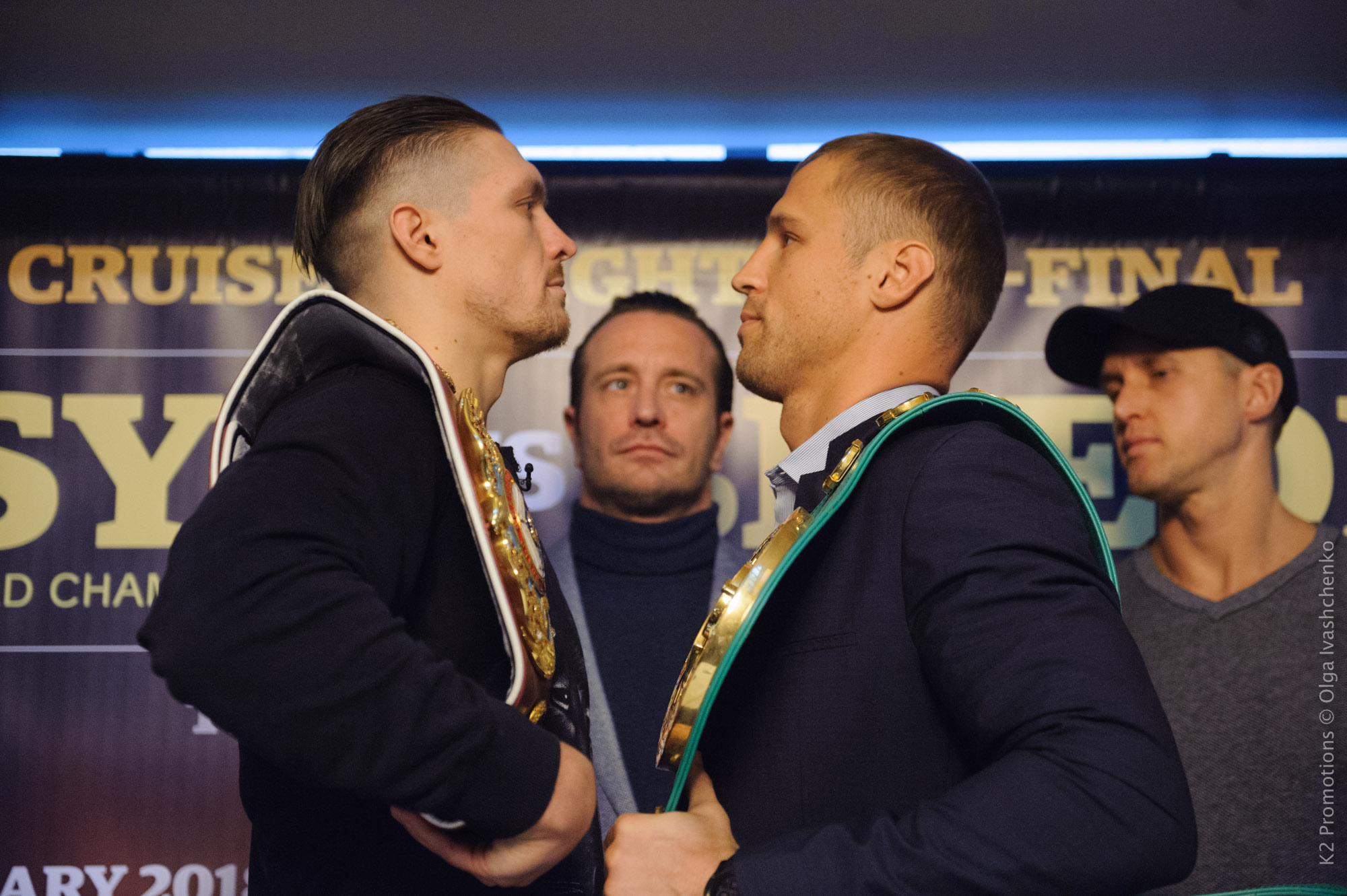 Jan. 25, 2018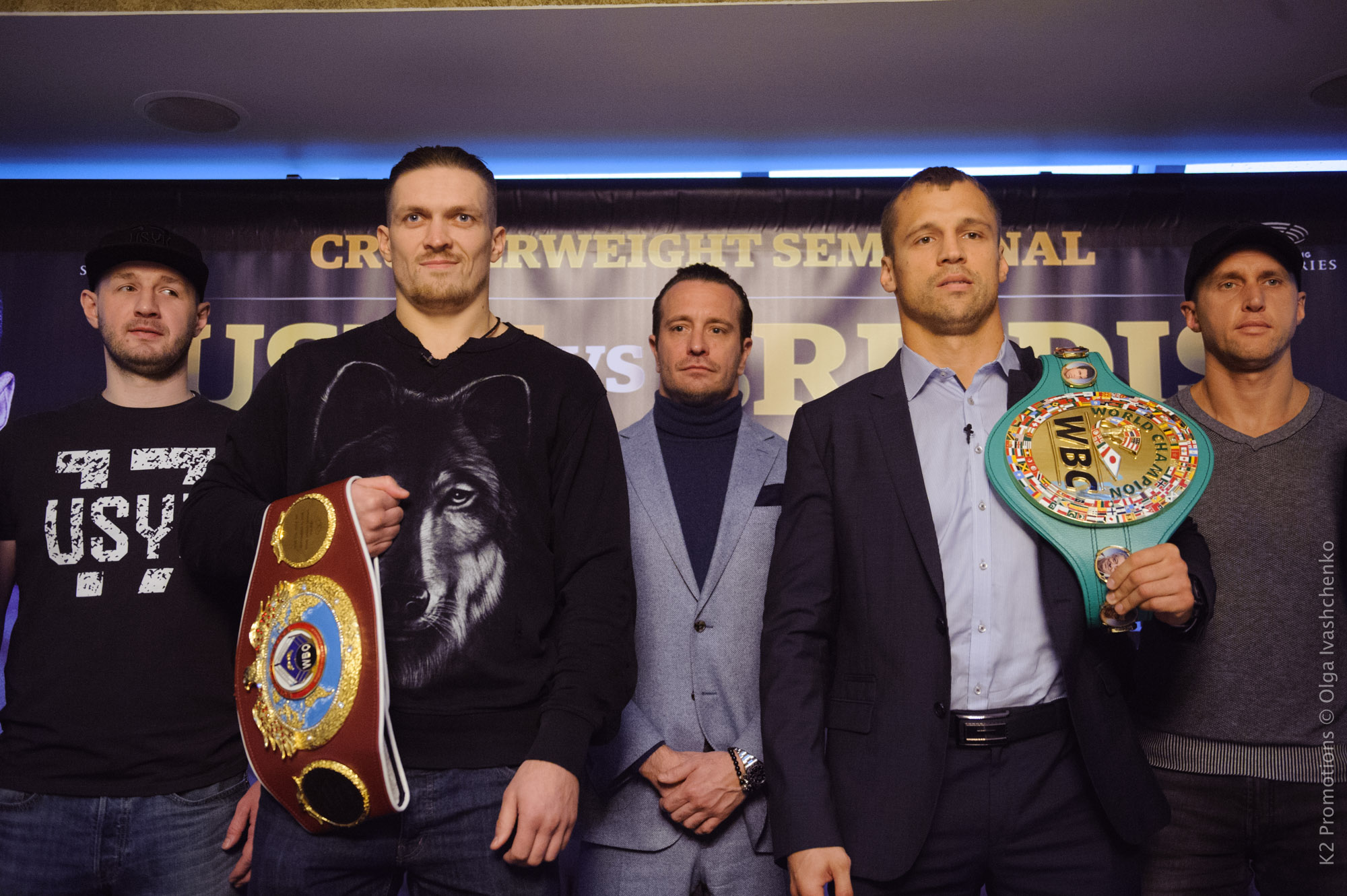 Jan. 25, 2018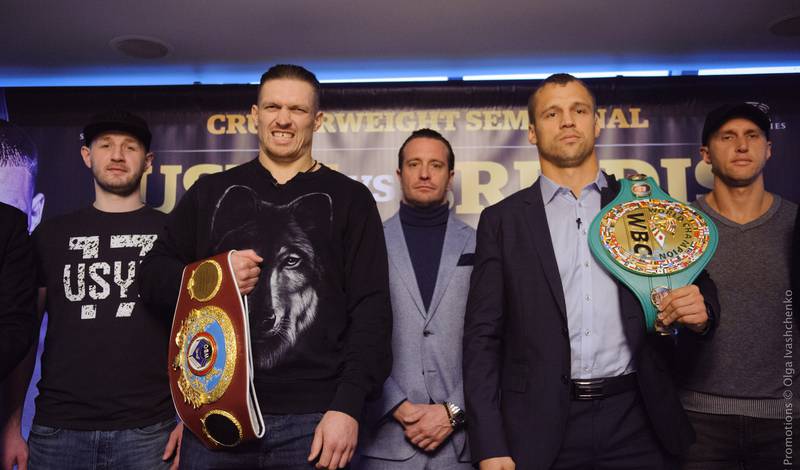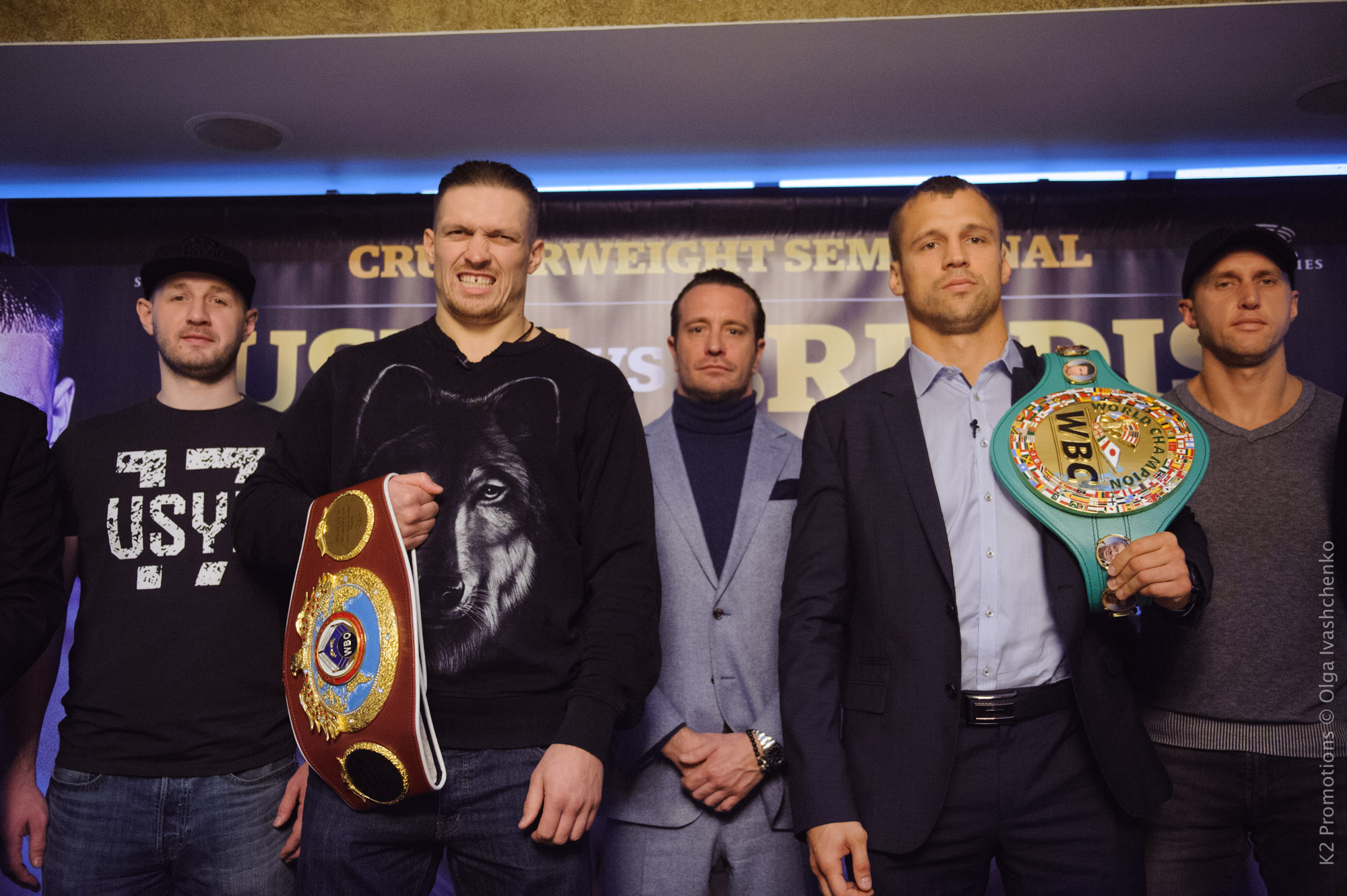 Jan. 25, 2018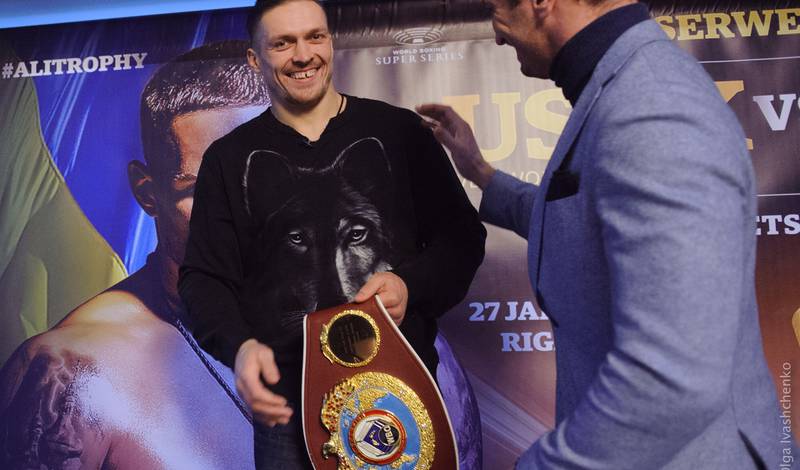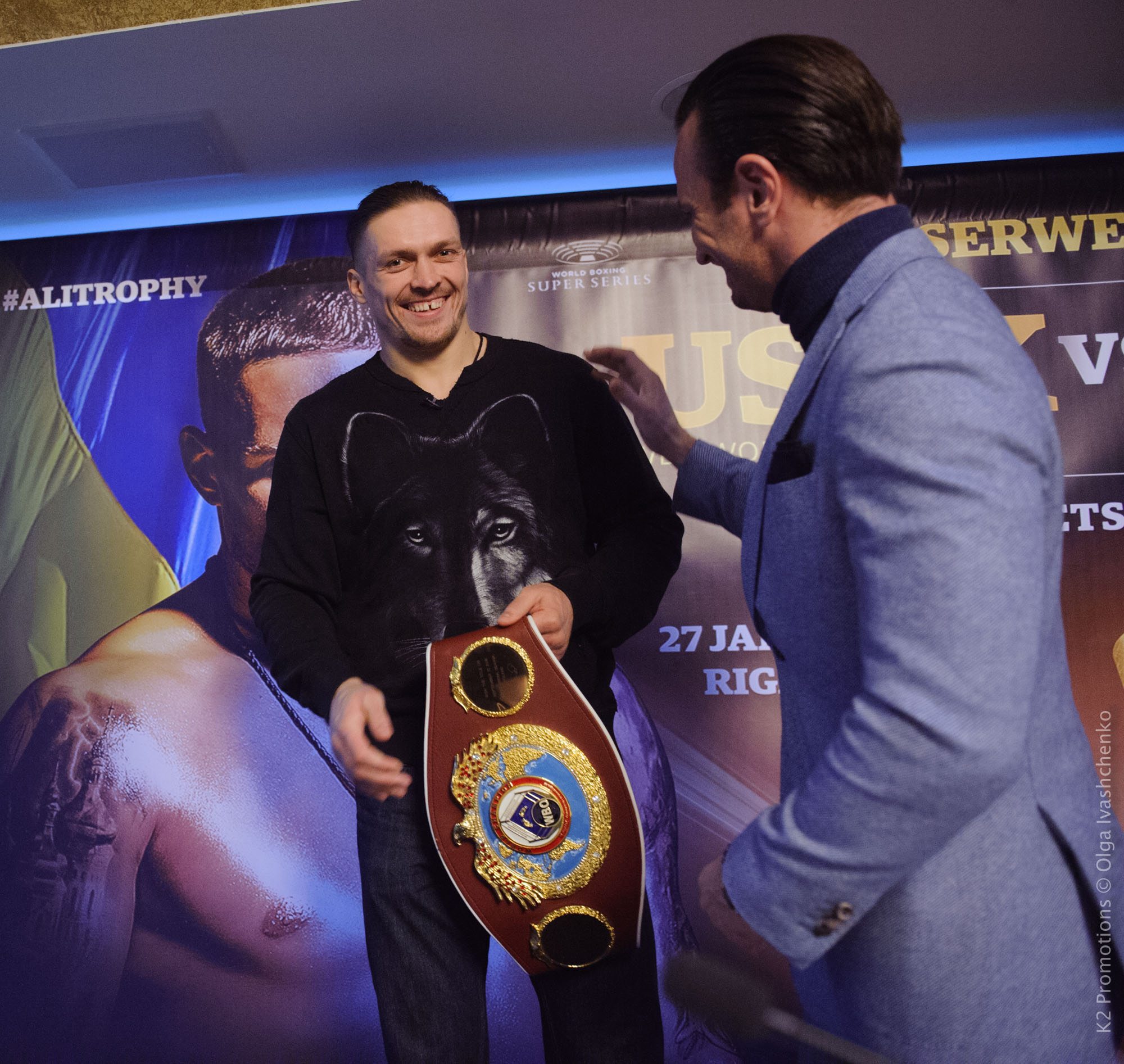 Jan. 25, 2018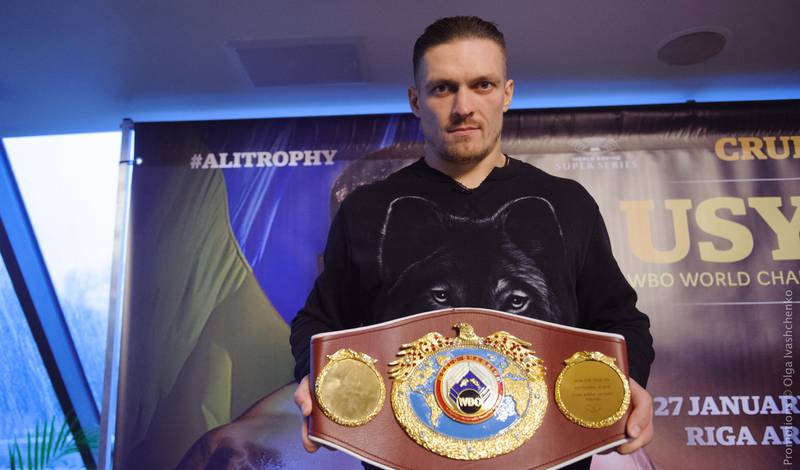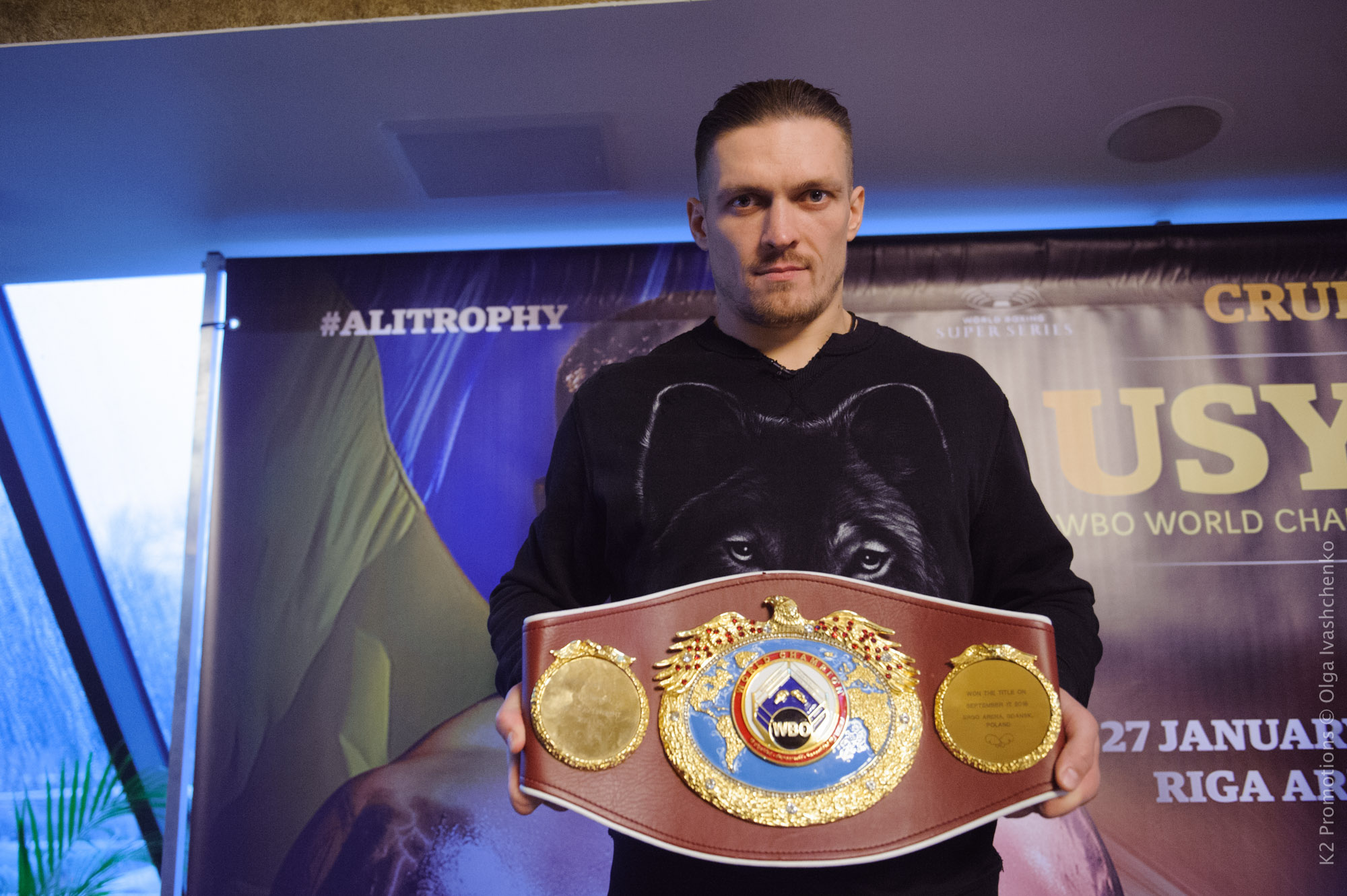 Jan. 25, 2018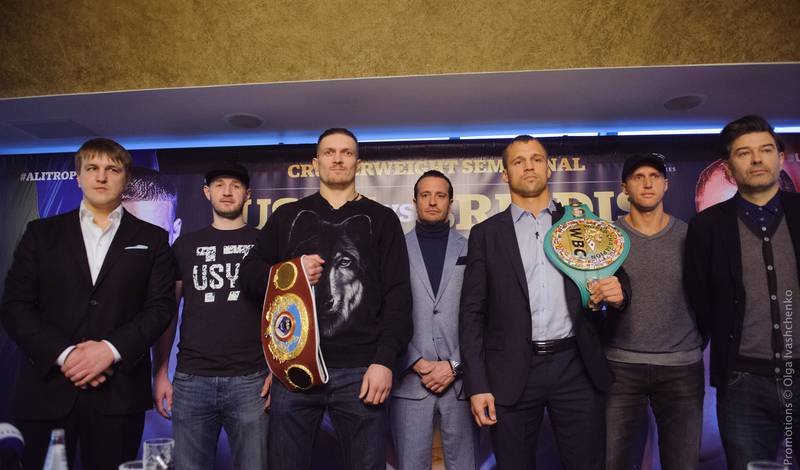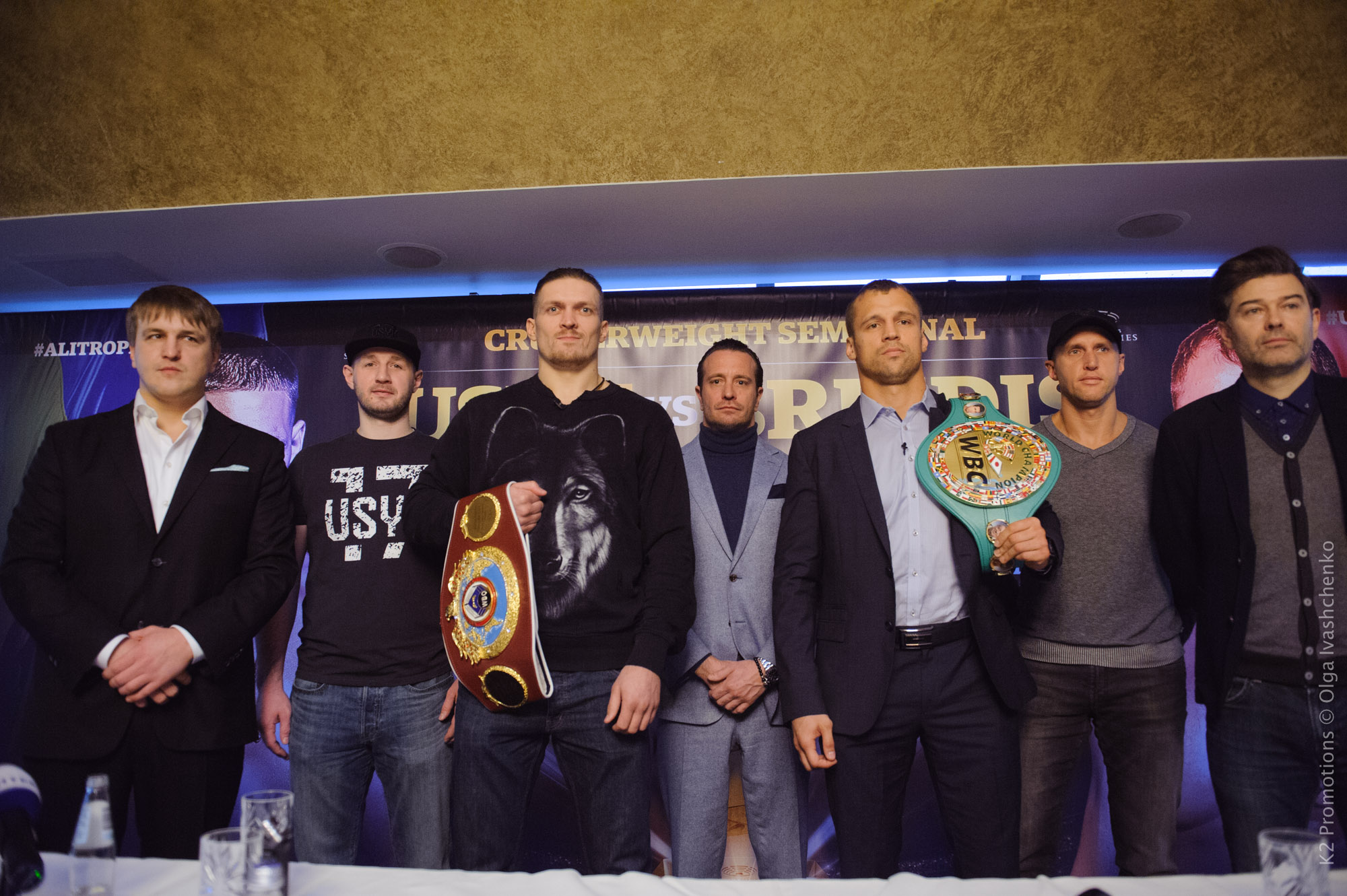 Jan. 25, 2018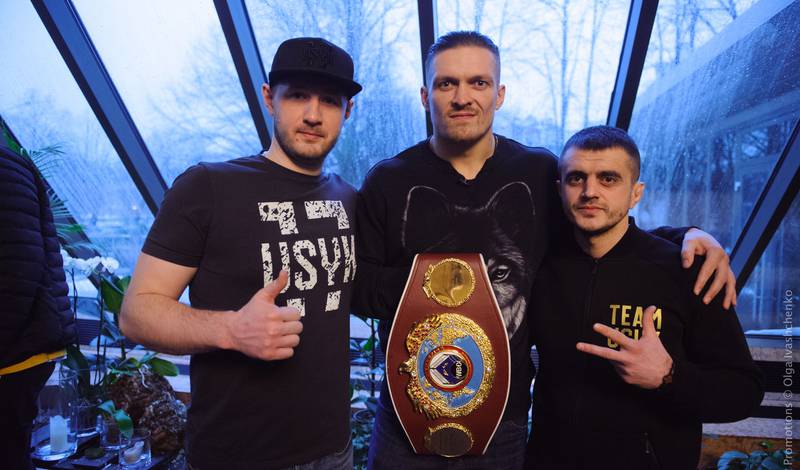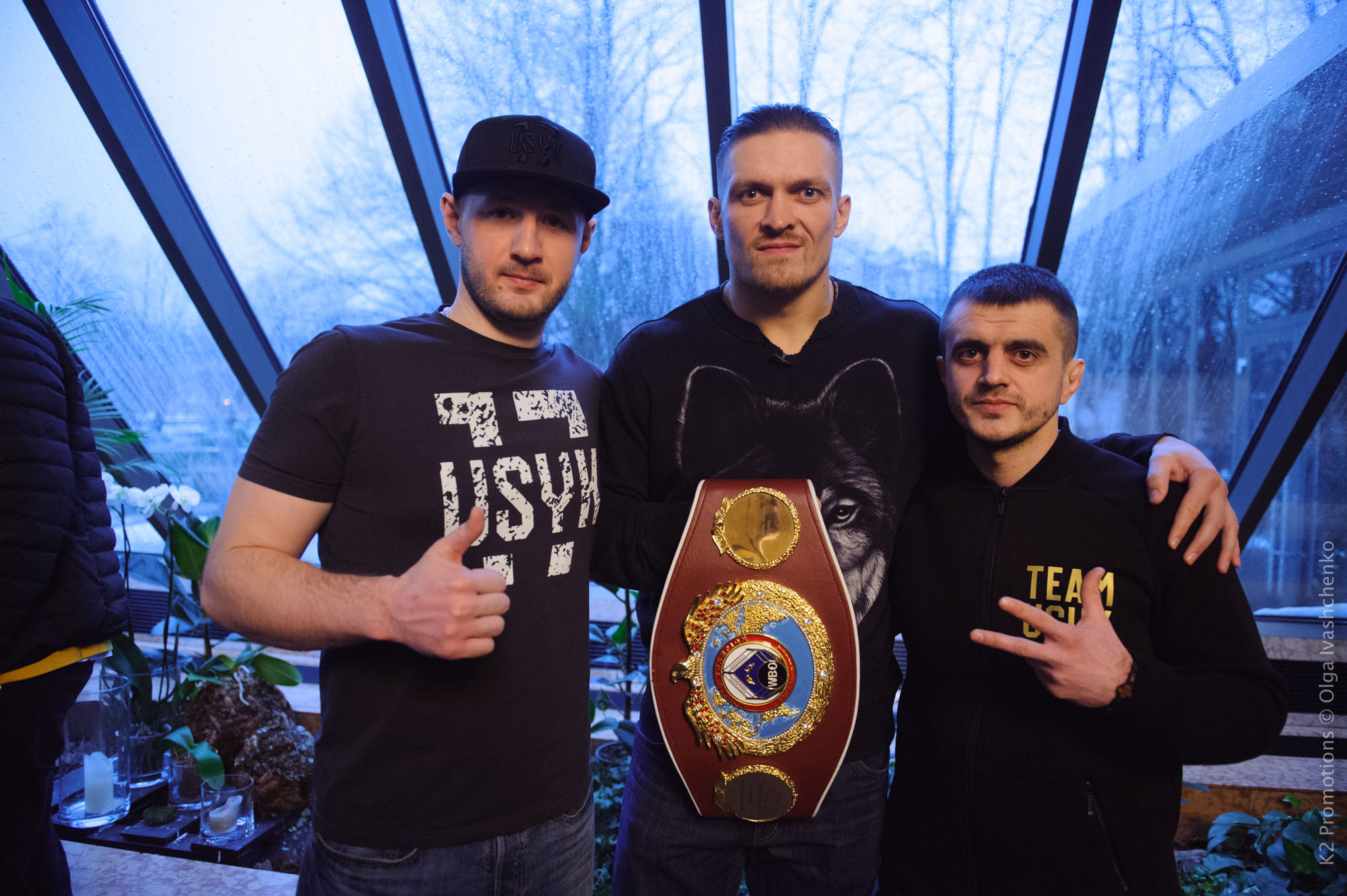 Jan. 25, 2018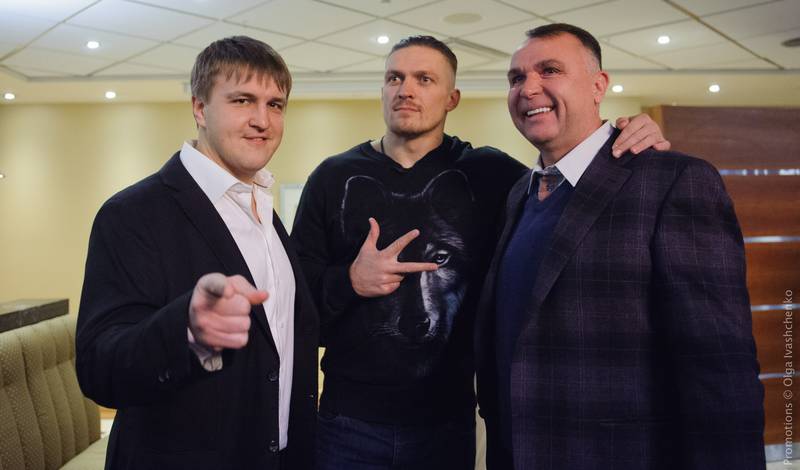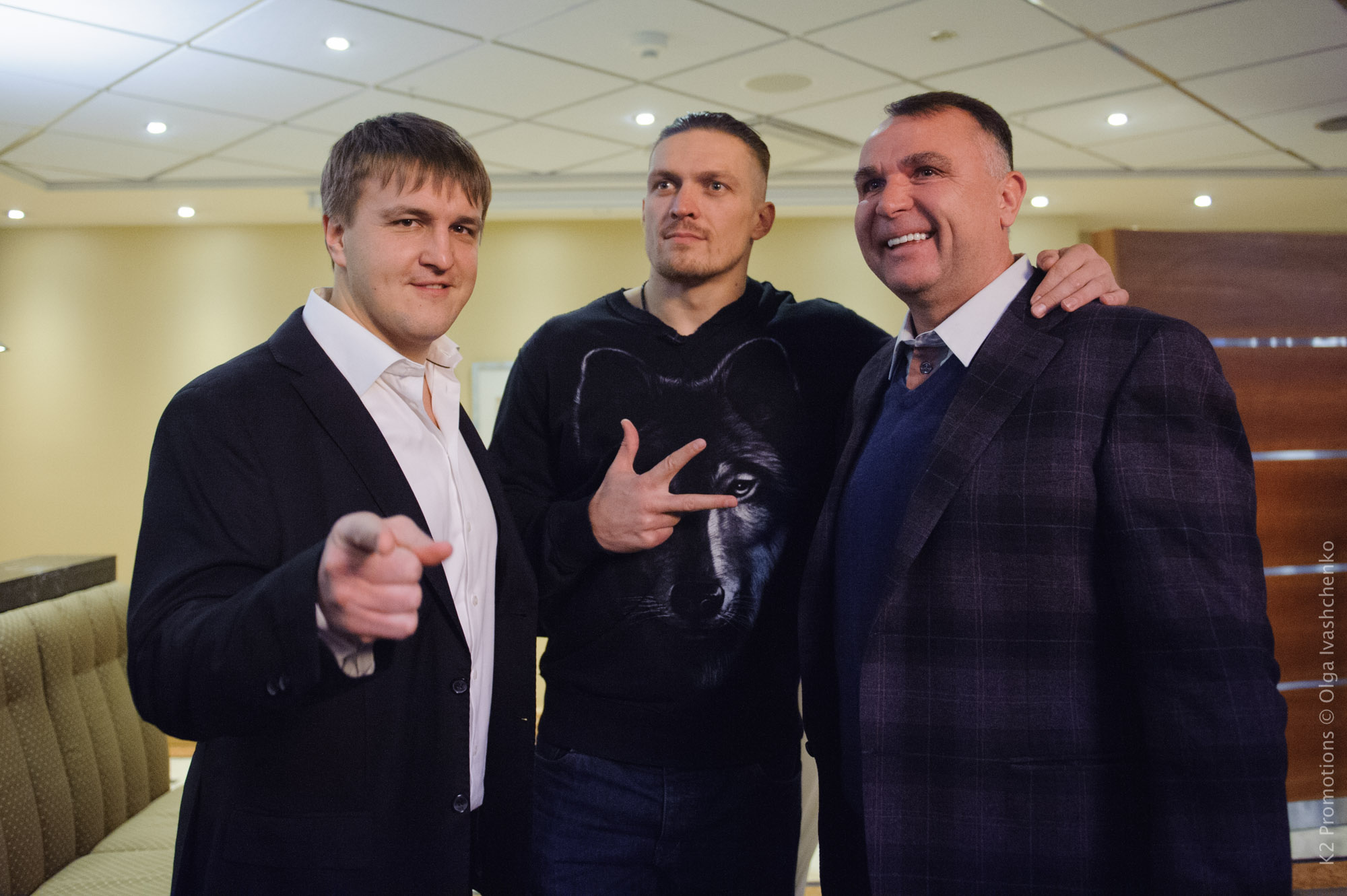 Jan. 25, 2018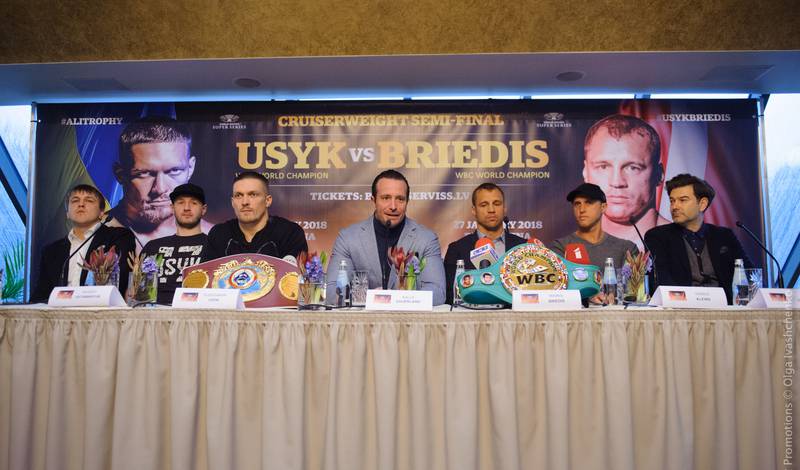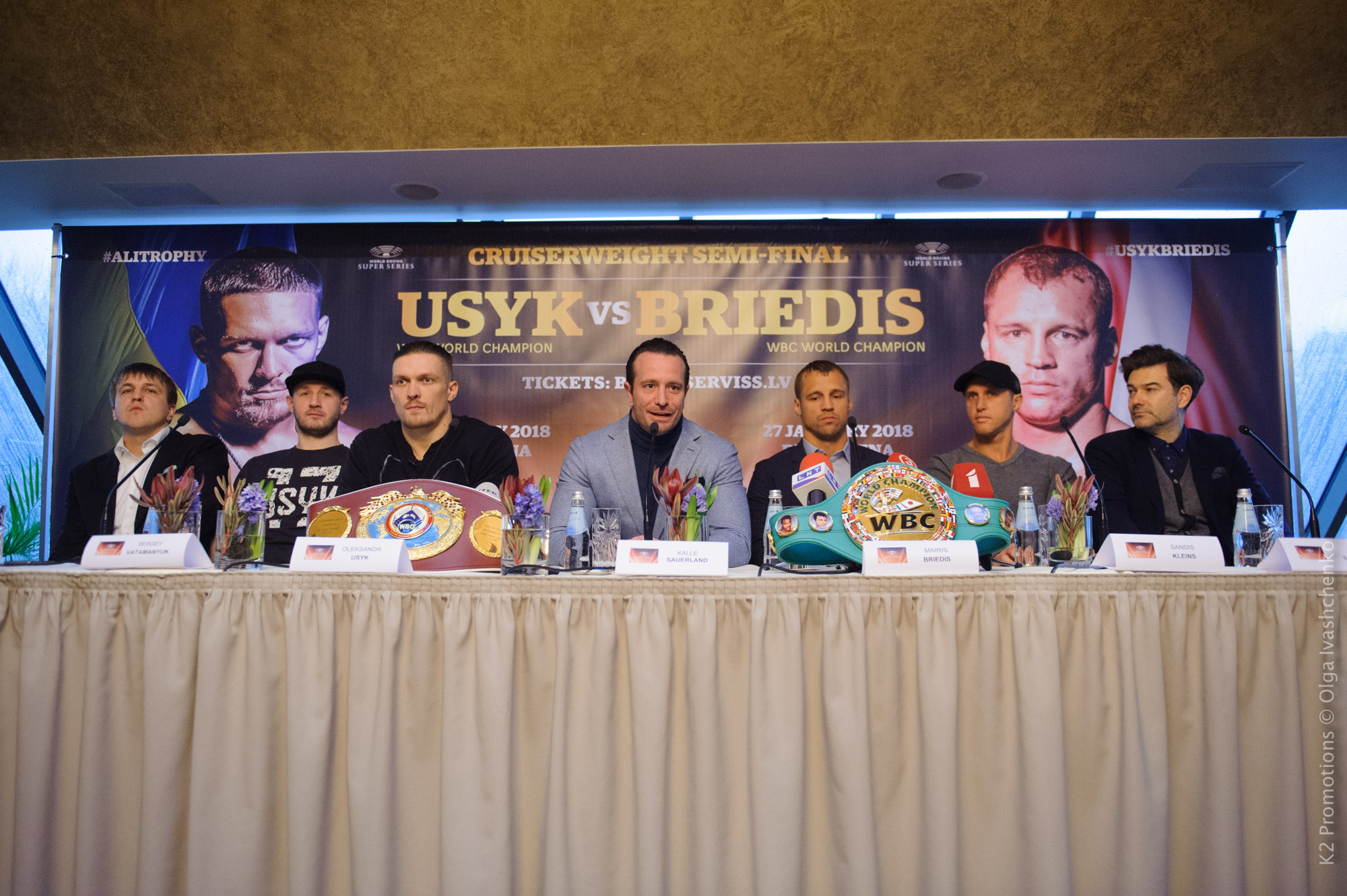 Jan. 25, 2018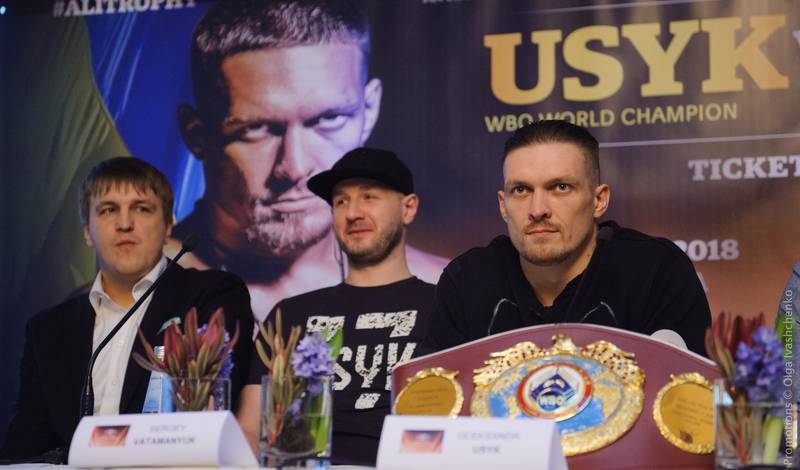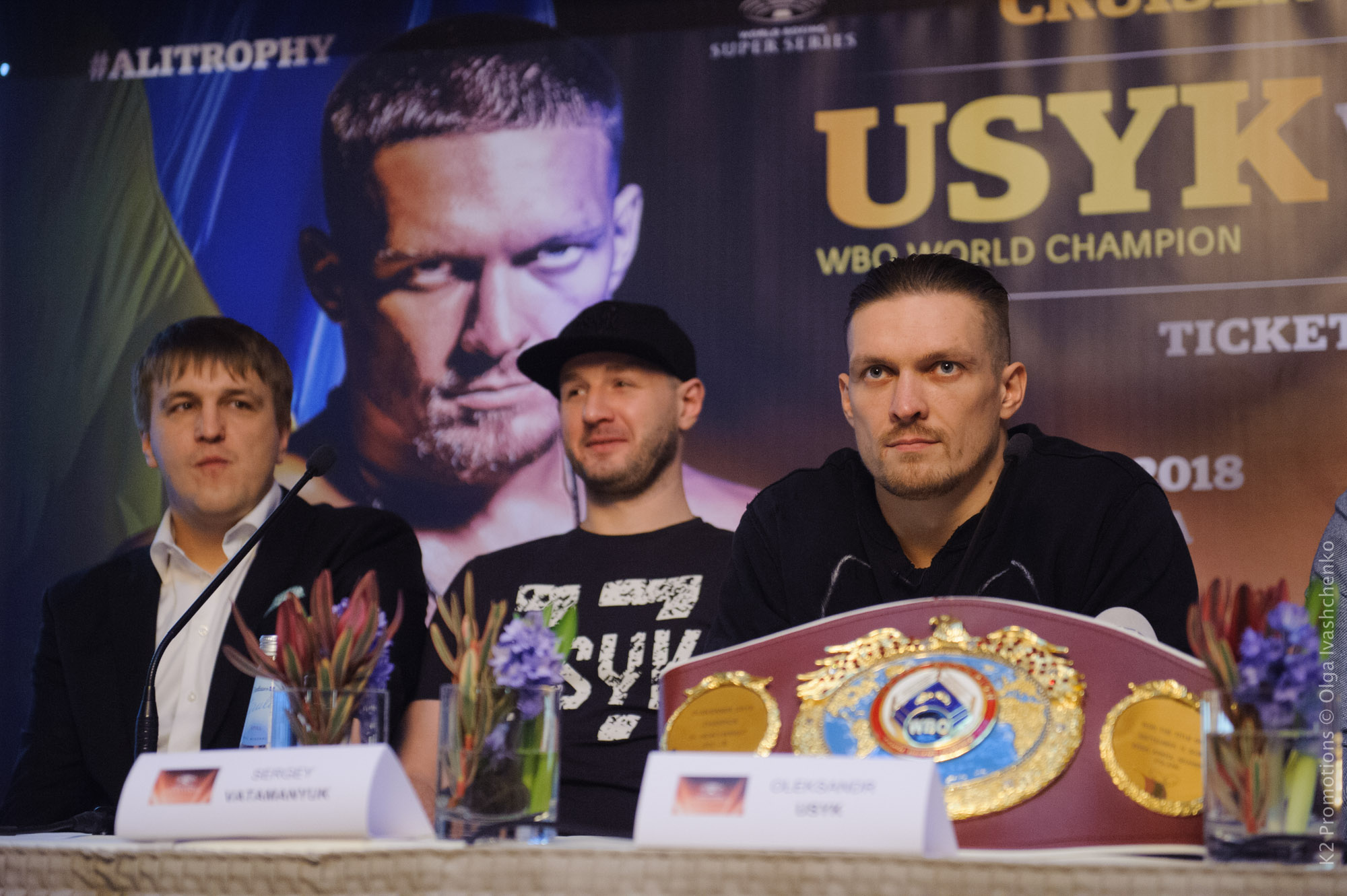 Jan. 25, 2018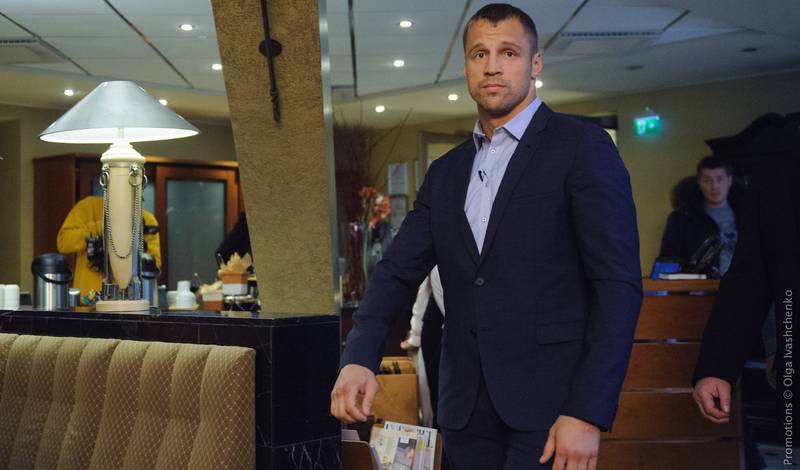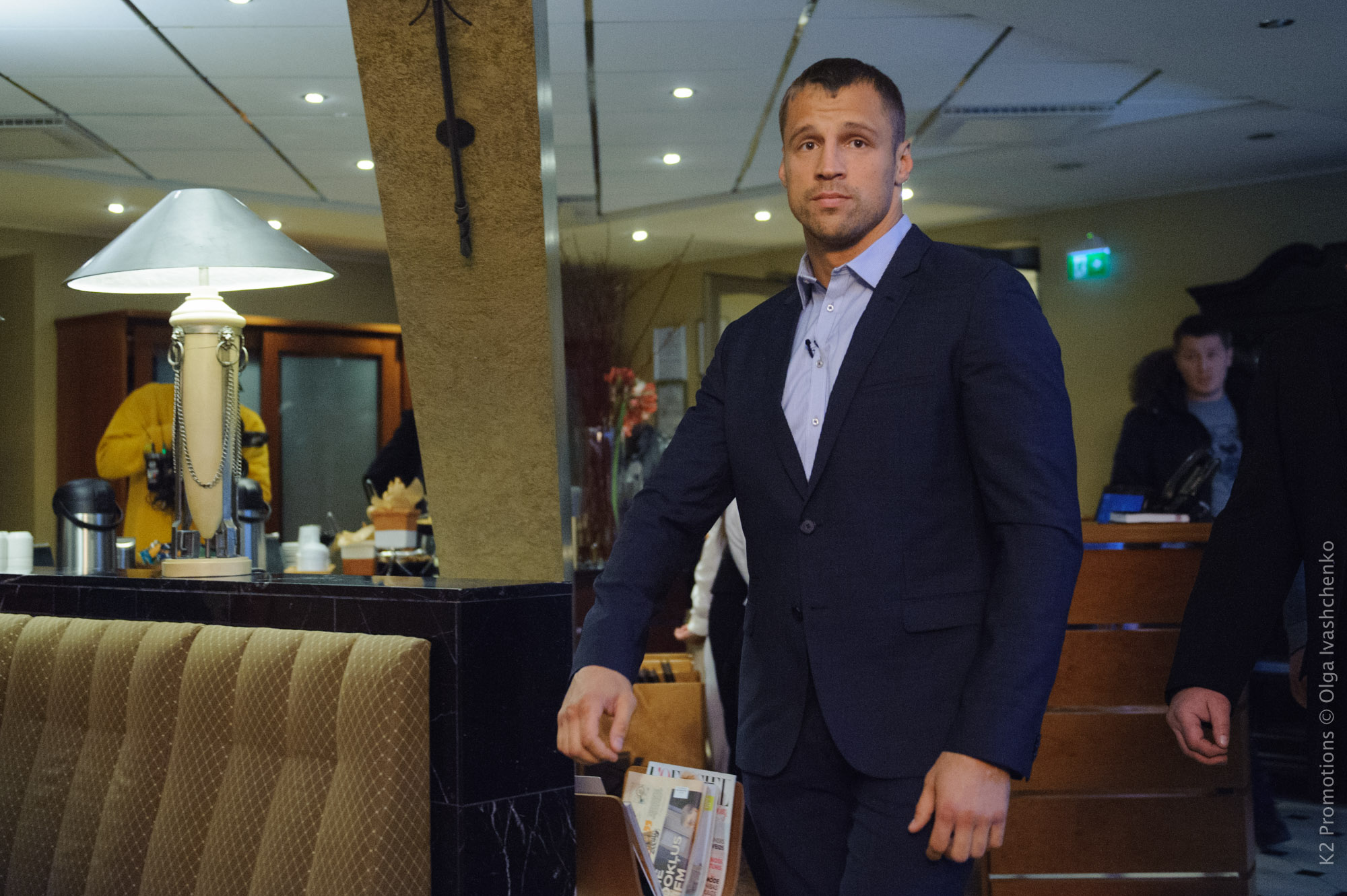 Jan. 25, 2018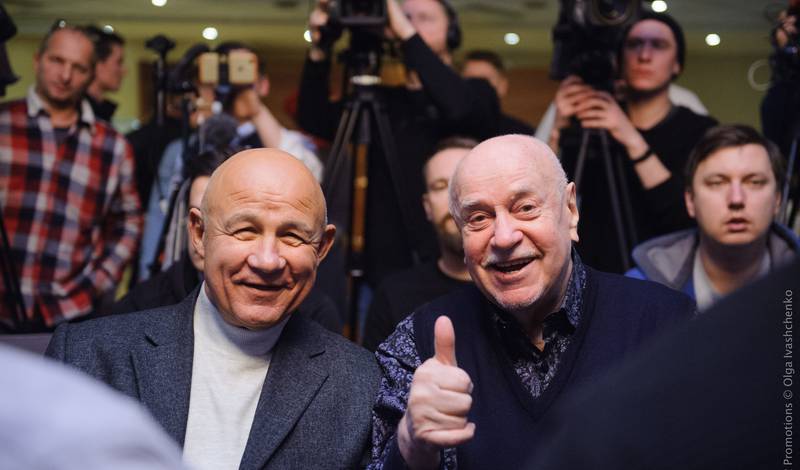 Jan. 25, 2018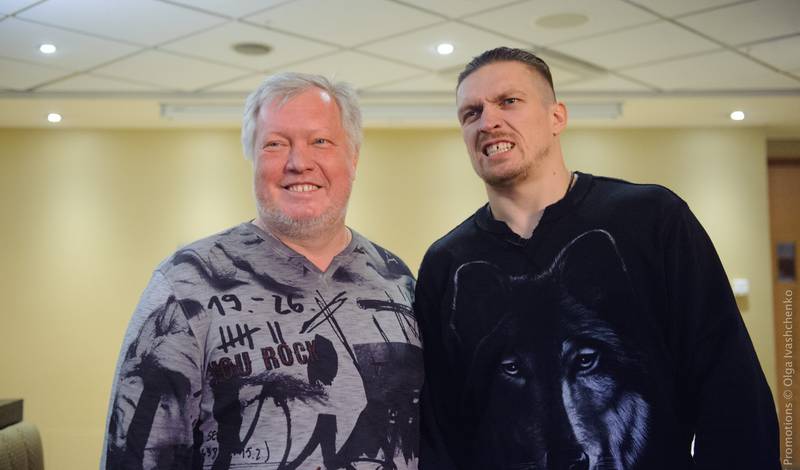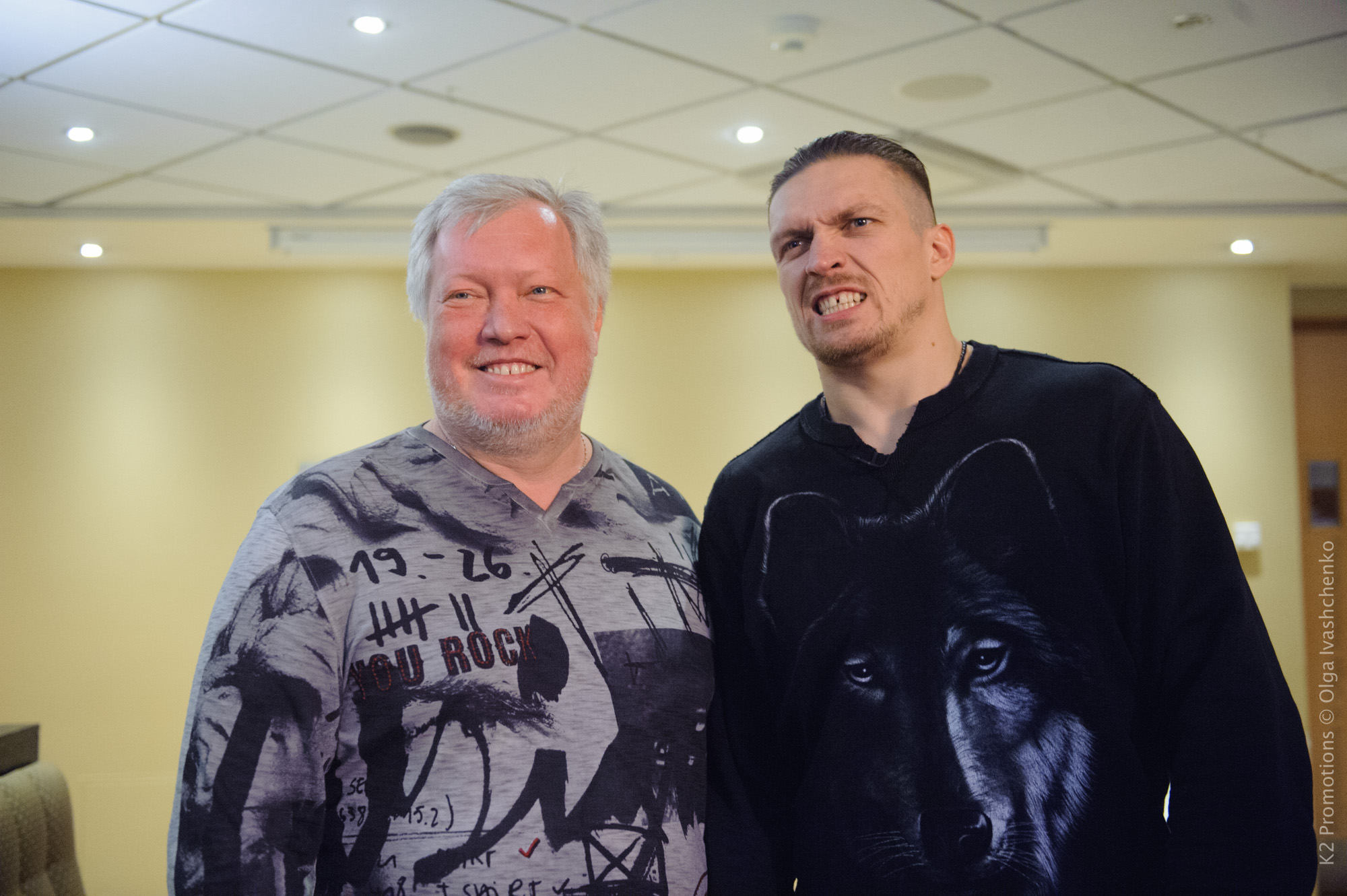 Jan. 25, 2018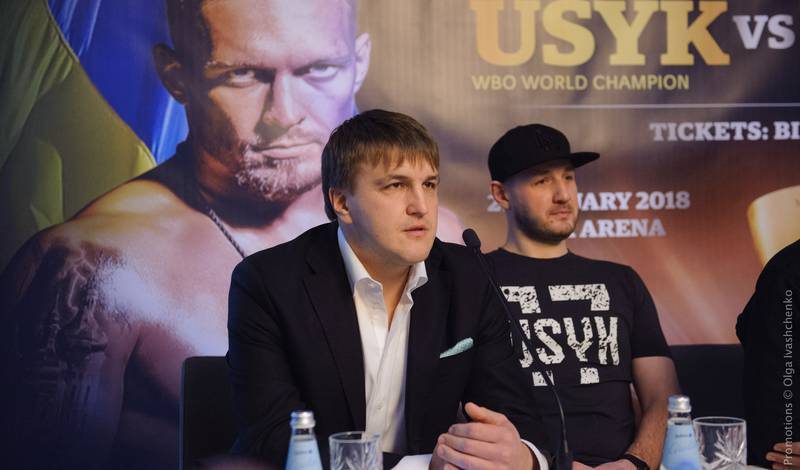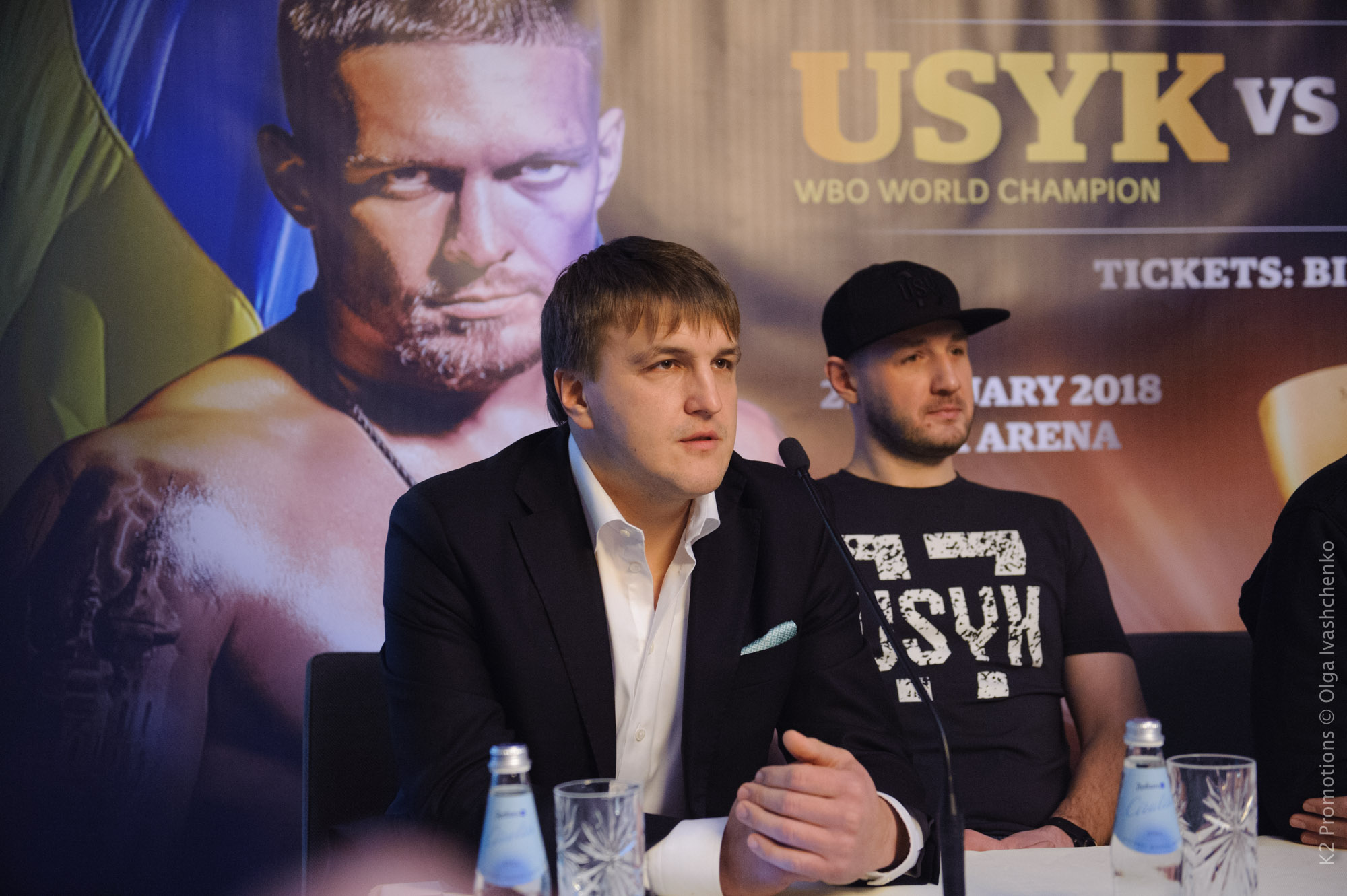 Jan. 25, 2018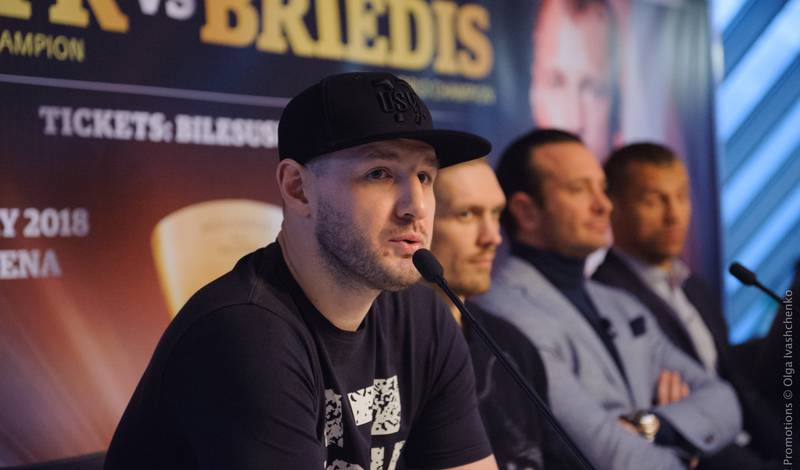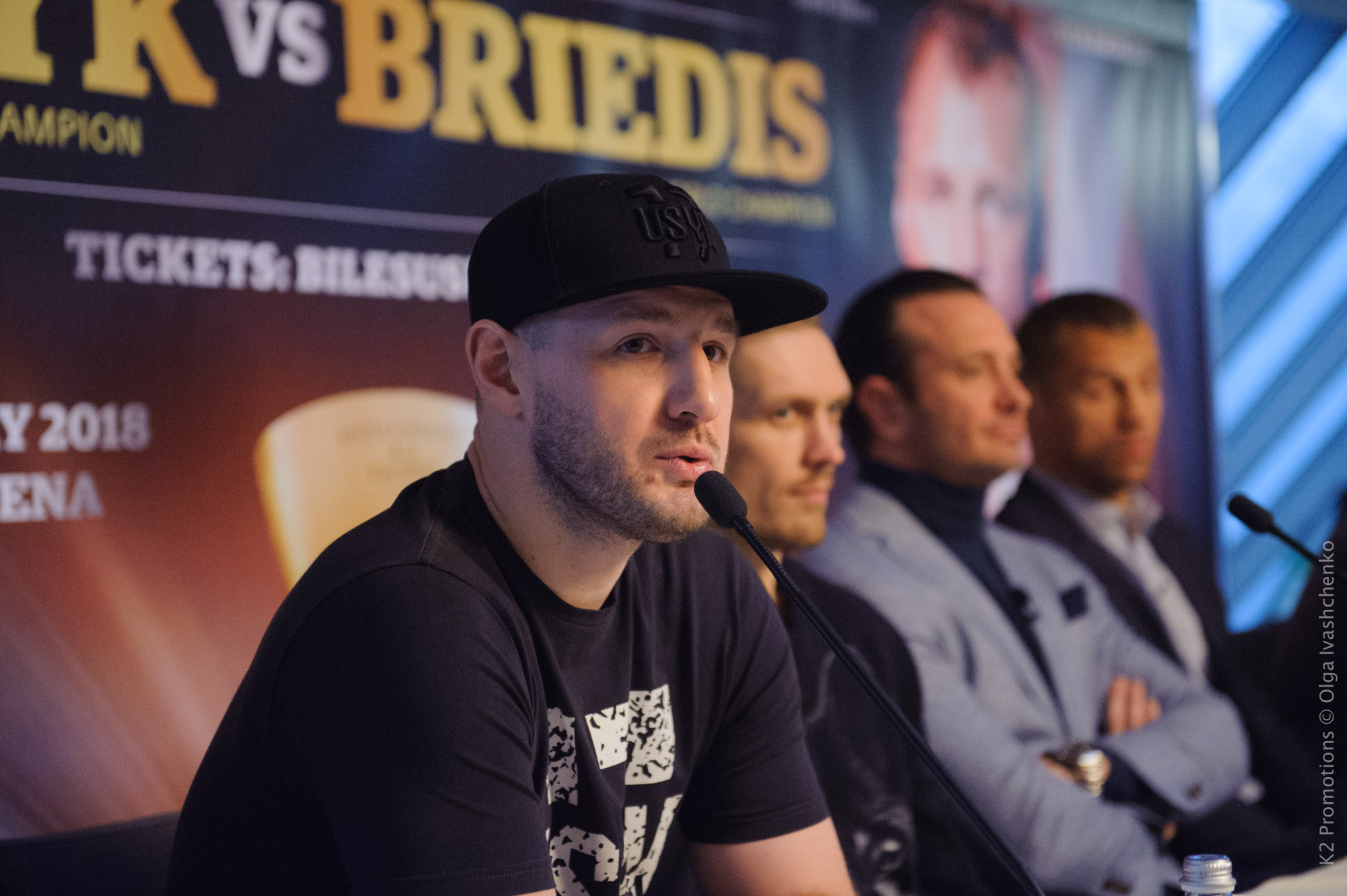 Jan. 25, 2018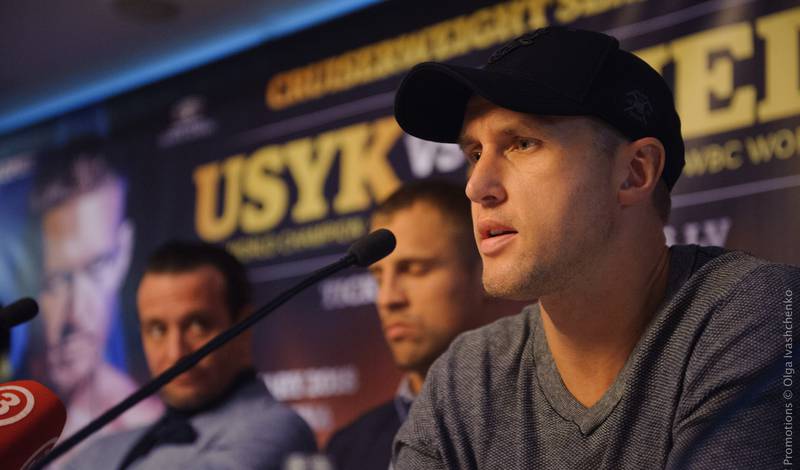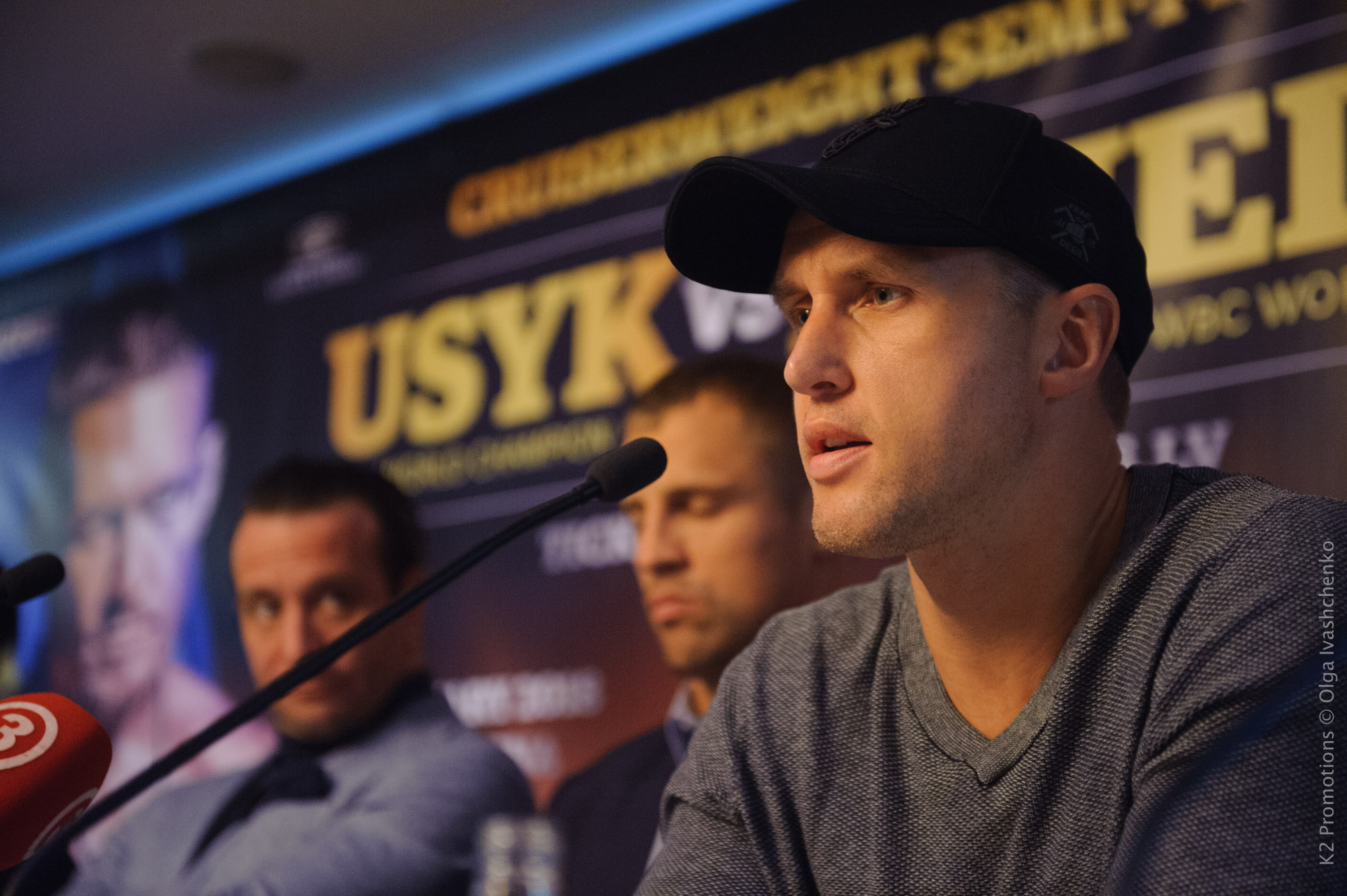 Jan. 25, 2018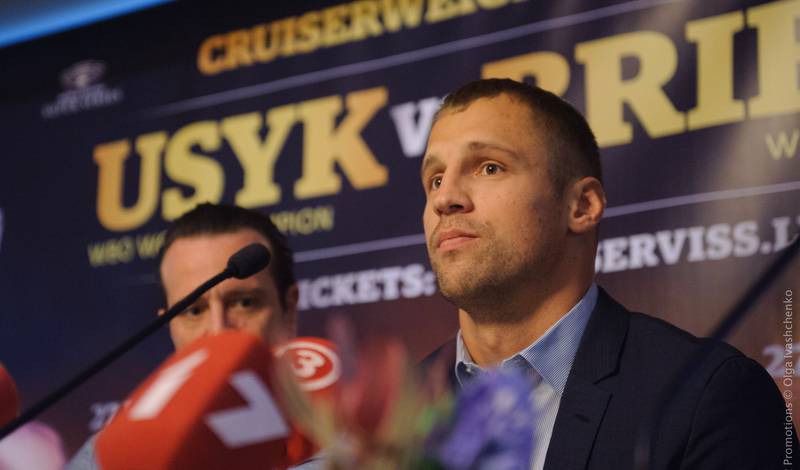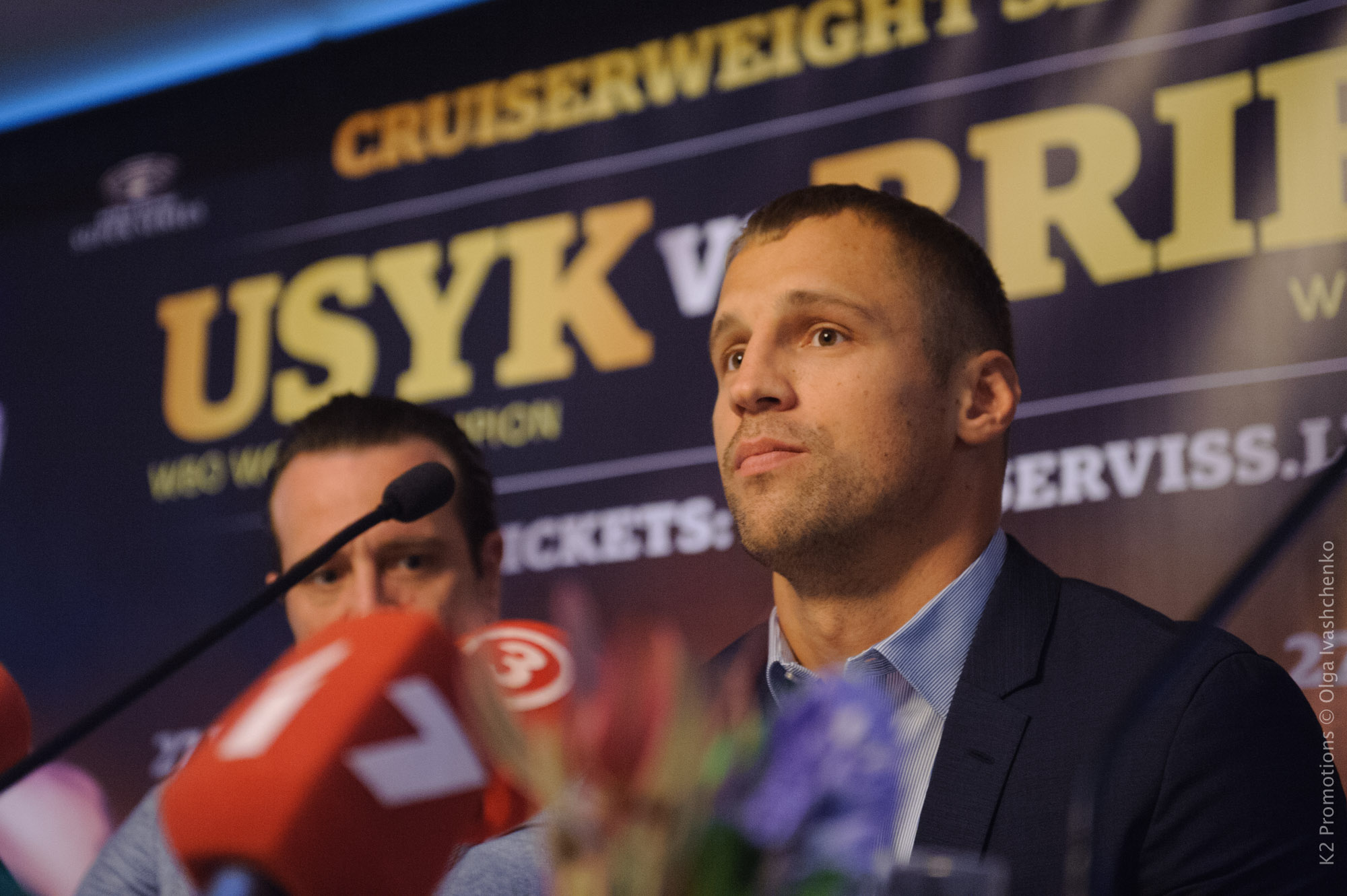 Jan. 25, 2018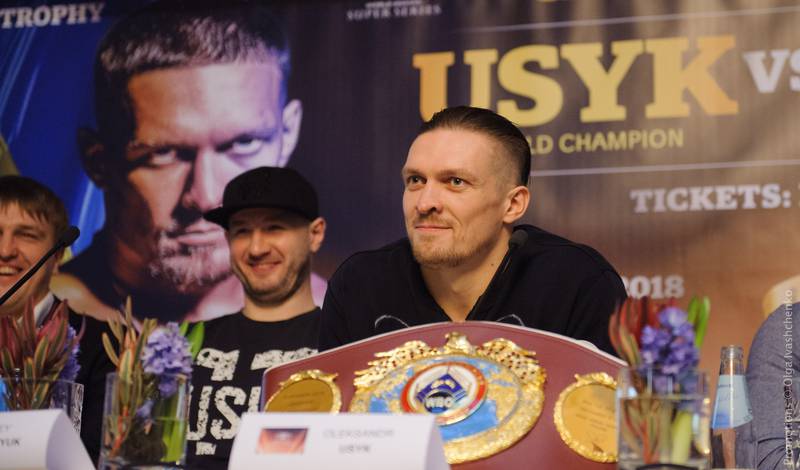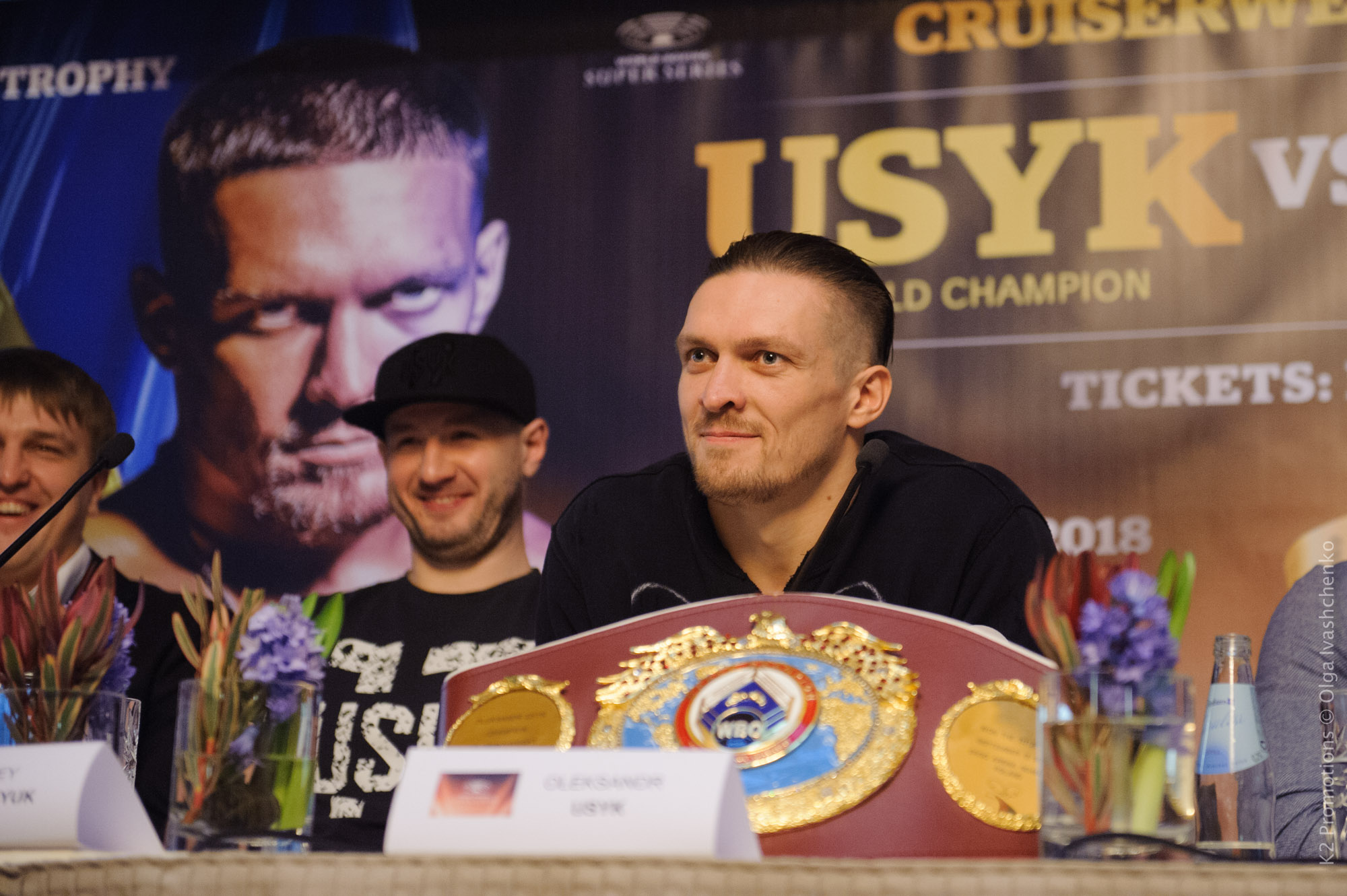 Jan. 25, 2018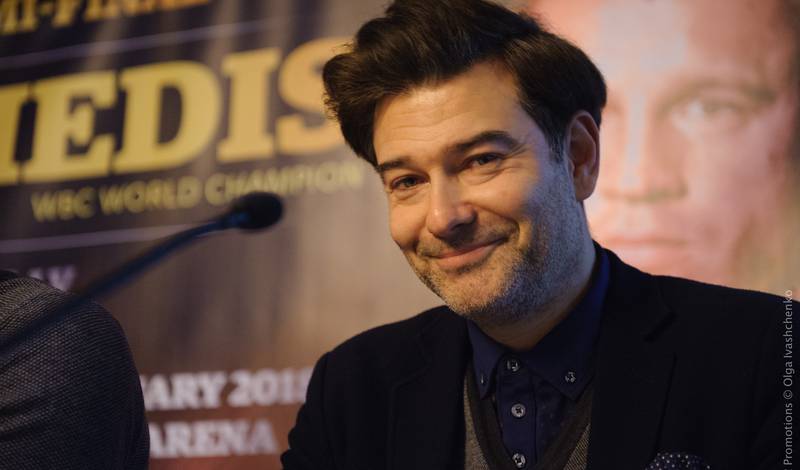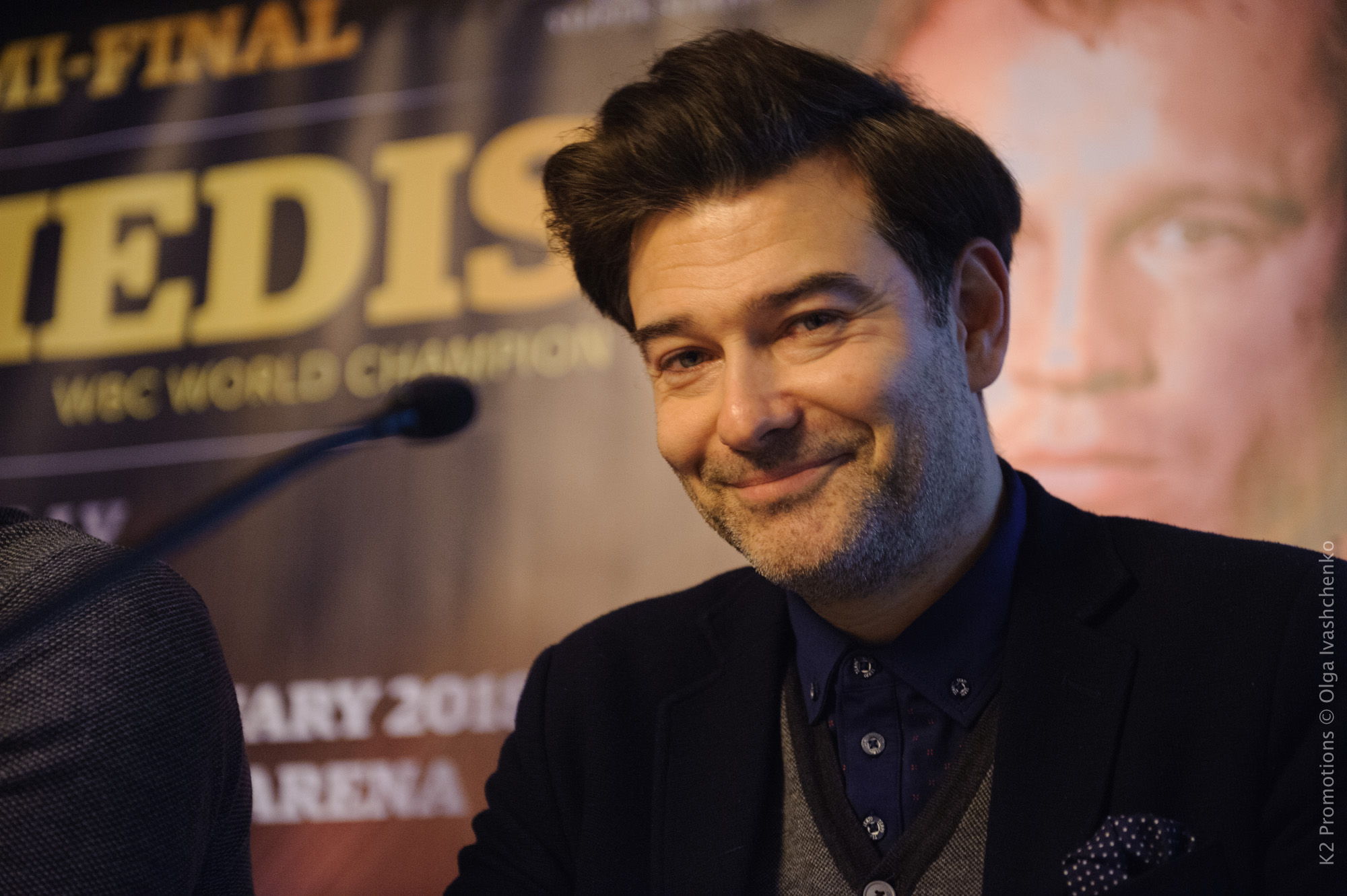 Jan. 25, 2018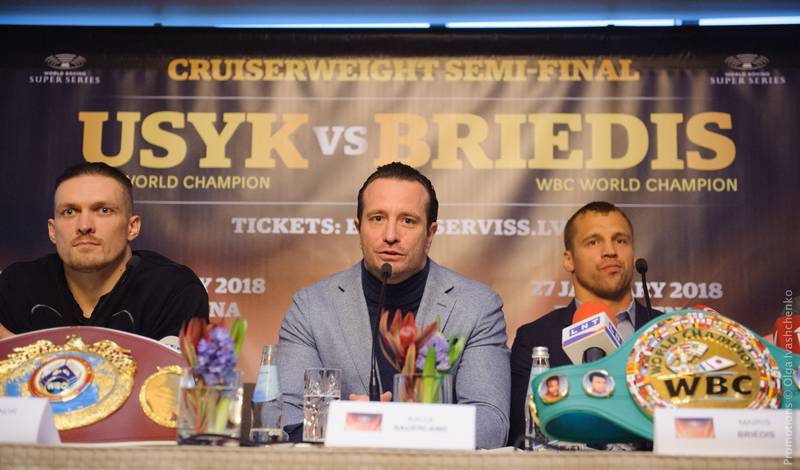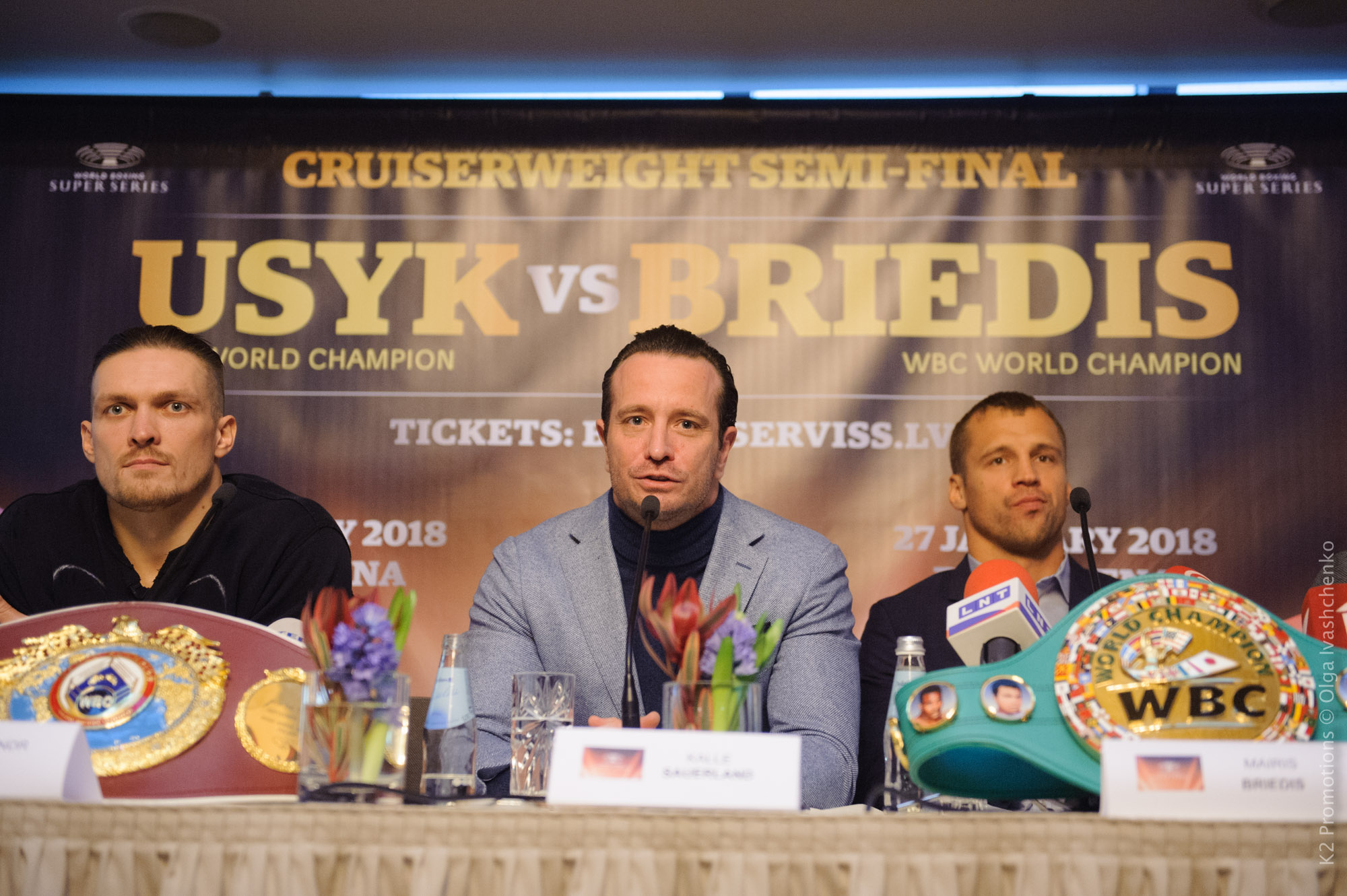 Jan. 25, 2018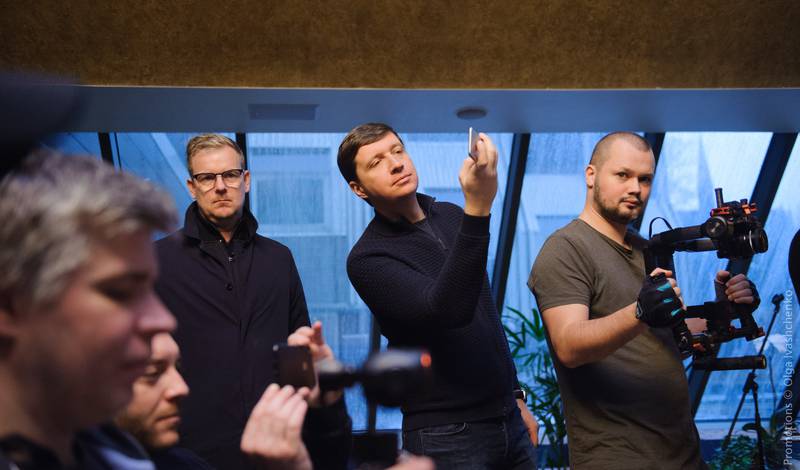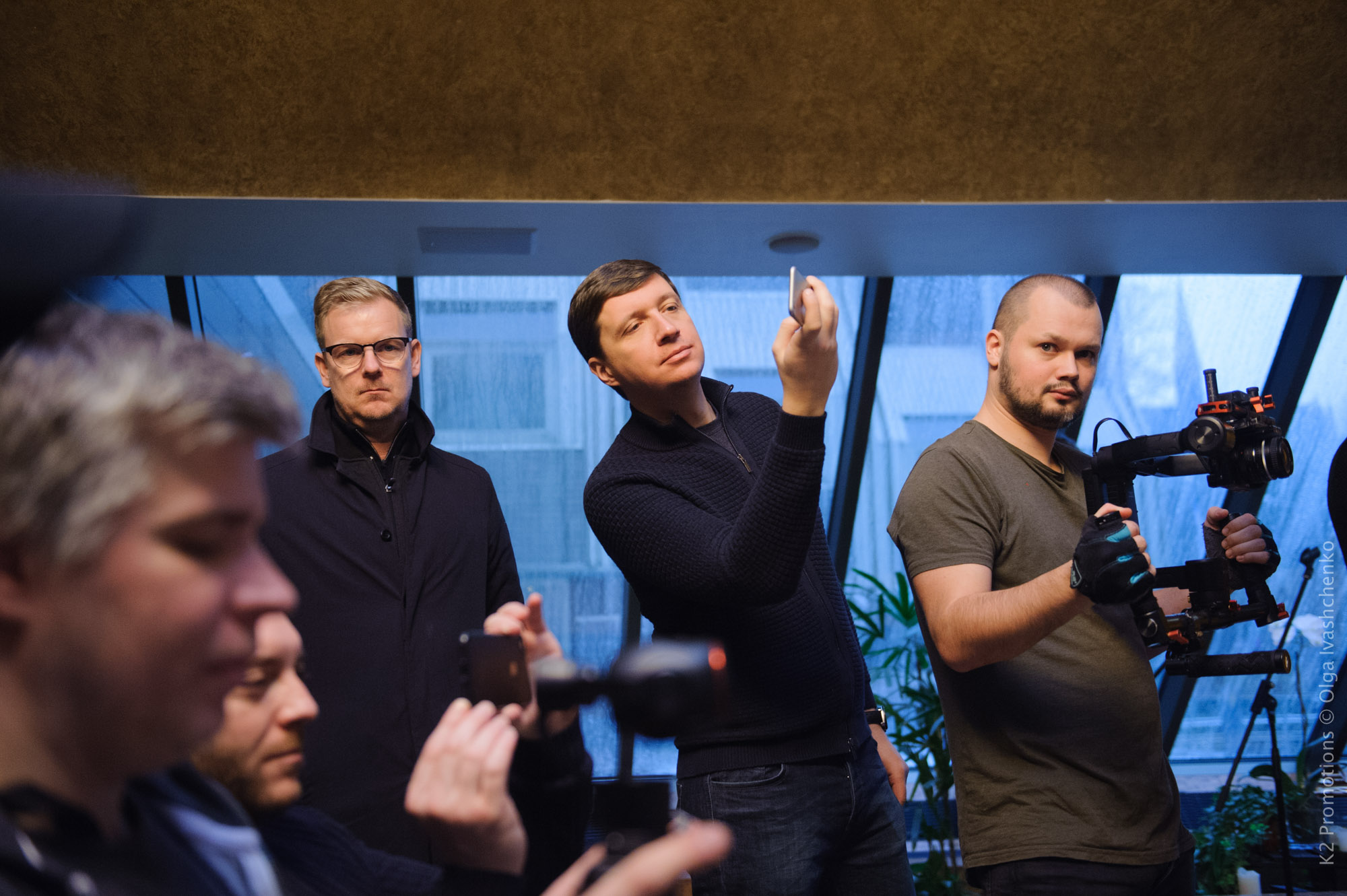 Jan. 25, 2018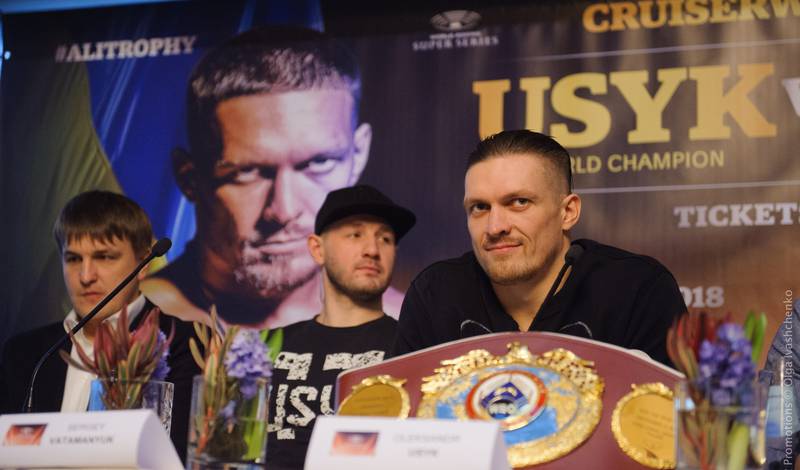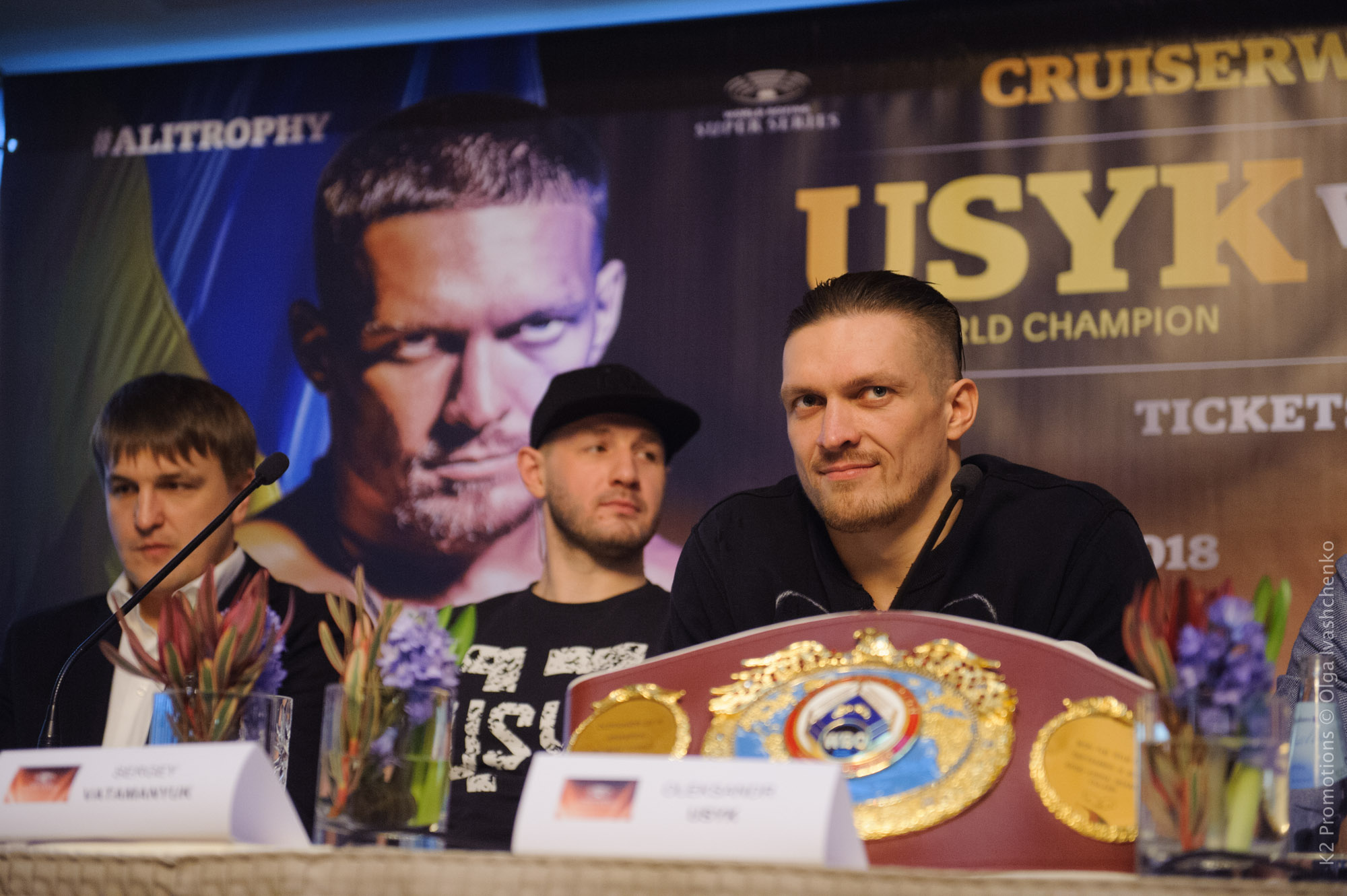 Jan. 25, 2018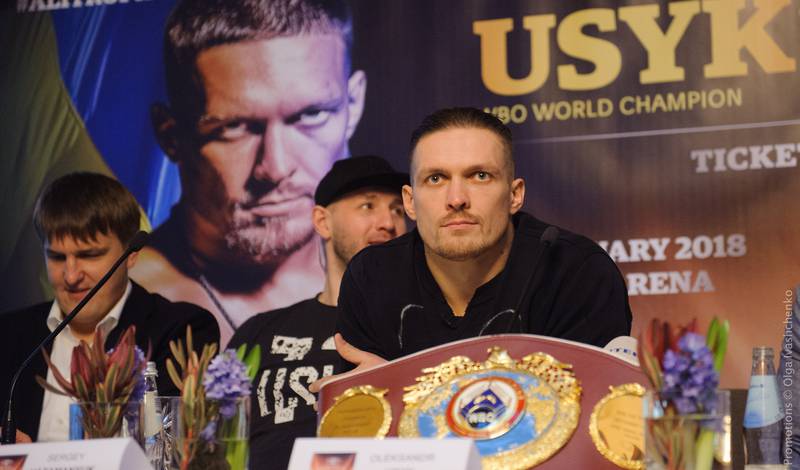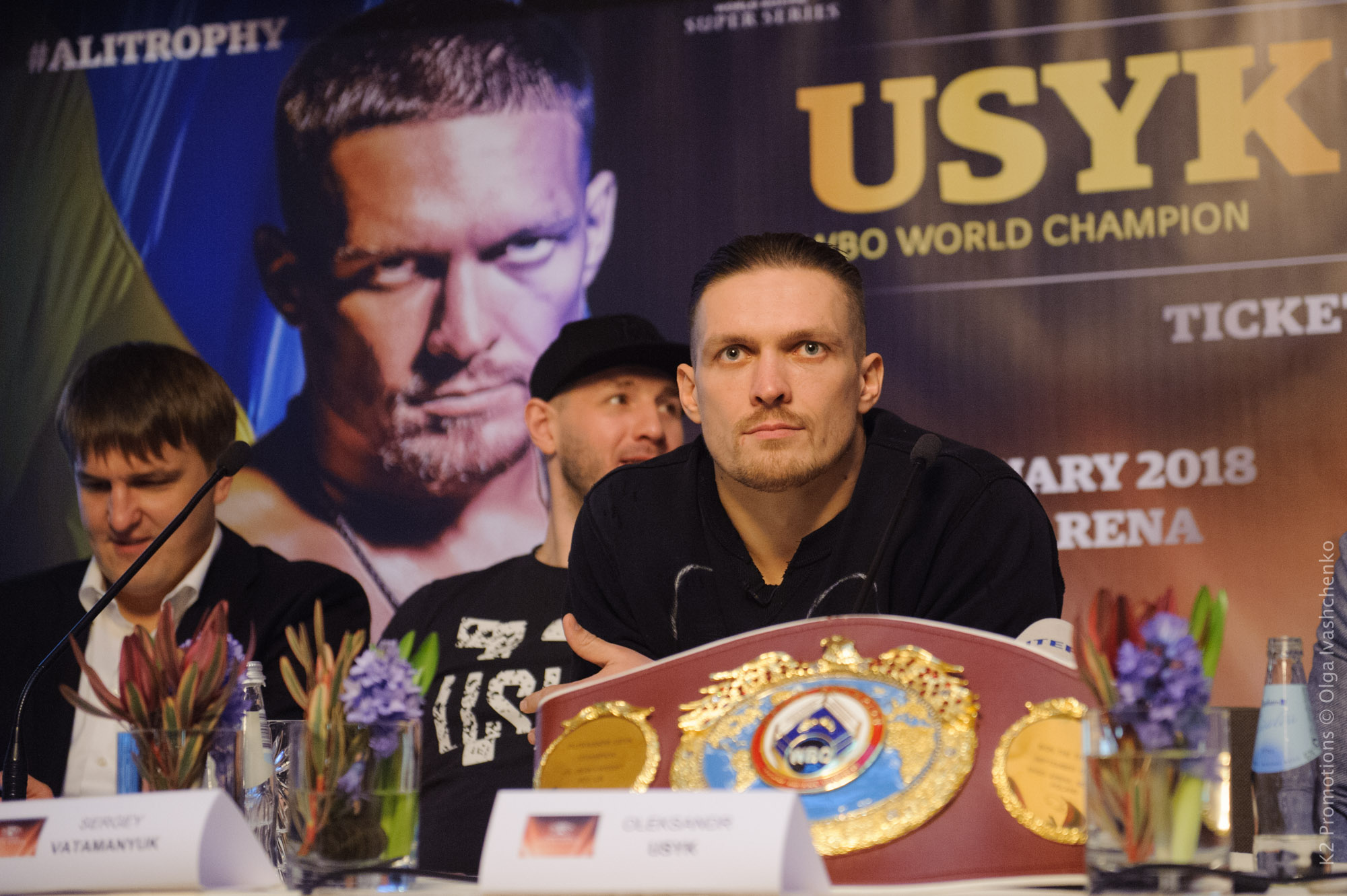 Jan. 25, 2018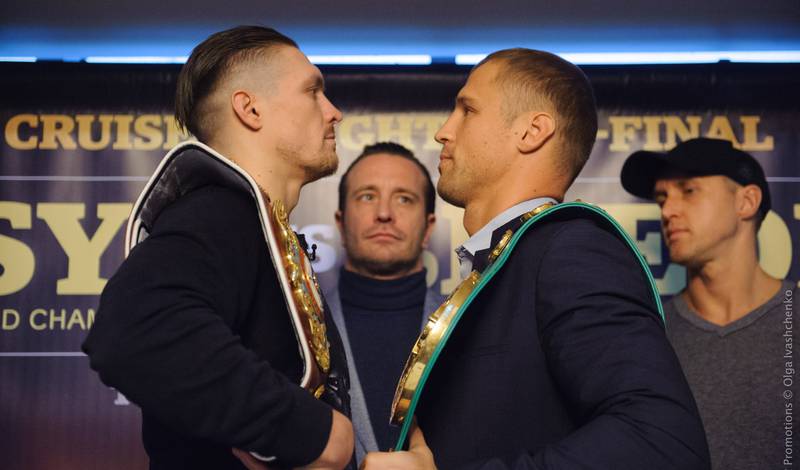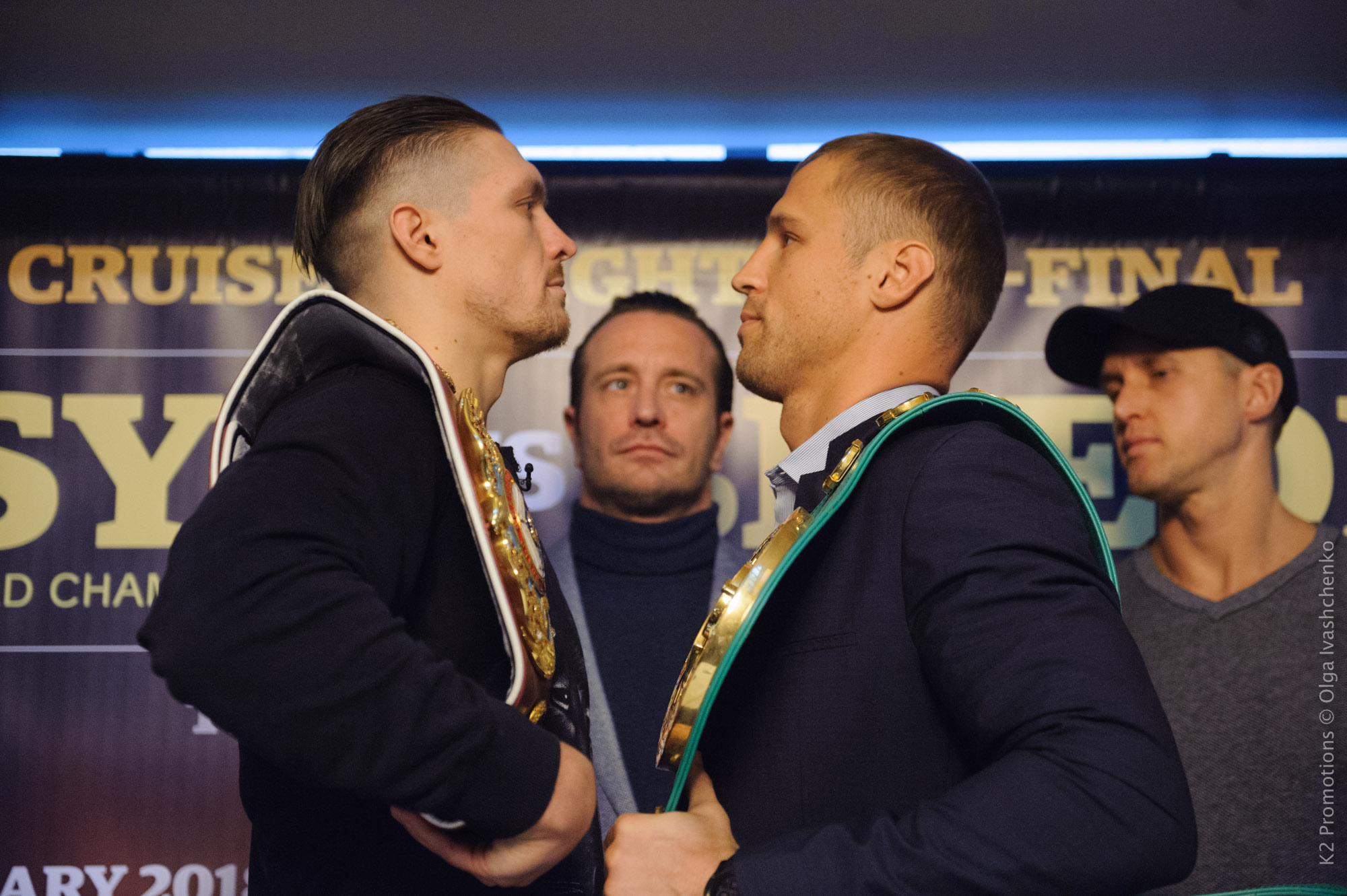 Jan. 25, 2018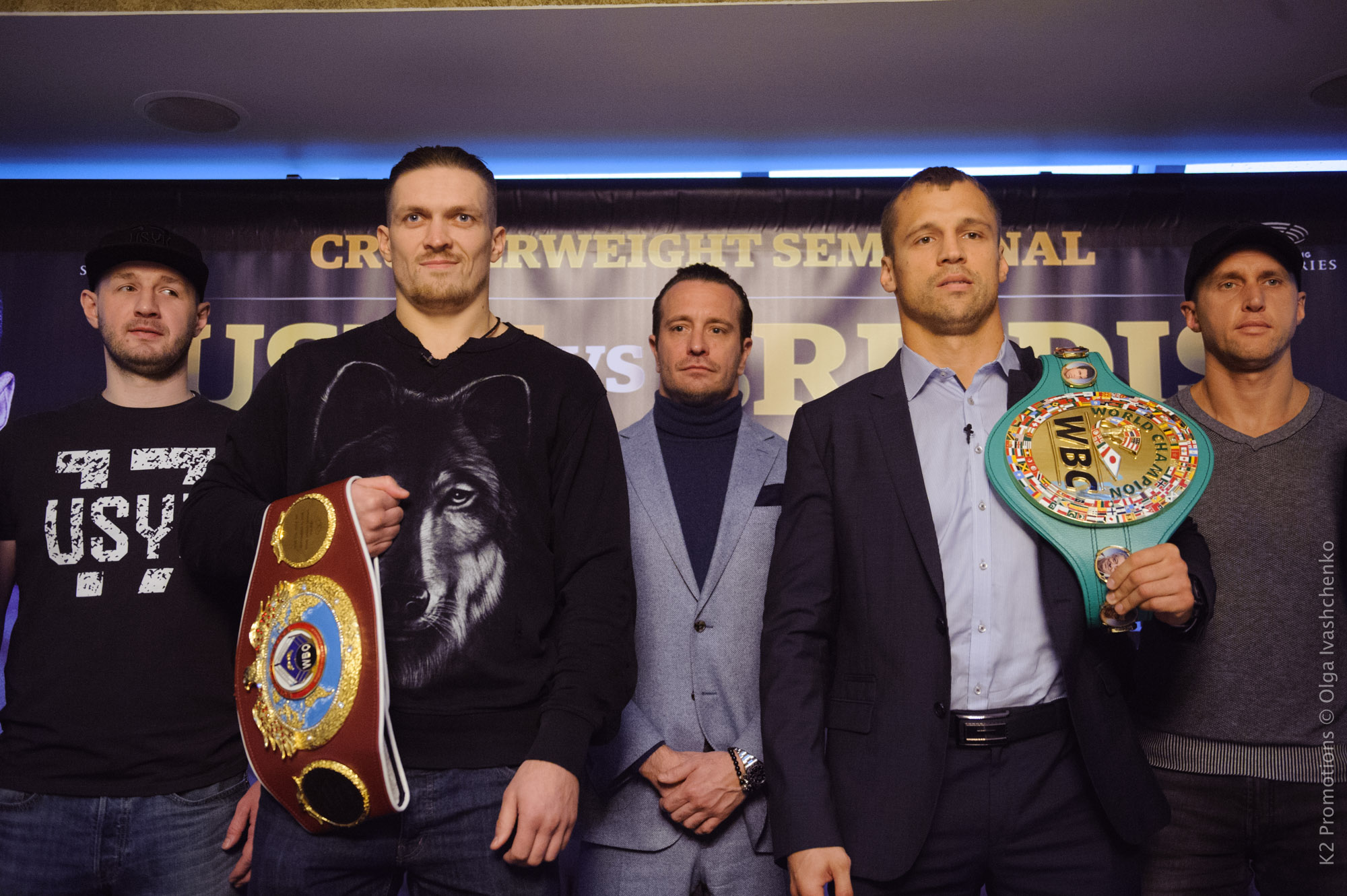 Jan. 25, 2018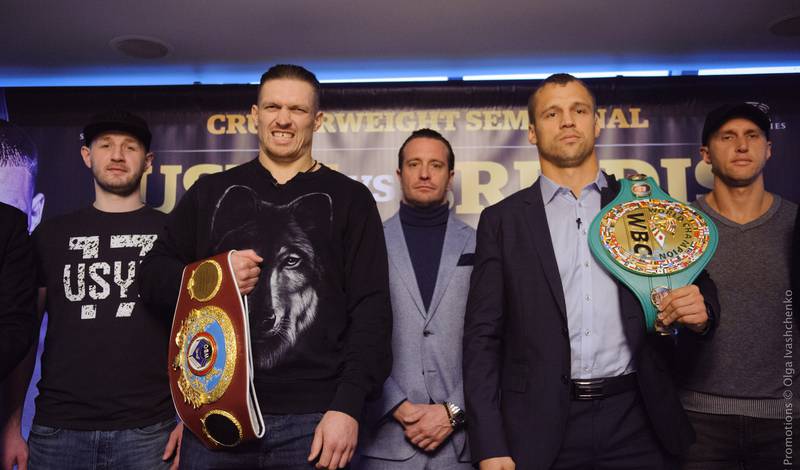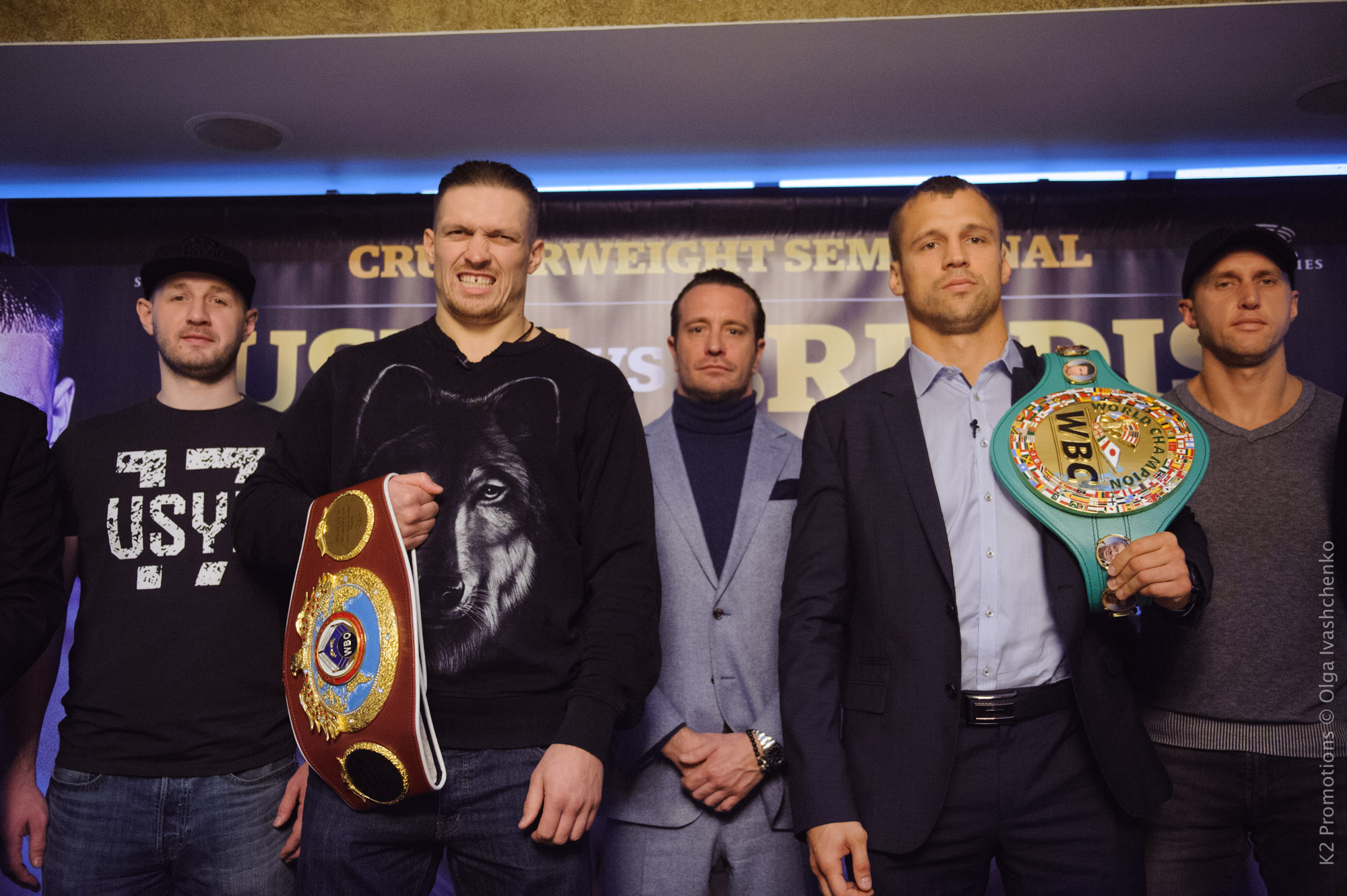 Jan. 25, 2018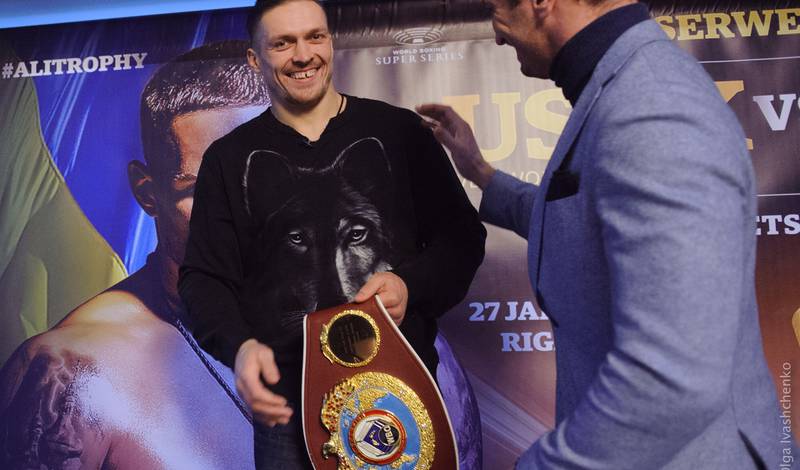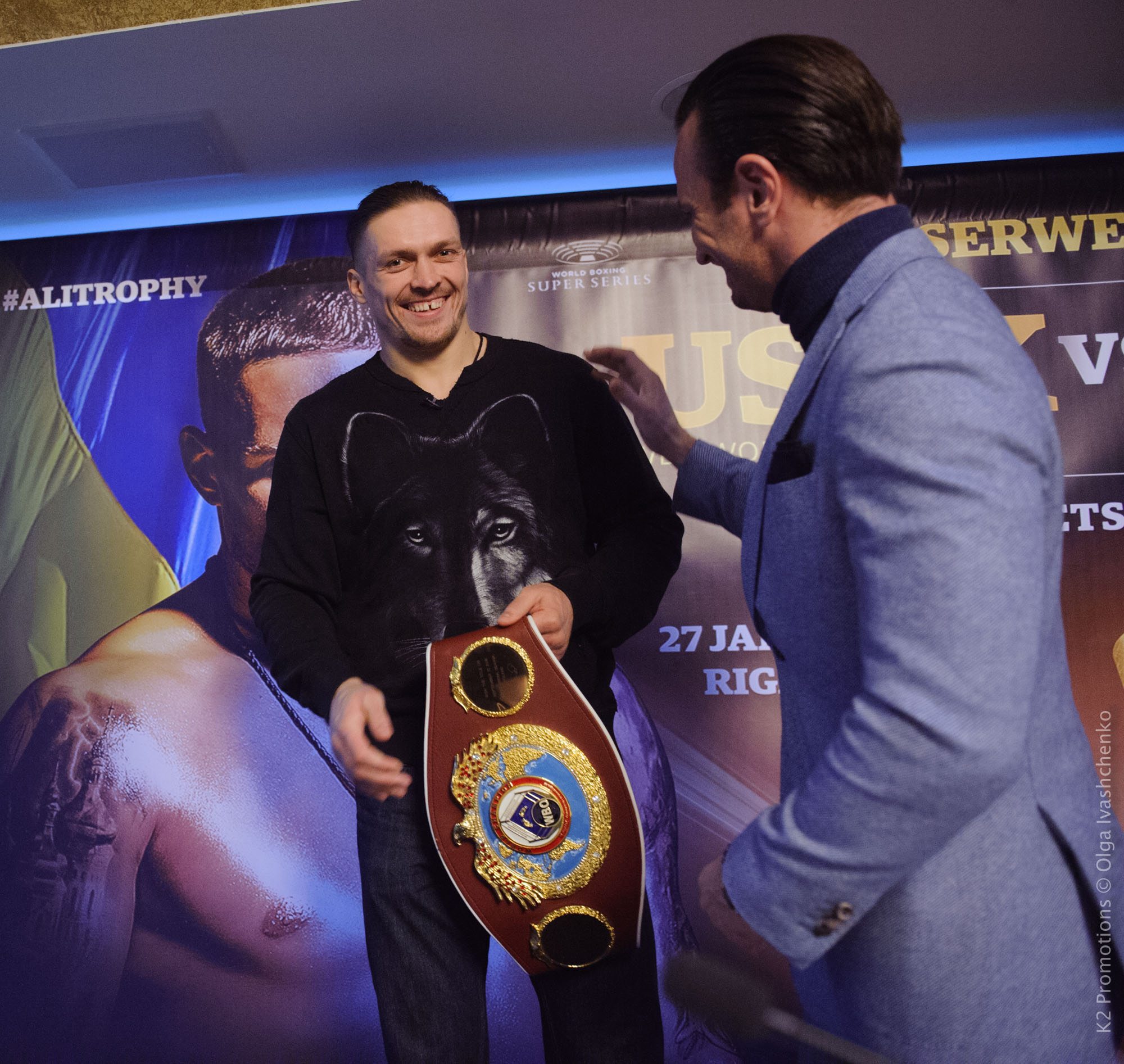 Jan. 25, 2018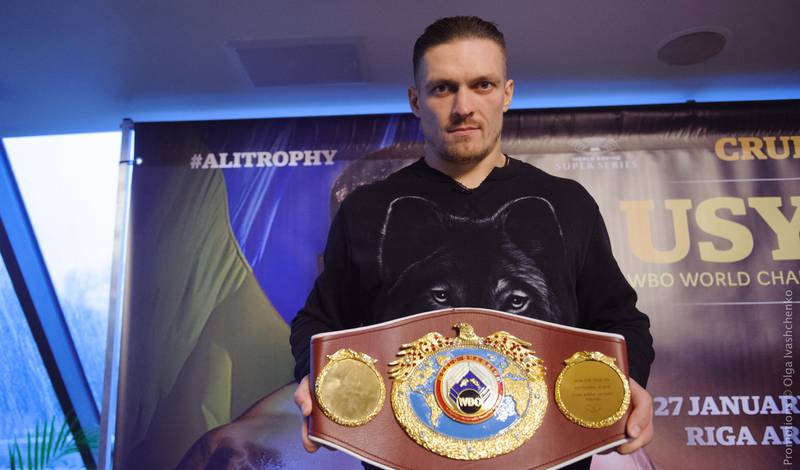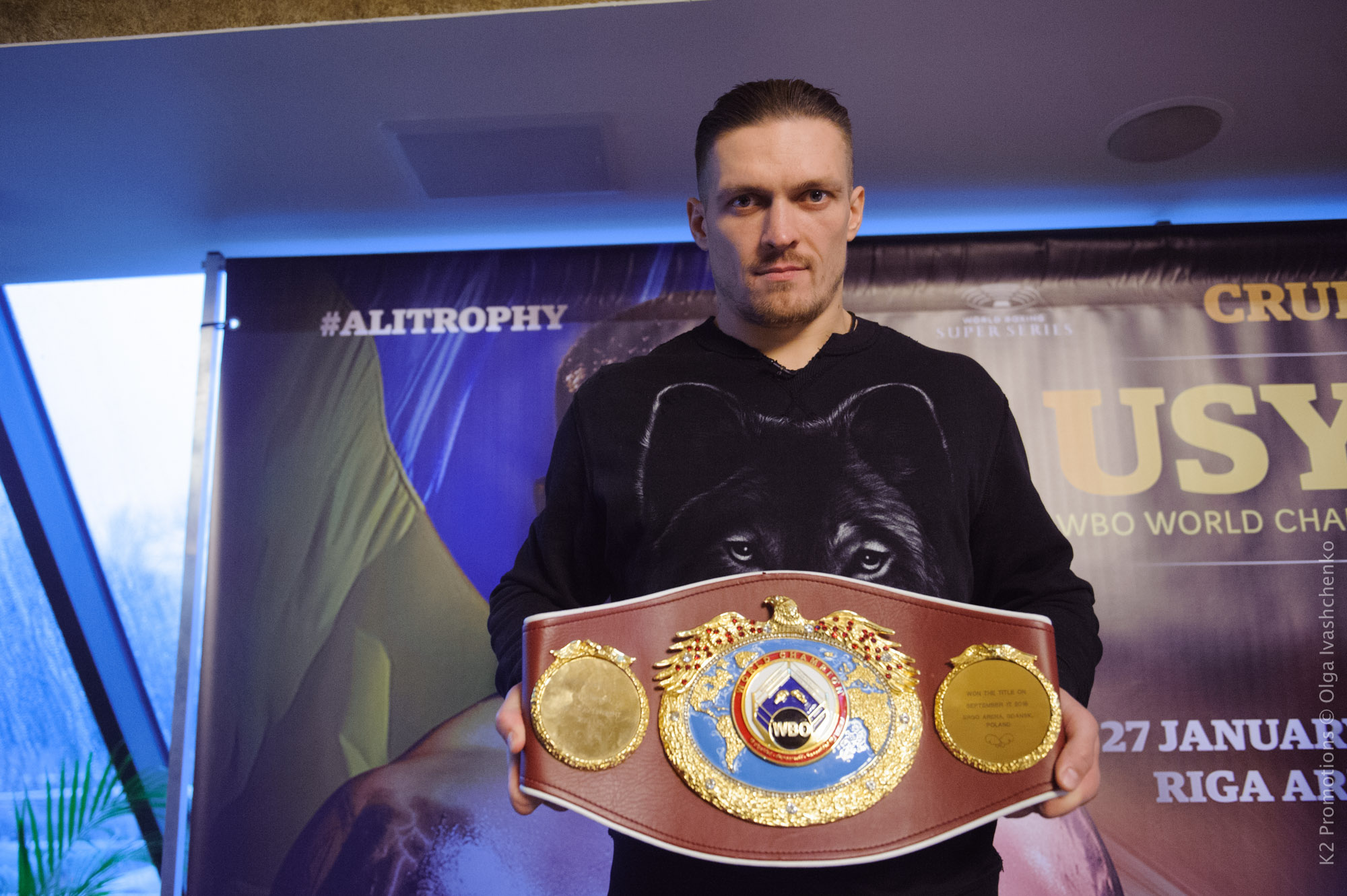 Jan. 25, 2018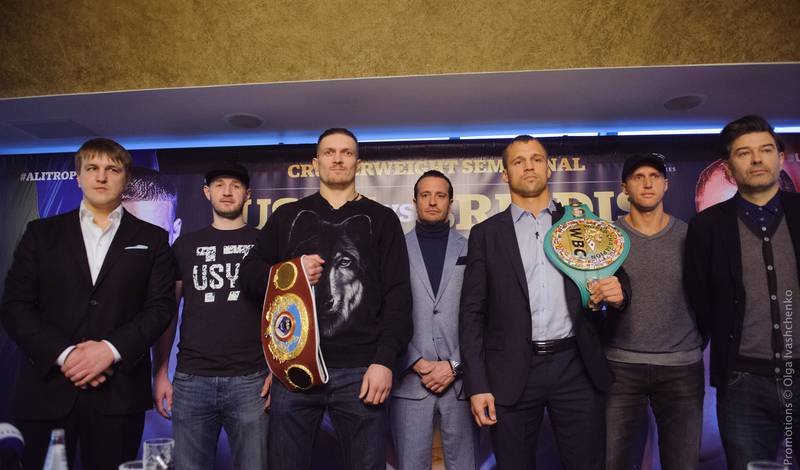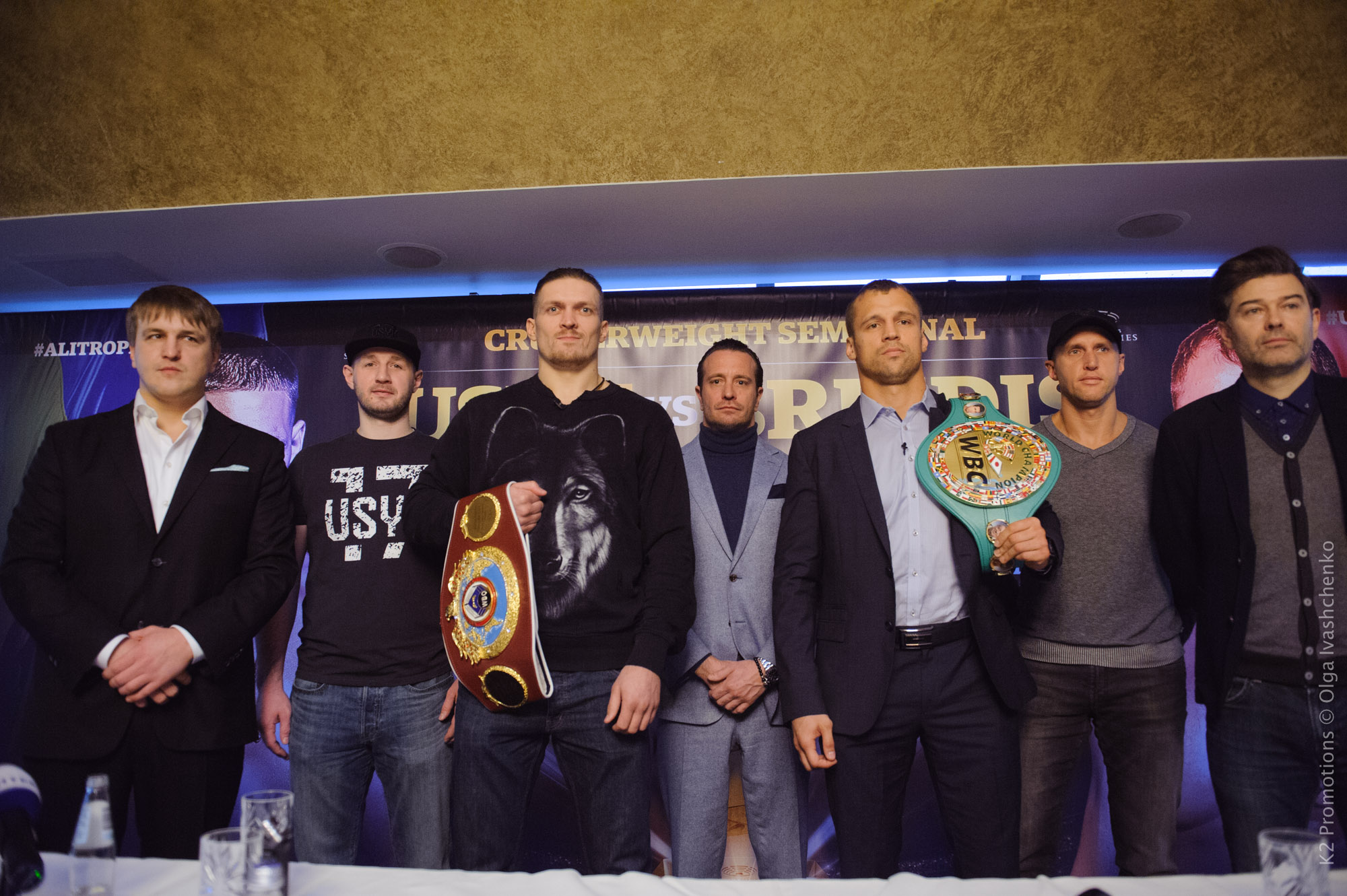 Jan. 25, 2018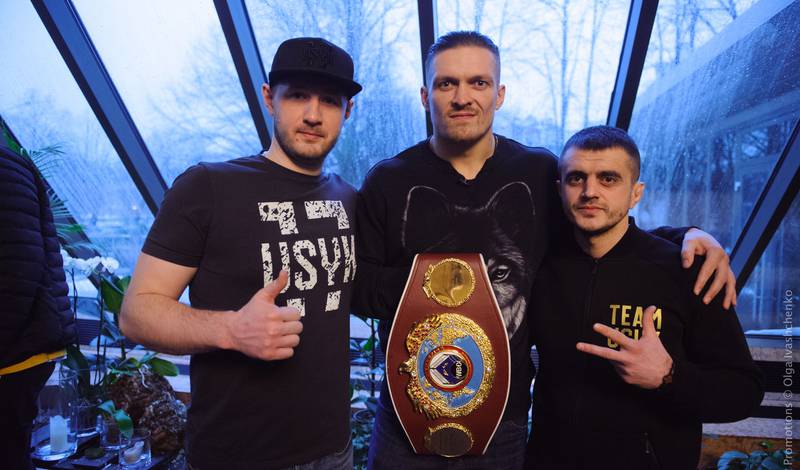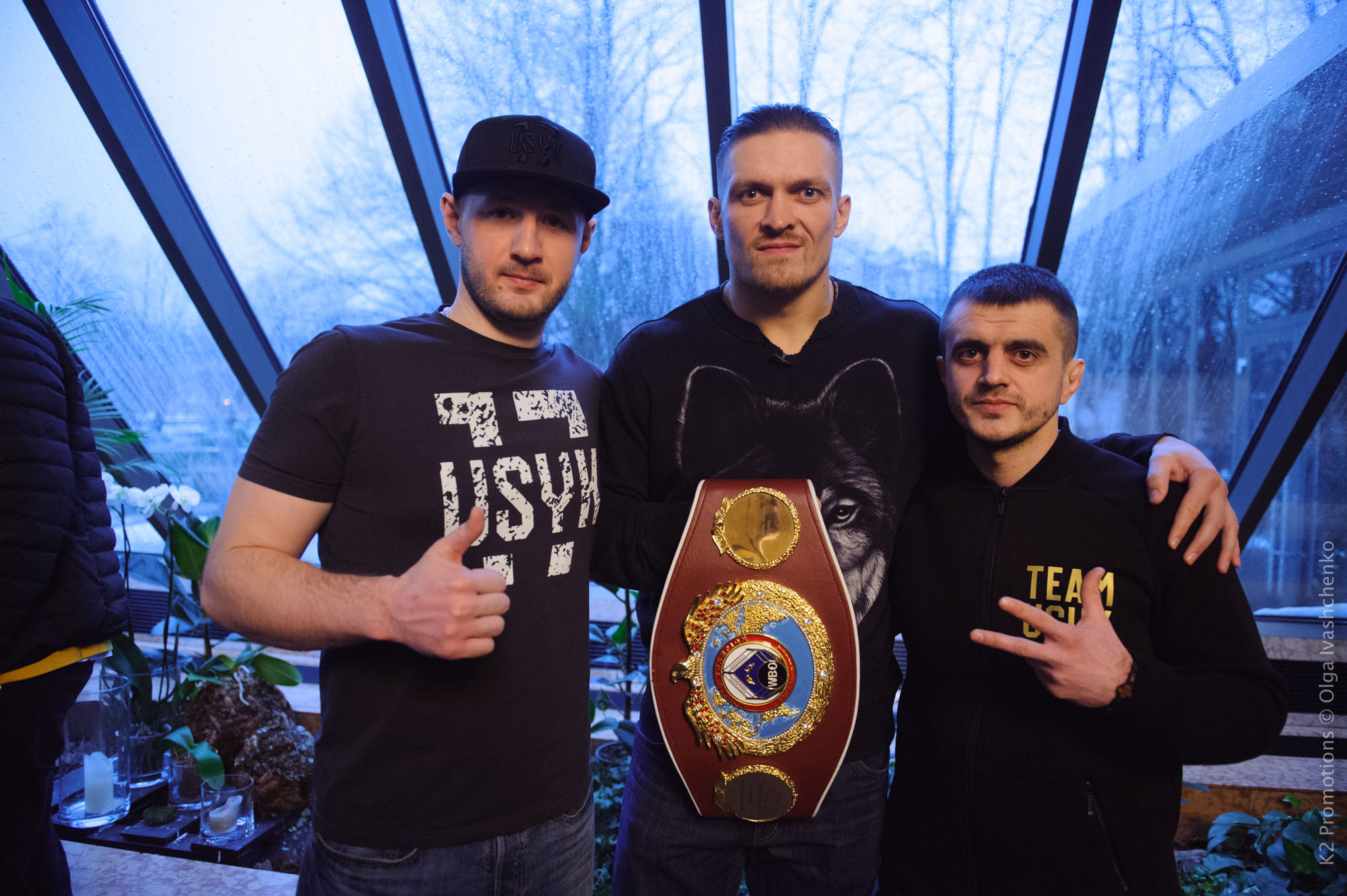 Jan. 25, 2018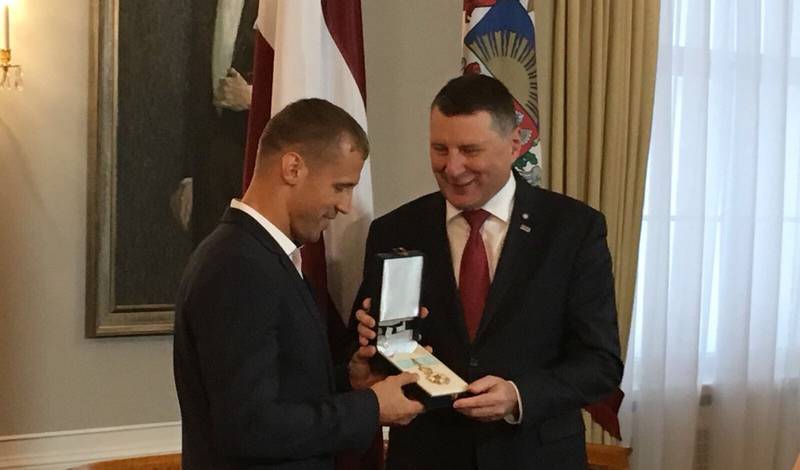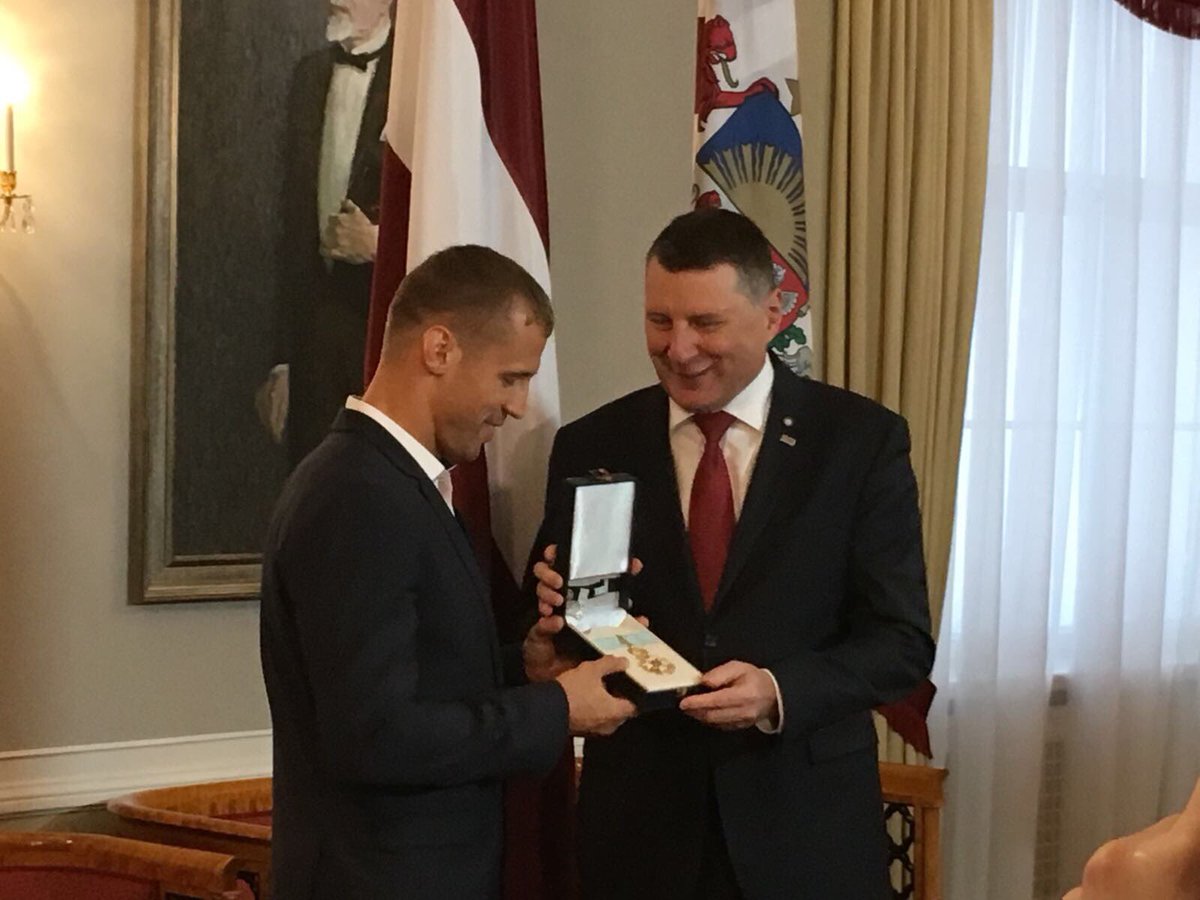 Jan. 24, 2018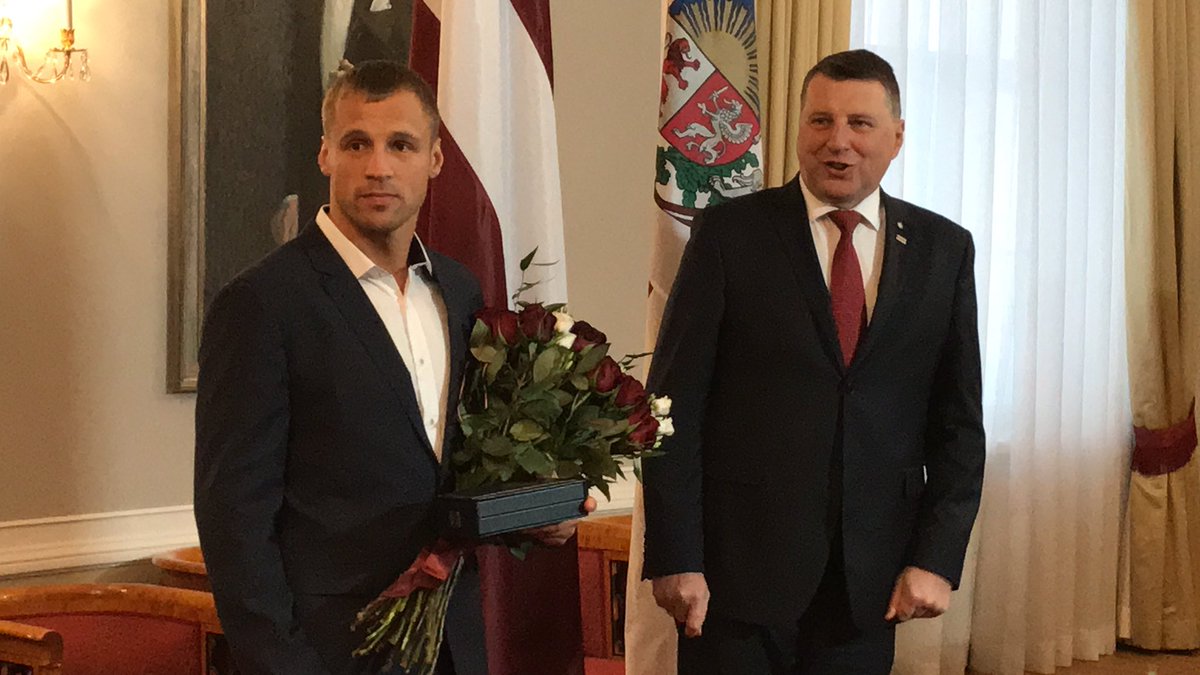 Jan. 24, 2018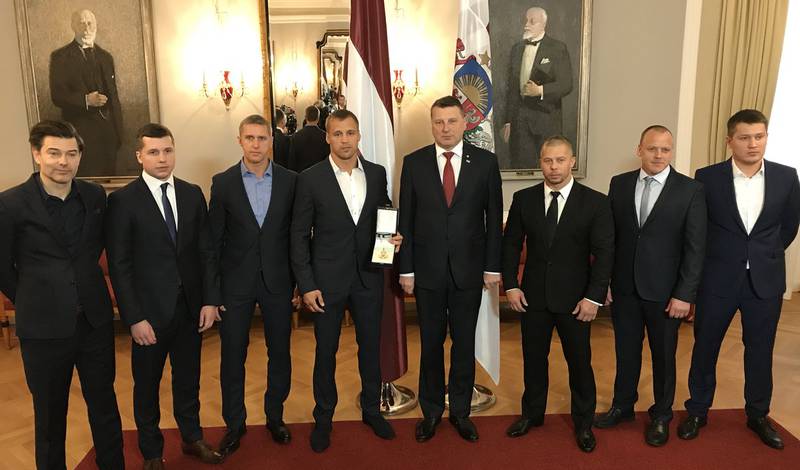 Jan. 24, 2018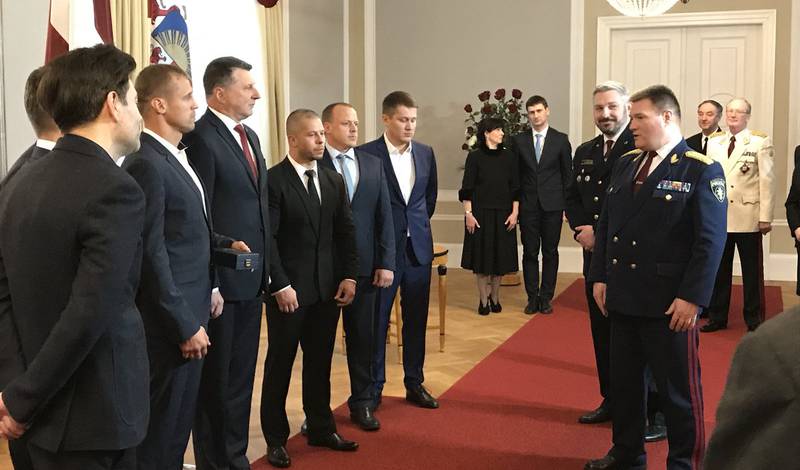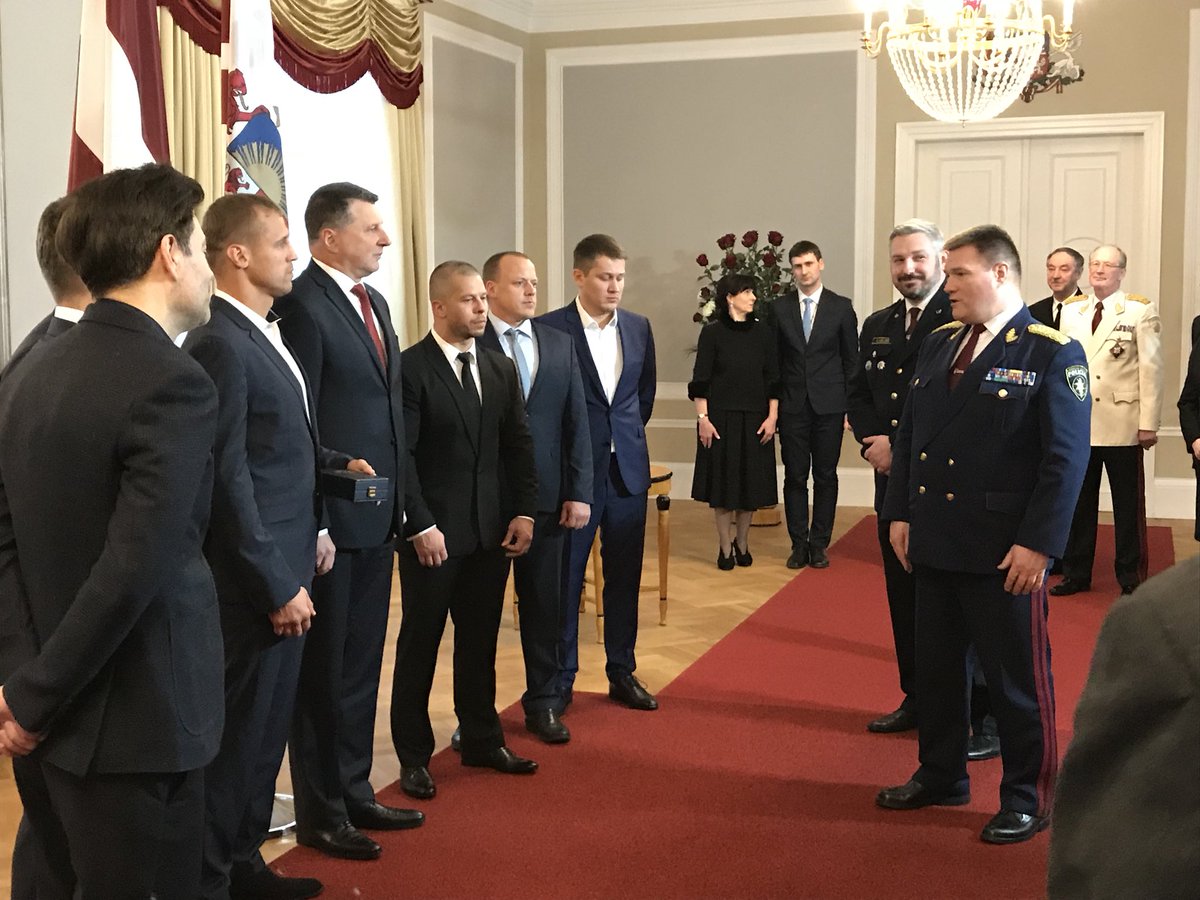 Jan. 24, 2018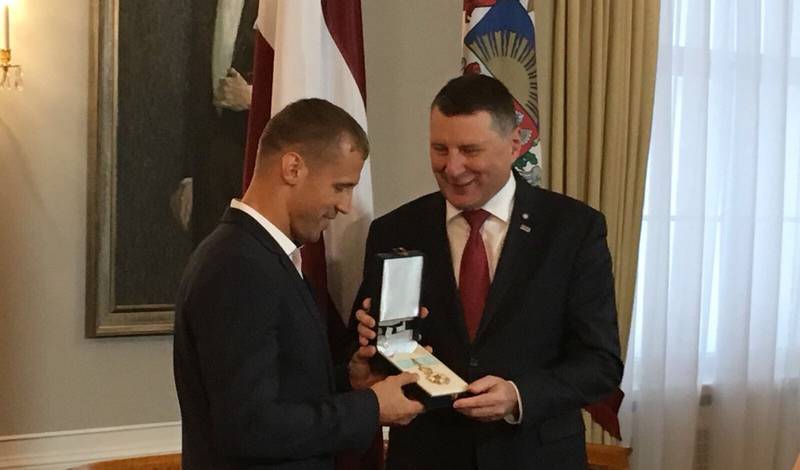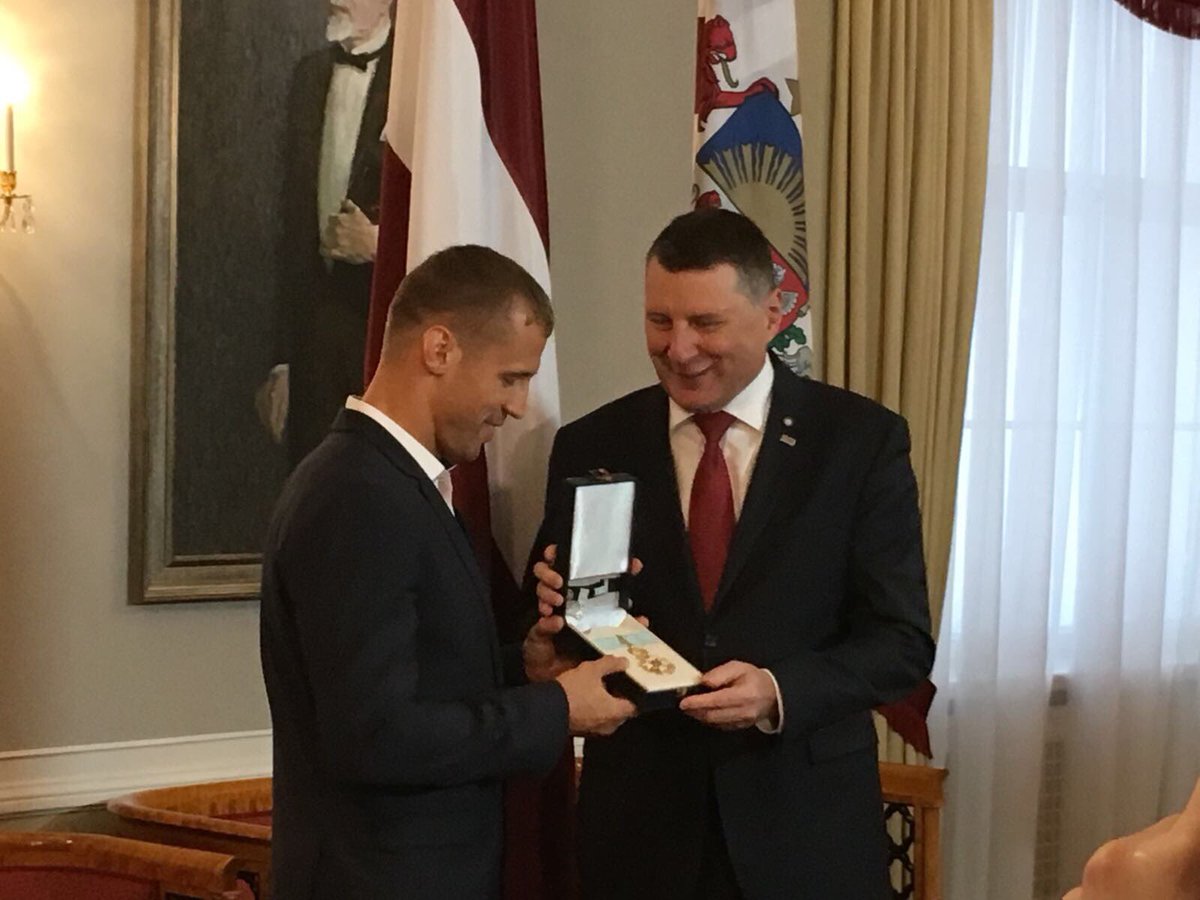 Jan. 24, 2018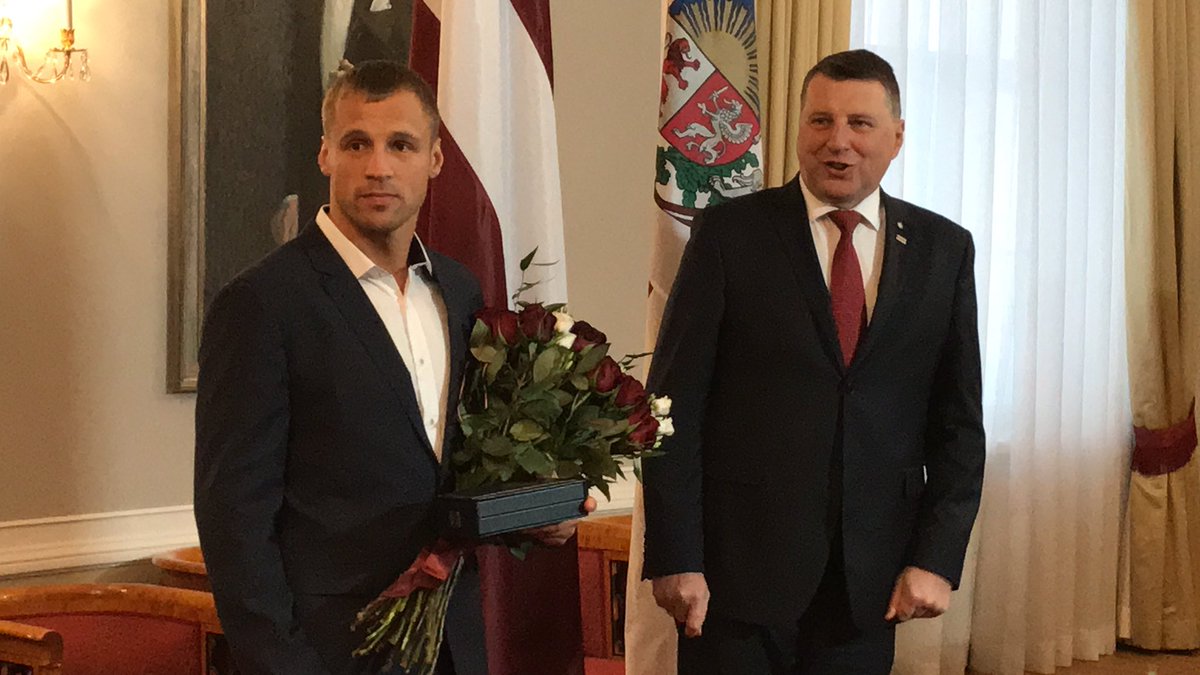 Jan. 24, 2018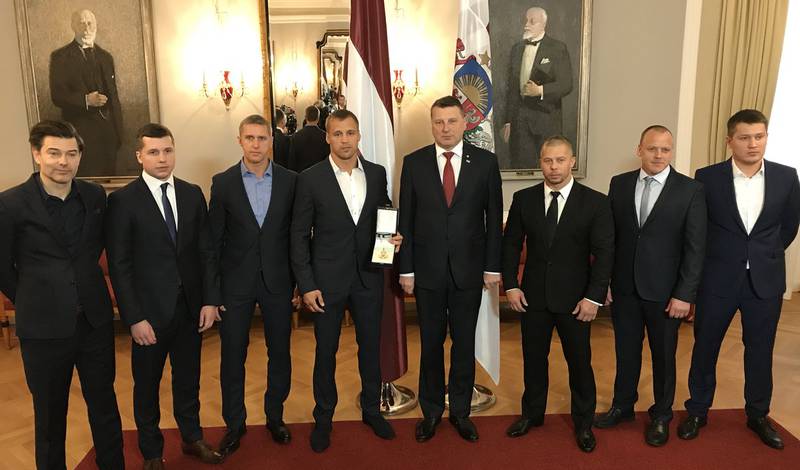 Jan. 24, 2018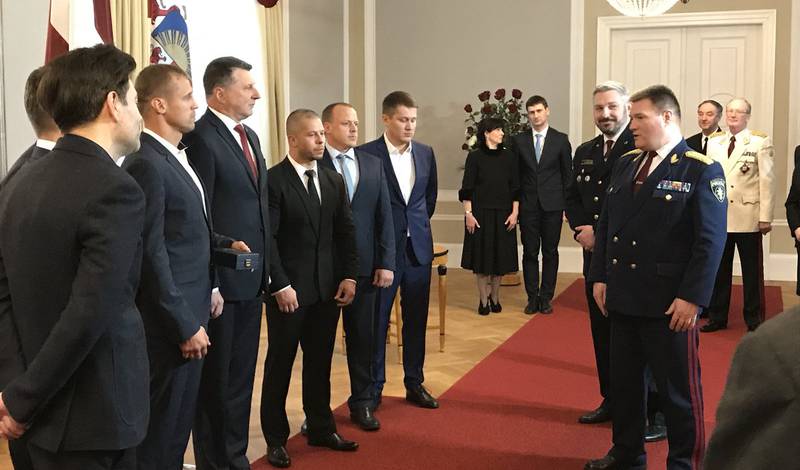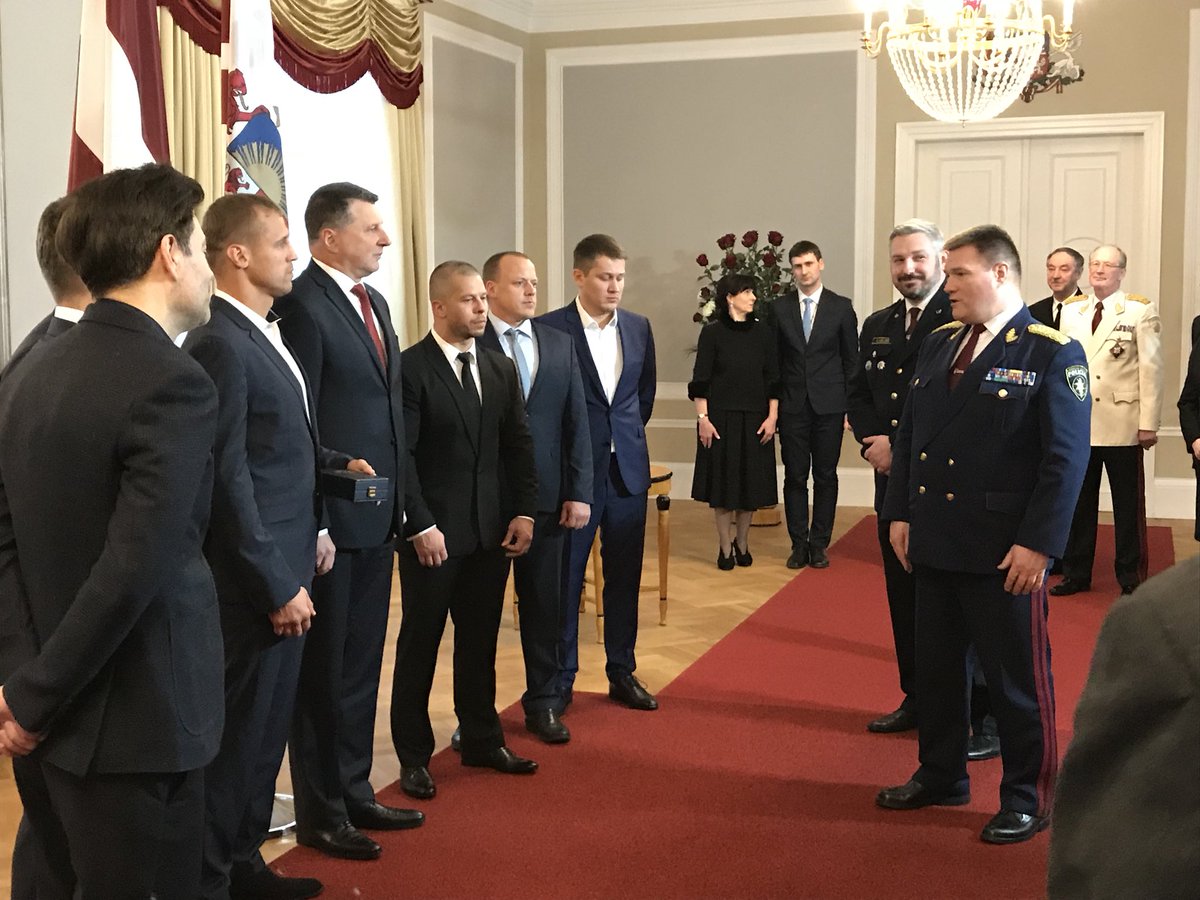 Jan. 24, 2018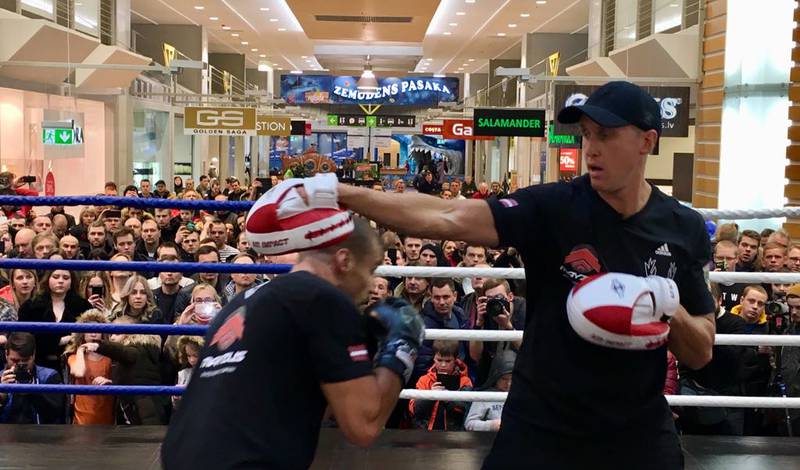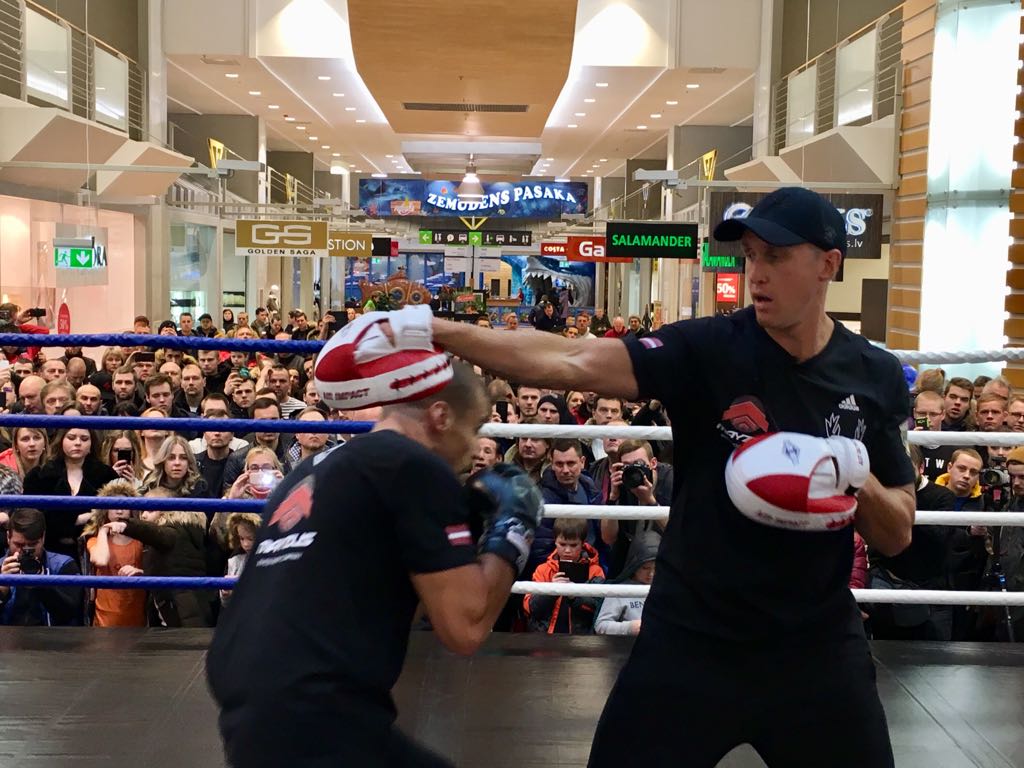 Jan. 23, 2018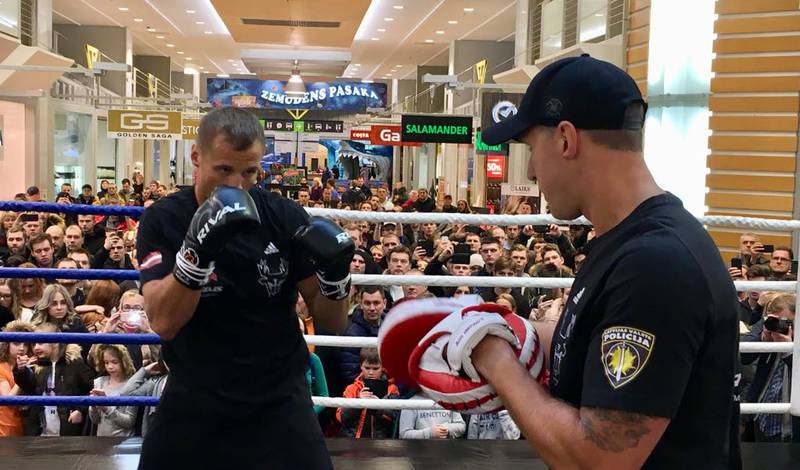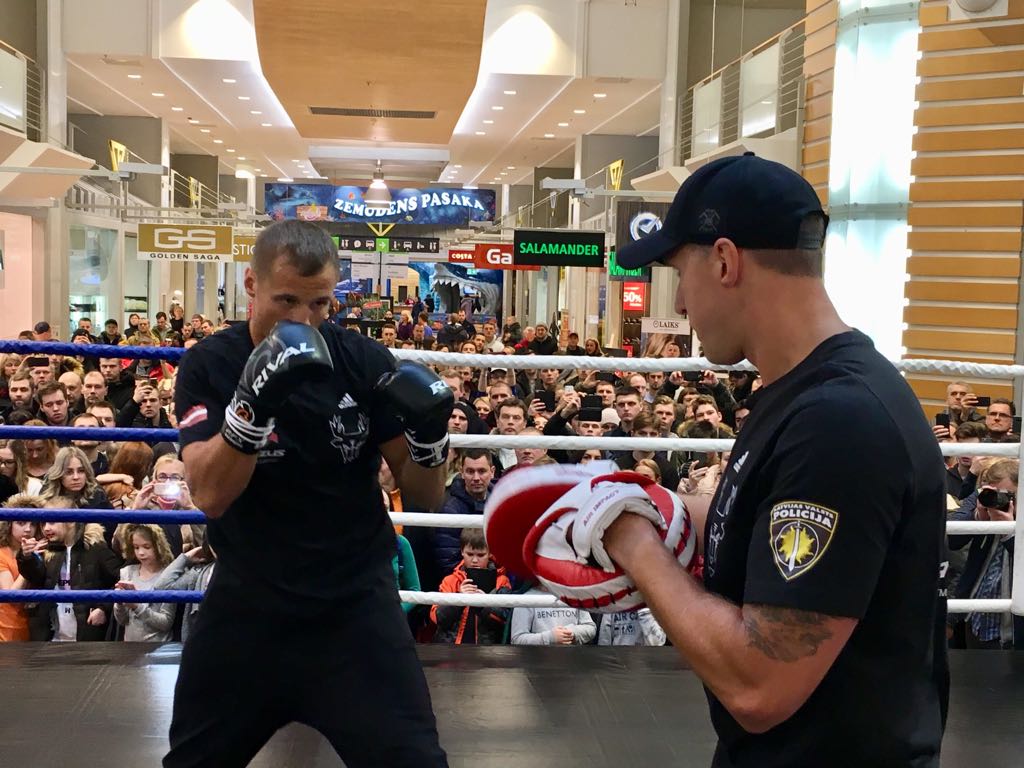 Jan. 23, 2018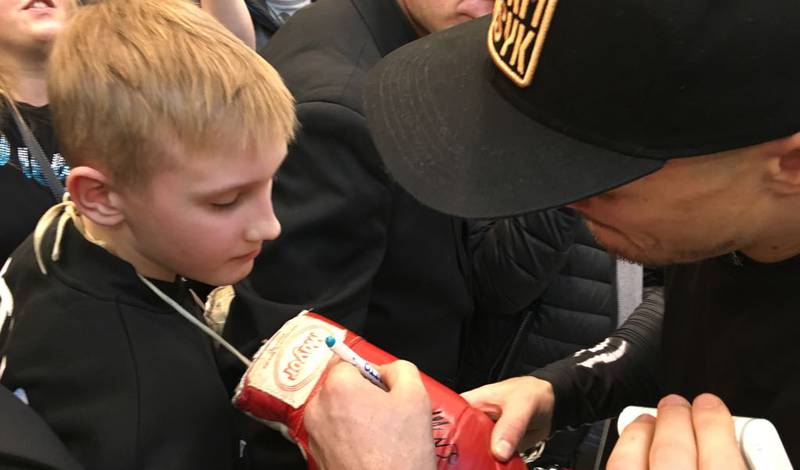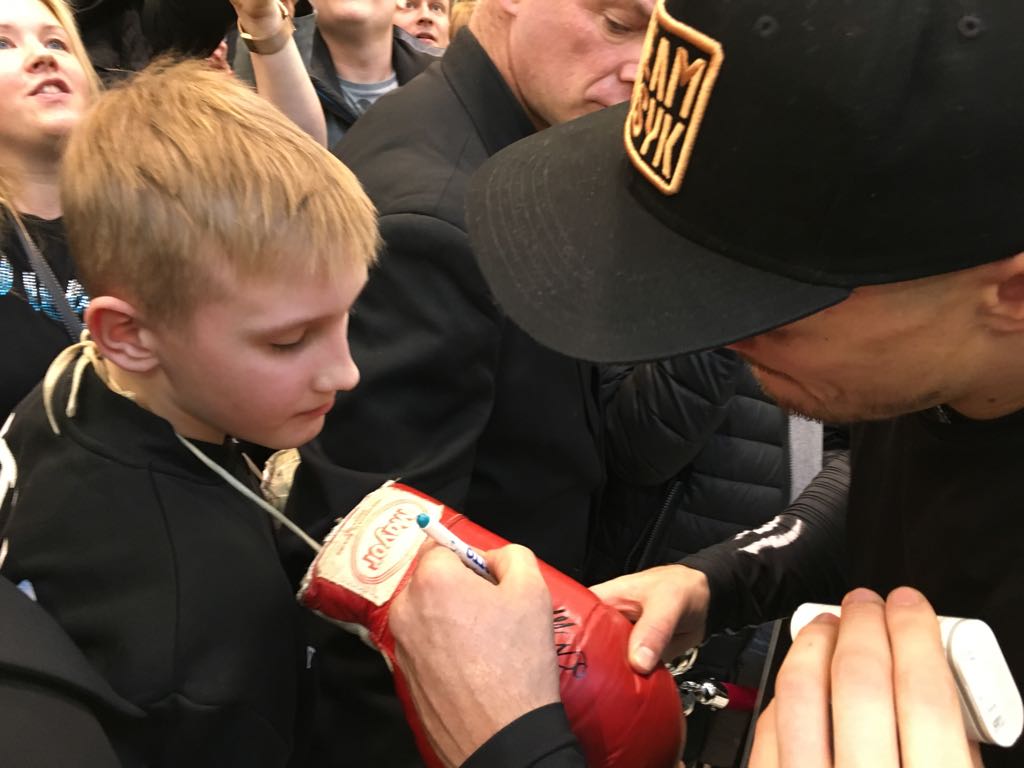 Jan. 23, 2018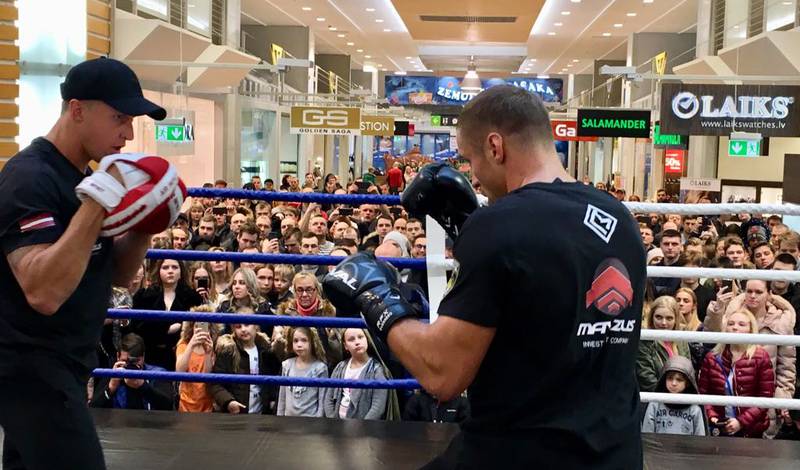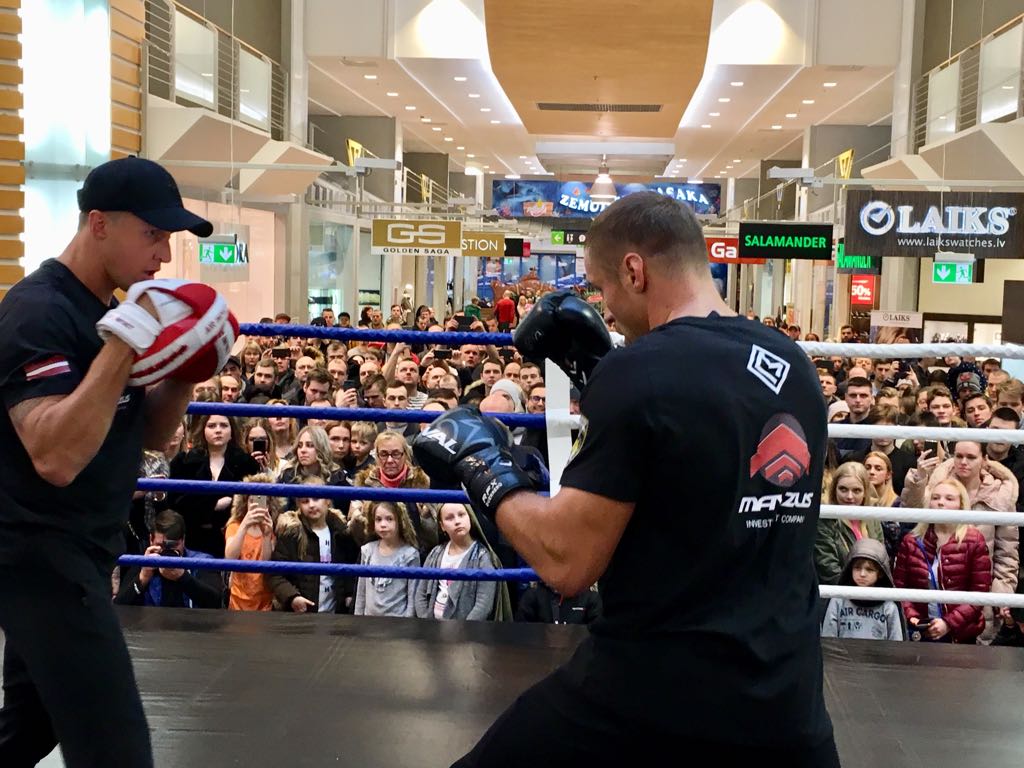 Jan. 23, 2018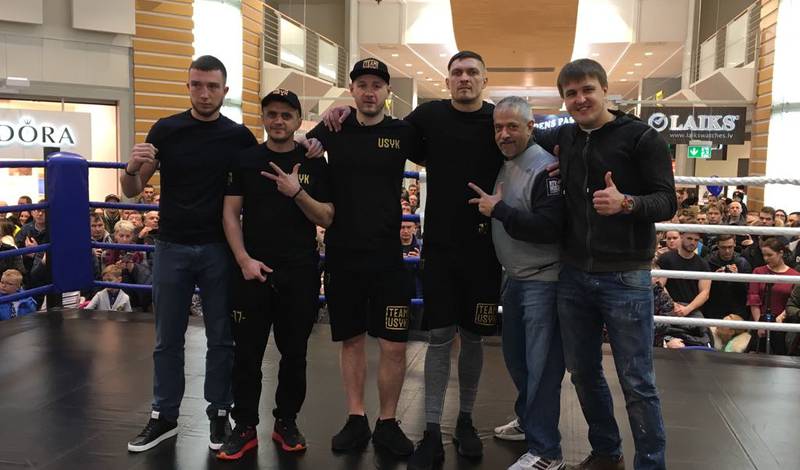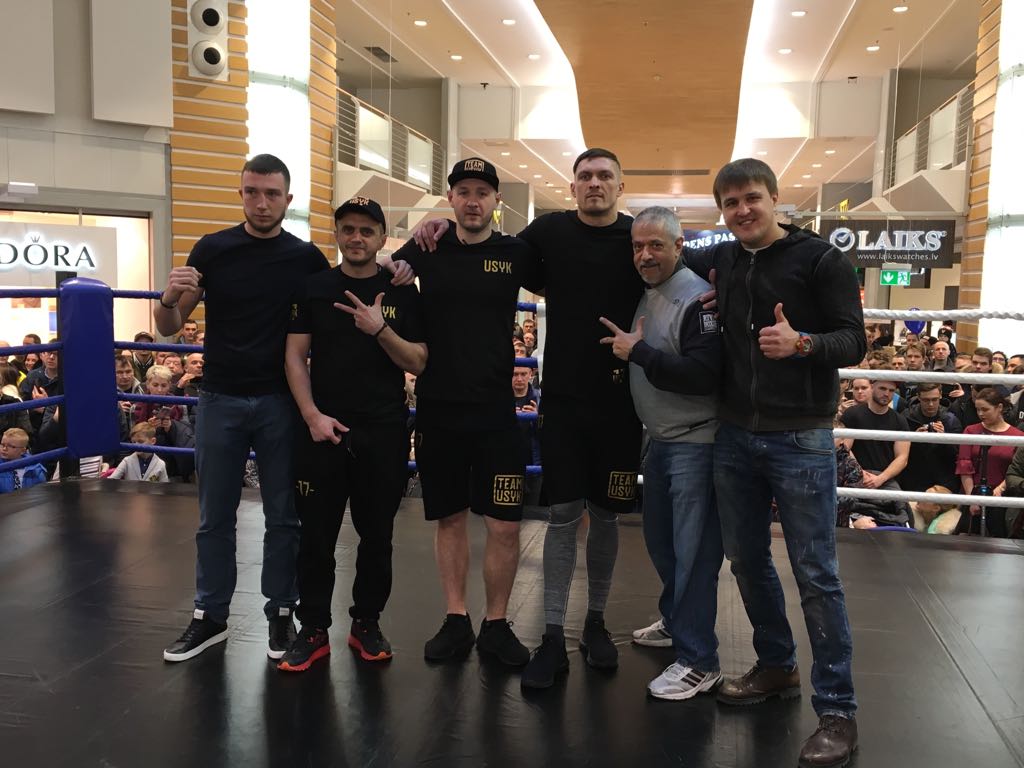 Jan. 23, 2018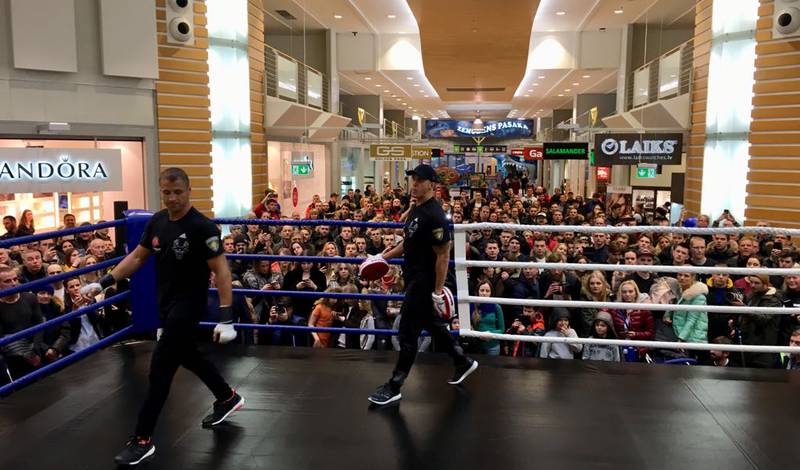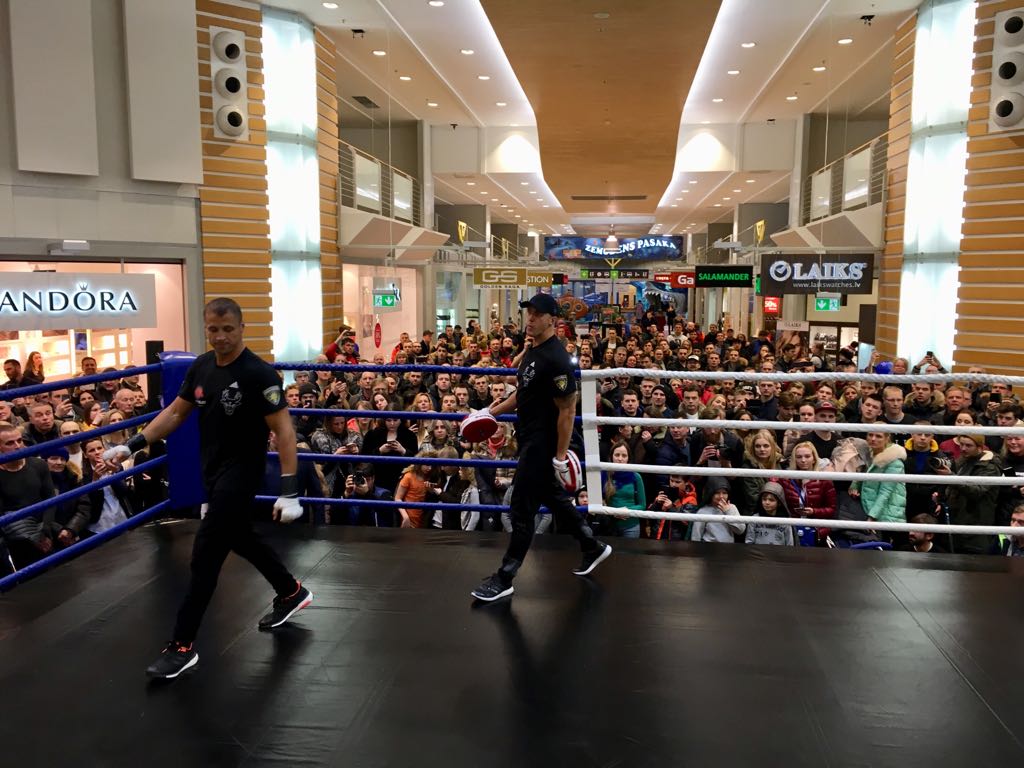 Jan. 23, 2018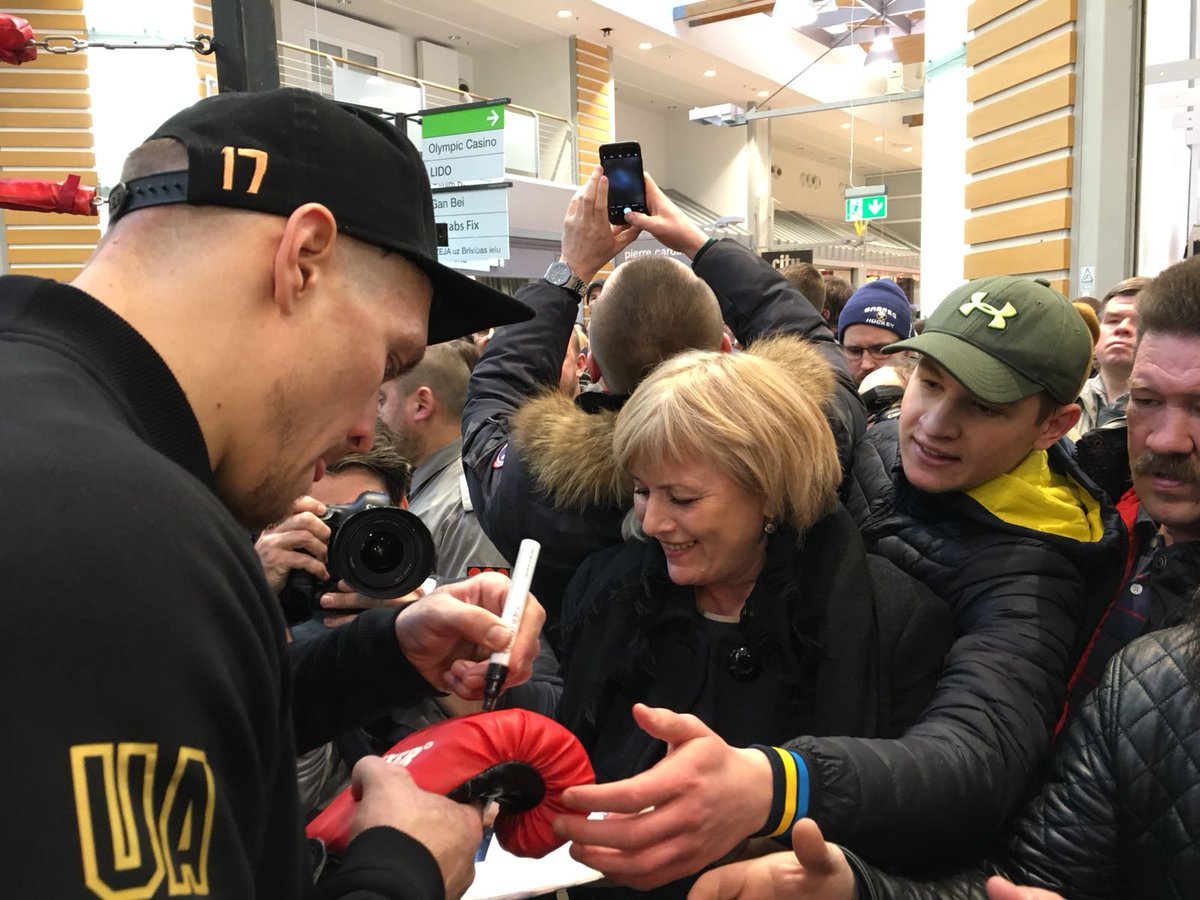 Jan. 23, 2018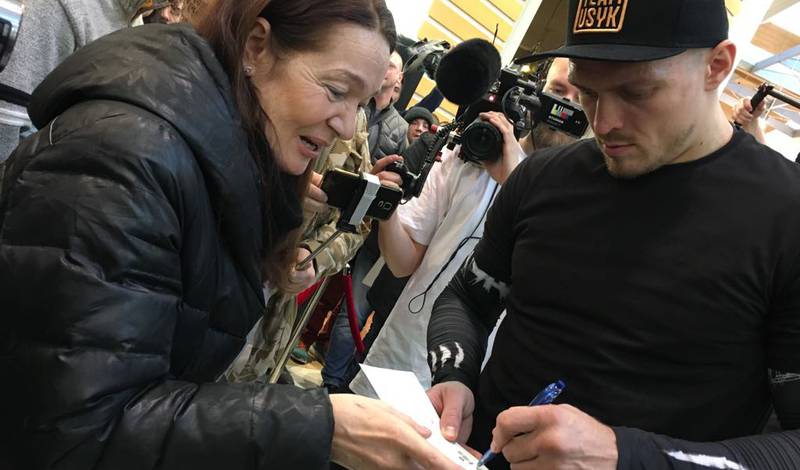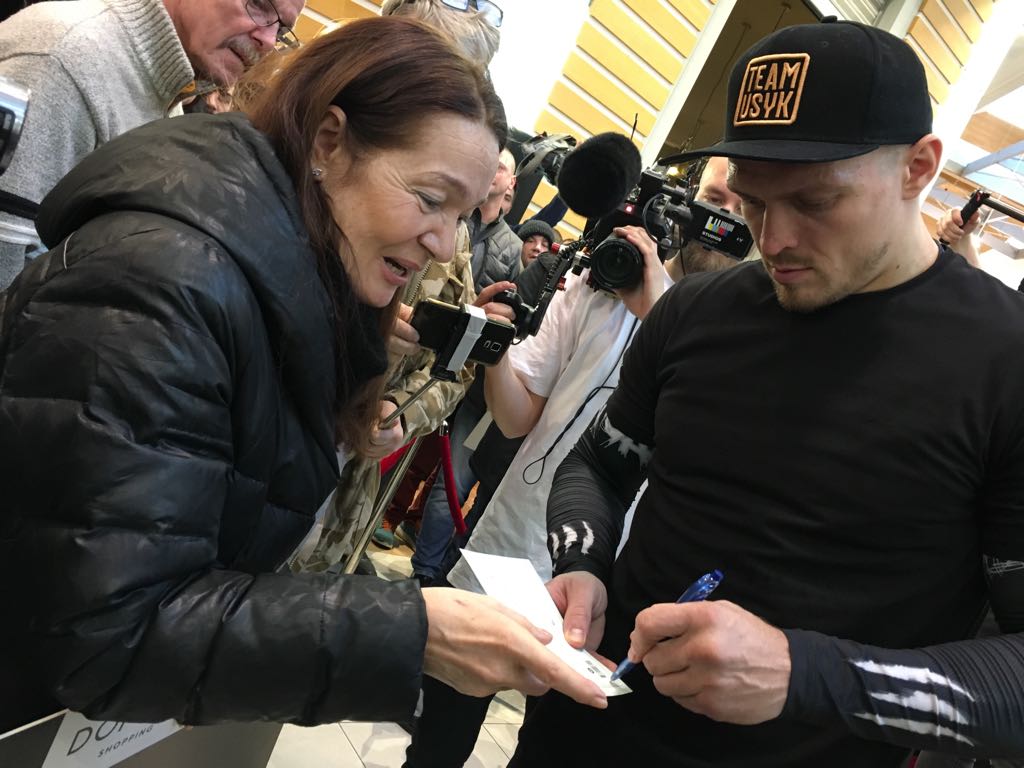 Jan. 23, 2018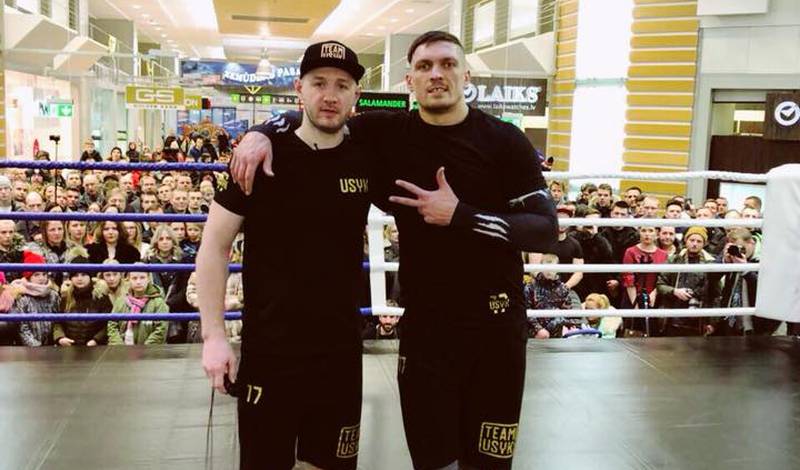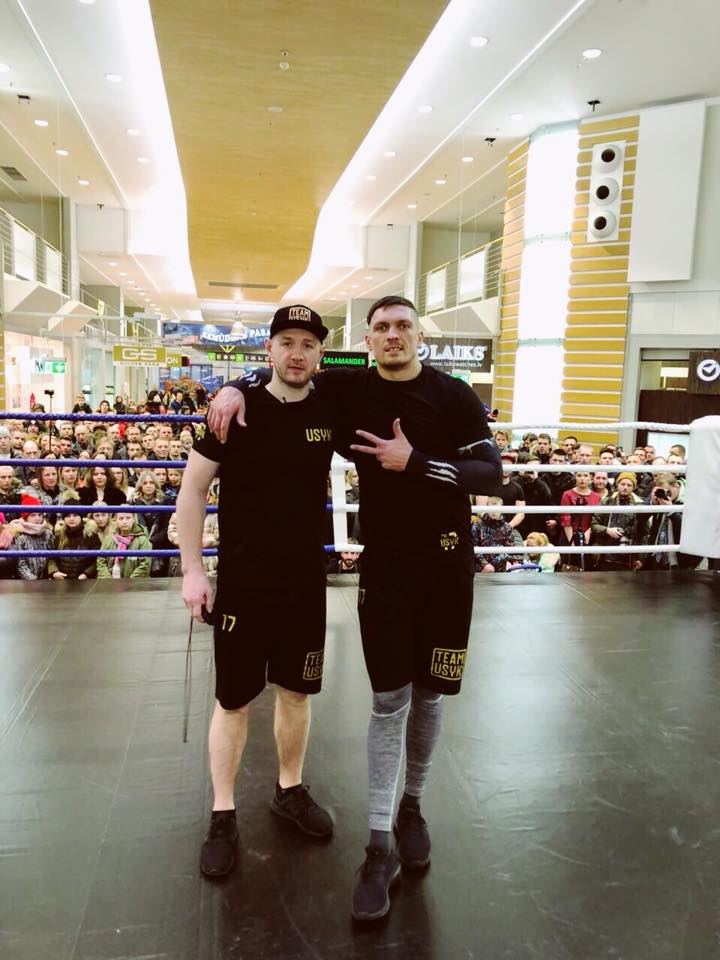 Jan. 23, 2018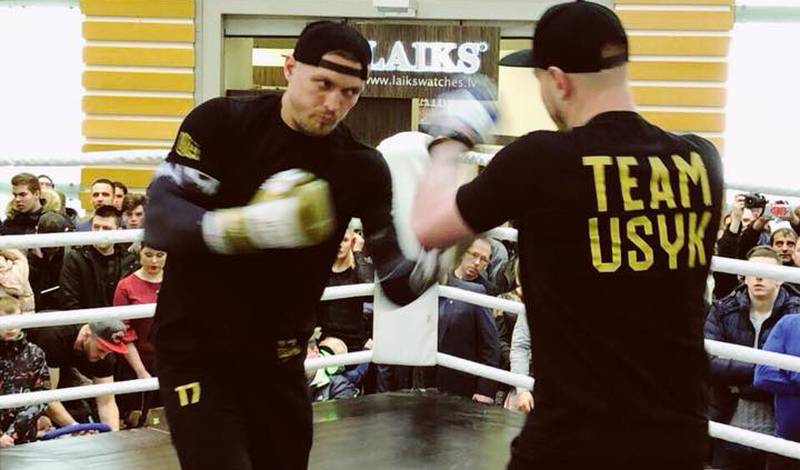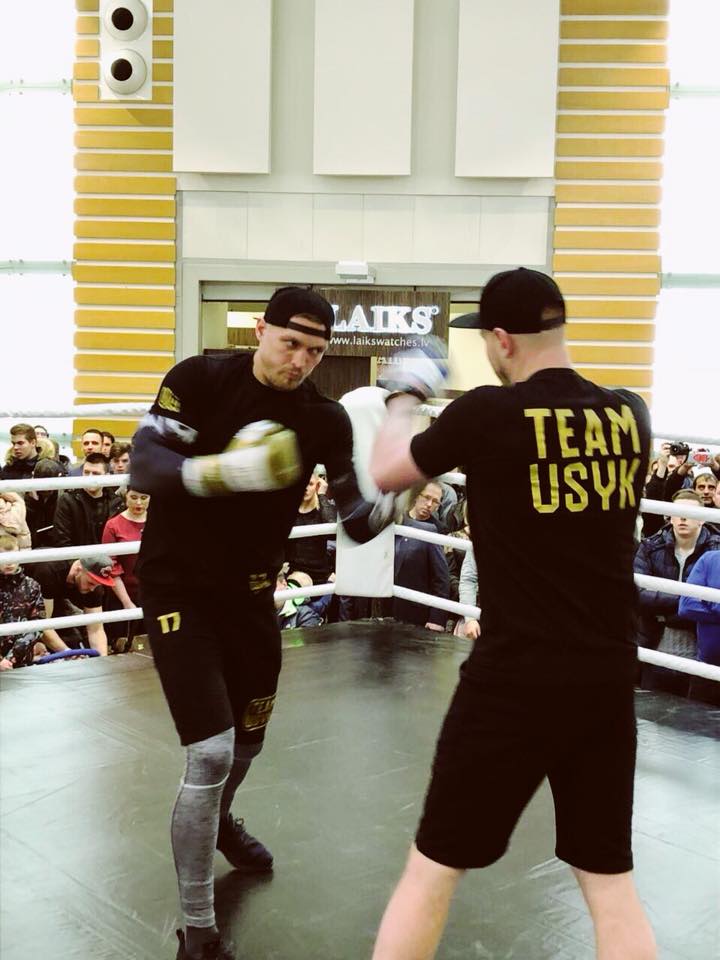 Jan. 23, 2018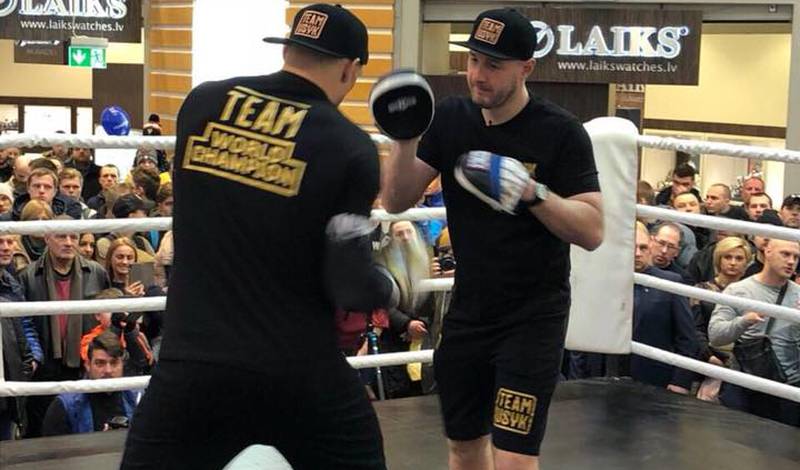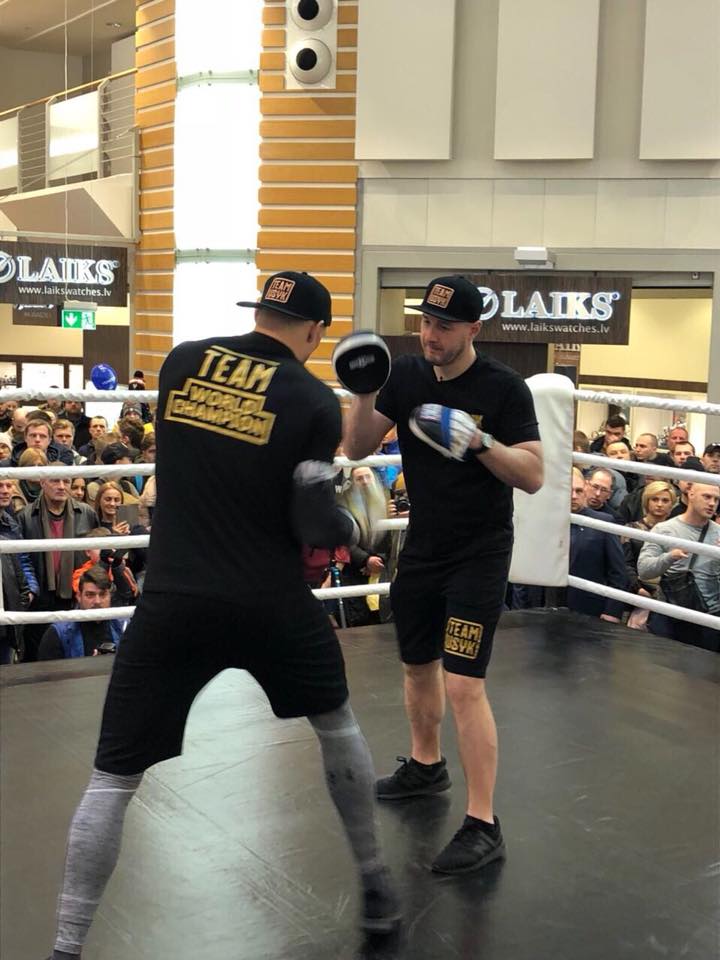 Jan. 23, 2018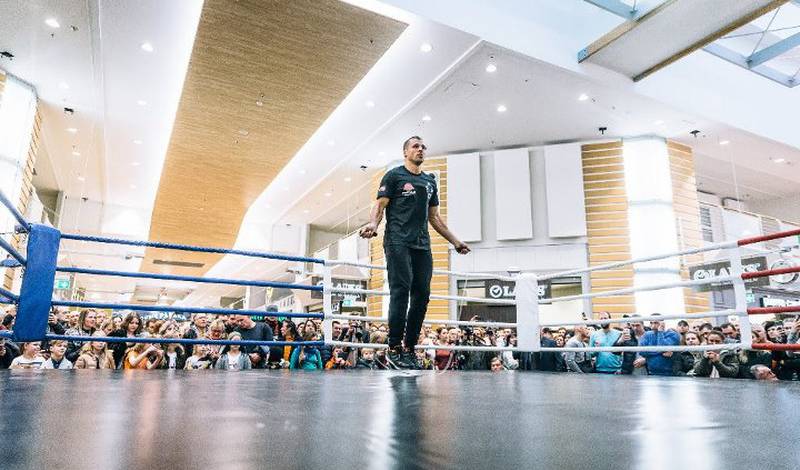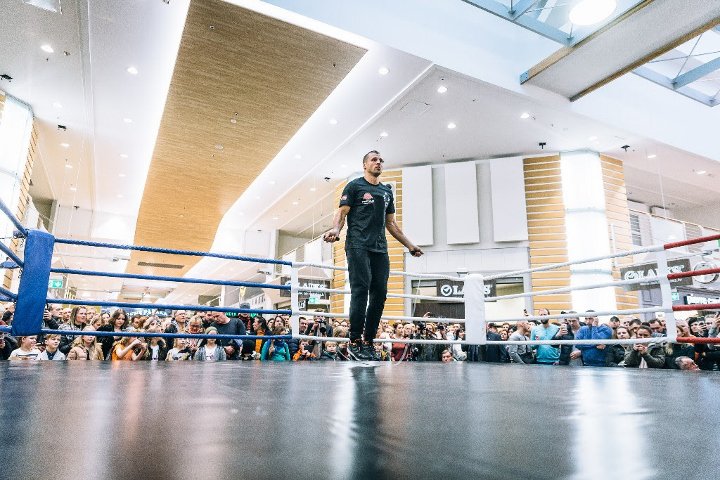 Jan. 23, 2018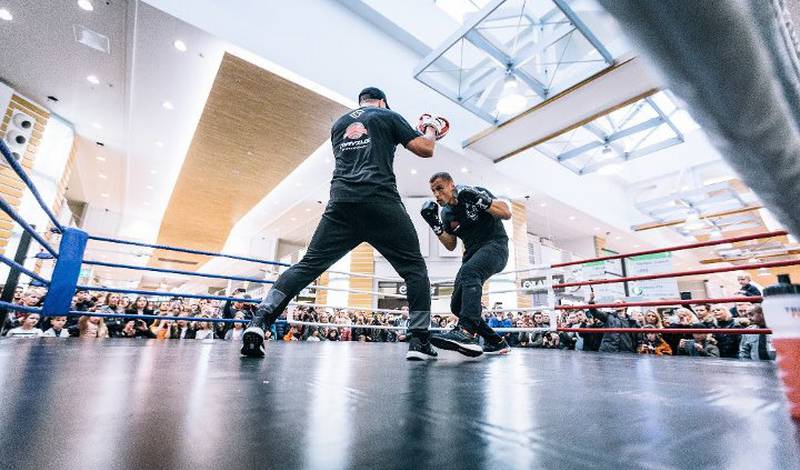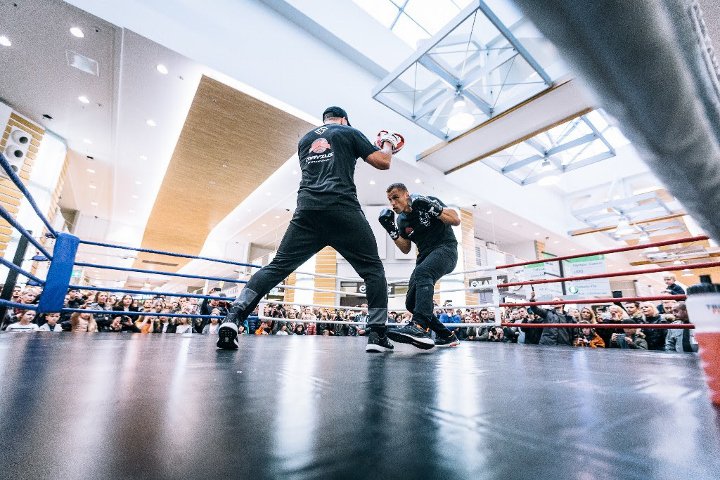 Jan. 23, 2018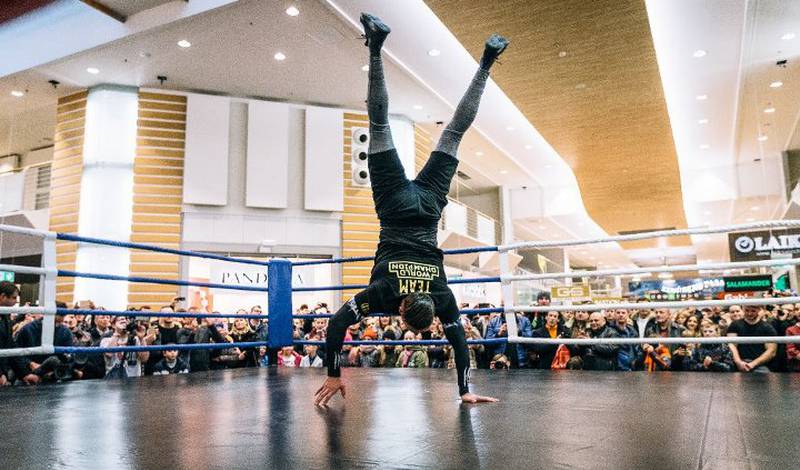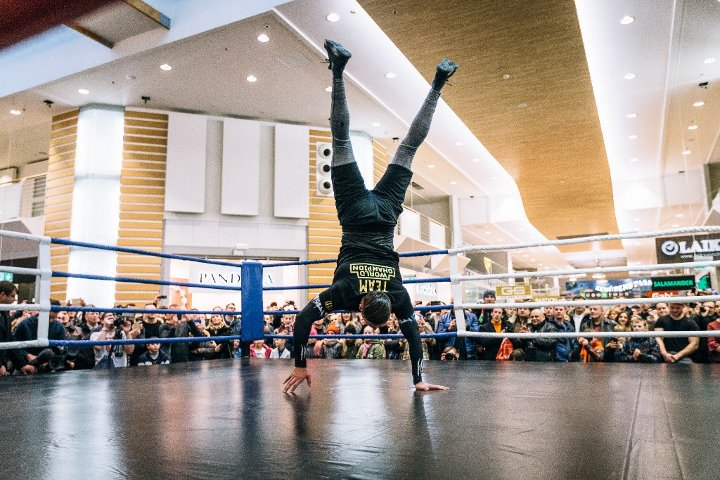 Jan. 23, 2018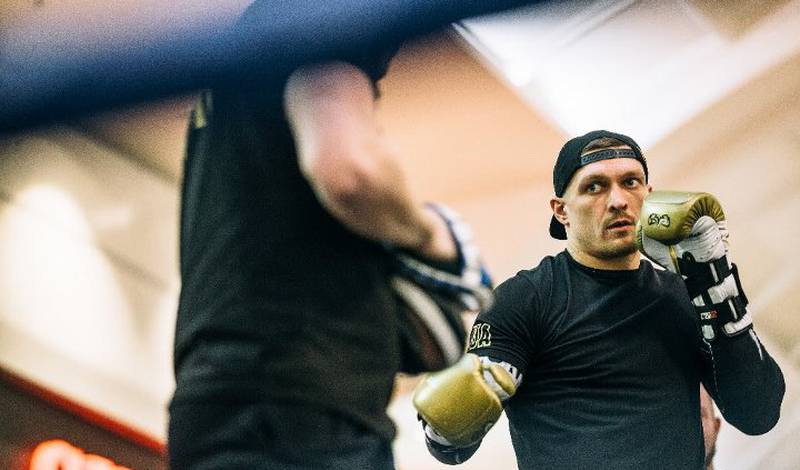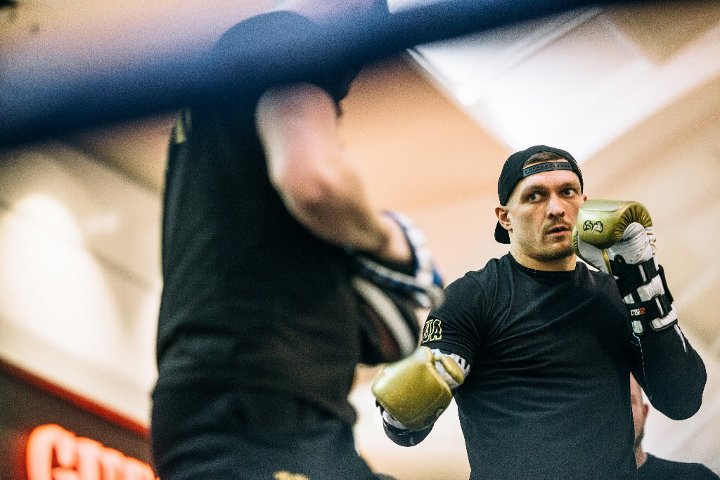 Jan. 23, 2018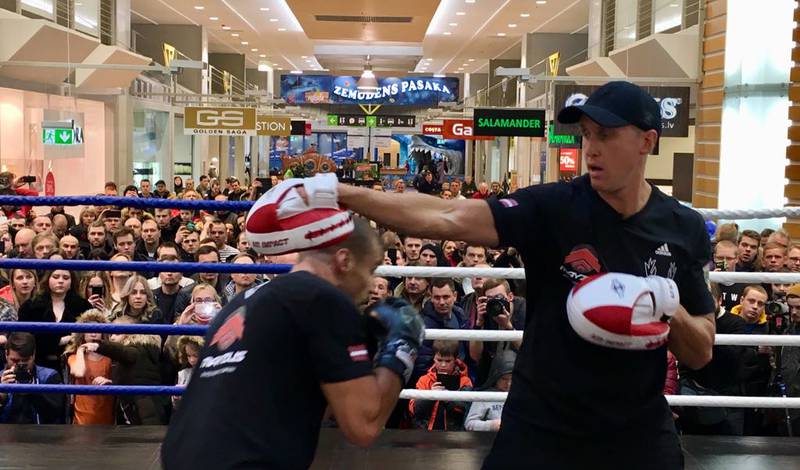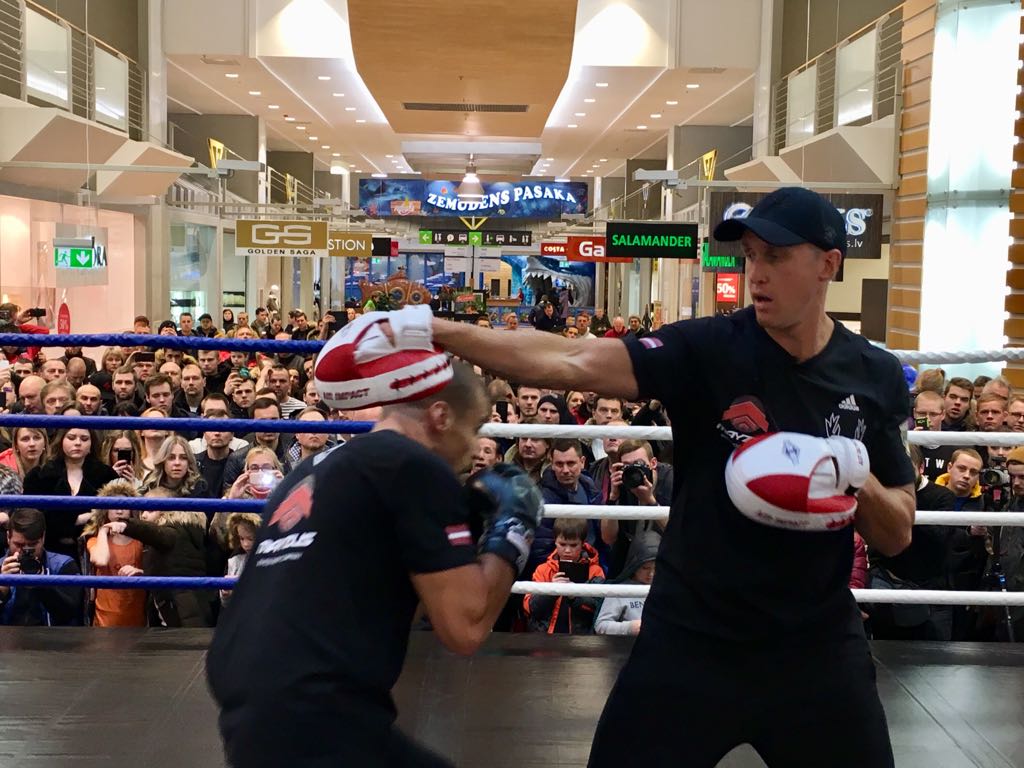 Jan. 23, 2018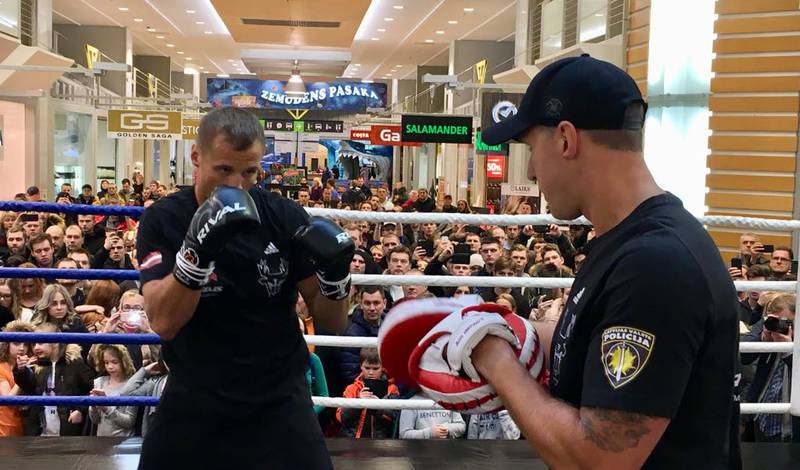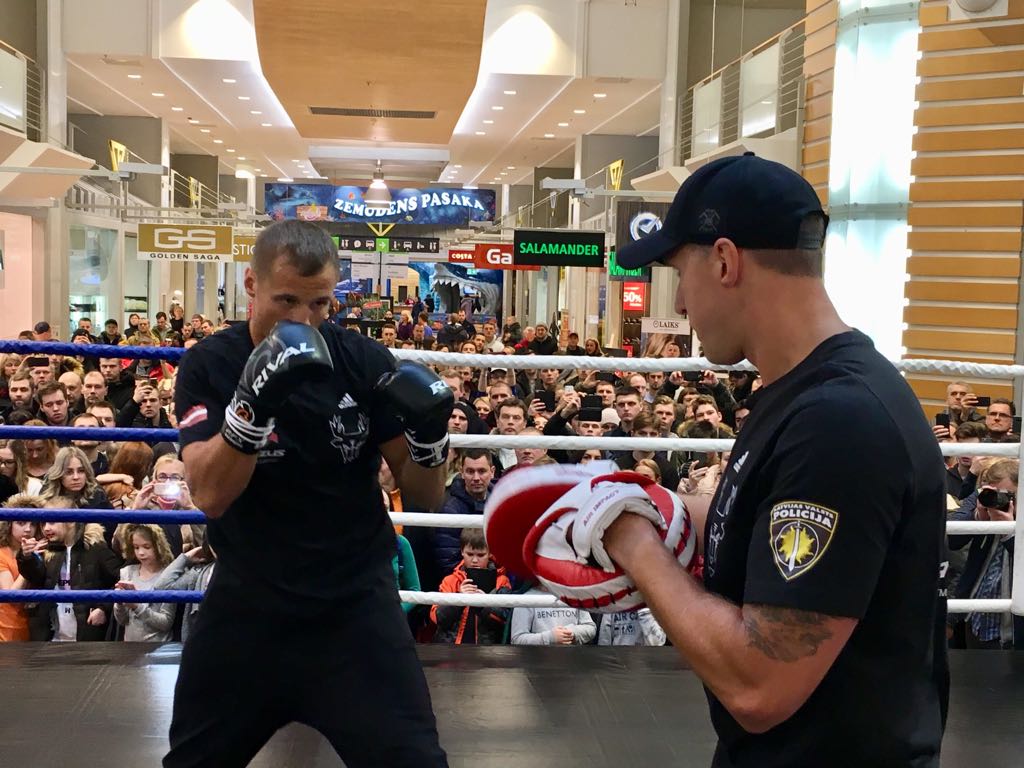 Jan. 23, 2018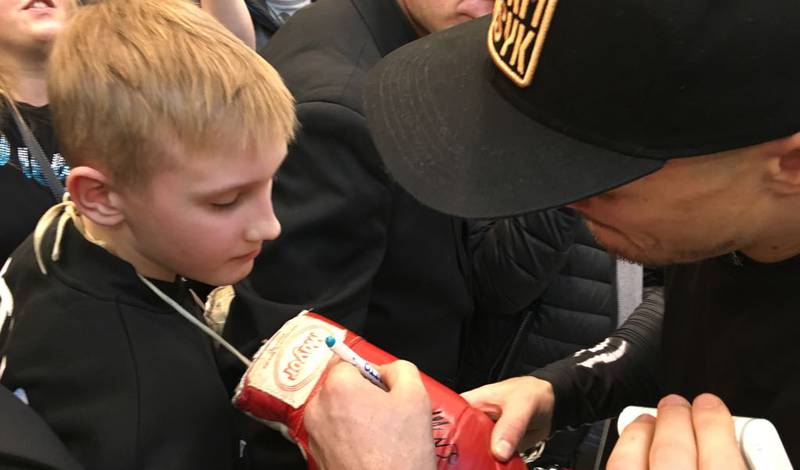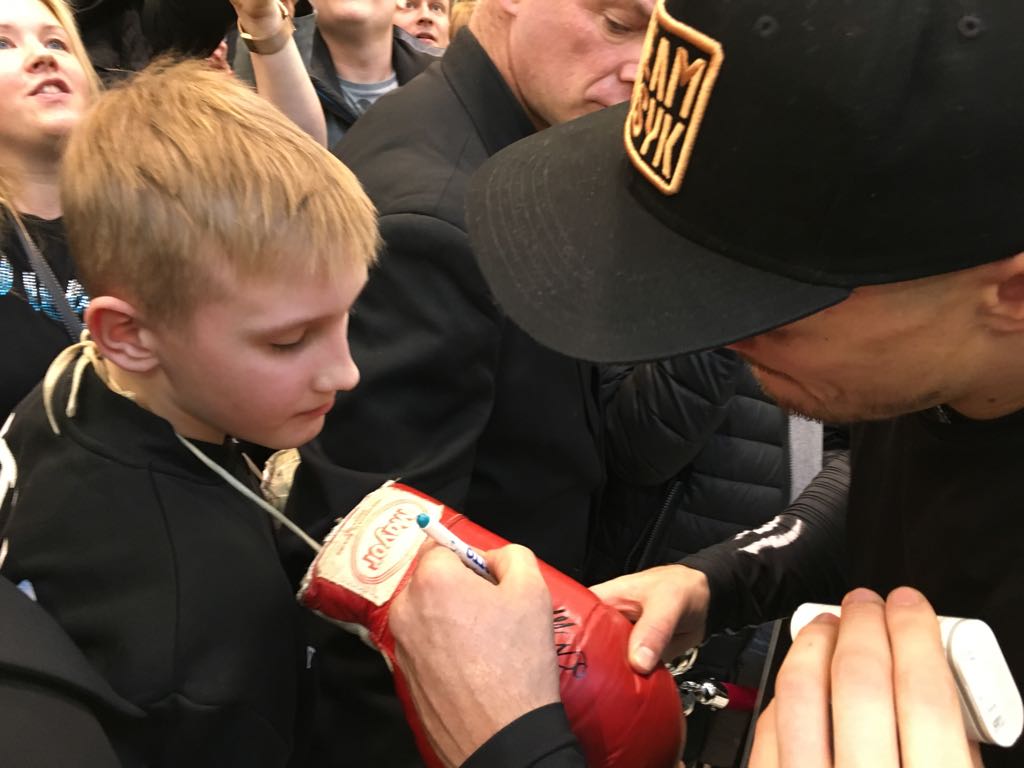 Jan. 23, 2018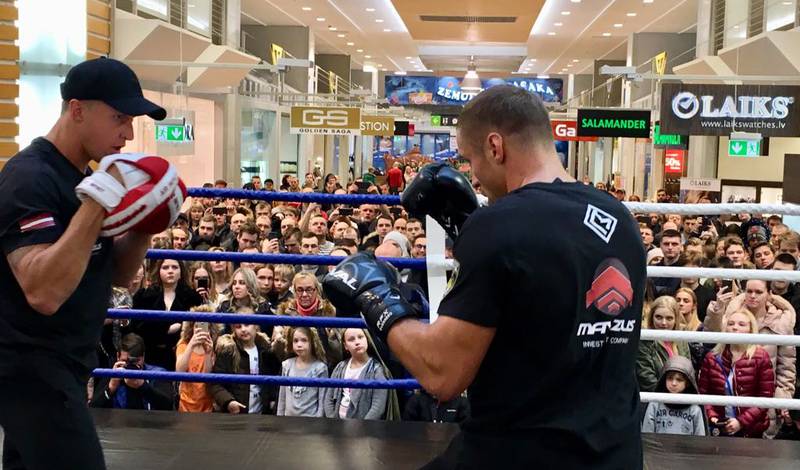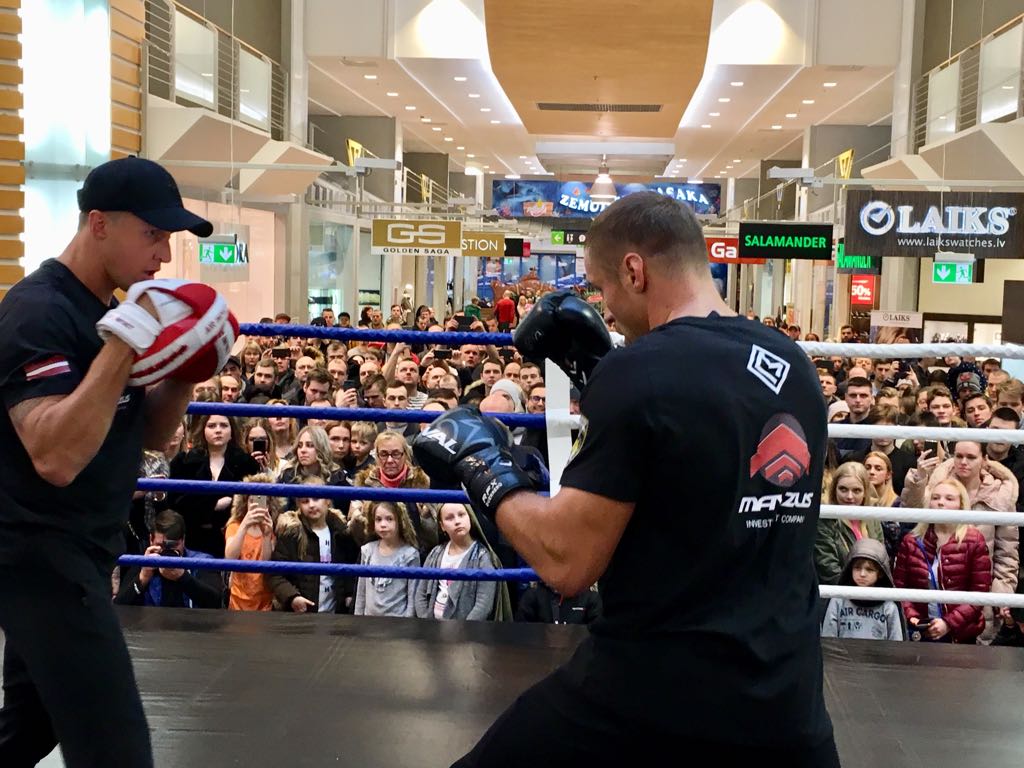 Jan. 23, 2018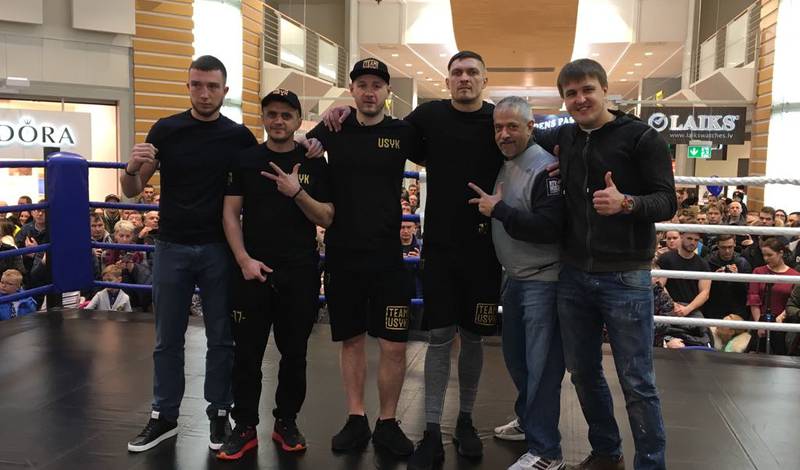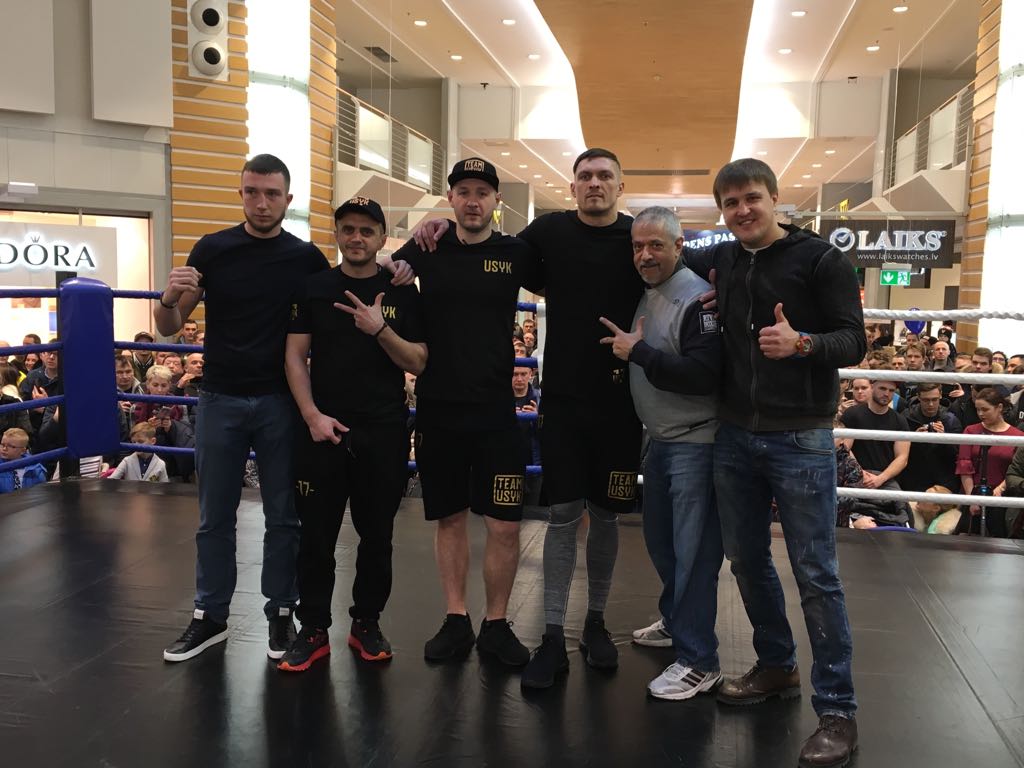 Jan. 23, 2018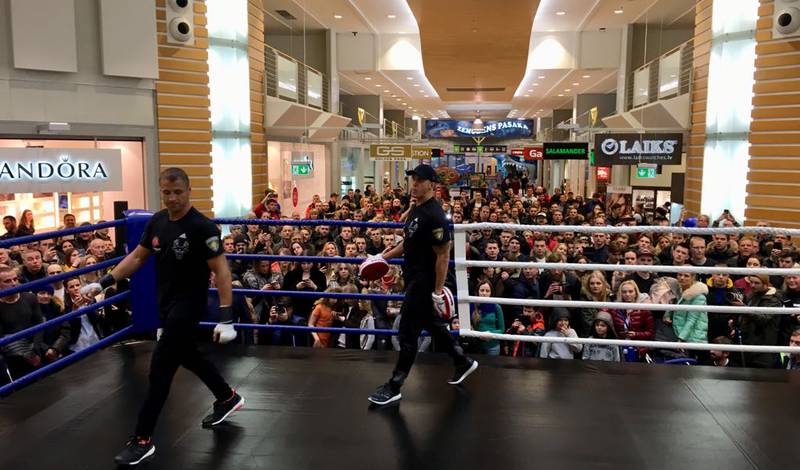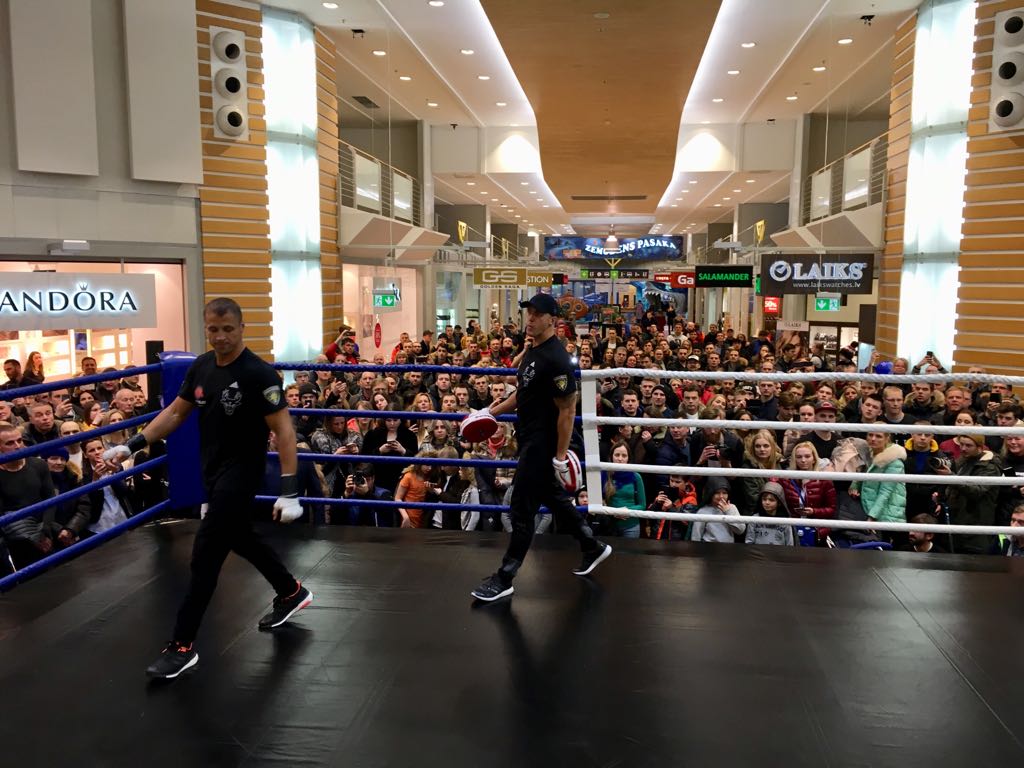 Jan. 23, 2018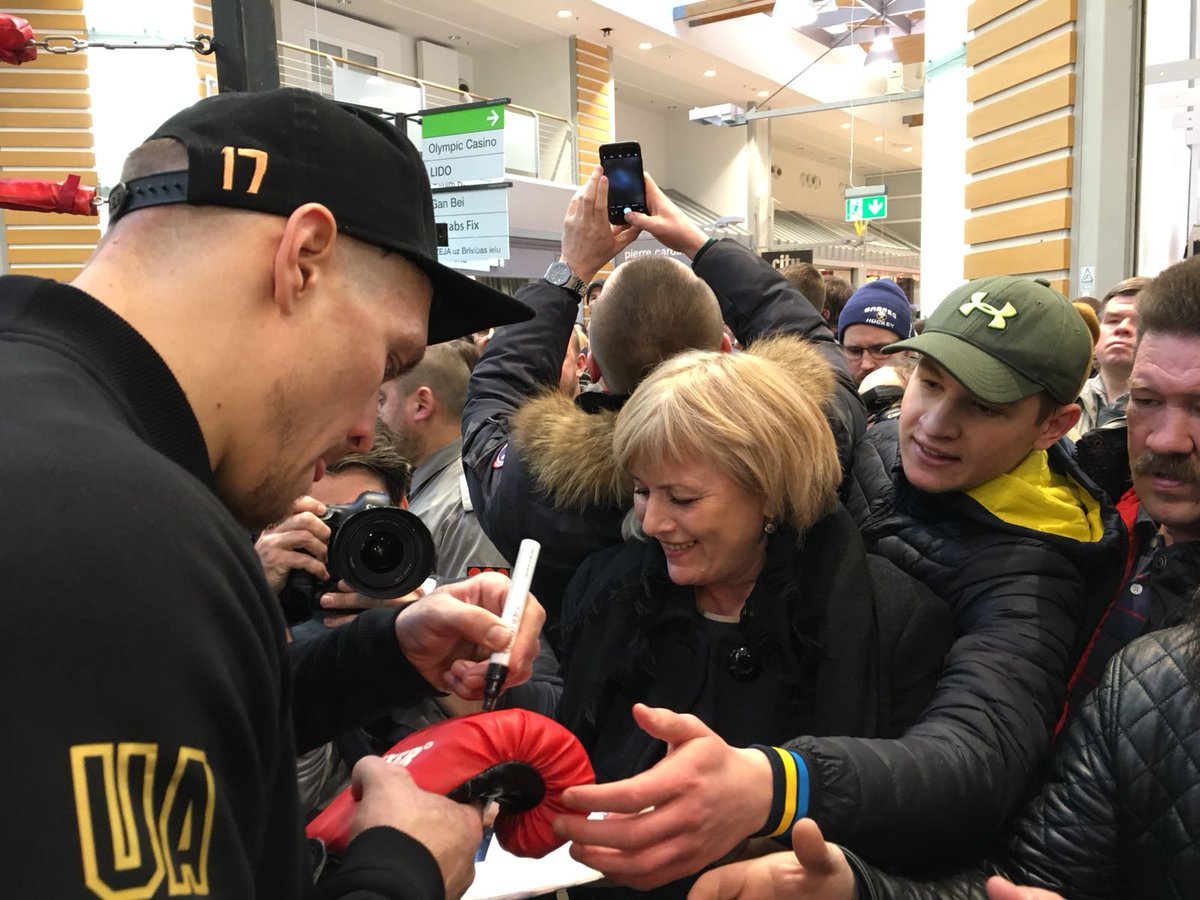 Jan. 23, 2018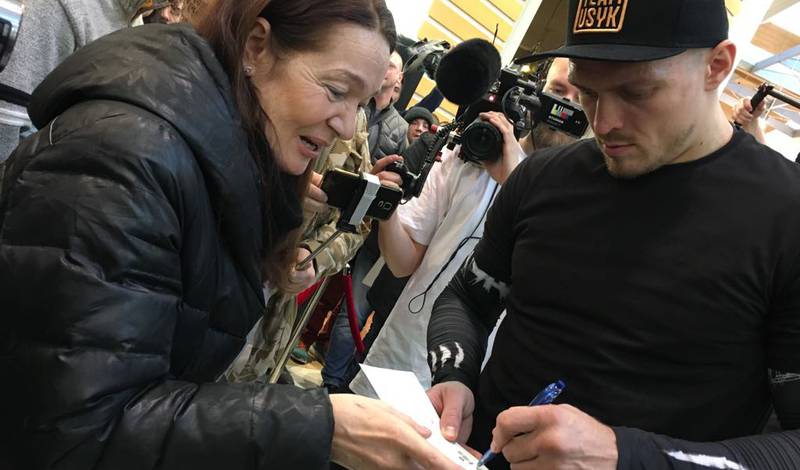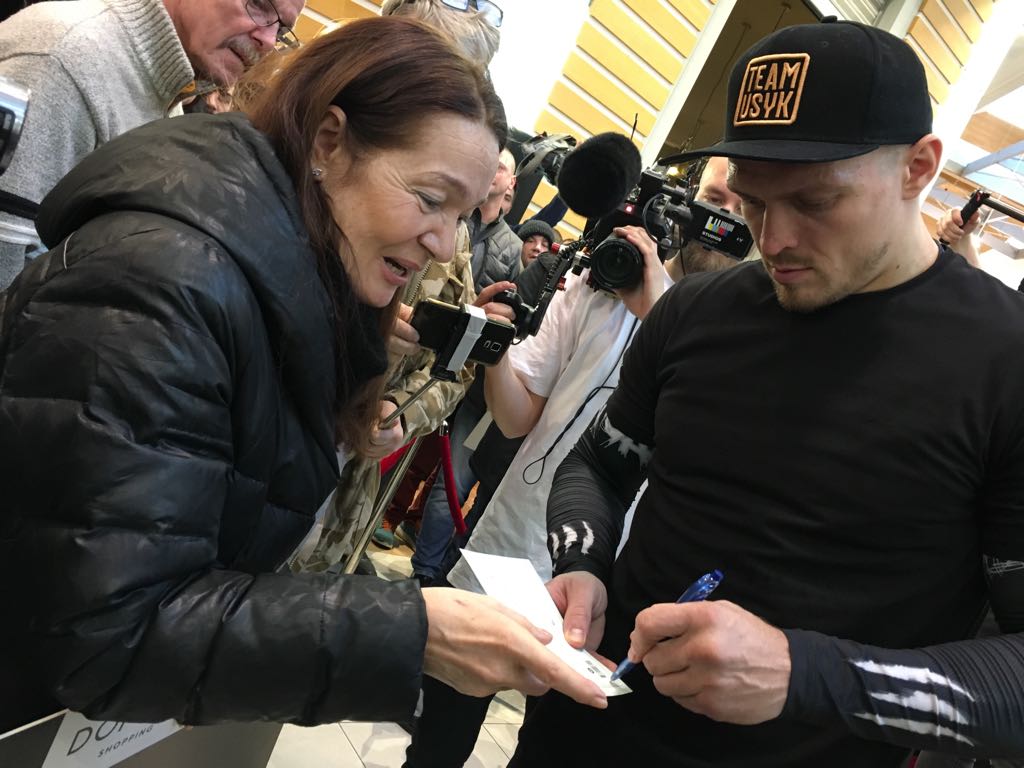 Jan. 23, 2018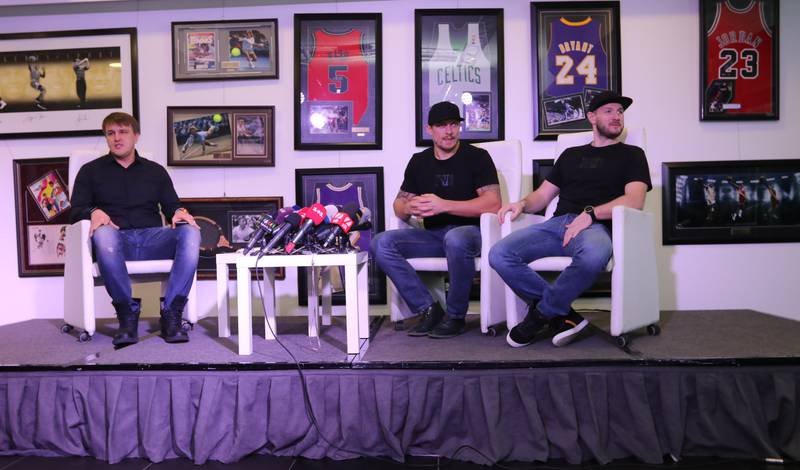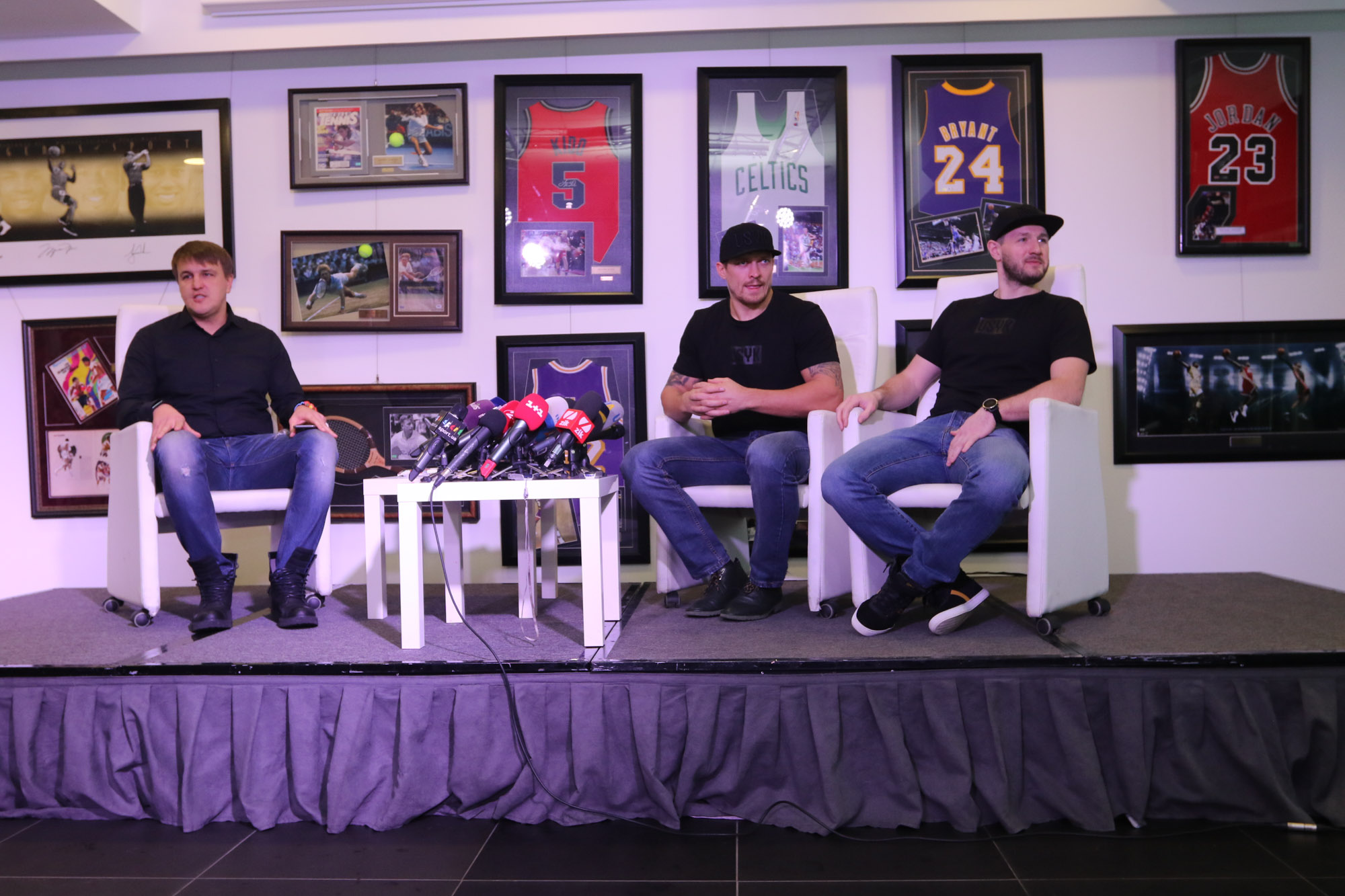 Jan. 18, 2018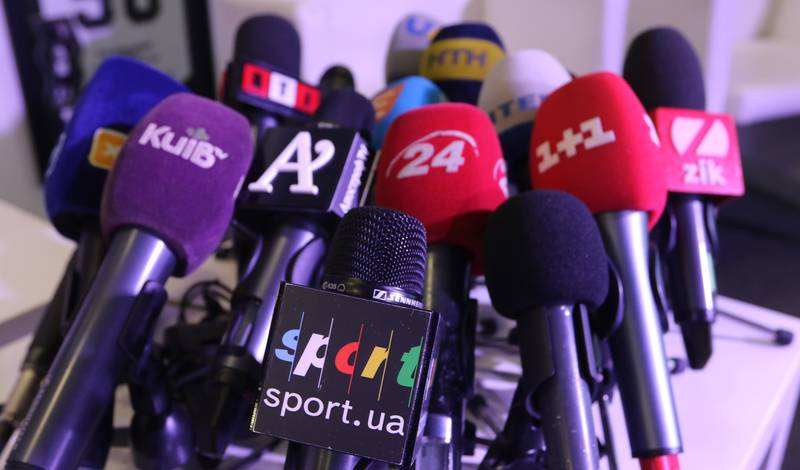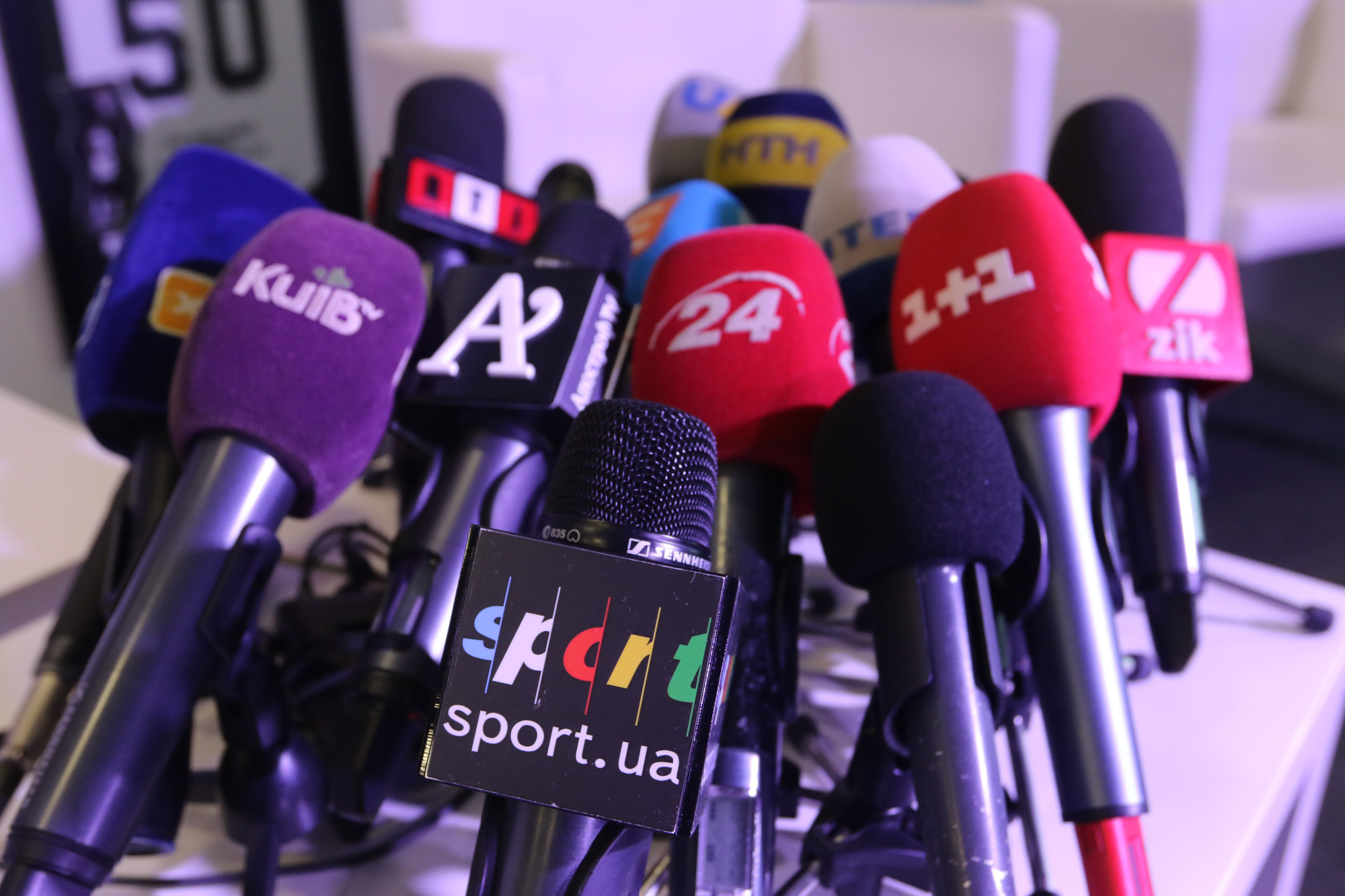 Jan. 18, 2018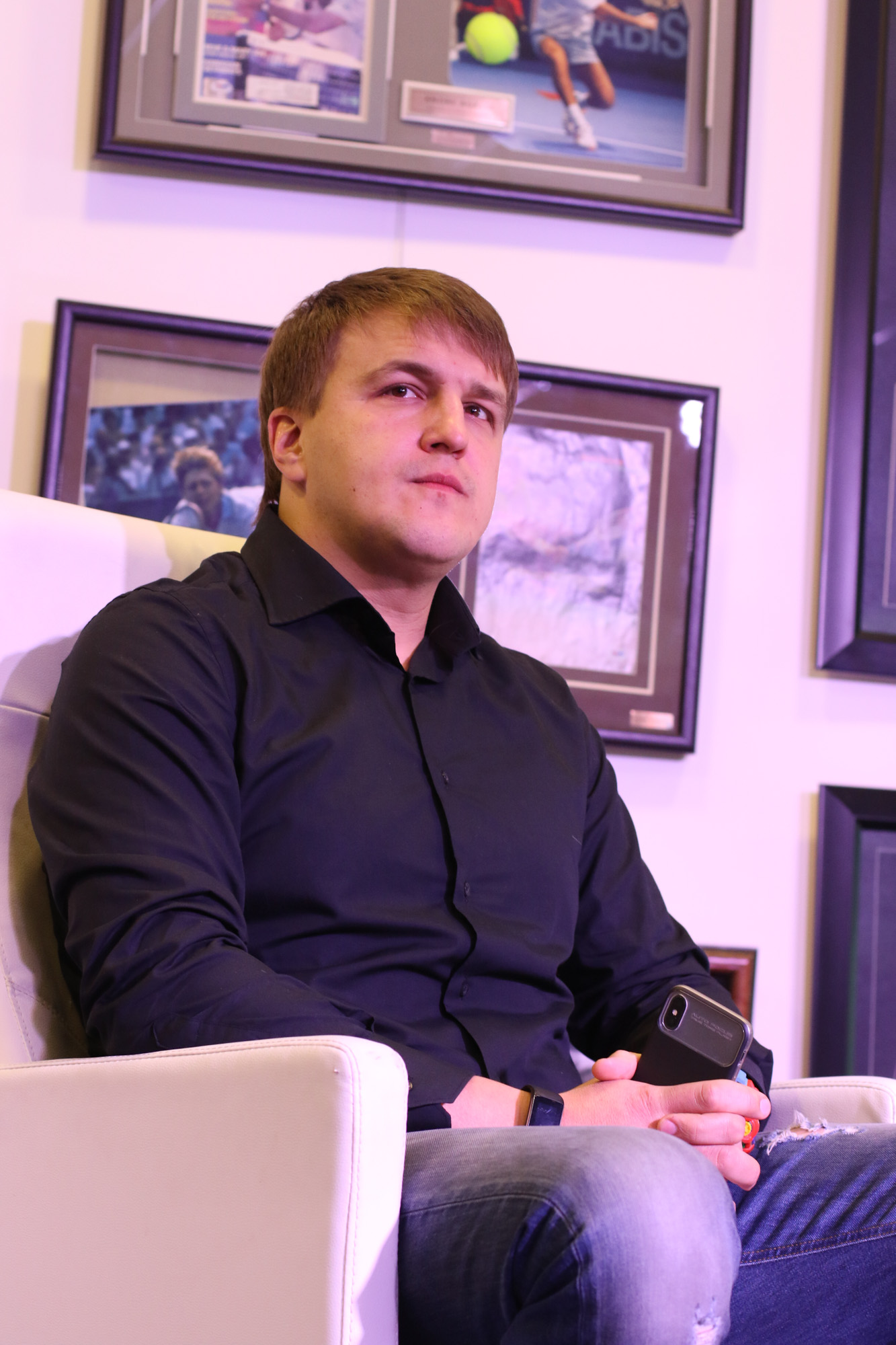 Jan. 18, 2018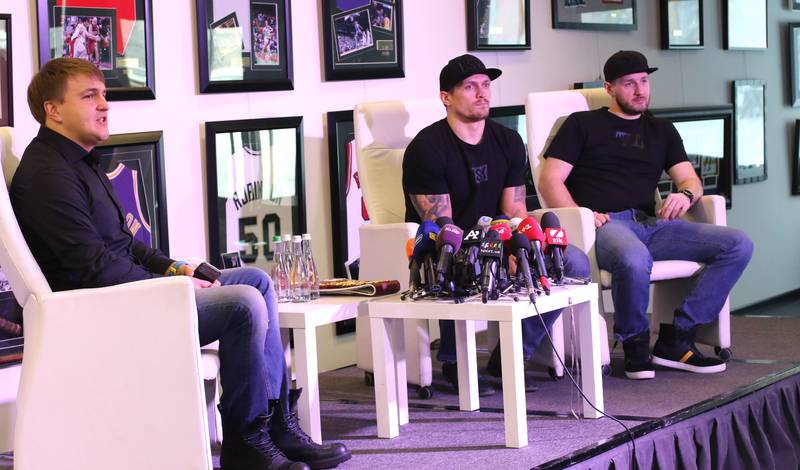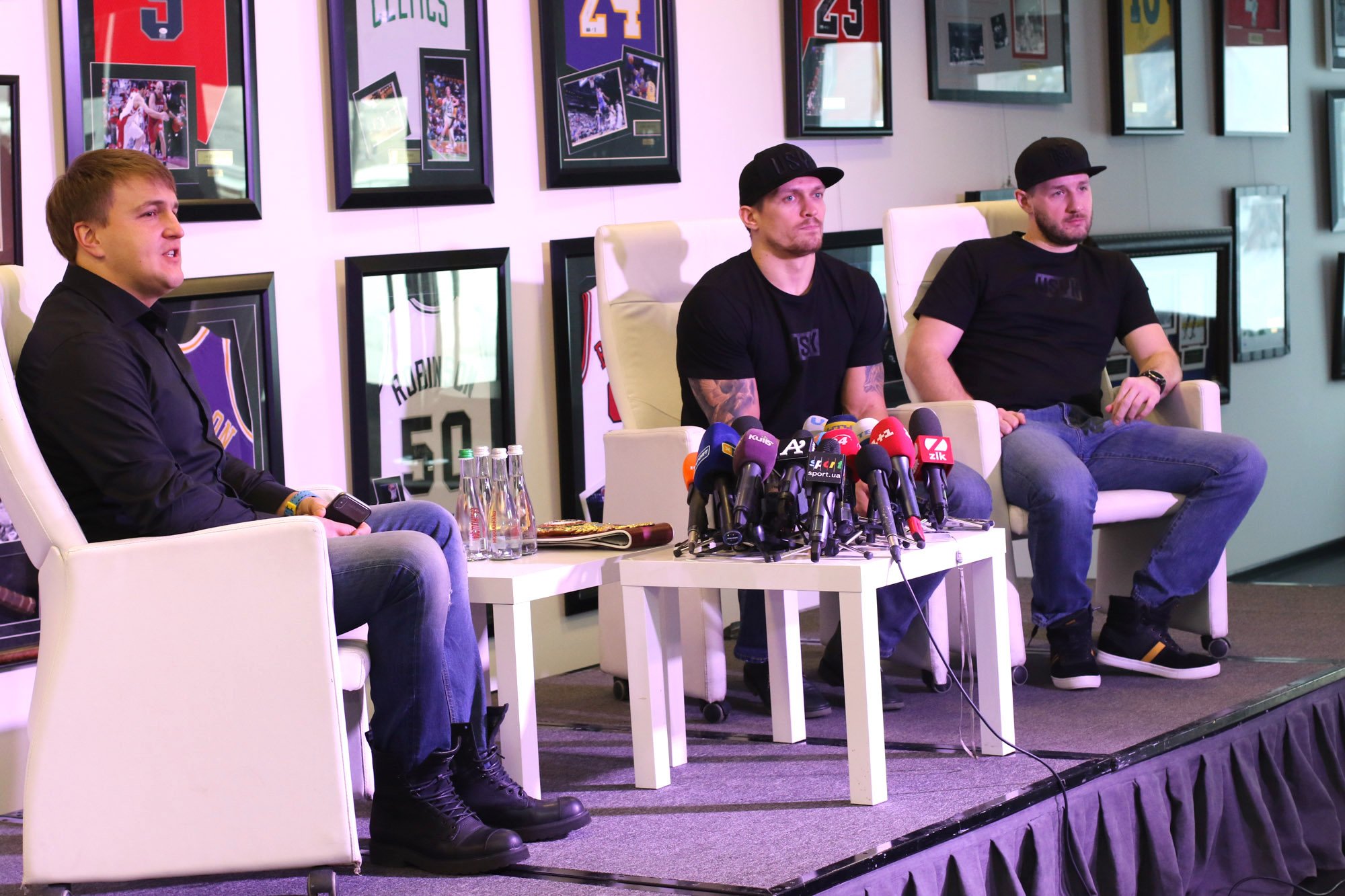 Jan. 18, 2018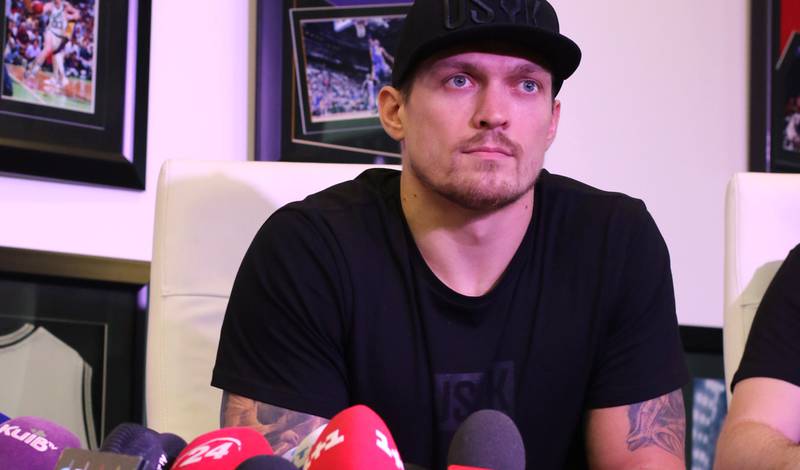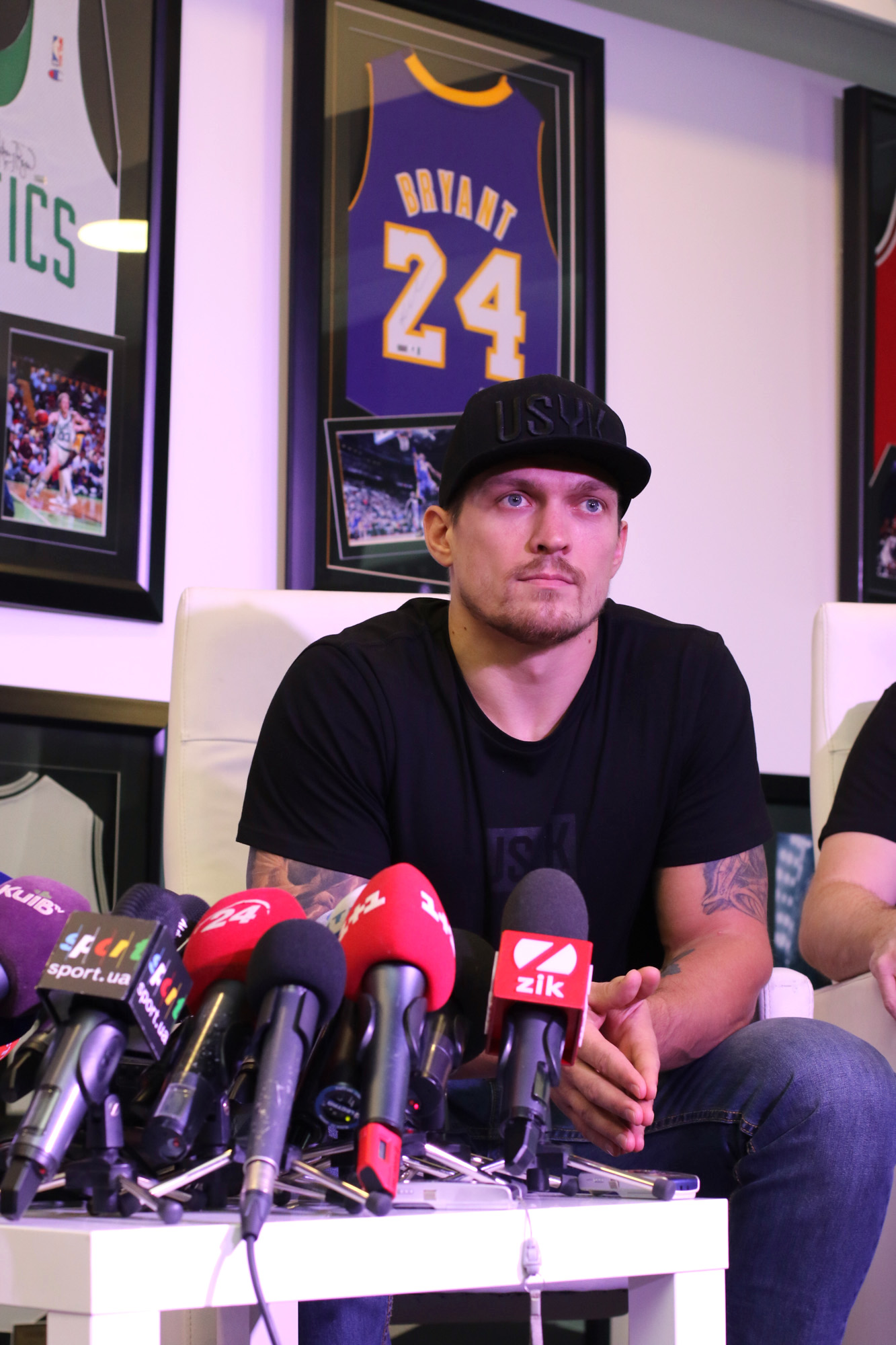 Jan. 18, 2018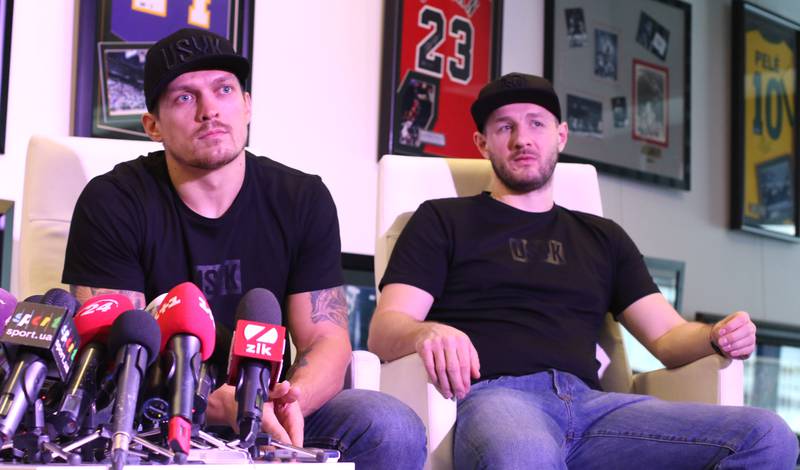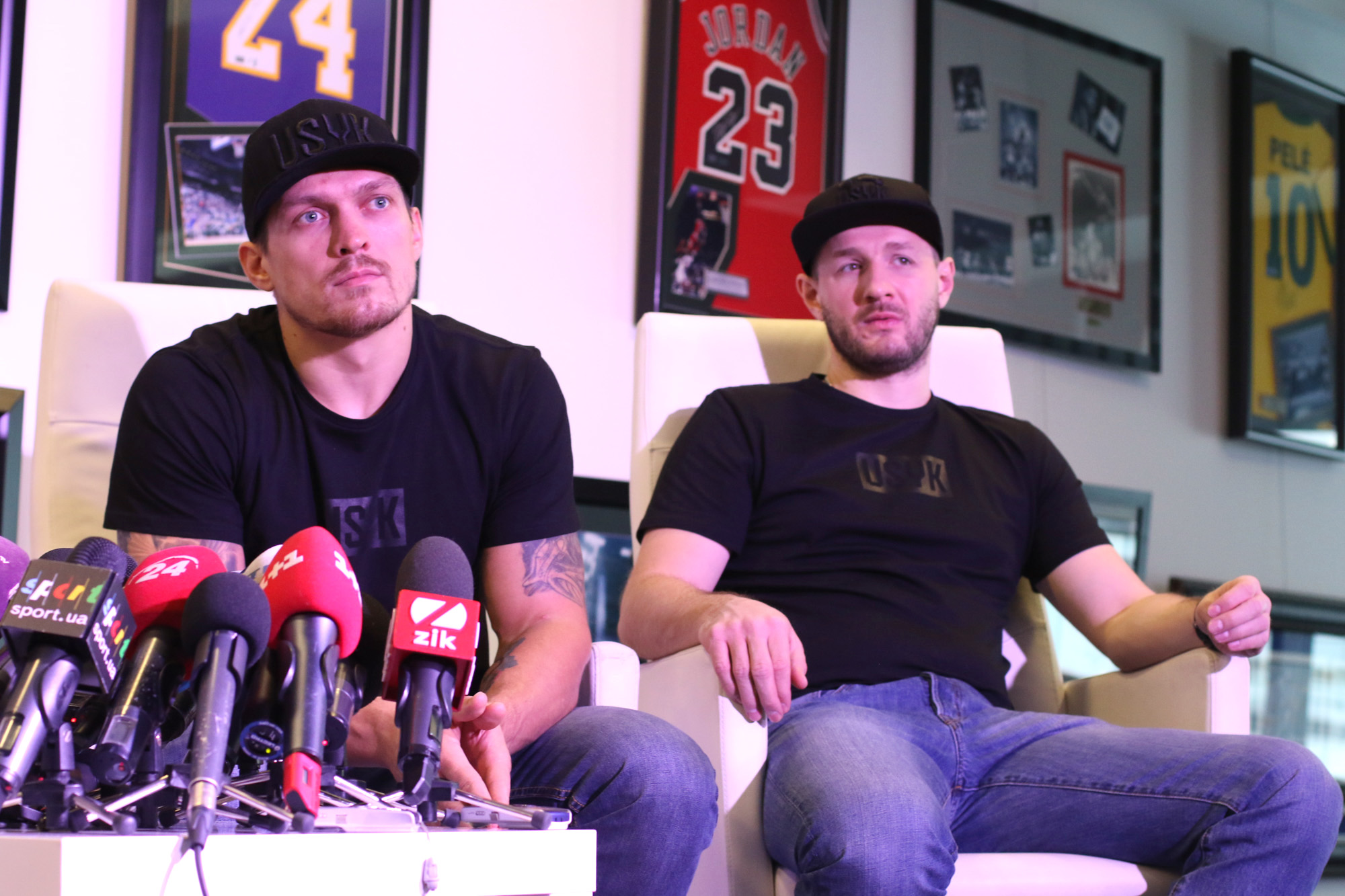 Jan. 18, 2018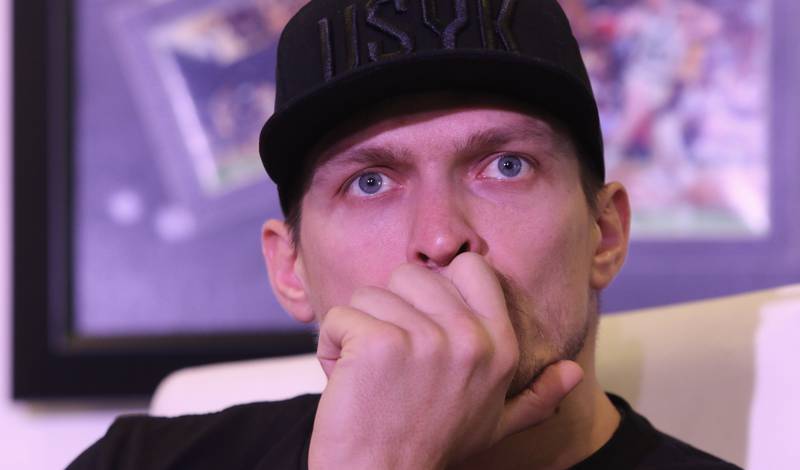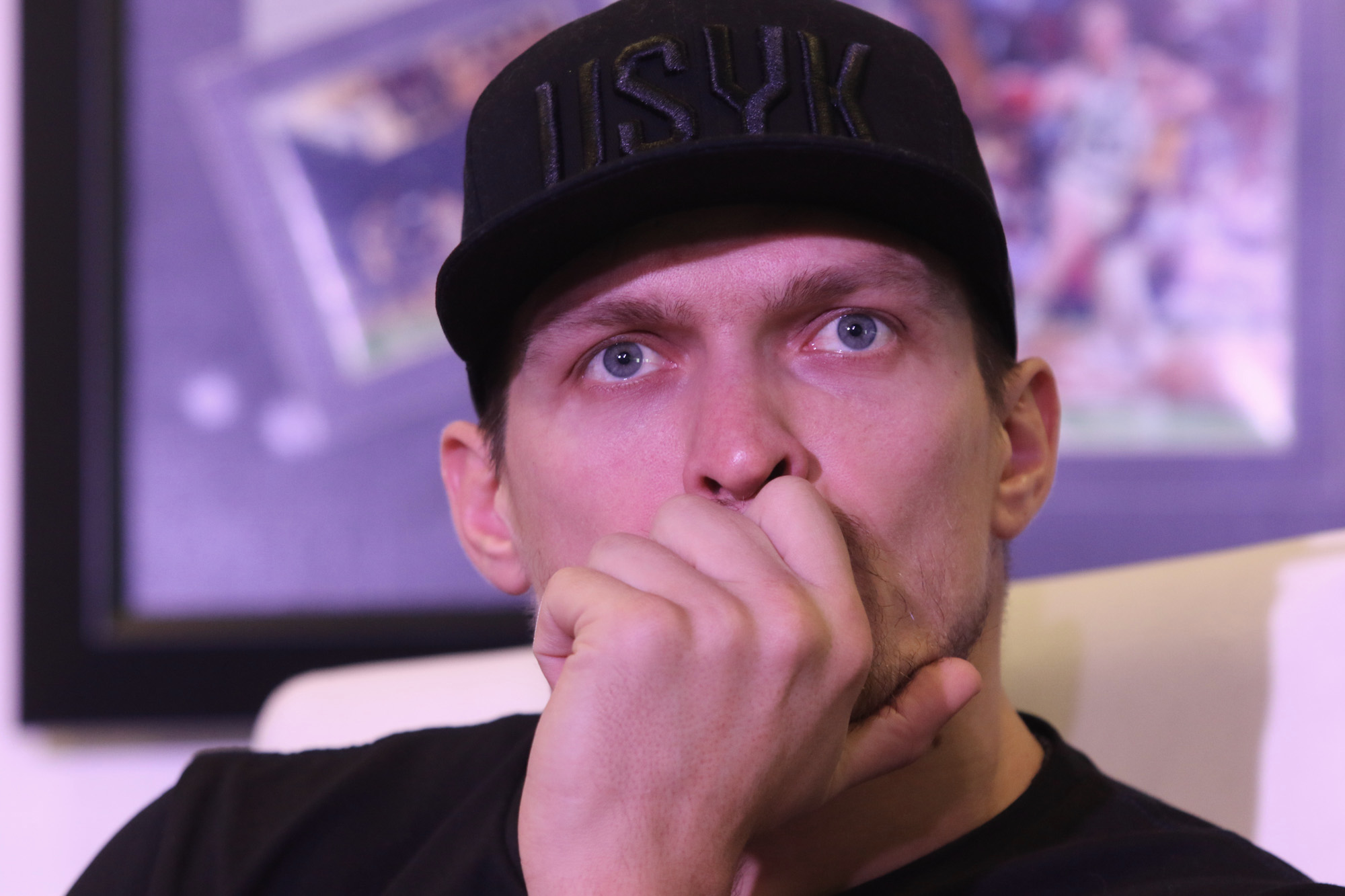 Jan. 18, 2018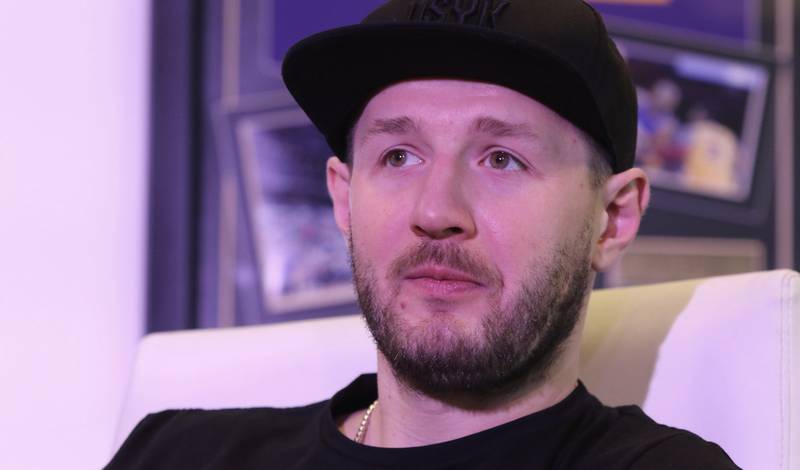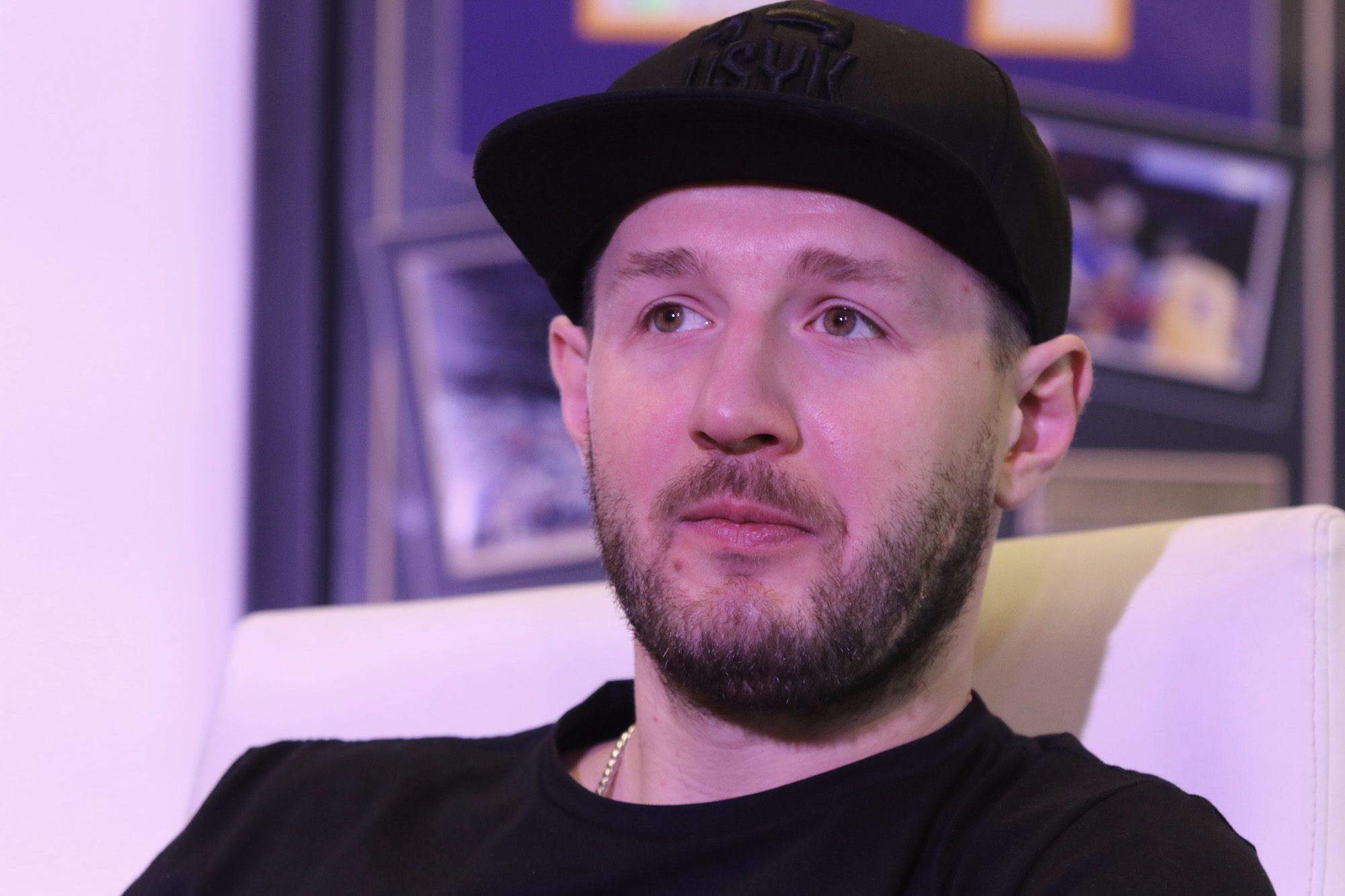 Jan. 18, 2018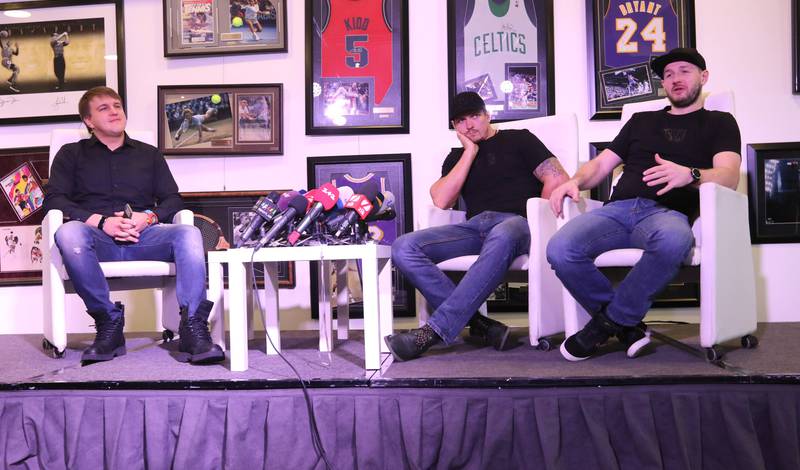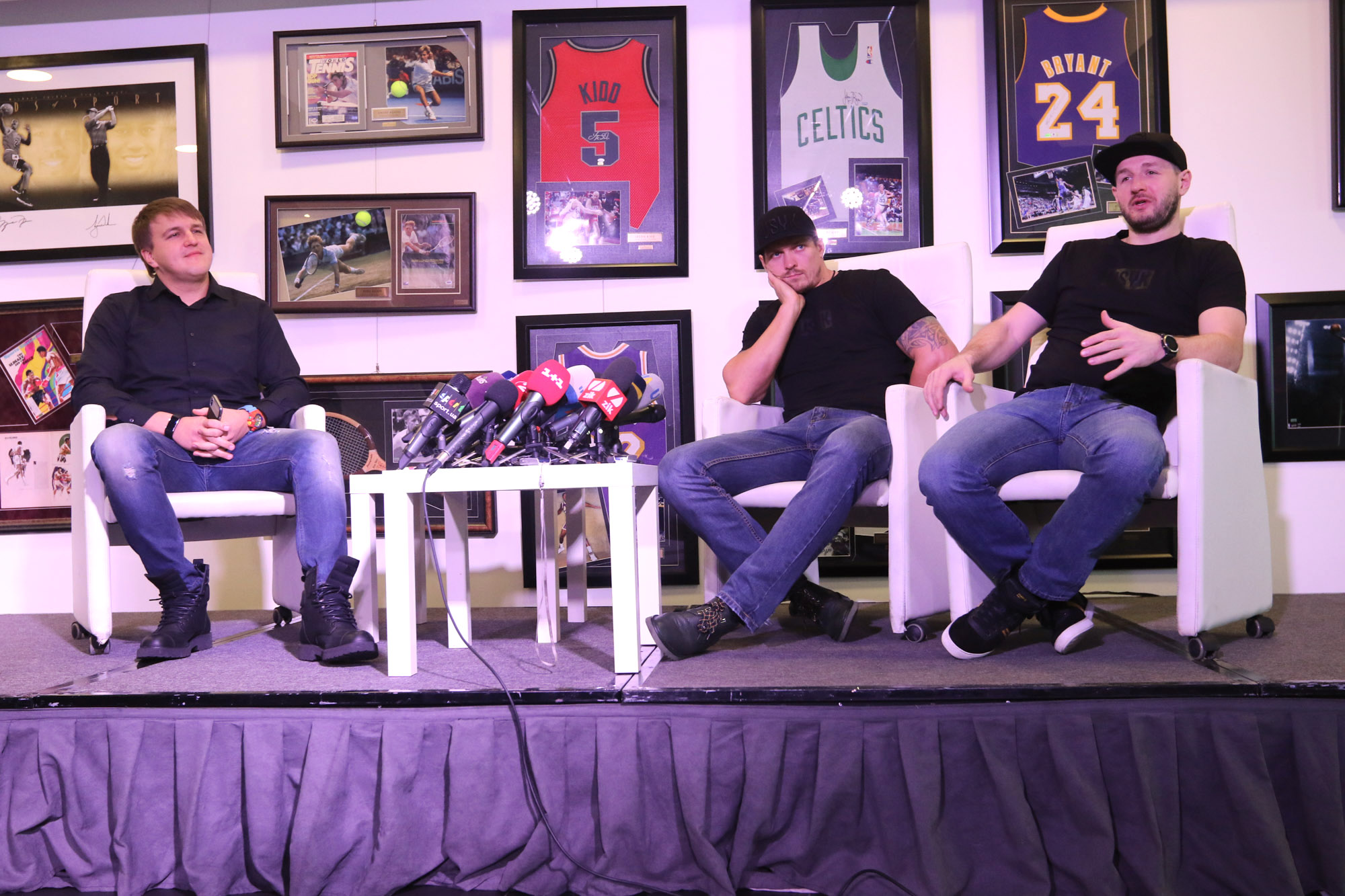 Jan. 18, 2018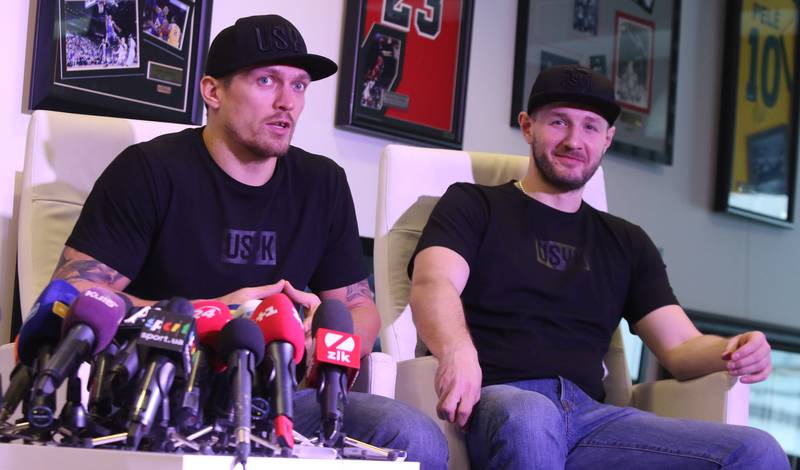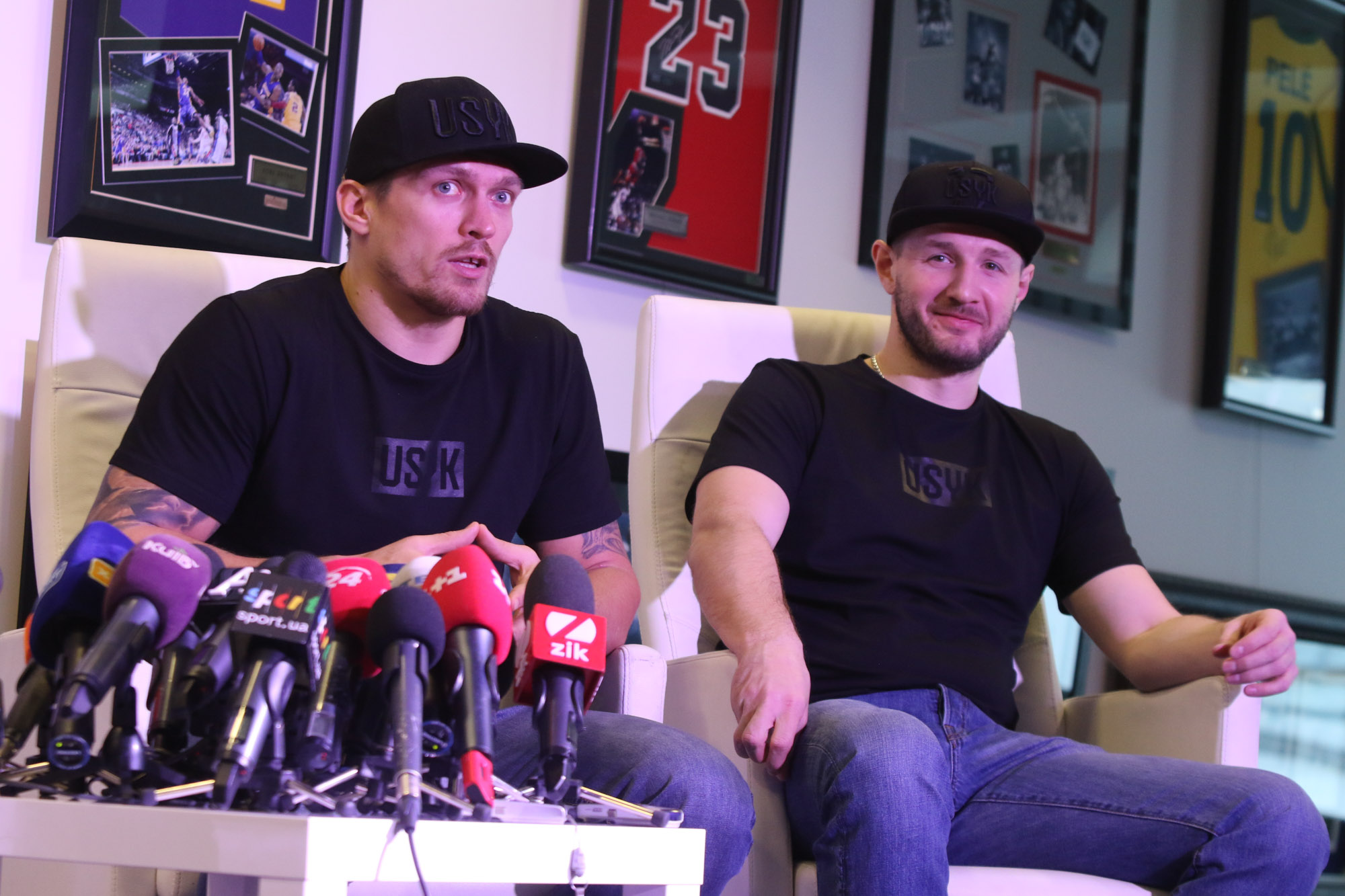 Jan. 18, 2018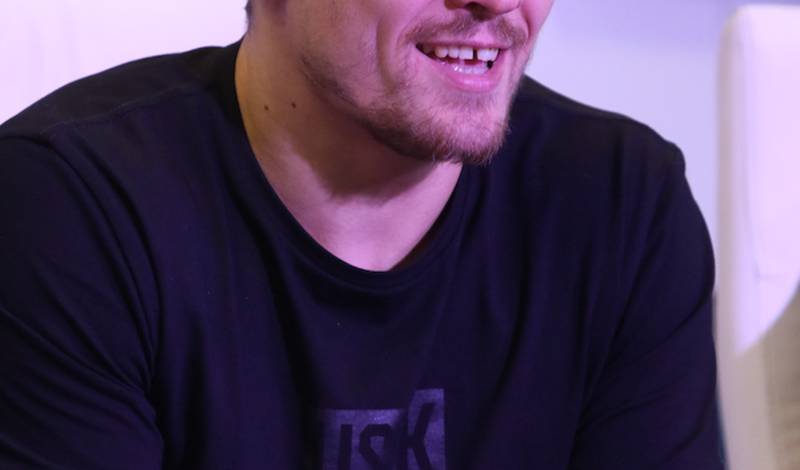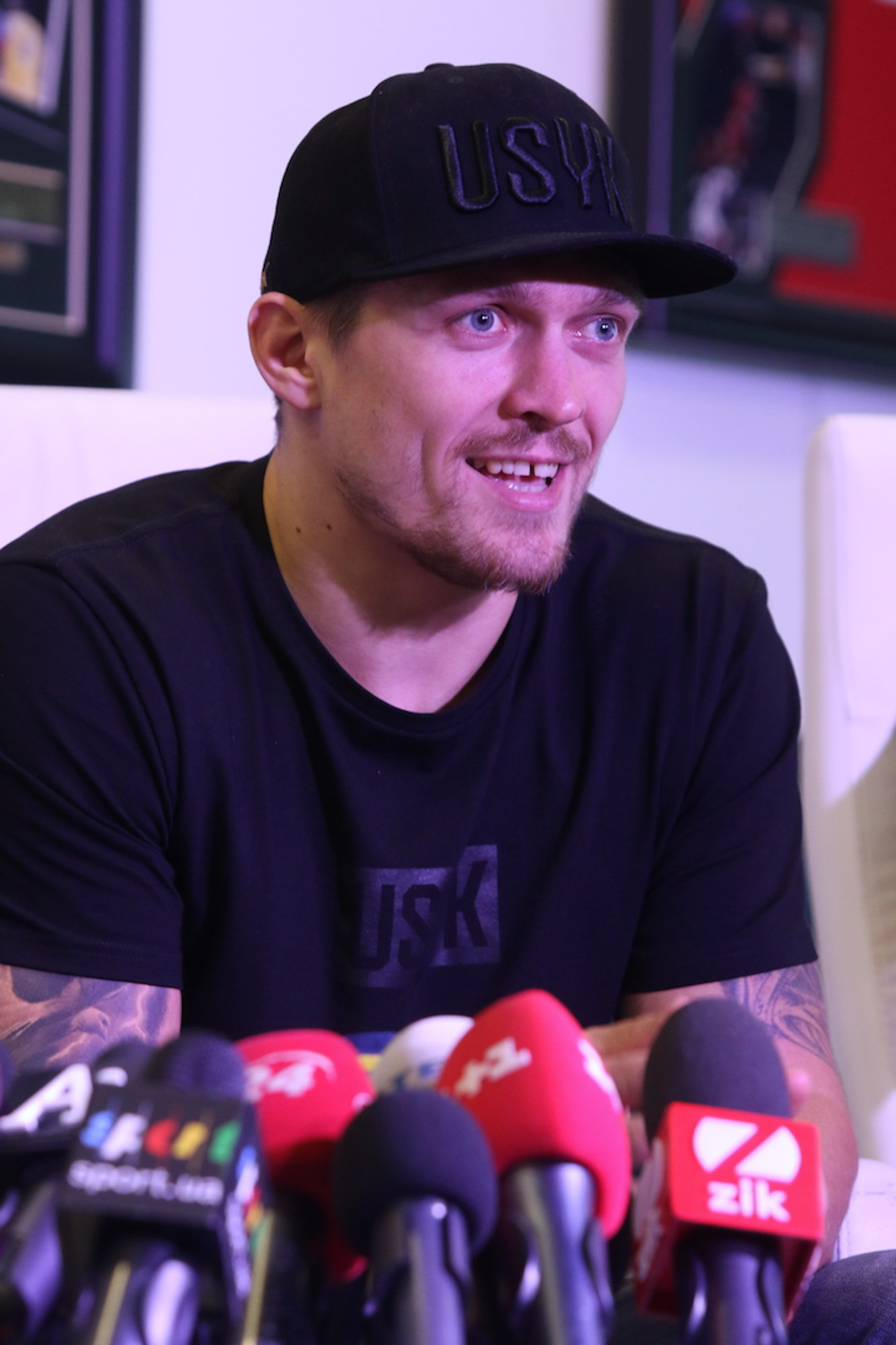 Jan. 18, 2018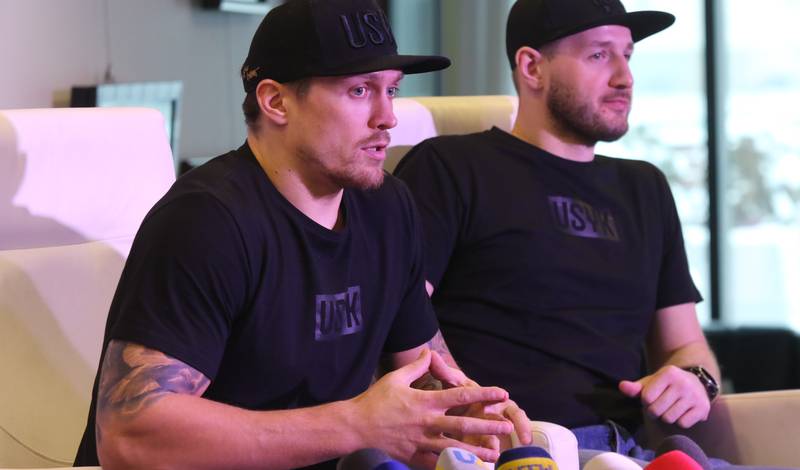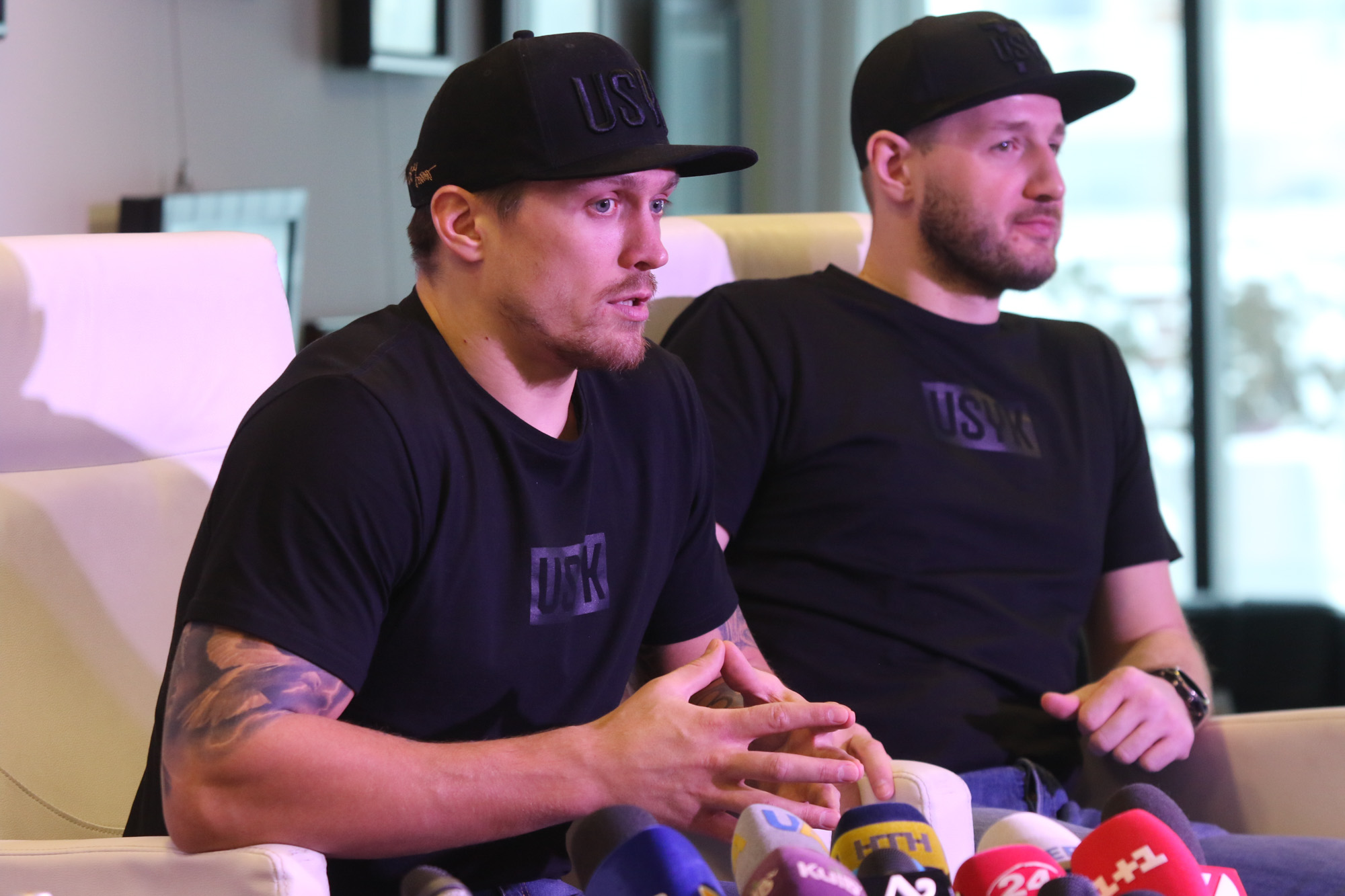 Jan. 18, 2018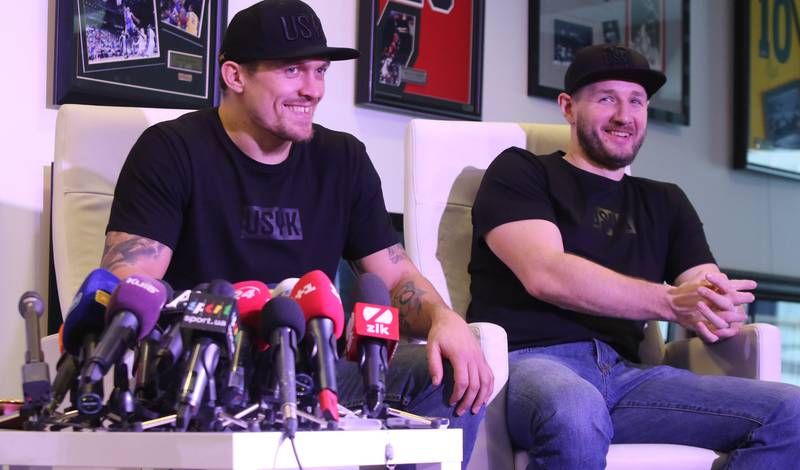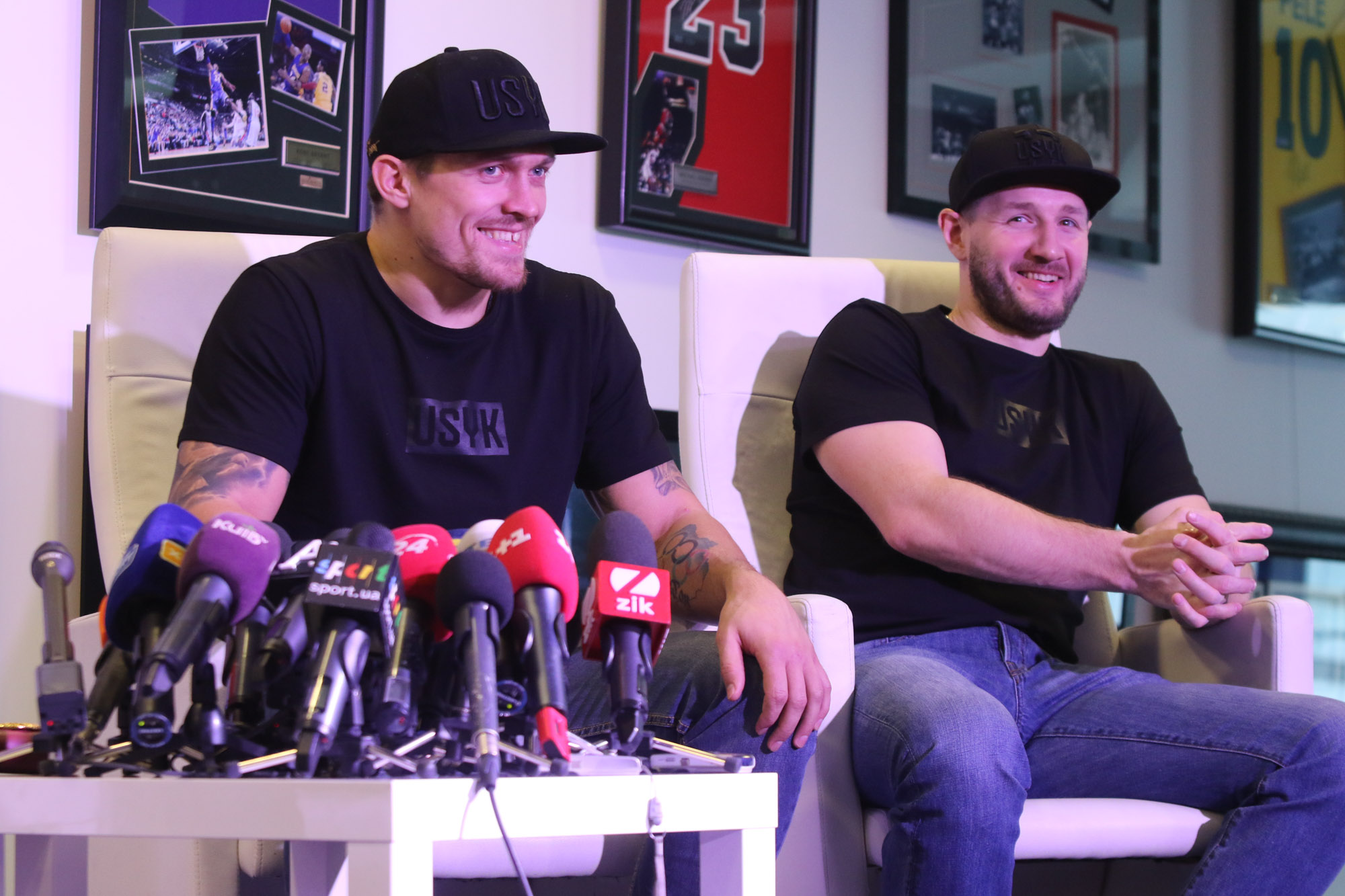 Jan. 18, 2018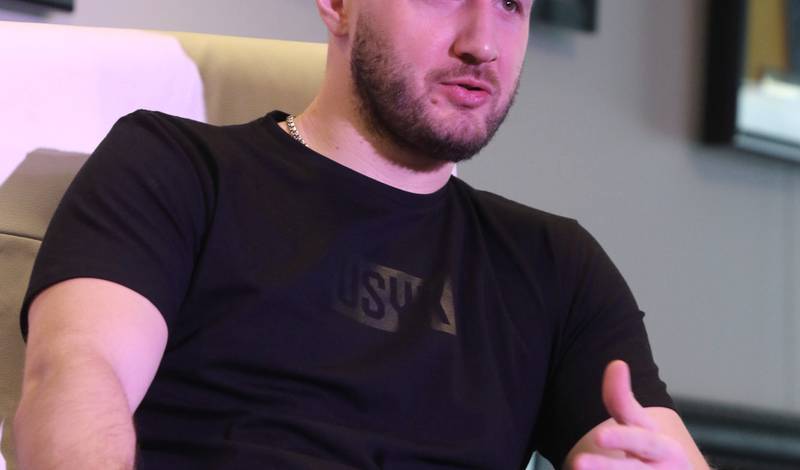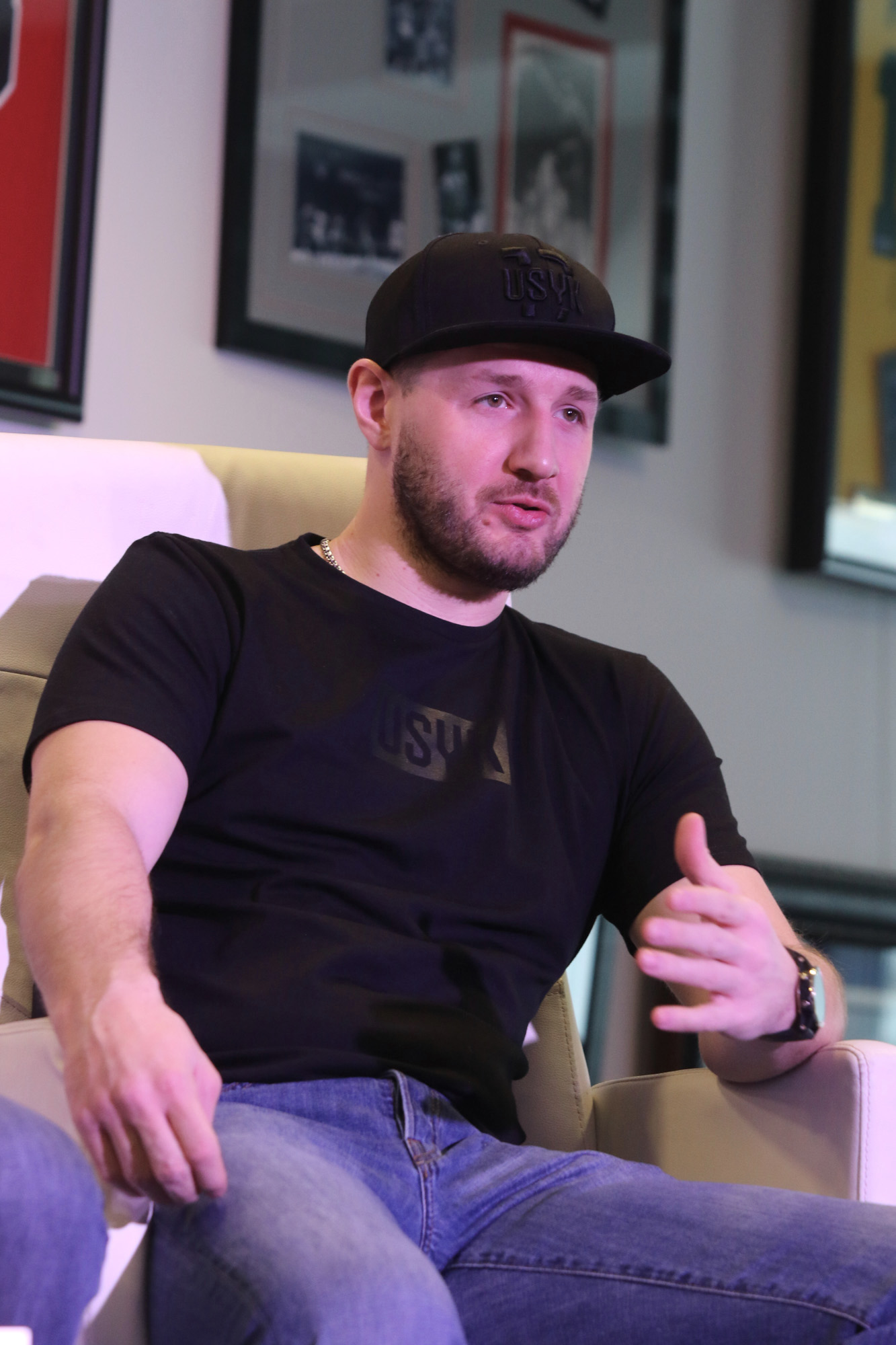 Jan. 18, 2018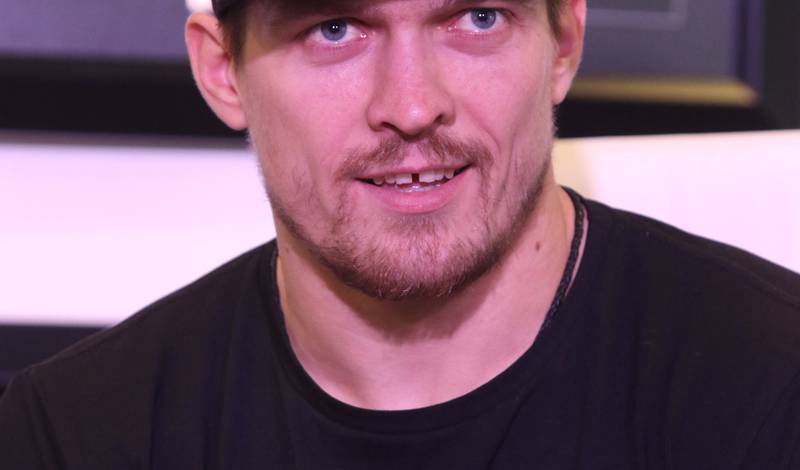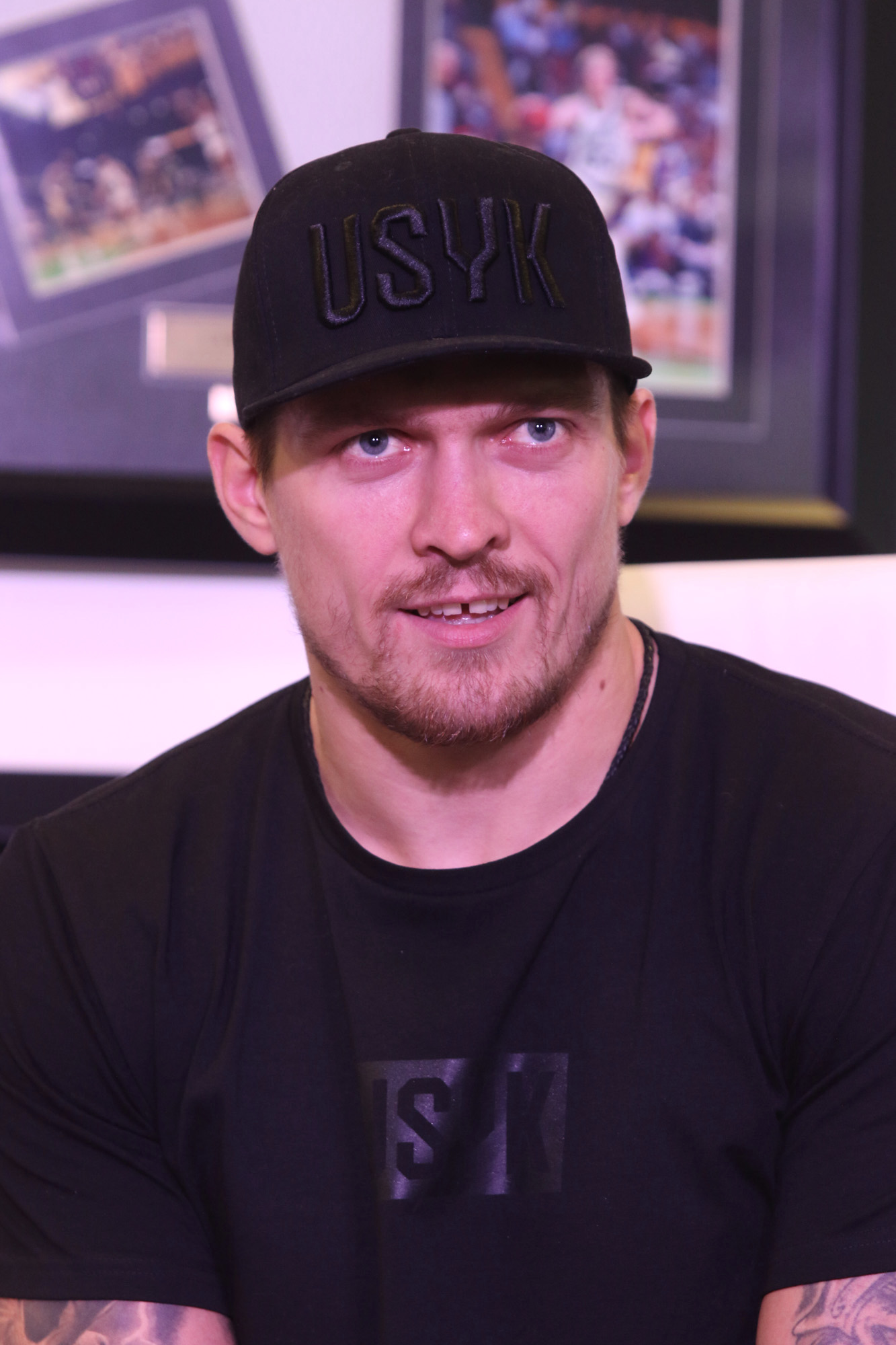 Jan. 18, 2018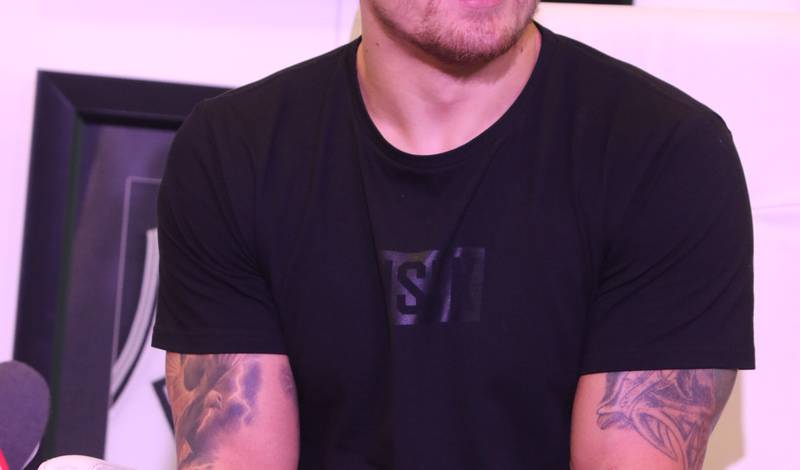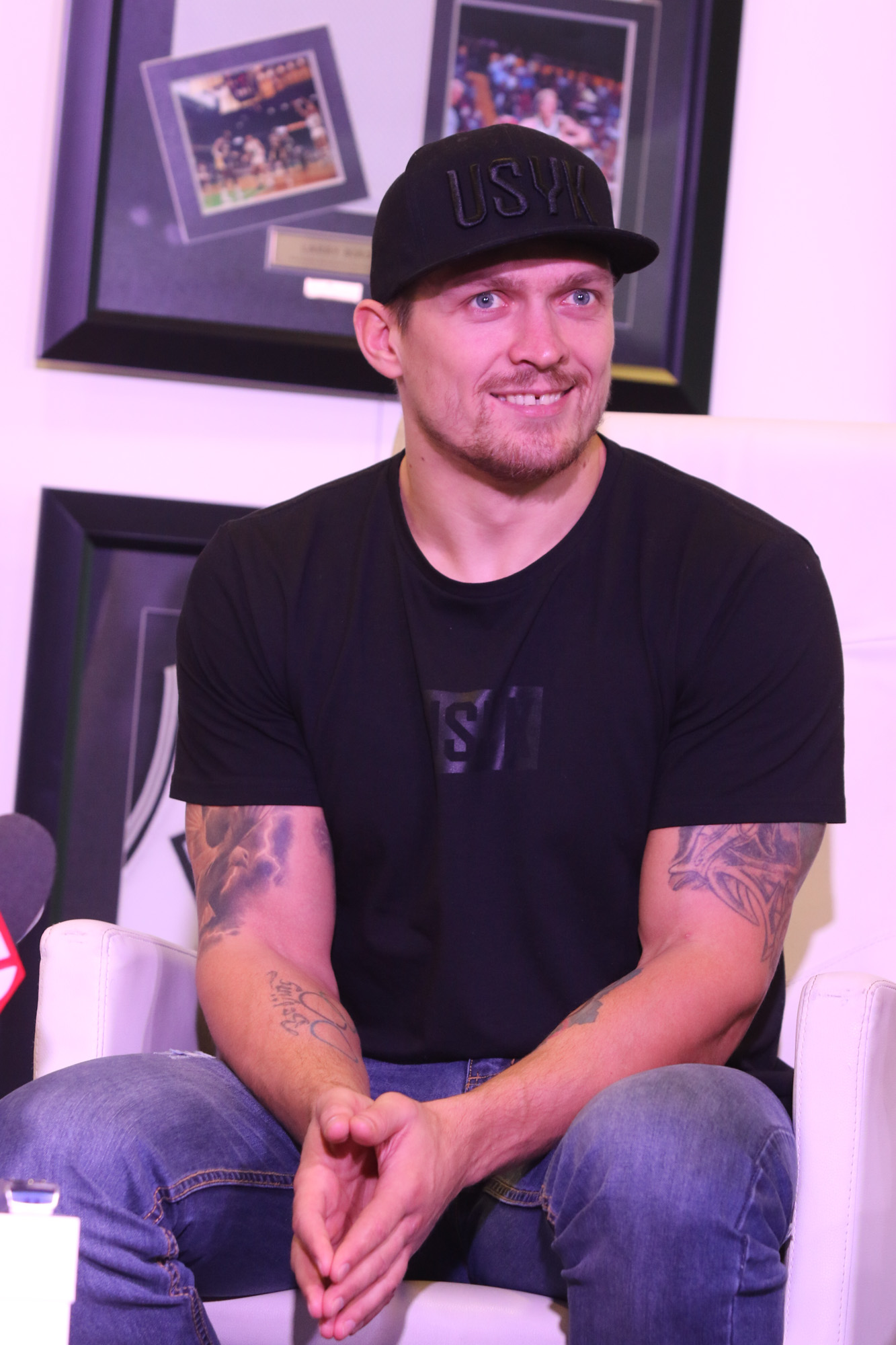 Jan. 18, 2018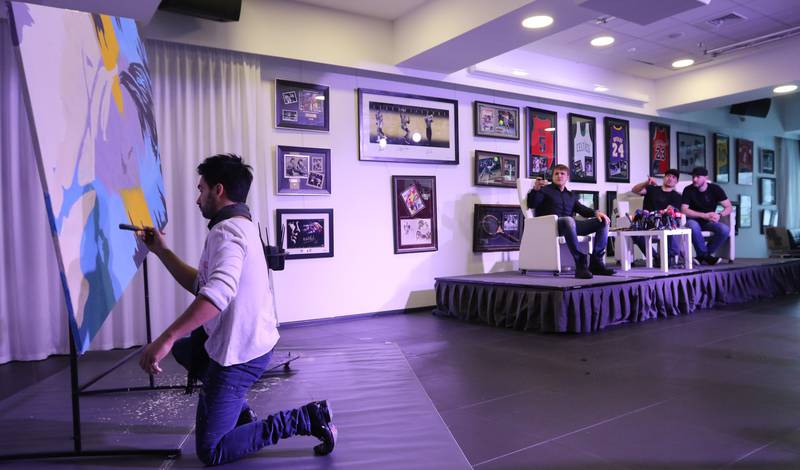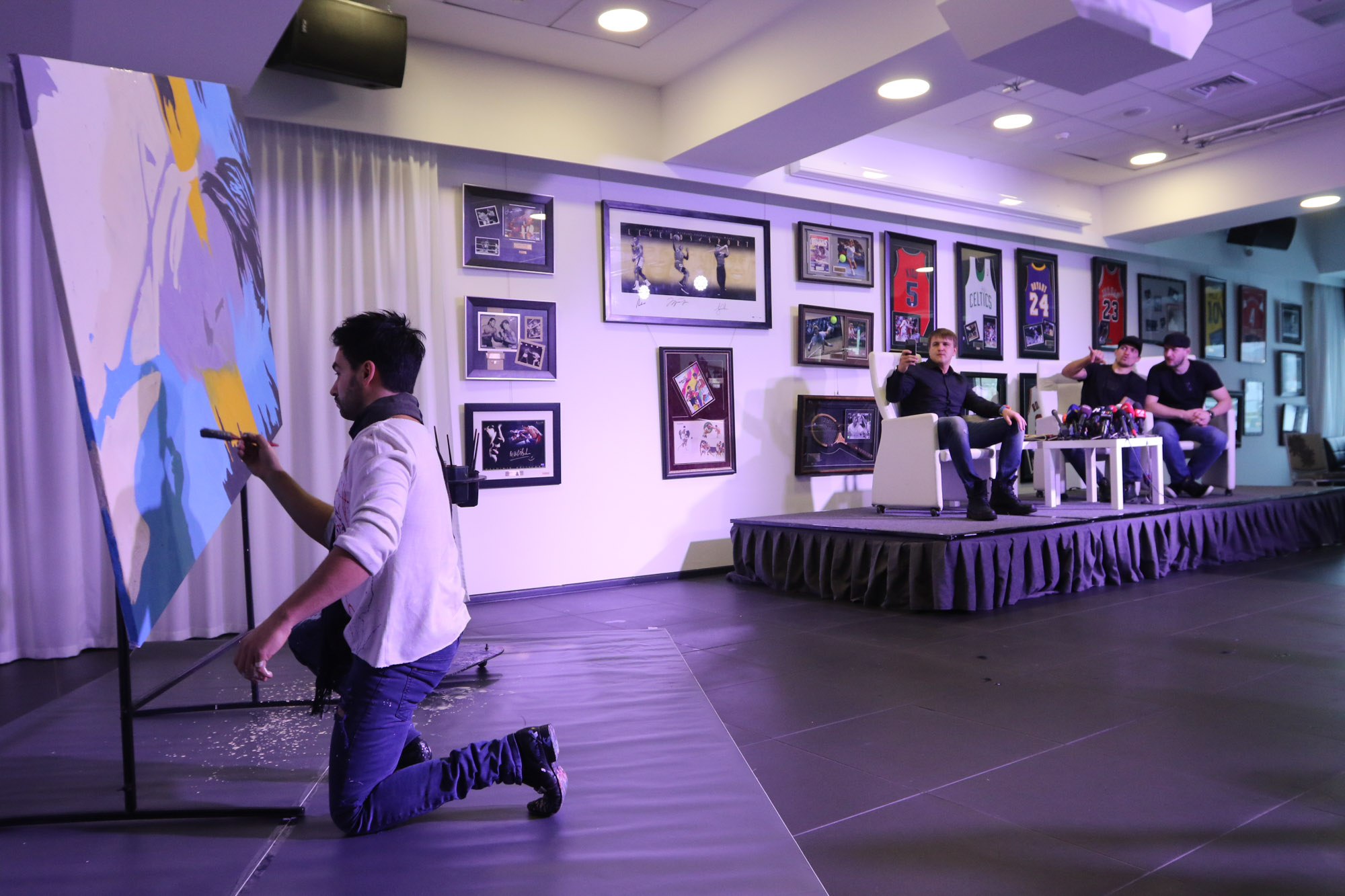 Jan. 18, 2018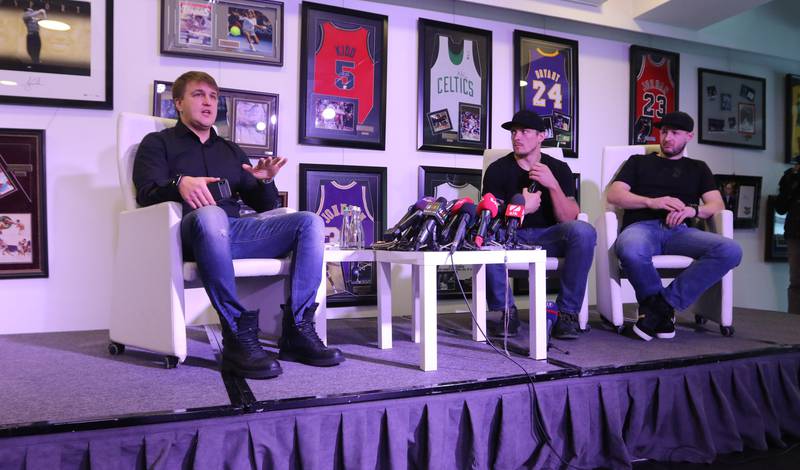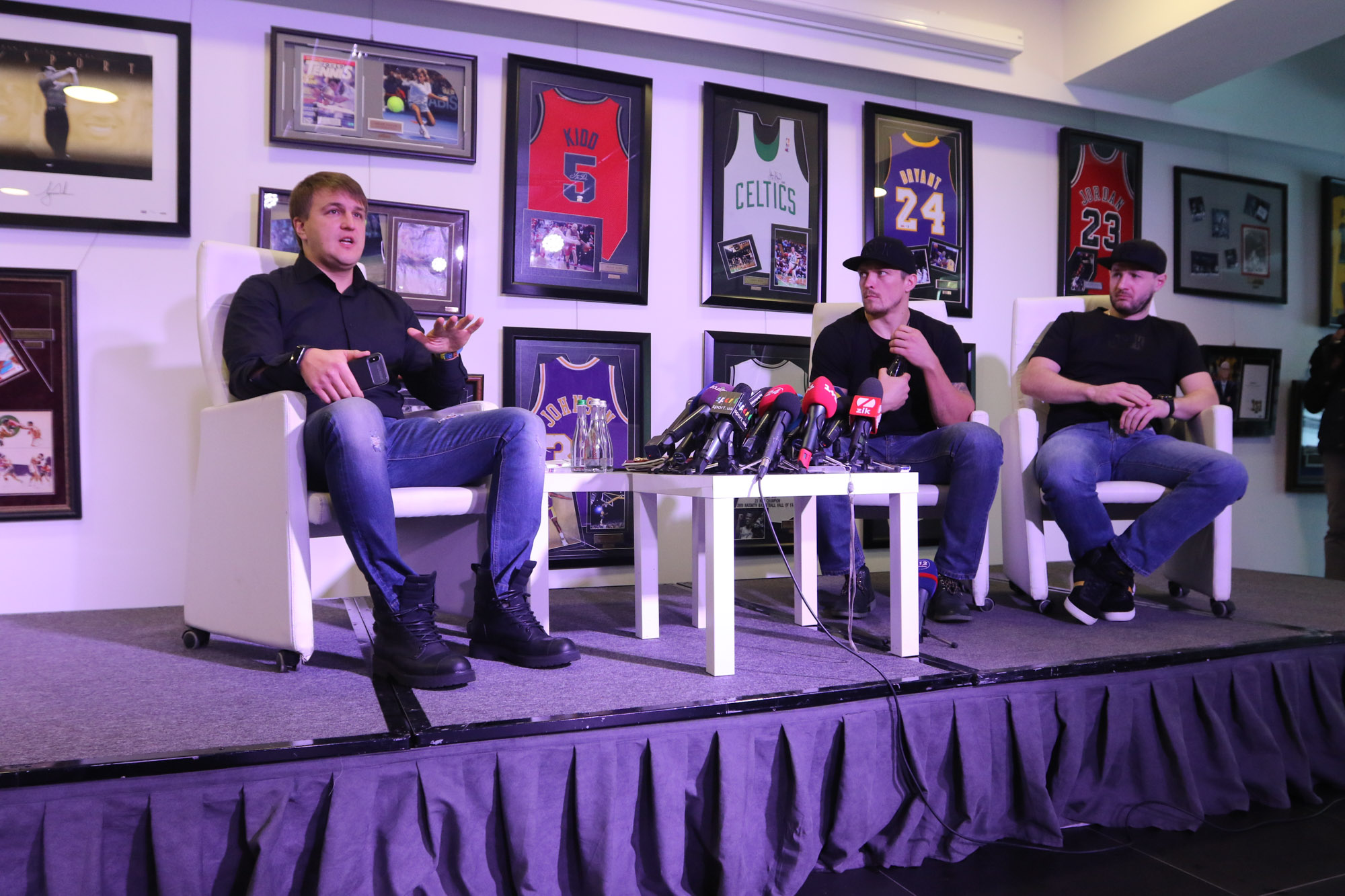 Jan. 18, 2018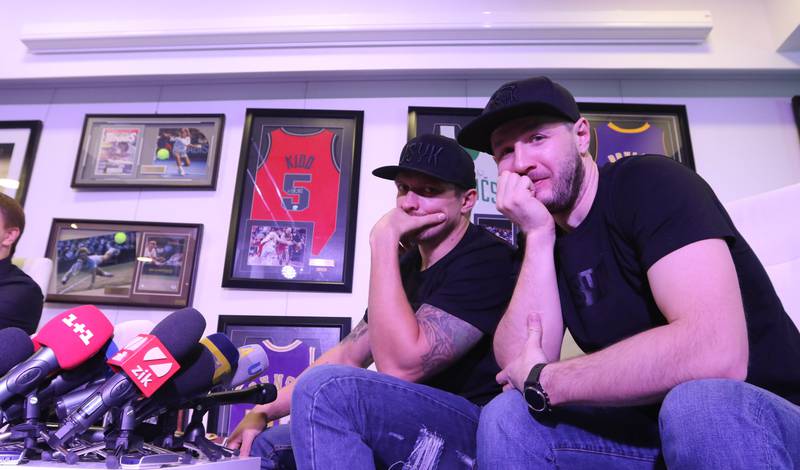 Jan. 18, 2018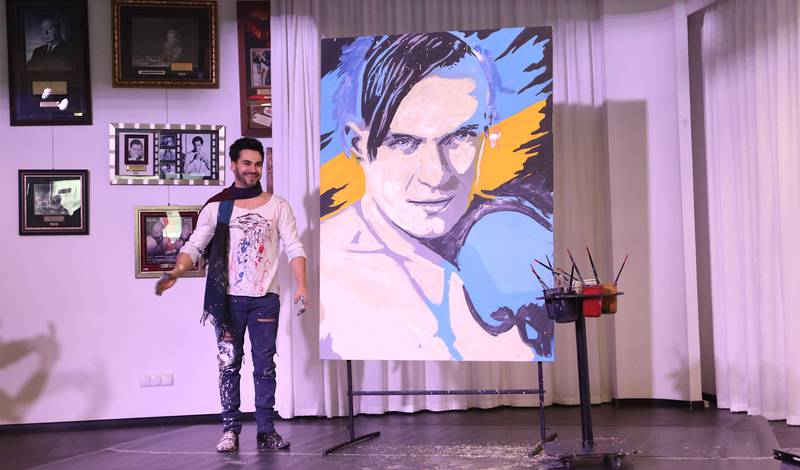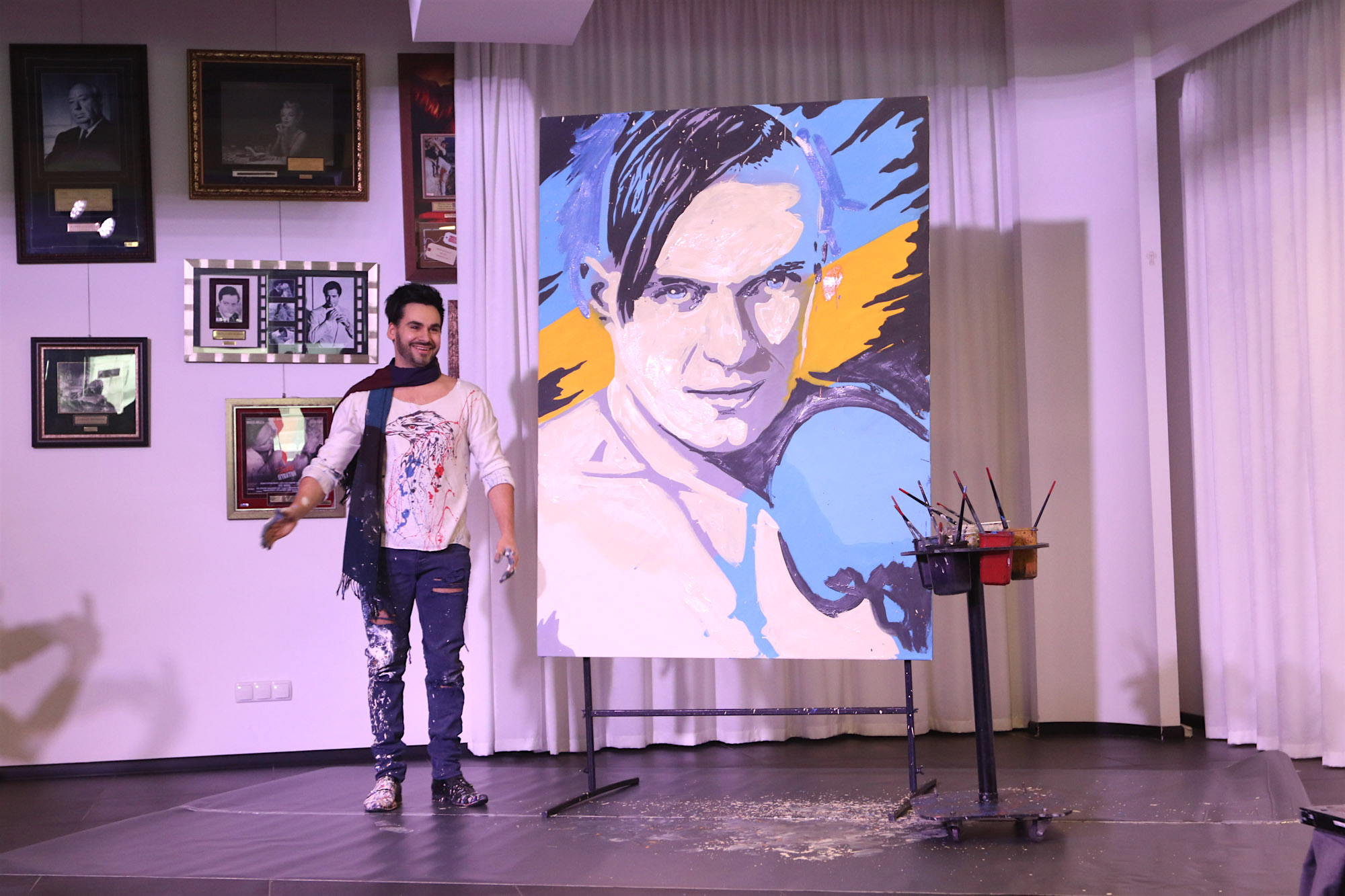 Jan. 18, 2018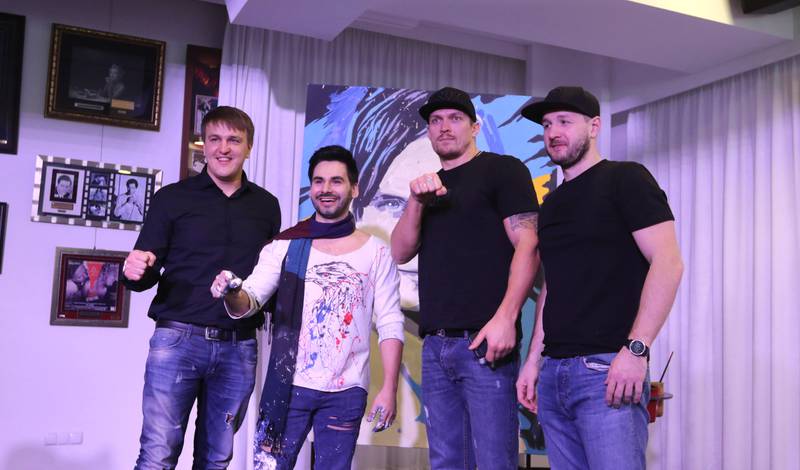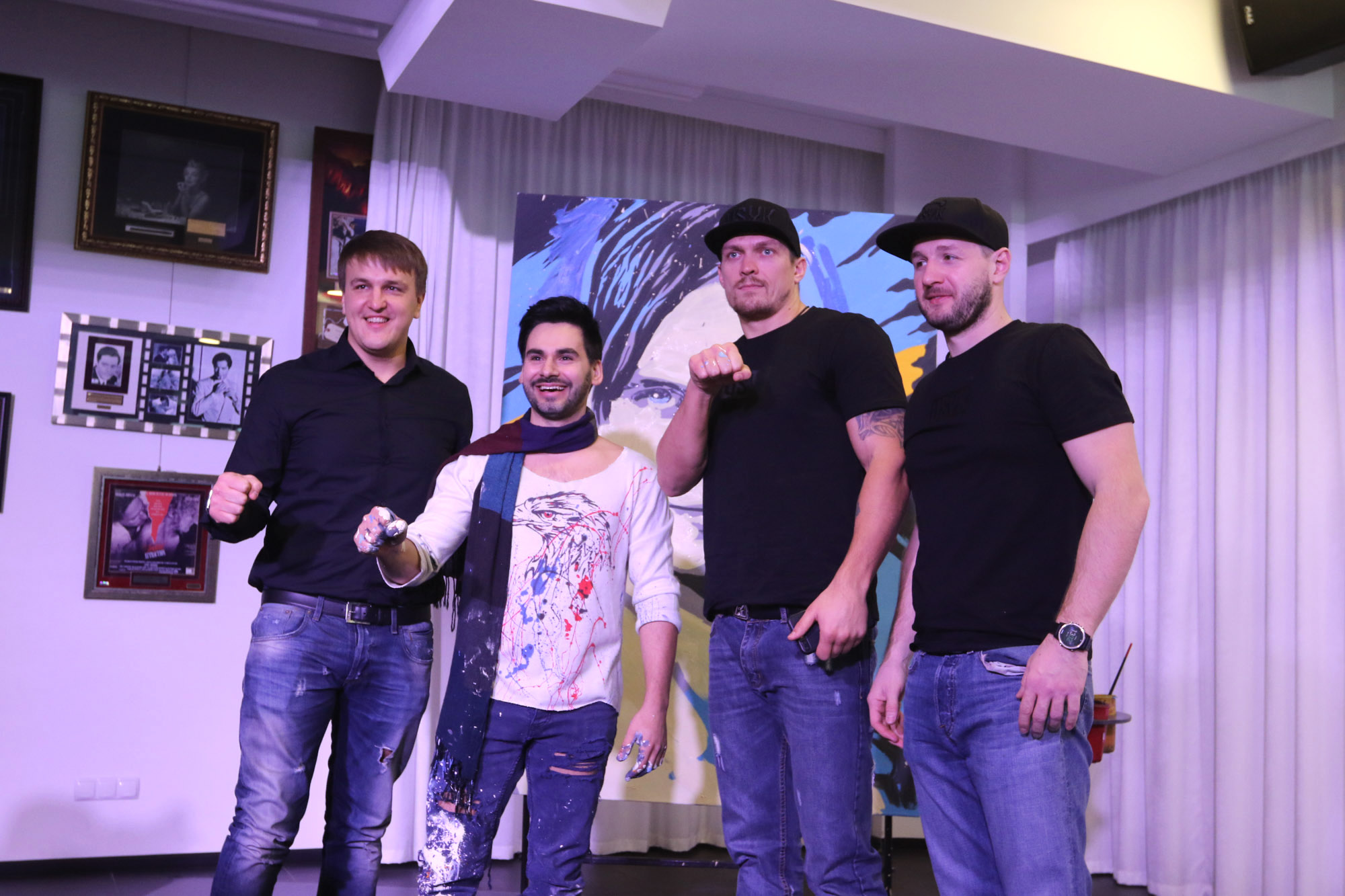 Jan. 18, 2018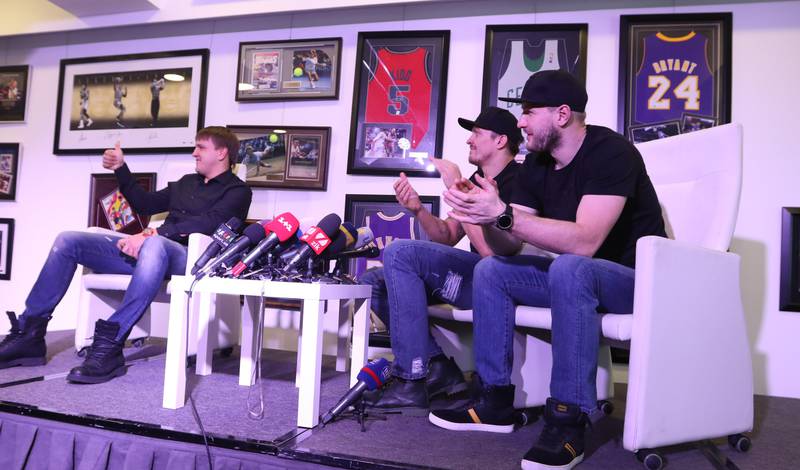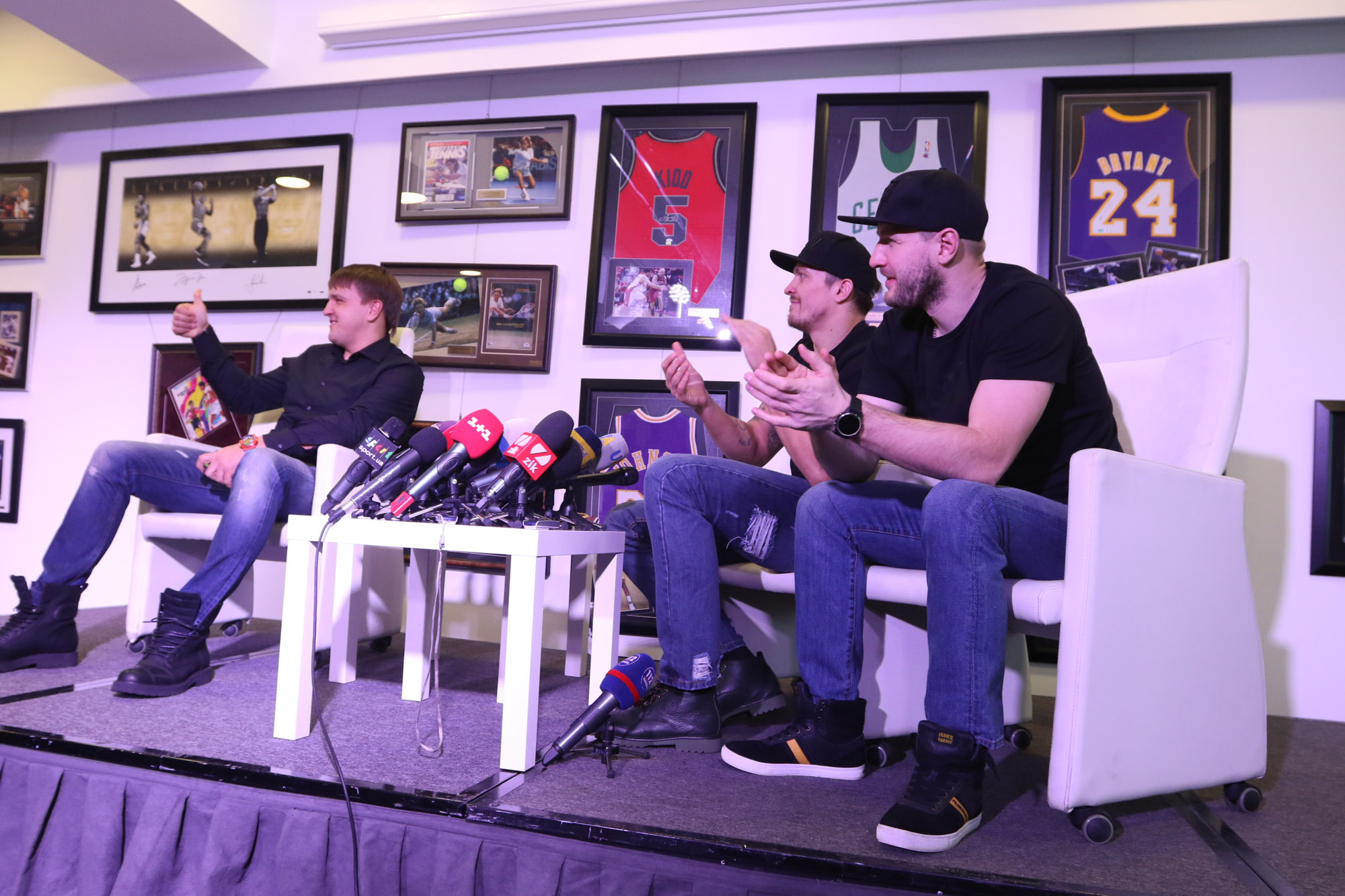 Jan. 18, 2018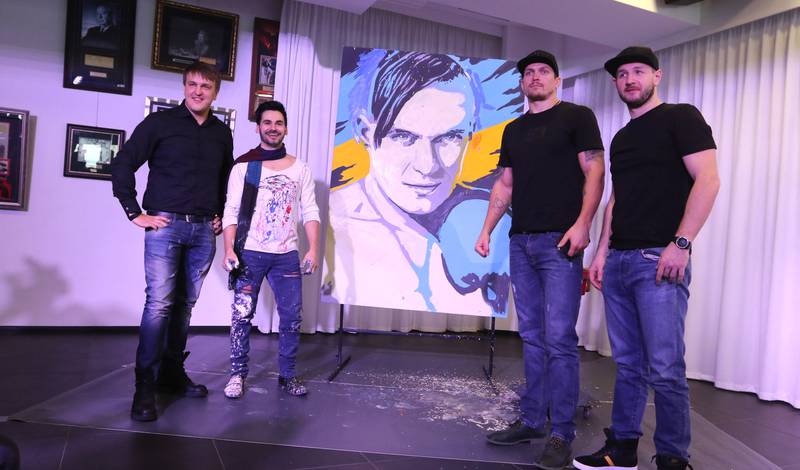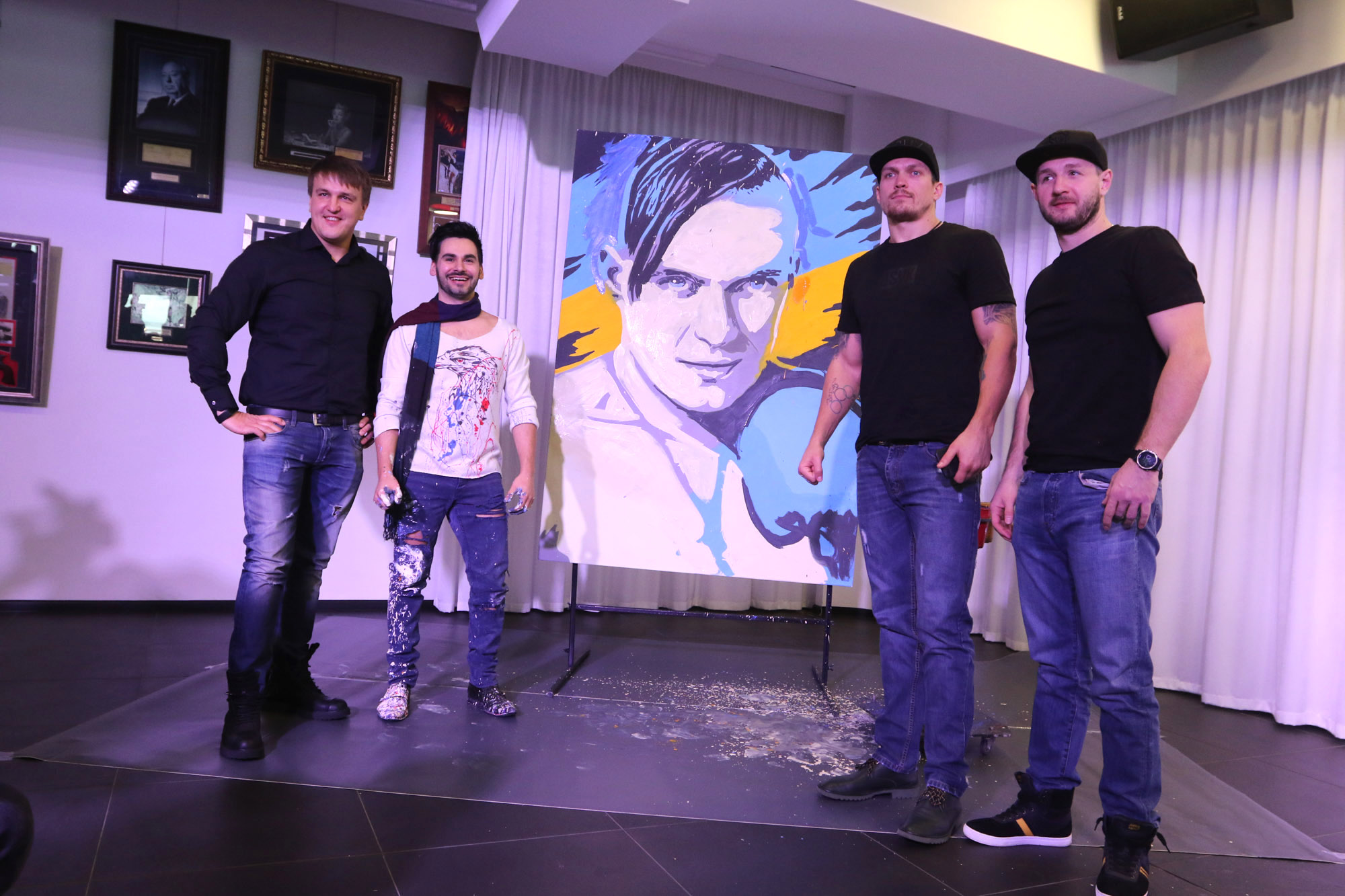 Jan. 18, 2018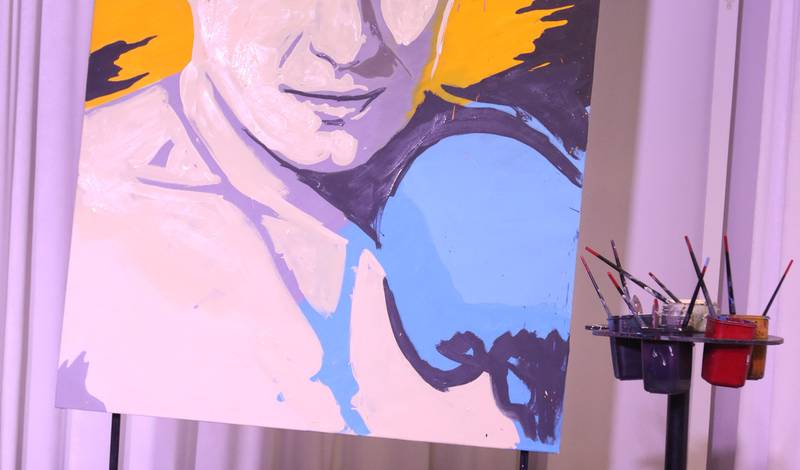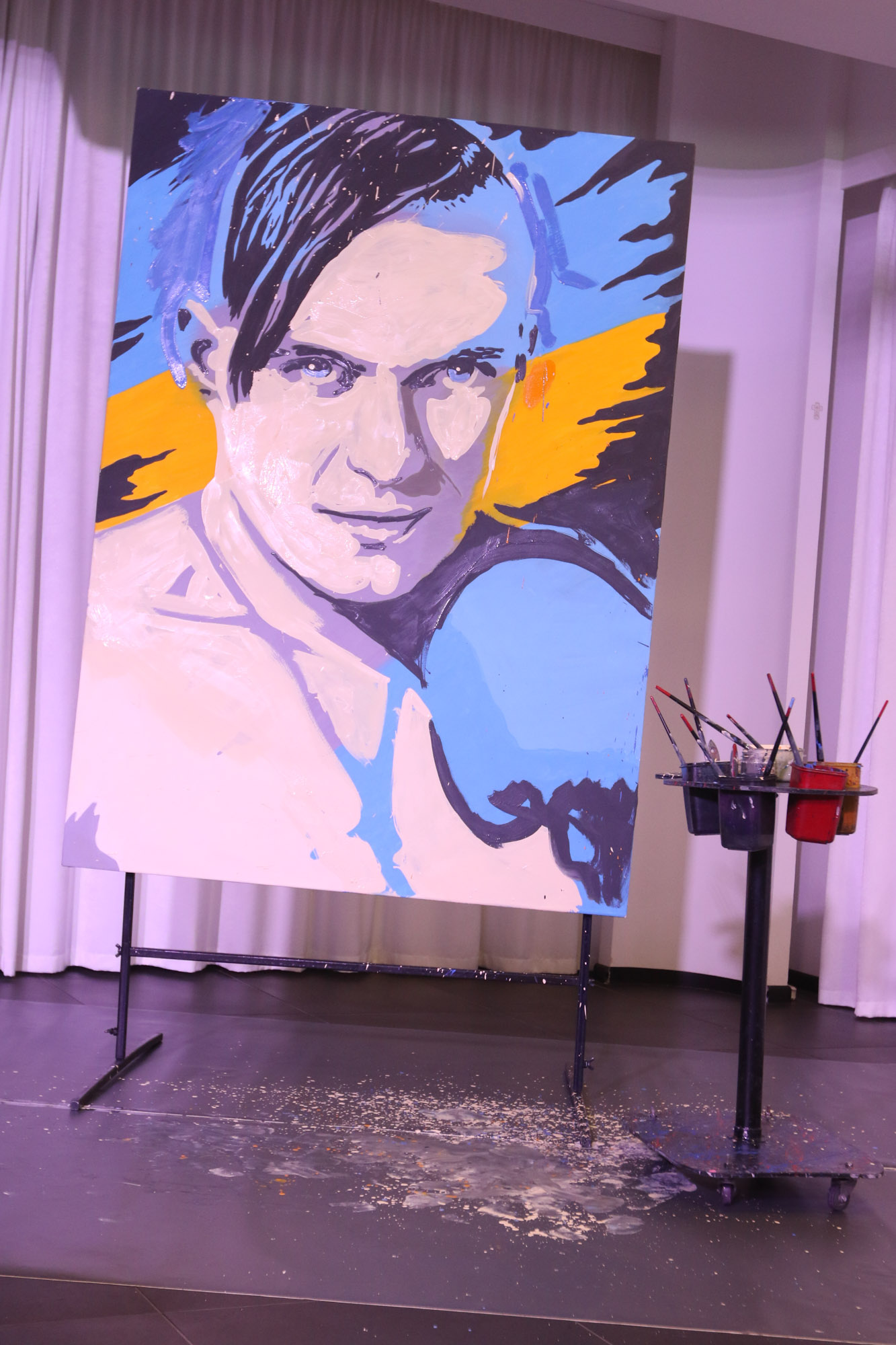 Jan. 18, 2018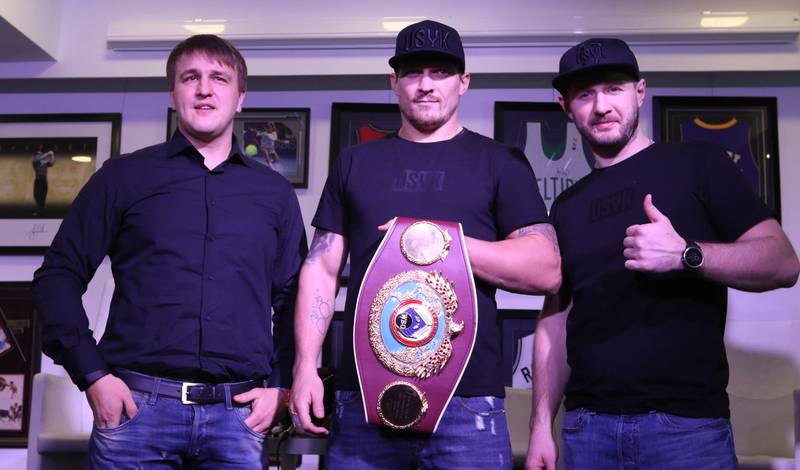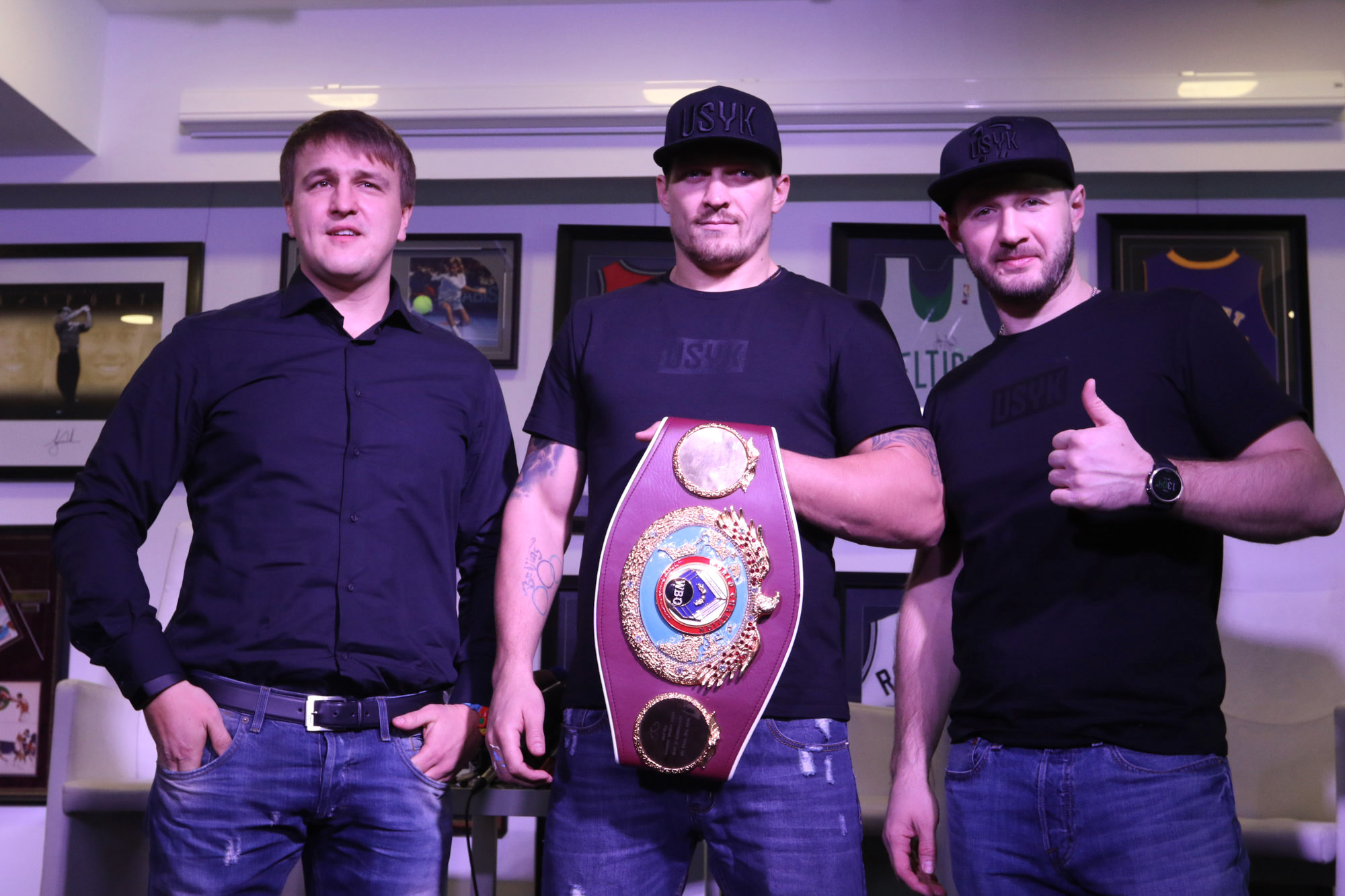 Jan. 18, 2018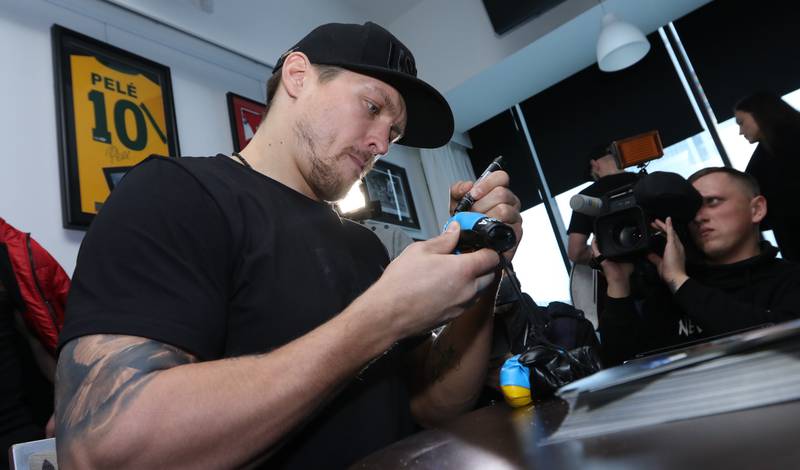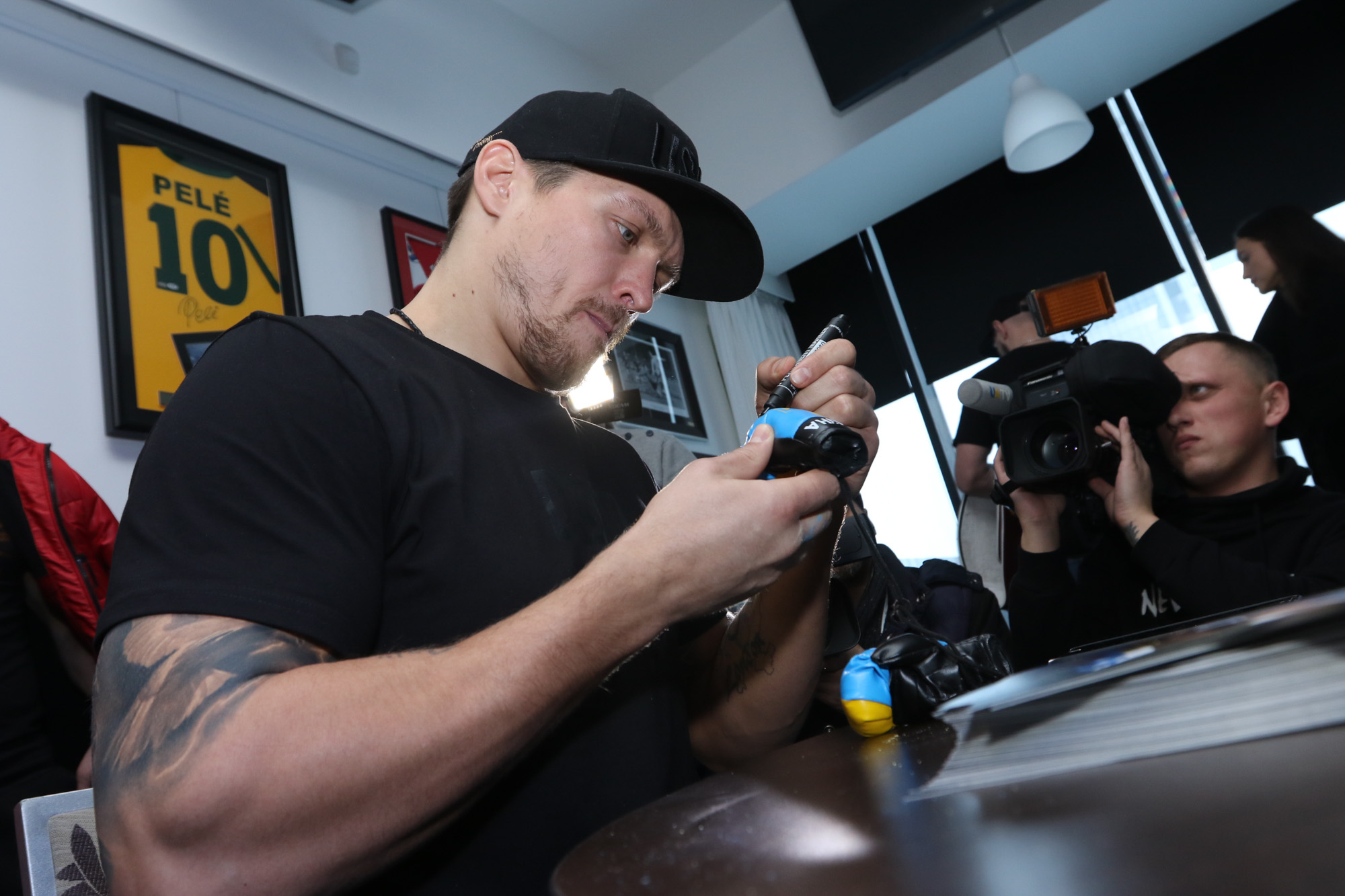 Jan. 18, 2018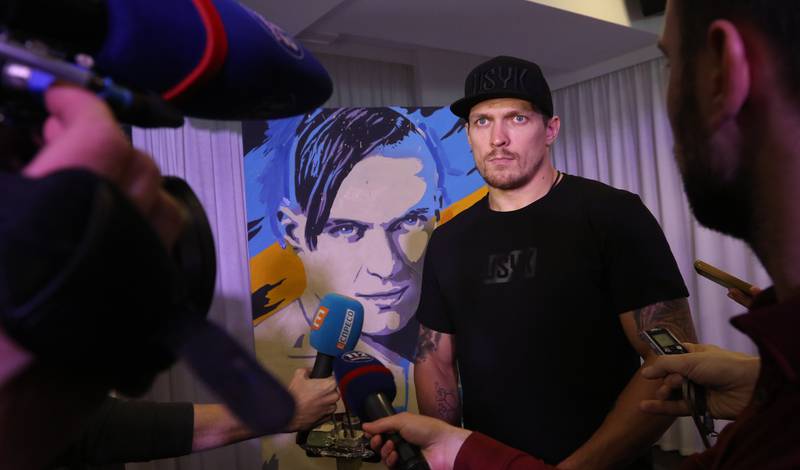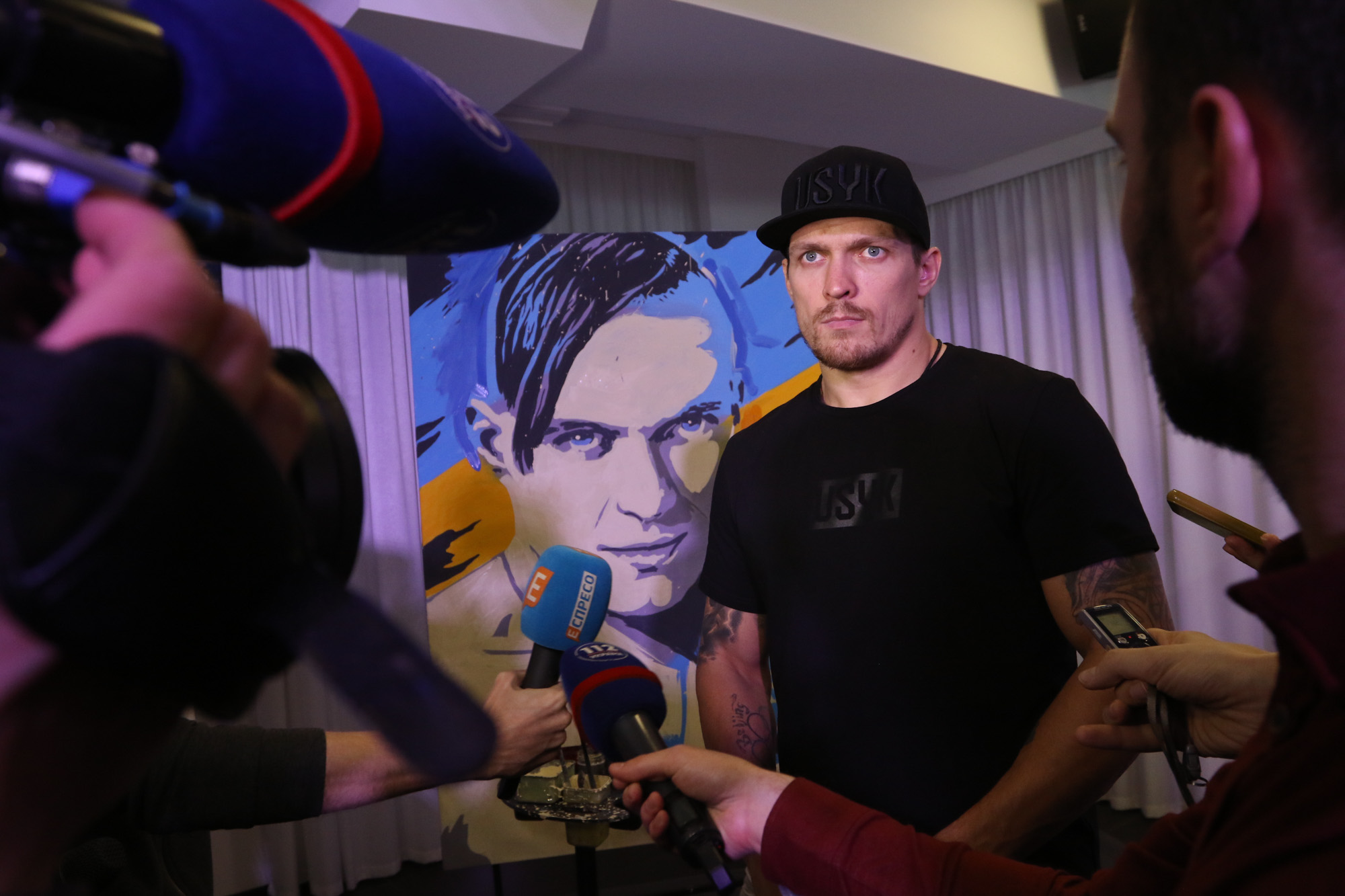 Jan. 18, 2018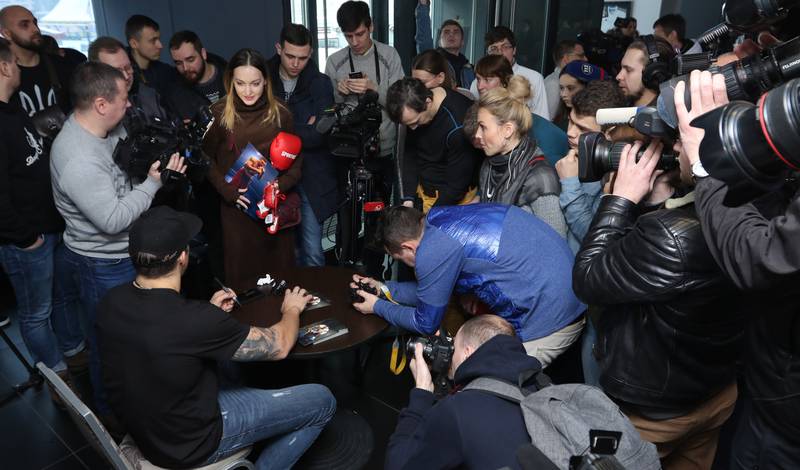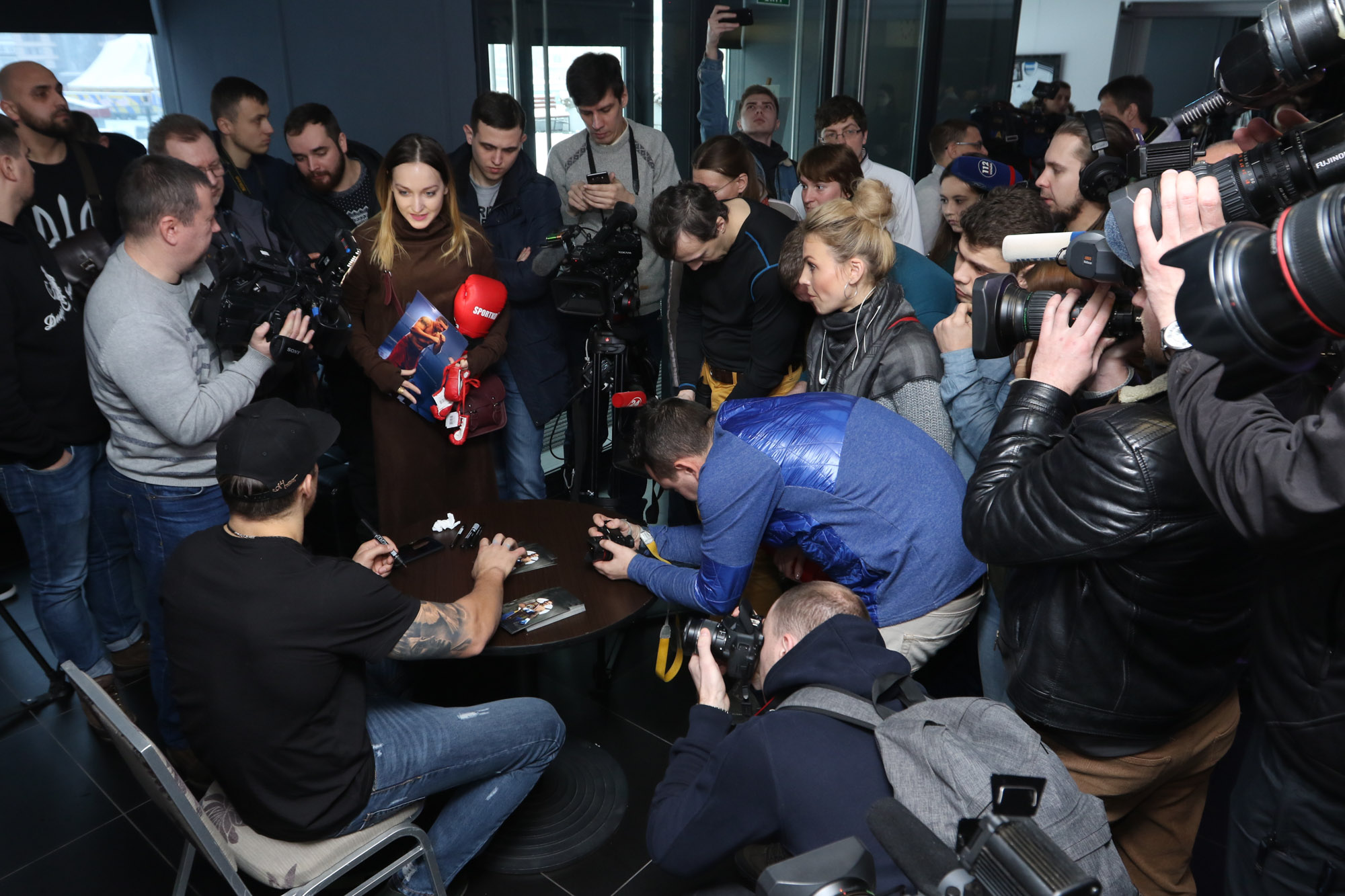 Jan. 18, 2018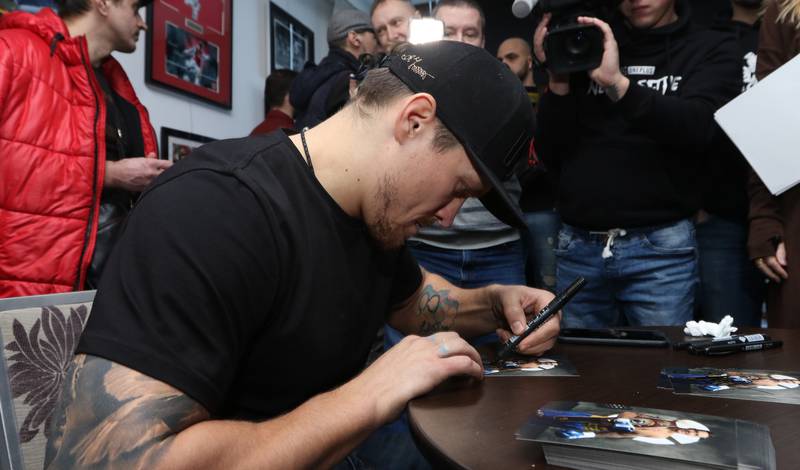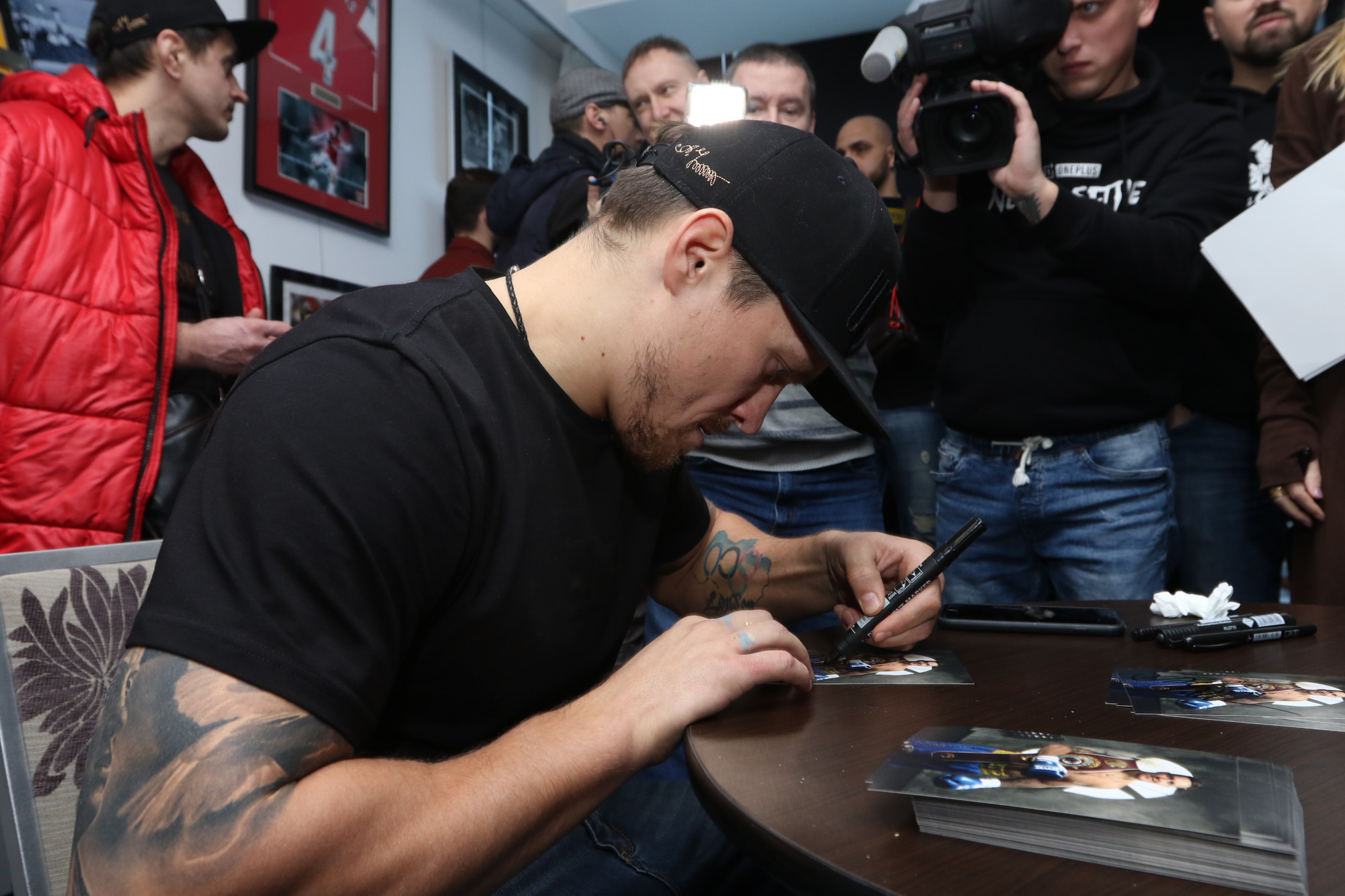 Jan. 18, 2018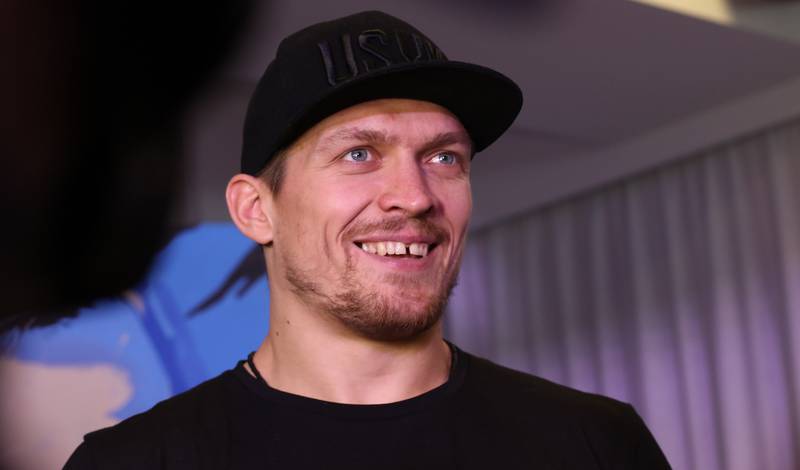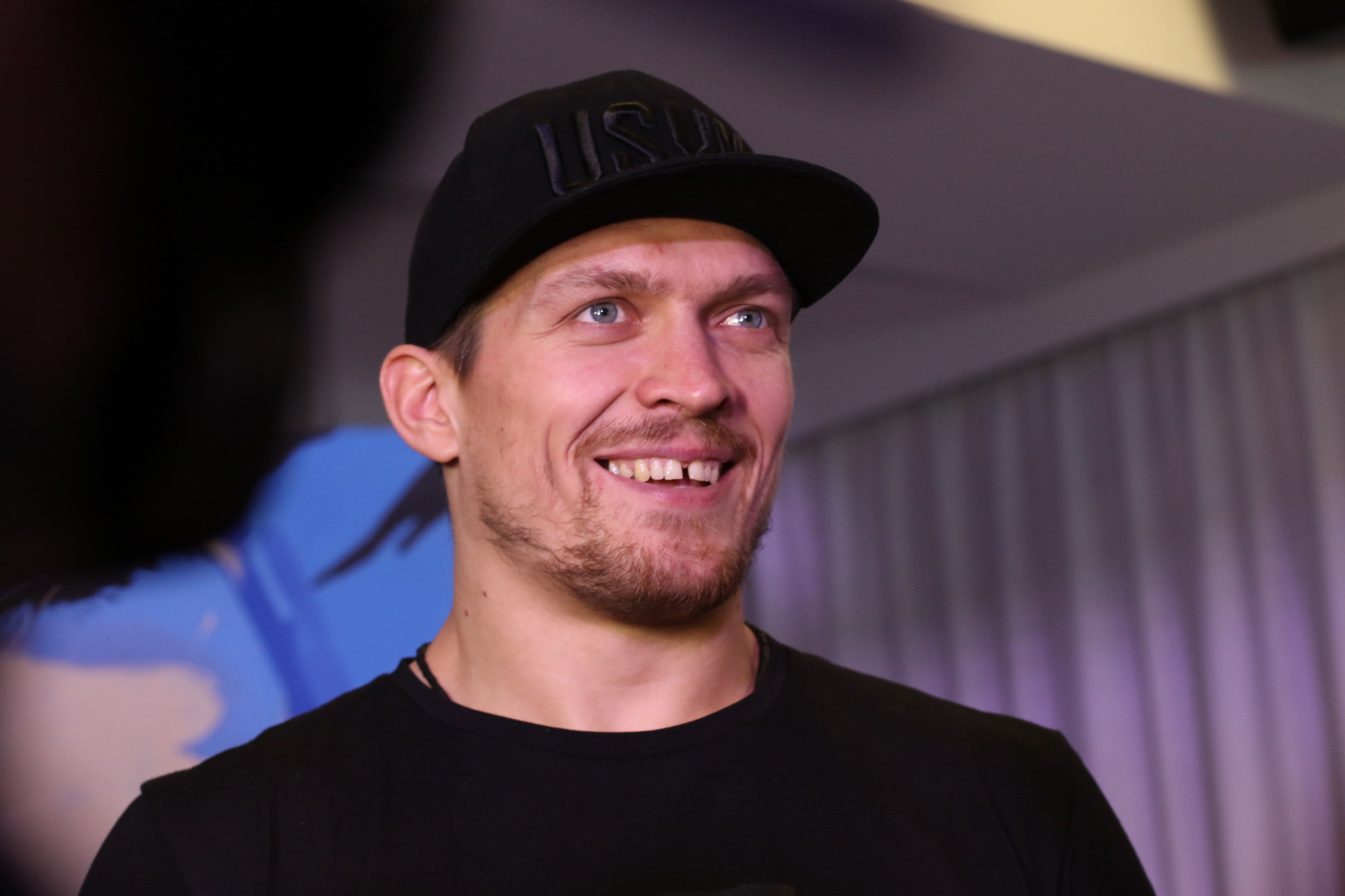 Jan. 18, 2018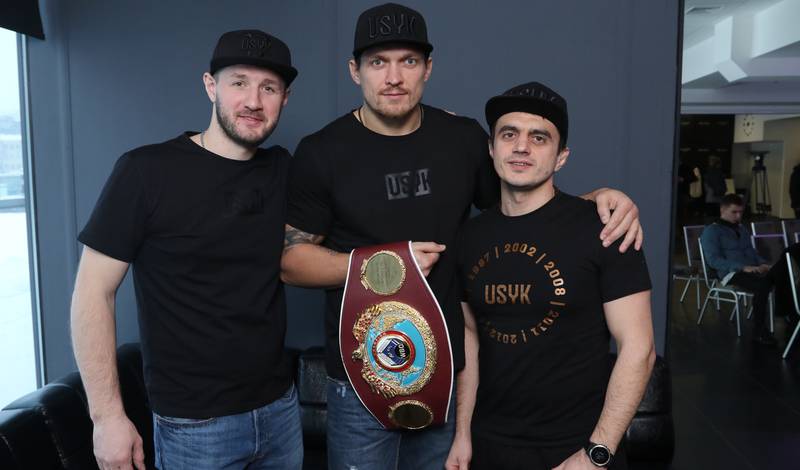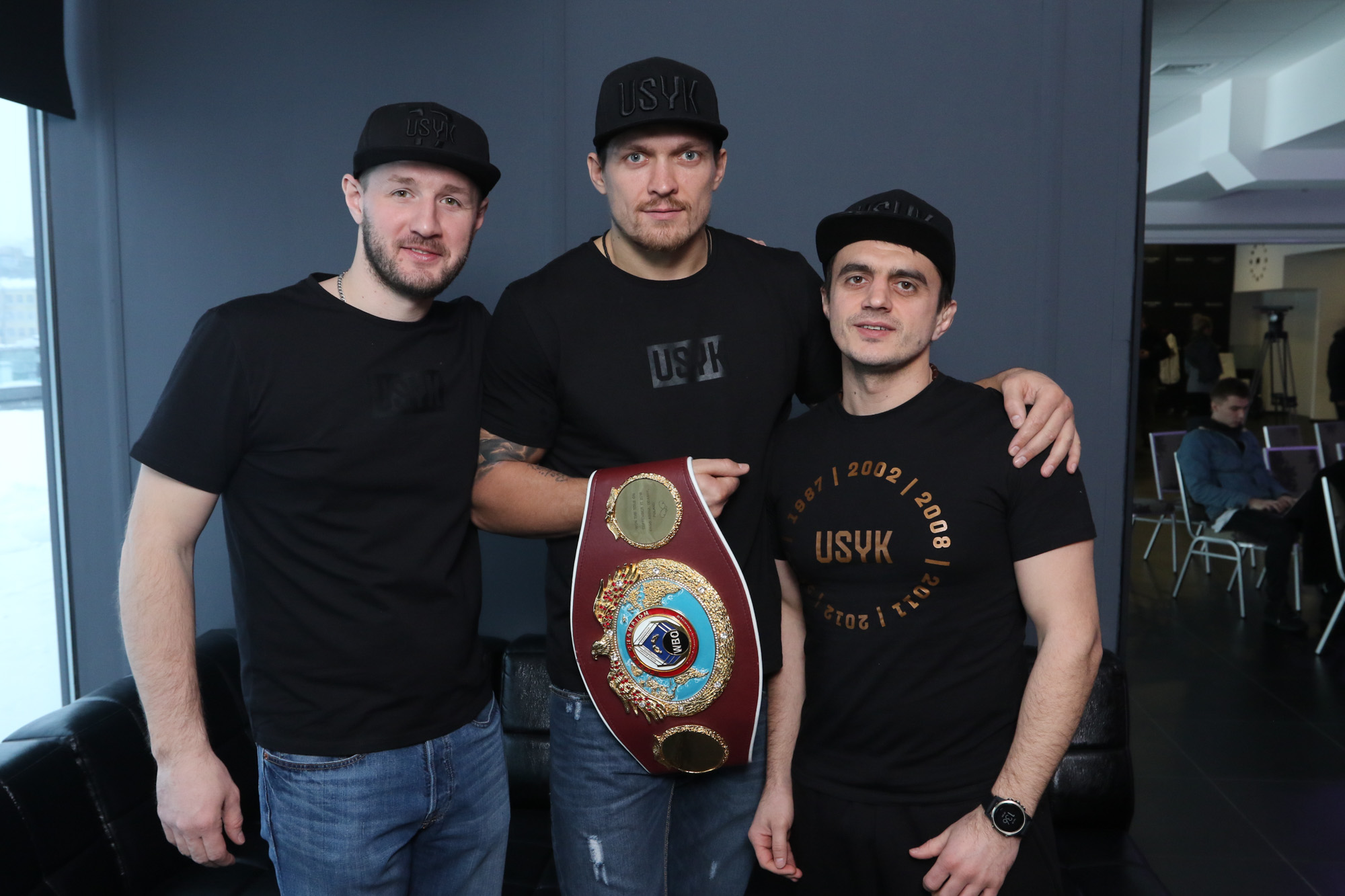 Jan. 18, 2018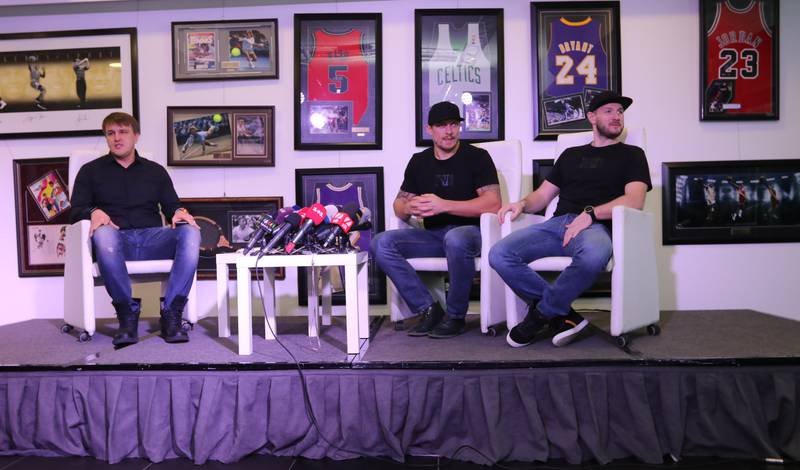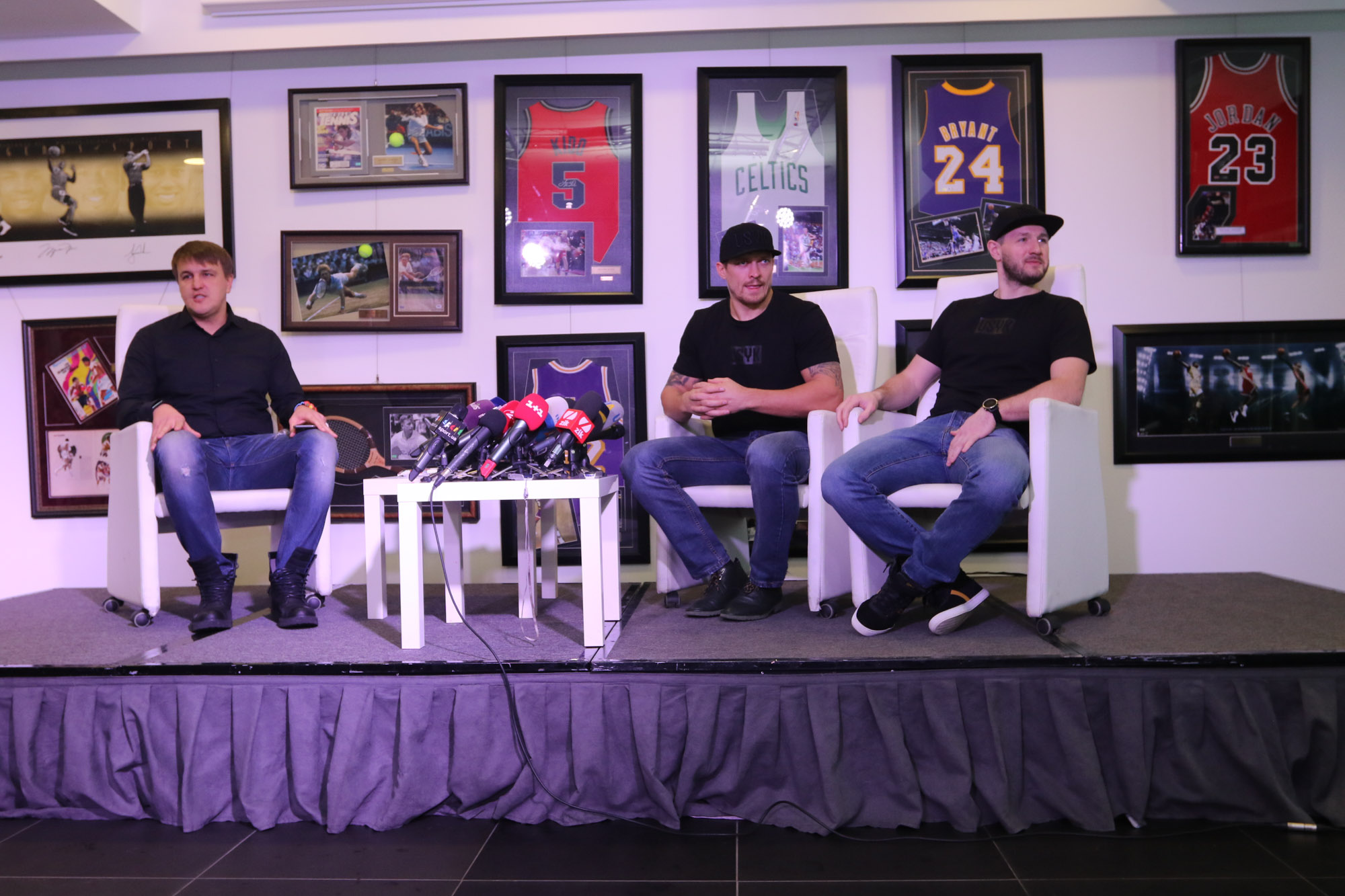 Jan. 18, 2018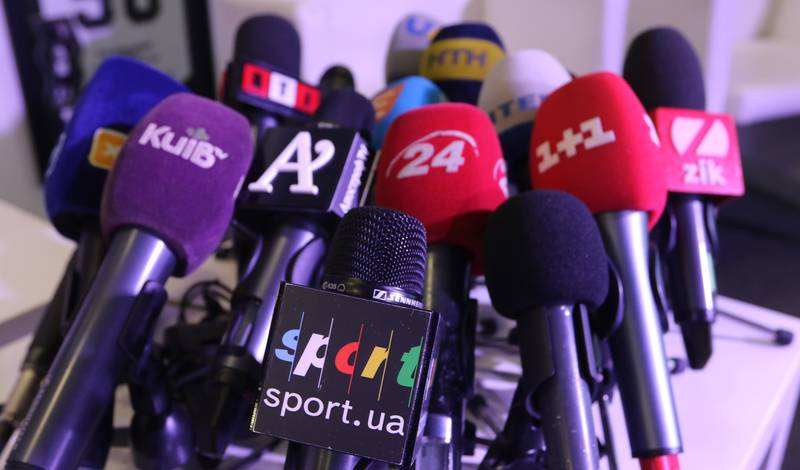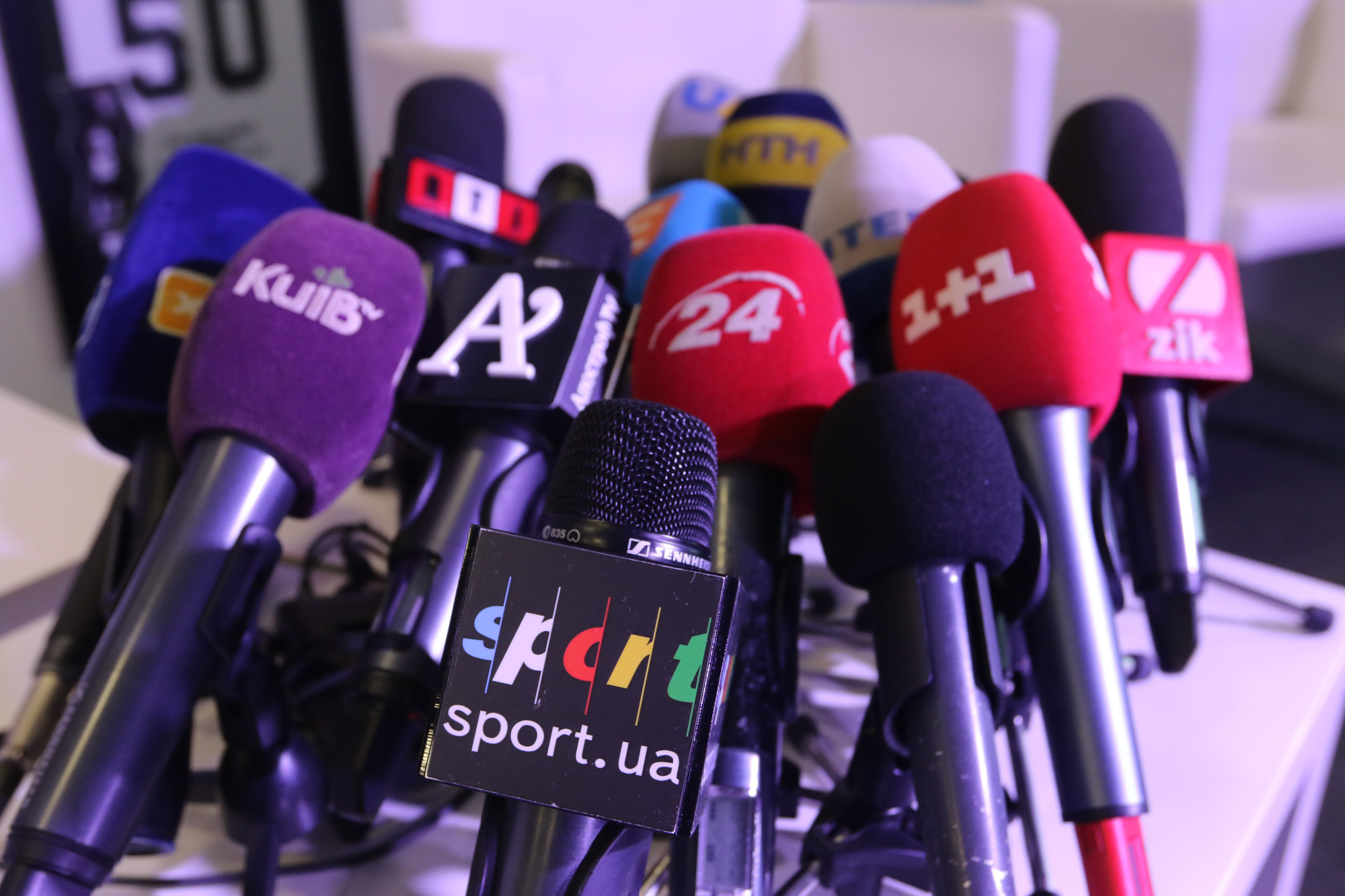 Jan. 18, 2018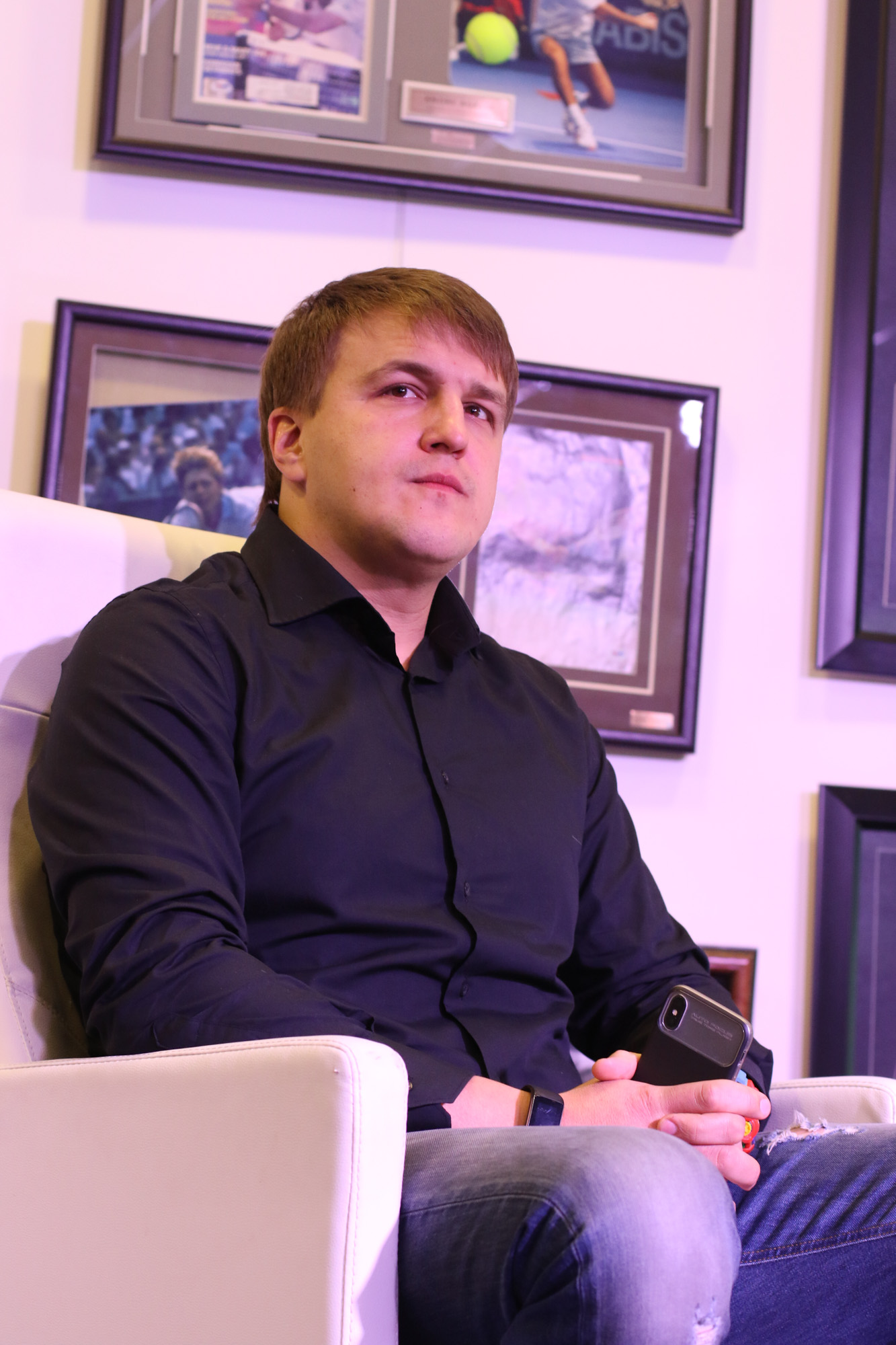 Jan. 18, 2018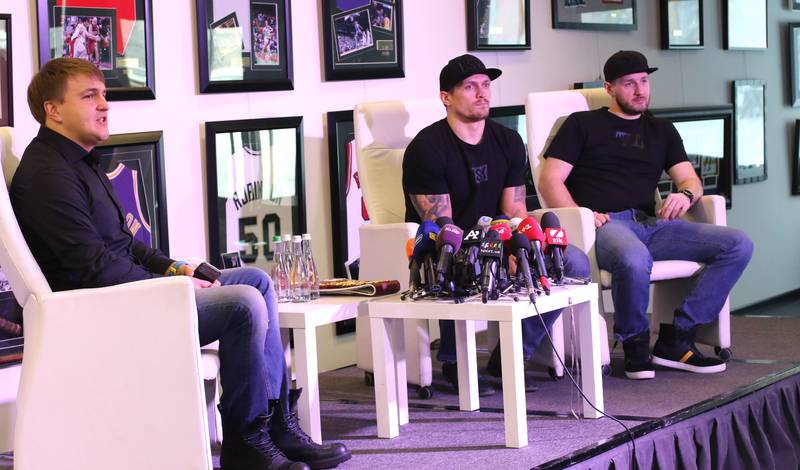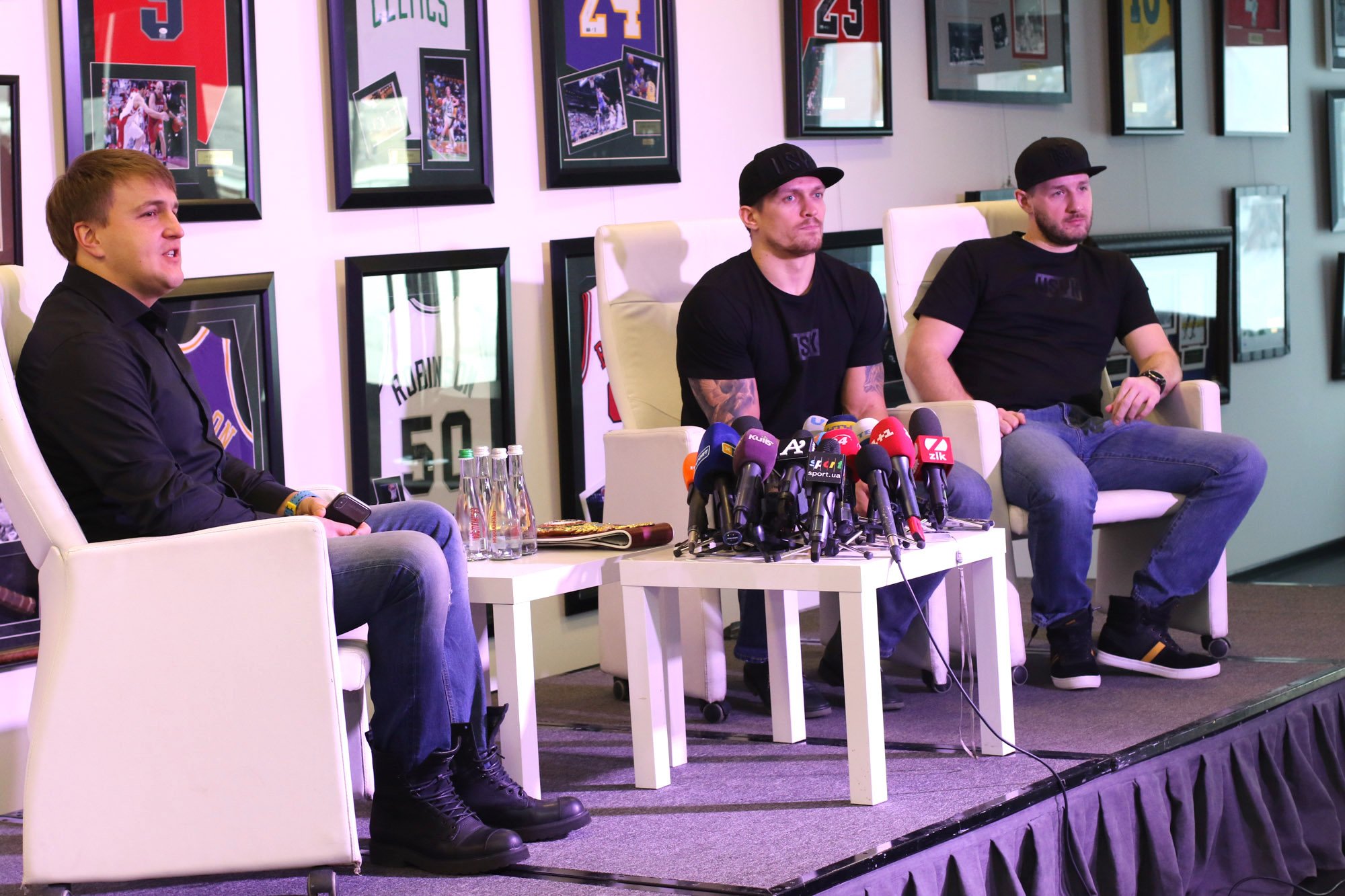 Jan. 18, 2018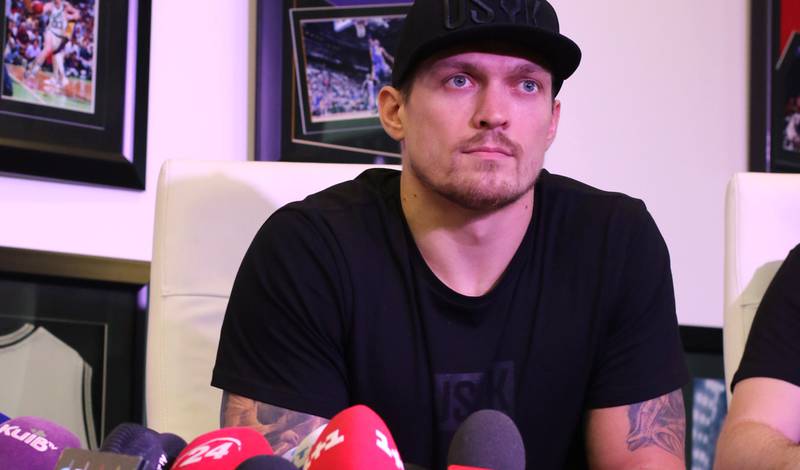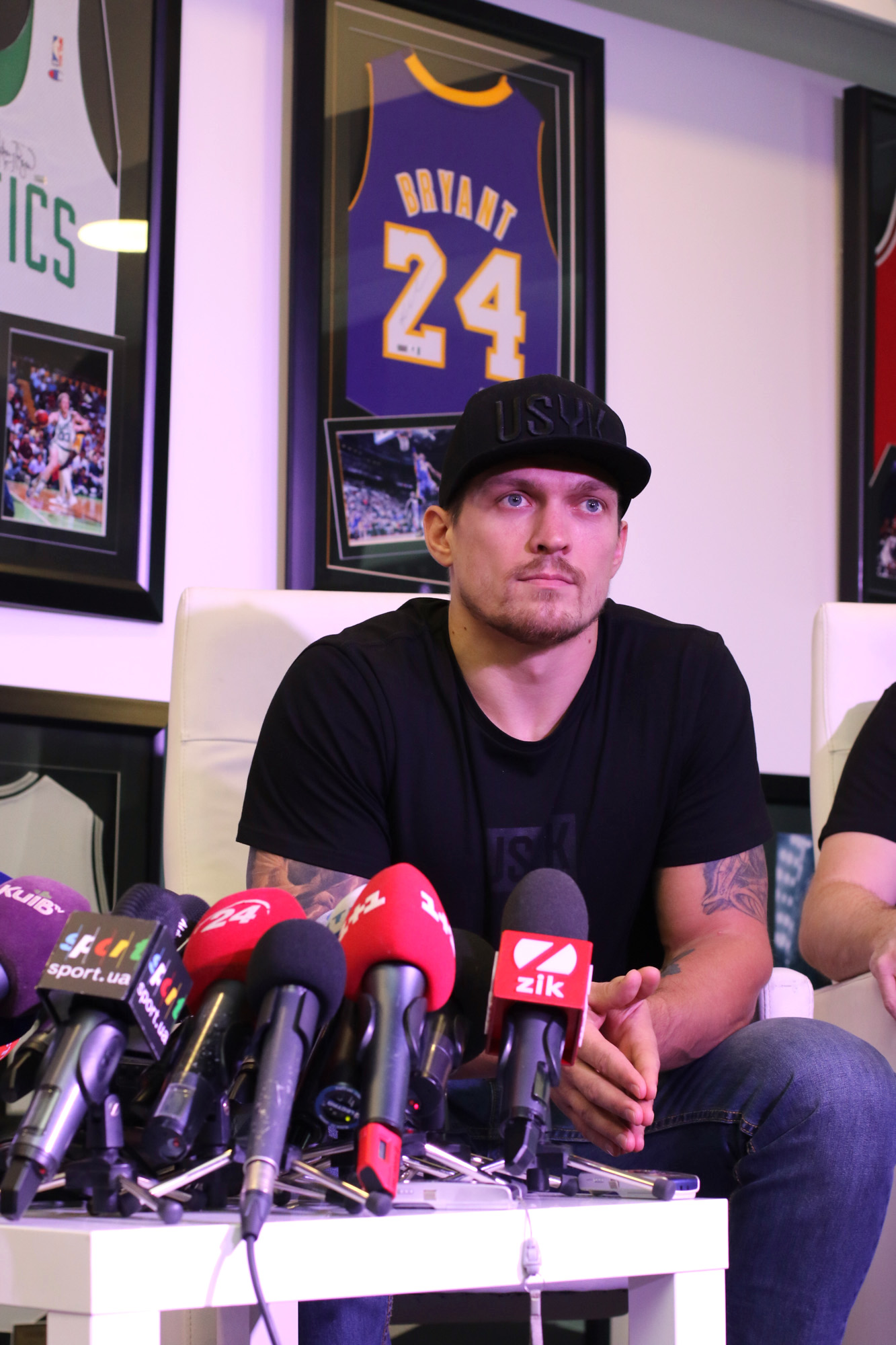 Jan. 18, 2018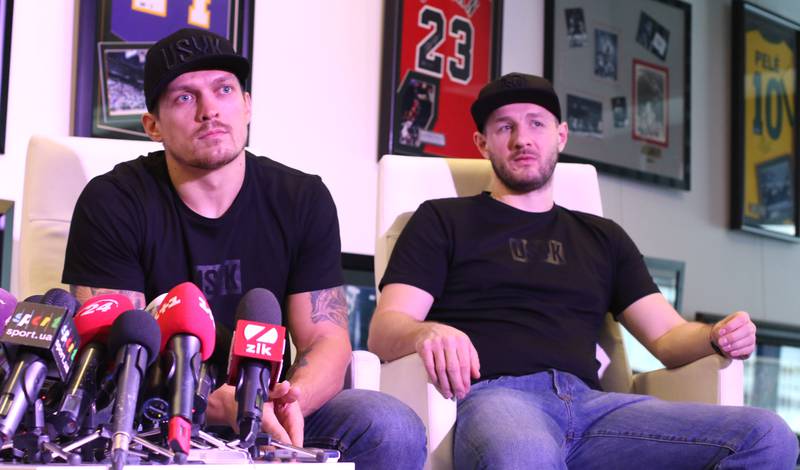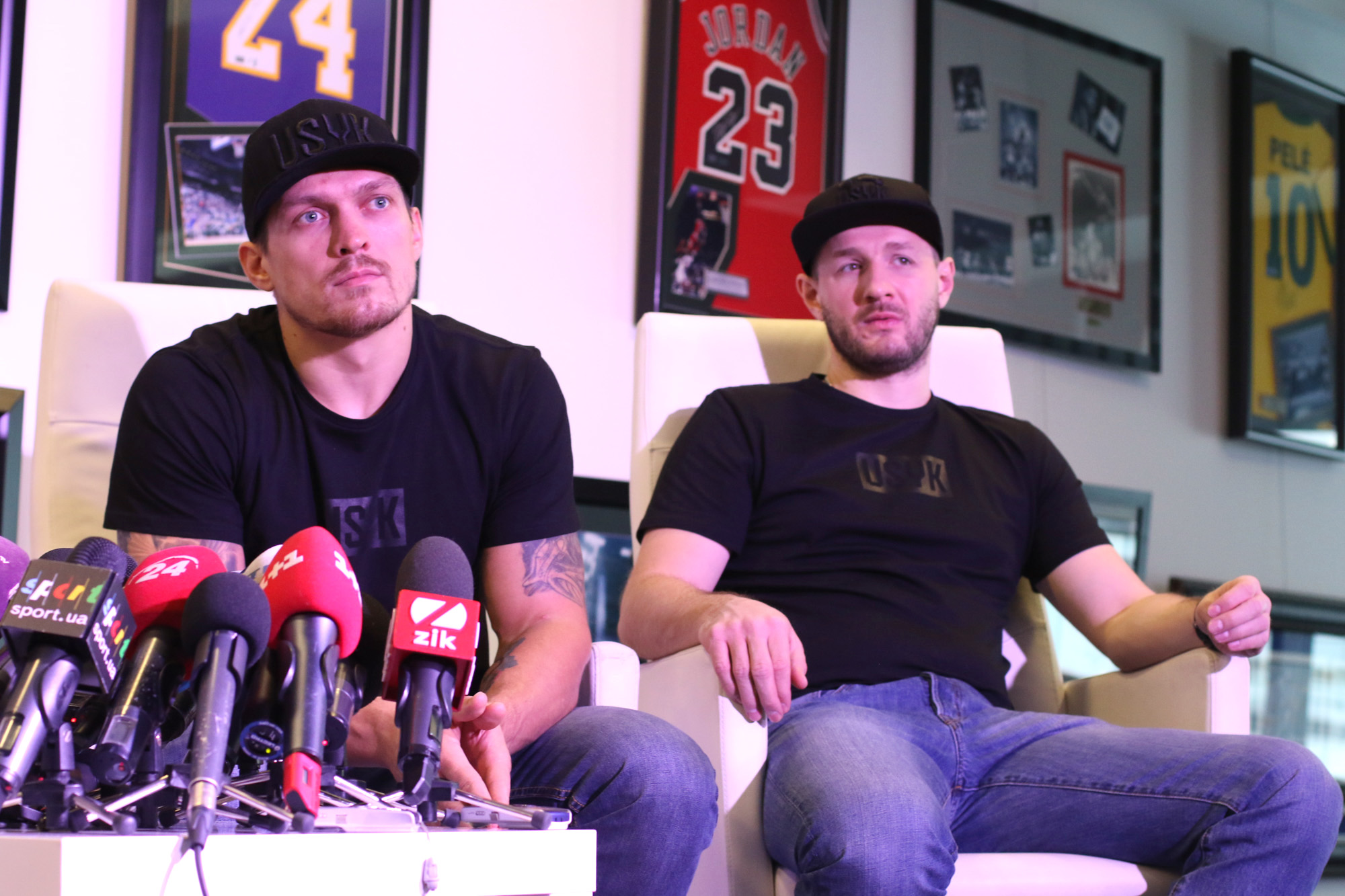 Jan. 18, 2018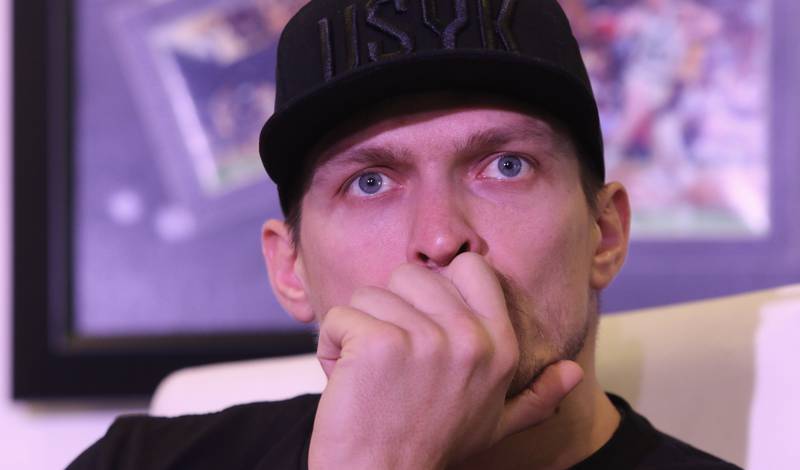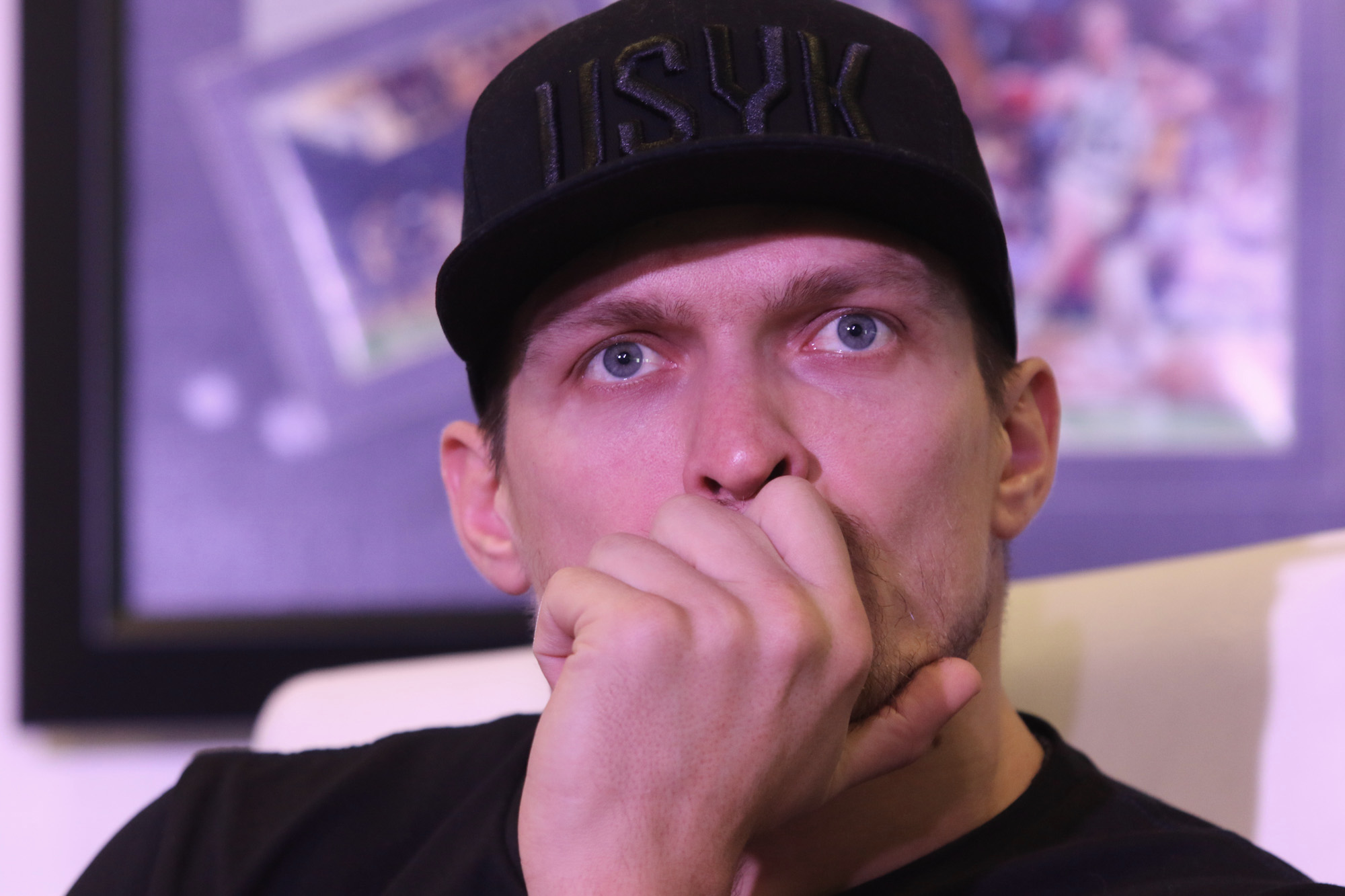 Jan. 18, 2018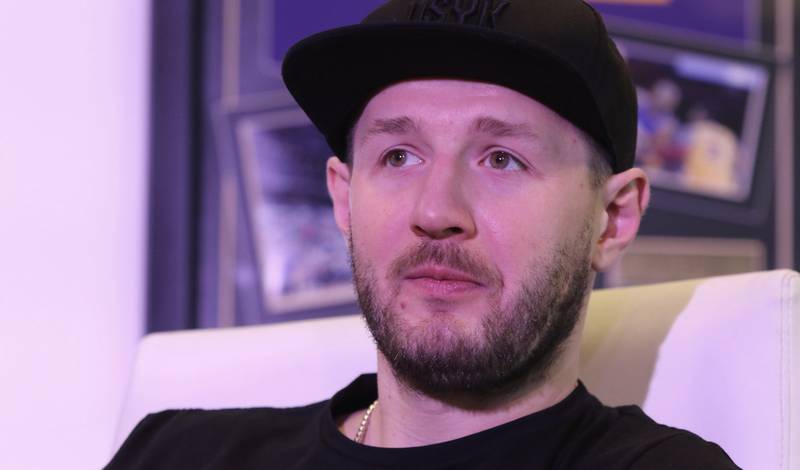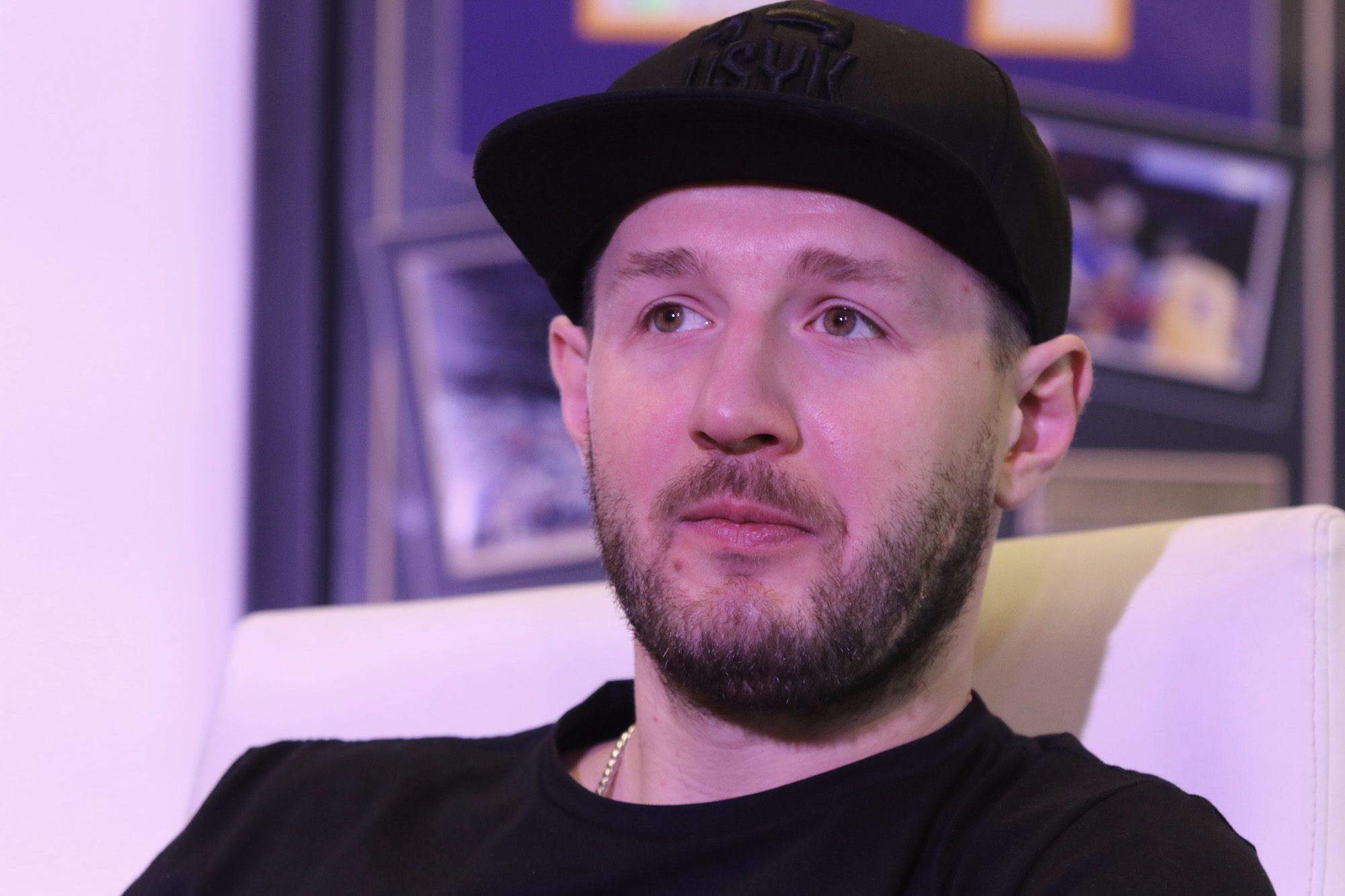 Jan. 18, 2018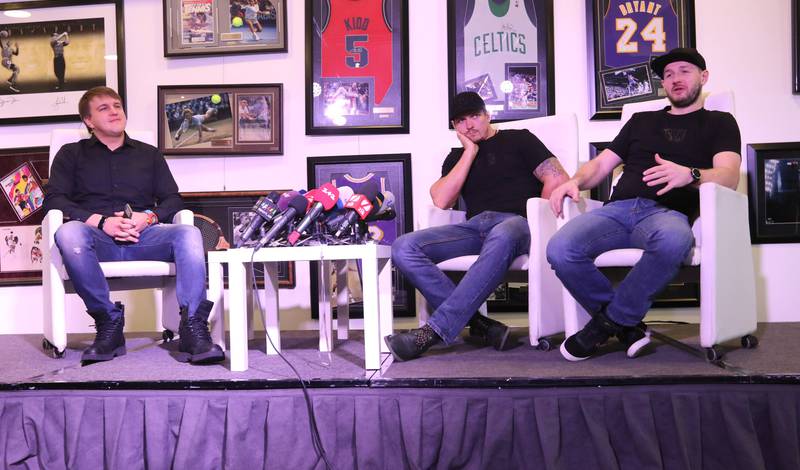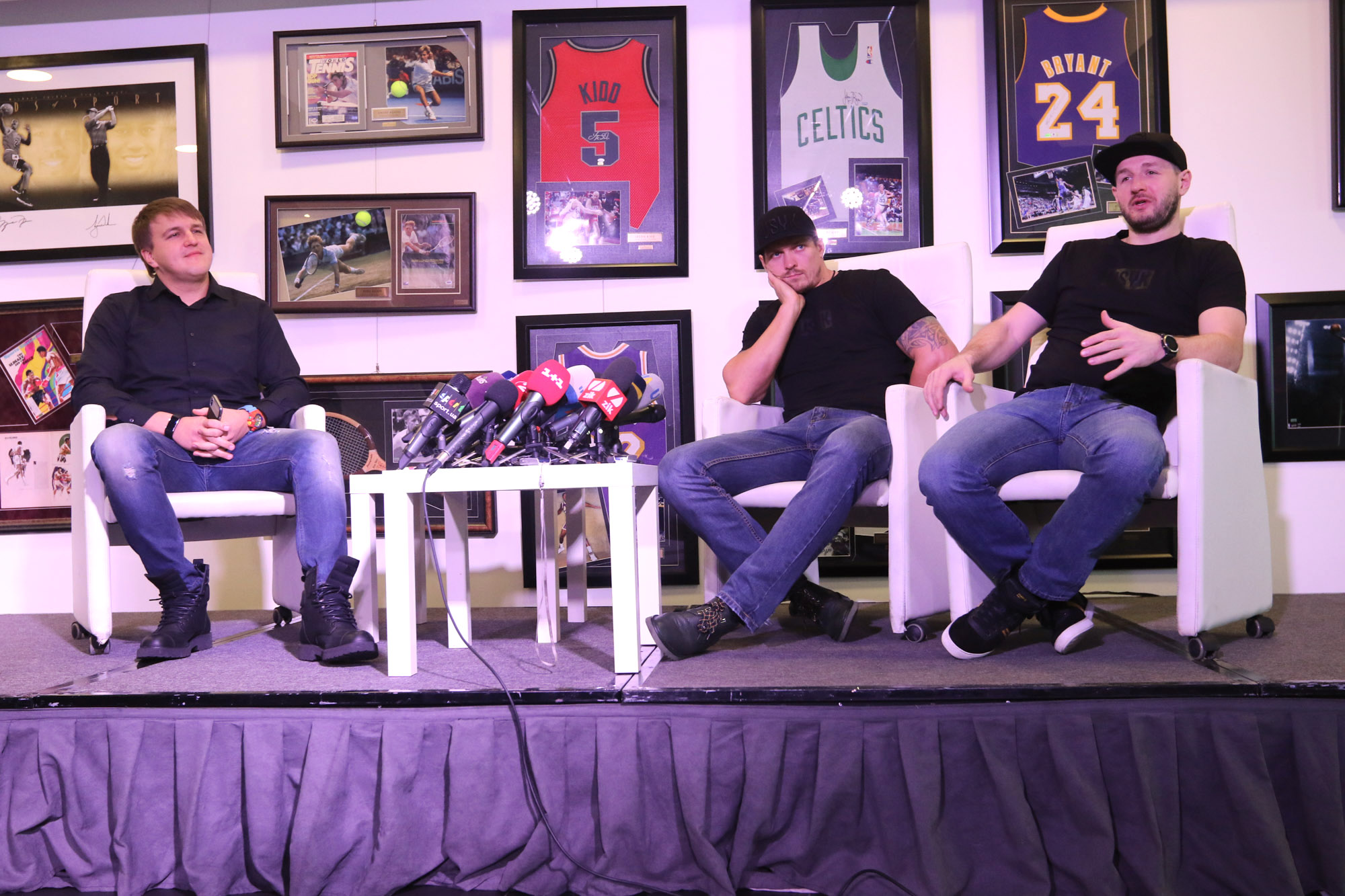 Jan. 18, 2018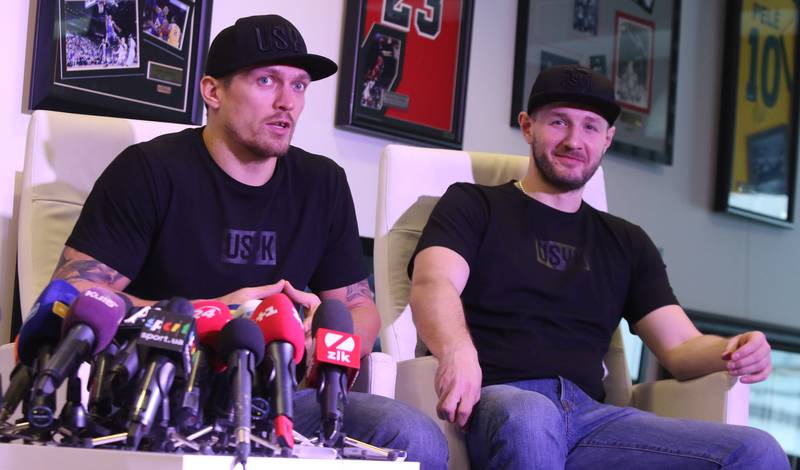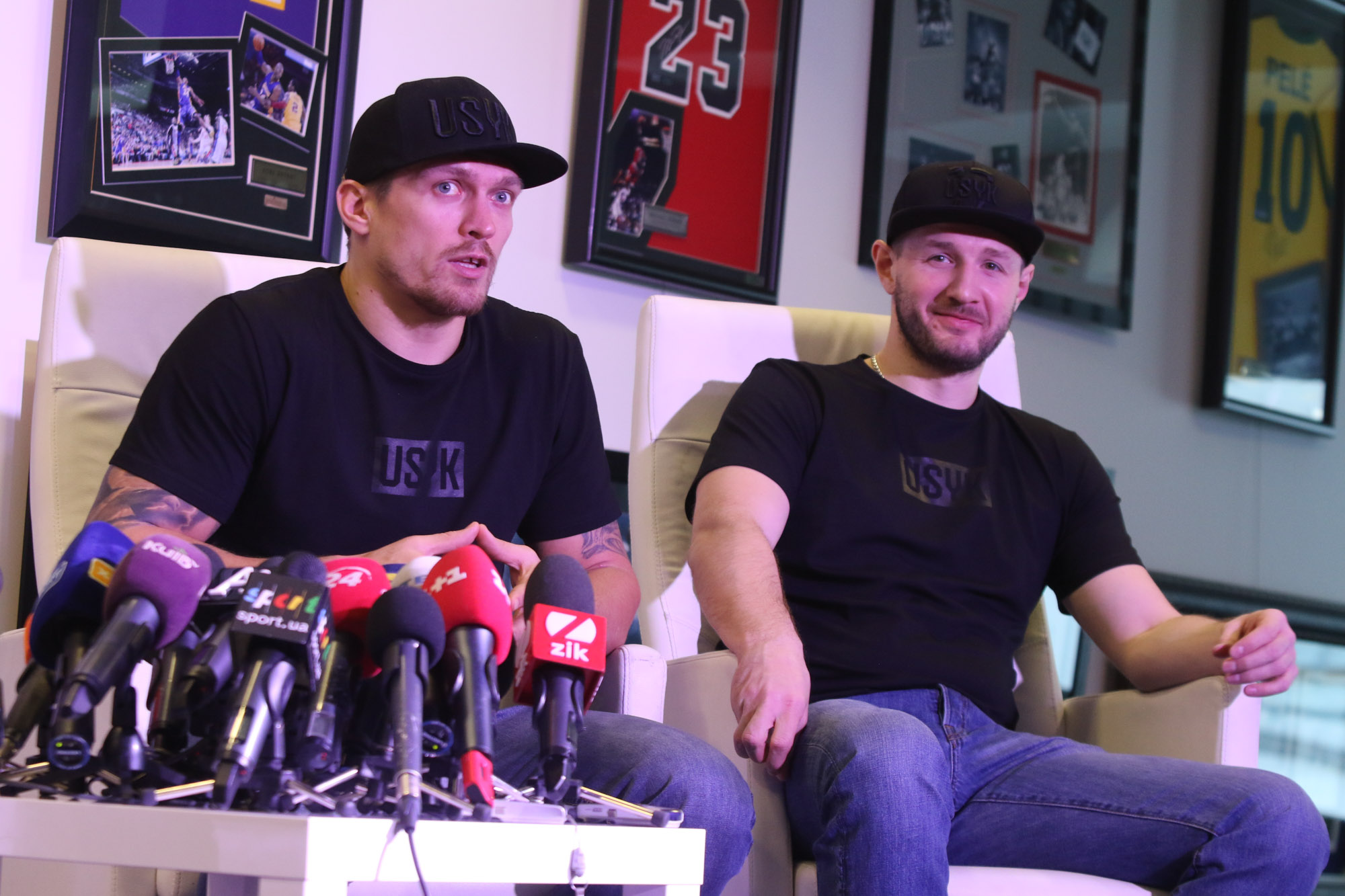 Jan. 18, 2018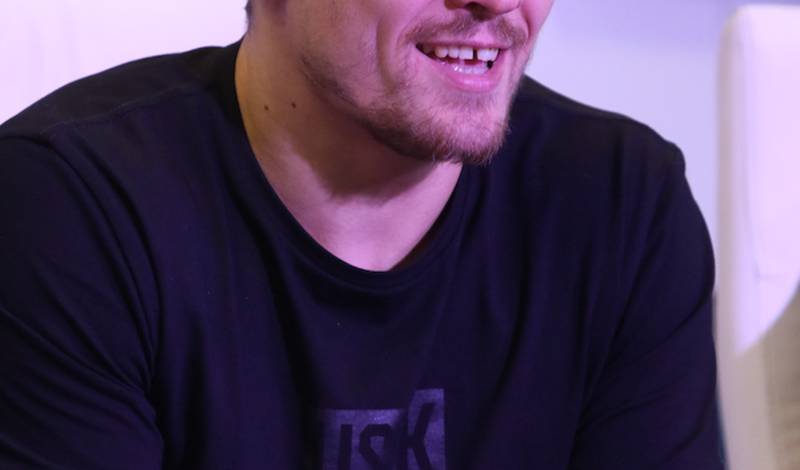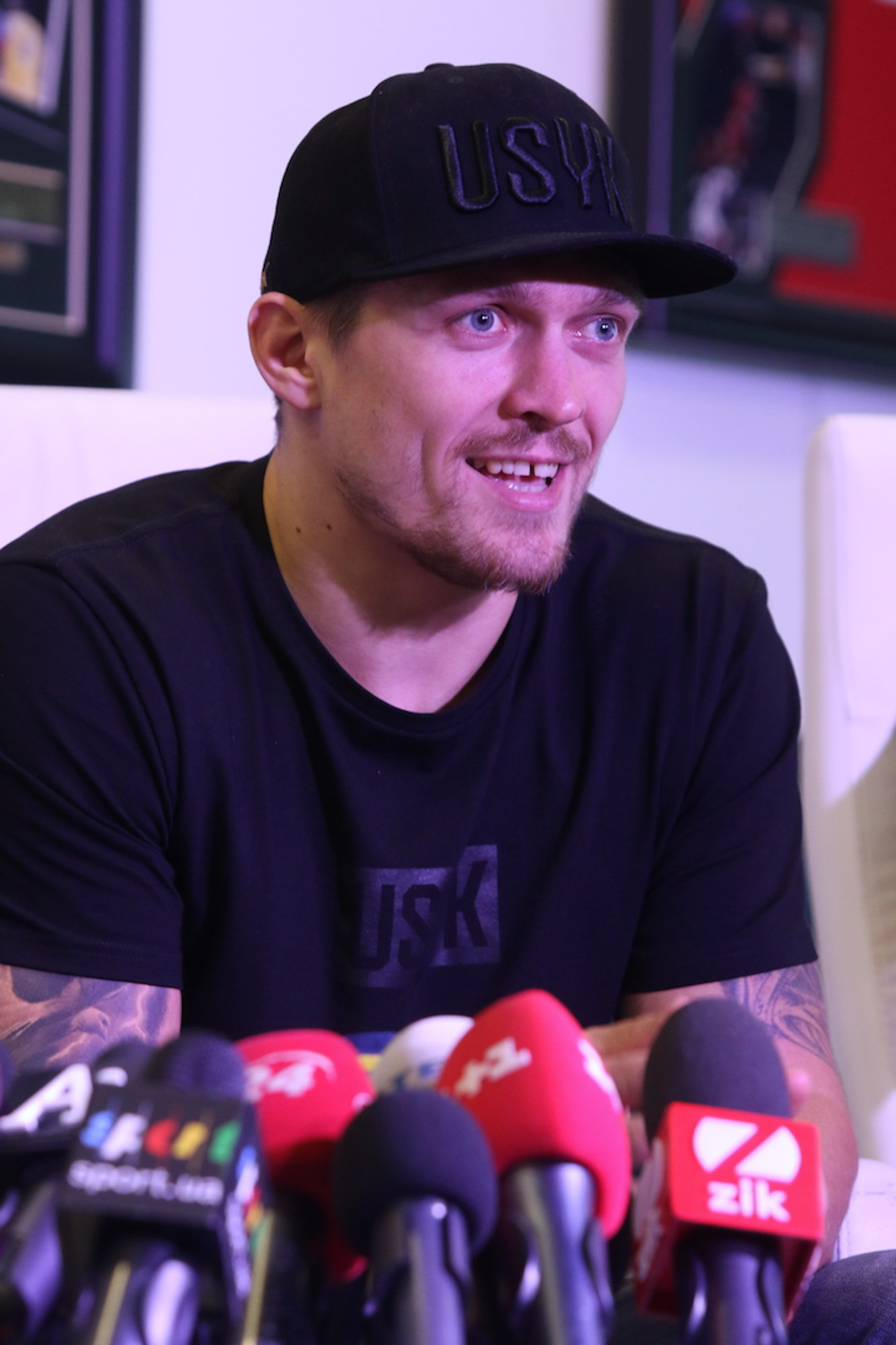 Jan. 18, 2018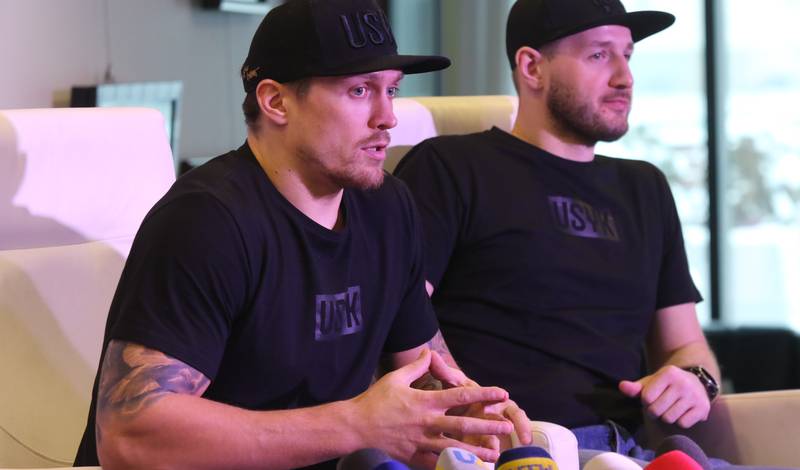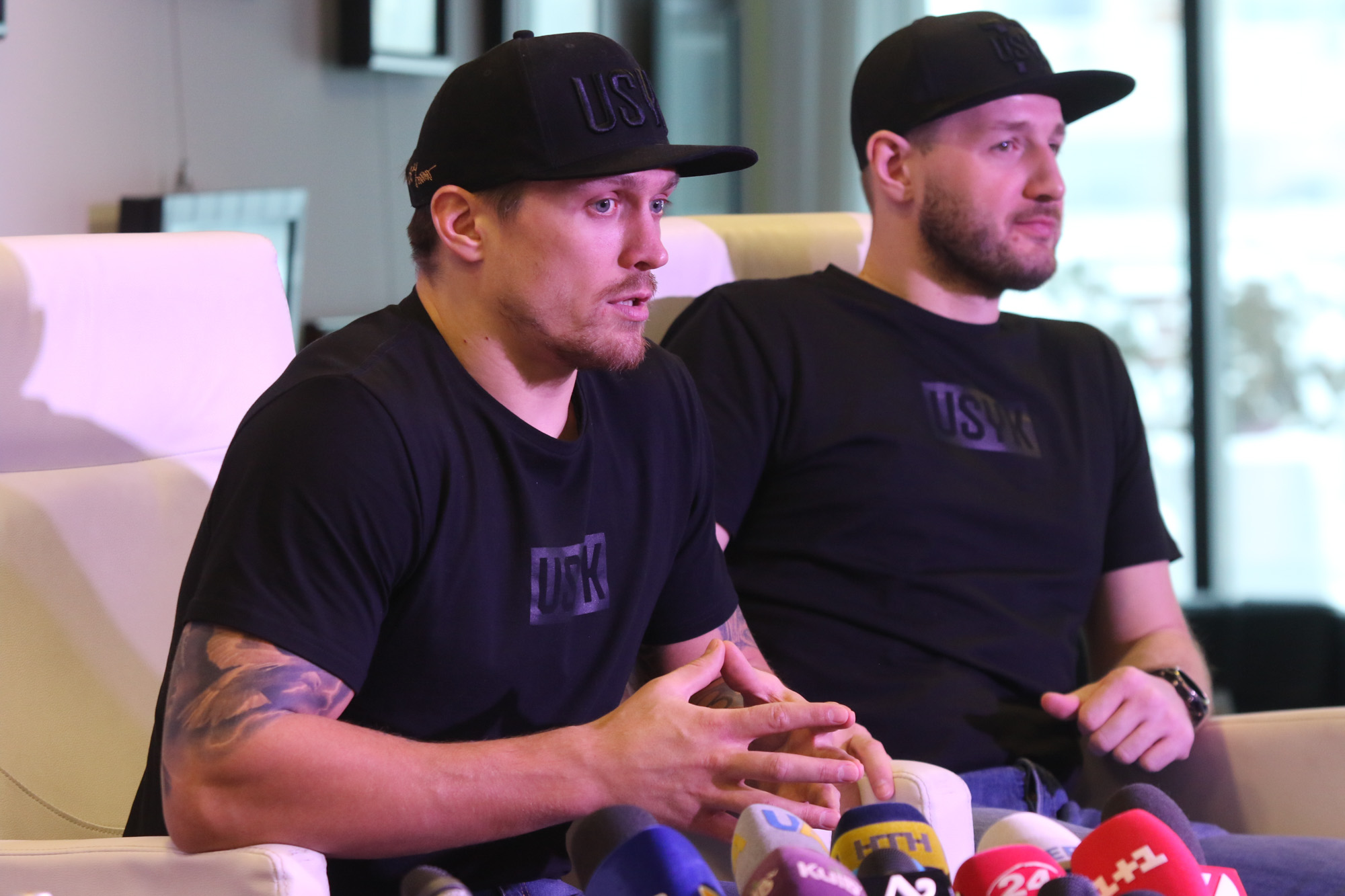 Jan. 18, 2018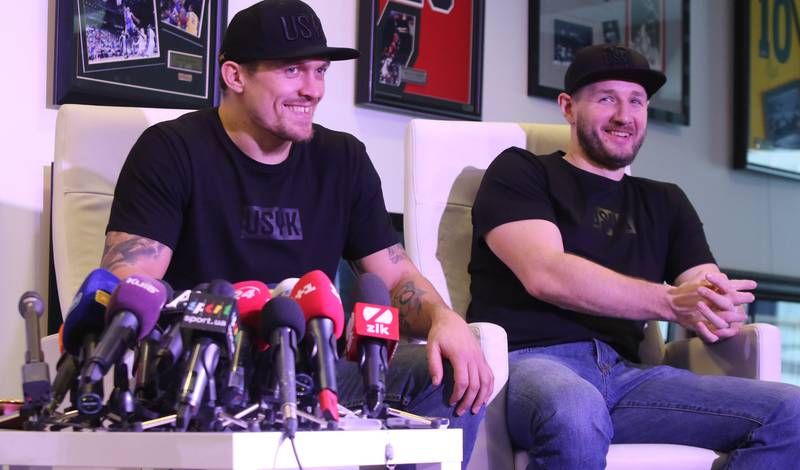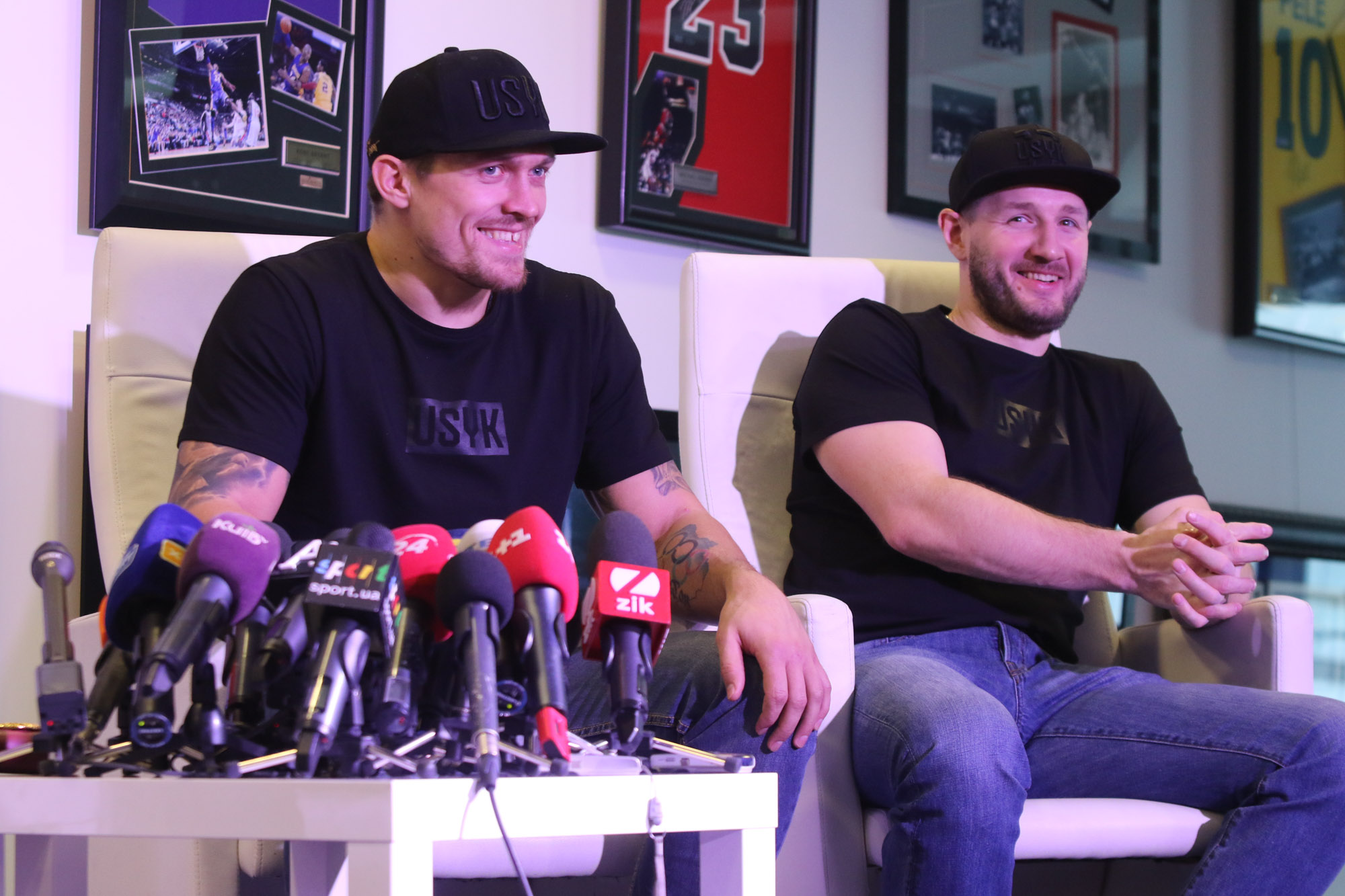 Jan. 18, 2018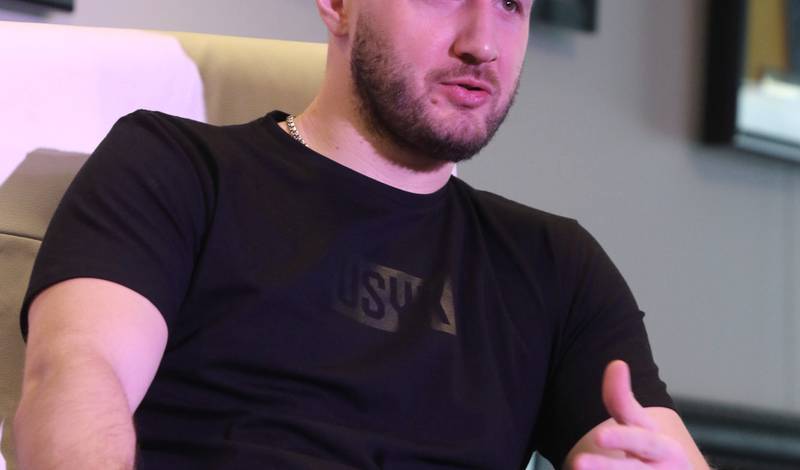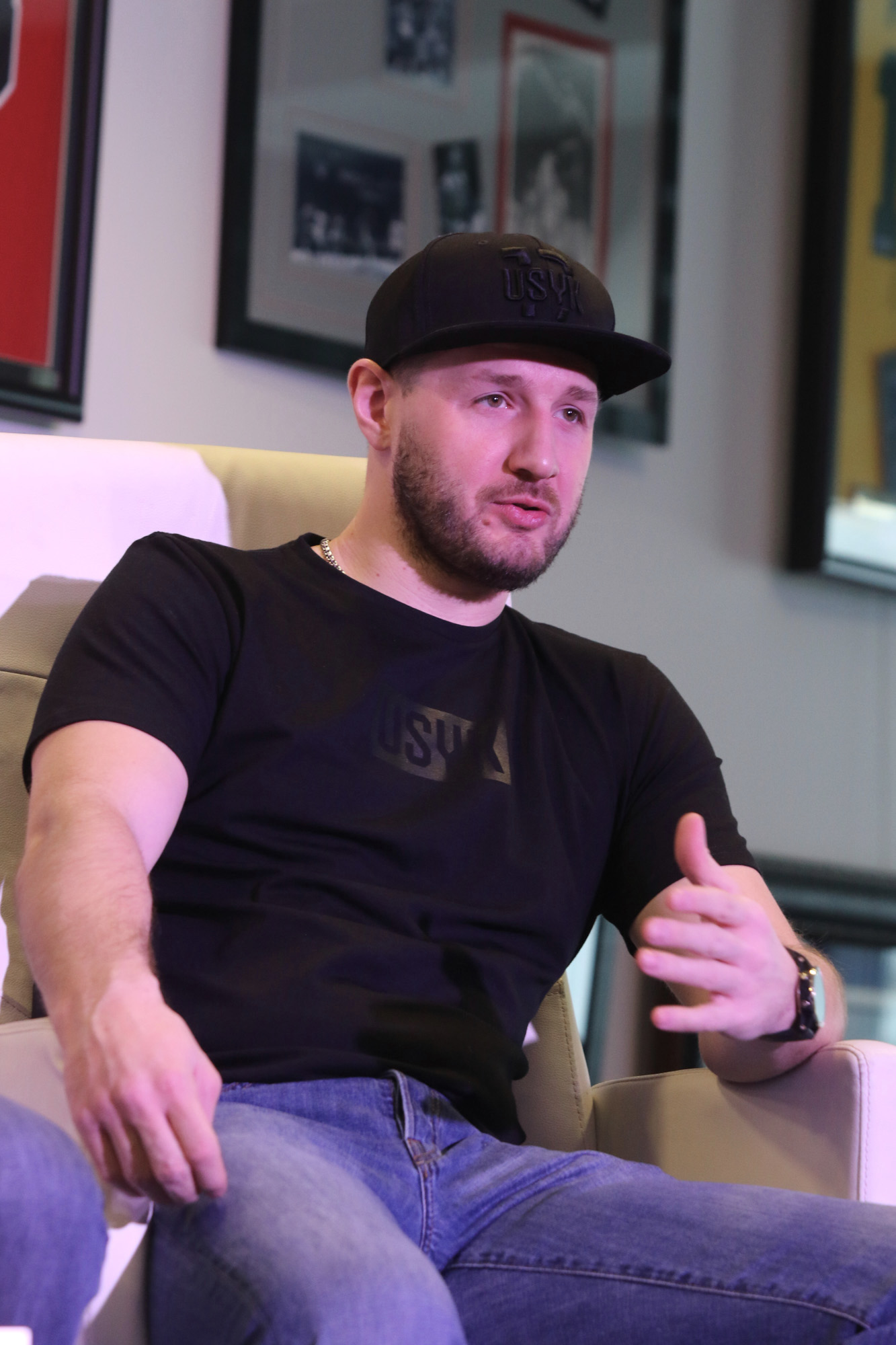 Jan. 18, 2018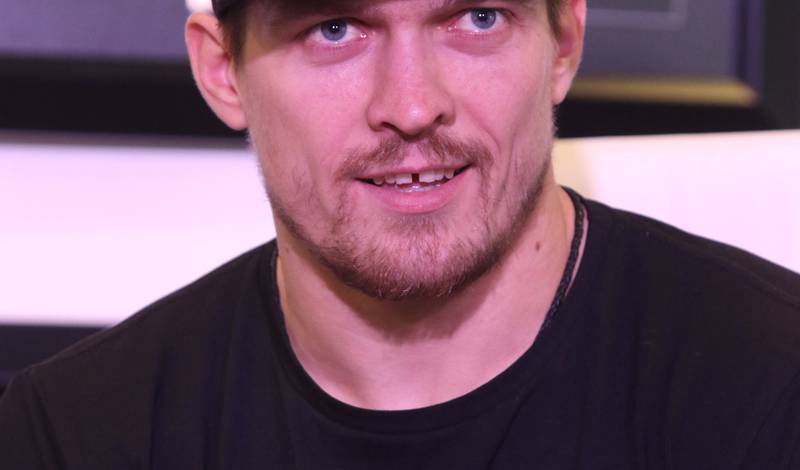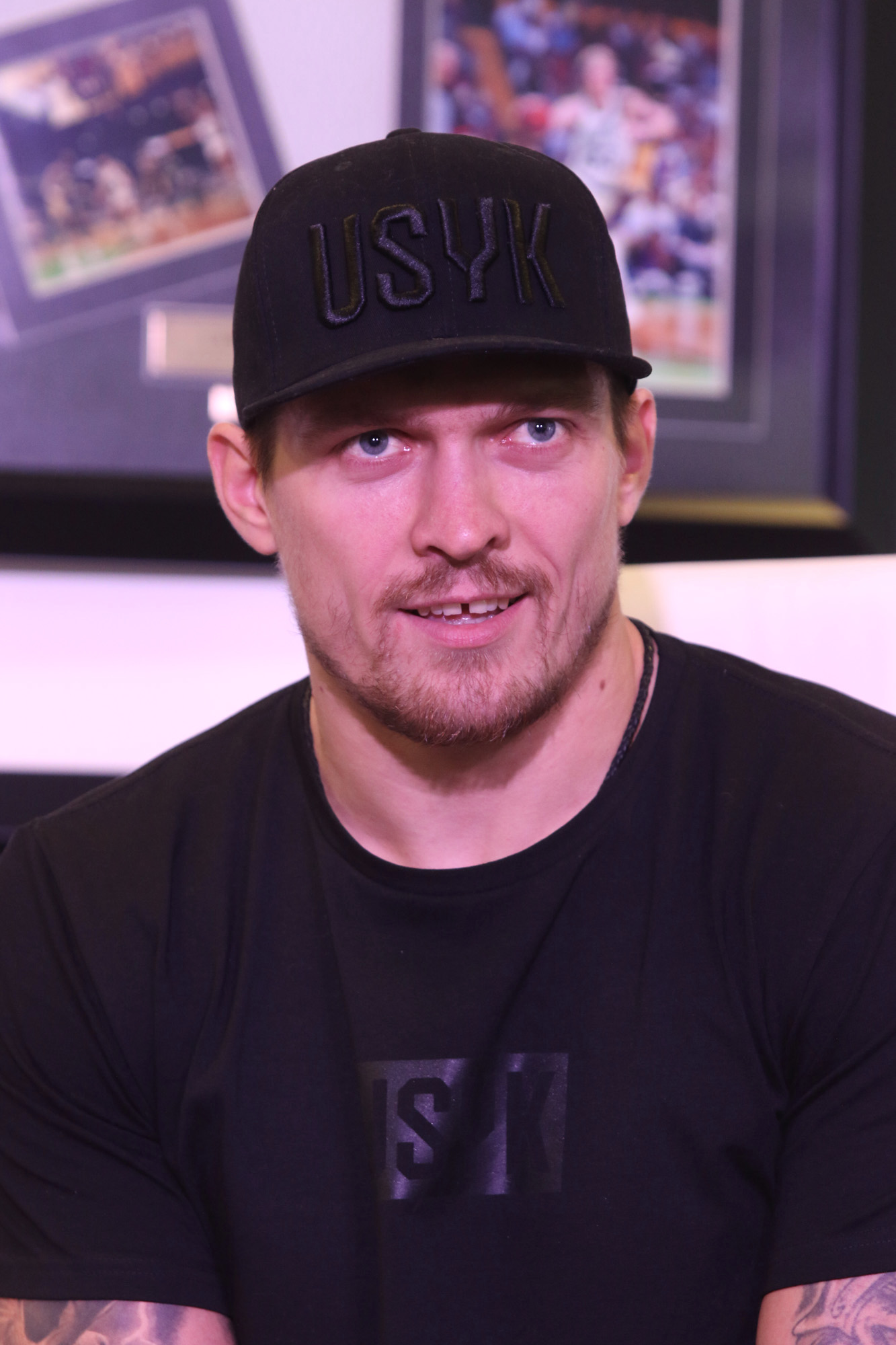 Jan. 18, 2018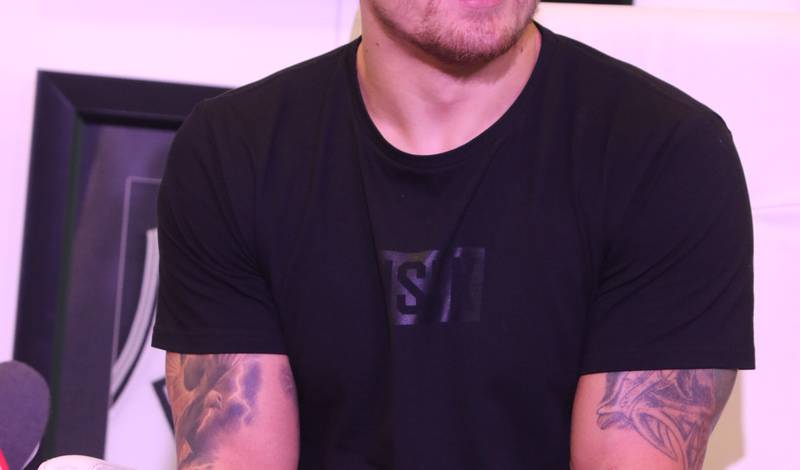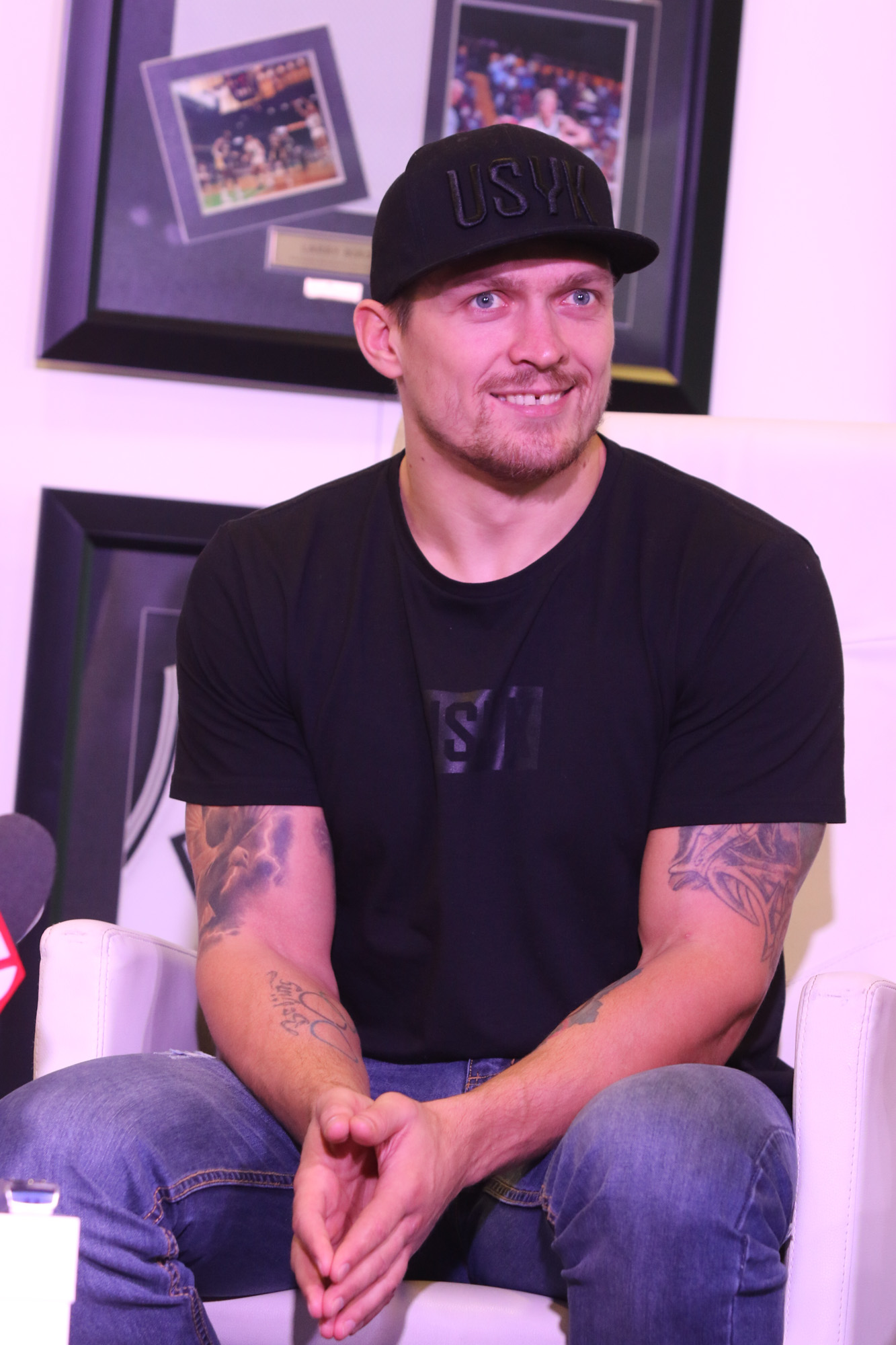 Jan. 18, 2018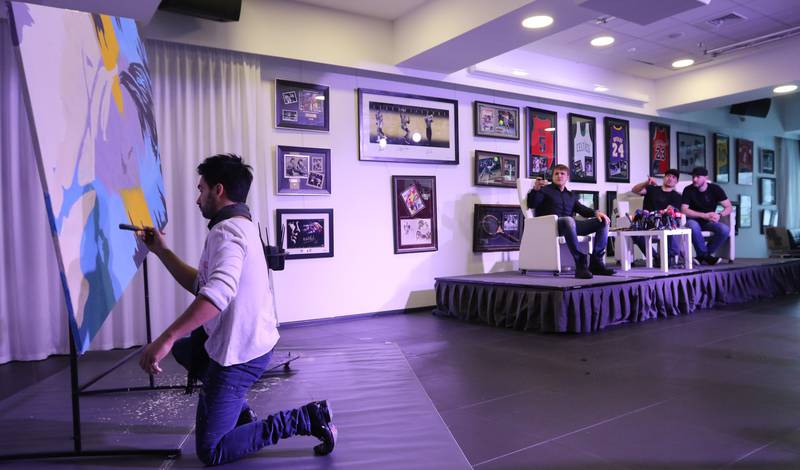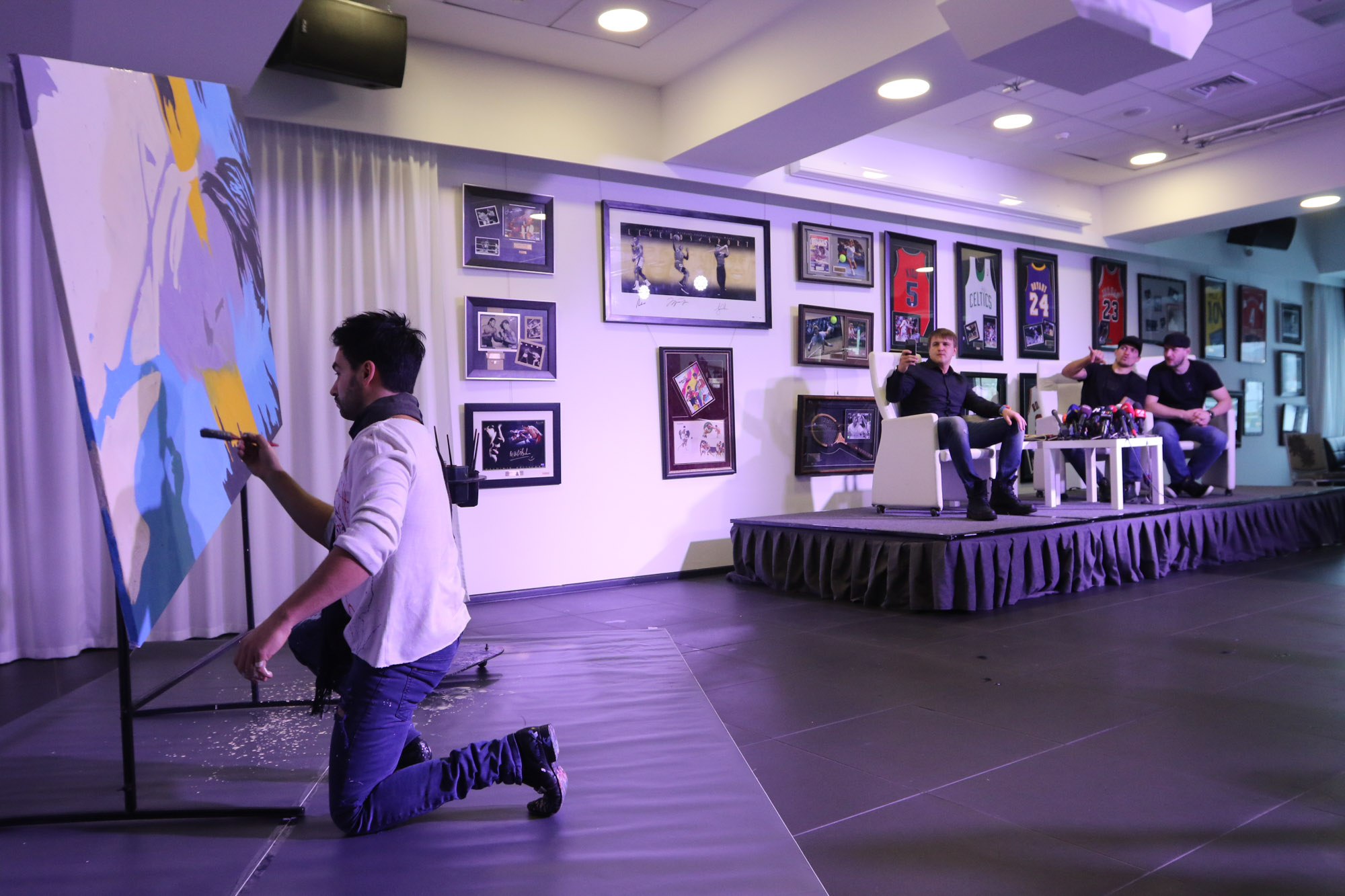 Jan. 18, 2018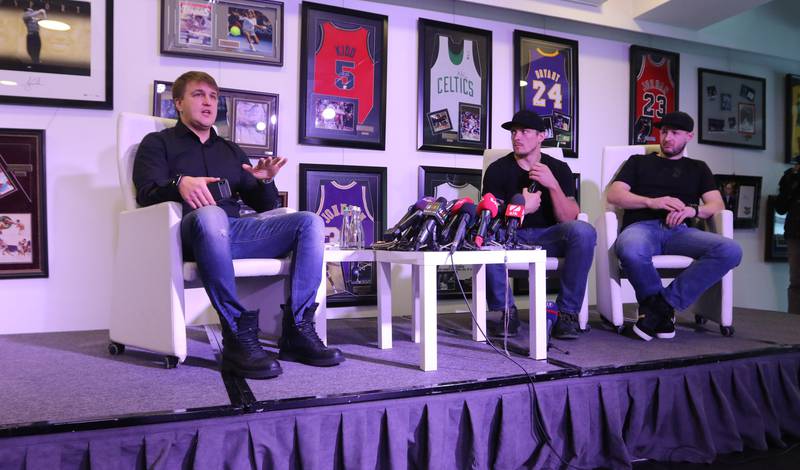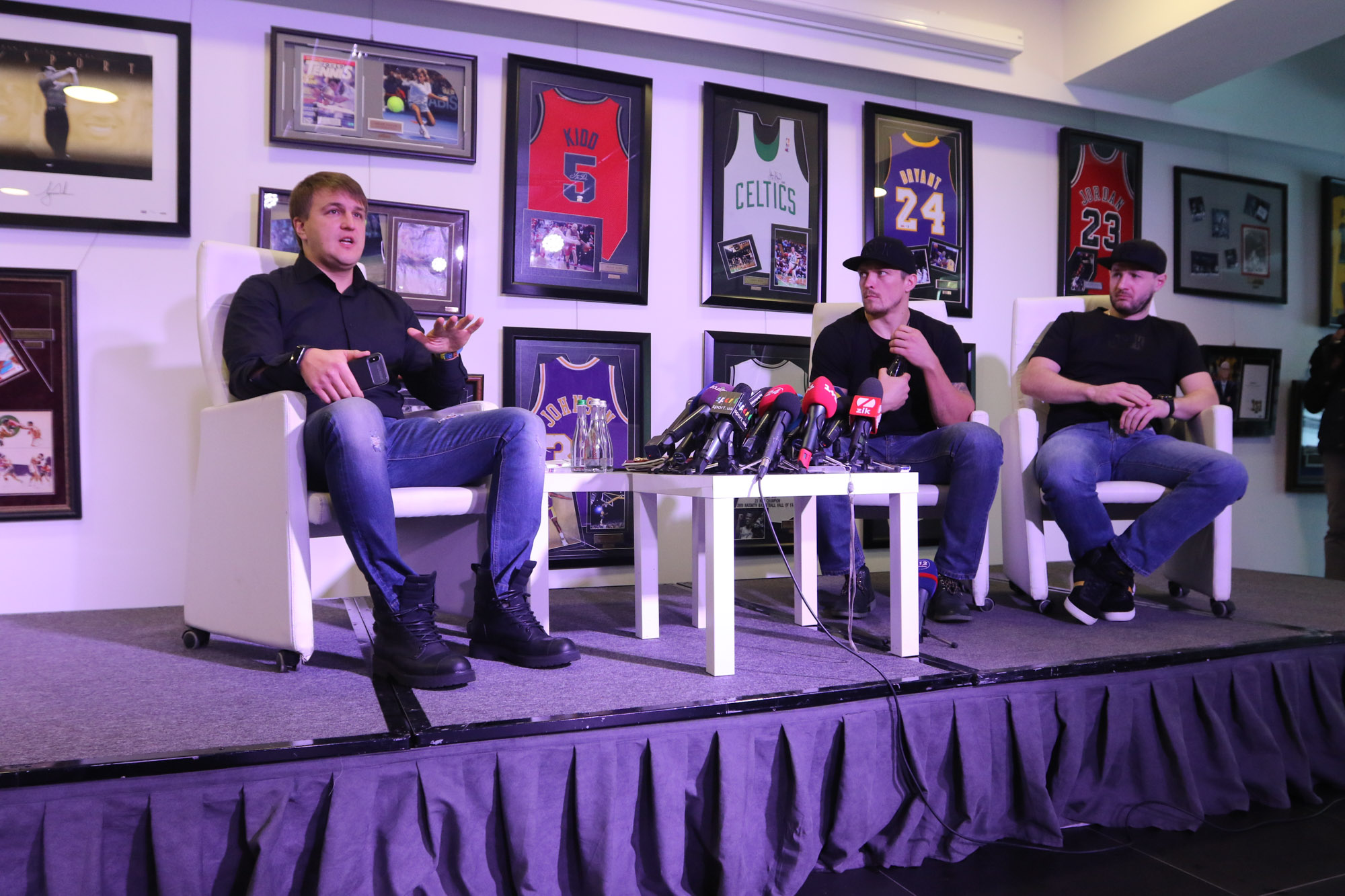 Jan. 18, 2018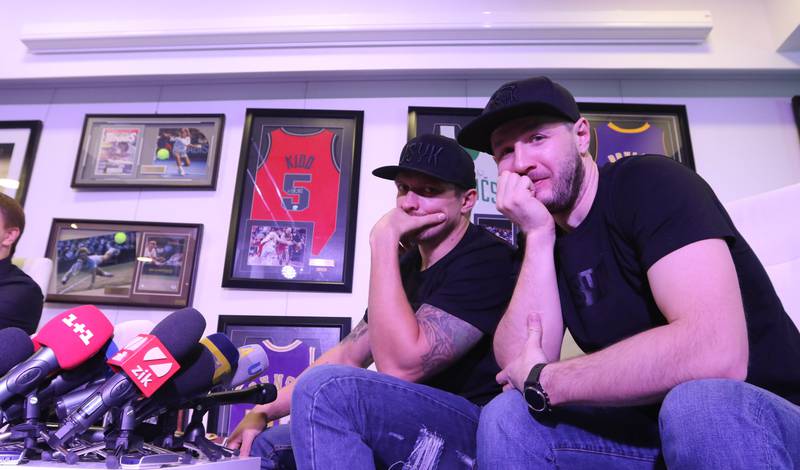 Jan. 18, 2018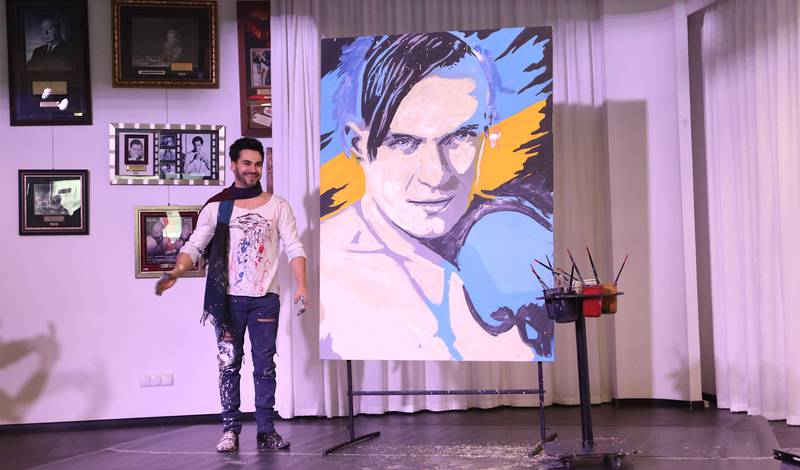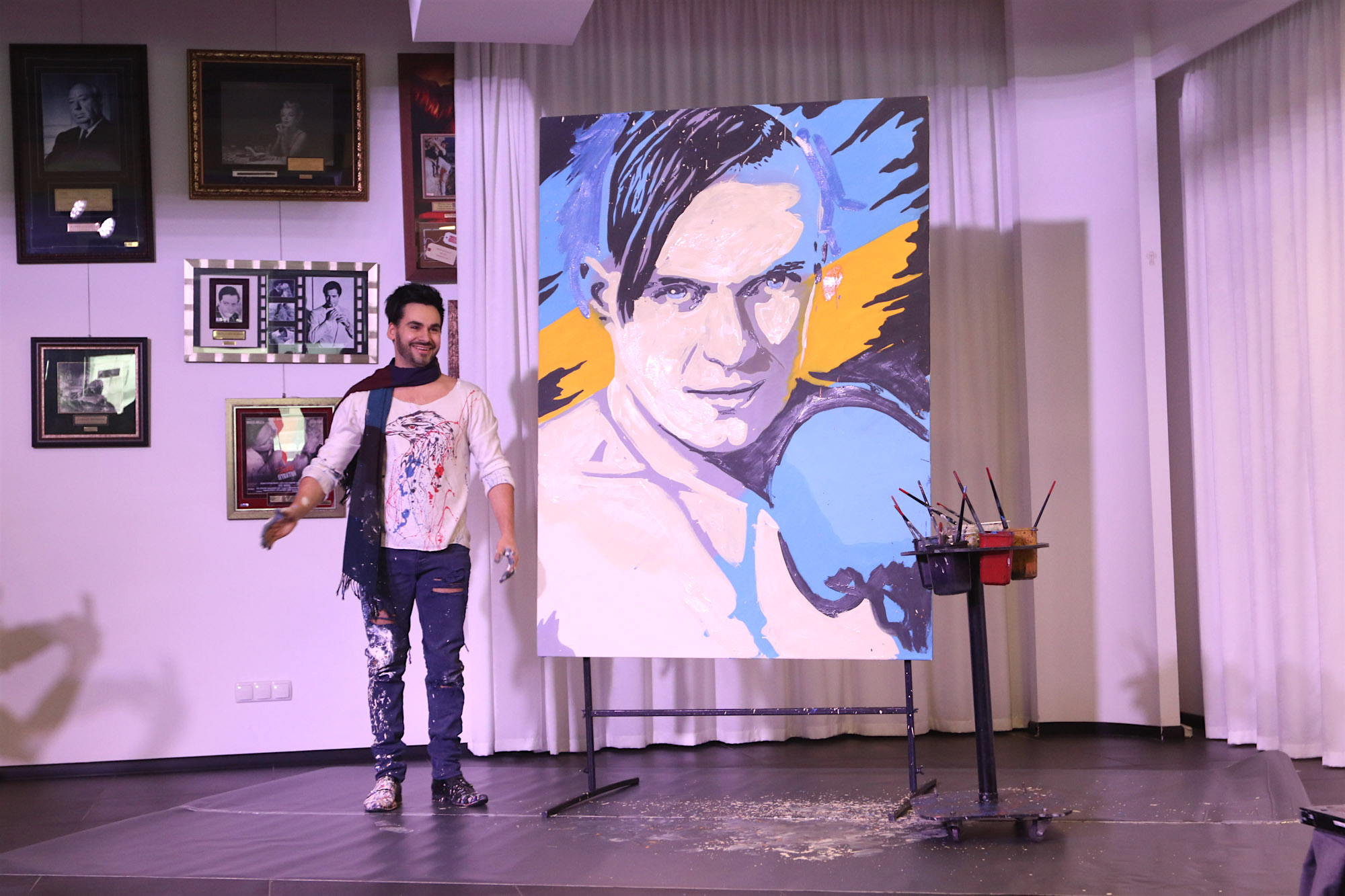 Jan. 18, 2018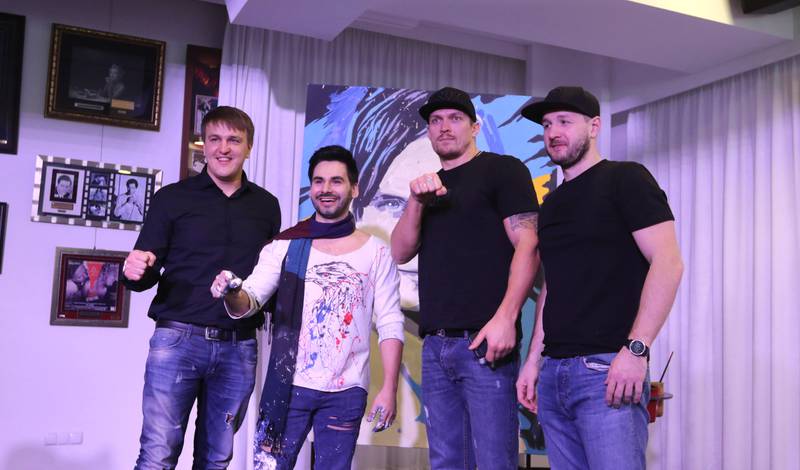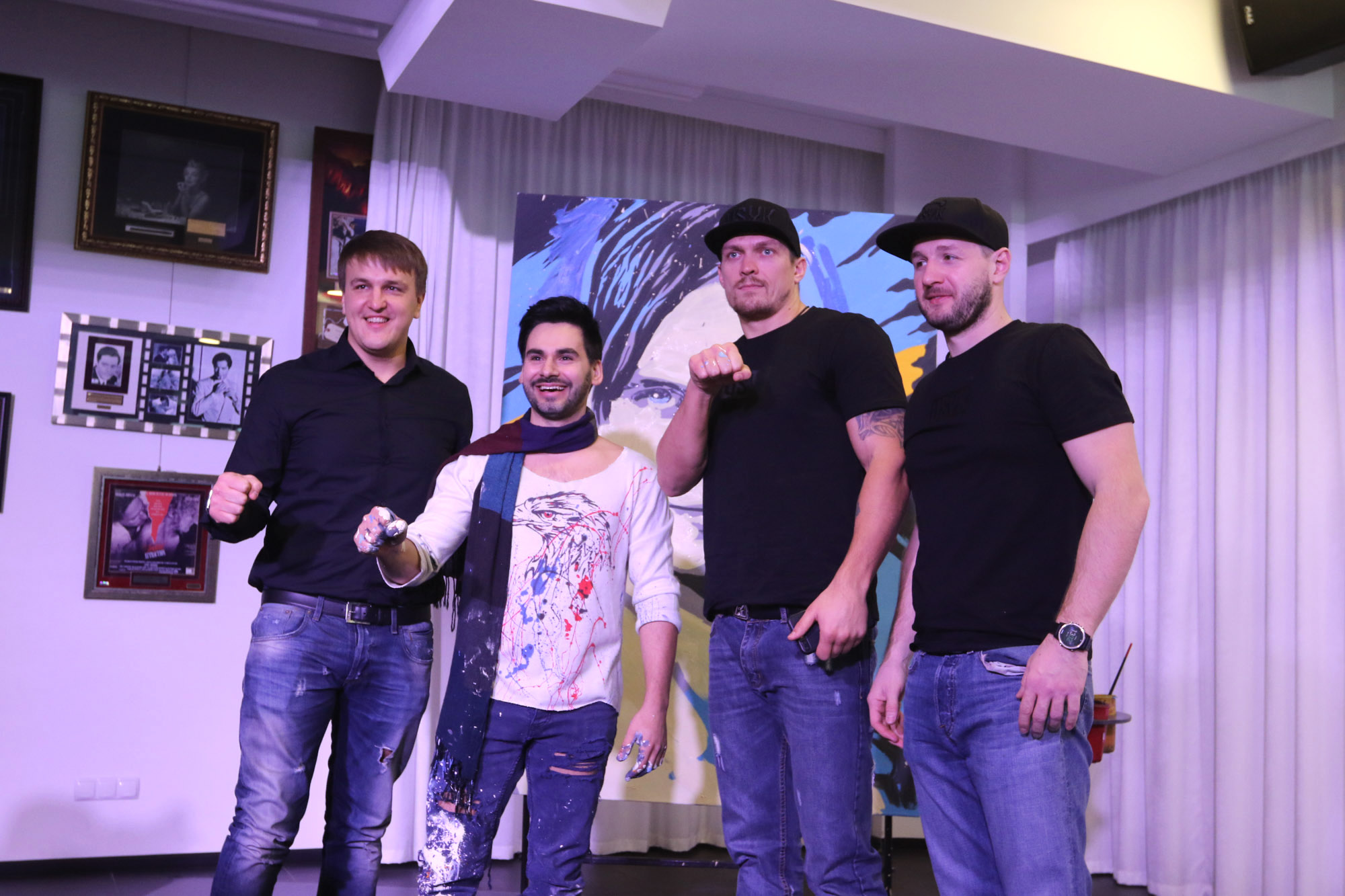 Jan. 18, 2018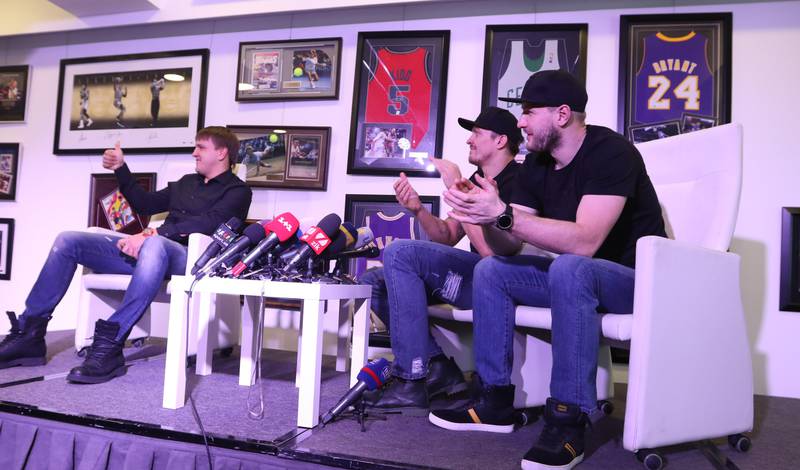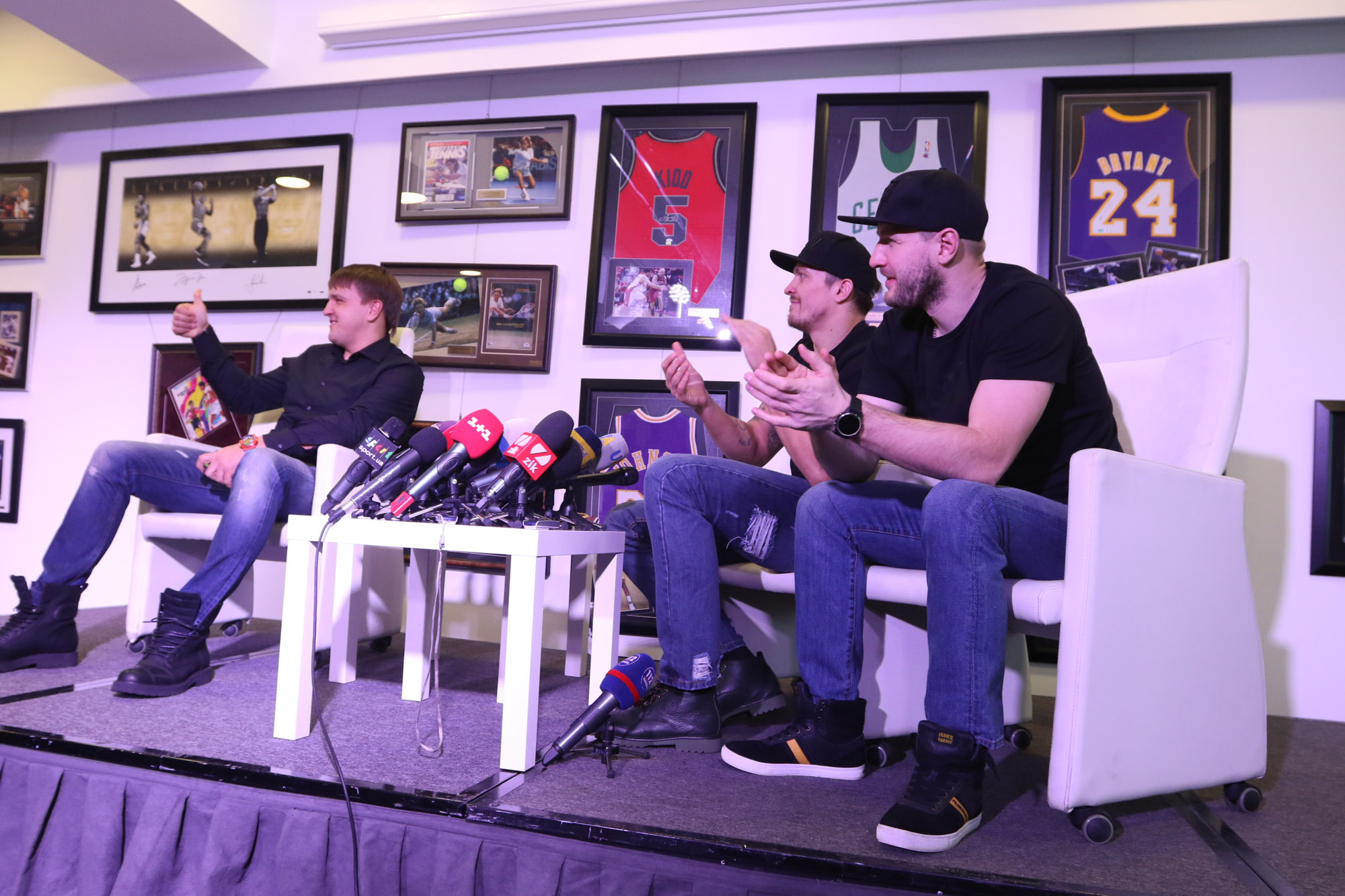 Jan. 18, 2018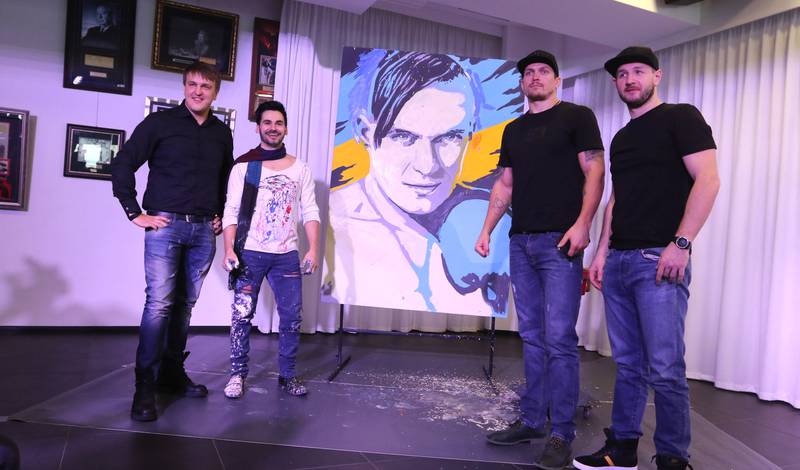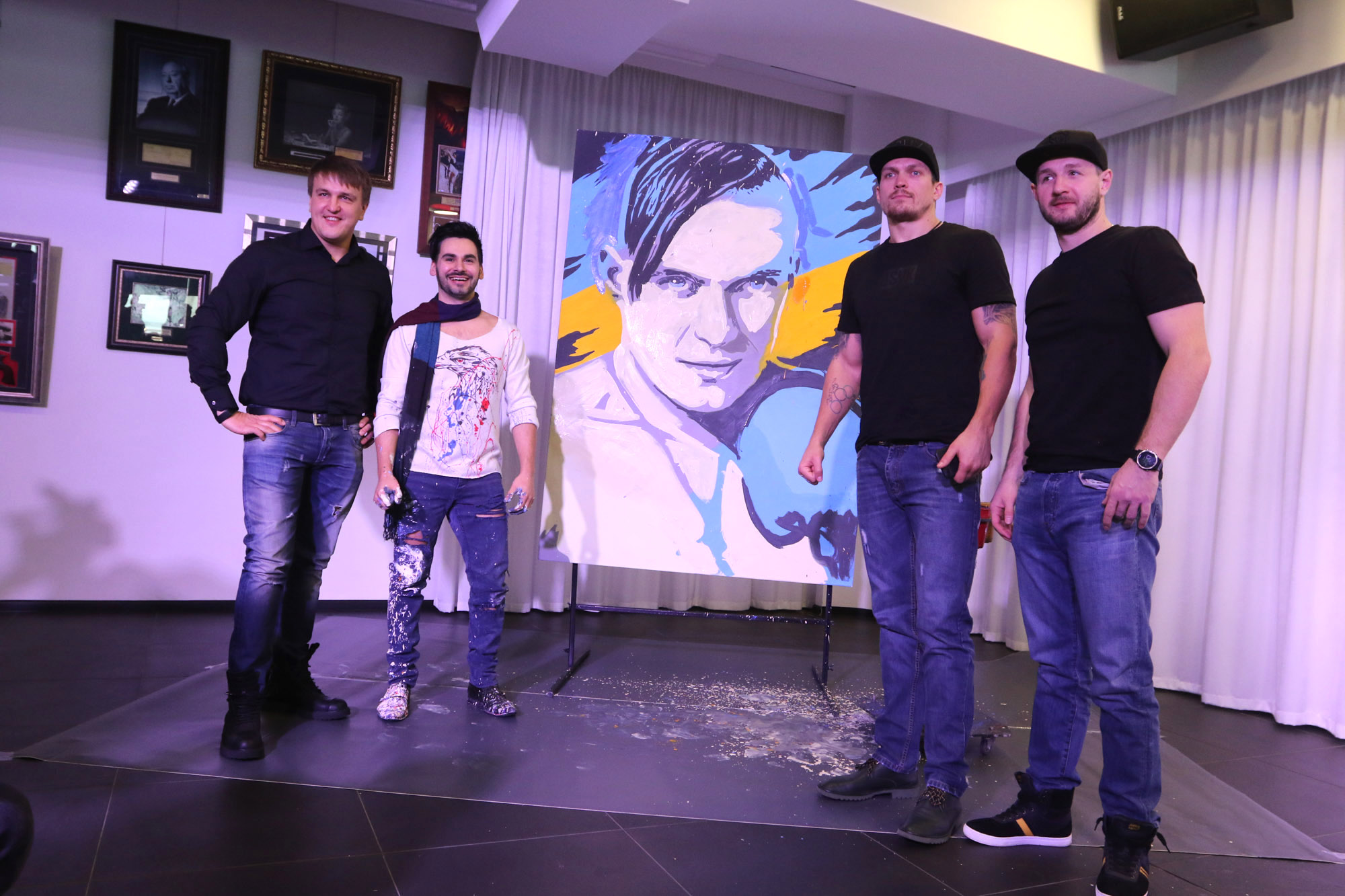 Jan. 18, 2018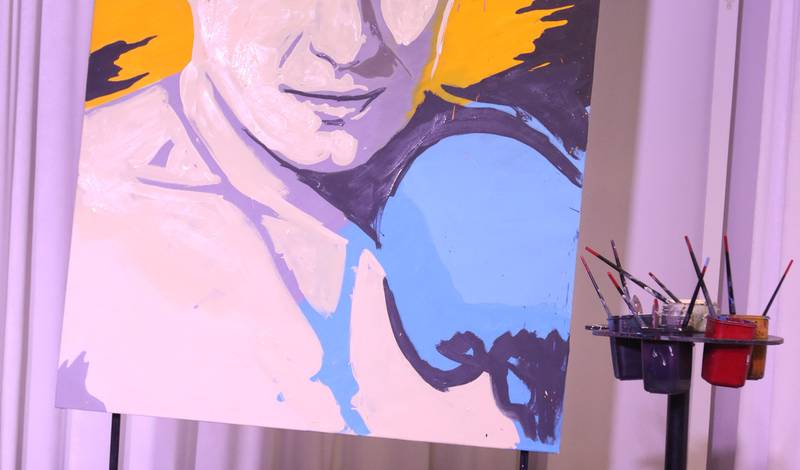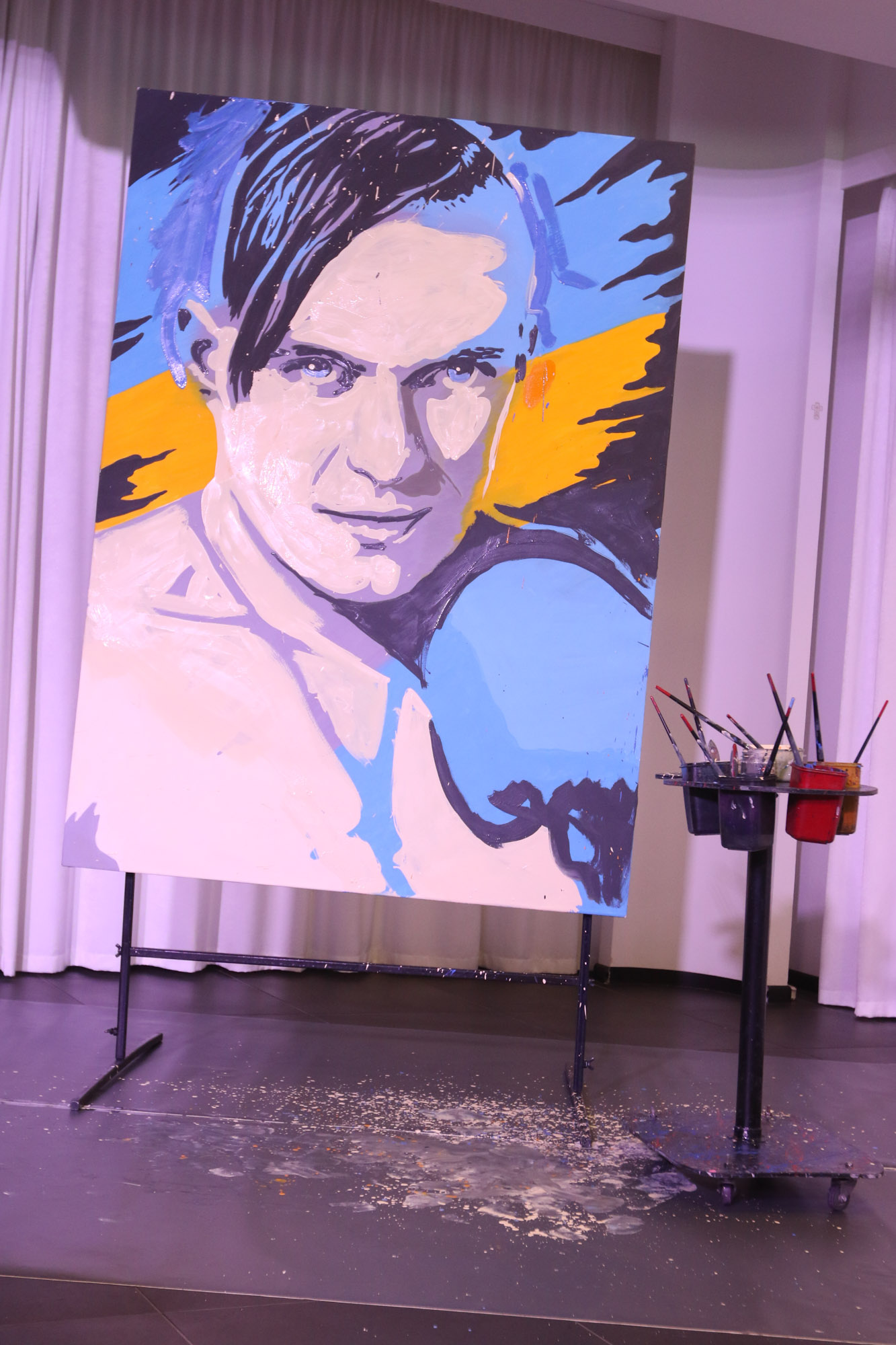 Jan. 18, 2018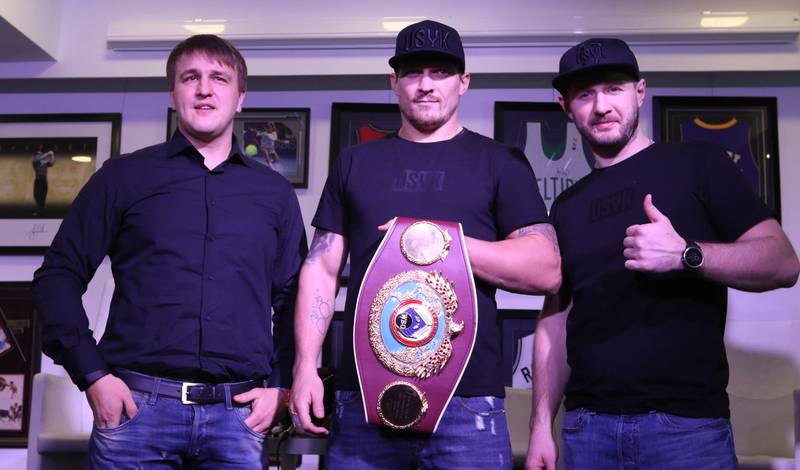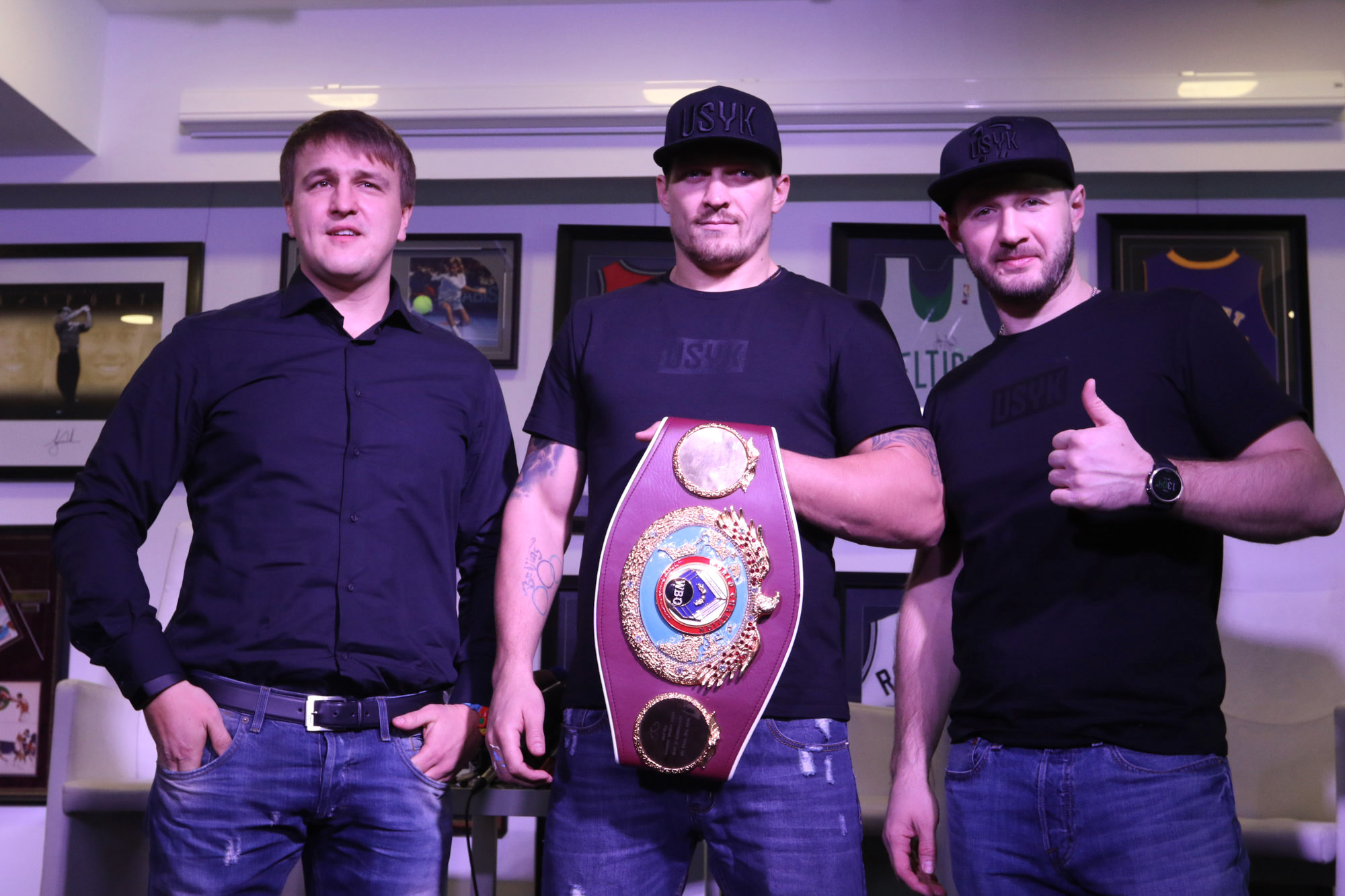 Jan. 18, 2018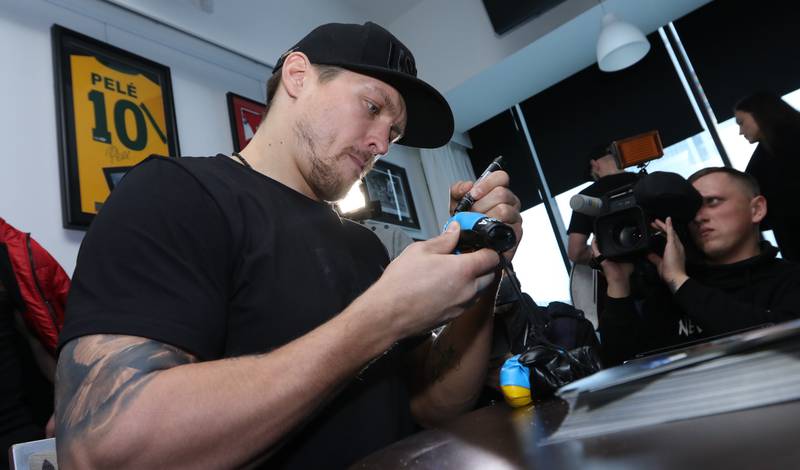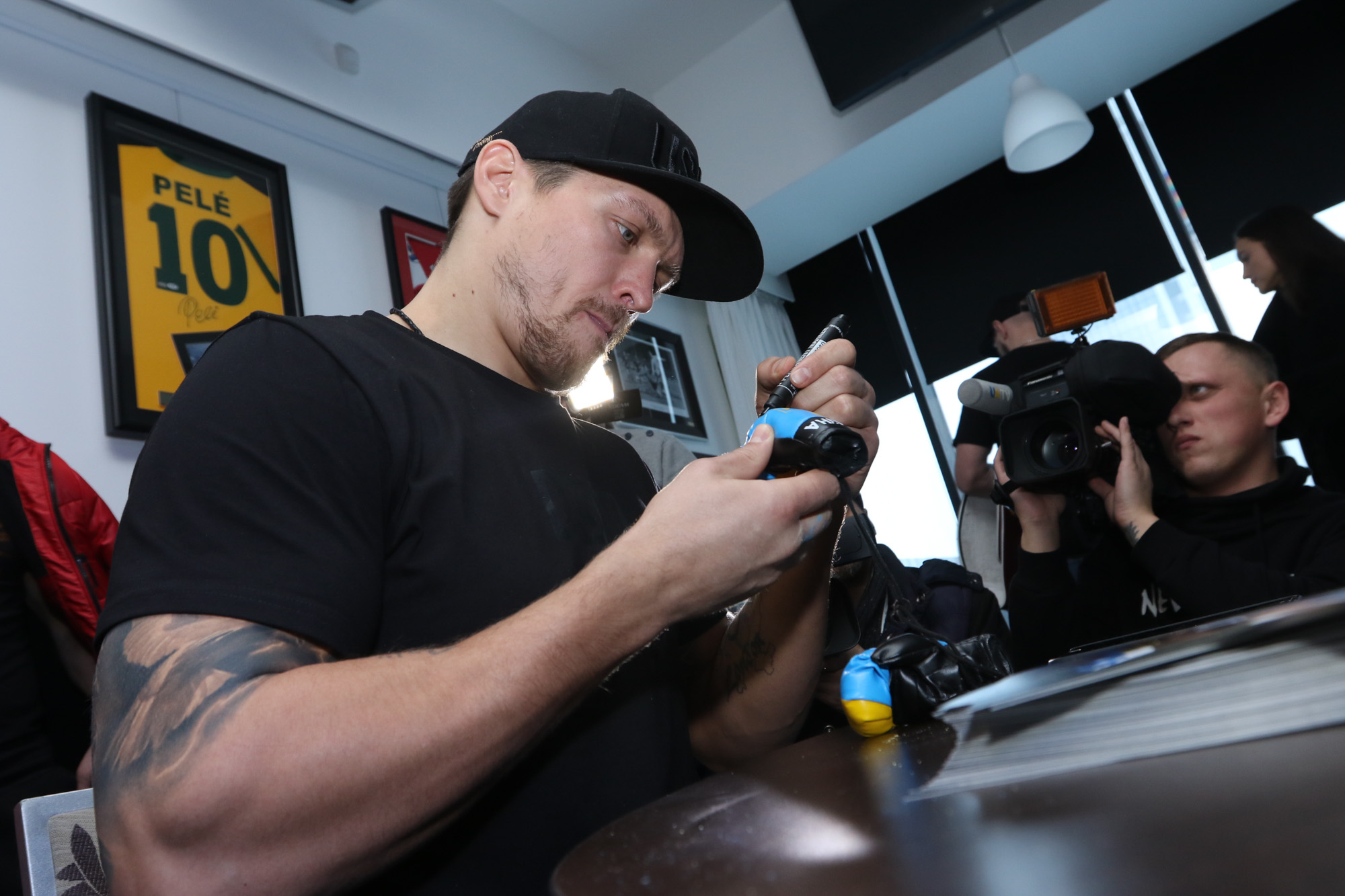 Jan. 18, 2018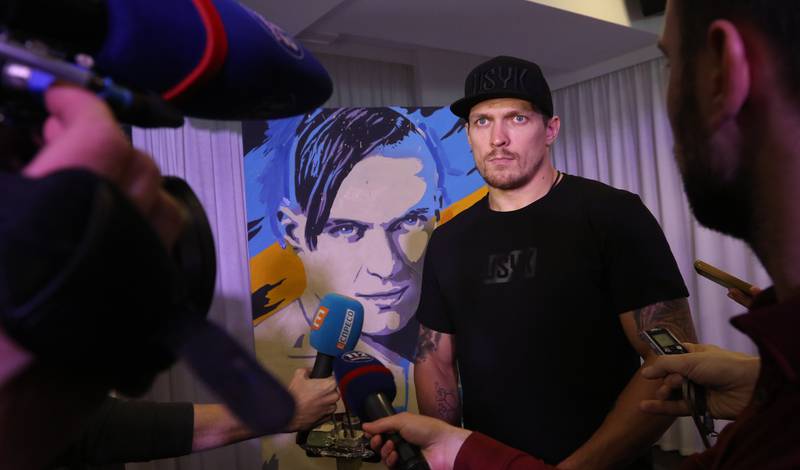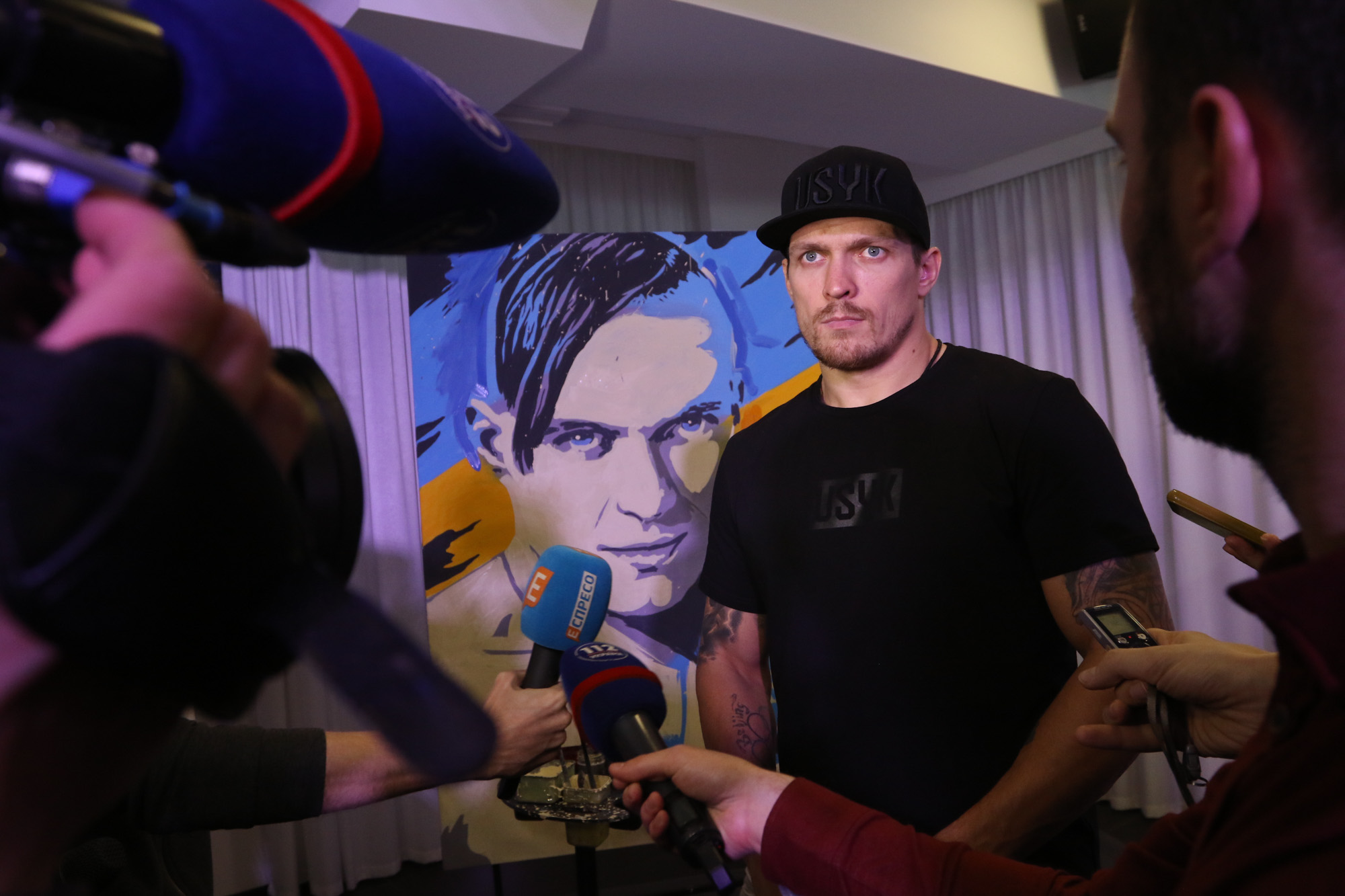 Jan. 18, 2018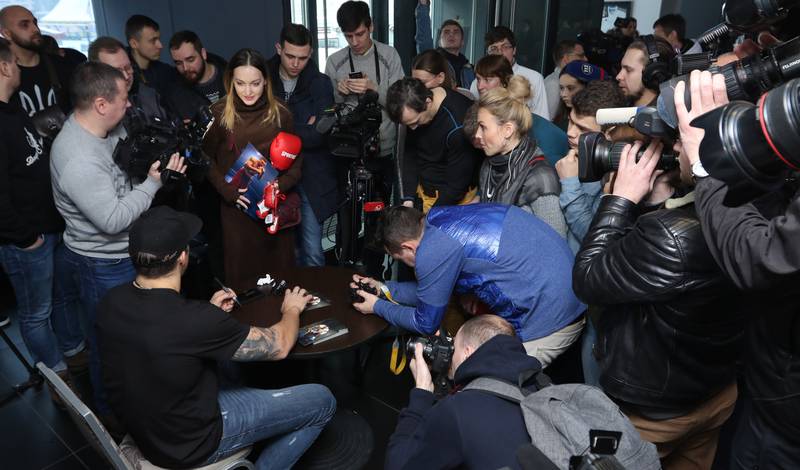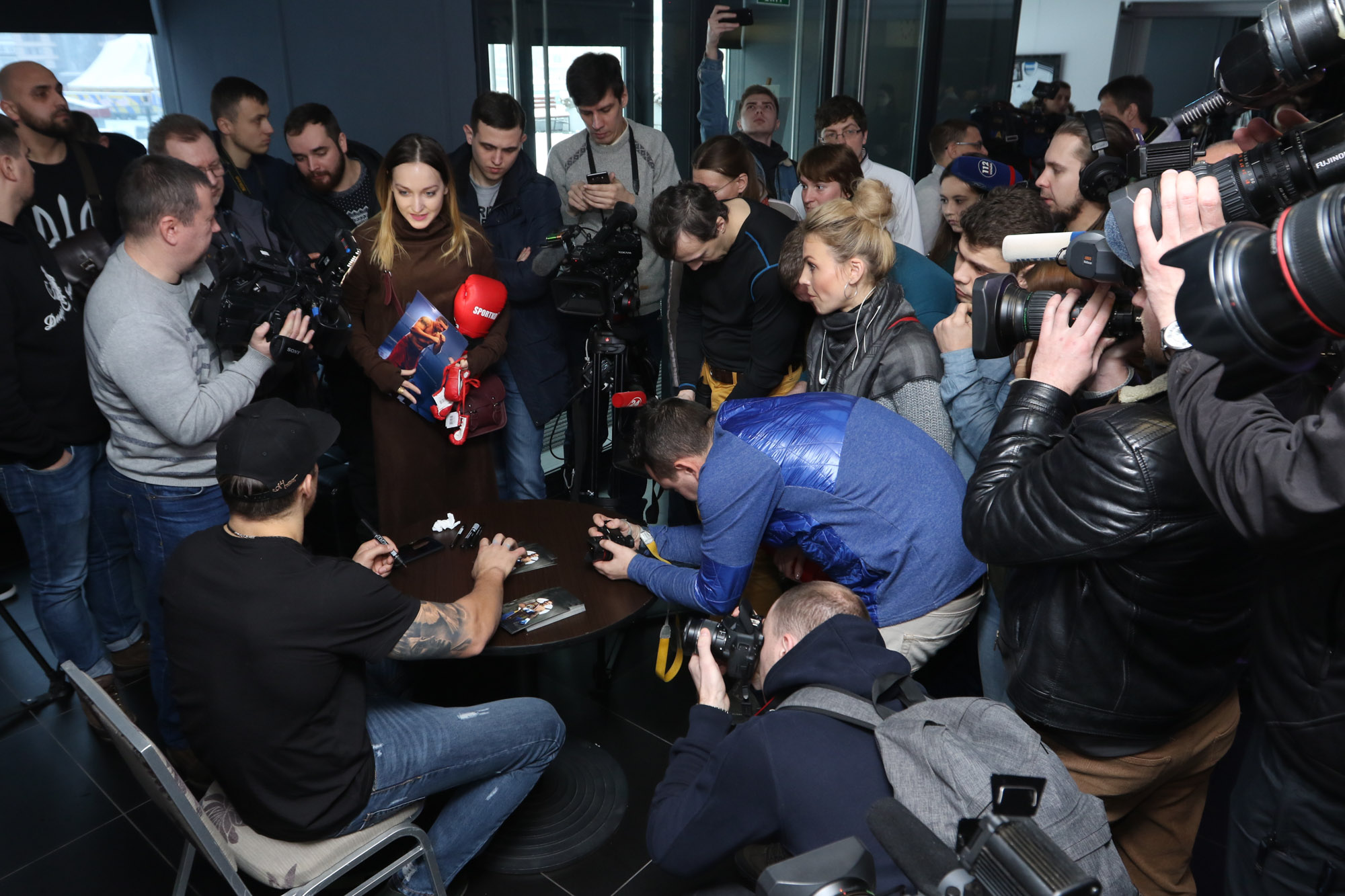 Jan. 18, 2018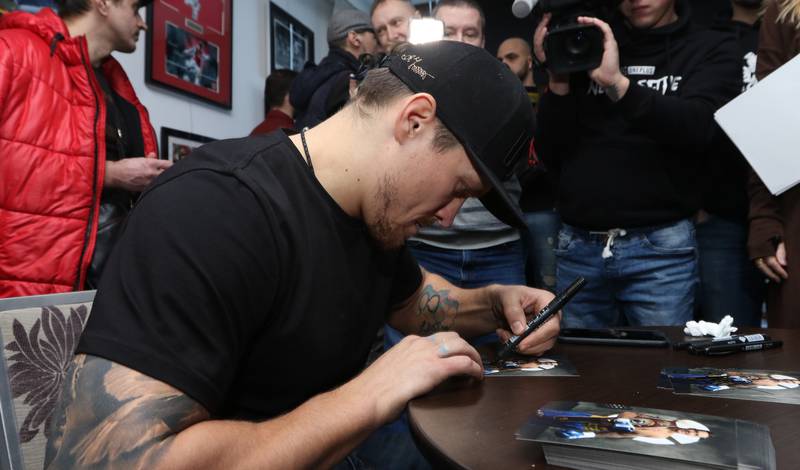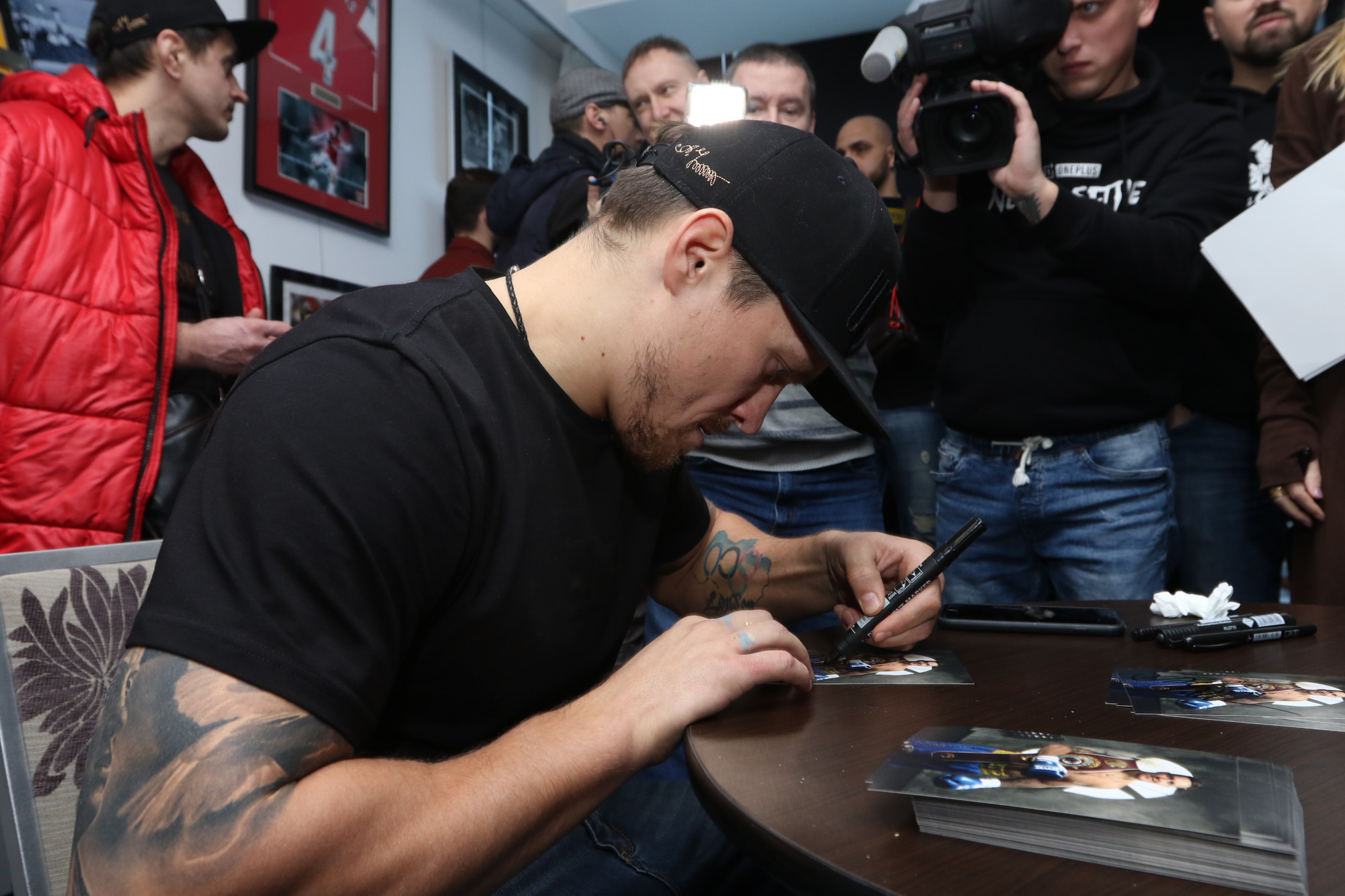 Jan. 18, 2018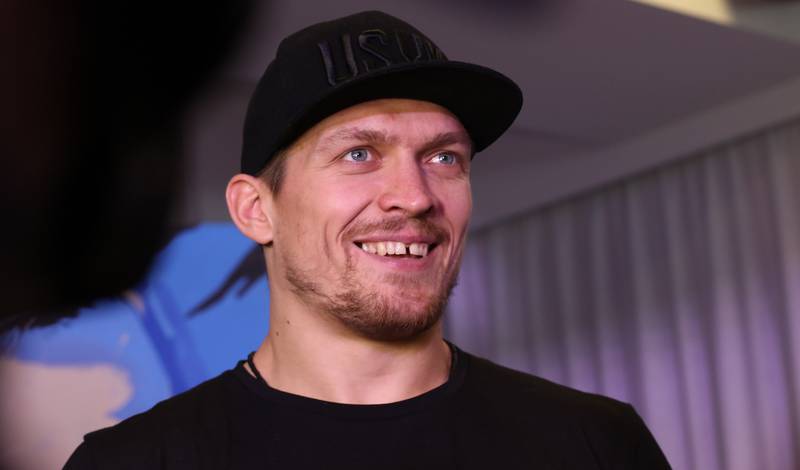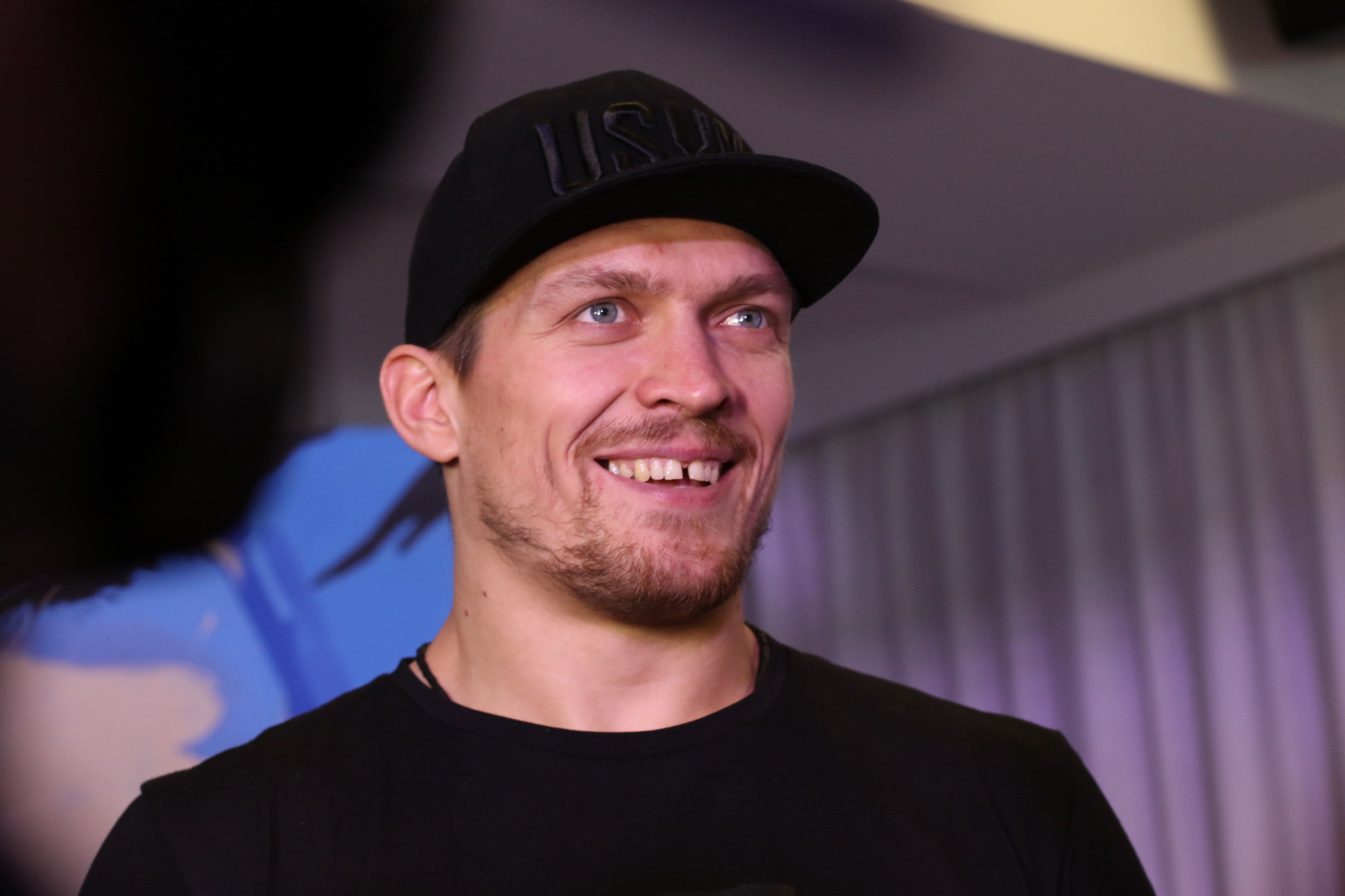 Jan. 18, 2018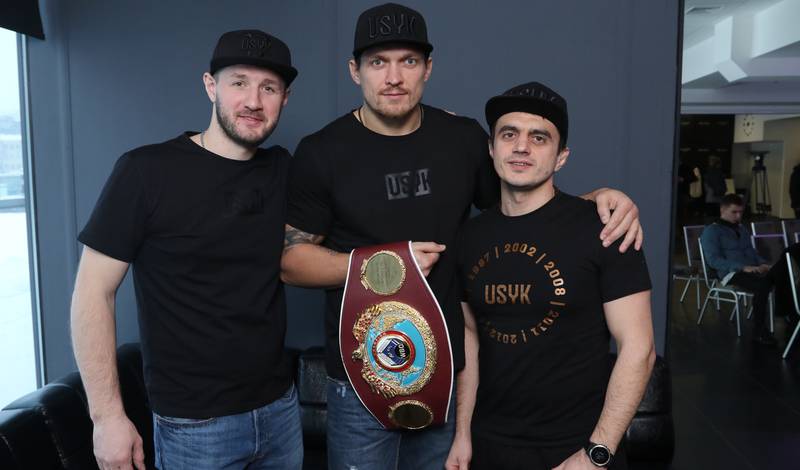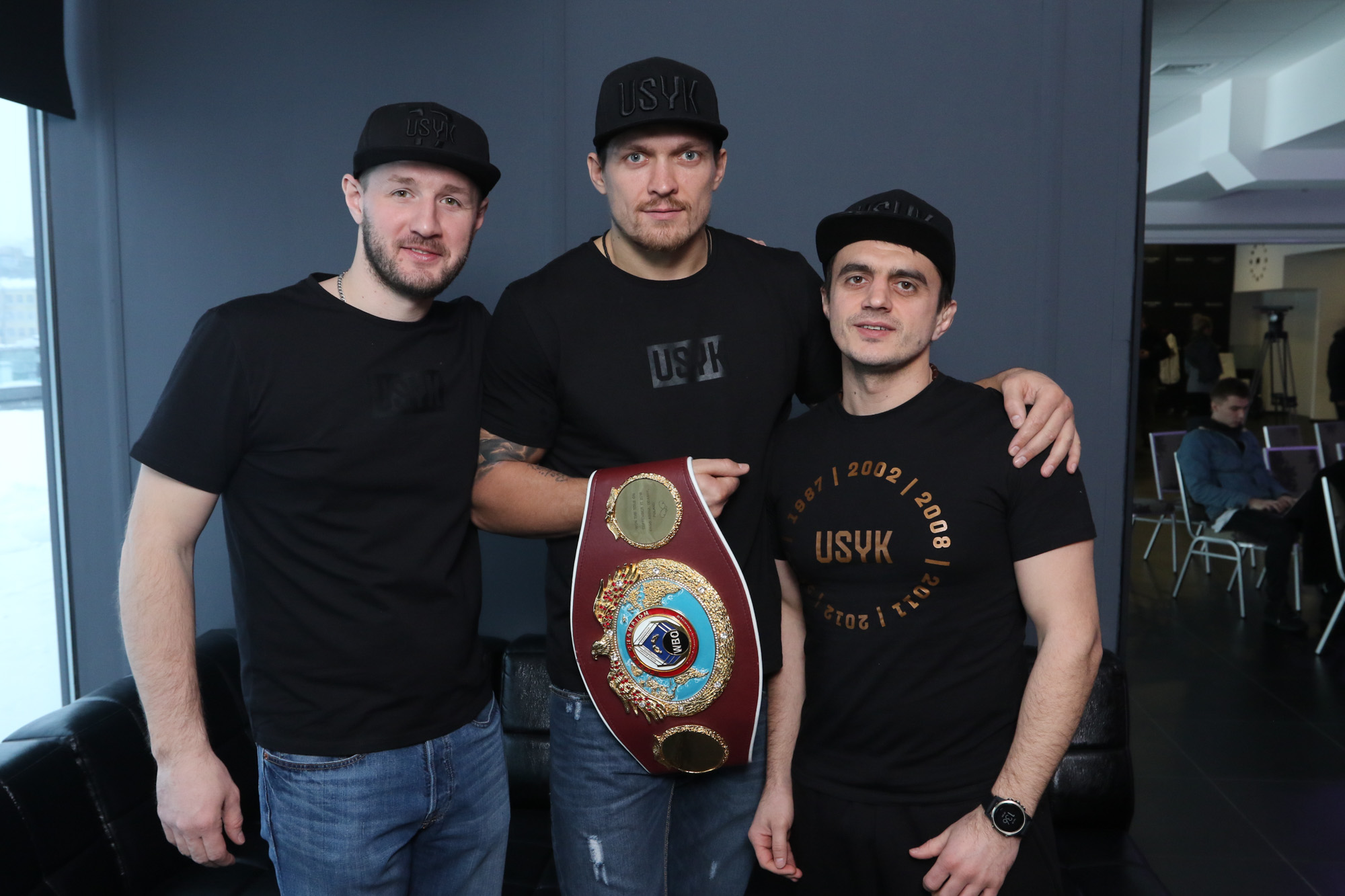 Jan. 18, 2018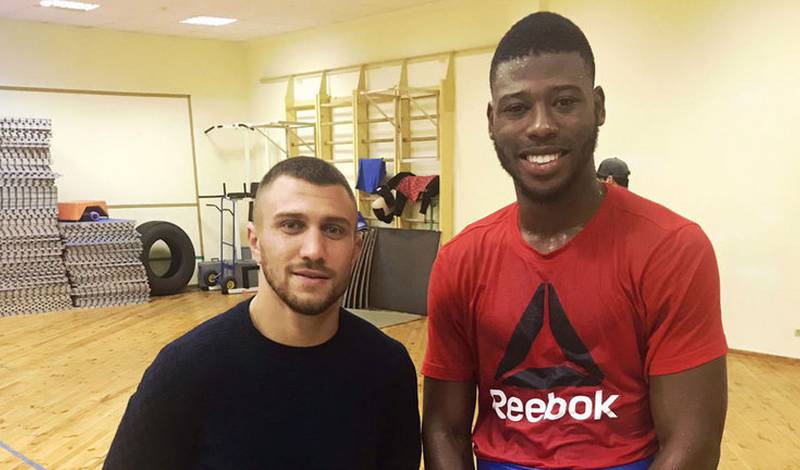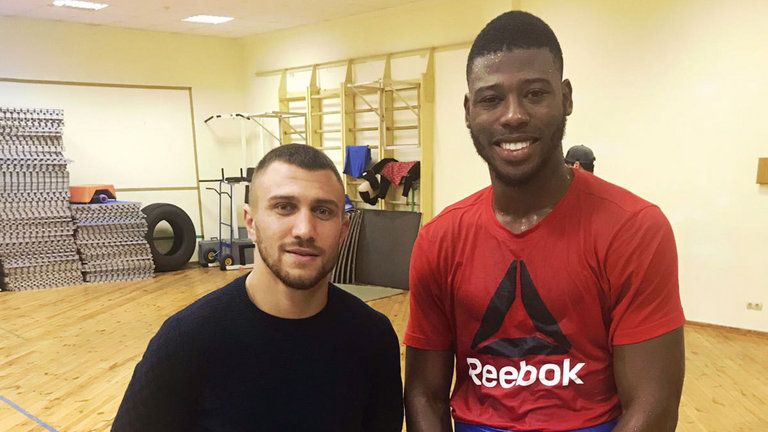 Jan. 13, 2018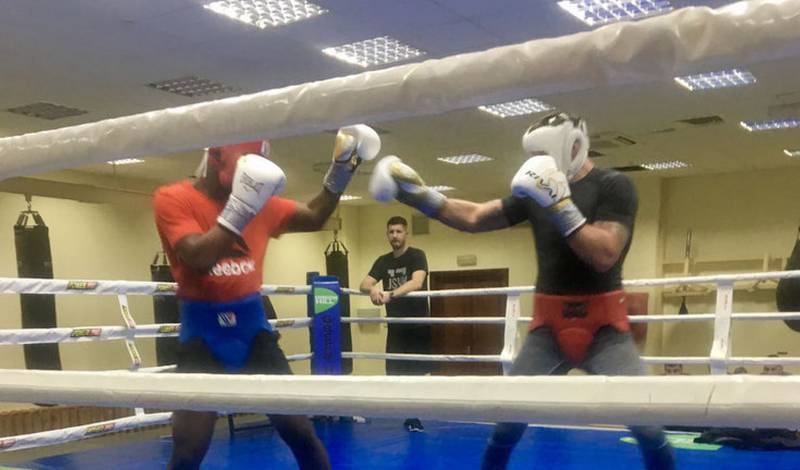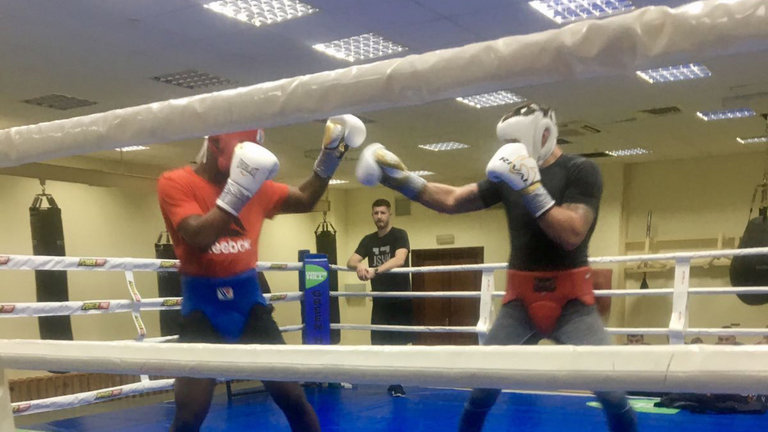 Jan. 13, 2018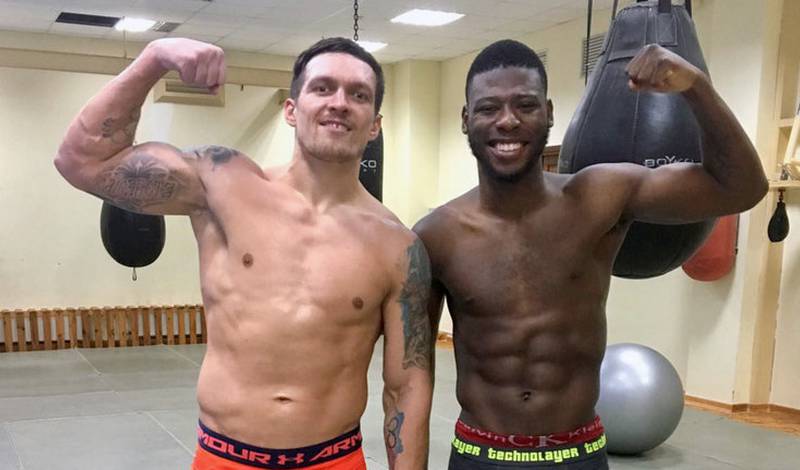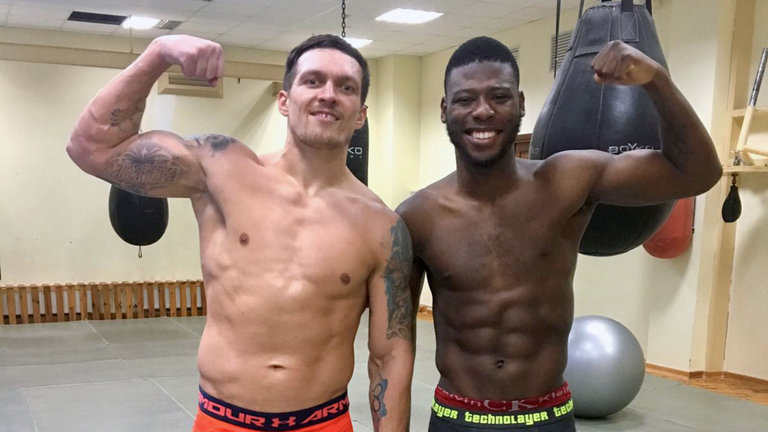 Jan. 13, 2018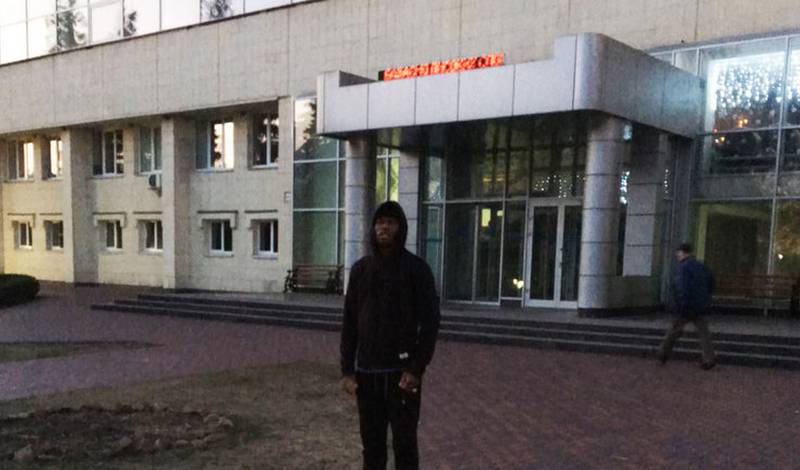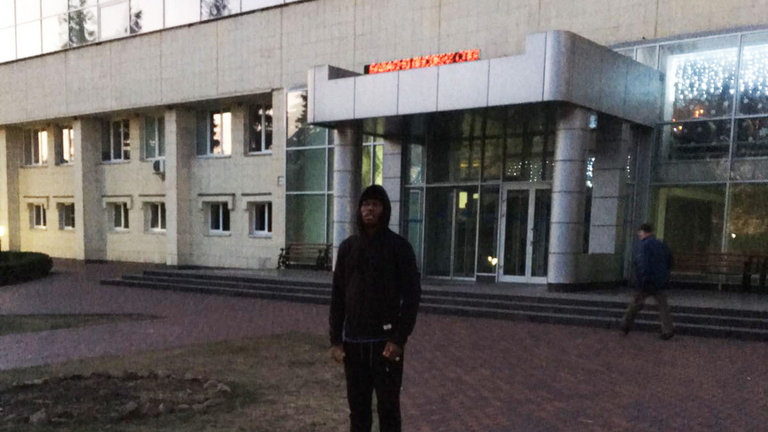 Jan. 13, 2018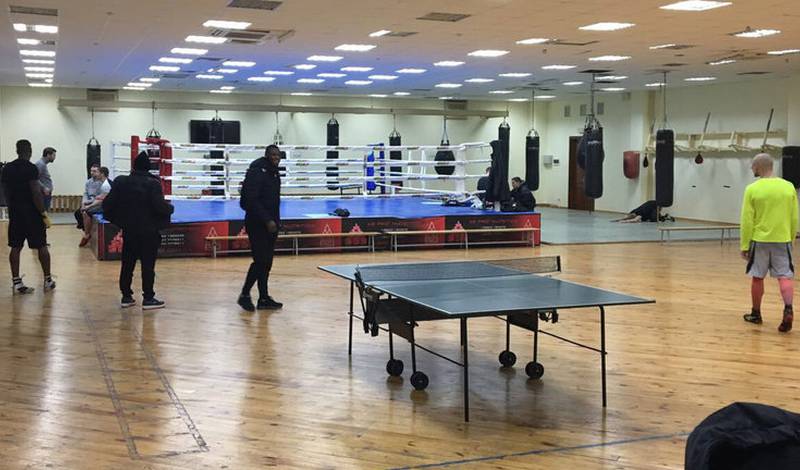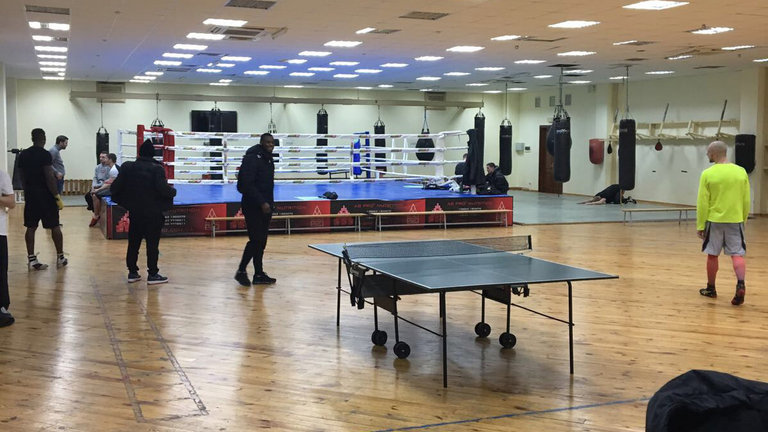 Jan. 13, 2018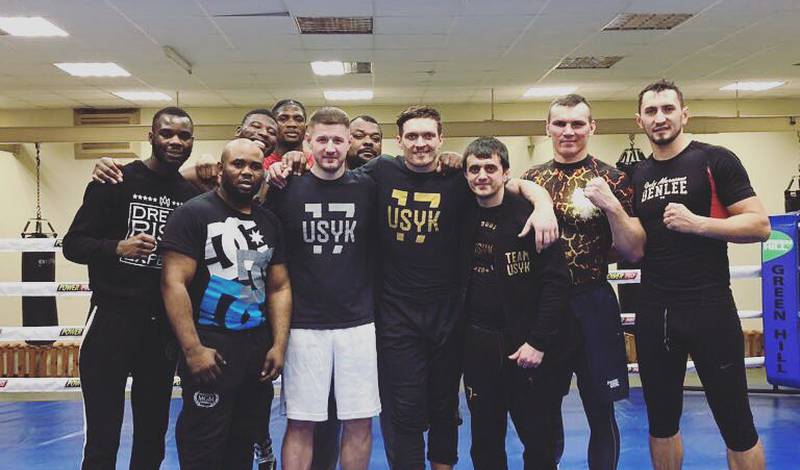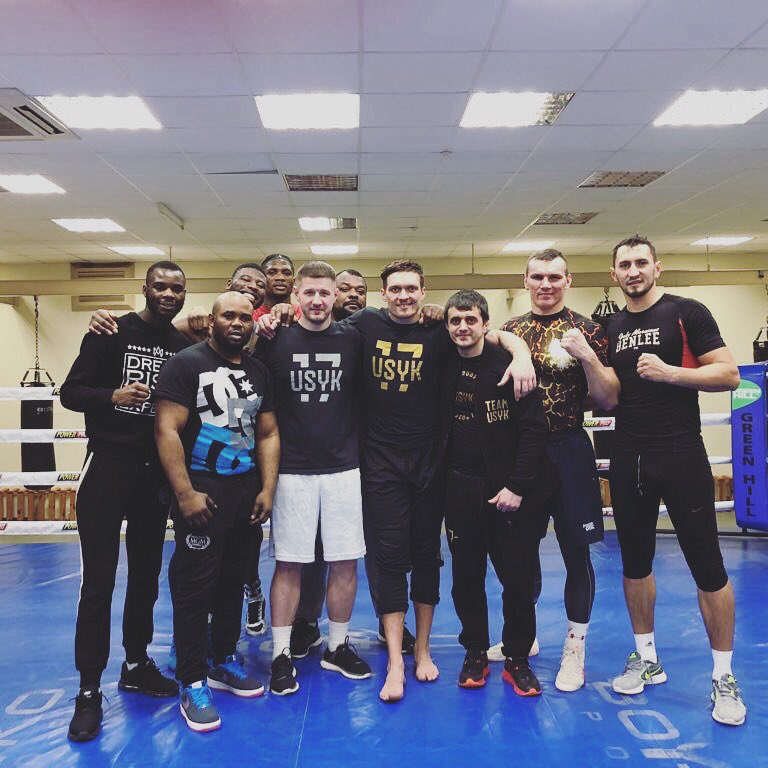 Jan. 13, 2018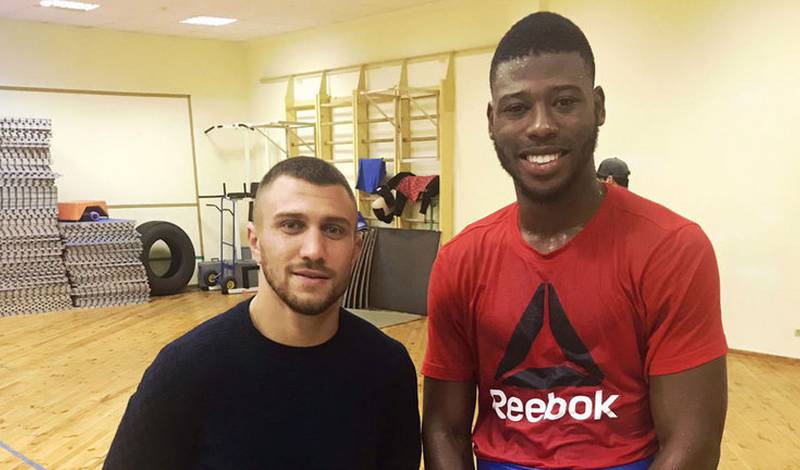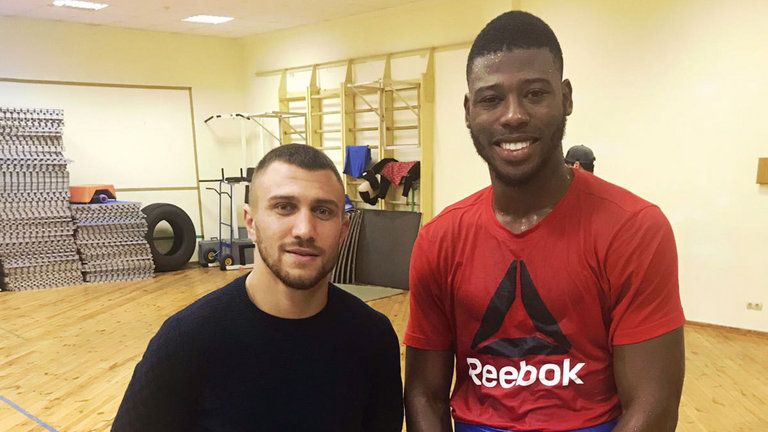 Jan. 13, 2018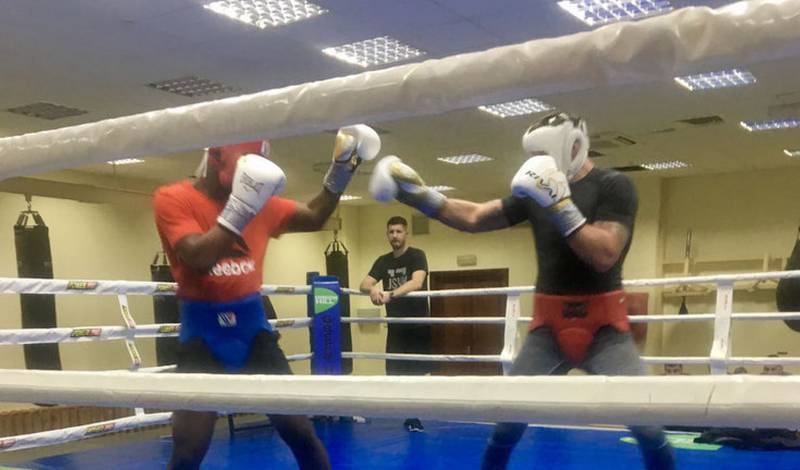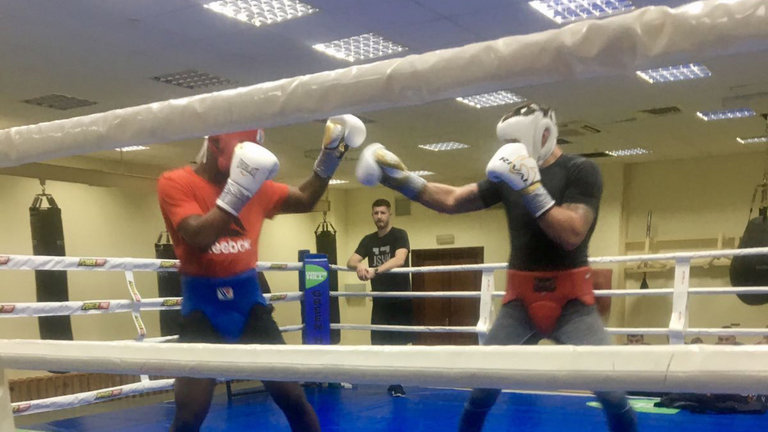 Jan. 13, 2018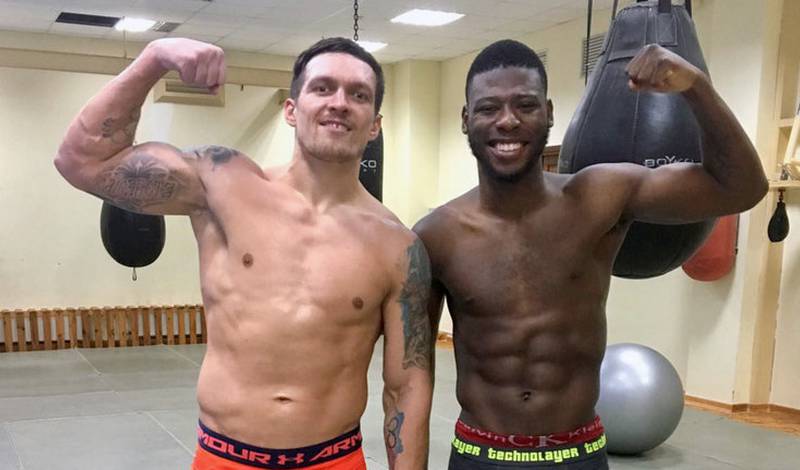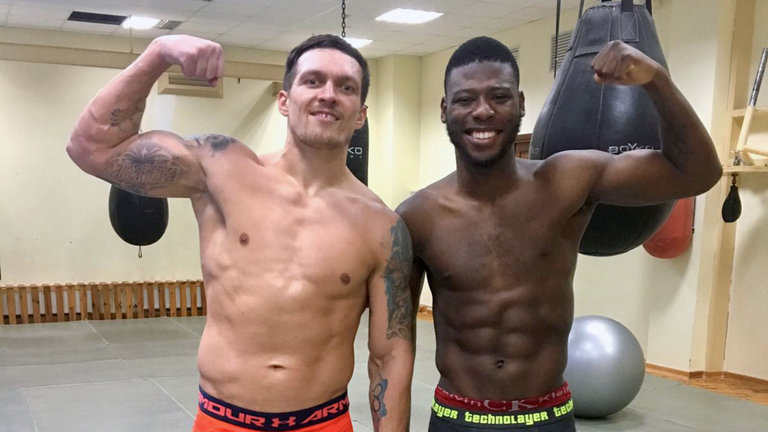 Jan. 13, 2018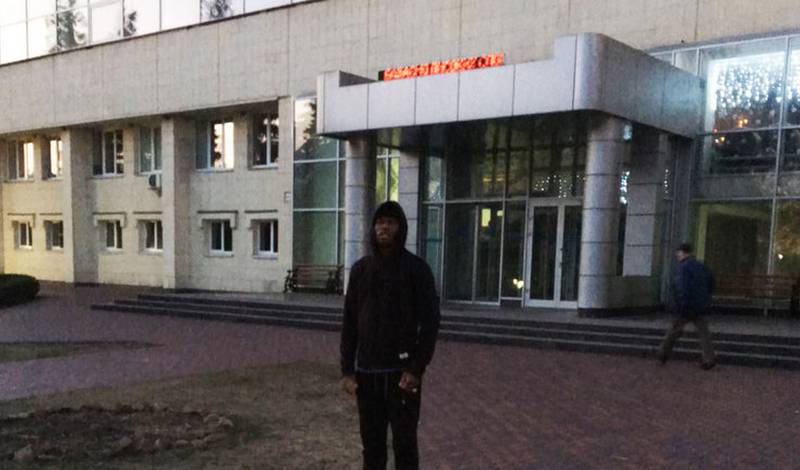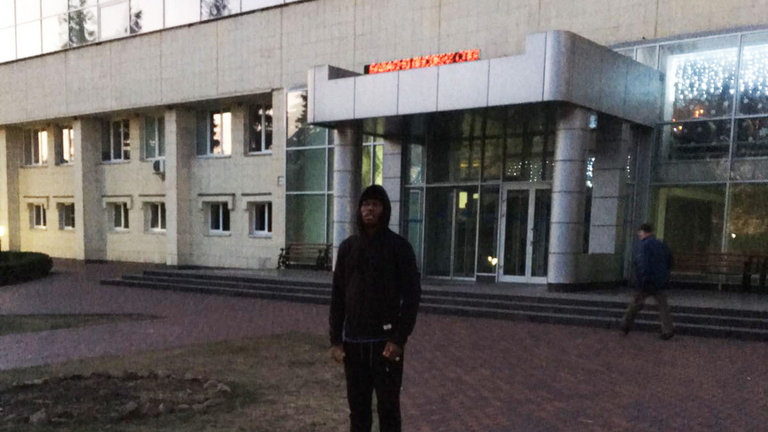 Jan. 13, 2018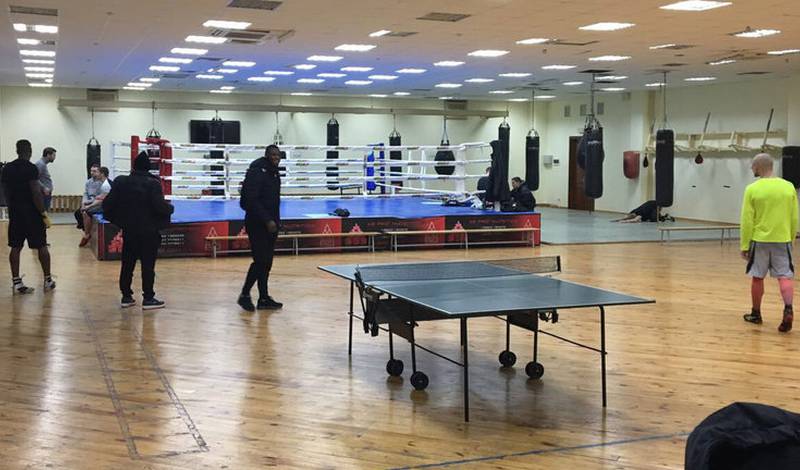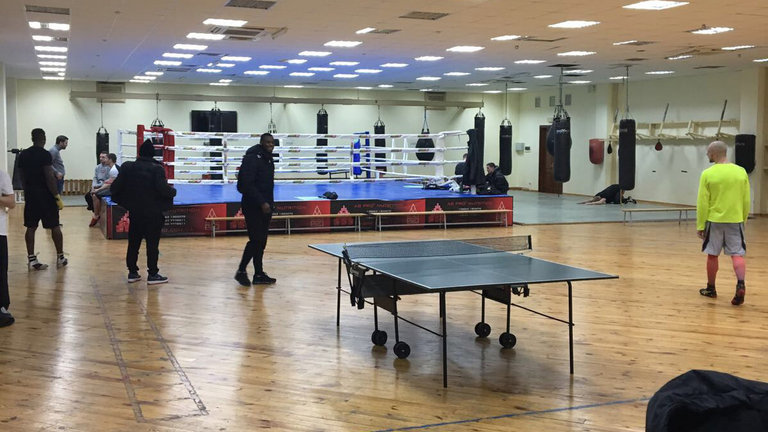 Jan. 13, 2018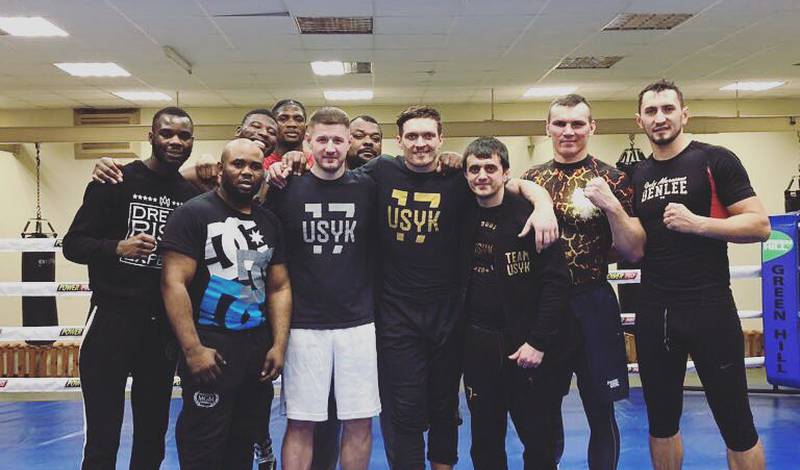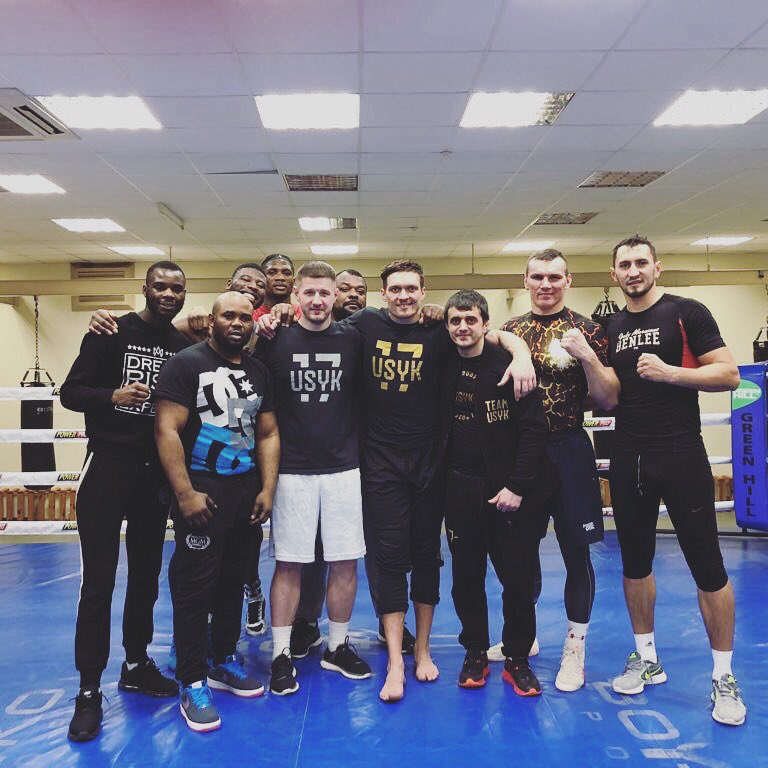 Jan. 13, 2018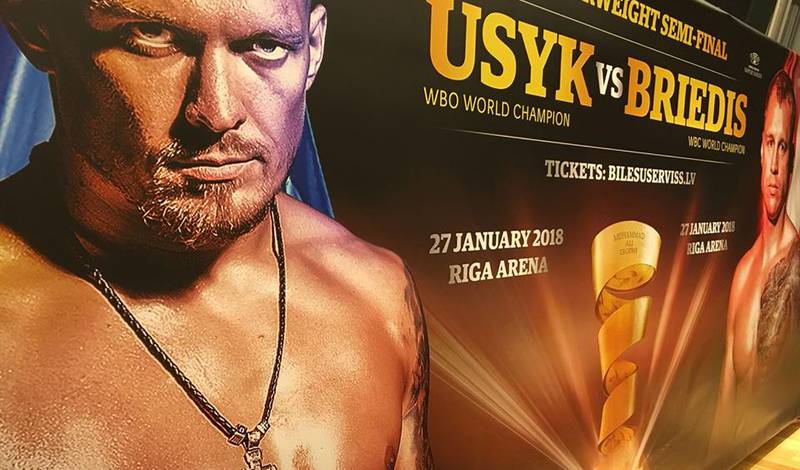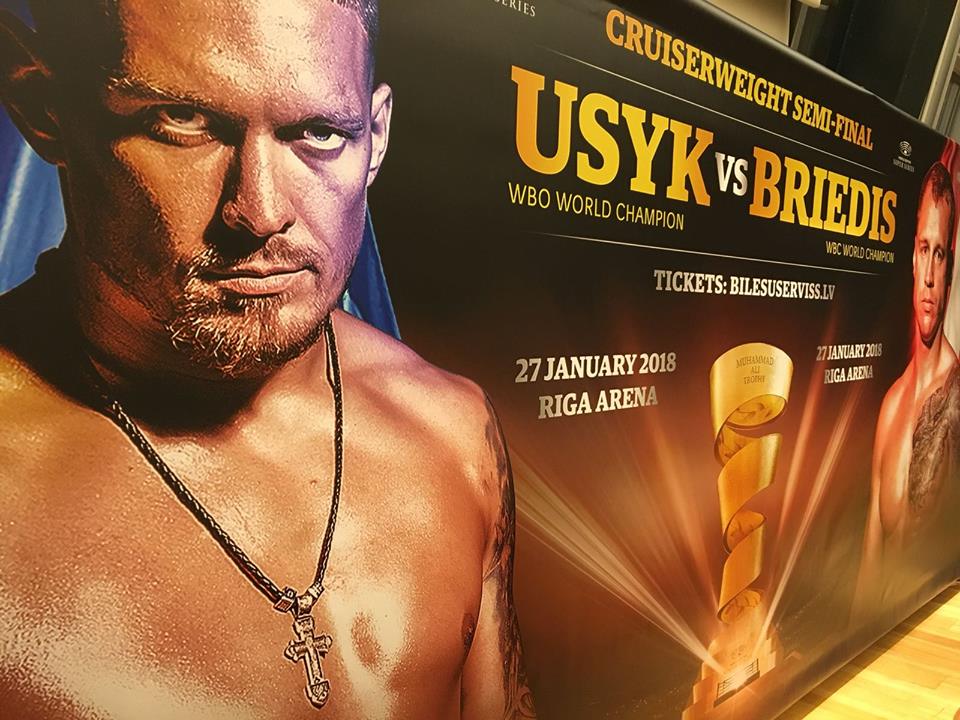 Dec. 28, 2017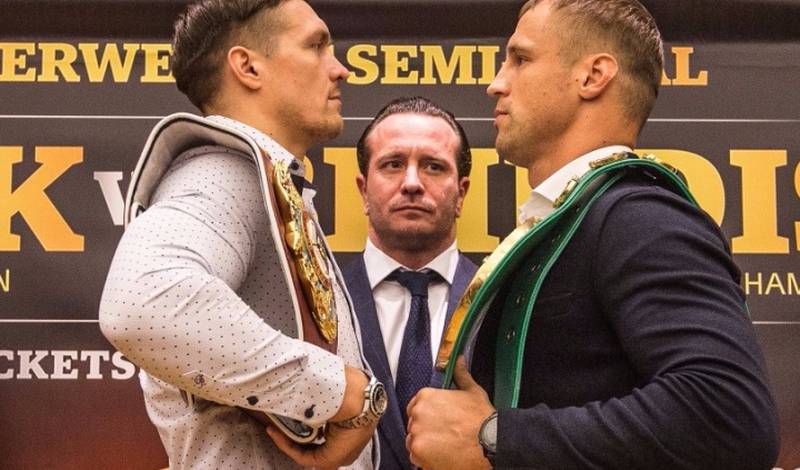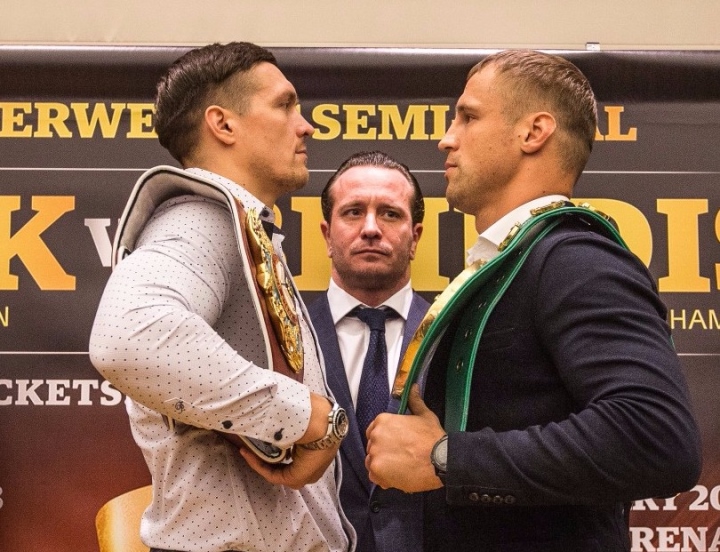 Dec. 28, 2017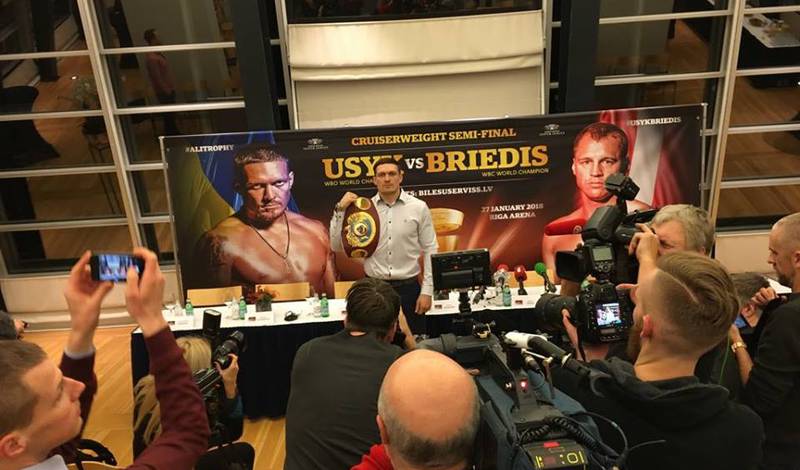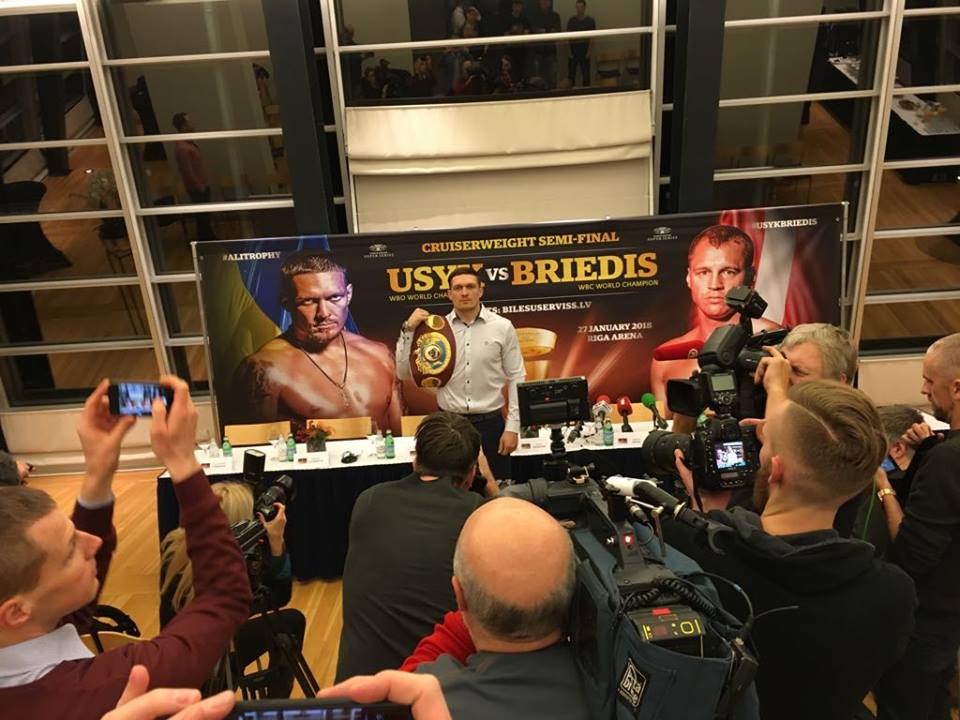 Dec. 28, 2017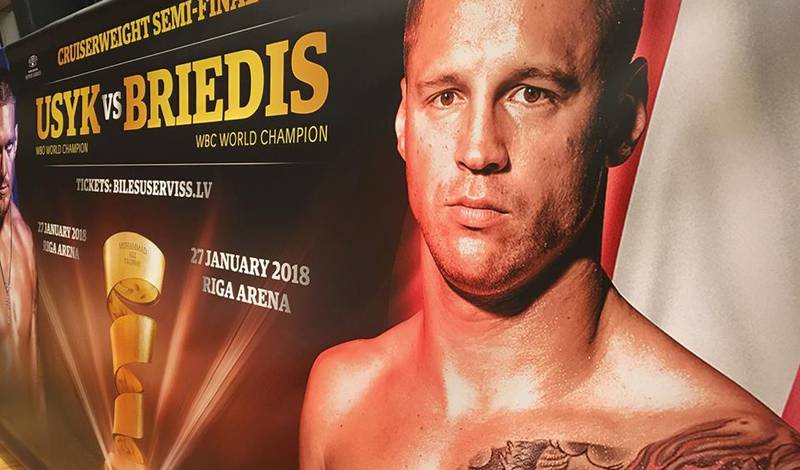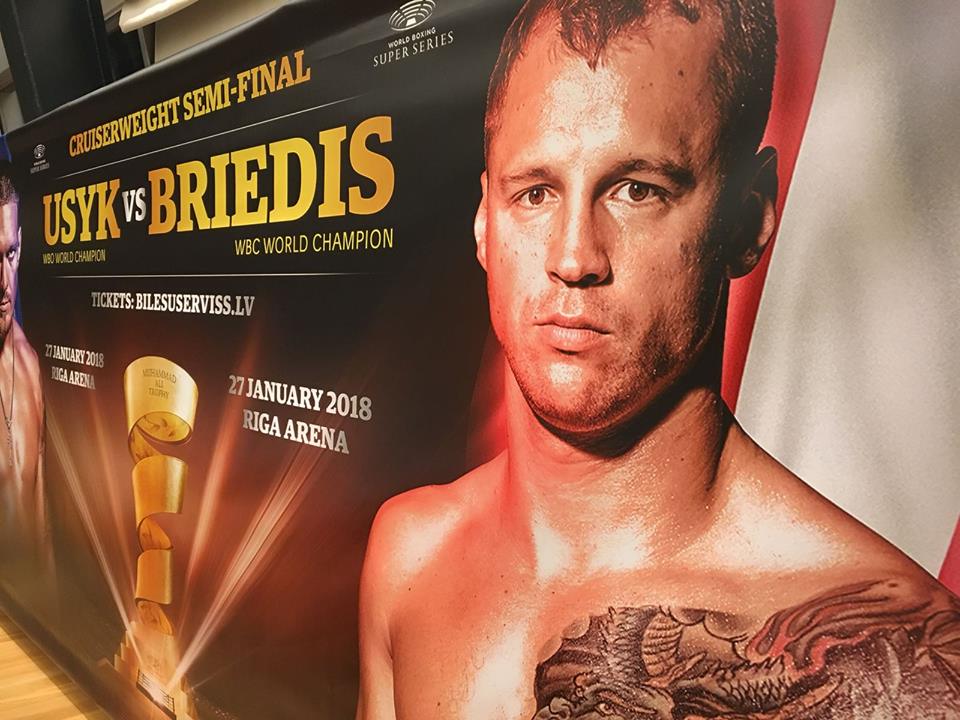 Dec. 28, 2017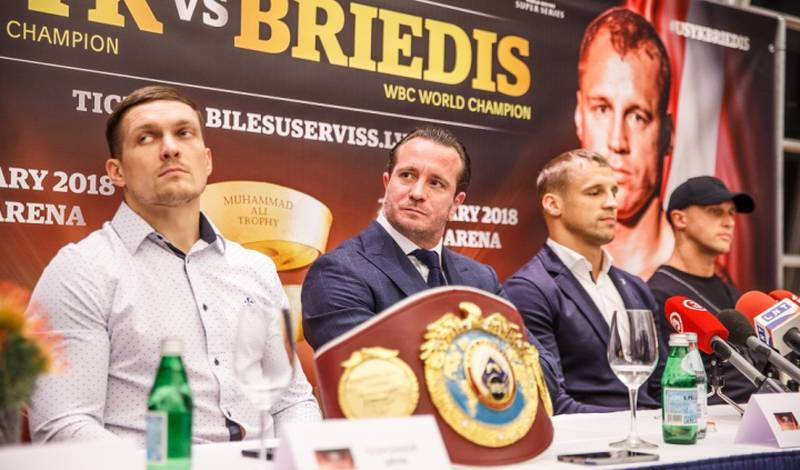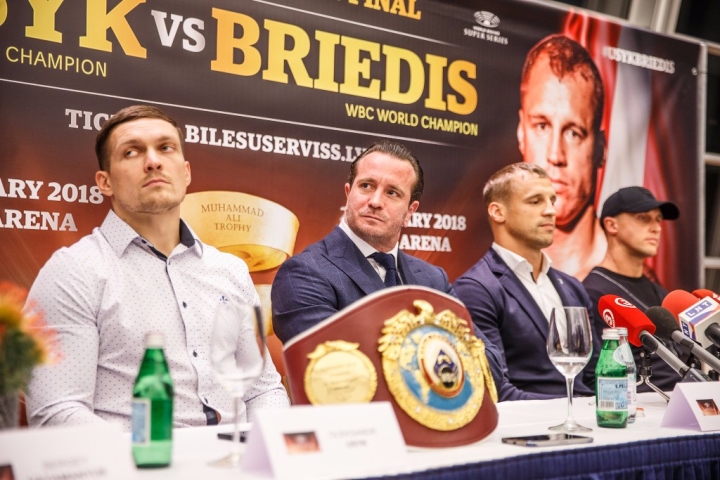 Dec. 28, 2017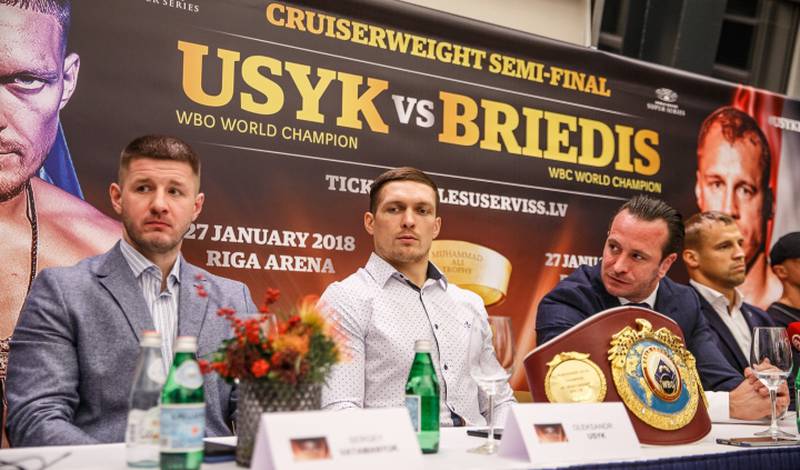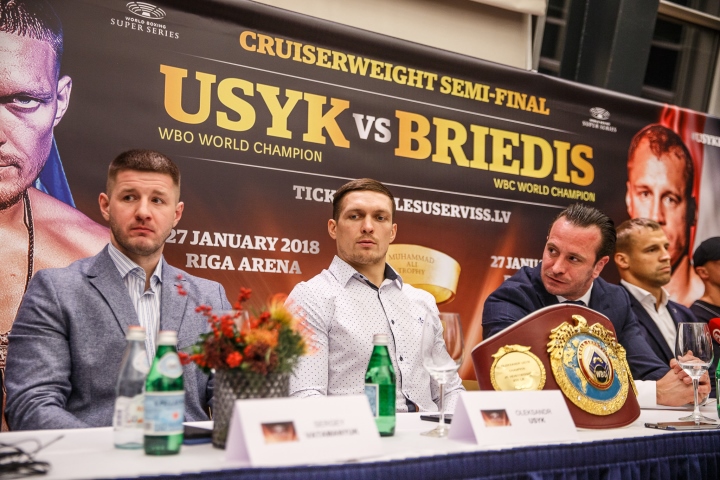 Dec. 28, 2017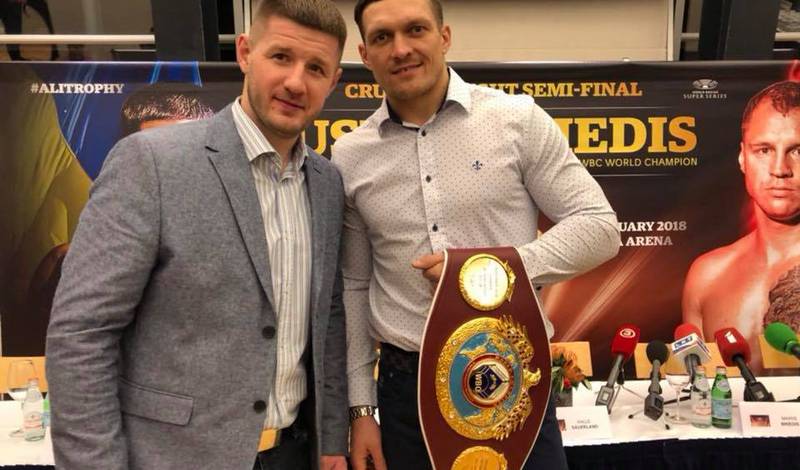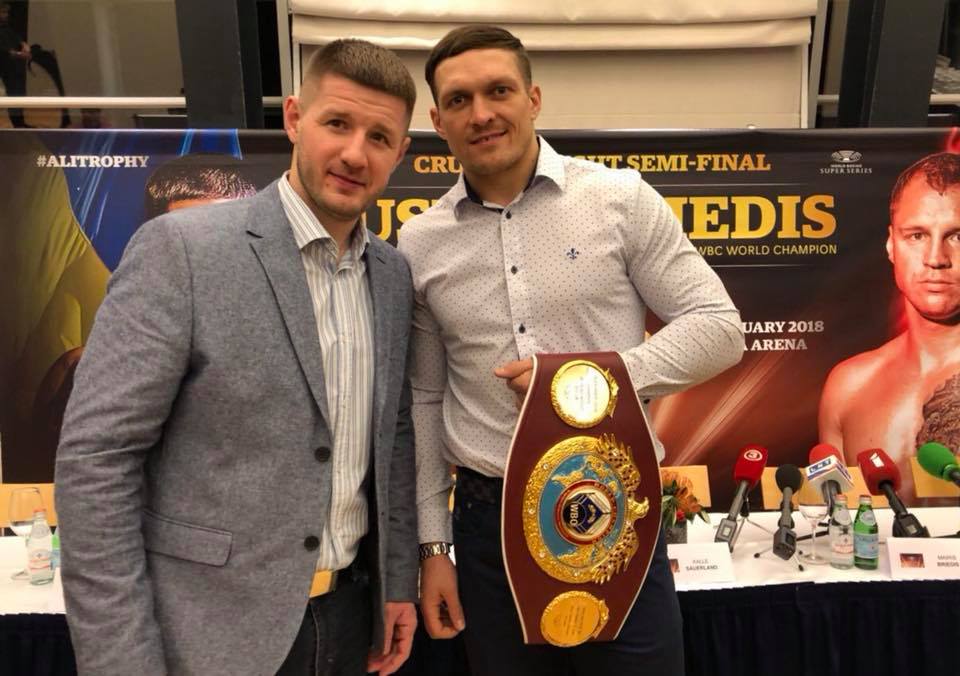 Dec. 28, 2017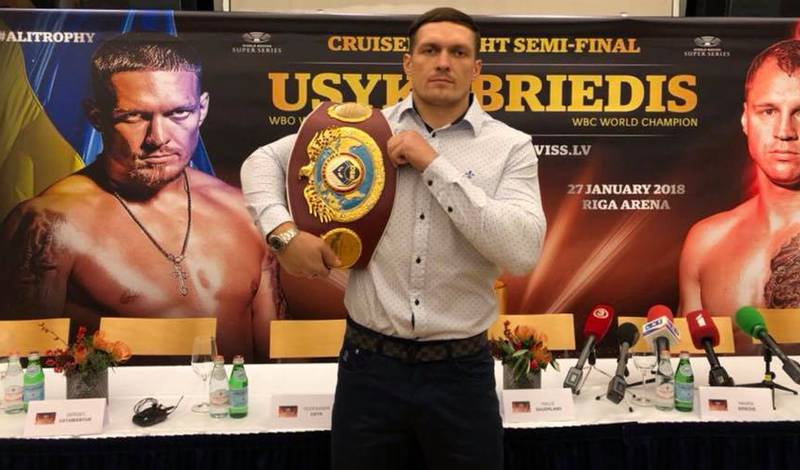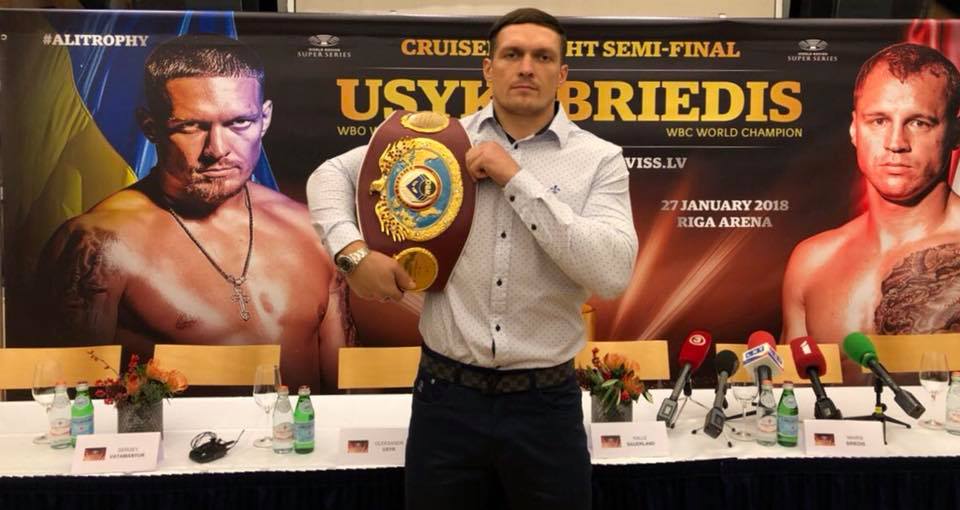 Dec. 28, 2017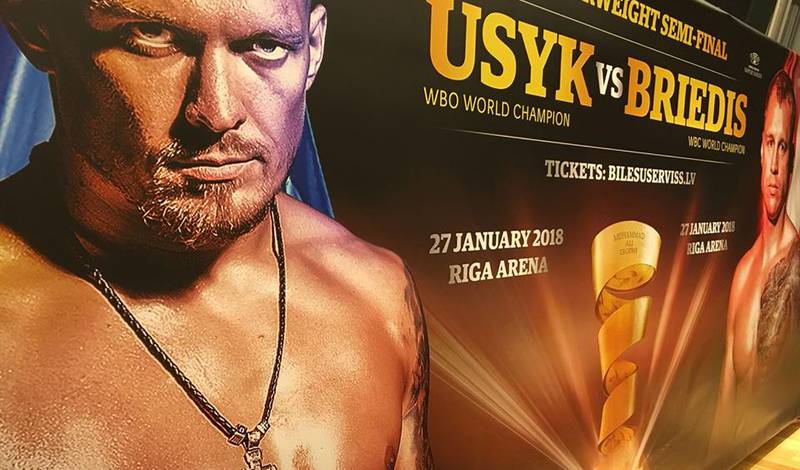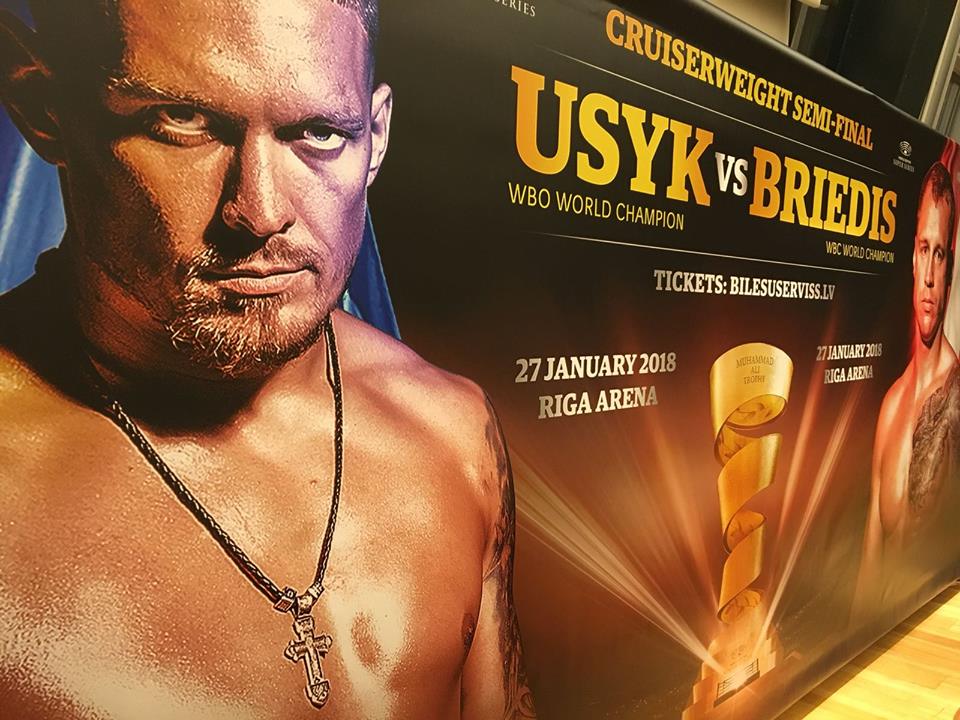 Dec. 28, 2017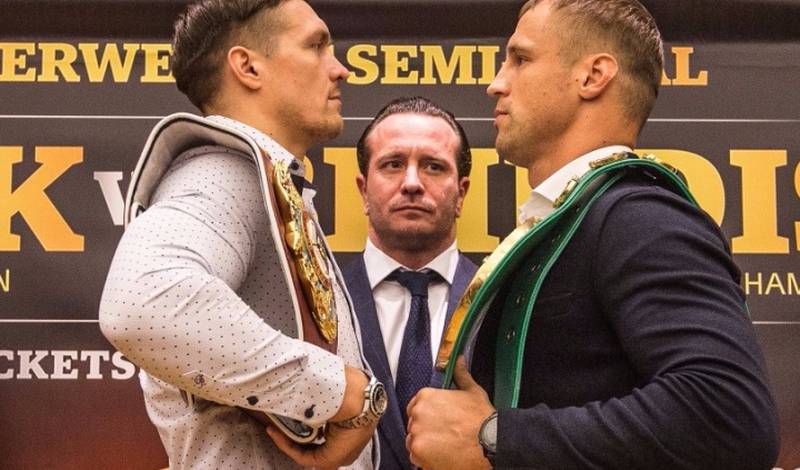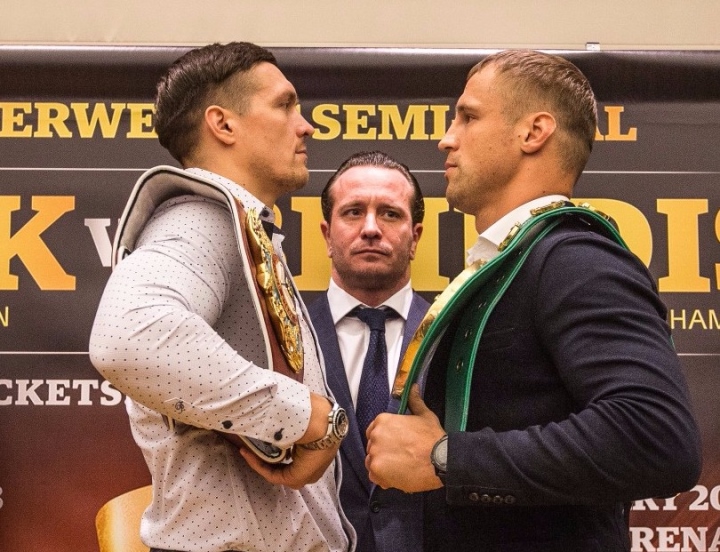 Dec. 28, 2017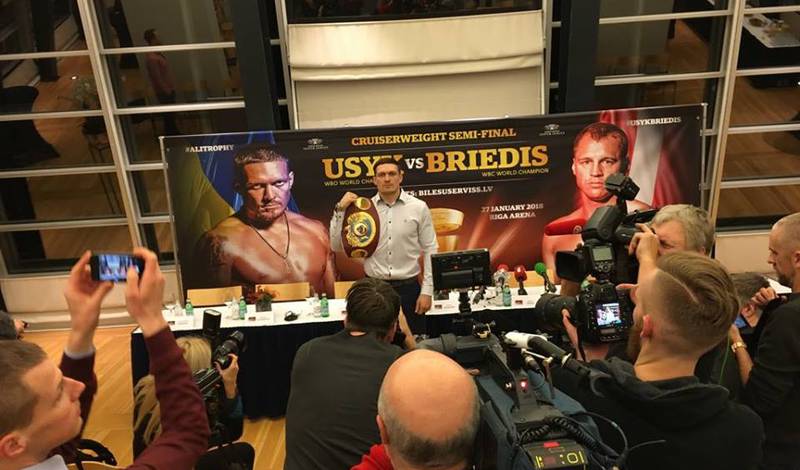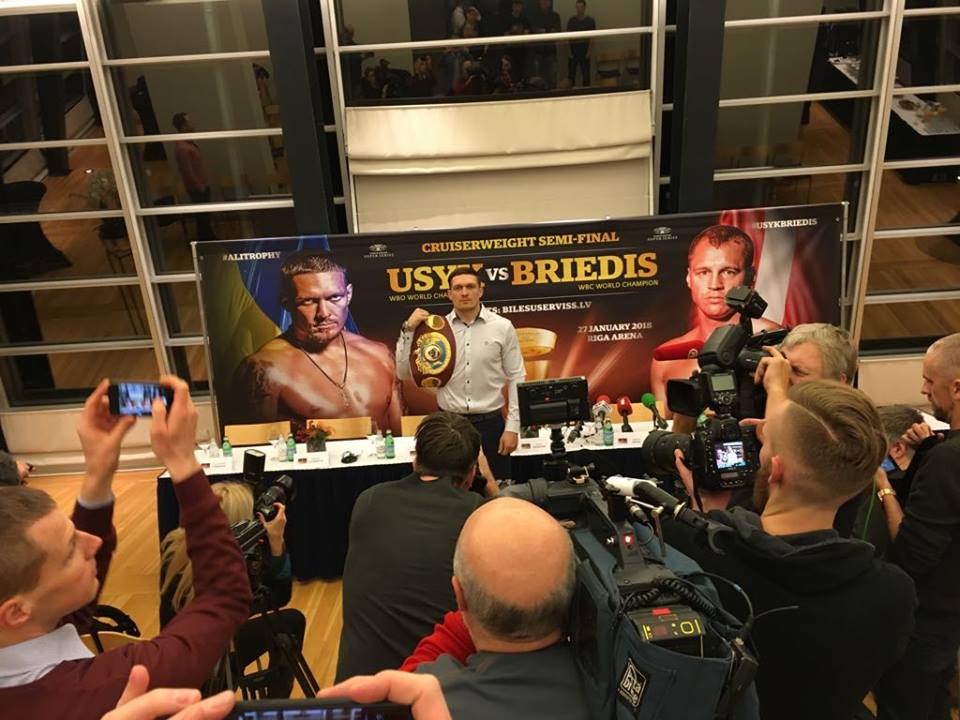 Dec. 28, 2017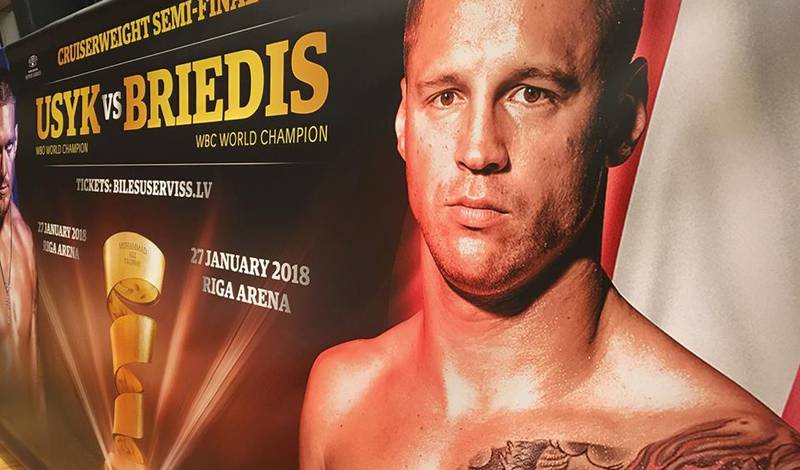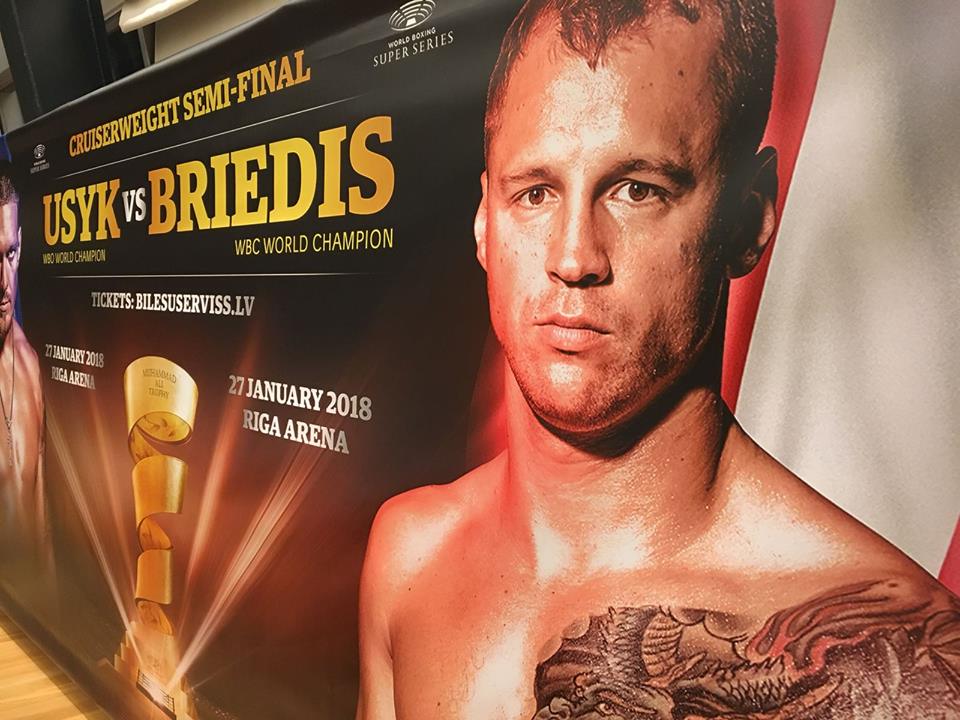 Dec. 28, 2017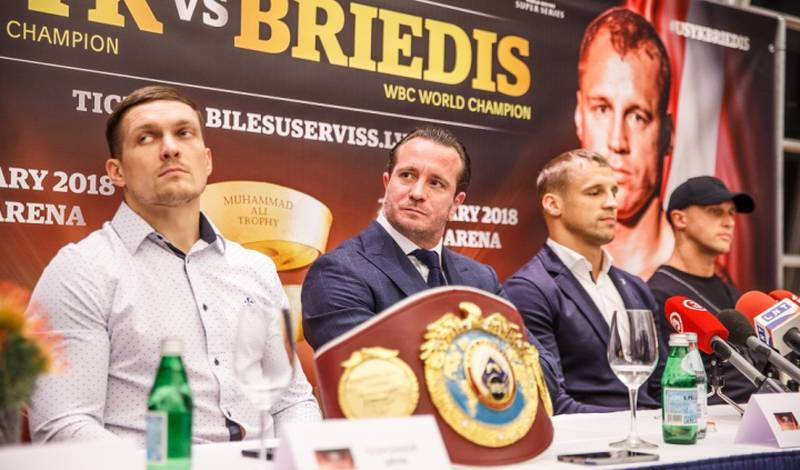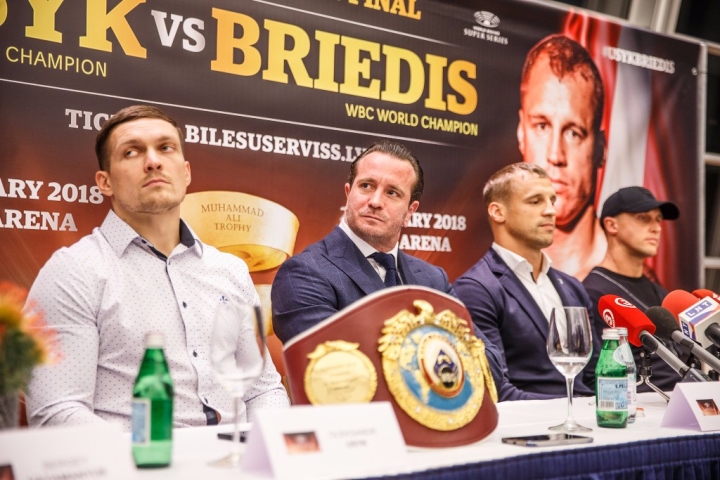 Dec. 28, 2017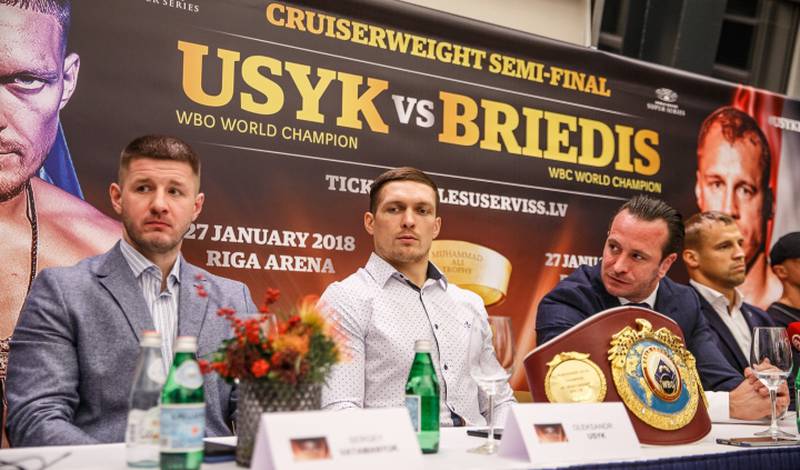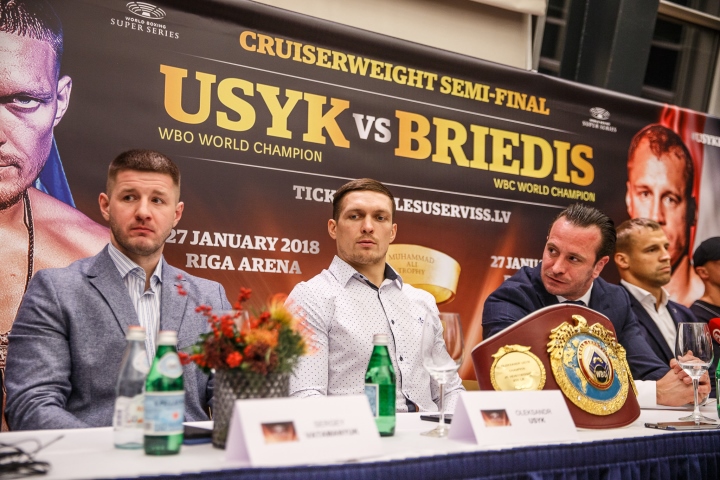 Dec. 28, 2017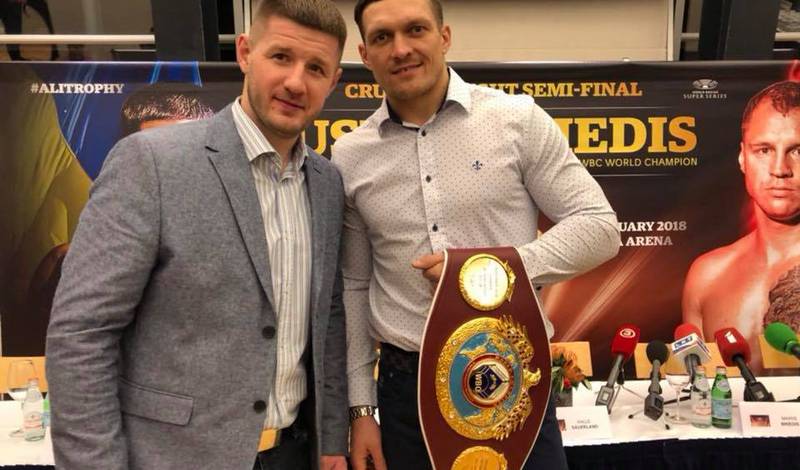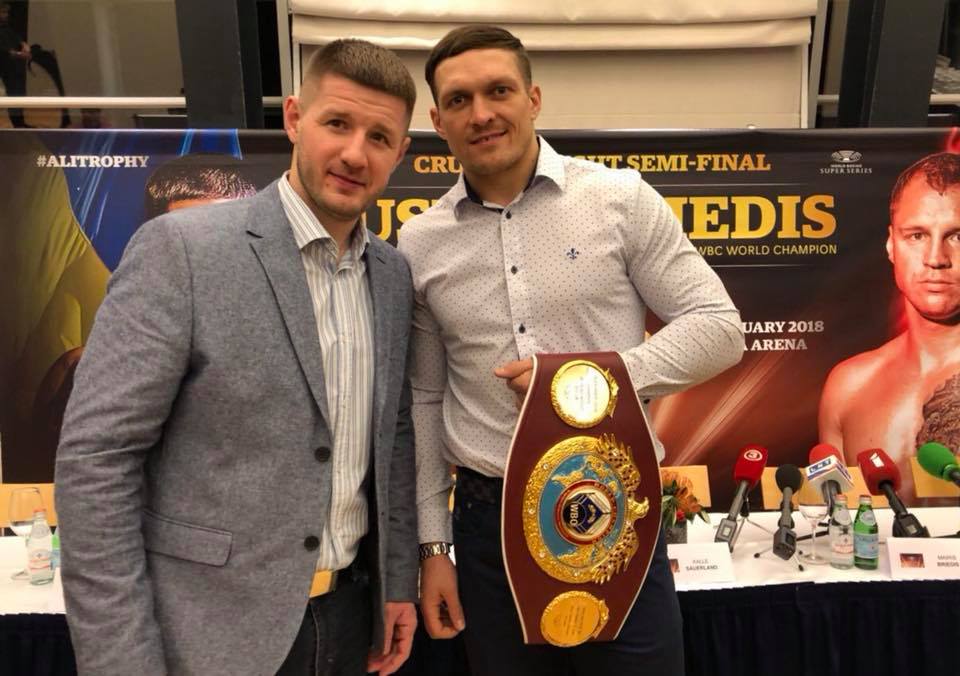 Dec. 28, 2017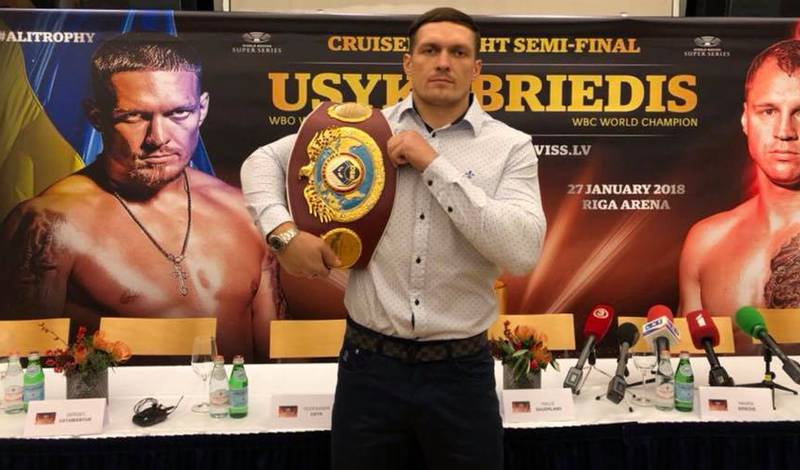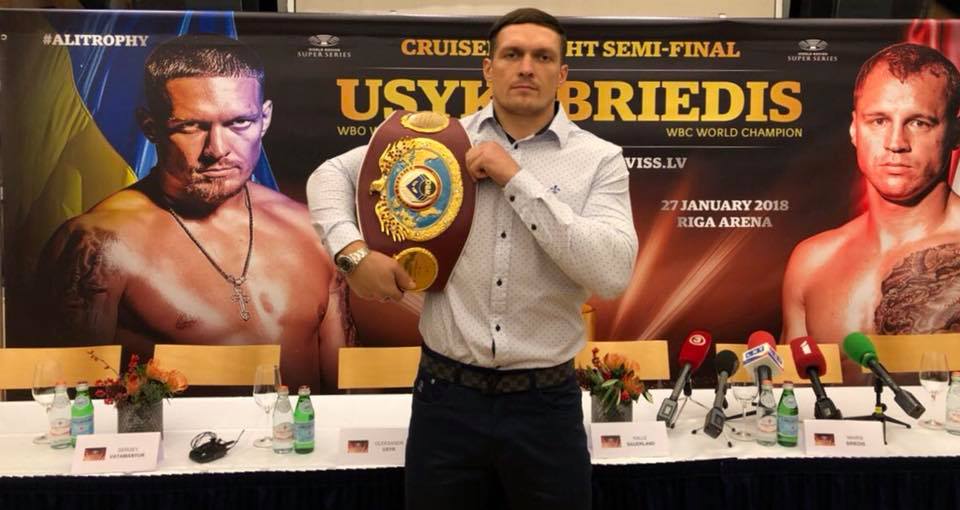 Dec. 28, 2017