The PFL named Ngannou's likely opponent in his debut fight in the league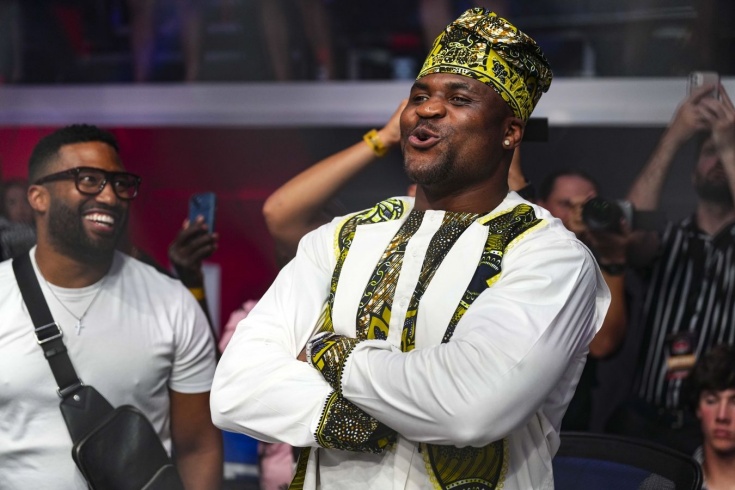 Don Davis, founder of the PFL league, reported that Francis Ngannou may make his debut in the organization with a fight against the former WBC world champion Deontay Wilder.
"When exactly Francis will debut, we don't know. We know that he will definitely fight in the PFL in 2024. Whether this will be the first or last quarter of 2024 is still unknown. I still think this will be a mixed rules fight. The most likely opponent is Deontay Wilder. It would be incredible. But the second and third options are no longer so exciting...," said the functionary.