Fury told all his critics to "suck balls"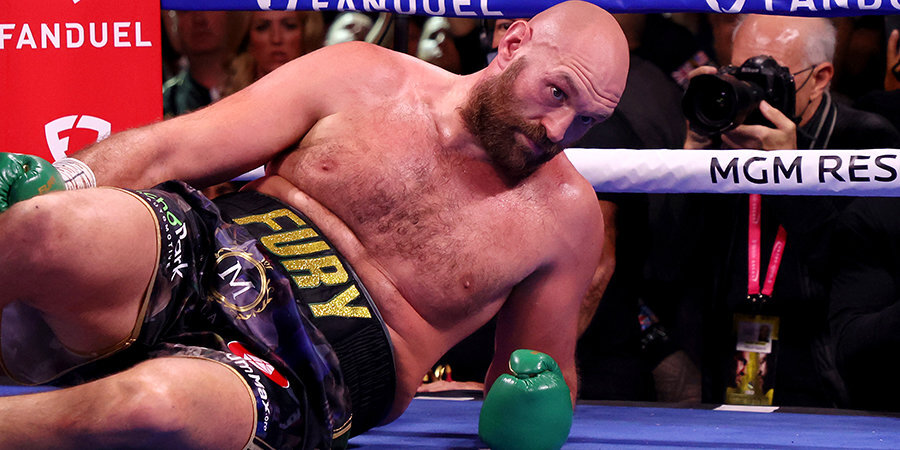 Tyson Fury, the WBC world heavyweight champion, spoke harshly to all his haters and critics, inviting them to "suck balls."
"I'll stop you right there. To anyone who wants to criticize me, suck my balls! That's all I can say to any of them. Suck my balls," the "Gypsy King" declared.
Let us remind you that on February 17, Fury will have a fight with Alexander Usik, in which the title of absolute world heavyweight champion will be at stake. The fight will take place in Saudi Arabia.