McKee could replace Nurmagomedov at Bellator Grand Prix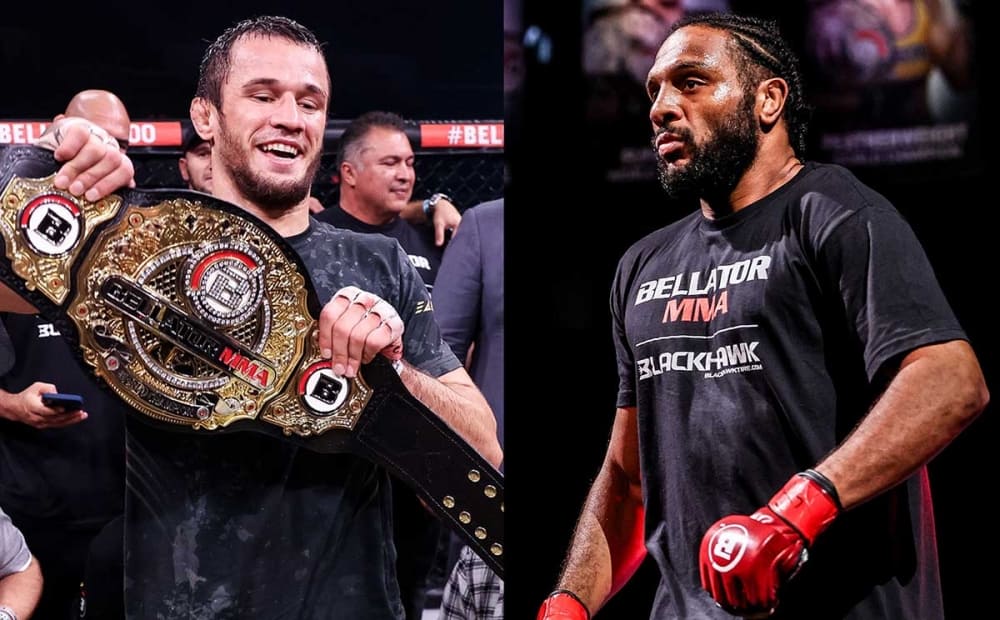 AJ McKee, former Bellator featherweight champion, said he could replace Usman Nurmagomedov, the promotion's lightweight champion, in the final of the Lightweight Grand Prix.
"I want to participate in this tournament," said the American fighter. "This is not a regular world title. There are eight names on it, including mine, and anyone who wants this belt has to go through me. Obviously, Usman is out and I want to be in this tournament. The grand prix belt is what I need," McKee said.
Let us remind you that Nurmagomedov was disqualified for 6 months after a banned substance was detected in his doping test.