Team Bacole continues to challenge Fury to a duel
"Fury is a big star, so viewers want to see him fight big fights. And one of the few who will give him a good fight is Bakole," said Ben Shalom, promoter Martina Bakole (19-1, 14 KOs).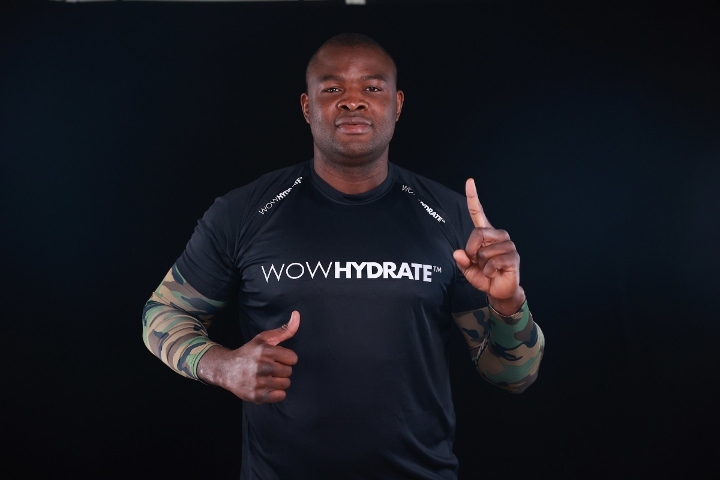 Martin Bakole. SkySports Boxing
"My fighter will cost him less than the others on the one hand, and at the same time give Fury a tougher fight than anyone else. Tyson will sell Wembley Stadium even if there is a taxi driver in front of him. We know who deals the cards and who deserves more, a fair fee is enough for us, nothing more. If necessary, we will sign a contract for a few more rematches. We will beat him once, then twice, the sixth and the seventh times, "says Billy Nelson, coach and manager of the great Congolese.
So far, Tyson Fury (33-0-1, 24 KOs) has not commented on Bakola's challenges.
"Martin would be the perfect fit for Fury. It's a great fight for both of them and the fans will be happy. Such a fight would be a big risk for Tyson, so he will sell very well, "added Shalom, head of the Boxxer Group.
"We were at Camp Fury with guys like Jarrell Miller, Joe Parker and David Adele, but Martin showed himself the best. I know what my fighter is capable of, the problem is that Fury knows it too. Great champions need challenges and strong opponents. Lennox Lewis and Marvin Hagler earned legendary status with great fights. Fury is very good, he defeated Deontay Wilder, but after his return to his resume, the only strong names are Wilder and the already broken White. At the moment, Tyson's resume cannot be compared with that of Lennox Lewis. You can't call yourself the best fighter of your generation if you haven't fought the best opponents. And today one of the best is my boxer," added Nelson.