Hrgovic wants to fight Joshua
In the face of problems with concluding a contract for a fight between Anthony Joshua (25-3, 22 KOs) and Dillian Whyte (29-3, 19 KOs) put forward his candidacy for the role of AJ's opponent Filip Hrgovic (15-0, 12 KOs).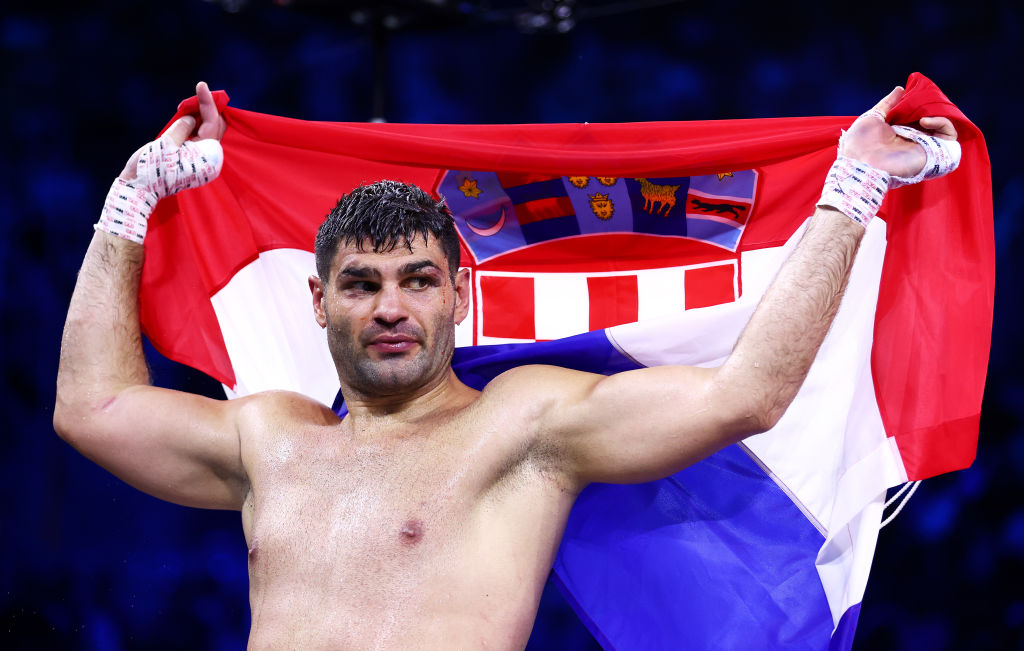 Philip Hrgovic. Getty Images
"I will destroy him! I will destroy! Croatian said. - If he comes out on me the same way as on Franklin, I will destroy him. I expected more from Joshua. I thought it would be a knockout, but he was too careful to throw punches."
"It was a solid performance, but nothing spectacular. He needs more fights to get back in shape. The audience expects more from the two-time world champion, Hrgovic added. Joshua was slow, sleepy, not very aggressive. If he wants to become a champion again, I stand in his way. I am an IBF mandatory challenger, let him face me now!"