Derevyanchenko: "Munguia is a strong boxer, but I will go for a knockout"
Jacobs, Golovkin, Charlo, Adames struck Sergey Derevyanchenko (14-4, 10 KOs) four defeats, but each time by decision of the judges, and in the next fight the Ukrainian promises to take matters into his own hands. Derevyanchenko is still among the top middleweights and will face new Mexican star next Saturday Jaime Munguia (41-0, 33 KOs).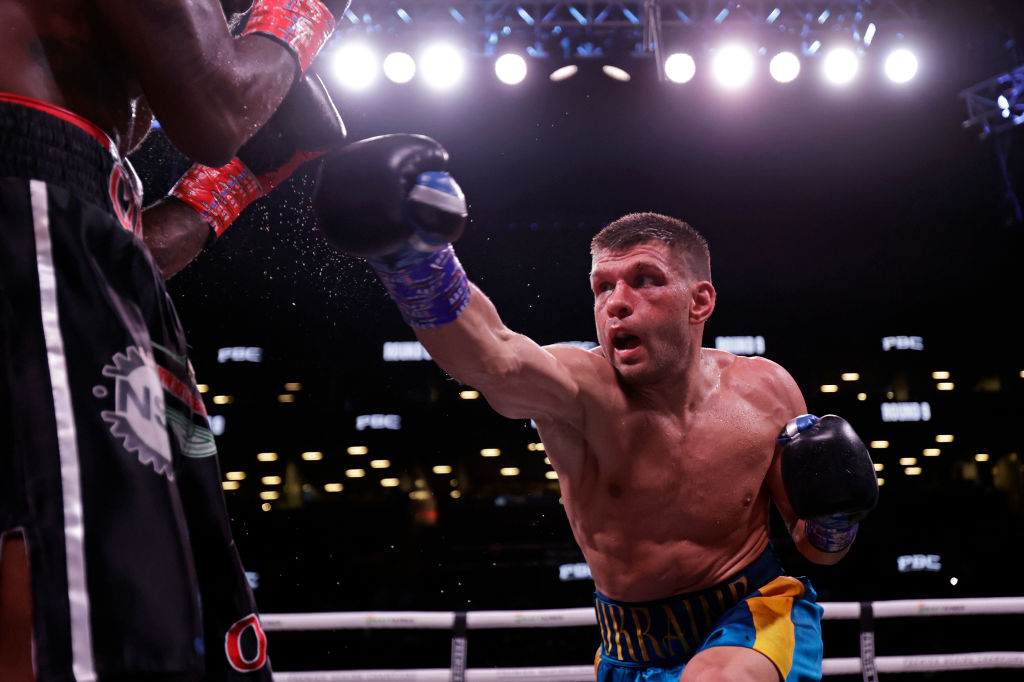 Sergey Derevyanchenko. Getty Images
"Munguya is a top class fighter, and I want to compete only with such boxers. This is a very important fight for my career, a possible victory will greatly cheer me up. My opponent is good at combination work and pressing, but this is probably my last chance for something serious. I know that I will meet a tough guy in the ring, but I am going to knock him out. I don't want to put the case in the hands of the judges again," Derevyanchenko said.