Bipsing: Fury won't stand a chance against Jones
Former UFC Middleweight Champion Michael Bisping shared his thoughts on a possible duel between John Jones And Tyson Fury.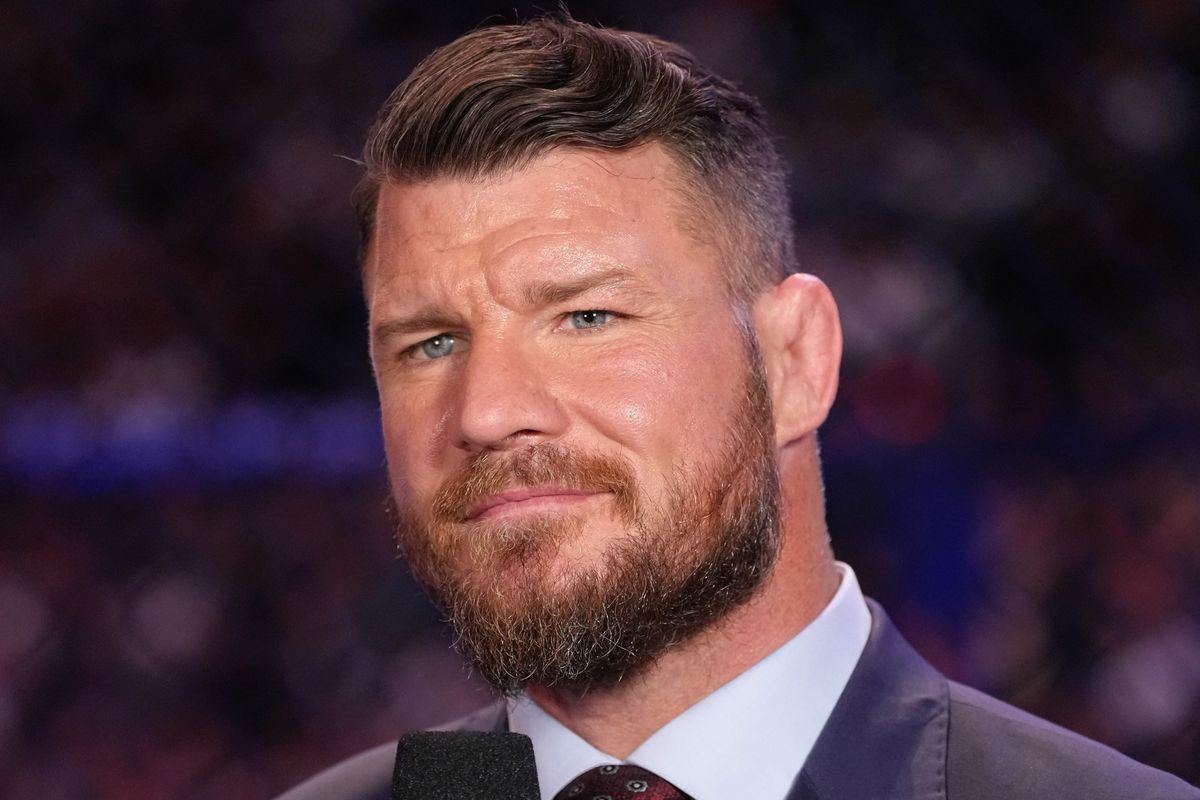 Michael Bisping
"I don't mind watching this fight. Let's organize it. Who wouldn't want to see a fight like this? Tyson Fury vs Jon Jones in the Octagon. 
Fury should fight Usyk and Jones should fight Miocic. But just as a fan, I would love to watch this fight. I am intrigued.
Fury is a big, powerful guy from a fighting gypsy family. These guys are tough bastards. But in a mixed martial arts fight, he will not have a single chance. No fucking chance.
Jones vs Miocic would have been more competitive. However, I would like to see John meet Tyson. And I can guarantee you - if the UFC arranges this match, you will buy PPV, "quotes the words of the British MMA Fighting.
XSPORT