Michael Hunter gearing up for his comeback
Hasn't competed since 2021, still without a strong promoter, but one of the top heavyweights Michael Hunter (20-1-2, 14 KOs) is set to return to the ring on June 24 in Lowell, USA.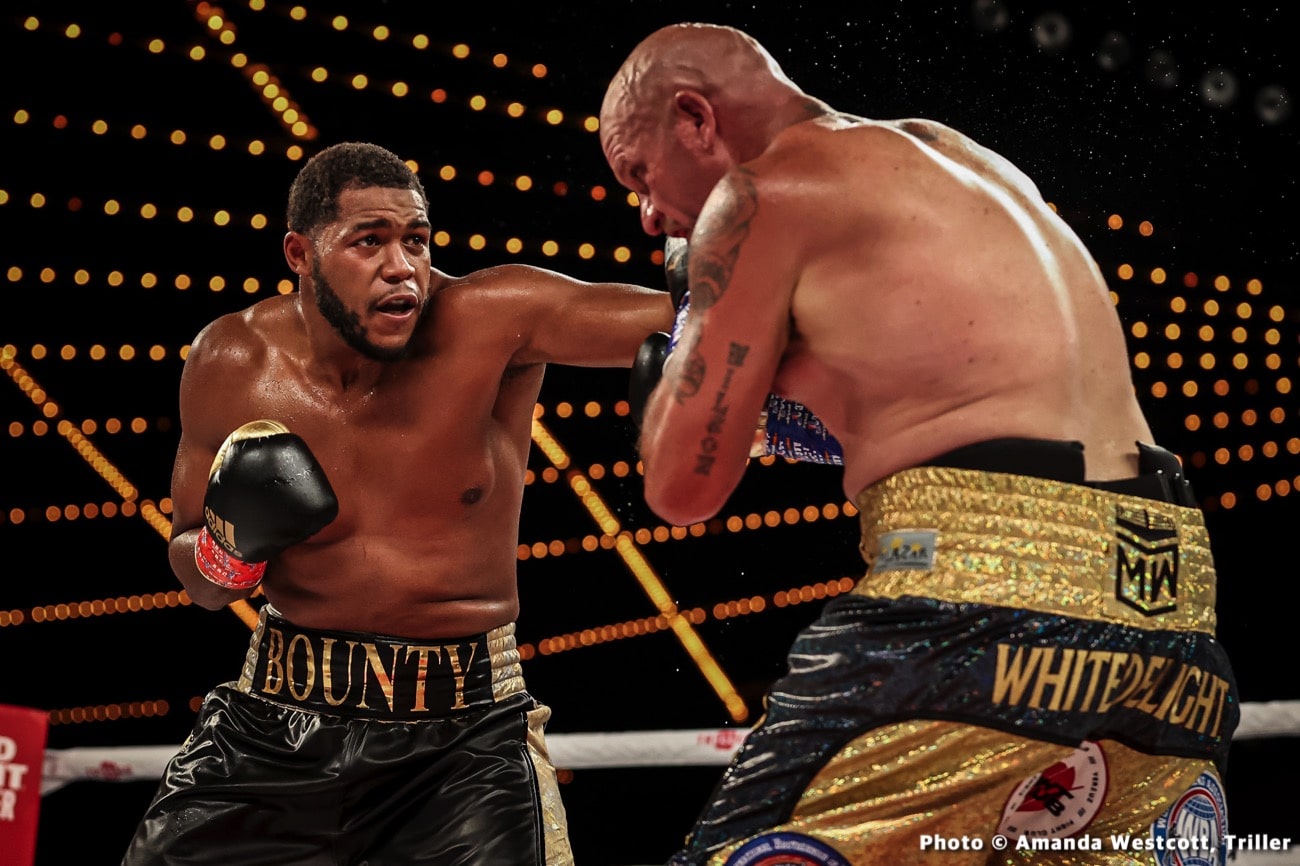 Michael Hunter
The son of a fighter who also belonged to the best in the royal weight class in the late 80s and early 90s of the last century, after a draw with Jerry Forrest, he remains without a fight. Before this fight, he was in the top positions in the WBA rankings, but after such a long inactivity, he was deleted from all lists of the best.
Hunter's closest opponent will be Donnie Palmer (12-3-1, 10 KOs), a boxer who usually enters the ring weighing over 120 kilograms. The fight is scheduled for ten rounds.