Taylor reacted to Lopez's words about being ready to kill him
WBO light welterweight title holder Josh Taylor commented on the loud statement of his next opponent Teofimo Lopez, who has already stated several times that he wants to kill him.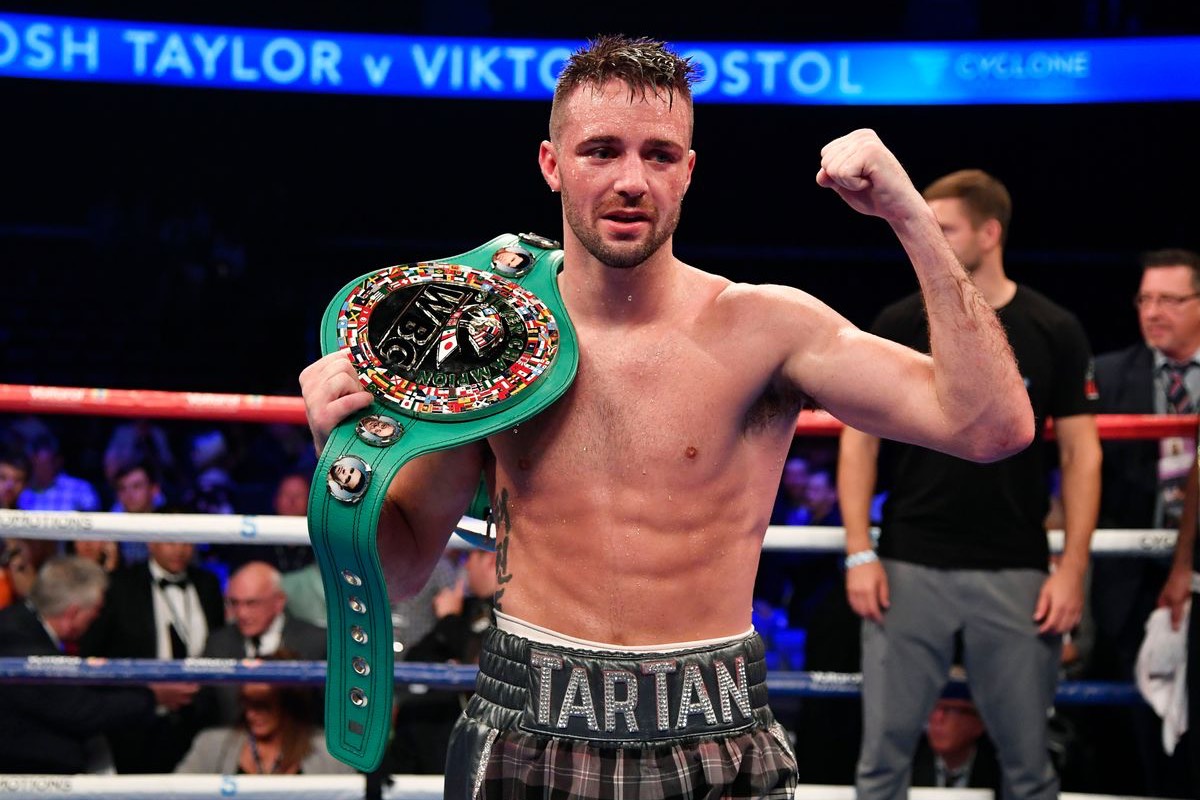 Josh Taylor
A few weeks ago, an American boxer made a noise with these words. Instead of coming to his senses and apologizing for such a statement, in a recent interview, Lopez emphasized that he was really ready to kill Taylor.
However, Taylor claims that he is not afraid of these words.
"He might try to take my life, but let's see which one of us ends up in an ambulance. This might be a terrible response comment, but let him come and try. Let's see what happens. Good luck to him. Let him do his best, "BoxingScene quotes Taylor.
Recall that the fight between Taylor and Lopez will take place on June 10 in New York.
FightNews.info