Virgil Ortiz Jr may return in July
At Virgil Ortiz Jr. (19-0, 19 KOs) things went up, and his promoter Oscar De La Hoya announces the return of his ward to the ring in the summer. The young welterweight puncher had to cancel fights twice due to illness - once with Michael McKinson, then with Eimantas Stanionis. Ortiz Jr. is reportedly suffering from rhabdomyolysis, or the breakdown of muscle tissue, which can lead to acute kidney failure.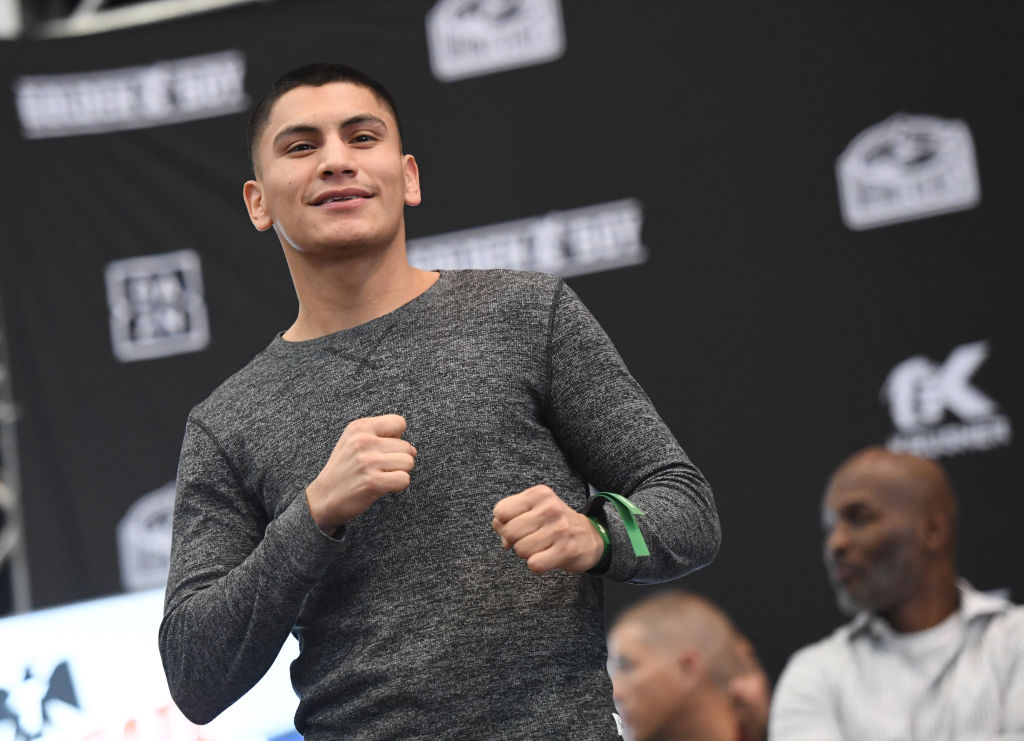 Virgil Ortiz Jr. Getty Images
"Virgil is almost recovered and maybe we will see him in the ring in July. We are really looking forward to his return," said the former world champion in six weight categories, and now the head of Golden Boy Promotions.