Bakole: "I need Dillian Whyte"
Martin Bakole (19-1, 14 KOs) wants to fight Dillian Whyte (29-3, 19 KOs) who called him a pedophile last Saturday during an interview with TVP Sport.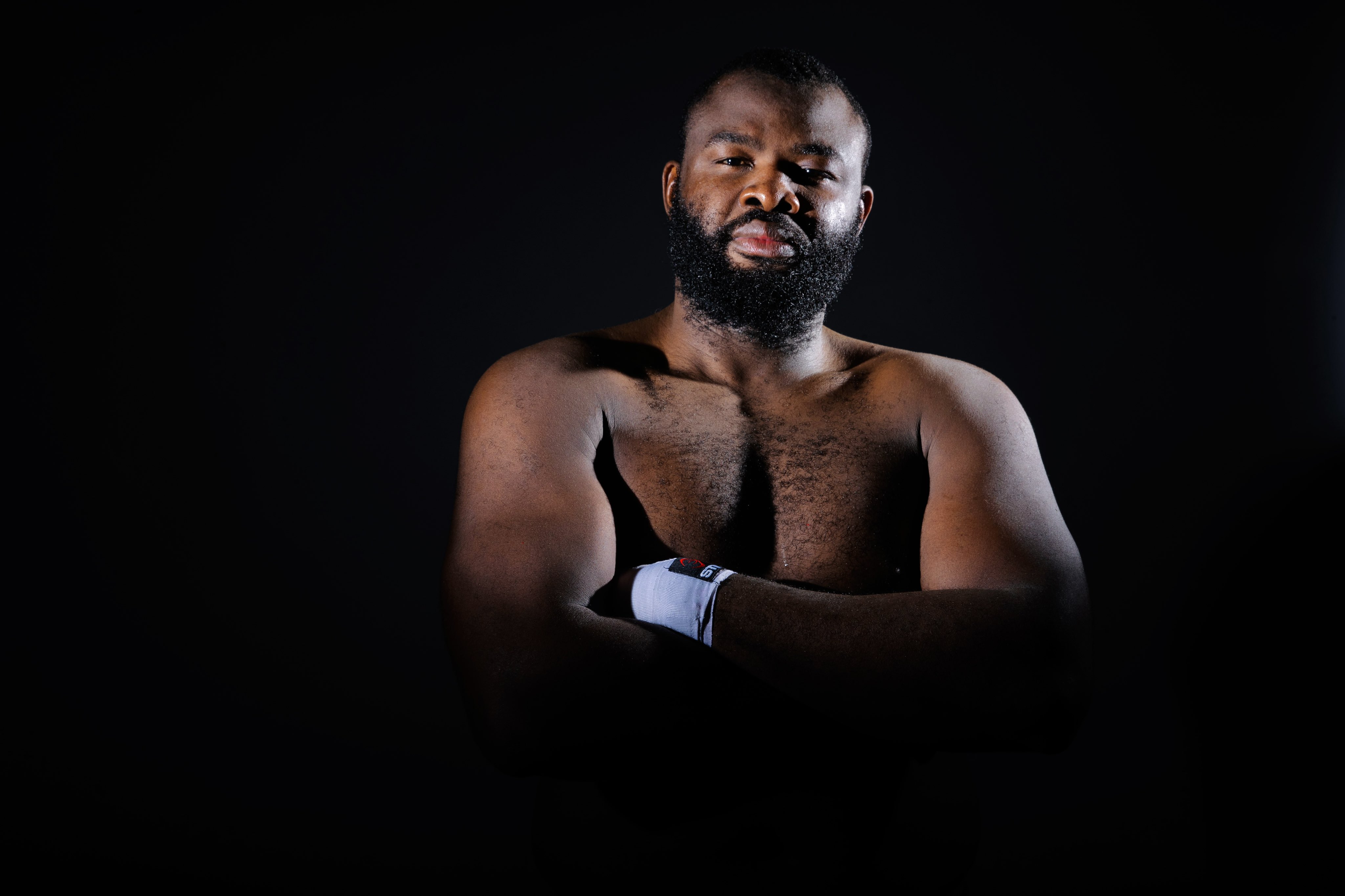 Martin Bakole. SkySports Boxing
"Now White is my main goal. But he runs away from me and only insults me. I want to take him to the ring! the Congolese said in an interview with Sky Sports. - If he beats me, he can insult me ​​as much as he wants. Sign this contract and let's have this fight!"
"I know that I can knock out anyone. I can box, I can hit. It's time for me to win heavyweight, but everyone avoids me because they are afraid. I sparred with Dubois, Chisora, Joyce, Joshua, Fury. Ask their coaches, they will only say good things about me. I'm a monster! I stopped Usyk in sparring with an uppercut, I broke Dubois' nose, stopped him twice. This is probably why they avoid me, "added Bakole, who in his last fight won an early victory over the previously undefeated Ukrainian Igor Shevadzutsky.