White: Joshua lost his aggression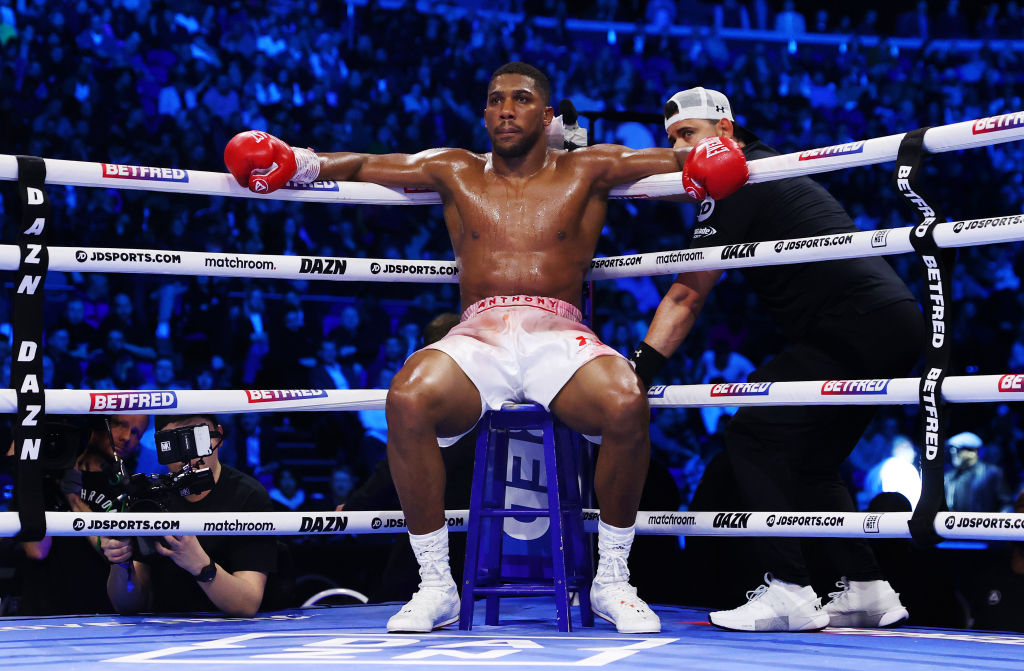 Anthony Joshua. Getty Images
"It wasn't Joshua's best performance. He boxed very carefully. Excellent skills are still with him, there is still a strong right hand, but he has completely lost his aggression, "said Dillian Whyte (29-3, 19 KOs), former fierce rival Anthony Joshua (25-3, 22 KOs).
AJ ended his two-game losing streak by defeating Jermain Franklin (21-2, 14 KOs), after starting work with Derrick James, but did not impress White.
When Joshua and White took their first steps in the amateur ring, Dillian defeated Anthony in three two-minute rounds, and even sent the future Olympic champion to the floor. In the second fight, when both were professionals, AJ defeated his compatriot at the end of 2015 ahead of schedule in the seventh round. From that moment on, the fighter of Jamaican origin is burning with the desire to take revenge.
"Boxing is fun and excitement, but some people are just afraid to fight strong opponents. Win, lose or draw, I don't care, I go out into the ring to fight. After all, I also went to Franklin after the defeat, and even ahead of schedule. It's all about mentality. My past is well known, there have been many ups and downs in my life, and no failure will break me. Therefore, I want to get a chance for revenge. Joshua constantly posts videos on social media where he knocks me out. So I want to repay him in kind," said Dillian Whyte.