Lewis told when Usyk-Fury fight could take place
Former undisputed world heavyweight champion Lennox Lewis commented on the failure of the duel between Tyson Fury (33-0-1, 24 KOs) and Oleksandr Usyk (20-0, 13 KOs) for the undisputed championship.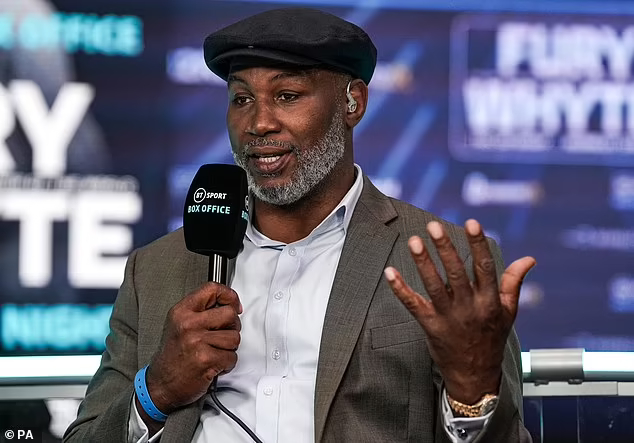 Lennox Lewis
"I don't understand why the current generation is not so hungry for history making. The money will always be there. If they defend their titles, then there will be more than enough.
I think they are preparing for a big fight in December. Still, if the cards are played wrong, then everything can collapse, "Lewis tweeted.
I don't understand how this crop isn't hungry to make history. The money will ALWAYS be there and if they protect it, will be more than they could ever need... i think they're building up to a big fight in Dec... but if they play the cards wrong, it could come all crashing down. https://t.co/rULhLsRmFo

— Lennox Lewis, CBE, CM (@LennoxLewis) March 31, 2023
XSPORT