Bakola spoke about Shevadzutsky
Top ranked heavyweight Martin Bakole (18-1, 13 KOs) is looking forward to his return to the ring on April 22 at Knockout Boxing Night 27 in Rzeszow, Poland. In the first fight after signing a contract with the promotional organization Boxxer, the 29-year-old boxer will face the undefeated "Ukrainian Hulk" Igor Shevadzutsky (10-0, 8 KOs).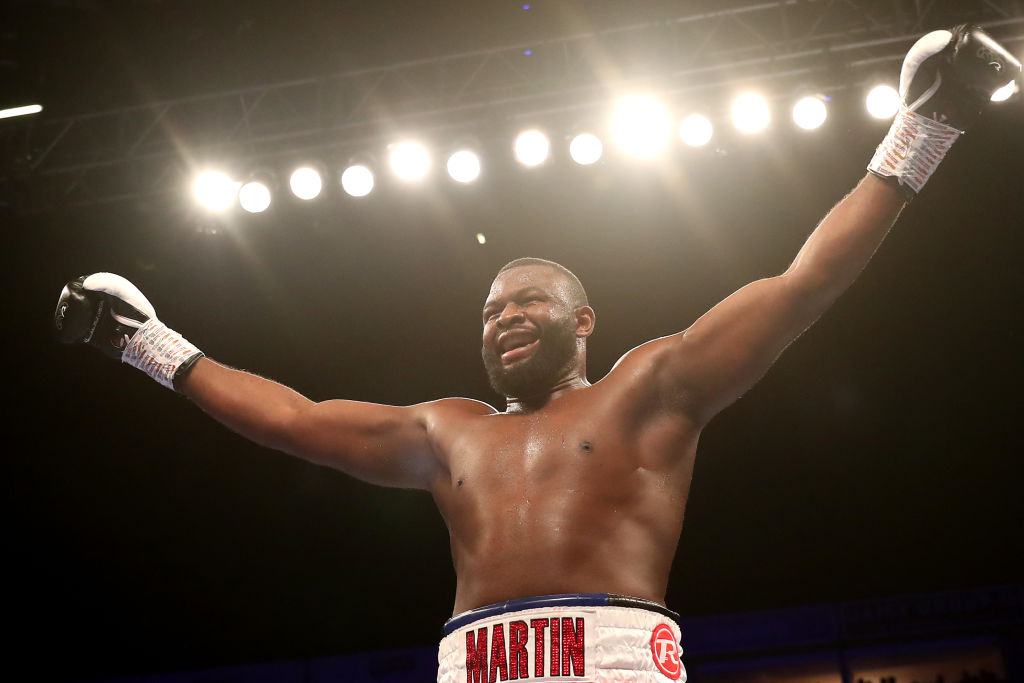 Martin Bakole. Getty Images
"All last year I have been waiting for the WBA eliminator with Michael Hunter. But he did not want to fight me, and after a year of inactivity, he was struck out of the rating. The Hulk has more guts than Hunter because he took the fight and there aren't many fighters who want to fight me," Bakole said.
The 29-year-old boxer takes second place in the WBA rankings, where Oleksandr Usyk is the super champion, and Daniel Dubois holds the regular belt. At the moment, the first position in the rating is vacant.
"My goal is to become number one in the rankings and fight for the world title. I returned to the ring because I need to be active. The Hulk fight will definitely be exciting because he is a big and strong heavyweight. I will win, and then I will strive for big names, "added the boxer from the Congo.
The main event of the boxing evening in Rzeszow will be the fight for the WBC belt in the bridge weight between Alain Babich (11-0, 11 KOs) and Lukasz Ruzhansky (14-0, 13 KOs). Fans will also see a fight for the European heavyweight title between Frenchman Dylan Bregeon and Michal Cieslak.