Chris Billam-Smith will return on May 27 at Bournemouth
Chris Billam-Smith (17-1, 12 KOs) successfully fills full halls in British Bournemouth, so he spent the last two fights in his hometown. He will hold his third home fight at the Vitality football stadium.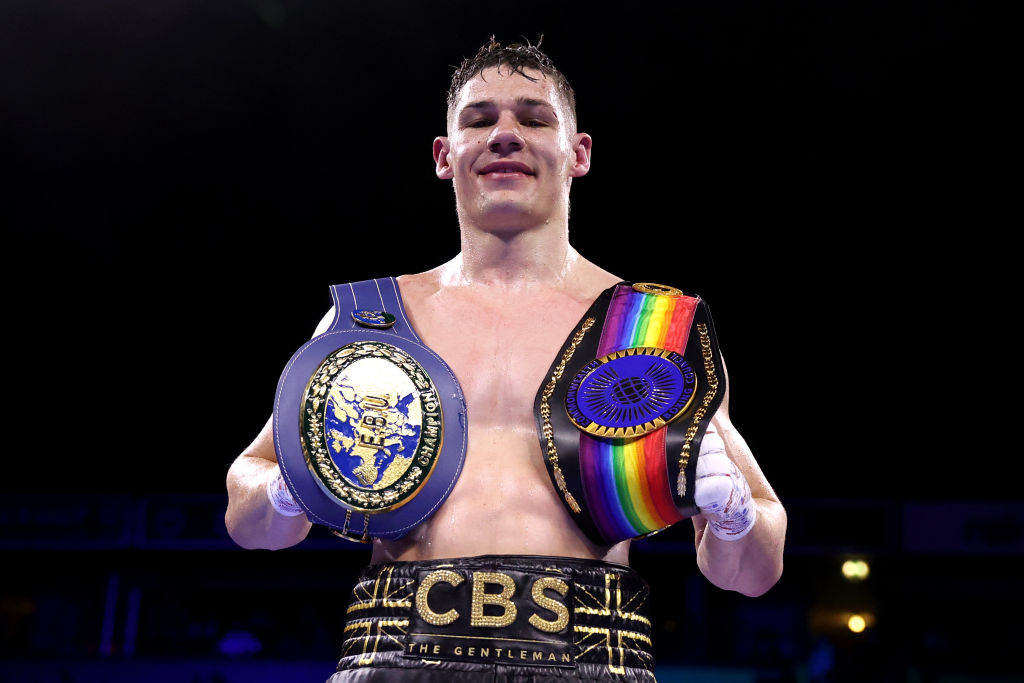 Chris Billam-Smith. Getty Images
This fight will take place on May 27th. Billam-Smith's opponent, who is high in the world rankings (WBC #6, WBA #2, IBF #3, WBO #2), the former European heavyweight champion, has not yet been determined.
Also this evening there will be an interesting fight between two Englishmen in the same weight limit up to 90.7 kg for the British champion title: Mikael Laval (17-0, 11 KOs) against Isaac Chamberlain (14-2, 8 KOs).