De La Hoya: Ramirez can compete in heavyweight division
Gilberto Ramirez (44-1, 30 KOs) assured that the gaffe before the weigh-in was an isolated incident, and he will continue his career in light heavyweight. But his promoter, Oscar De La Hoya, would like his former super middleweight champion (76.2 kg) to move up to the first heavyweight division (90.7 kg).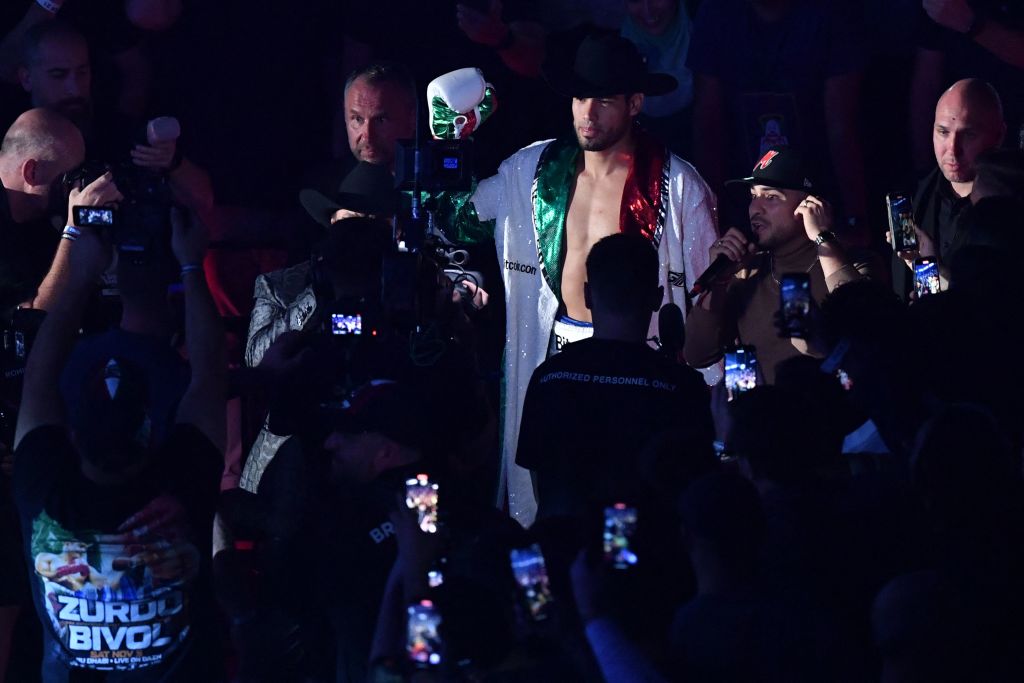 Gilberto Ramirez. Getty Images
The "Golden Boy" has a specific name - badu jack (28-3-3, 17 KOs), a new and somewhat unexpected WBC world champion. The 40-year-old Swede, a former super middleweight and light heavyweight champion, dethroned Ilunga Makaba at the end of February, becoming a tasty morsel for all top boxers. However, to get to it, you have to "pay" well. And this, according to De La Hoya, is within the reach of Golden Boy Promotions.
"Why not move up in weight and fight Badu Jack? It would be a great fight. Hope we get to it soon. Gilberto really needs to think about what he wants to do now and whether he still has the desire for it. I think there are still interesting options for him," De La Hoya said.