Cherkashin can perform on April 22 on the Davis-Garcia undercard
Fedor Cherkashin (21-0, 13 KOs) said in an interview with ringpolska.pl that he had received a preliminary offer to fight on April 22 at a boxing evening in Las Vegas. This will be the first appearance on the KnockOut Promotions boxing ring this year.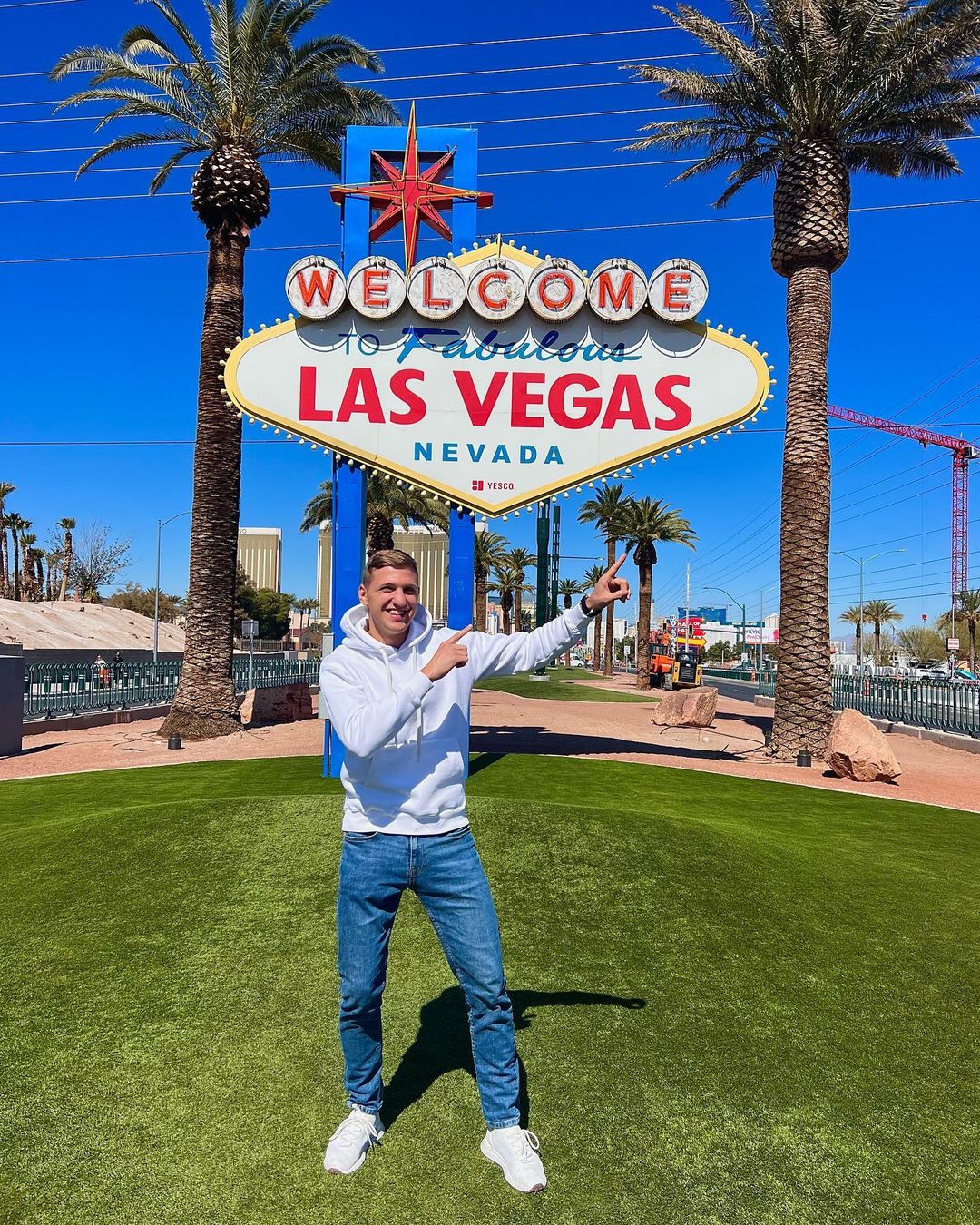 Fedor Cherkashin. Instagram
The main event of the April tournament will be the duel between Gervonta Davis (28-0, 26 KOs) and Ryan Garcia (23-0, 19 KOs). The tournament will be shown on Showtime in the United States as a pay-per-view.
Undefeated in the professional ring, Cherkashin is currently in Houston, where he has the opportunity to spar with world super middleweight champion David Morrell.