Conor Benn could be reinstated by WBC
26 year old Briton Conor Benn may return to the WBC rankings after being suspended due to two positive doping tests, on July 25 and September 1, for clomiphene before the fight with Chris Eubank Jr., but may still be disqualified as the UK Anti-Doping Agency (UKAD) investigation continues.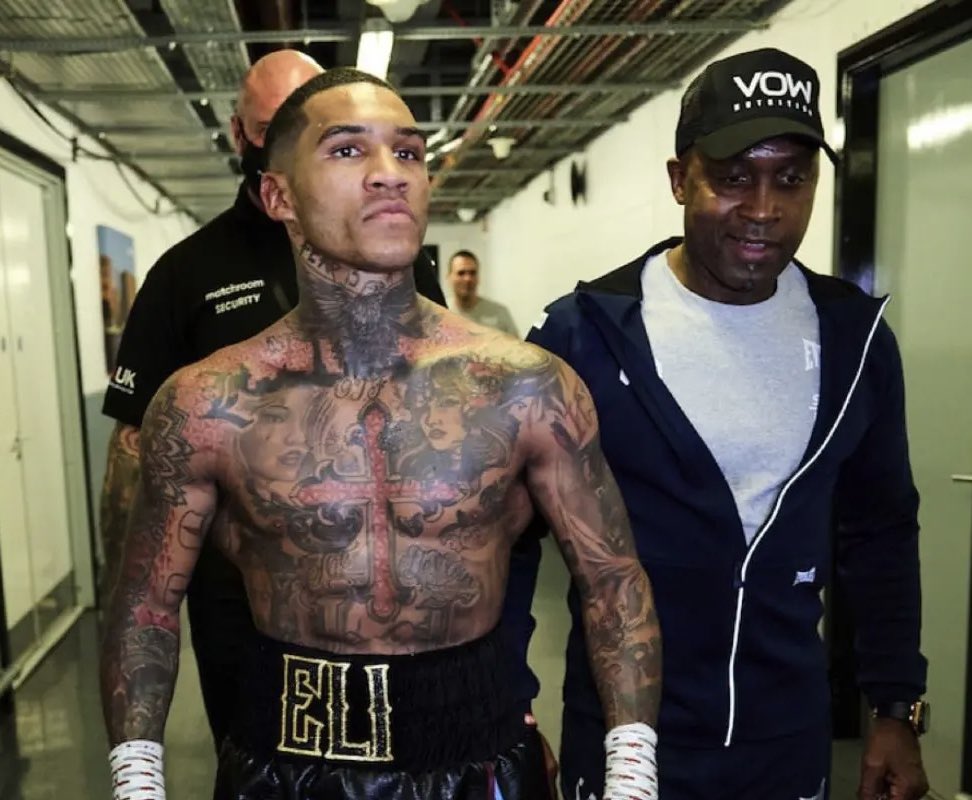 Conor Benn
Benn may return to the World Boxing Council rankings when the results of a three-month investigation into his positive doping tests are released. In his process, Benn's team of lawyers and nutritionists sent the WBC a 270-page document with explanations. Before that, Benn was in fifth place in the welterweight ranking.
A positive WBC verdict could be issued if Benn can prove that clomiphene entered his body by accident, for example, with eggs he consumed before the fight.