Ngannou: 'Fury could happen'
Former UFC Heavyweight Champion Francis Ngannou spoke about a possible duel with Tyson Fury.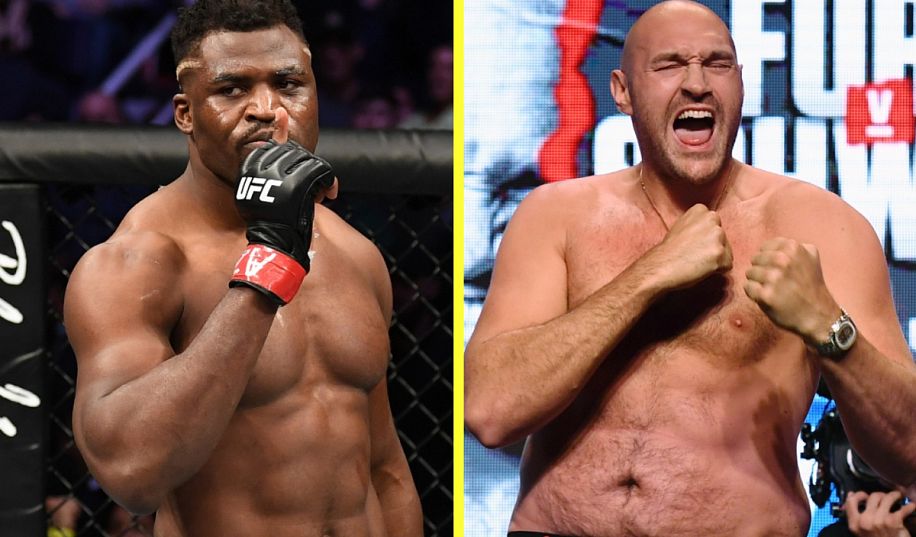 "The fight can take place, but before that everything must be finally decided. Let me remind you that Tyson Fury and I have been communicating on social networks for more than two years. Obviously, we all need this fight. Enough time has passed. I hope we will have the opportunity to dot the i's," the fighter said.
Recall that Ngannou refused to sign a new contract with the UFC, and now intends to try his hand at boxing.