Coach Volkanovski: "We are not afraid that Makhachev will knock Alex to the ground"
UFC Featherweight Champion Mentor Alexandra Volkanovski Joe Lopez said that he does not see a huge threat to his ward in the fight Islam Makhachev.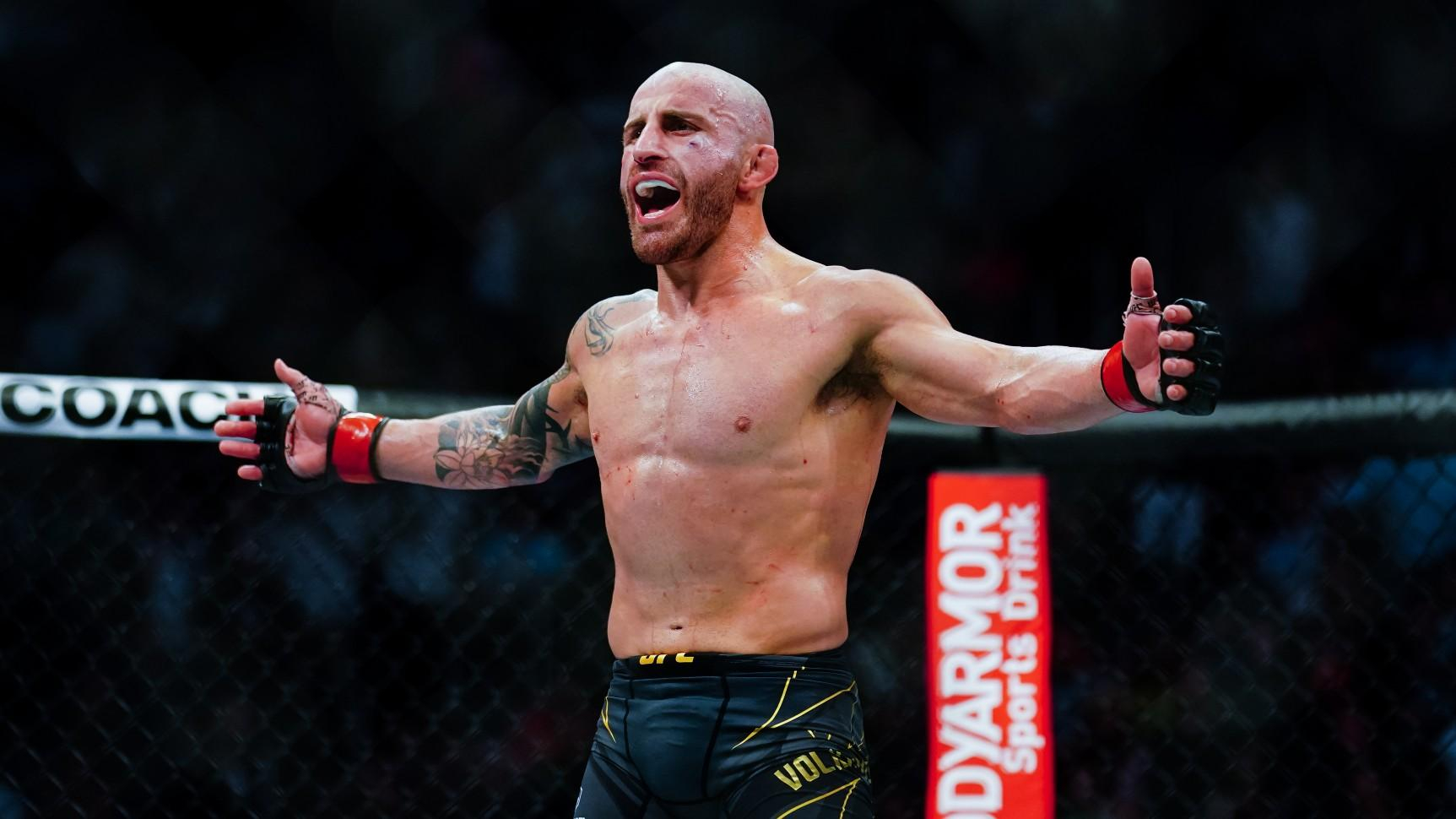 Alexander Volkanovski
The confrontation between these fighters will headline the UFC 284 tournament, which will be held on February 11 in Perth, Australia. At stake in the meeting will be the title in the lightweight division, owned by the Russian.
"We expect Alex to get a takedown. Yes, 100%. We are not afraid that he will be thrown to the ground. The question is whether Makhachev can keep Alex.
We are not going to fight Islam thinking it is bad. This is reminiscent of Alex's fight with Chad Mendes. Everyone said that Alex couldn't handle Mendez's fight, but Chad couldn't hold him," the specialist said in an interview with Submission Radio.