Wallin on Ngannou's boxing prospects: 'His boxing skills are inferior to those of top boxers'
Otto Wallin, a Swedish heavyweight boxer, assessed the prospects of the former UFC heavyweight champion Francis Ngannou in boxing.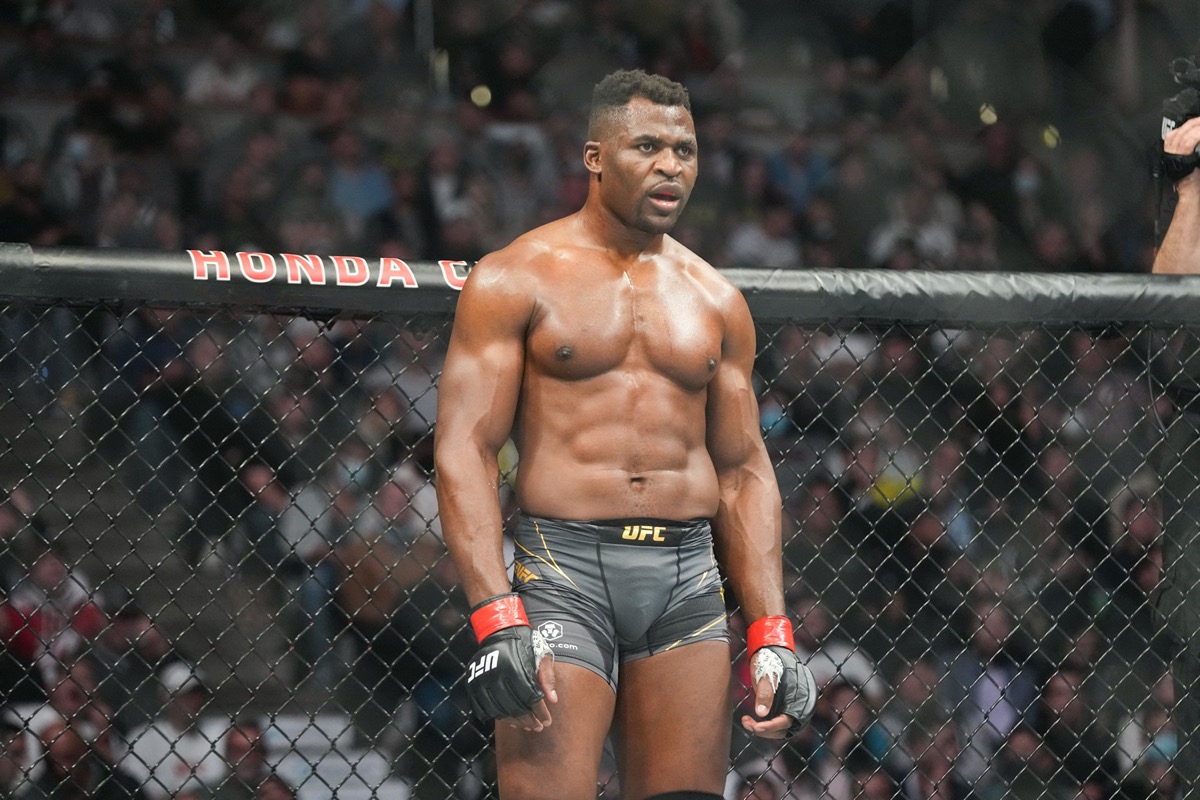 "I saw him in the UFC and he looked incredibly good there. But his boxing skills are clearly inferior to those of us who hold on to the top of the heavyweight division. These are two different sports. He has a powerful punch, but you won't get far with this if you don't have good defense. You also need to be able to apply these blows ... ", - said the boxer.