Broner's opponent changed again
Another change of opponent for Adrien Broner (34-4-1, 24 KOs), which will debut on February 25 on the BLK Prime platform. At first it was announced that he would oppose Ivan Redkach (23-6-1, 18 KOs), but due to problems with his promoter Joe DeGuardia, the Ukrainian fell out of the contenders for a meeting with the American. Instead, a candidate was soon named Hank Lundy (31-12-1, 14 KOs), but a few days later he was also unable to fight.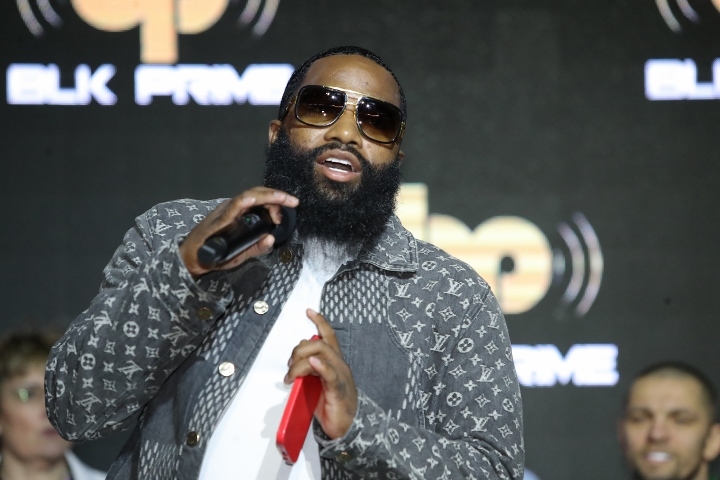 Adrien Broner
Lundy had previously pulled out of his February 4 fight with Ernesto Mercado (8-0, 8 KOs) due to a cut sustained in sparring. The wound was too fresh, and Lundy pulled out of the fight early the next month. The fight with Broner was supposed to take place in three weeks, but the California State Athletic Commission suspended Lundy for an indefinite period for health reasons, so not only the fight with Mercado, but also with Broner passed him by.
Ultimately, at the moment, the ex-world champion in four categories will have to fight against the tall 185-cm welterweight Michael Williams Jr. (20-1, 13 KOs).