Khizhnyak: "The goal at the 2024 Olympics is a gold medal"
2020 Olympic Silver Medalist Alexander Khizhnyak commented on the victory at the championship of Ukraine in the weight category up to 80 kg.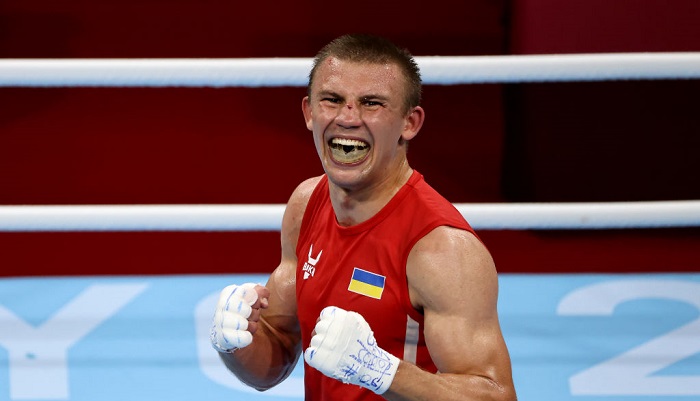 Alexander Khizhnyak
Recall that in the final, 27-year-old Khizhnyak defeated the bronze medalist of the European Championship-2022 Ivan Sapun.
"The work that we did with my father, with my whole family, with God's help, brought results, and we managed to win the gold medal of the Ukrainian championship.
Now international competitions will begin, preparations for licensed tournaments, and, God forbid, if there is a license, preparations for the Olympic Games will already begin, at which we set ourselves a goal - a gold medal. Prepare well, and also, with God's help, earn gold and first place for our country," Khizhnyak said in an interview with Luckypunch.net.