Shelestyuk does not follow Lomachenko's fights after the start of the war
Ukrainian boxer Taras Shelestyuk said he doesn't follow fights Vasily Lomachenko after 24 February. According to Shelestyuk, he is not interested in Lomachenko.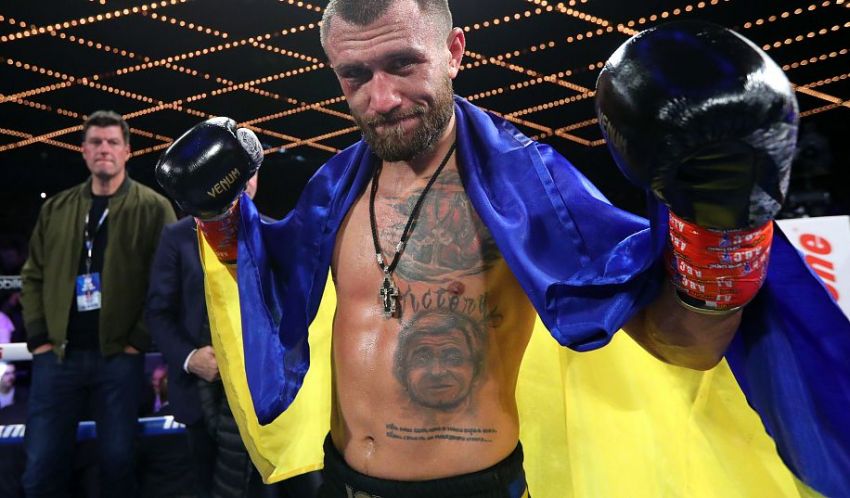 "I didn't watch his last fight. He was not interested in me. I don't follow Lomachenko. As I said, he is not interesting to me as a person. He is a great boxer. But, I don't watch his fights after February 24, when the war started, and he didn't say anything. Yes, he has more than 2 million subscribers, and he could do much more, "said the boxer.
Recall that in the last fight Lomachenko won by decision against Jemaine Ortiz.