Joyce says Wilder fight is life-threatening
Undefeated British heavyweight Joe Joyce (15-0, 14 KOs) spoke about a possible fight with Deontay Wilder (42-2-1, 41 KOs).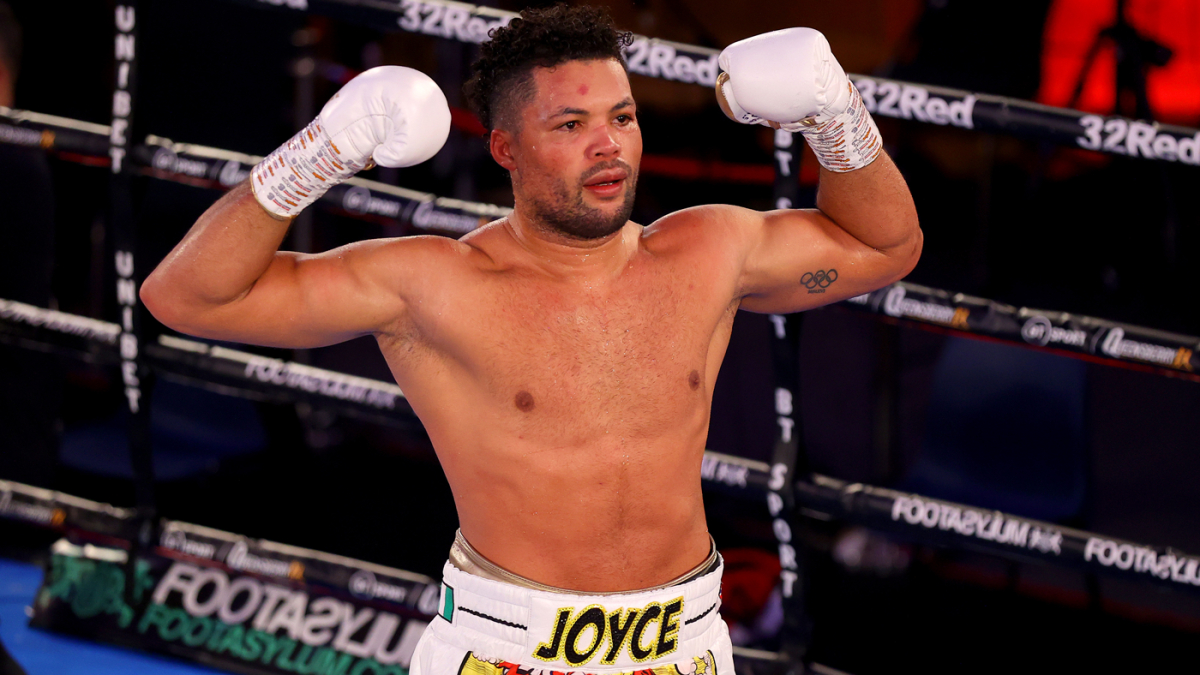 Joe Joyce
"Yes, this is something that cannot be called a safe fight. I wouldn't want to test my jaw against Wilder, but we're moving forward and maybe we'll meet soon. I can fight Fury, Usyk, and ultimately Deontay. These are top fighters, it is dangerous to fight with each of them.
But still, the fight with Wilder, in my opinion, is the most risky. But I can fight. In general, for each of these fighters there is a certain method of how to win against them and those things that will definitely not work with them. Of course, there are tactics that will work with Wilder, but you should always avoid his right hand, "said the Briton in an interview with the YouTube channel Behind The Gloves
XSPORT