Jake Paul challenges Nate Diaz
Popular blogger and boxer Jake Paul challenged a mixed martial artist Nate Diaz, who was officially released from his contract with the UFC today.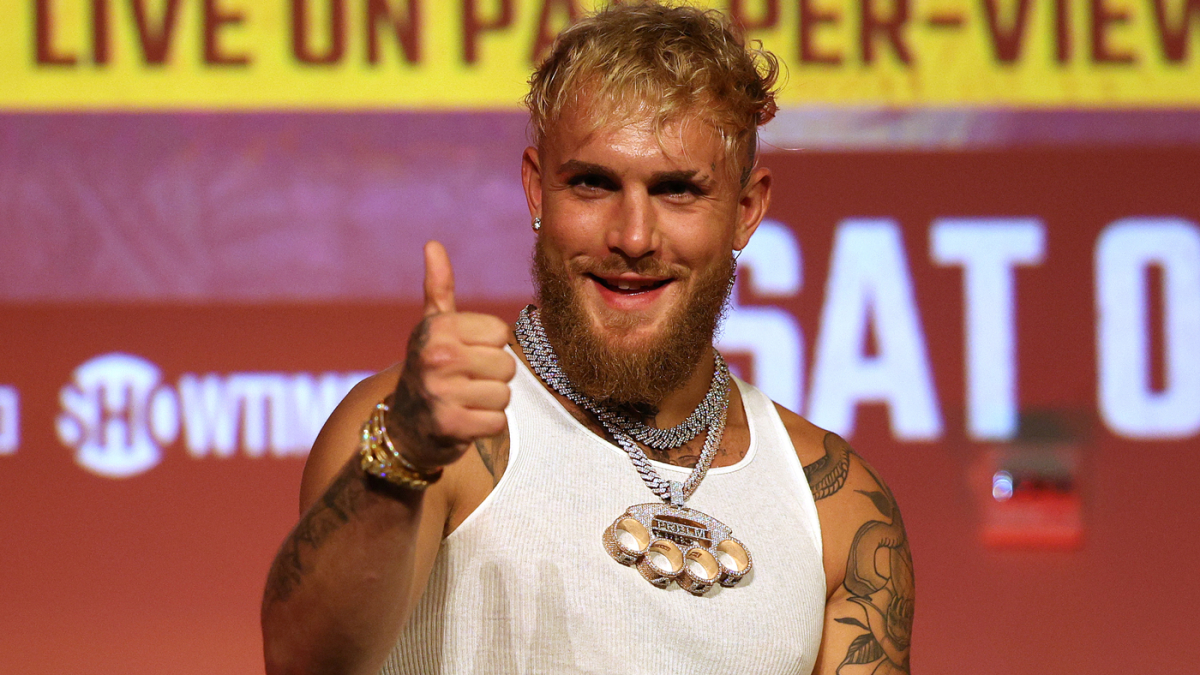 Jake Paul
"Hey Nate! Are you finally free of your obligations to the UFC? I propose to find out how good you are in the boxing ring, instead of slapping championships in the corridors.
I already have a site booked. We have already prepared the contract - all we need is your signature," Paul wrote on Twitter.
Recall that at the end of October, 25-year-old Paul defeated 47-year-old former UFC middleweight champion Anderson Silva by unanimous decision. The eight-round fight was held according to the rules of boxing.