Rumor: Ngannou-Jones fight could take place on March 4
Current UFC Heavyweight Champion Francis Ngannou his next fight may be held on March 4. This was hinted at on Twitter today by his coach Eric Niksik.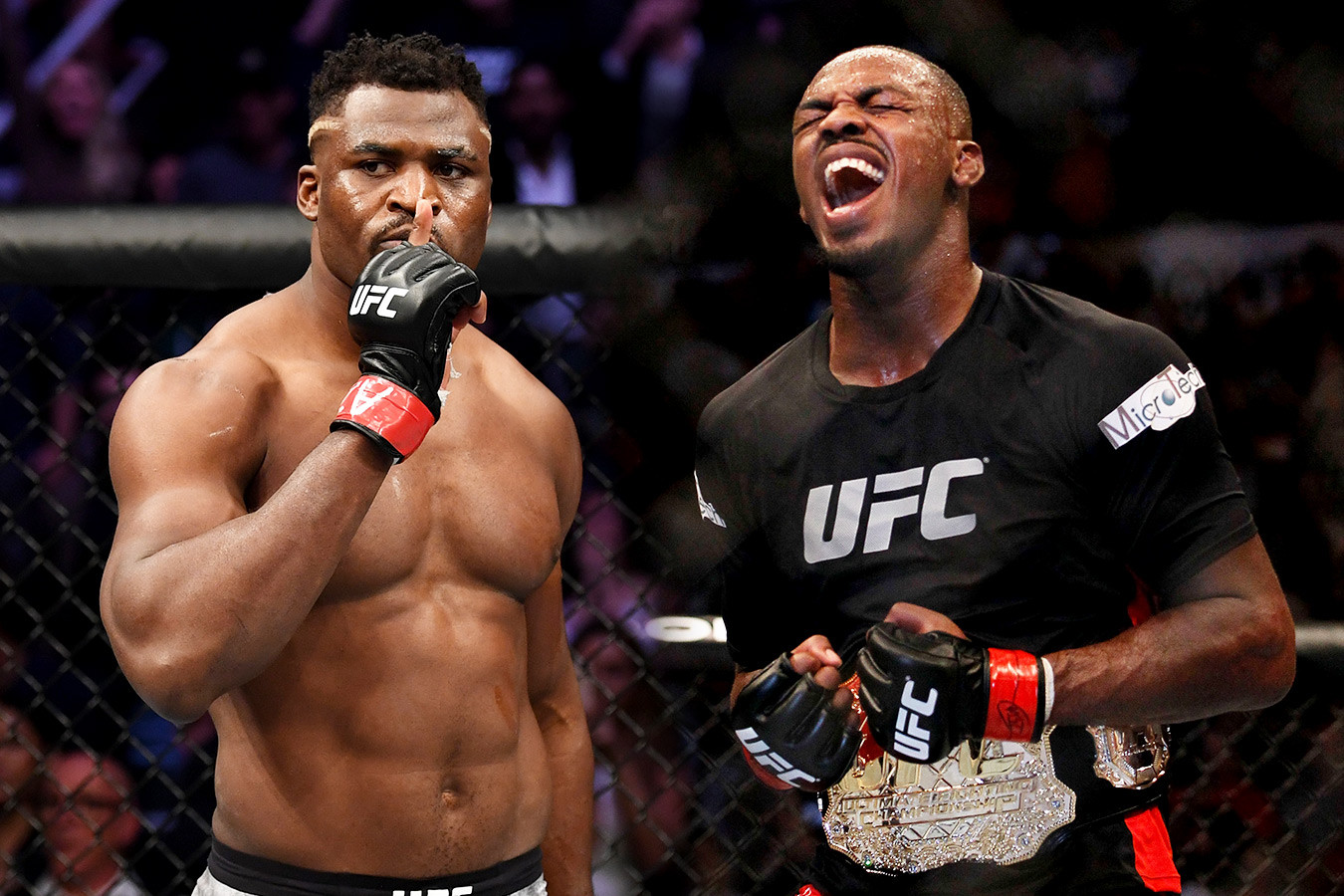 "Will you be busy on March 4th? # just wondering," wrote the expert.
Earlier, rumors repeatedly appeared on the network that Ngannou would fight with John Jones, the former light heavyweight champion of the organization, who has long announced his move to the heavyweight division, but has yet to make his debut in his new category.
Recall that now Ngannou is recovering from the operation, which he underwent in March of this year.