Conor Benn left without a boxing license
The British Boxing Council released a statement following the hearing in the case. Conor Benna (21-0, 14 KOs) in connection with the discovery by VADA of prohibited clomiphene in him before the finally canceled fight with Chris Eubank Jr. (32-2, 23 KOs).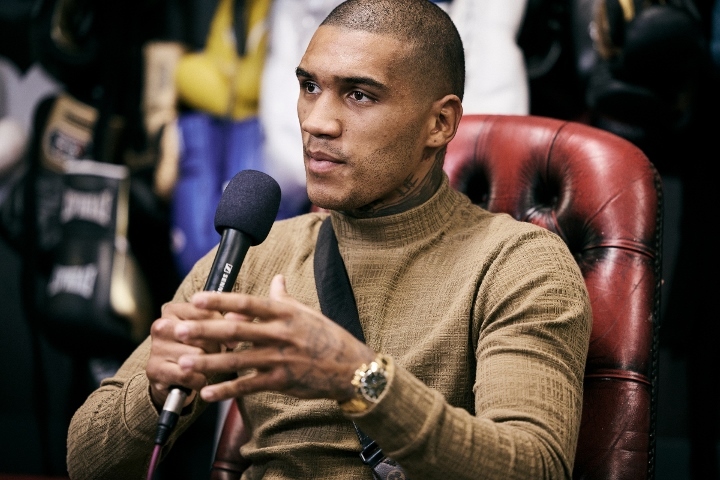 Conor Benn
The announcement says that Benn's lawyer was interrogated on behalf of Benn. The boxer had previously voluntarily renounced his British boxing license and the commission upheld the charges against him.