Cejudo admits he's not a fan of Adesanya
Henry Cejudo, a former two-weight UFC champion, admitted that he is not a fan of the organization's middleweight champion Israel Adesanya.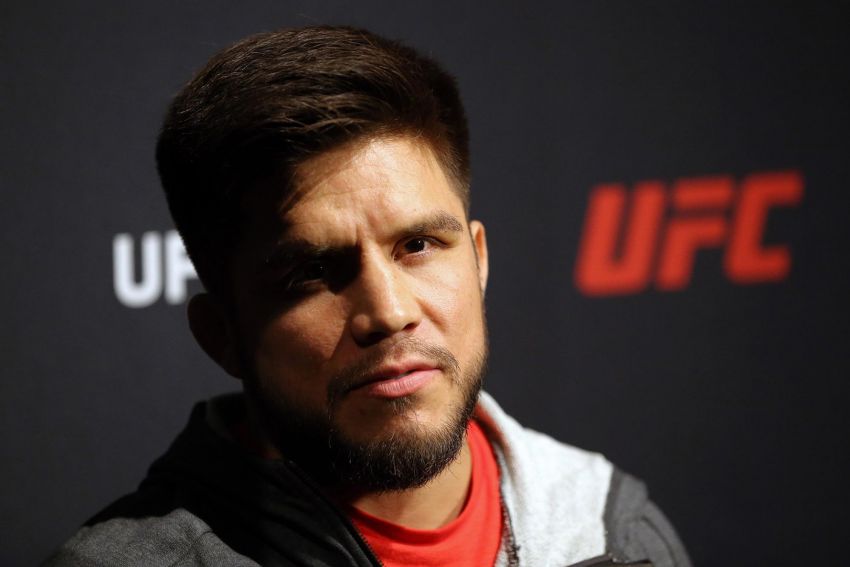 "The reason I didn't become a fan of Adesanya is the simple fact that he was talking about Jon Jones' late mom. For me it was just a violation of the laws of ethics. This is what pushed me away from Israel. Previously, I had no problems with him, but when I heard his words, I realized that this guy is ready to do anything for his own benefit. It's just not cool. There are some restrictions."
Adesanya will face Alex Pereira in his next fight.