Eubank Jr. - Benn officially canceled
After the banned clomiphene was found in Conor Benn (21-0, 14 KOs) ahead of his scheduled fight with Chris Eubank Jr. (32-2, 23 KOs) on Saturday, Matchroom boss Eddie Hearn, with the help of lawyers, fought to save this duel. However, in the end, Hearn's efforts were unsuccessful, and the confrontation between Benn and Eubank Jr. was canceled.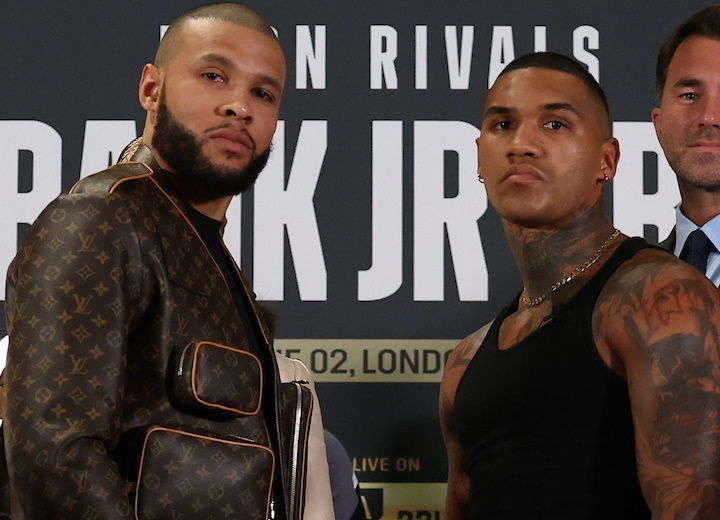 Chris Eubank Jr and Conor Benn
Lawyers representing Benn's promoter tried to get a court decision to overturn or circumvent the British Boxing Council's (BBBofC) ban on the fight. However, the court refused to issue an expedited decision.
There was also the option of having the fight sanctioned by a foreign commission, but Hearn declined that option, perhaps because his image after the aforementioned event would be badly tarnished anyway, as would Benn's own.