Sergey Korchinsky died
At the age of 59 in Nikolaev, the honored boxing coach of Ukraine, the best coach of the WSB World Series of Boxing in 2013, the coach of the Ukrainian team at the 2008 Olympics in Beijing, Sergey Anatolyevich Korchinsky, died. One of the most famous wards of Sergei Korchinsky is Sergei Derevyanchenko, a former contender for the titles of the world champion, bronze medalist of the 2007 World Amateur Championship.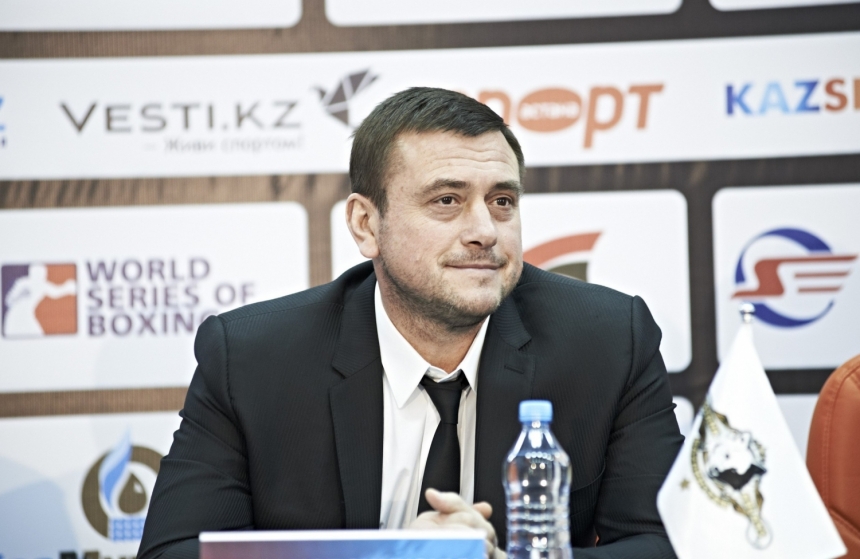 Sergey Korchinsky
Korchinsky also trained Olympic participants Sergei Kovganko and Oleg Mashkin. He became the winner of the World Series of Boxing (WBS) twice, once with the Italian Milano Thunder team, and the second time with the Kazakh Astana Arlans.
In April 2018, during a conflict with an unknown person, Sergei Korchinsky received a head injury, as a result of which he ended up in a coma and subsequently underwent severe and lengthy treatment.